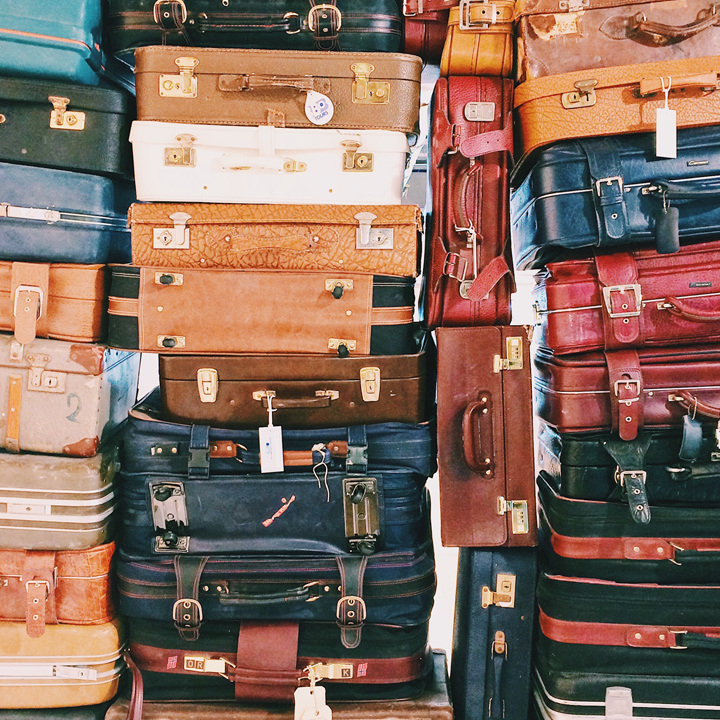 Stolen, damaged or lost luggage can happen at any time.
Before the trip even starts, in transit or after an eye-opening adventure, there is never a good time to have it happen but don't let stolen, damaged or lost luggage get you down.  There are many ways to handle these situations that sometimes feel very out of our control.
Did you know the most common causes of lost baggage are close connecting flights and late check-ins? Prepare for anything with our step by step guide to dealing with stolen, damaged, or lost luggage.
First, don't panic.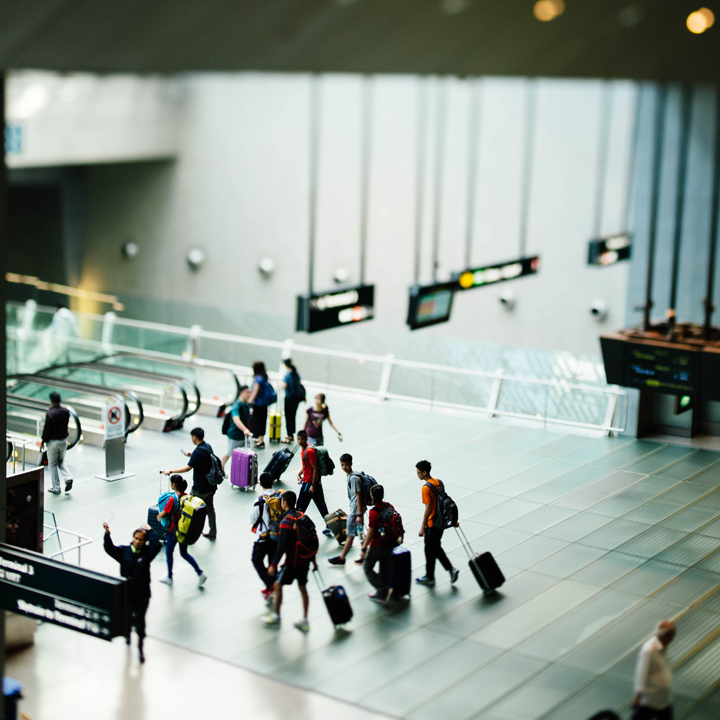 Before you freak out about losing your bags, take a few minutes to speak with an employee from the airport, near the baggage claim, or somewhere in the terminal.
Speaking to a front desk employee at the other end of the airport might not help you at all, so be smart about who you speak to, no need to waste time!
Keep a detailed list of the contents of your bag.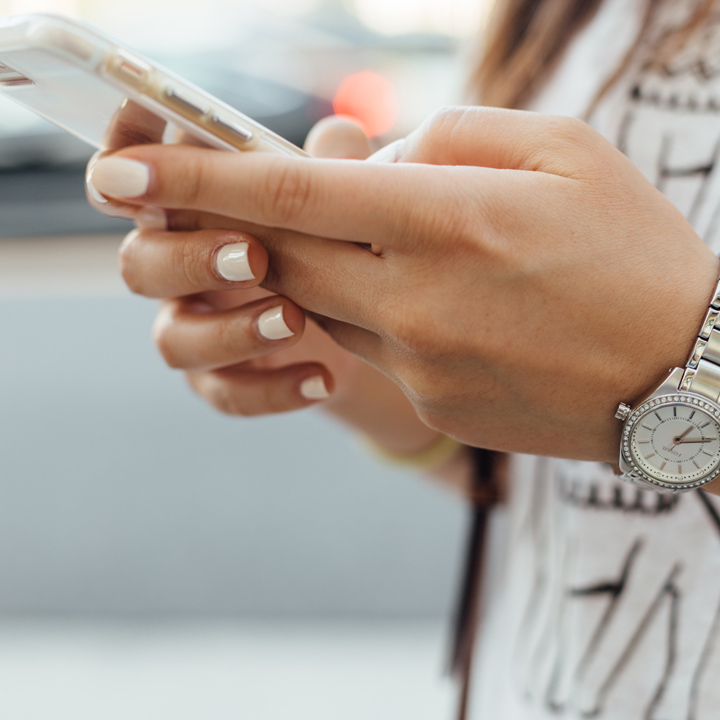 In the event that your luggage is stolen, damaged or lost, keep a detailed list just to be safe. The list should include everything that's in your bag. This is another great reason to keep a packing list!
Get a written claim for damages and fill out a missing luggage form.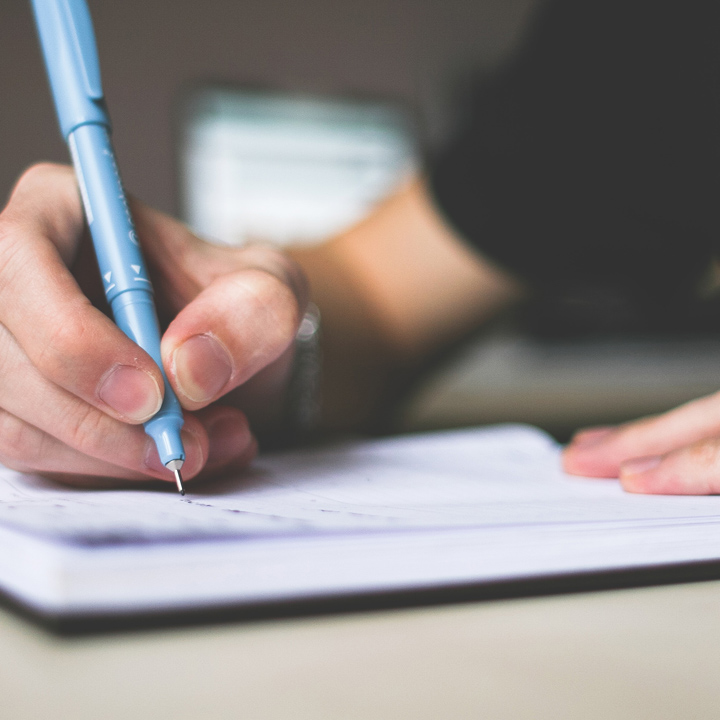 A written claim for damages can help you in all the situations we mentioned above, if your bags are lost, stolen, or damaged.
These are found at the airport or online. Many people make the mistake of filling out a "missing luggage" form and think that's it.
Check your bags when they immediately come off of the carousel for damage.

Report any damage of mishandling or tampering before you leave the airport – do not wait until you get home.
This is a huge mistake because how will they know that the damage didn't happen until you were by your car, or you banged it on the ground as you left!
Remember, damages need to be 'damages' to be considered. Minor wear or tear is not an airline or airports responsibility.
Airlines differ on when they determine if a bag is lost or not.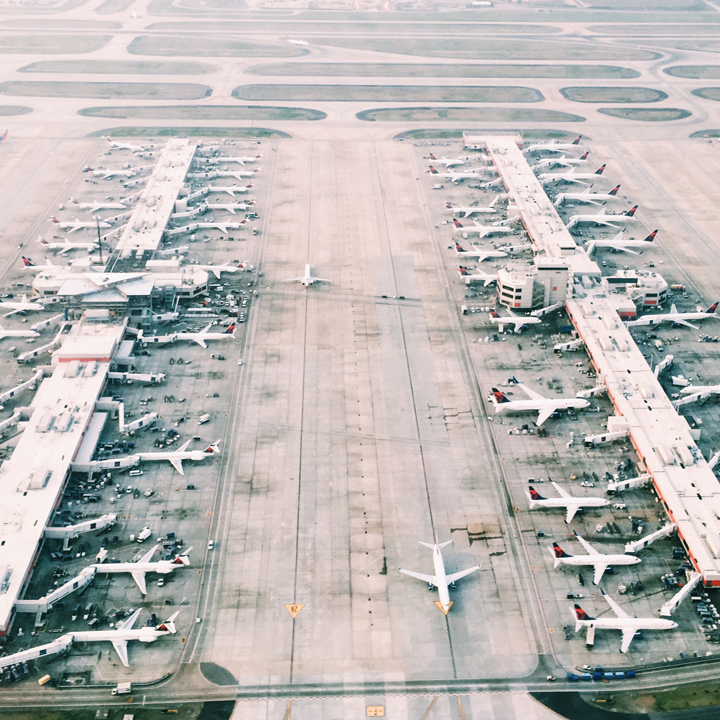 Obviously, when traveling through the airport and on airplanes, there are always many people involved. So it makes sense that some airlines will not declare your bag or bags as lost until about five to fourteen days after the flight. However, this varies between airlines – a quick Google search will give you this info!
For instance, American Airlines begins at five days after and then asks that you fill out a Passenger Property Questionnaire including a file reference number you received at the airport.
With Lufthansa, after five days, the airline will contact you and ask that you make a list of contents of things that were in this baggage. From there, the airline says, "We will use this list of contents to carry out an intensive search for the contents of your baggage. This search for baggage contents enables us to match most items of delayed baggage with their respective owners. For this reason, please make your list of contents as detailed as possible, providing all the information about your baggage you can think of, but not until five days have elapsed."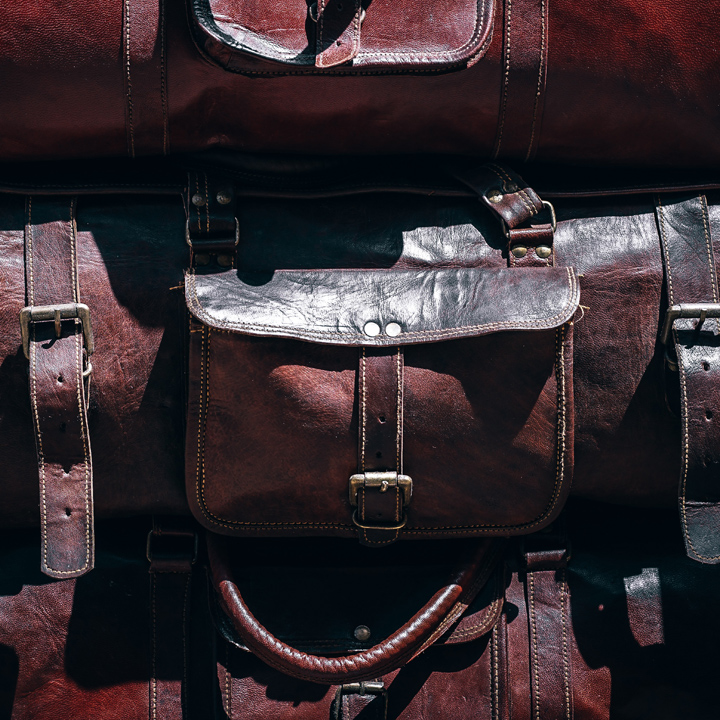 Additionally, your itinerary will change whether or not a bag is determined to be lost. For instance, a round trip from New York to Barcelona with the same airline will be handled one way. If there are multiple airlines, airports, and flights involved, that's a whole new ballgame for lost baggage.
Contact the airport where you believe the luggage was originally lost, and be descriptive and detailed with your luggage, then, of course, supply reference numbers and flight itineraries.
You will receive compensation for lost baggage.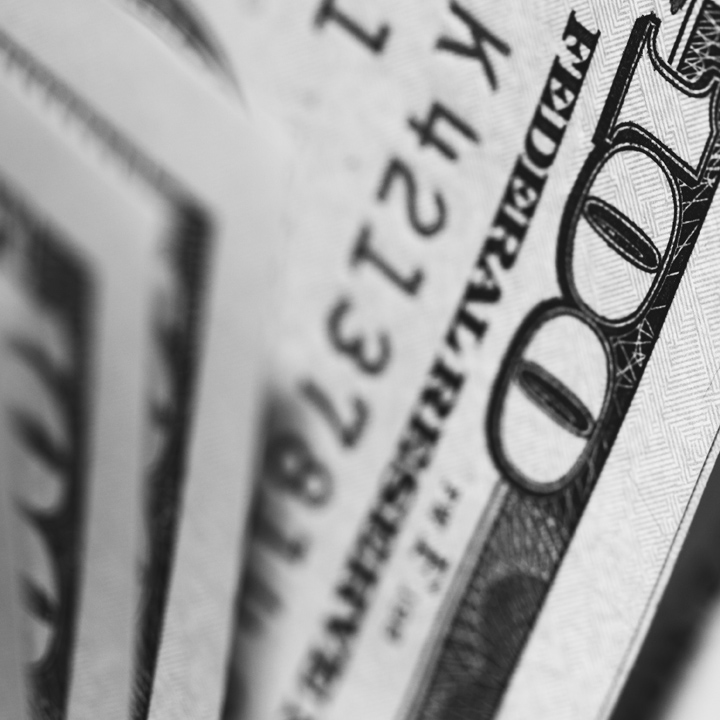 According to the U.S. Department of Transportation, you should always receive compensation for lost baggage.
The amount is subject to depreciation and maximum liability limits, meaning, you will most likely not receive the exact amount back on some items, but a good portion of it.
You may be asked to provide receipts to prove the value of the items in your lost luggage. Remember, airlines also have lists of things that they deem they are not responsible for, including money and any family heirlooms or jewelry.
On domestic flights, airlines in the U.S. can pay up to $3,500 for lost baggage, according to the U.S. Department of Transportation. International flights are payable of up to $1,600.
If your luggage is stolen, report it immediately.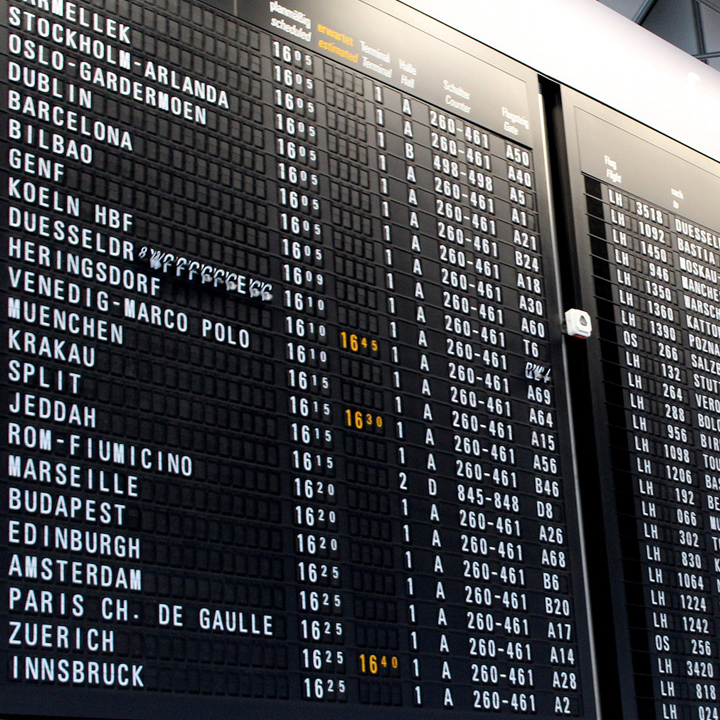 If your bag goes missing after you have left the baggage claim area, then it is no longer the airline's responsibility, but the police are involved.
Find local law enforcement and report it!
Additionally, some homeowner's insurance will cover stolen luggage, so consider looking into that as well.
Report it to your credit card issuer as well. Certain cards offer baggage delay coverage including Chase Sapphire Reserve, Chase Sapphire Preferred, Citi Prestige, and Citi Premier.
Airlines are responsible for damage to assistive devices as well.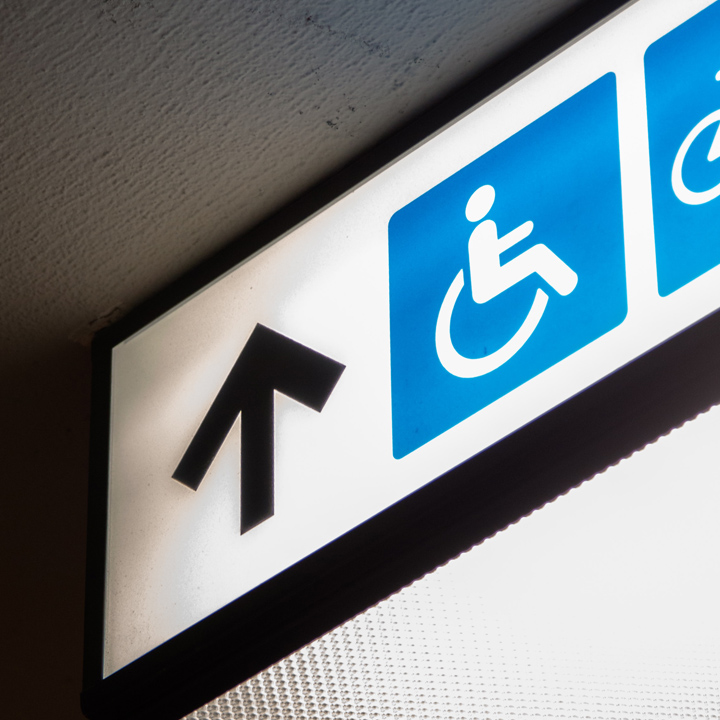 Assistive devices include crutches, canes, walkers, braces/prosthetics, wheelchairs, hearing aids, portable oxygen concentrators (pocs), continuous positive airway pressure (cpap) machines, prescription medications and any medical devices needed to administer those medications.
If any of these items are damaged or lost on a domestic flight, there is no limit on how much an airline must or can pay. If a $10,000 device is lost or damaged, the airline must cover the $10,000. On international flights, the payment is subject to the maximum liability limit set by the applicable international treaty.
Consider purchasing travel insurance on your next trip!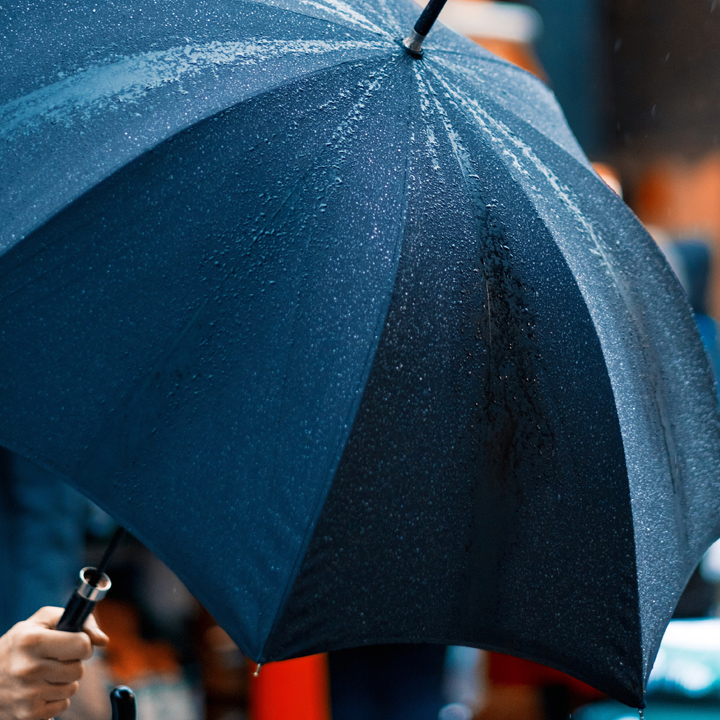 If you've had issues with stolen, lost, or damaged luggage in the past, then seriously consider purchasing travel insurance for your next journey.
Travel insurance usually comes with lost or damaged luggage coverage, but there are more comprehensive plans that do as well. We highly recommend giving World Nomads a go.
(Learn all about travel insurance – and whether you need it or not – right here)
Use baggage tagging services such as SuperSmartTag or ReboundTAG.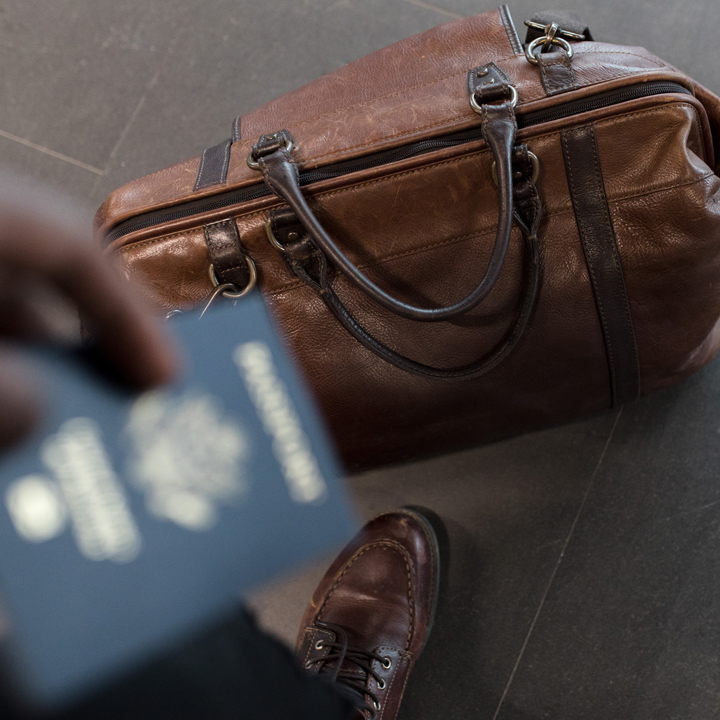 These services create luggage tags with unique serial numbers that can be linked to the suitcase owner via an online database.
The service will get in contact with you as soon as your lost baggage is found. Of course, always include regular luggage tags, don't underestimate the power of having some extra information! Check out our fav luggage tags here.
Now that you've seen our step by step guide for stolen, damaged, or lost luggage, are you ready for your next getaway? Did we miss anything? Leave us a comment below!