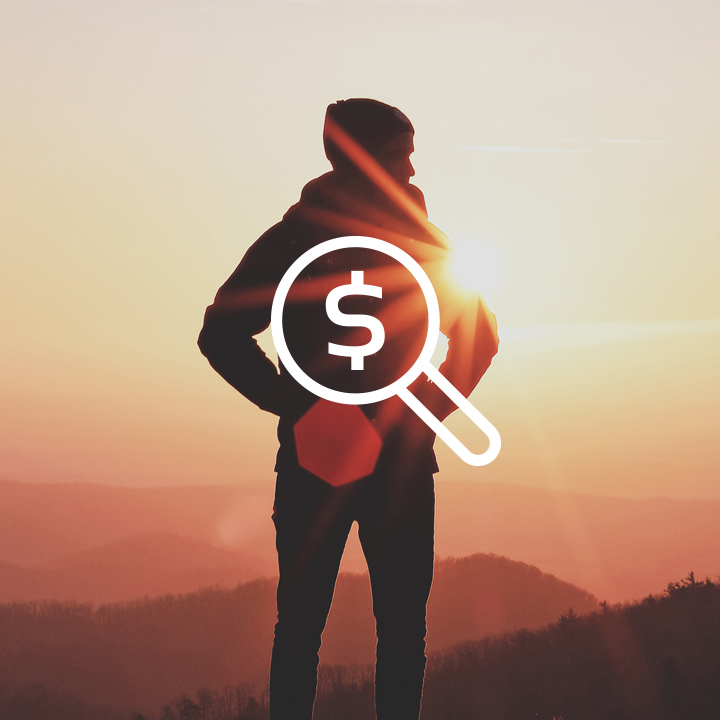 While we all love the excitement and the adventure that comes with traveling…
…our wallet doesn't always feel that same excitement! Sometimes the most popular destinations and cities can get pricey – and fast. It is nice to know there are some great cheap travel destinations out there.
There are plenty of options to consider to keep that sense of wanderlust in your heart and not burn a hole in your wallet. Here are 10 cheap travel destinations for your next trip. 🌎
1. The Grand Canyon, Arizona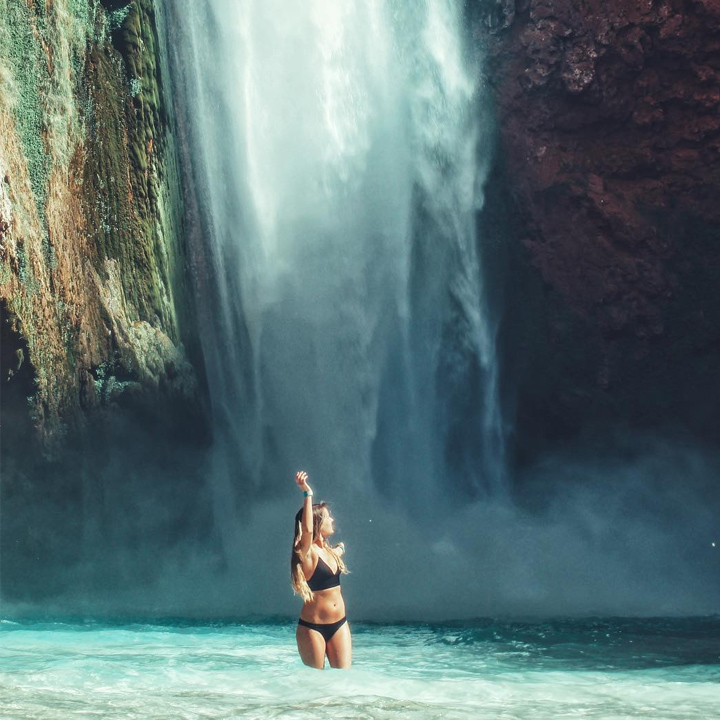 Let's start with the good ol' USA. There are SO many American cities that are much more affordable than New York City or LA. Take a gander at one of America's most popular sites – The Grand Canyon.
If you're traveling via an RV or flying in, this destination is sure to please your eyes, your hiking desire, and your wallet.
You won't be paying for attractions and activities – just admission into the Grand Canyon.
2. Vietnam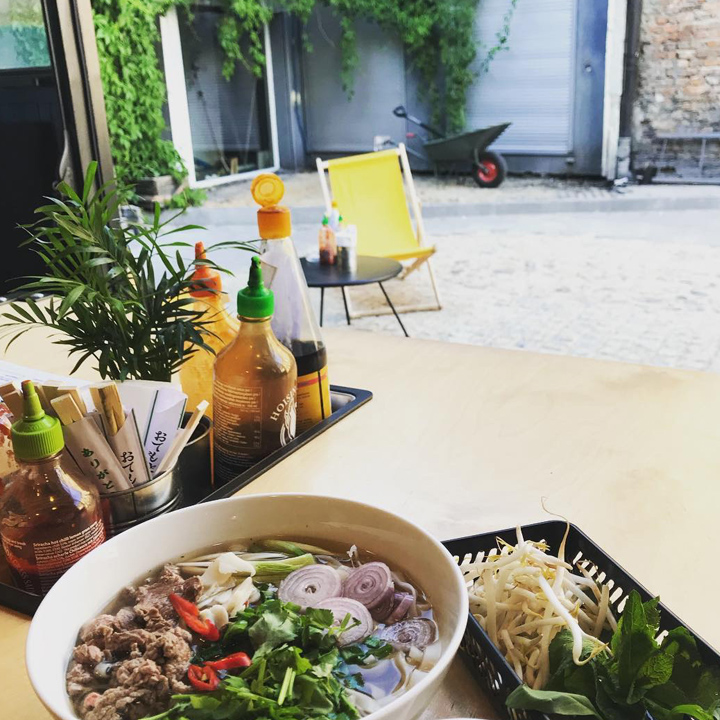 Backpackers often make their way back to Vietnam when traveling in South Asia because it is so affordable. Accommodation can be found from $5-10 per night, and dorms are located almost everywhere.
This backpacker spent about $36 per day in Vietnam. Sounds pretty good to us.
Make sure you check out Hanoi Street, the Halong Bay, and the Lady Buddha landmark. Grab some street food while you're at it! Free to walk down Hanoi Street and free to see the Lady Buddha! Cha ching.
3. India
According to Priceoftravel.com, India is one of the cheapest countries in the world – right after Vietnam.
The key is to stay out of major cities – that's where the prices go up. But otherwise, accommodation, day-to-day travel, and food are all ridiculously cheap in comparison to American dollars.
Street food in India is super cheap compared to the U.S. dollar and the Canadian dollar.
Scoop Whoop created a list of 20 Meal You Can Buy In India for 20 Rupies or Less. 20 Rupies = 38 Canadian cents or 30 American cents! Eat up! 🍴
4. Budapest, Hungary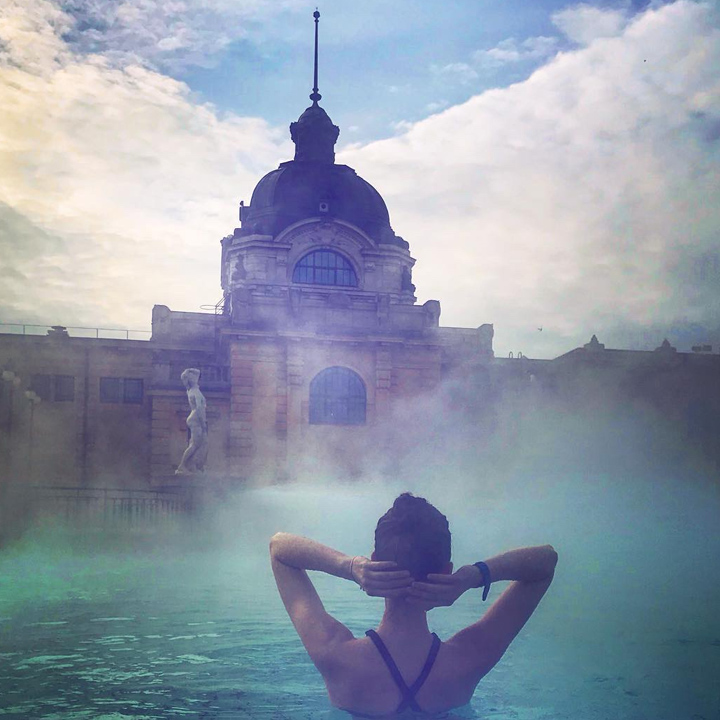 For those of us that just can't stay out of Europe for too long, there's a beautiful city called Budapest. From the Danube to the Szechenyi Spa, Budapest has plenty of things to do at reasonable prices.
It snagged #2 on Price of Travel's Backpacker Index last year and the daily index totaled about USD $27.01/day. Sounds pretty good to me, especially compared to other big cities like London and Paris.
5. Stone Town, Zanzibar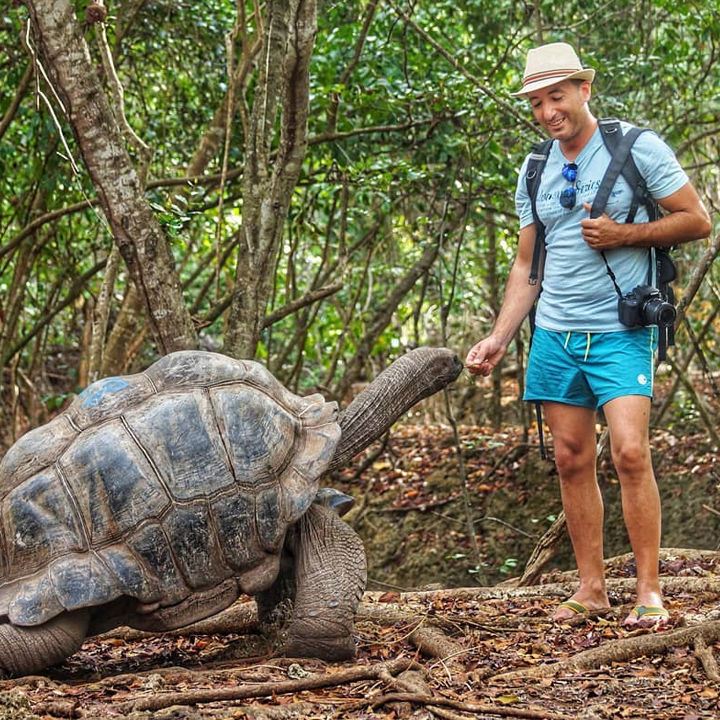 Not the cheapest cheap destination because it is known to be a honeymoon destination BUT don't let that discourage you. Zanzibar is a cheap plane ride from Tanzania and there are budget-friendly options for stay. There are a few hostels and plenty of Airbnb options.
6. Dubrovnik, Croatia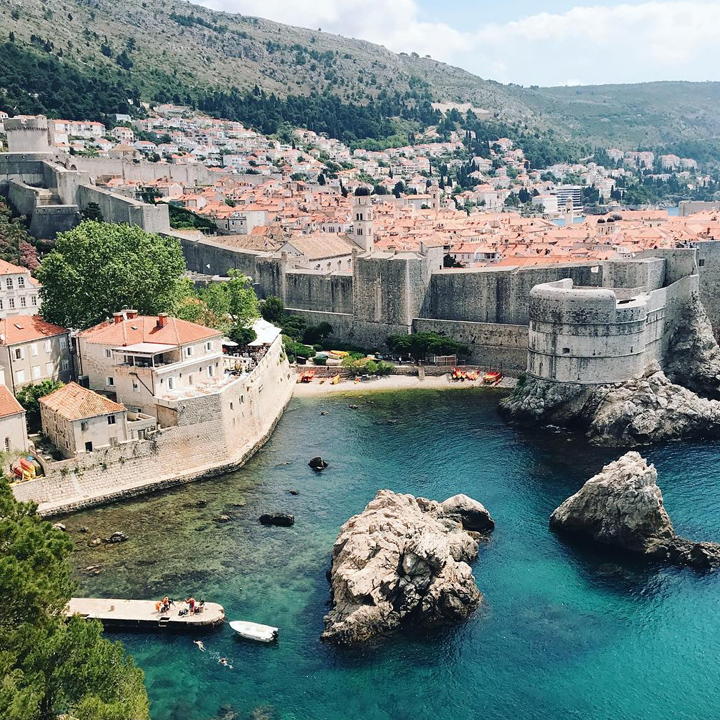 Dubrovnik made Forbes cheapest places to travel in 2018 list.
This small yet beautiful and historic city is perfect for a quick getaway. The accommodation is affordable ranging from $20-40 a night. The main attractions are also reasonably priced.
You can tour the Sponza Palace from The Renaissance for $3.21 or the Franciscan Monastery Museum for $4.82. 💸
7. Thailand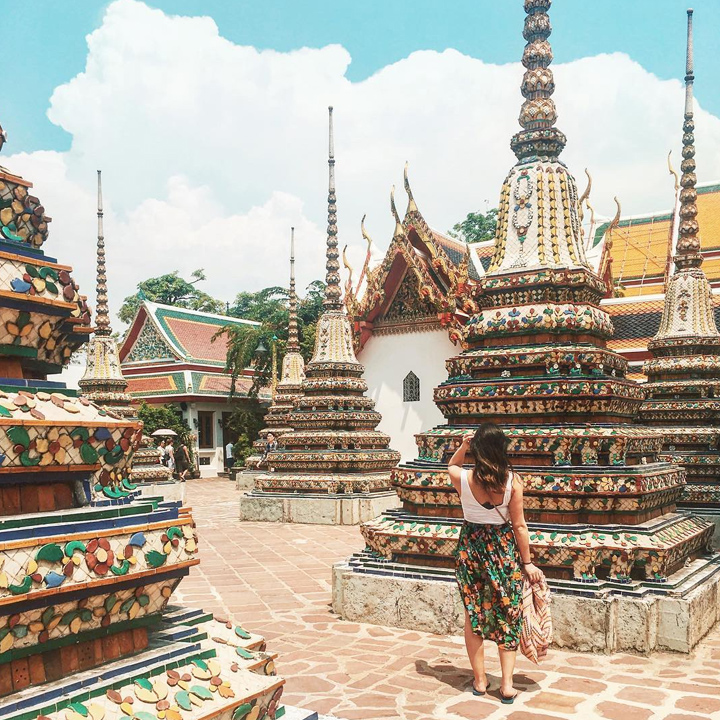 The key to cheap travel in Thailand is to watch out for tourist traps in major cities like Bangkok or Phuket. These are the most popular so prices tend to surge. Additionally, pay attention to the time of travel.
Prices tend to be lower in the Low/Wet season(May-October) vs. the High/Dry season.
A meal generally costs 90 to 150 Thai baht, which is equal to $2-5, according to tripsavvy.com.
8. Portugal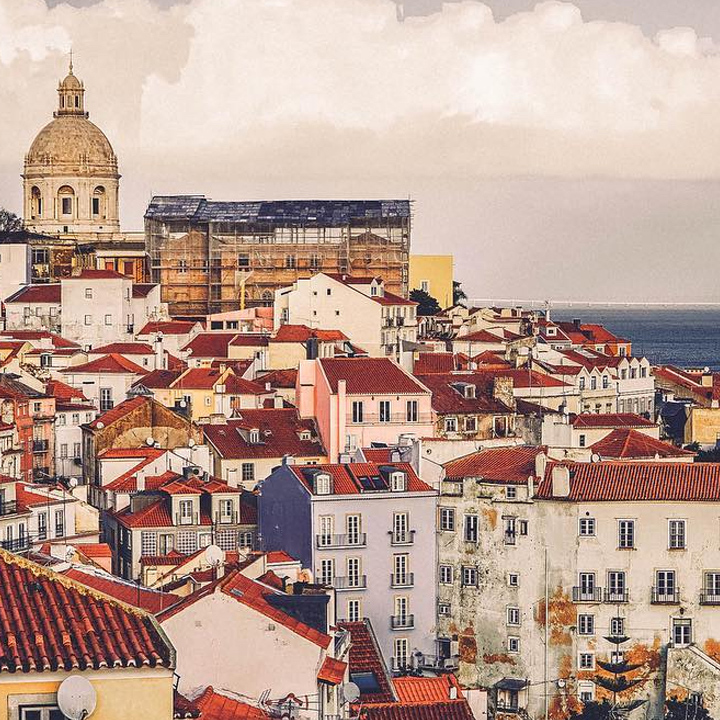 An excellent travel bargain compared to other European cities! Price of travel says bargains are easy to find for accommodation outside of the busy travel months.
Lisbon, which does not have any world-famous attractions is considerably cheap to spend some time in.
9. New Orleans, Louisiana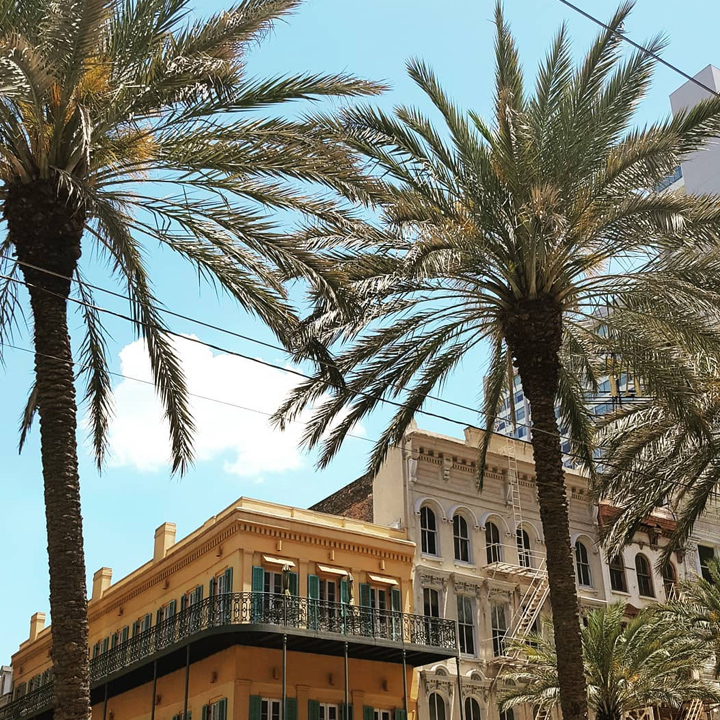 The city has several free festivals throughout the year, including Mardi Gras, one of the biggest celebrations in the U.S. where live music lines the streets.
You're walking through the entertainment, no need to open your wallet (except for tips). 🎷
Ready for lunch? The po-boy sandwiches at Adams Street Grocery all cost under $10.
These sandwiches are huge, so save the rest for later. Happy belly, happy wallet.
10. Vancouver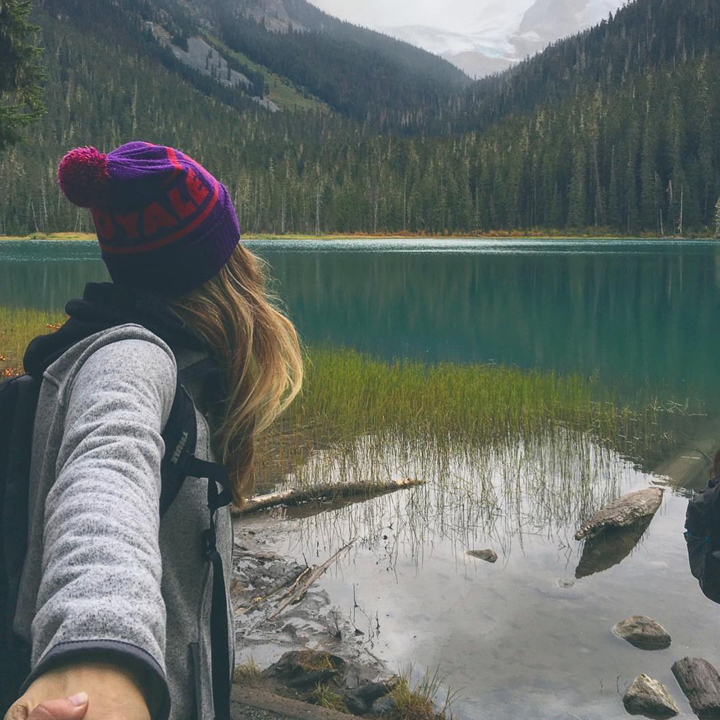 Right now, one Canadian dollar is 80 cents. That means accommodation is surprisingly affordable. The city is culturally diverse, with people speaking several different languages.
Vancouver is a seaport surrounded by mountains – what more do you need?
The views at the top of the Grouse Grind hike are fantastic and the hike is completely free. Not into hiking? Visit Granville Island or the Contemporary Art Gallery.
Aside from a few free main attractions, Vancouver scores high on the cheap eats list. There are budget-friendly meals everywhere, from small cafés to sit-down restaurants. Price of travel says drink specials are easy to come by too.
There are plenty of places to see in this big blue world of ours. Take a look at this list and start planning.
Where do you want to go next? Let us know in the comments below! May your travels and your wallet be merry. 😎