The VanLifer movement is having a major moment right now. 🚐✌️
More and more of us are opting to live full time on the road. VanLifers are a global community of free spirits who want to roam the globe on their own terms.
These travelers are trading in living space and earthly possessions for mobility and experiences. Of course, we back that 100%. 👏 
10 years ago if you told people you were living out of a van you'd get some weird looks and serious judgment…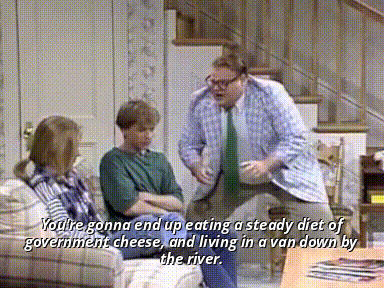 But thanks to Instagram it's become an envied lifestyle choice instead of an unfortunate situation.
In fact, there are 1,812,106 posts (and counting) that use the hashtag #vanlife. With those numbers, finding the best VanLifers to follow can be a bit of a challenge!
But don't worry, amigo, because we've done the legwork for you and compiled our top 13 VanLifer Instagram accounts that will be sure to get your wanderlust "revved" up. 😜
And here they are: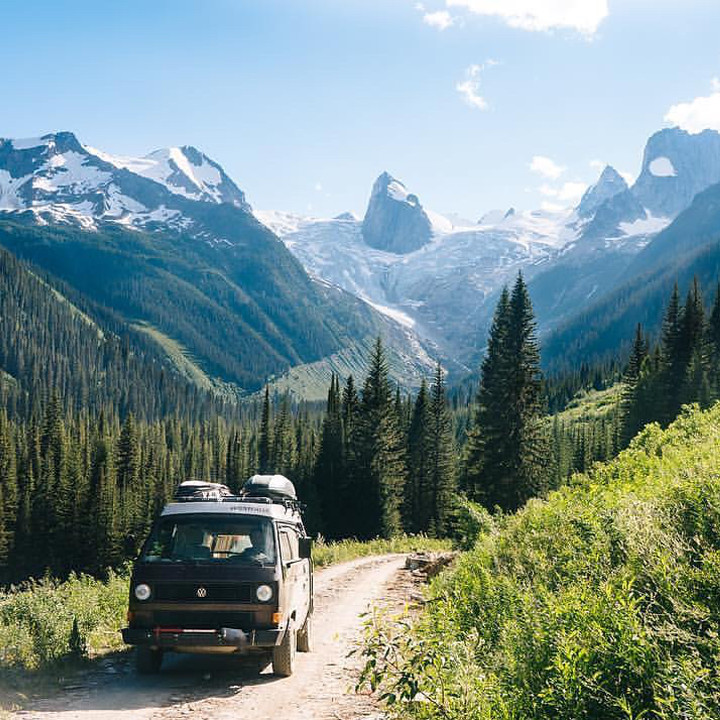 This is like the gateway drug of #vanlife accounts. Beautifully curated inspiration feed that showcases over 100 contemporary nomads doin' their thing.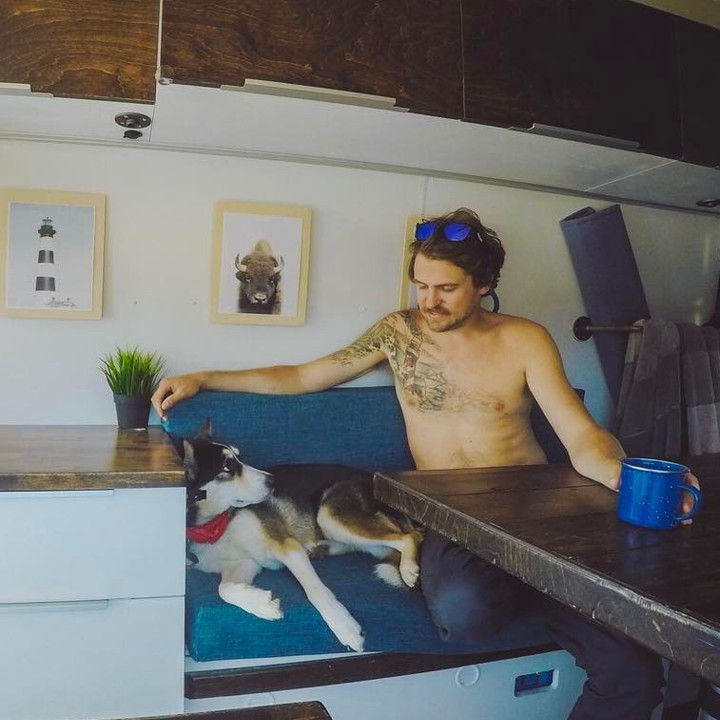 A man, a van and he's best friend (Ellie) traveling North America in a DIY Sprinter Van!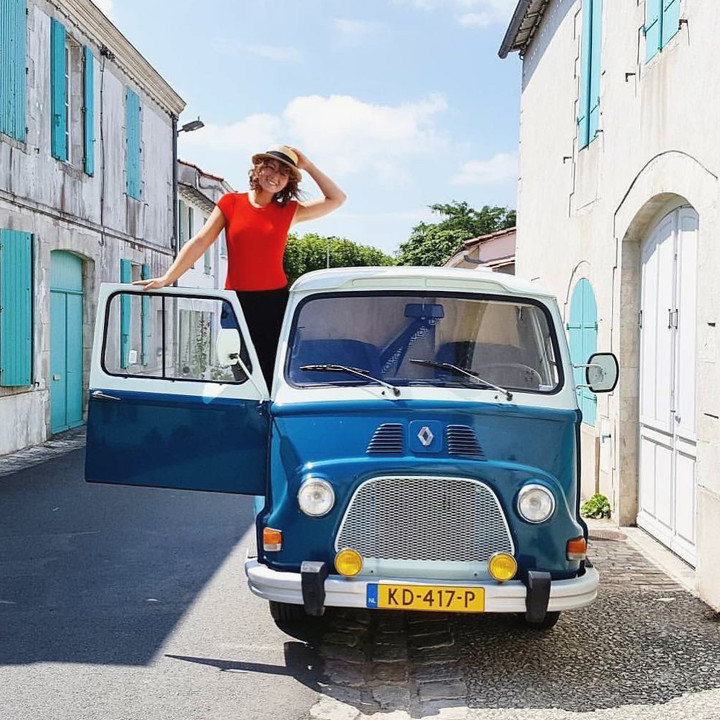 An office and home on wheels! Renske & Jochem give the feed a unique designer eye.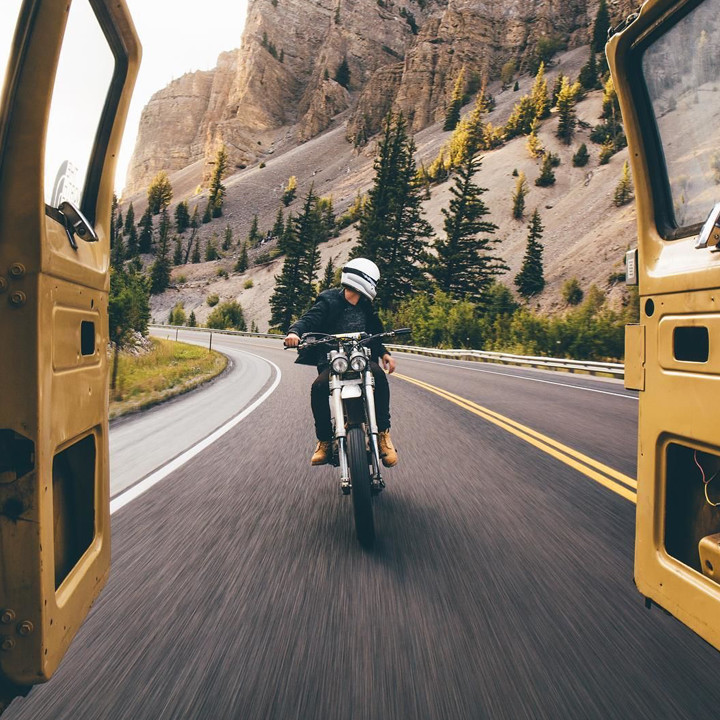 Visually stunning. This account does not disappoint.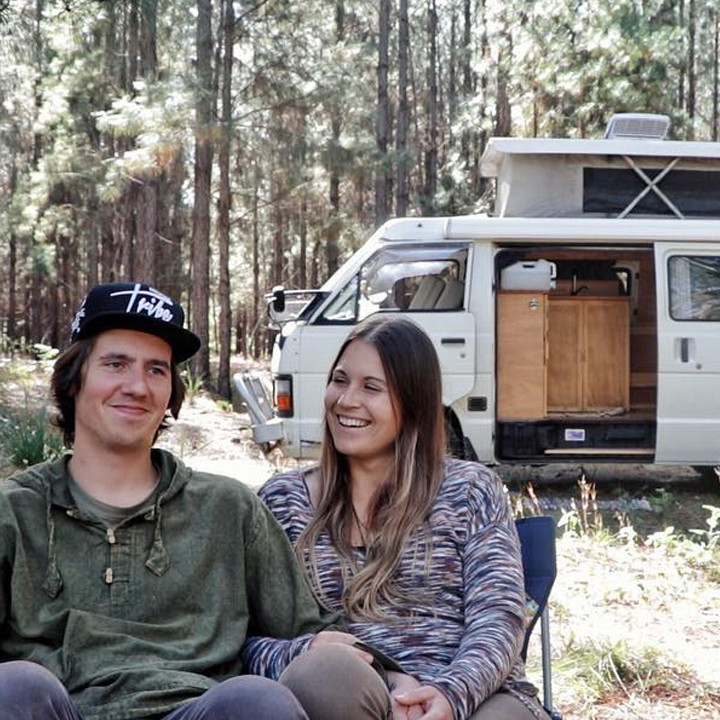 This adorable couple (John & Jasmine + pup!) take lovely snaps of their full-time van life.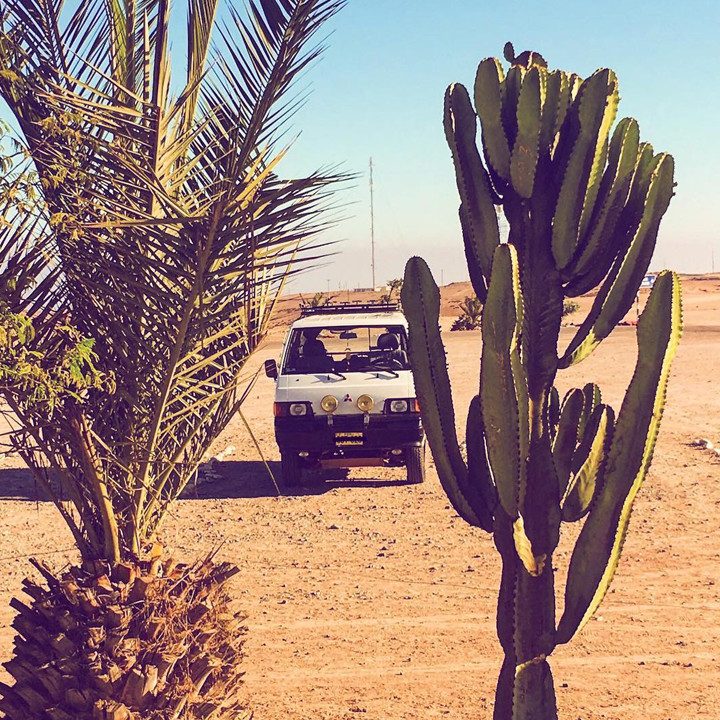 Feast your eyes on stunning shots of South America from a 98 Delica.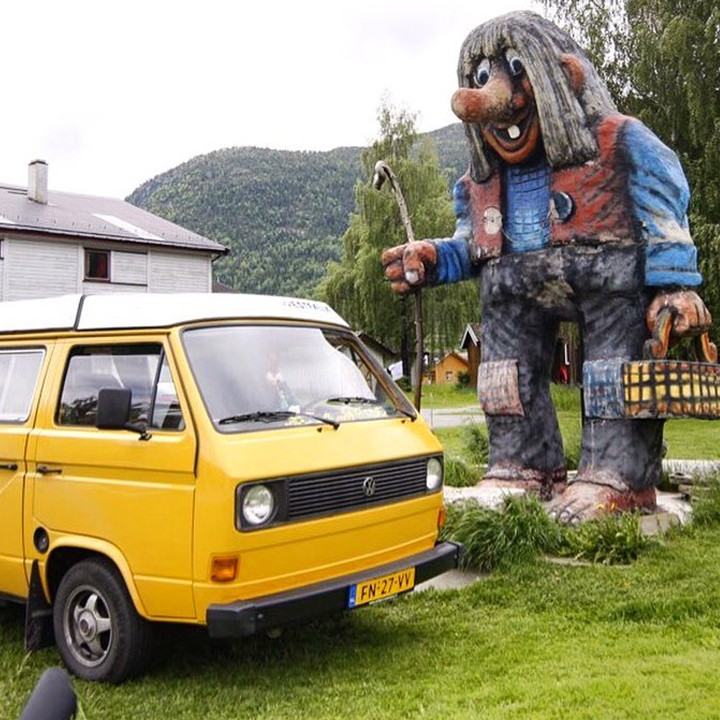 Let Freek, Inge and Epic Eddie ( 80′ VW T3 ) take you on a magic bus ride around the Netherlands!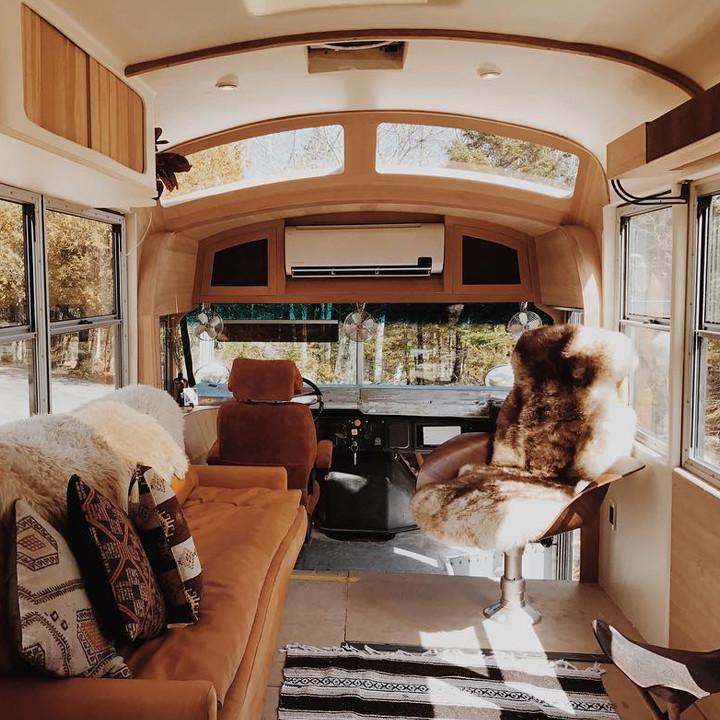 Follow the transformation of one lucky school bus, among other awesomeness.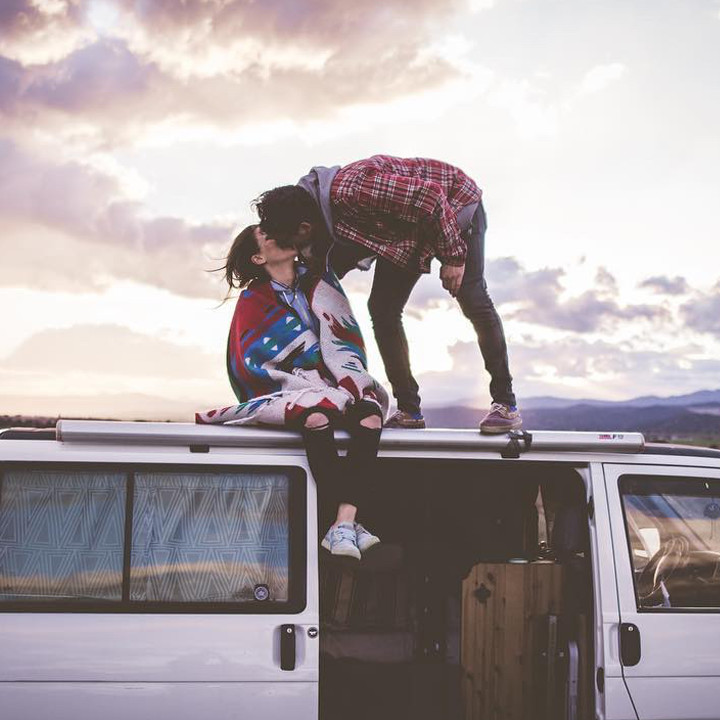 A rolling adventure across Europe!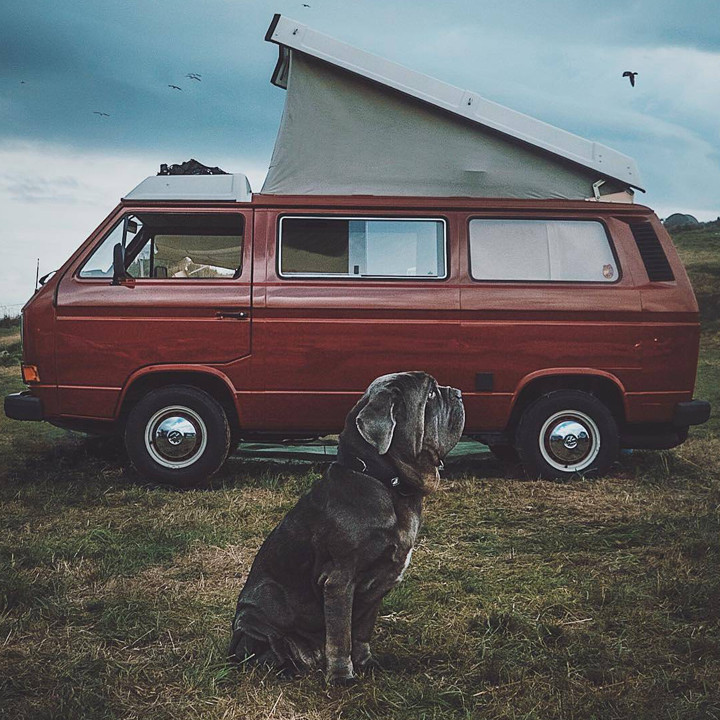 This is another excellent account that curates some of the most intsa-worthy VanLifers out there. Not only that, these guys are also bringing you, even more van love with Vanlife Magazine featuring photos, videos, and stories that inspire you to live your dreams.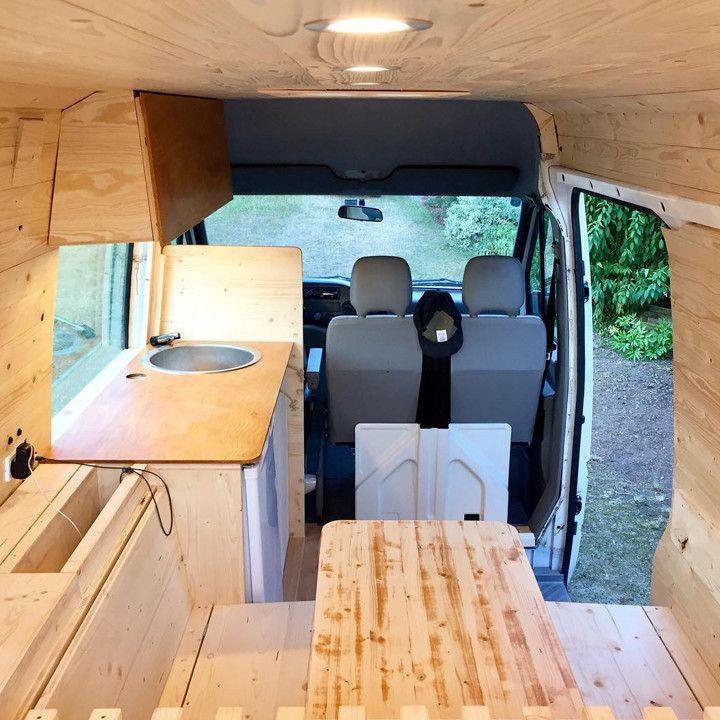 This account has got us vandreamin'. Behind the scenes diary of a VW LT 26, 2005 camper van from Austria.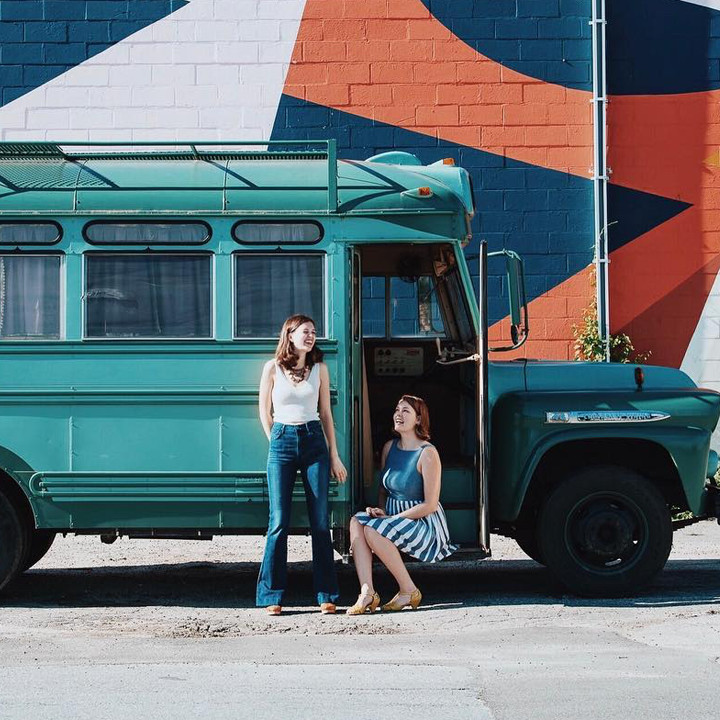 My personal favorite! Get updates on these stylish sisters selling vintage clothing from their home on the road.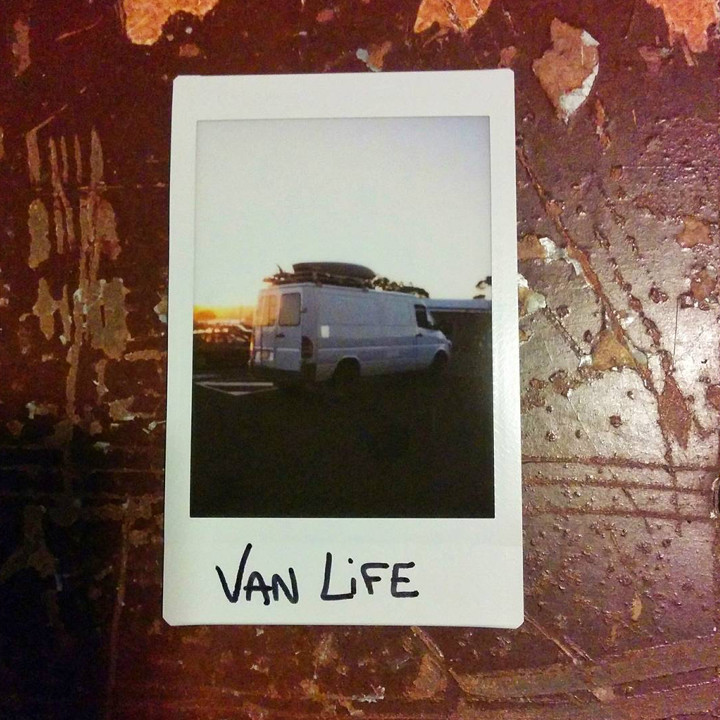 Drool over Co-founder of SaltyFrogz Hadrien Le Roy and Rozay the 4wd Sprinter Road tripping around the East Coast.
Now if that line up doesn't inspire you to sell everything, quit your office job and hit the road like these cats then I don't know what will!
Are you working on making your dream van life a reality?
Whether you're just headed out on a road adventure or are a veteran we want to hear from you. What are the best highs of #vanlife and what are your tips for the newbies? Comment below!
Also, make sure you take note of our Happy Camper Mug Pre-sale. These durable, eco-friendly enamel cups are a camper van kitchen essential!