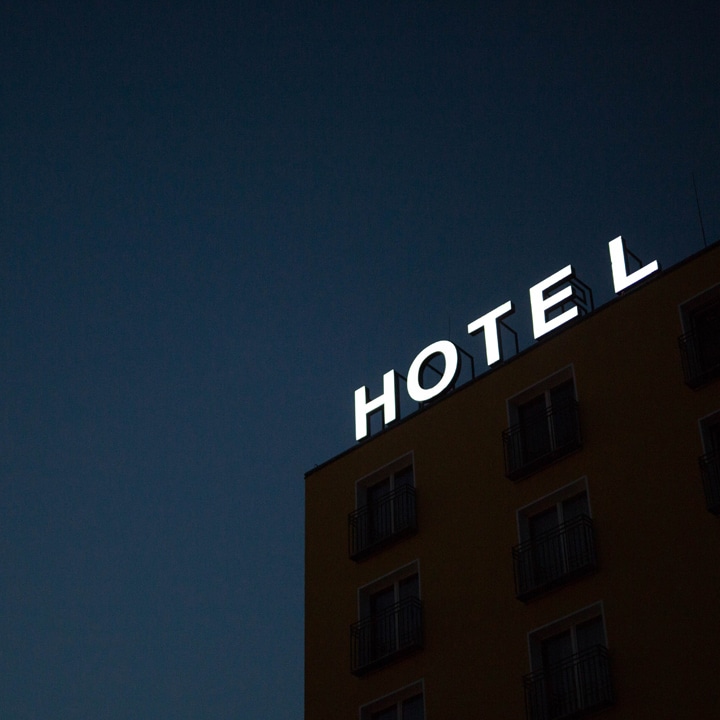 We're all about finding ways to make travel smoother, safer, and cheaper for you.
How do we do that? Well you've read about travel rewards cards, germ-free items, and the importance of point valuations.
Now, it's time to get into the nitty-gritty of booking your stay at a hotel. Did you know there are tons of hotel booking websites that you can access at the touch of your finger? You can book directly from hotels, through a comparison site, or a cheap deals site.
First things first, what should you be looking for? Well, that entirely depends on who's traveling with you, your travel-style, and what you plan to do while in your destination. Here are a few questions to ask before you get started:
Do I need the option of free cancellation?
Do I want to be able to pay at the hotel or pay now?
Does the hotel need to be suitable for families?
What area am I looking in?
Is the hotel near landmarks, tourist spots, busy attractions?
Is there a pool? Hottub? Bar?
What is my budget per night?
Am I willing to stay in other types of accommodation? I.e. bed and breakfasts, resorts, etc.
Should our stay be completely private?
How many stars should I look for?
Check out our list of the top 9 hotel booking websites to help you get the best deal.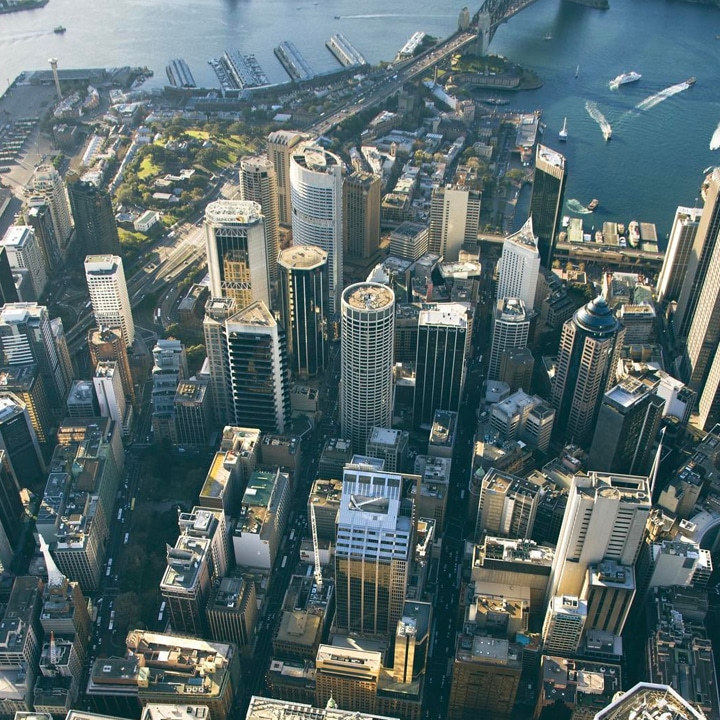 HotelsCombined is a great resource for comparing hotels and saving money.
All hotel reviews are written by verified guests, the site lists popular listings that may be filling up quickly, and compares hundreds of hotel sites to help you find the best deal. It's super easy to use and it does all the work for you.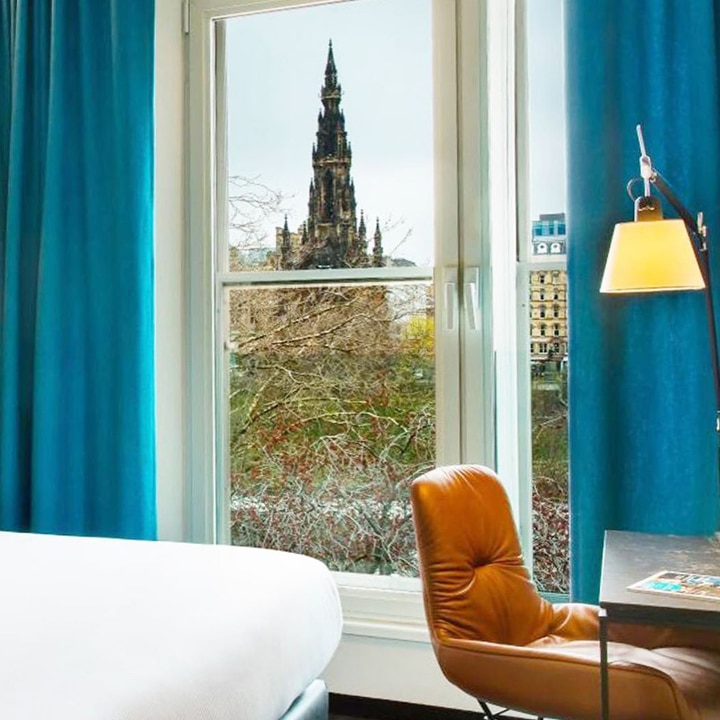 We like Booking.com because you can browse through different categories to find your perfect stay.
Not only can you book hotels, but you can book apartments, resorts, villas, cabins, cottages, glamping, and more. Check out prices for popular destinations, score 15% on stays between now and January 4, 2021, and check out the blog for fun stuff to read.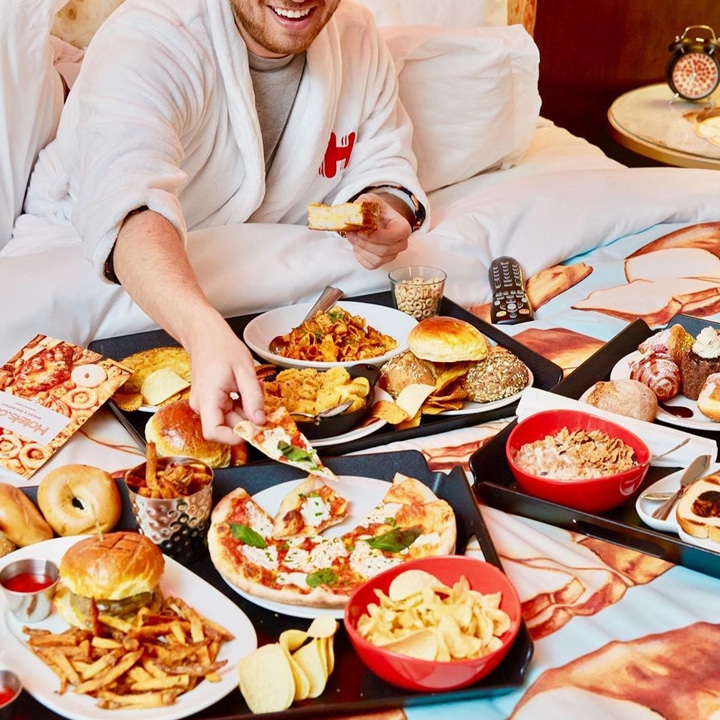 Hotels.com takes another big spot on our list because it boasts free cancellation on most hotels, price guarantee, and offers rewards if you're a part of the rewards program.
Stay 10 nights, get 1 reward night! Search for apartments, resorts, condos, bed, and breakfasts, by hotel brand, and more.
When you search a city, Hotels.com brings up the most important info for each hotel in that area, including free cancellation, when deposits and payments are due, pay now, or at the hotel, if there's a pool, bar, bathtub, airport transfer, and more information.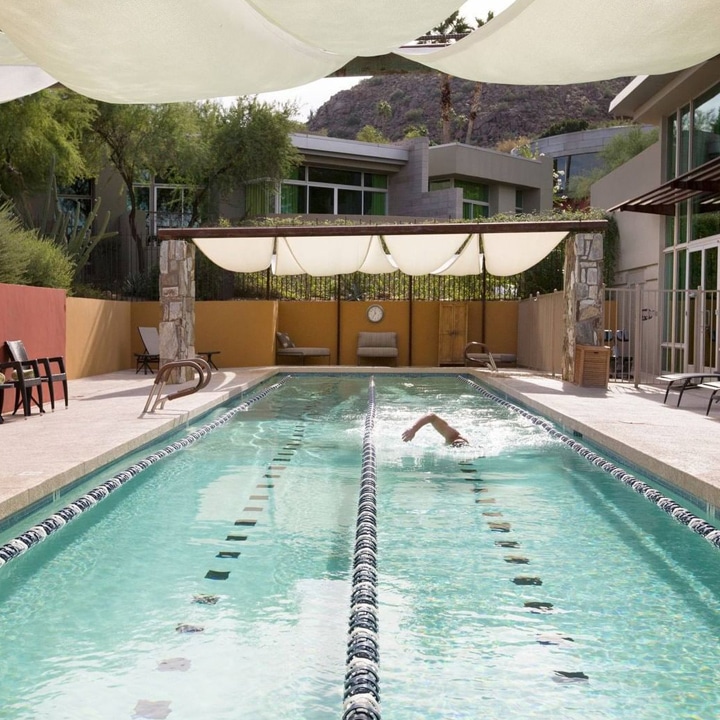 Tripadvisor is great because they get so many reviews – many of which being so recent that you know exactly the condition of hotels at the time of booking.
Plus, they round up great prices for you, making Tripadvisor a great way for you to find great deals at all your favorite hotels around the globe while knowing you won't be met by any ugly surprises when you show up.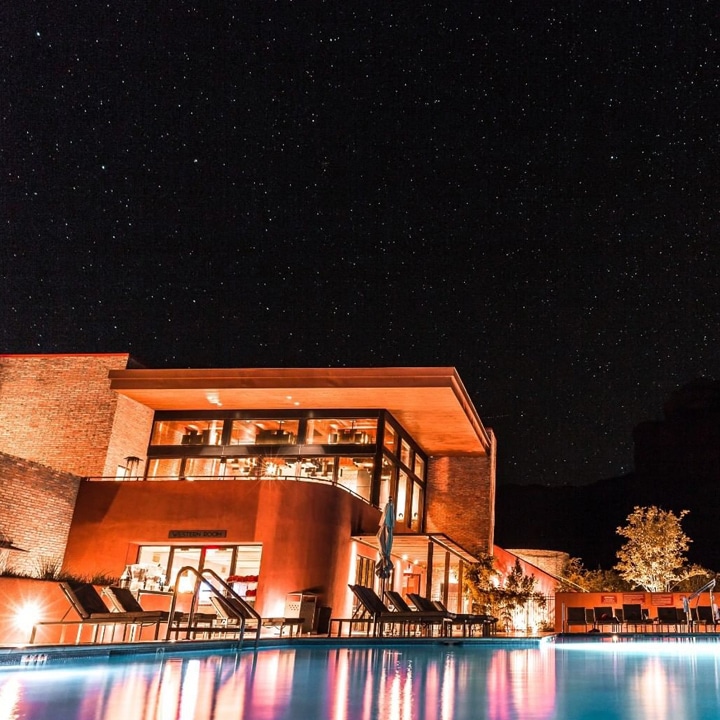 Kayak wants to help you search hundreds of hotel sites all at once. If you're looking for a good deal, a last-minute booking, or just to see what's out there, Kayak will not disappoint.
This site processes and displays results from 2M+ properties and hundreds of third-party sites – ensuring you have all the information you need to book your next stay while saving some dough too.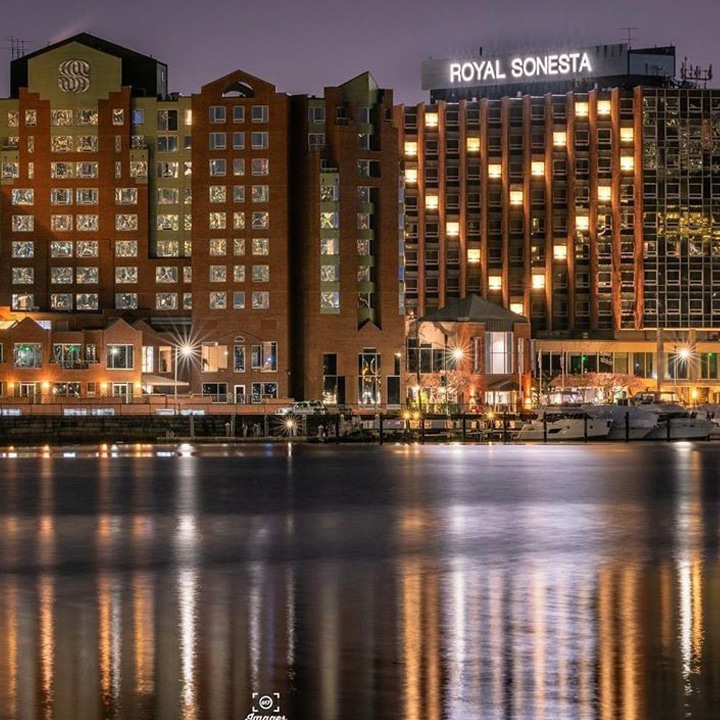 SkyScanner is focused on making travel better for everyone.
They've got your back when it comes to making the entire planning and booking experience easy, simple, and enjoyable from start to finish. Their goal is to make sure you get the most for your money and from your trip.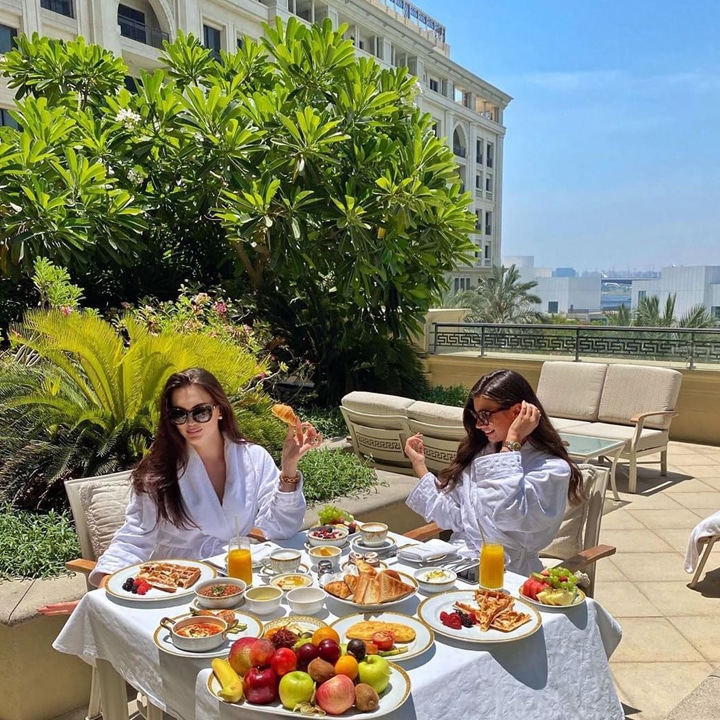 With Agoda, search for hotels, rentals, apartments, private villas, bungalows, and more. Take advantage of one of the daily deals and you're on your way!
Check out limited offers on luxury hotels too – you might get lucky. Add filters to every search including family/child friendly, location rating, location highlights, your budget, star rating, facilities, room types, and more.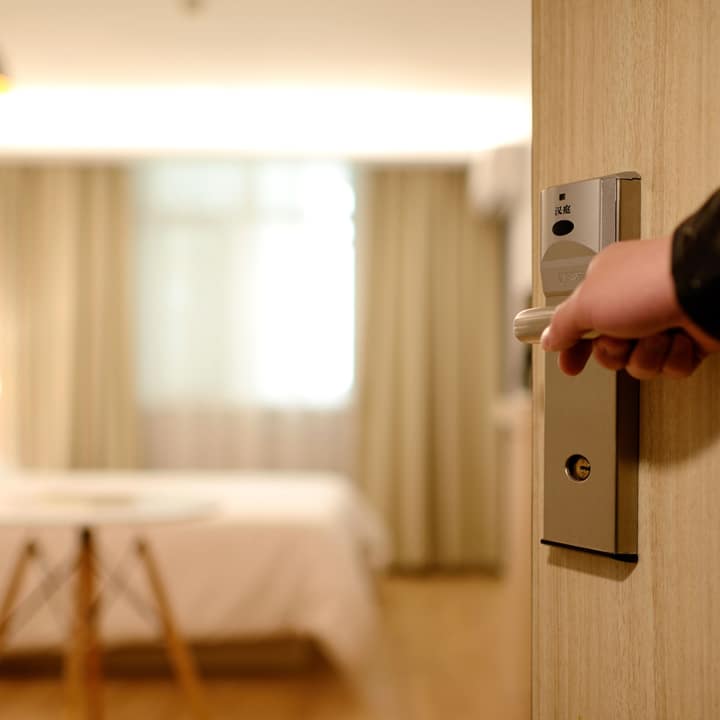 Compare dozens of hotels with TravelPony with just a few clicks. Type in your destination, when you'd like to stay, how many guests, and click search! And then you've got a plethora of hotels to search through.
One thing we like is that if you search for seven nights, it'll show you your total for seven nights, vs. price per night. This might make it easier for you to plan out your budget and stick to it – there's less math for you to do!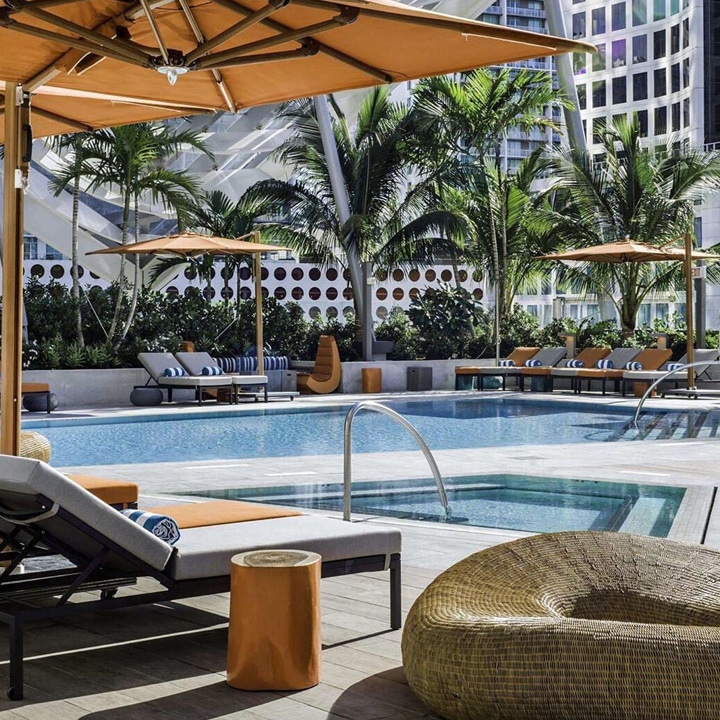 Not only does HotWire have a catchy slogan, but they've got a great, user-friendly search option on their site too.
What's interesting about this site is its Hot Rates – it will reveal low prices, however, not necessarily the name of the exact hotel. You will know the area of the hotel, how many stars, the amenities, and it's overall rating.
The site will also list a few hotels – one of them guaranteed to be the one you booked. Kind of adds a little element of surprise with a great deal!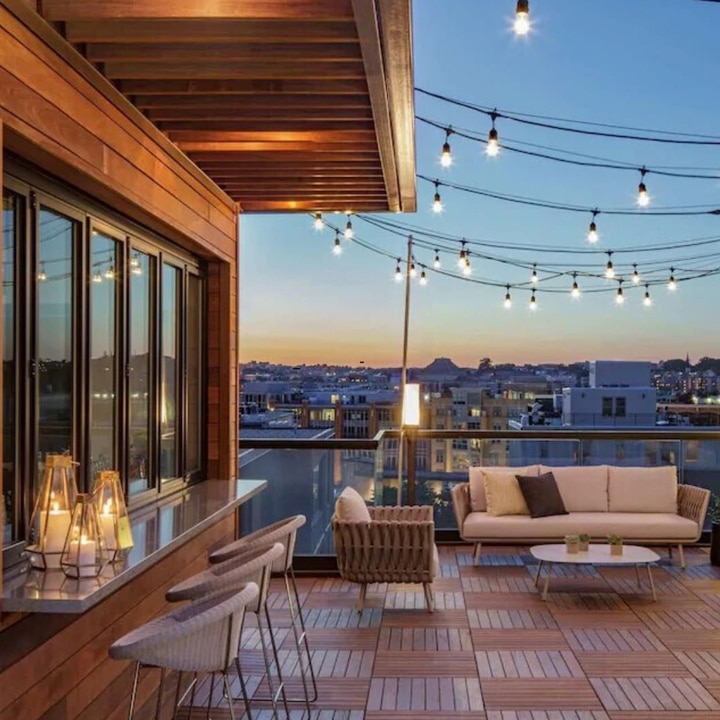 Triphop features popular destinations, popular deals, and the website is super user-friendly.
Sign up with your email and get free personalized email alerts on hidden hotel rates at all your favorite destinations. We call that a win-win!
Now that you've seen our list of the top hotel booking websites to get the best deal, what do you think? Did we miss any of your favorites? Leave us a comment below and happy hotel hunting!