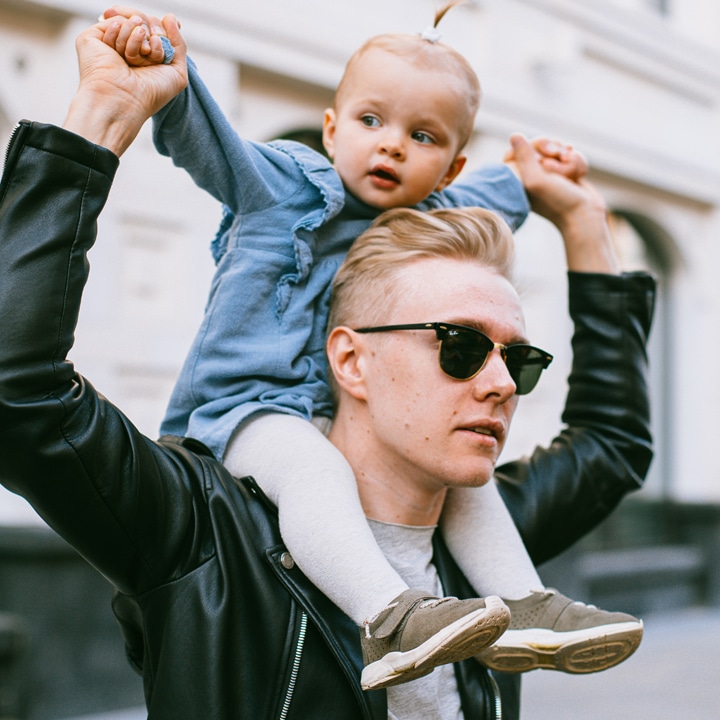 We're always searching for the best gear and the best deals for ourselves and our trip companions.
It's easy to get lost in the latest high-tech gear, foodie finds, and ultimate Insta-worthy destinations. But what about our little ones who can't walk or discover on their own yet?
They need their own special travel gear too, so we've done the groundwork and found 10 tried and true baby travel gear products we think you'll love.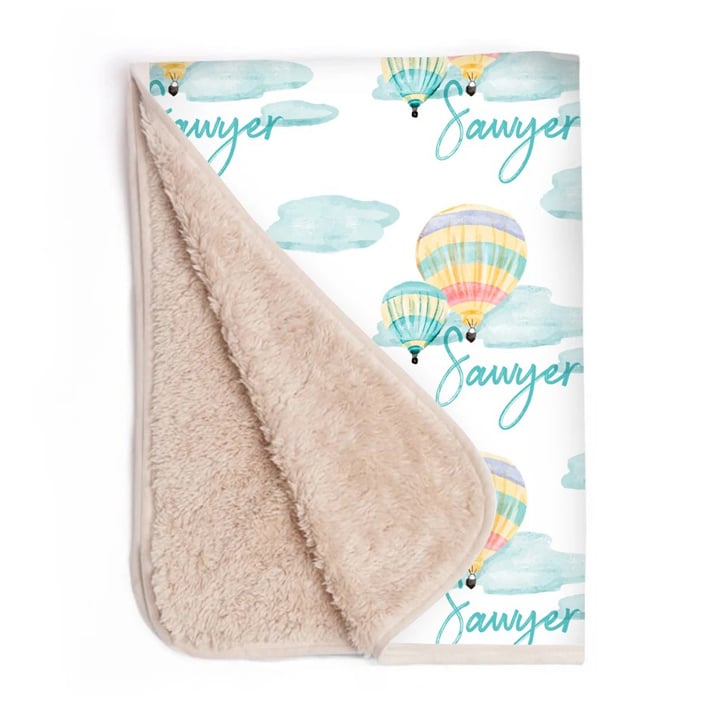 What does a baby want more than a warm fuzzy blanket that reminds them of home?! We've got one for you!
This Personalized Sherpa Baby Blanket is cute, cozy, and it's the perfect size for your baby. It's sherpa so it'll keep them warm. And it's customizable!
Add your baby's name to this adorable design with hot air balloons. We know you, your family, and the baby will love this blanket.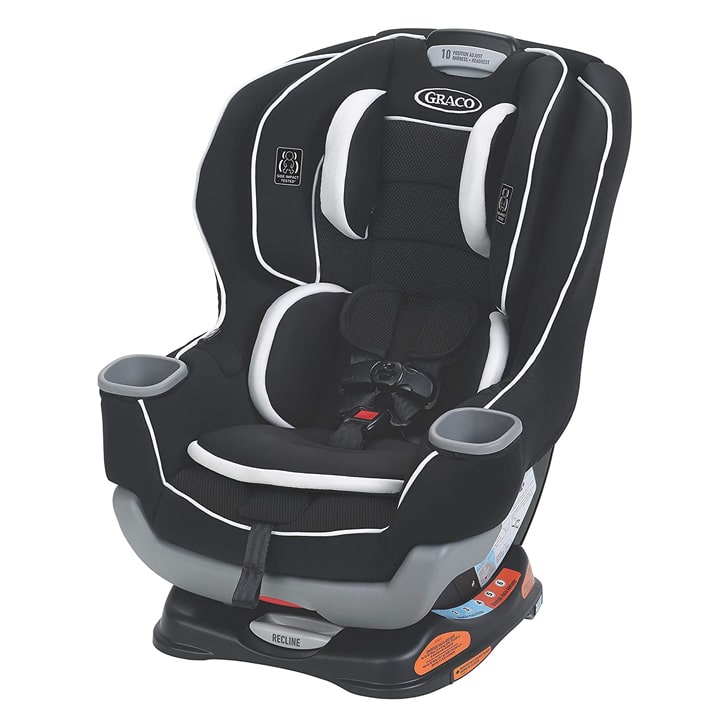 The Graco Extend2Fit Convertible Car Seat is ideal for any car ride – short or long. But we're thinking especially on long car rides or road trips.
This seat is designed to protect a rear-facing infant weighing 4-50 lbs or a forward-facing toddler weighing 22-65 lbs. Your kiddo will stay comfy with a 6-position recline and 10-position headrest.
This specific car seat is a product of Graco that has been Graco ProtectPlus engineered, ensuring your little one is safe and comfortable.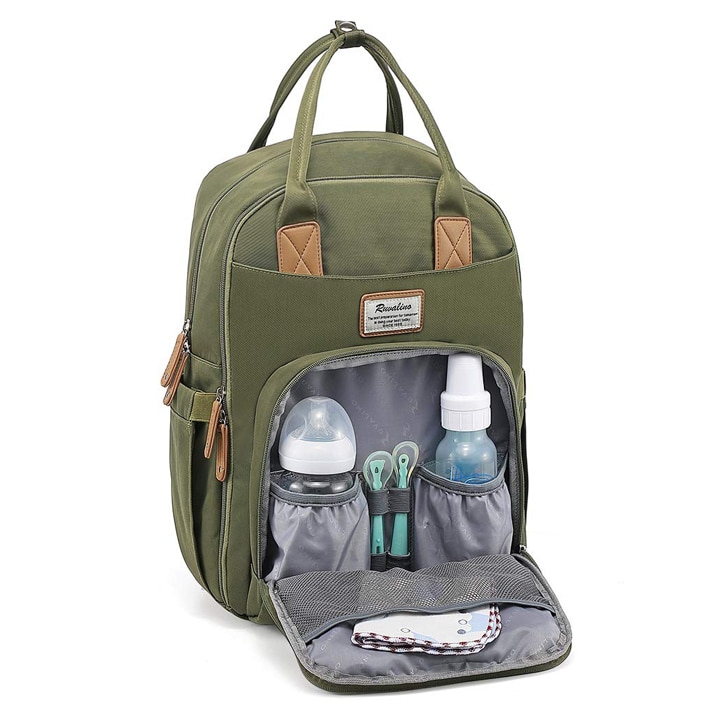 This Multifunction Travel Backpack is all you need when traveling with a baby or small child.
This is a normal-sized backpack that features two big zipper compartments and 16 pockets. It's a great size to stay organized, hold almost all baby essentials, and keep it nice and compact.
Store diapers, toys, baby bottles in the insulated pockets, as well as the "mommy pocket" where you can store keys, a wallet, a phone, etc.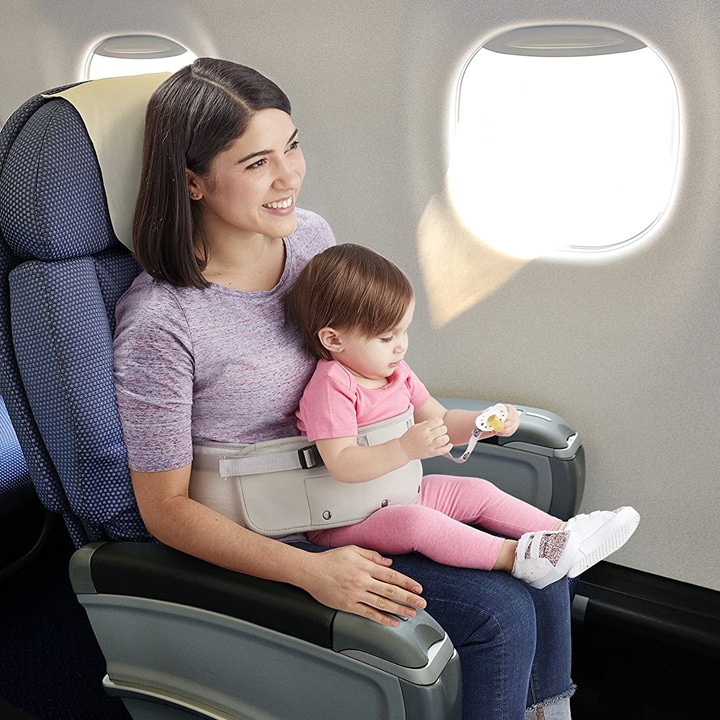 The Primo LapBaby is a lightweight, portable baby belt that allows you to engage and support your baby, while not worrying about your arms getting tired or yourself getting uncomfortable.
Sit and stay close to your baby, while they sit and stay close to you. This useful tool includes an easy-clean drop cloth for spills and tether for toys and pacifiers. The LapBaby is recommended for ages 3 months and up, fitting infants with up to a 17-inch waist comfortably.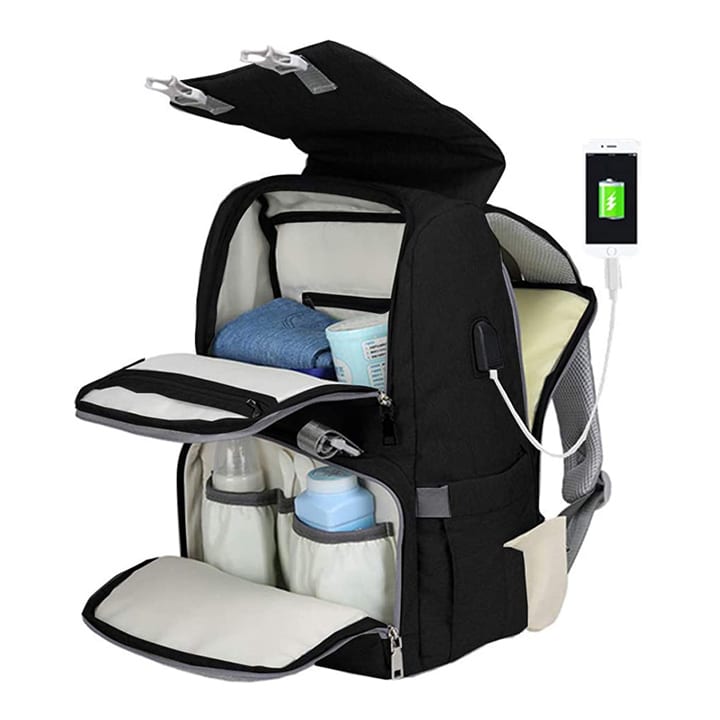 This Diaper Bag Backpack features a changing pad, USB charging port, and stroller straps. The lightweight, durable, waterproof fabric is the piece of baby travel gear you didn't know you needed.
Use this bag as a backpack, handbag, shoulder bag, or hang it on a stroller. The back opens up to be a normal size changing table area with a waterproof surface, easy to wipe and clean.
The bag features a USB interface so you can charge electronic devices, however, the power bank is not included. With tons of compartments and pockets, a changing pad, dry, wet, and thermal pockets, and a USB interface, what more do you need?!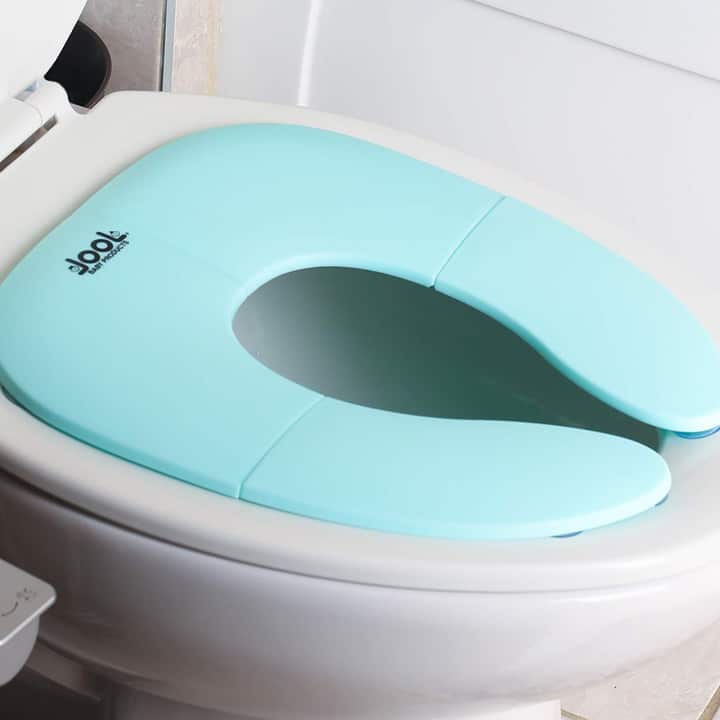 We can't forget about using the restroom while we're away… and neither can our little ones.
Pack this Folding Travel Potty Seat for road trips, airplane rides, wherever, and whenever. It's perfect for on the go and comes with a small travel bag to help pack it.
The suction cups underneath keep this seat super sturdy when you're little one is ready. It's easy to clean, safe, and BPA-free.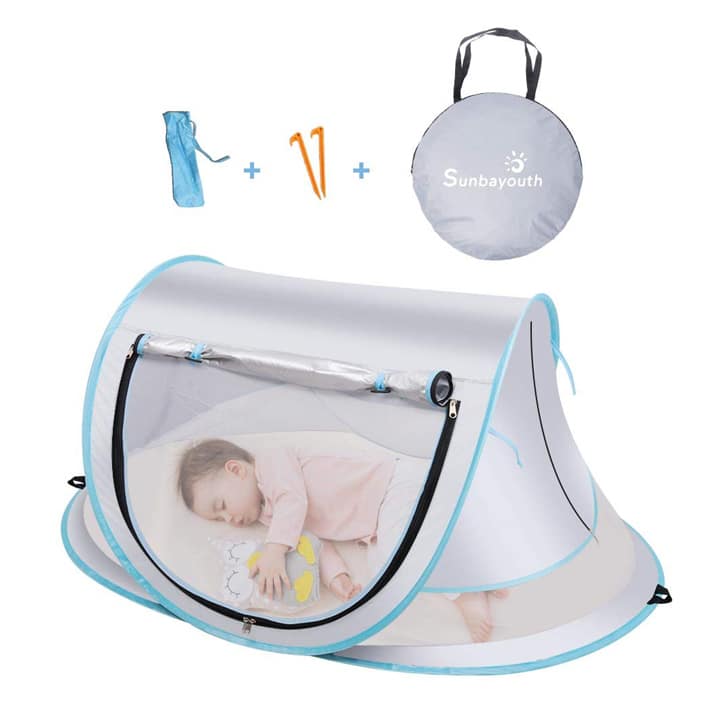 This Portable Baby Tent features special fabric to protect your little babe from UV rays – making it perfect for all kinds of trips and activities.
It comes with two durable tent pegs, so you have no concern that the tent will blow away on the beach or when outdoors. The mosquito net keeps the bugs away, the material is soft, and the tent pops up in just a few seconds. It's easy-to-use, convenient, and easy to store.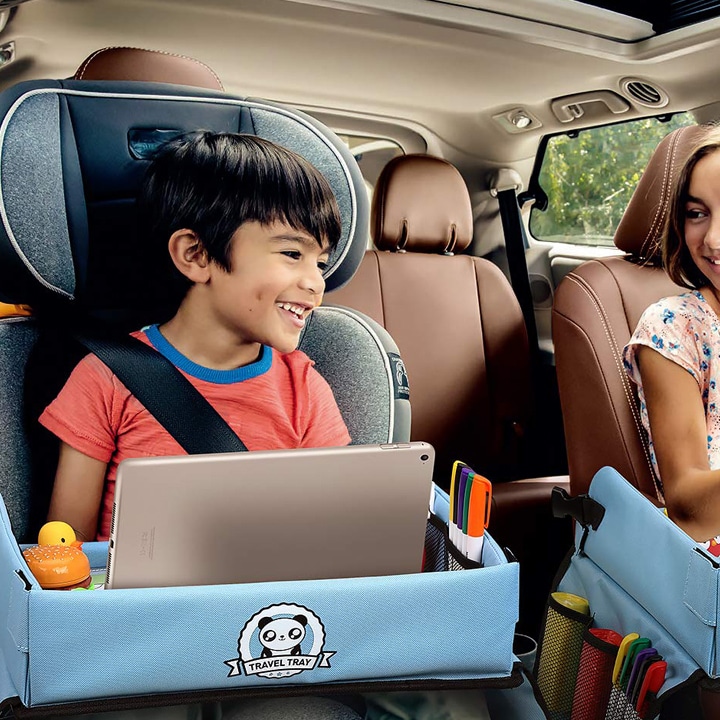 The Kids Travel Tray is a great way to keep your little ones occupied while traveling. It's mess-free with a dry erase board and tons of cool little toys for them to keep occupied.
Use it while they're in the stroller, in the car, or anywhere! It's a practical tray as well – perfect for eating and drinking. The bundle includes the travel tray, 5 drawing papers, 6 board pens, one storage bag, and an adjustable strap. Fold it up for easy storage.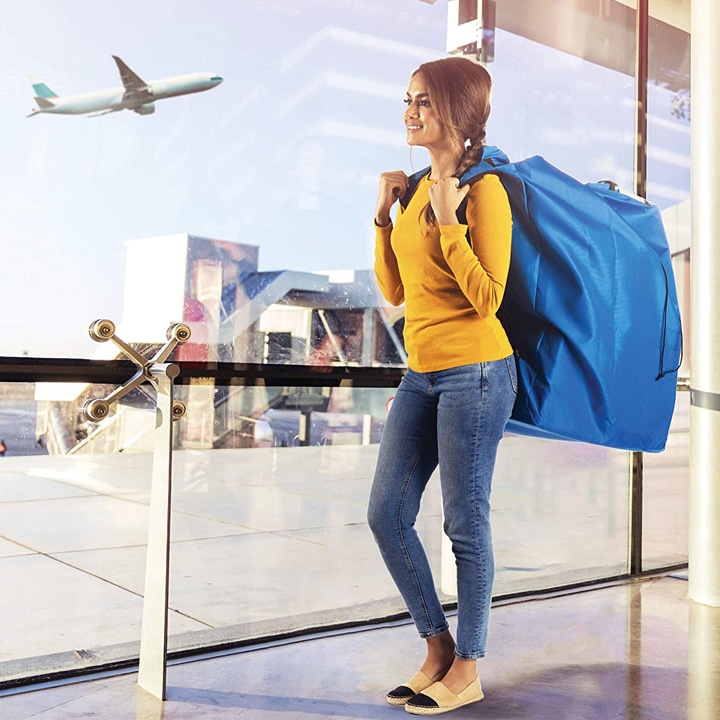 A Car Seat Travel Bag might not be the first on your list for baby travel gear, but it's one important item because it helps keeps germs away from the car seat while traveling!
It's convenient to carry, made of heavy-duty material, and naturally, it's easy to fold and store.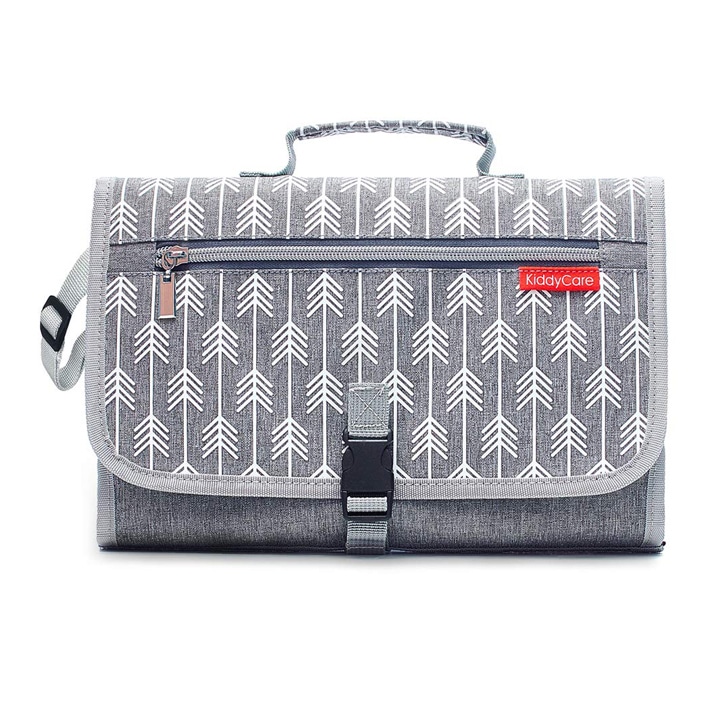 This Portable Diaper Changing Pad is the best thing to pack so you never have to share a changing pad! It's waterproof, making it easy to wipe and clean and remain hygienic.
You'll never have to worry about going into a public restroom ever again with this adorable little carrier. Bonus: there are multiple pockets, quality foam padding, and an extra soft head cushion.
Now that you've seen our list of the best baby travel gear, what did you think? What will you buy first? Leave us a comment below!