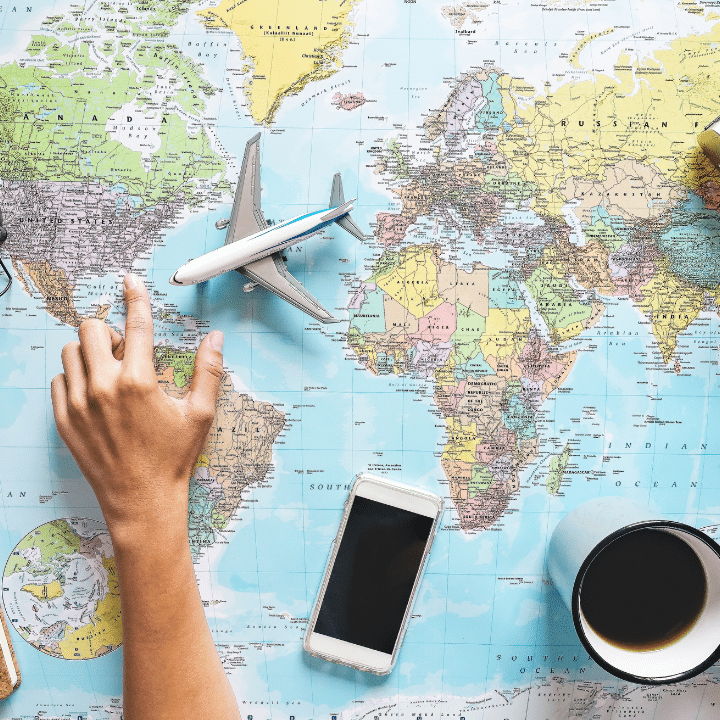 From navigating unfamiliar terrain to discovering hidden gems, travel apps have revolutionized the way we explore and experience new horizons.
Traveling is an exciting and enriching experience, but it can also come with its challenges. The right travel apps can simplify your journey, making navigation, communication, and planning a breeze. From language learning to itinerary organization, these apps are designed to enhance your travel experience and help you explore new horizons with confidence and ease.
Check out this comprehensive guide which presents a curated selection of nine must-have travel apps that cater to various aspects of your journey, ensuring you make the most of every adventure.
1. Planning Adventures with TripIt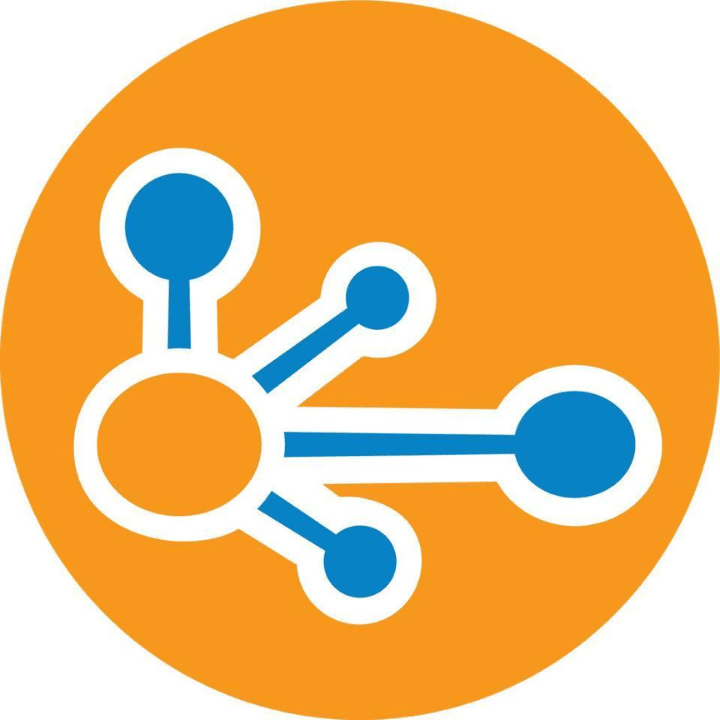 Your Personal Travel Organizer
TripIt streamlines your travel planning by consolidating all your reservations, itineraries, and important details in one place. Simply forward your booking confirmations to TripIt, and it creates a master itinerary for your trip. Say goodbye to juggling emails and documents – TripIt keeps you organized from start to finish.
App Features:
Itinerary Compilation: Create a comprehensive travel itinerary.
Real-Time Updates: Receive alerts for flight delays and changes.
Share with Others: Collaborate and share plans with fellow travelers.
Price per Month: 4.09$
Platforms: Available for iPhone and Android
2. Language Learning with Promova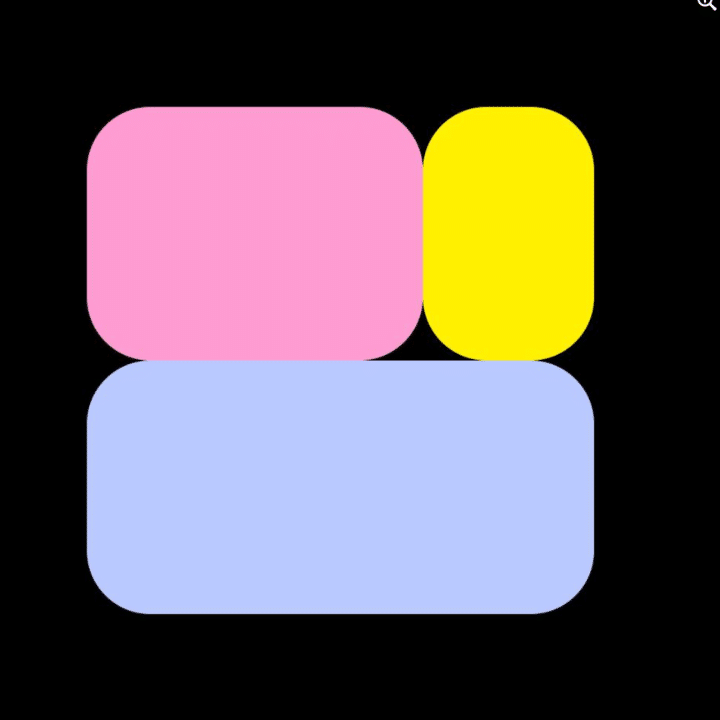 Unlocking Cultural Experiences Through Language
Promova is not just another language learning app; it's your passport to cultural immersion. Designed to connect language enthusiasts worldwide, Promova offers a unique language exchange platform. By matching users seeking to learn each other's languages, Promova fosters authentic conversations and cross-cultural connections. Engaging in language exchange enhances your travel experience, allowing you to communicate effectively with locals and gain deeper insights into their culture.
App Features:
Language Exchange: Connect with native speakers for language practice.
Interactive Video Calls: Engage in real-time conversations for effective learning.
Cultural Insights: Gain cultural knowledge while improving language skills.
Price per Month: 14.99$
Platforms: Available for iPhone and Android
3. Seamless Navigation with Google Maps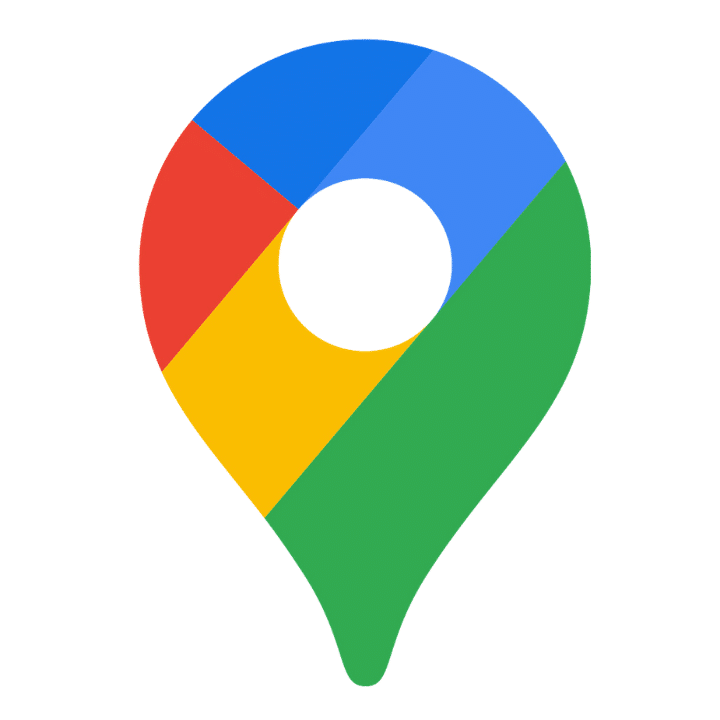 Guiding You to Uncharted Territories
Google Maps has revolutionized the way we navigate the world. Offering detailed maps, real-time traffic updates, and turn-by-turn directions, it's your ultimate travel companion. Whether you're exploring bustling cities or embarking on scenic road trips, Google Maps ensures you never lose your way.
App Features:
Real-Time Navigation: Get accurate directions and estimated arrival times.
Offline Maps: Download maps to navigate without an internet connection.
Explore Nearby: Discover restaurants, attractions, and landmarks.
Price per Month: Free
Platforms: Available for iPhone and Android
4. Capturing Memories with PhotoVault Pro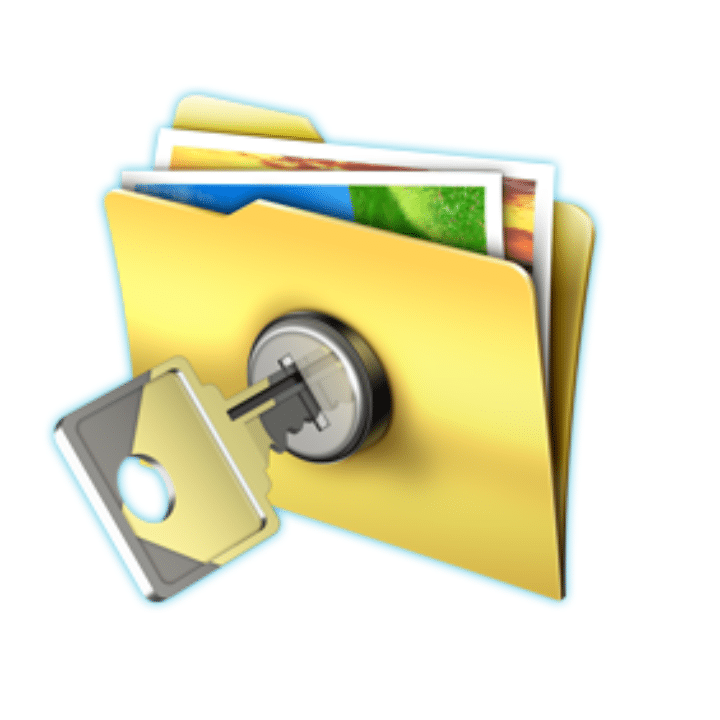 Preserving Your Travel Moments
PhotoVault Pro transcends conventional photo storage apps; it transforms into a robust tool for chronicling your adventures. Seamlessly, it backs up your photos and videos while granting access from any device. With its intuitive photo organization and automated enhancement features, PhotoVault Pro ensures your travel memories are safeguarded and enhanced to perfection.
App Features:
Automated Back-Up: Effortlessly safeguard your photos and videos without manual uploads.
Intelligent Photo Search: Quickly locate specific images using advanced search capabilities.
Auto-Enhancements: Elevate photo quality instantaneously with automated edits.
Price per Month: Free with storage options available (Premium: 6.99$/month)
Platforms: Available for iPhone and Android
5. Discovering Local Cuisine with Yelp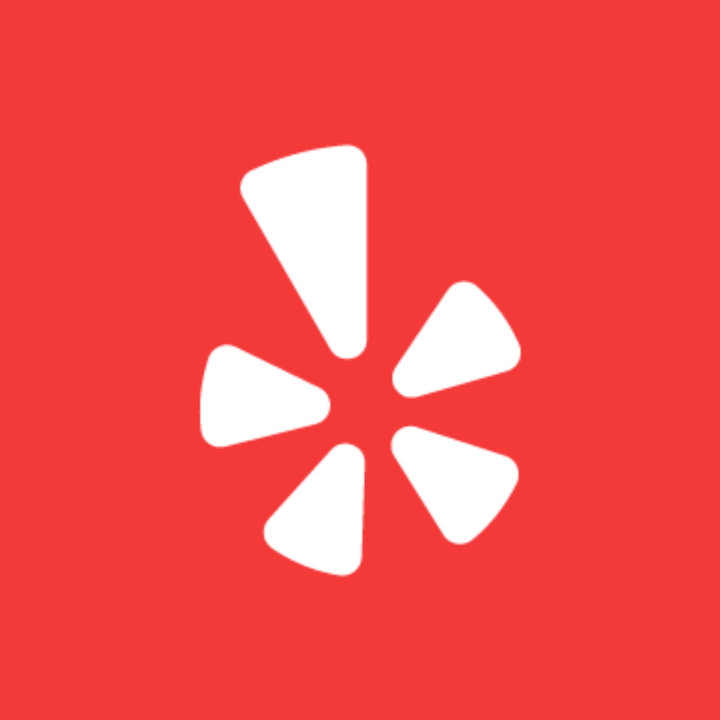 Savoring Authentic Flavors
Yelp is your go-to app for discovering local restaurants, cafes, and eateries. Read reviews, view photos, and check menus to make informed dining decisions. Whether you're craving international cuisine or seeking hidden gems, Yelp helps you indulge in authentic flavors wherever you go.
App Features:
Restaurant Reviews: Read honest opinions from fellow diners.
Photos and Menus: Visualize dining options before making a choice.
Filters and Reservations: Narrow down choices and book tables.
Price per Month: Free
Platforms: Available for iPhone and Android
6. Immersive Exploration with Google Translate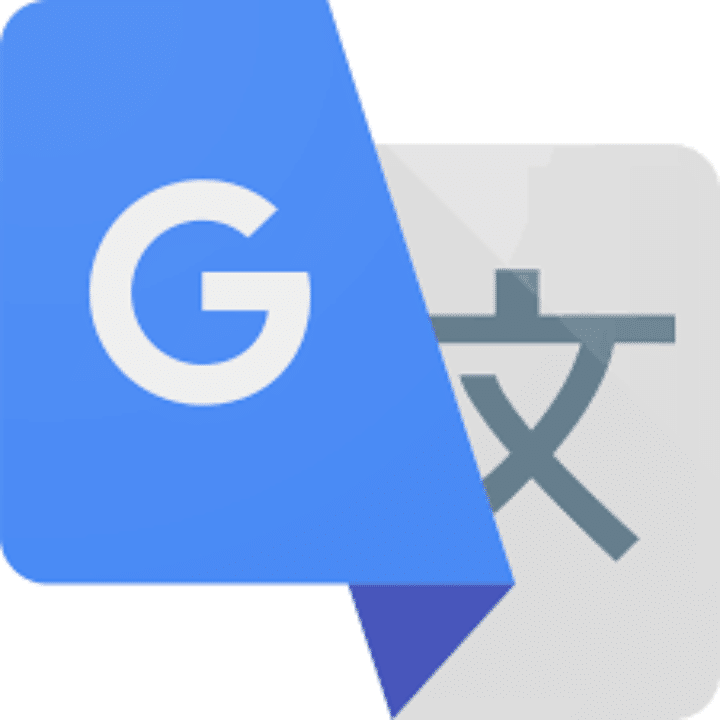 Breaking Down Language Barriers
Google Translate is a linguistic powerhouse, bridging communication gaps in foreign lands. Translate text, speech, and even images instantly. With offline translation and conversation mode, it's your linguistic sidekick for navigating conversations and understanding local languages.
App Features:
Text and Speech Translation: Translate written and spoken languages.
Camera Translation: Translate text from images and signs.
Conversation Mode: Enable real-time bilingual conversations.
Price per Month: Free
Platforms: Available for iPhone and Android
7. Currency Converter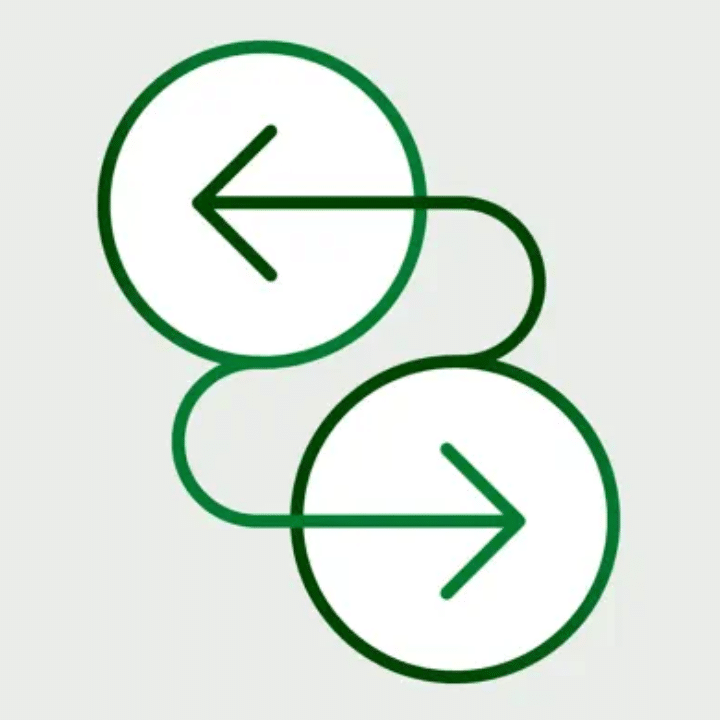 Ensuring Financial Clarity
Navigating currency exchange rates is a crucial aspect of travel planning. Currency Converter offers real-time exchange rates and a user-friendly interface for easy currency conversion. Stay informed about monetary differences and make confident financial decisions while exploring new destinations.
App Features:
Real-Time Rates: Access up-to-date exchange rates for global currencies.
Historical Data: View historical rate trends and fluctuations.
Offline Use: Use the app without an internet connection.
Price per Month: Free with premium features available
Platforms: Available for iPhone and iPad
8. Local Experiences with Airbnb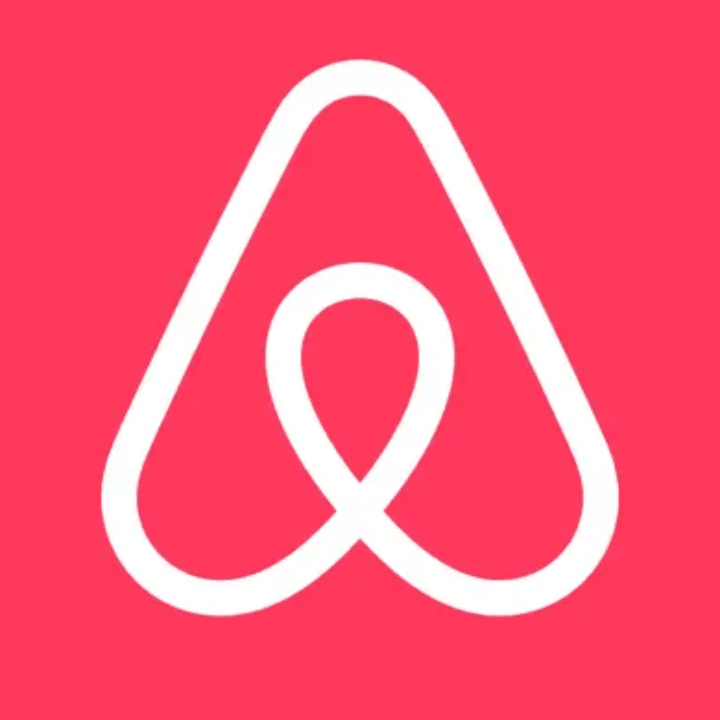 Immersing in Authentic Stays
Airbnb revolutionized the way we experience travel by offering unique and authentic accommodations. From cozy apartments to picturesque villas, Airbnb connects you with local hosts who provide personalized insights and recommendations. Whether you're seeking a home away from home or an off-the-beaten-path adventure, Airbnb opens the door to unforgettable experiences.
App Features:
Diverse Accommodations: Choose from a wide range of lodging options.
Host Recommendations: Get local insights and travel recommendations from hosts.
Instant Booking: Easily book accommodations with a few taps.
Price per Month: Free with booking fees for accommodations
Platforms: Available for iPhone and Android
9. Document your trips like never before with Journo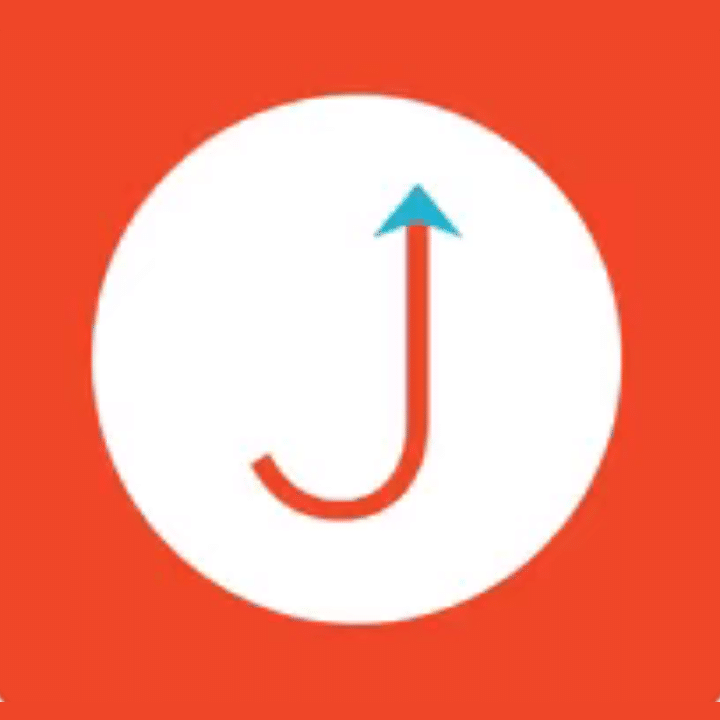 Create your own story
Journo gives you the tools you need to immediately start writing your own amazing story! Being able to keep a flexible journal on your iPhone or iPad with text, drawings, images, videos and maps helps you document your memories and experiences on the go.
App Features:
Travel Maps: View and track your route on a custom designed map.
Use With Friends: Only Journo lets you collaborate in a shared Journo. More people, more memories!
Show The World: Every Journo client will have their own dedicated page on our website where you can publish your Journo online for your friends to see, without requiring them to download the app.
Price per Month: $11.99 per month
Platforms: Available for iPhone and iPad
In today's interconnected world, these travel apps empower you to explore new horizons with confidence. From language learning and navigation to itinerary planning and capturing memories, each app serves a unique purpose, ensuring your journey is smooth, enjoyable, and enriched with cultural experiences.
Embrace the convenience and potential of app-assisted adventures, and let technology enhance your travel escapades like never before. Whether you're wandering through historic streets or immersing yourself in local traditions, these apps will be your reliable companions on every step of your exploratory journey.
Don't see your fave travel app on our list? Leave it in the comments below and tell us why it is so amazing.