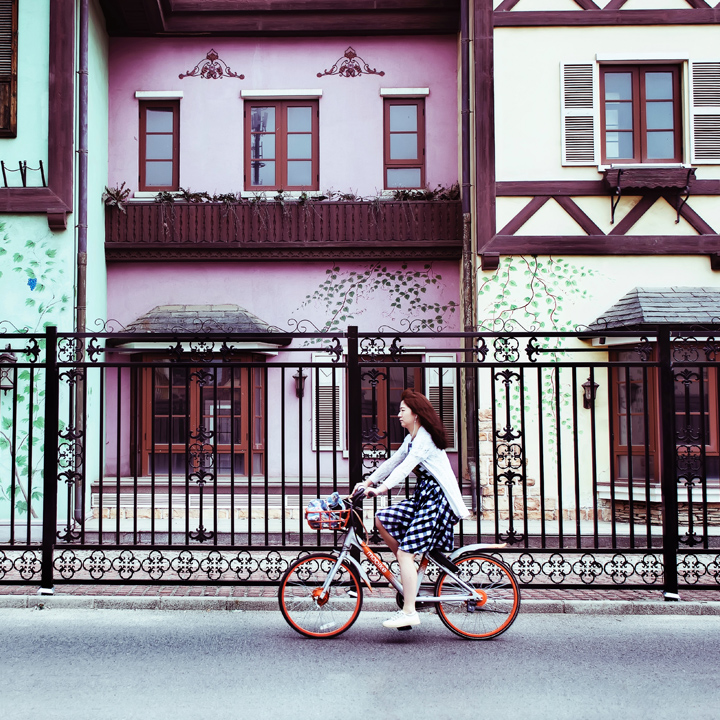 Don't be a tourist. Be a traveler.
If you want to have more authentic travel experiences, it'll help to learn some local travel tips and tricks…
From finding the best hole-in-the-wall restaurants to the coolest pubs…
…from riding shoulder to shoulder with local folk to speaking their language…
As part two in our "Travel Easy Series," this article will fill you in how to do all this, and more.
But before we get ahead of ourselves, it's important to note that you still want to be a tourist…
The opening sentences for this one is a bit tongue in cheek because you should still want to awkwardly take selfies in front of the big sights, hit up the art galleries and amusement parks, and stroll through the tourist traps bartering over trinkets…
That's a part of why you chose the destination you did, right? And that's great!
But filling the rest of your time with the tips from this post will guarantee you make the absolute most of your trip because you'll be getting the full scoop, from the locals themselves. Let's get into it…
How To Get Around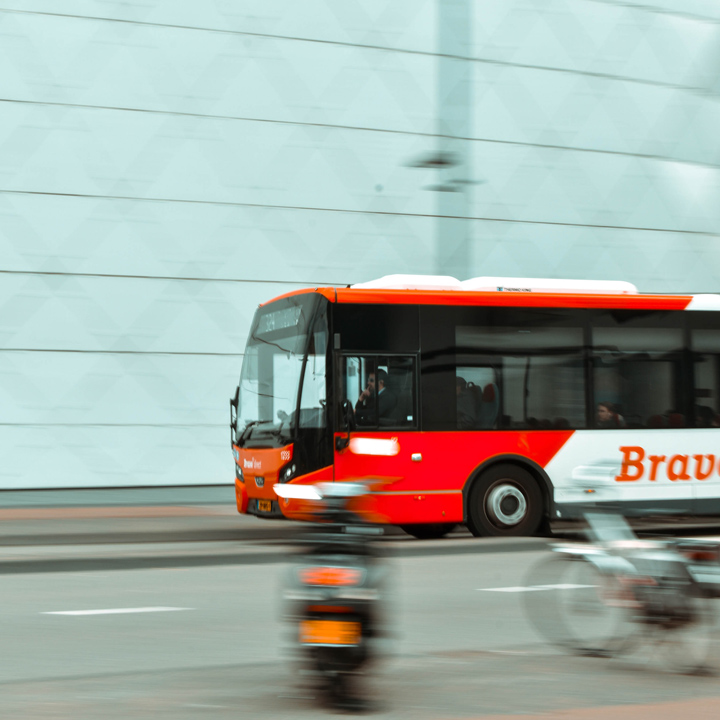 Sure, rent a car if you really need to. But there's no better way to get the local experience than riding shoulder to shoulder with them.
Scope out what the public transportation options are and give them a whirl (hopefully, they have something unique in the mix too). Most major cities in the world have phenomenal subway systems, so grab a week pass and have fun riding the tube.
I was just in Montreal recently and they have a super cool bike sharing system set up all over the city. Grab a bike near your hotel, cruise it wherever you want, and find a lock up near there. This kind of stuff is all over the world.
If you really need to, grab an Uber or Lyft. The country you're in might not have one of those so just ask around for their version of it (or hop on the back of a motorcycle if you're feeling adventurous). 
Not only is it often a new, interesting experience, you'll save some cash, feel more like a local, and have more opportunity in getting to know them.
Food & Drink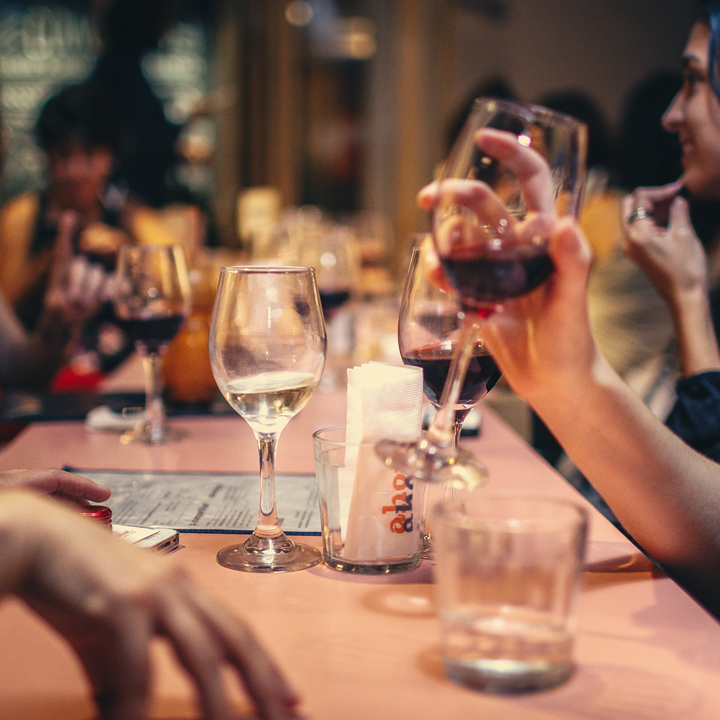 Food is culture. (And, damn, some cultures make some tasty food! 🤤)
Please take EVERY opportunity to eat the local cuisine and drink the local nectar, ideally at the joints the locals frequent.
Skip anything you can get back home and dive into regional cuisine. Order the unfamiliar. Food, cooking and dining rituals play a central role in every culture. So dive in!
Shop at local food markets, check out the street vendors and splurge on some higher-end meals to get the full range.
Now, how do you find the best local spots?
Well, the number one way is to ask the locals and, in my experience, the best time to grill a local on their favorite restaurants and bars is when you're both in transit, with nothing to do but talk…
So when you're on the bus, strike up a convo with the person next to you. If you're in a taxi, pepper the driver. You WILL get the best recommendations this way.
You can also frequent neighborhoods that are off the beaten path to avoid the foodie hotspots that attract the vacationist swarms. Learn how to spot the tourist food traps such as hotel restaurants with daily specials or places that offer too many cuisines.
Also, note that when you eat can be just as important as what and where. So notice when the locals dine and follow suit. Dinner time at home may be 6 pm, but in Madrid 9 pm is the norm.
Lastly, if you're a coffee addict like me, wake up early and take a walk around town. You'll quickly discover the best cafes because they'll be the only places open and usually have a line up of locals. Once there, be sure to drink it like they do… at least once. ☕️👌
Speak The Language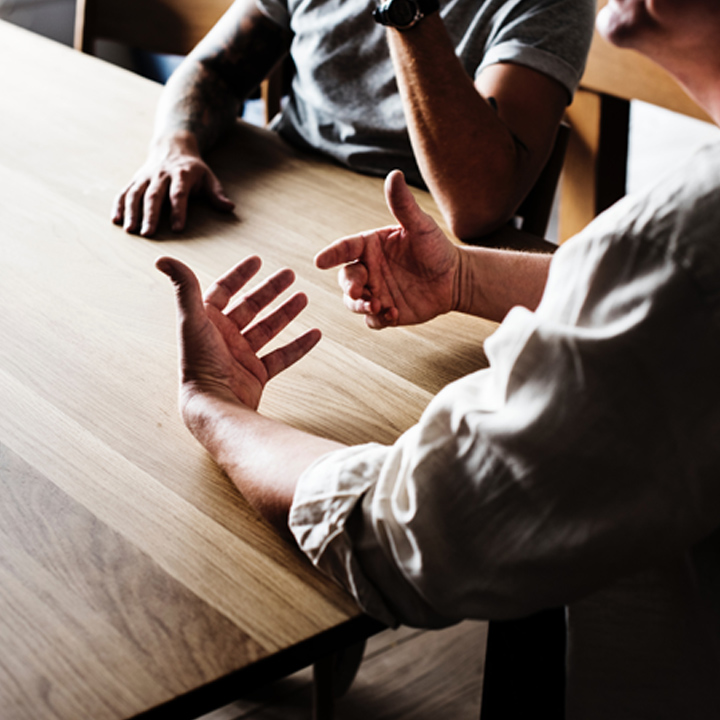 If you learned some phrases prior to landing, good on ya!
If not, don't sweat it because it's easy to pick a few things up right now, while you're still there.
Doing this is such a rich experience because it shows the person you are talking to that you respect their culture enough to give their language a shot. Most likely the convo won't go very far and you'll switch over to English, but they'll appreciate it and you'll have had fun.
Sometimes, though, you literally have no choice but to speak their language. For that, pick up Google Translate (for iOS and Android). It's easily the best translator around, allowing you to hover over foreign text and get an AR visual of it in English, as well as a realtime translator…
I was once in a rural Puerto Rican hospital with a parasite and the only way to talk to the doc was to use Google Translate as a realtime translator. I know a bit of Spanish, but I would have been LOST without that app.
Now for the two most important words you need: how to say "hello" in 46 different languages, and how to say "cheers" in 14 languages. 🍻😂
Or if want to get started with some simple phrases now — consider one of the 5 Best Ways To Learn A New Language Quickly.
Get An Insider's Help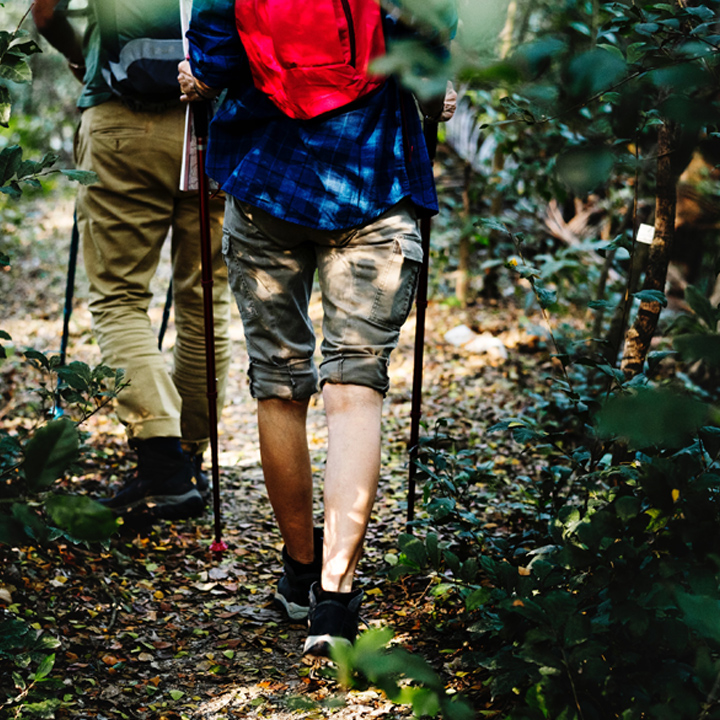 These previous tips will get you right into the local culture but, if all else fails, consider getting an insider to show you around.
Here are a few of the best ways to hire a local for their knowledge and hidden gems:
Get Your Guide: Guided tours of the unique experiences in the places everyone wants to visit.
Airbnb Adventures: Hosted journeys to extraordinary places. All you have to do is show up.
Vayable: 'Paris Night Photography Tour,' 'Scout For Street Art', and 'Underground Restaurant Meal' are just a few examples of the offbeat things offered by the local guides.
Cool Cousin: Get personalized recommendations and advice from locals (or Cousins as they like to call them) about how to spend your time in their town.
Tours By Locals: Craft a more intimate tour with a local guide. With 2033 guides in 159 countries there is sure to be one that speaks to you.
Meetup: It's definitely worth checking out Meetups if you'll be staying in a place for a month or longer. It's as simple as plugging in your location and interests.
Eat With: Food brings us together. Book a seat and connect with home chefs to food entrepreneurs.
I hope this helps you get more out of your trip. Live it up!
Check out the final installment of our "Travel Easy Series" here.
Did we miss anything? Let us know in the comments if you have any more tips on how to live like a local when in a new place!