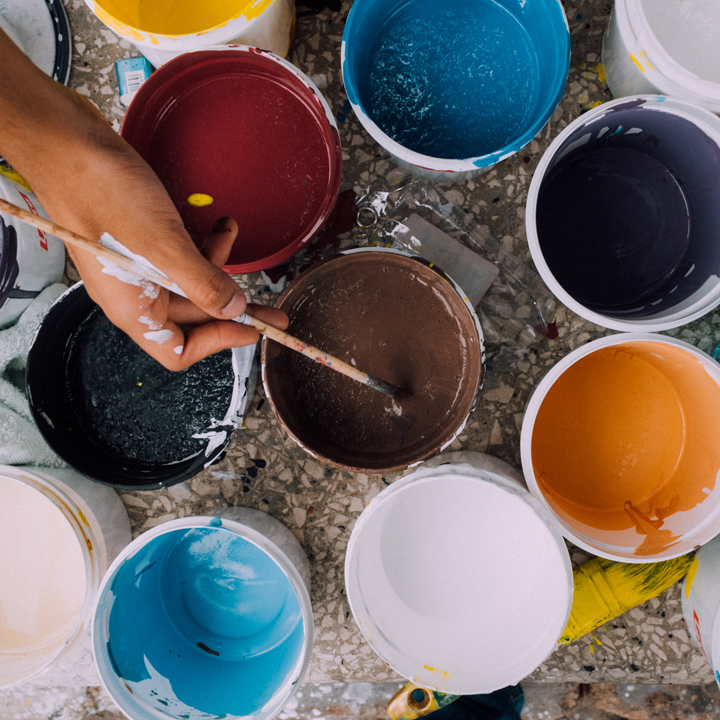 Art has the ability to inspire and teach and transport us to a different place.
It's easy to stroll through a museum and determine which pieces you like better than others, but choosing pieces of art to decorate your own life is totally different.
To keep the wanderlust alive and well while you're not on the road we've rounded up a collection of travel inspired art for your space.
The line up includes fine art prints, digital prints, various wall maps, and more that are sure to show off your love for parts of the world you've seen and keep you inspired for the next journey.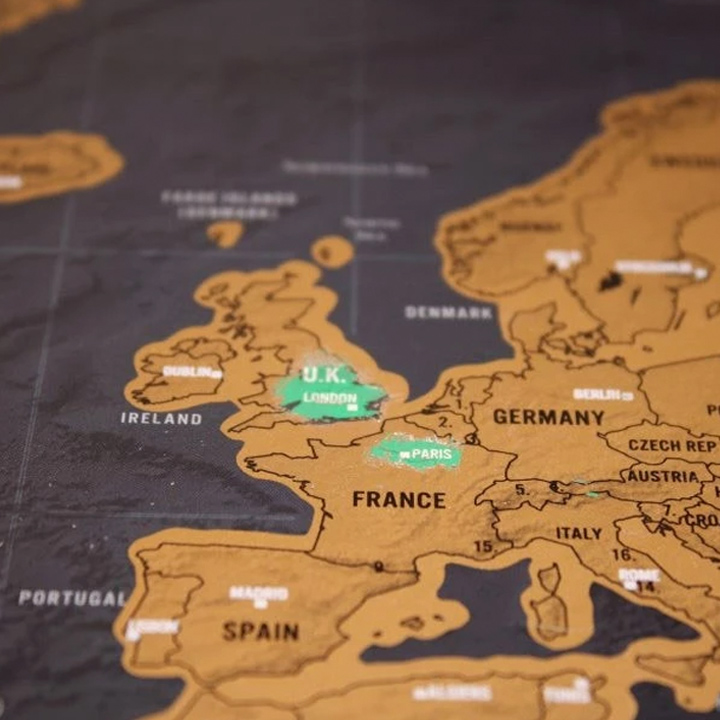 If you enjoy travel in any way, shape or form, then decorating your space with a travel map is essential – it will inspire you to keep exploring until the end of your days.
This scratch-off map is extremely detailed, a fun black and gold scratch-off, and reveals cities as you scratch them off the map.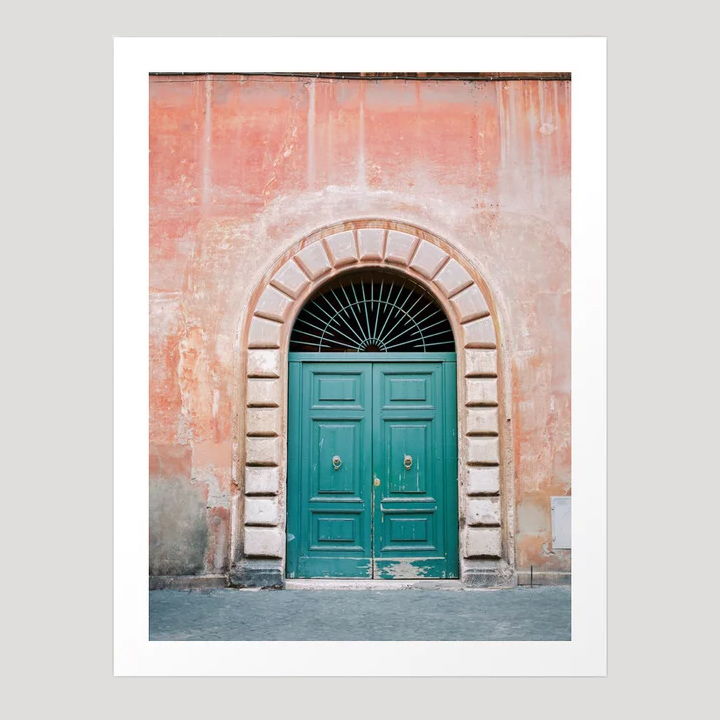 We know exactly what will inspire your wanderlust, it's the beautiful windows and doors from around the world. This art print featuring a colorful door in Rome, Italy is perfect.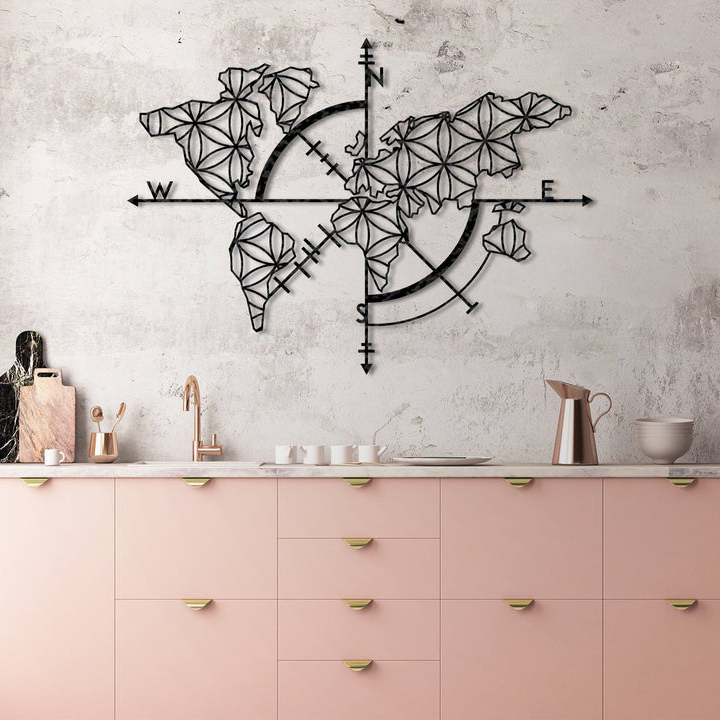 This metal world map is seriously cool, modern, and will inspire the wanderlust in you and all your guests.
The design features the continents around the globe interspersed with a giant compass. Choose from two sizes and wow your visitors with this fun, modern take on a world map.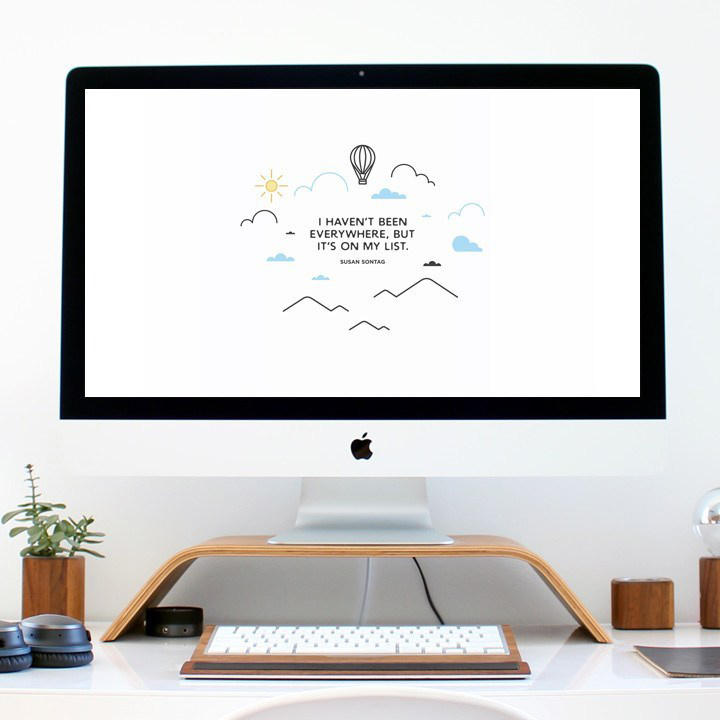 Regardless of where you stand on her political life, this quote by Susan Sontag will resonate with anyone with a love for travel. That desire to see as much as the world as possible.
Although a lifetime isn't enough to see everywhere, we can certainly try! Decorate all your tech desktops with this fun and free device wallpaper.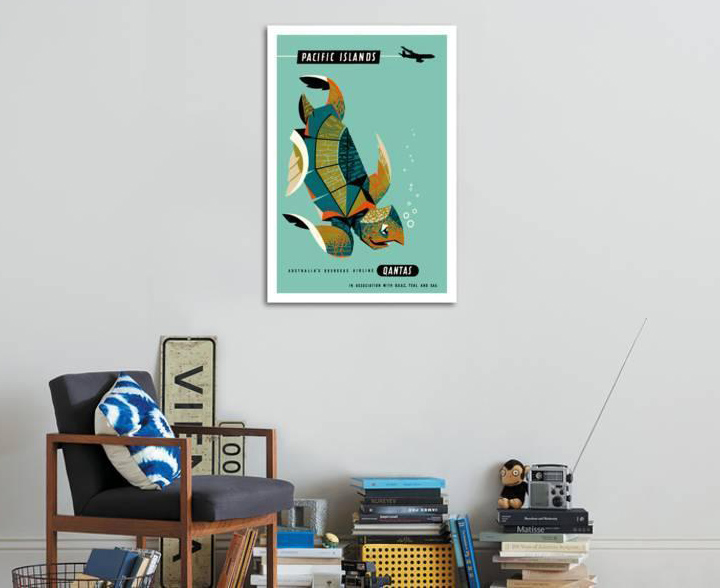 This giclee print of the Pacific Islands sea turtles is perfect for all travelers, turtle lovers, and art lovers. These prints deliver vivid images with an incredible amount of colors.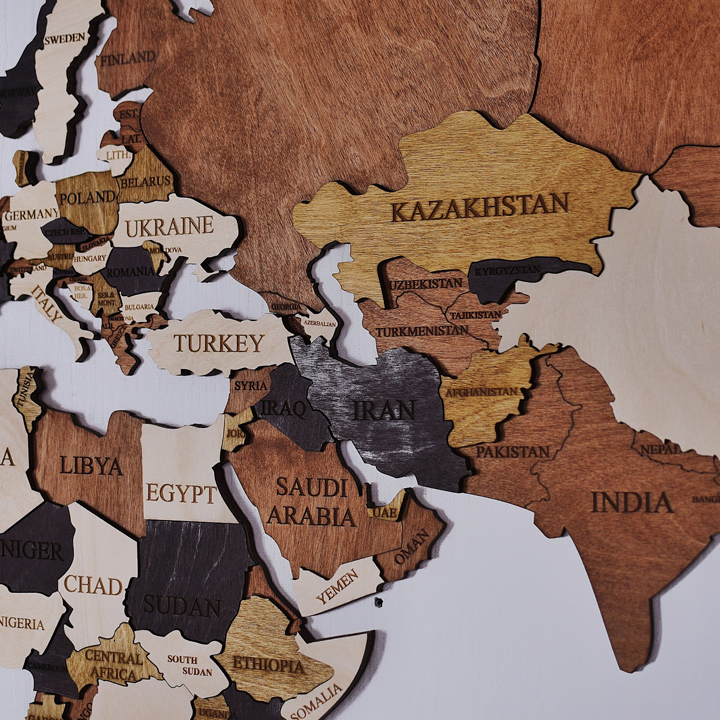 This push pin wooden world map is elegant and unique. Different than your average map, it's not on a board or a piece of paper. It stands by itself while hung on the wall. Its gorgeous earthy tones make it easy to hang in any room.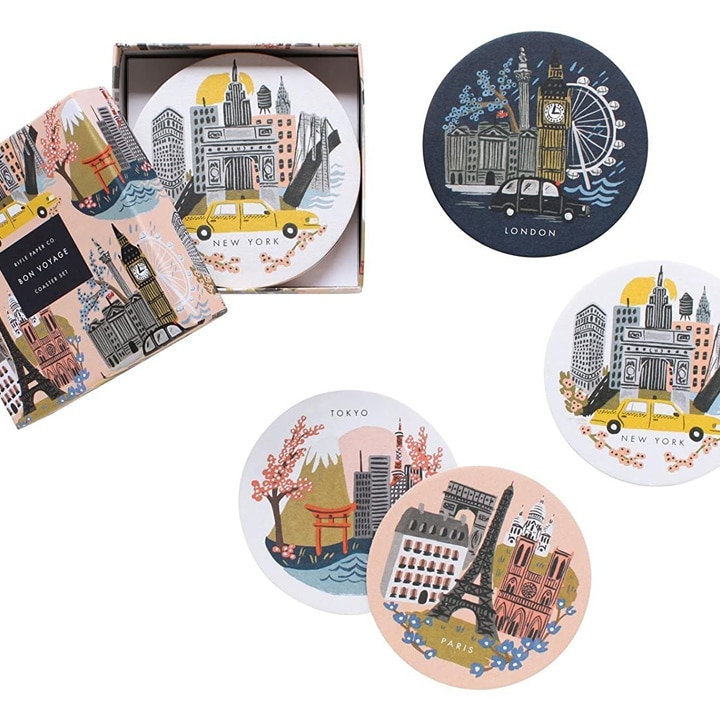 Rifle Paper Co. is known for its beautiful illustrations. This Cities Coaster Set features hand-painted scenes from some of the most popular destinations in the world. Protect your coffee table and delight your guests with this lovely travel-inspired coaster set!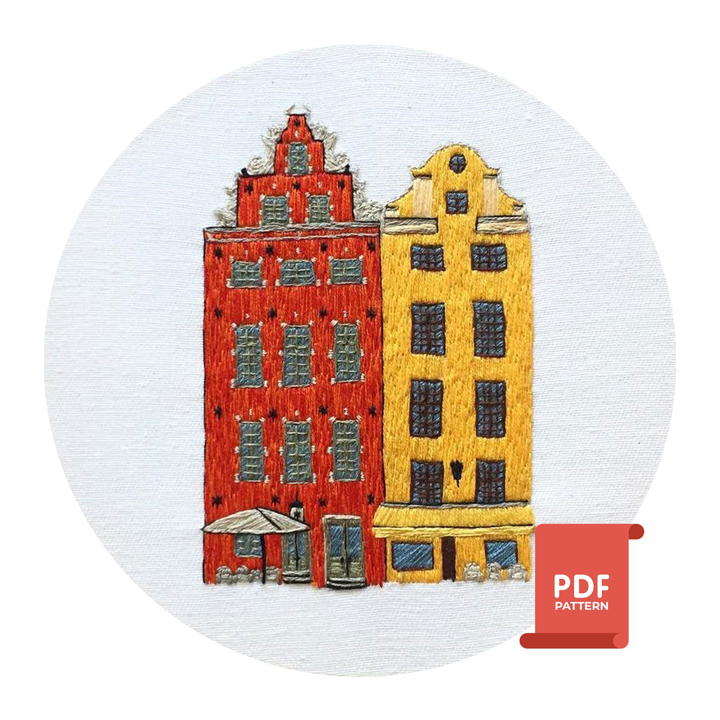 The Stockholm Embroidery Design is hand-embroidered and displays Swedish influence on your embroidery wall. This piece is inspired by historic buildings in the old part of Stockholm.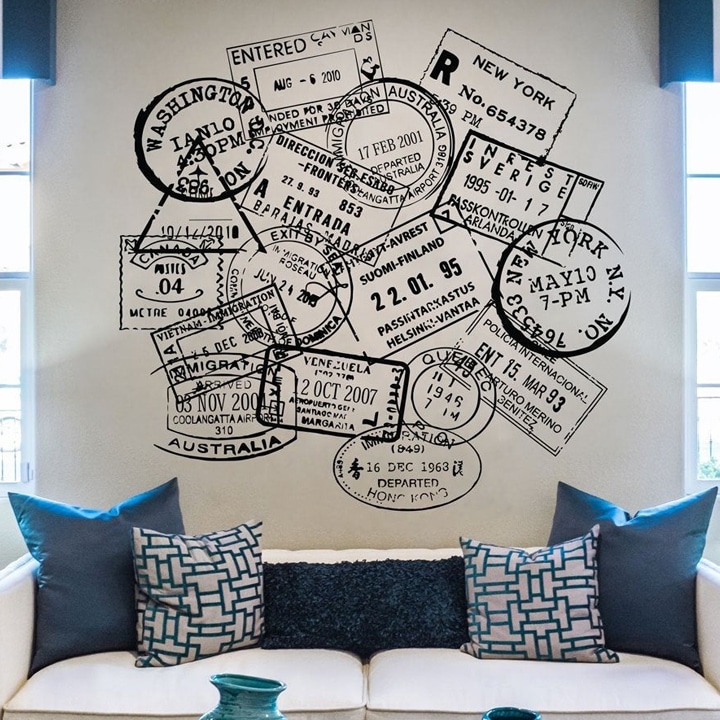 Turn your wall into a giant passport! These fun decals come individually so you can collage them to your liking and fit any space. Use them to decorate your office, living room or den and keep the wanderlust alive.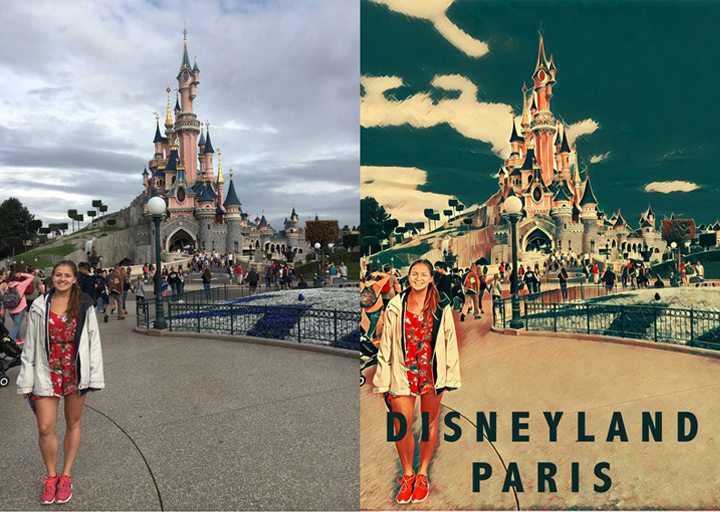 If you're looking for vintage travel posters, why not use your own photos?! Turn your travel memories into vintage travel posters as a new and innovative way to decorate the space.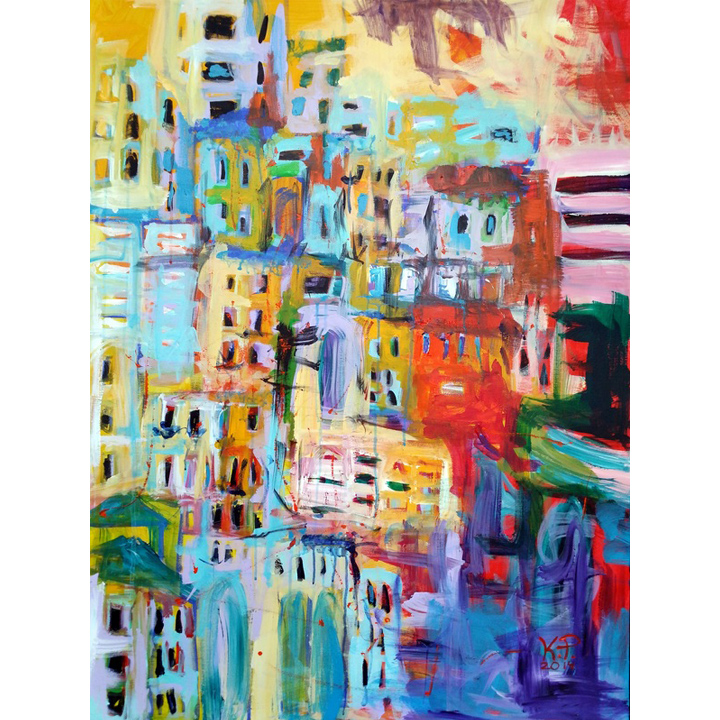 These gorgeous fine art paintings are perfect to inspire wanderlust in your life. They are all made with acrylic on canvas and feature various cities and scenes from across the world, giving you lots of options to choose from.
And if you're an art junkie, you should definitely check out our World-Class Art Galleries To Visit Before You Die.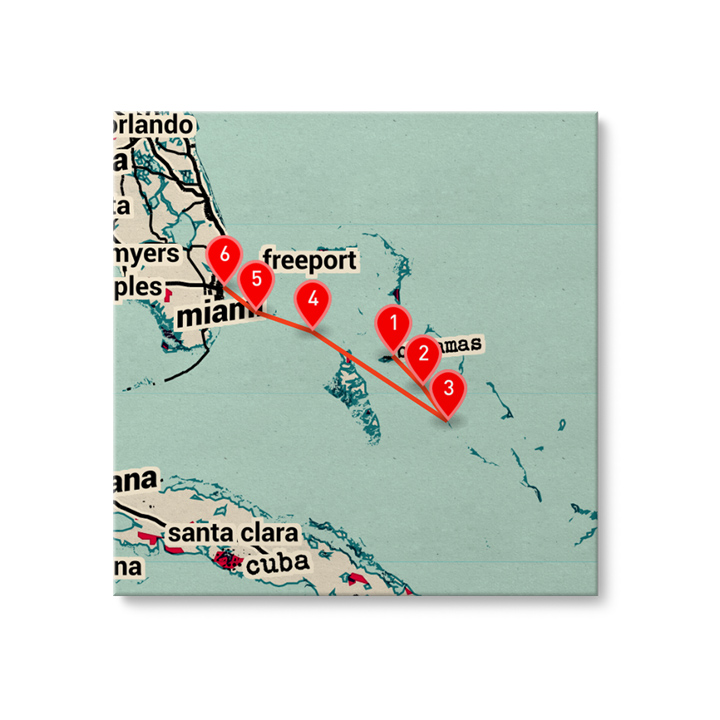 The list would not be complete without mentioning the beautiful customized canvas art prints you can make from your travel routes using Journo! These make the perfect memento to remind you of an epic trip.
Now that you've seen our list of travel-inspired art, what do you think? Do you have any suggestions? Let us know in the comments below!