"Art washes away from the soul the dust of everyday life." – Pablo Picasso
When we travel, we strive for adventure, excitement, relaxation, and oftentimes the kind of education you'll find in art galleries. We want to know more about the world around us and the parts we don't get to experience every day so that we can relate to each other and feel more connected.
One incredible tool that helps us do just that is art. Whether you're strolling by graffiti or walking through a professional gallery, art can be a magnificent part of a city or country.
There are so many places to learn more about our world, check out our list of world-class art galleries to visit before you die.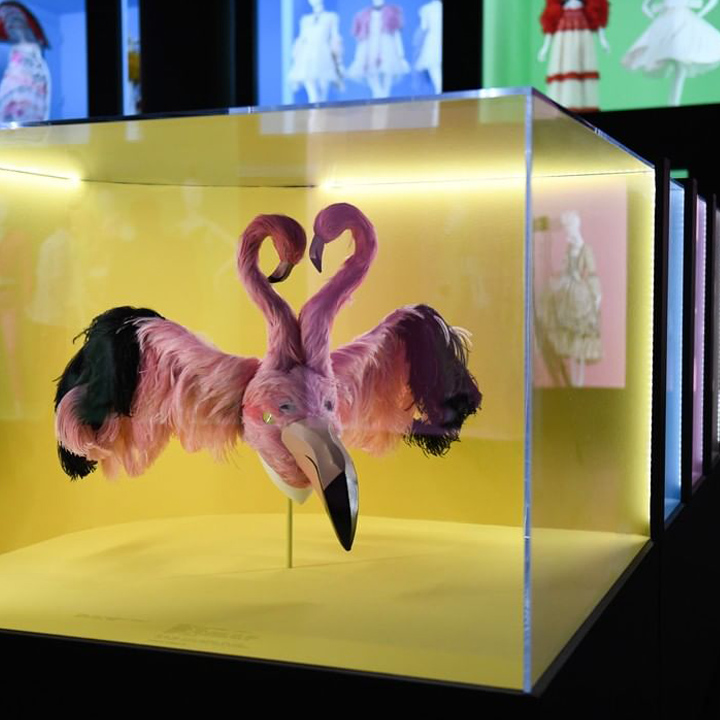 The Metropolitan Museum of Art, or as locals call it, "The Met," presents over 5,000 years of art in three spots throughout New York City – The Met Fifth Avenue, The Met Breuer and The Met Cloisters.
According to The Met's website, on January 13, 2015, the Trustees of The Metropolitan Museum of Art reaffirmed the original purpose and mission from The Met in 1870, stating, "The Metropolitan Museum of Art collects, studies, conserves and presents significant works of art across all times and cultures in order to connect people to creativity, knowledge, and ideas."
Not only will you find paintings, oil work, and more, you'll find objects, artifacts, and other important pieces of our world's history at The Met.
The Met Fifth Avenue is divided into sections including Medieval Art, Greek and Roman Art, Arts of Africa, Oceania, and the Americas, Egyptian Art, and Modern and Contemporary Art, to name a few. The Met Breuer features special exhibits. Make a stop at the Met to visit 5,000 years of art around the globe.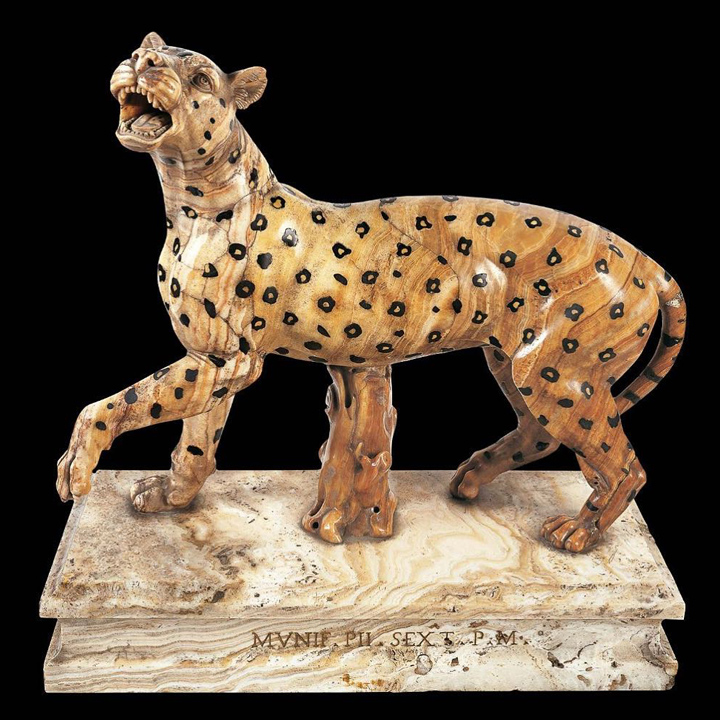 A visit to the Vatican is visiting history, art, and religion. It's an incredible mix of these three things no matter which corner you turn around. When you arrive at the Vatican, you'll enjoy both the Vatican Museums and the Sistine Chapel.
Is it your dream to gaze up inside the Sistine Chapel at the incredible painted ceiling from Michelangelo? It's an enticing, inspiring piece of artwork that brings you back to 1500s Rome. Need we say more?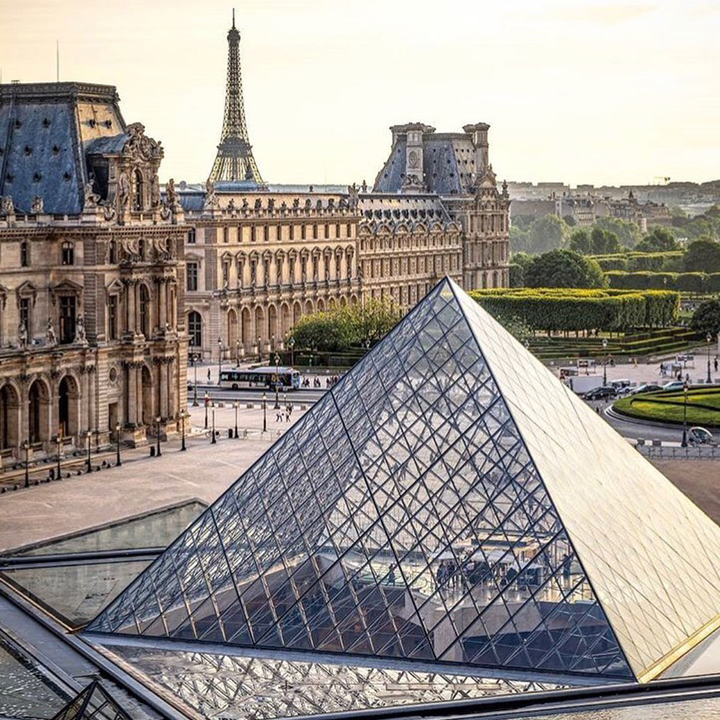 Ah, the Louvre. A French classic, another high-ranking world-class art gallery that plenty of world travelers would say is a must-see before you die. For good reason.
The Louvre is the world's largest art museum and a historic monument in the charming city of Paris, France. The museum is home to 38,000 objects from prehistoric times to the 21st century. In 2018, over 10 million people visited the Louvre, making it the world's most visited art museum that year. It averages roughly 15,00 visitors each day.
The museum exhibits sculptures, objets d'art, paintings, drawings, and archaeological finds from all over the world. Learn about Louvre's history, French history, and so much more during your visit.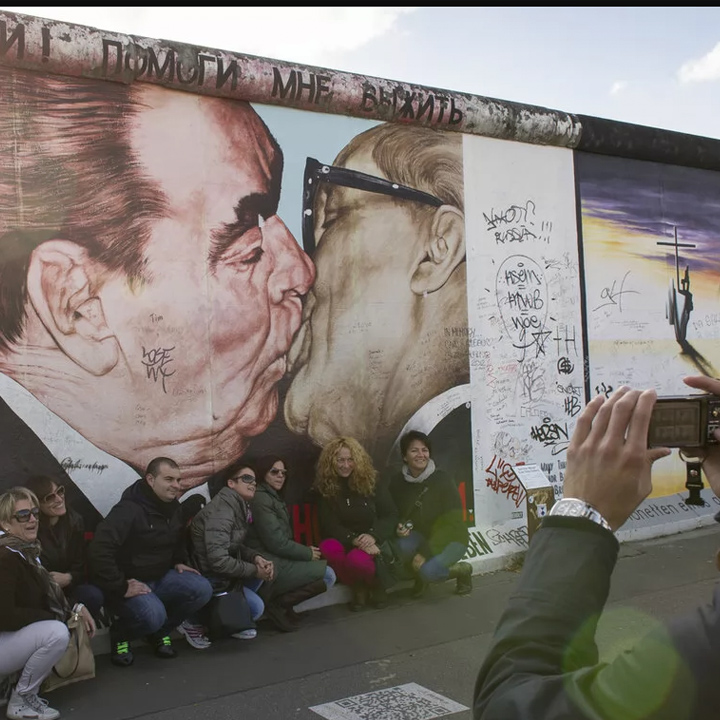 The East Side Gallery is a remaining part of the Berlin Wall that split Berlin into East and West Berlin decades ago while the West was trying to build a socialist state.
This spot makes it on our must-see list because it's an art gallery that took part in a huge part of Berlin's history. All across the city, you will see references to this wall, for example, Checkpoint Charlie, the crossing point between the wall. However, the East Side Gallery remains to be the most incredible showcase of art in Berlin.
Stroll along the open-art gallery's 1.3 kilometers of artwork with over 100 paintings. This is the longest remaining section of the Berlin Wall and involved over 118 artists.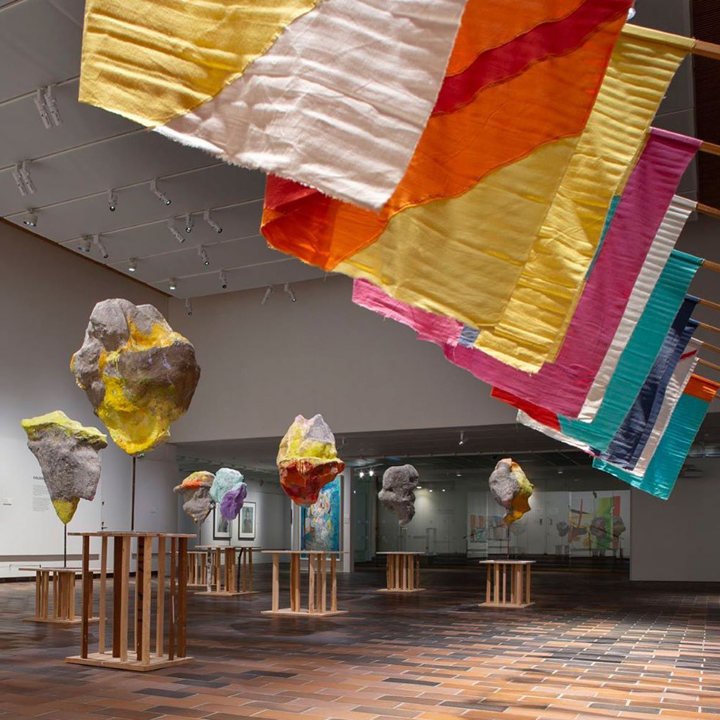 Louisiana Museum of Modern Art is located 25 miles north of Copenhagen, Denmark. This museum offers a panoramic view of Sweden across the Sound and presents a collection of over 3,500 works as well as six to ten special exhibitions each year.
Containing a cafe, a children's wing, and a gorgeous view outside, this Museum is a great day trip from Copenhagen or other neighboring cities.
"Homeless Souls" is an exhibit from now through September, featuring international artists, "whose work speaks directly to our conflict-ridden times," according to the Louisiana website. Another exhibit, "Pipilotti Rist," is a blast of bright, colorful, immersive art.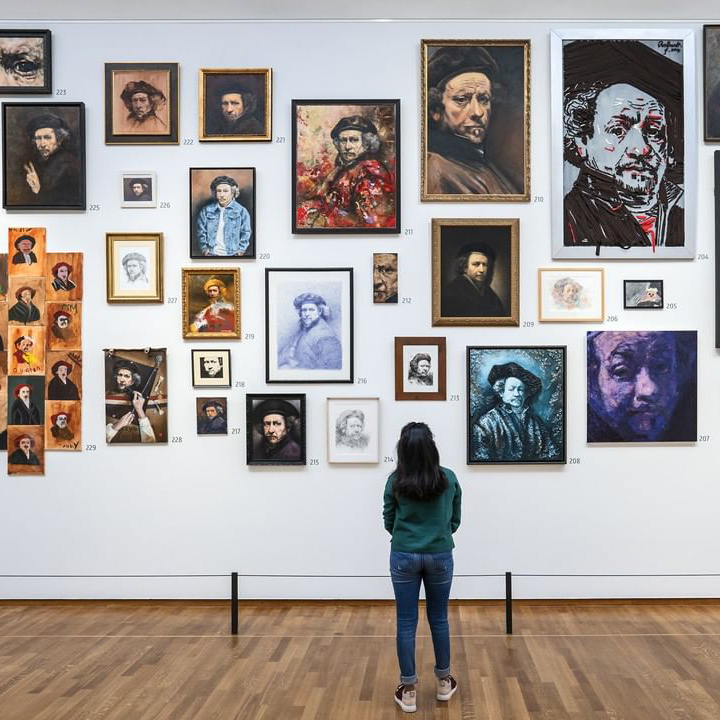 Visit world-class Dutch masterpieces at the Rijksmuseum, located in Amsterdam's Museum Square.
At this museum, you'll uncover the history of Amsterdam, all the way from the Middle Ages. Highlights include Vermeer's Milkmaid, Van Gogh's self-portrait and Rembrandt's most famous painting, the Night Watch. Don't miss the Cuypers Library, the biggest and oldest art history library in the Netherlands.
In addition to the historical paintings and stories you'll discover, there are three dollhouses living in the Rijksmuseum that provide a detailed view of houses in the 17th century.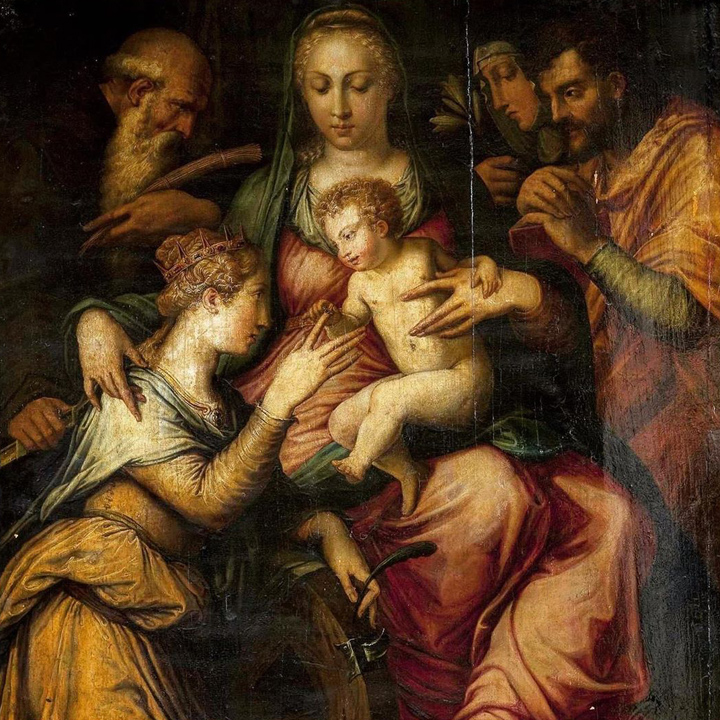 The State Hermitage Museum, located in St. Petersburg, Russia, is the second-largest collection of art in the world, founded in 1764. The museum features over 1 million works of art, over 700,000 archaeological artifacts, and so much more.
This incredible collection of art includes six buildings, five of which are open to the public: the Winter Palace, Small Hermitage, Old Hermitage, New Hermitage, and the Hermitage Theatre.
The Frick Collection is one of the most popular art galleries in New York and definitely ranks as one of the top spots in the world. According to The Frick's website, "The collection was assembled by the Pittsburgh industrialist Henry Clay Frick (1849–1919) and is housed in his former residence on Fifth Avenue.
One of New York City's few remaining Gilded Age mansions, it provides a tranquil environment for visitors to experience masterpieces by artists such as Bellini, Rembrandt, Vermeer, Gainsborough, Goya, and Whistler."
The museum's goal is to provide a strong display and understanding of the Gilded Age, as well as provide special exhibits, a concert series, lectures, symposia, and educational programs.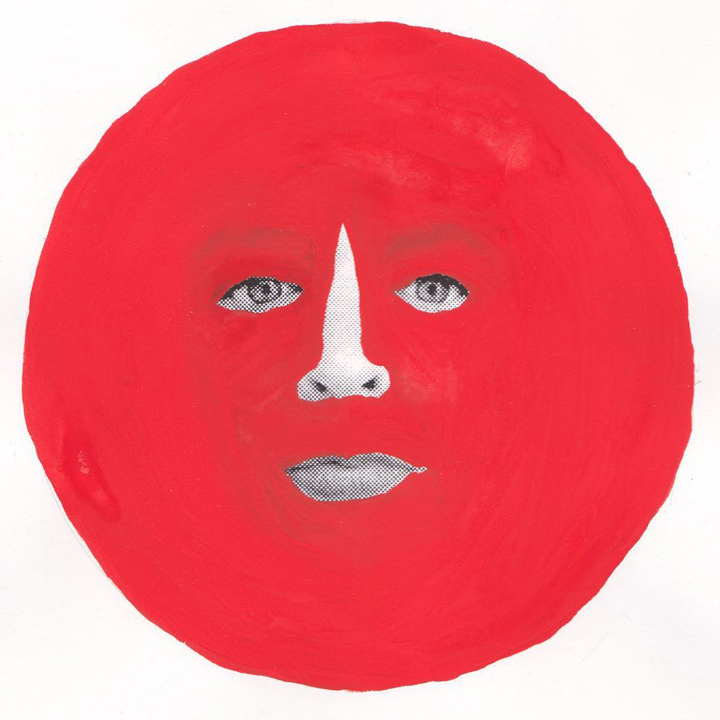 The MONA in Hobart, Tasmania is a fan-favorite and we think it's partly because of their mission, "We believe things like art history and the individual artist's intention are interesting and important—but only alongside other voices and approaches that remind us that art, after all, is made and consumed by real, complex people—whose motives mostly are obscure, even to themselves. That, and we want you to have fun."
The Museum of Old and New Art features ancient, modern, and contemporary art in many forms – this is no average museum. Choose to walk through by yourself or with an audio guide from "art wank" where someone will guide you through the pieces with a more personal twist while giving you small bites of information and sometimes interviews with the artists themselves.
While there are an endless amount of spectacular, breathtaking art galleries around the world, it would be impossible to include them all. Here are a few others that cannot be left out:
Museum of Modern Art in New York City
Tate Collection in London, England
El Prado in Madrid, Spain
Van Gogh Museum in Amsterdam
Musee d'Orsay in Paris, France
The Guggenheim in New York City
Chihuly Garden and Glass in Seattle, Washington
Dali Museum in St. Petersburg, Florida
Viggeland Sculpture Park in Oslo, Norway
Galleria Borghese in Rome, Italy
The Art Institute of Chicago in Chicago, Illinois
Museu Picasso in Barcelona, Spain
Now that you've seen our list, are you ready to see The Met, the Louvre, the Tate Collection, or all of the above? What's next on your list? Leave us a comment below!