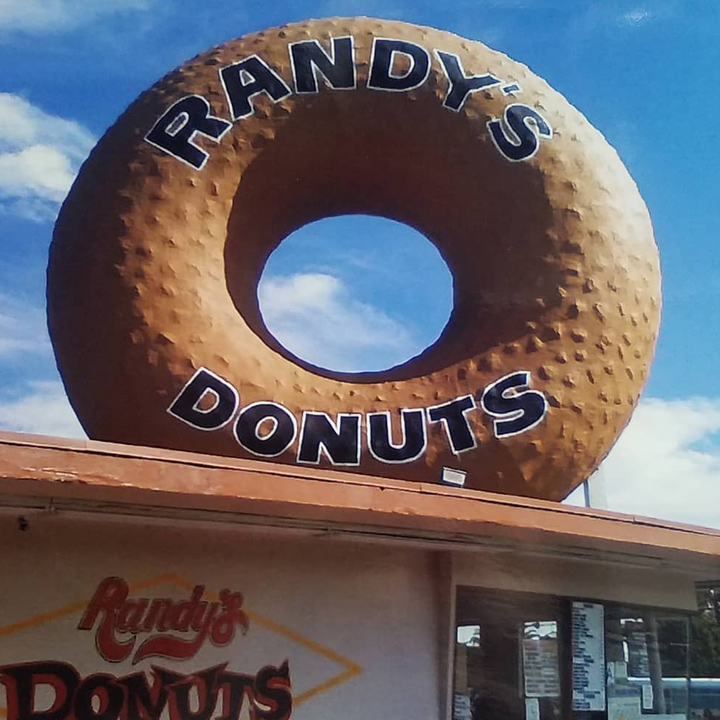 Ranking high for cheap vacations is the humble road trip.
There is nothing like hopping in a car and setting out on the open road. And one of the best parts is being able to pull over anywhere along the way that catches your eye.
Many roadside attractions feature a 'world's largest' something that draws visitors to make a pit stop on their way from point A to B.
Artist Erika Nelson photographs these special spots and then recreates them in miniature form creating a museum dedicated to the World's Largest Collection of Smallest Versions of Largest Things.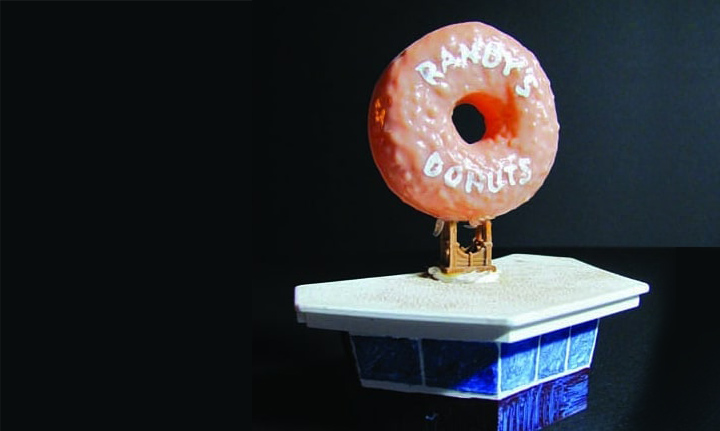 The folks over at Atlas Obscura interviewed her about how the idea came about, who would win in a battle if these worlds largest things came to life and her theory on why people are drawn to enormous cobs of corn and picnic baskets.
Check it out below!

If you find yourself in Lucas, Kansas be sure to check this wonderful museum out OR find out where the
Traveling Roadside Attraction and Museum
is headed next!