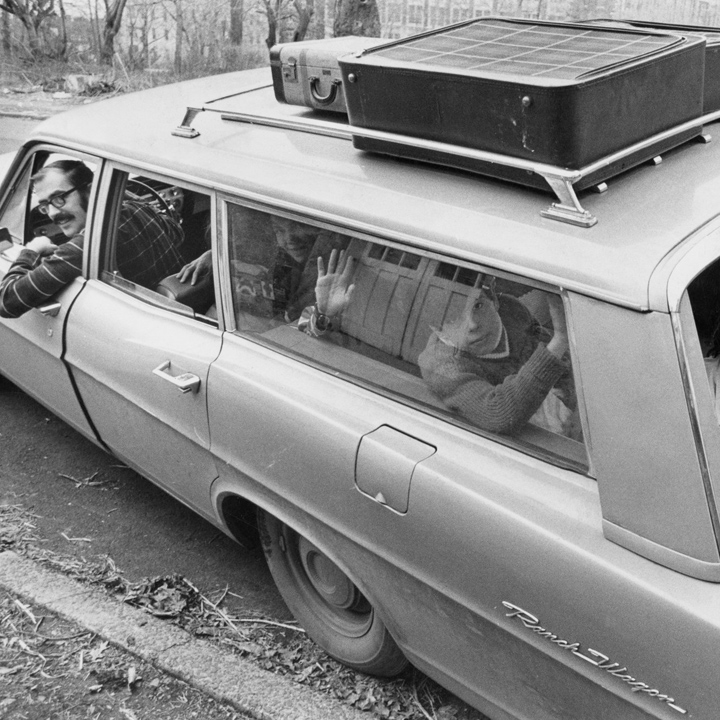 Ready for a trip down memory lane?
The New York Times Family Travel Special will have you feeling all sorts of nostalgia for family trips of summers past.
The program starts with a collection of family vacation photos from the archive.
The black and white images featured show some all too familiar special outings from the '50s, '60s, and '70s that are so fun to see now. Kids piled into the family station wagon, sightseeing bus tours, and catching some zzz's on an evening flight and others. See them all here.
That is just one of five special family travel tales in this issue.
Dive into tales of immersion, why a famous landmark was skipped, what happens when children are in charge of the itinerary and how a three-generation four-day cycling trip when down through Quebec.
This collection of articles are a great summer read! Hope you'll take the time to check out all the stories here.
Got your own family travel tales to tell? Comment below!