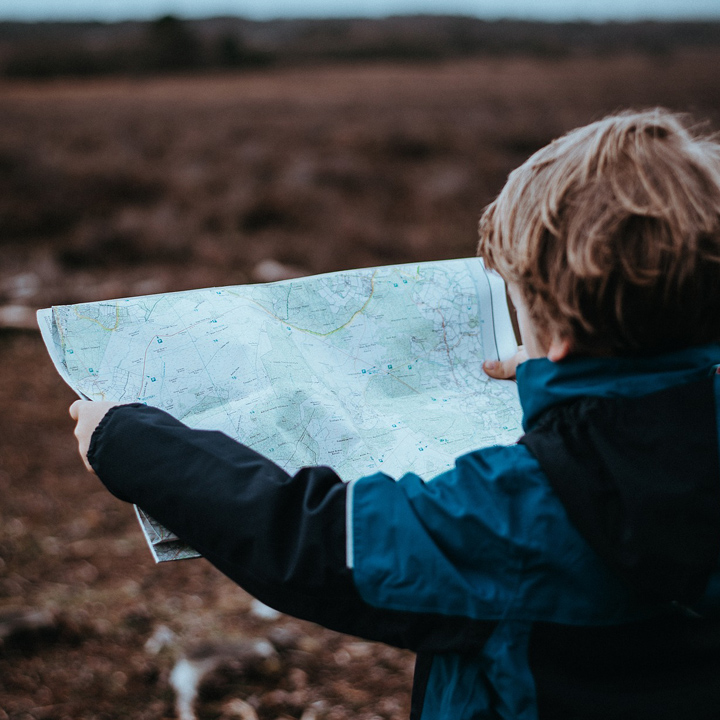 Traveling with the kids requires different kinds of research and planning than your average trip.
You might come across issues such as combating boredom, keeping them excited/happy, and not disturbing other travelers. With some research and planning, traveling with kids can be just as fantastic as any other trip. Kids at different ages pose different challenges when traveling, keep reading to find out how to handle the bigger issues in each.
Here is our guide to 16 tips to traveling with kids from toddlers to teens.
Let's start with a few general tips for traveling with children no matter what age: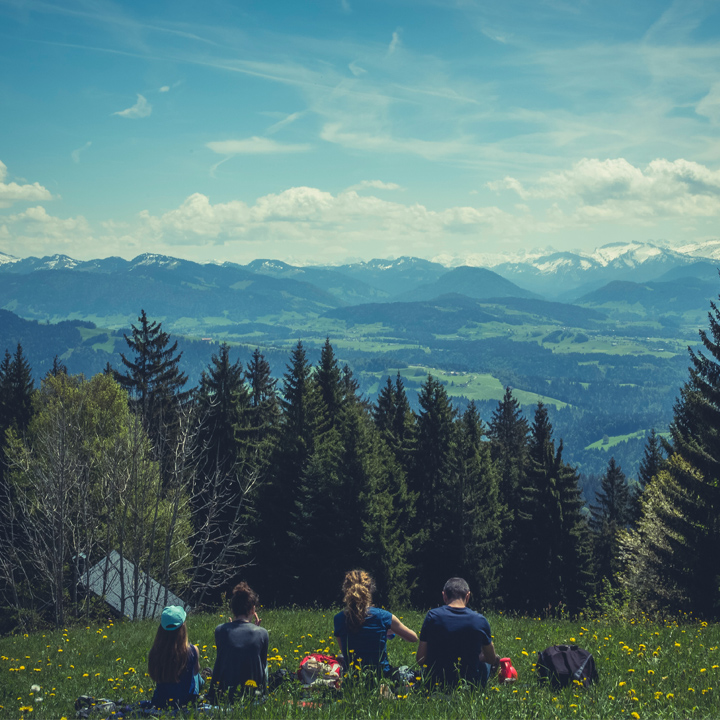 Plan less.
It's great to have things to do and ready to go, but if you overbook it the family might not enjoy themselves as much. Plus, it's good to factor in the time you'd spend doing something as a family, vs. as a couple or solo. Generally, everything takes more time with more people.
Book a house.
When looking for a place to stay, book a house or Airbnb that feels more like a home, than a hotel. Plus, you'll cut costs on always dining out or ordering room service because you can take advantage of a kitchen.
Pack snacks.
Always, always, always pack snacks. If this isn't obvious, kids love snacks – anytime, anywhere. Bring snacks in the car, on the plane, on the train, everywhere. Kids who are fussy about not having a snack can seriously put a damper on a journey or trip. Remember this golden rule!
Slow down.
A family vacation is not the same as a solo trip across a continent. Don't be afraid to slow down your days, take your time, and enjoy this time with your family.
When traveling with toddlers and younger ones, age 1-5 years
Traveling with small children that need help doing most things is certainly a challenge within itself. Be sure to bring comfortable clothing, pillows, and blankets because nap time is essential. Toys and small books will generally keep them occupied.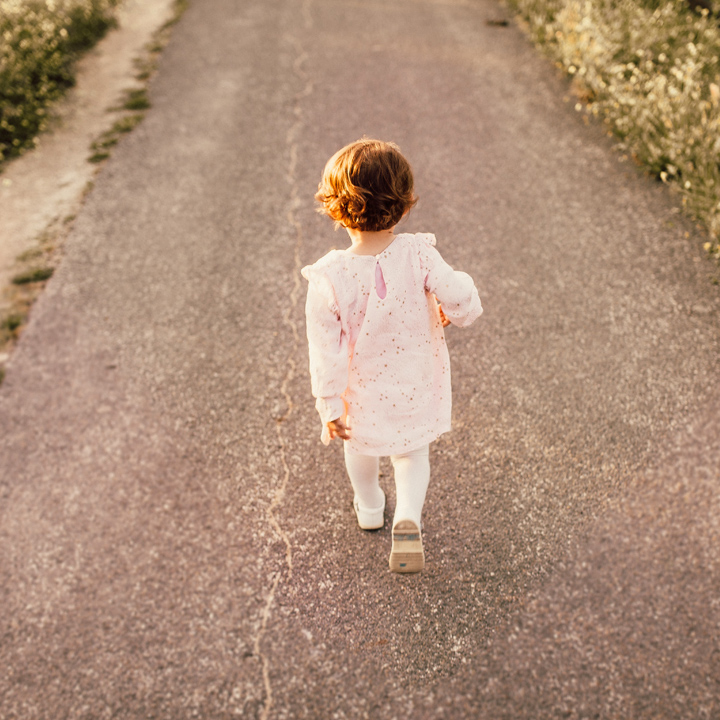 Be prepared to pop their ears.
When traveling with young ones age 1-3, be ready to help them pop their ears on the flight. When babies cry on flights, it is most likely that they cannot equalize their ears as well or as quickly as adults can. A way to combat this issue is to nurse them on the flight (or through the bottle), which helps them equalize their ears naturally.
Look into Meet and Assist options.
These options are generally designed to help you speed up the process of getting through the airport – which would mean expedited immigration, baggage assistance, customs control, transfers, escorts, and car hire assistance. Look into your airline or airport and inquire about these services, which are helpful with small children. You can take a look at JFK's Meet and Assist Services here.
Consider your seat.
Choosing a seat on an airplane can dramatically affect your flight. Do you want to sit near other people and worry about the kids getting too loud or crying? If not, consider moving to the front or back of the plane, near a galley or a bathroom. Check out Journo's guide to The Safest Part of the Plane for some great tips.
Be sure to pack essentials and extras.
Your toddlers won't be packing their own bags, so be sure to pack their essentials and extras in case. If you're stuck at the airport or delayed for hours and you need more diapers, you should have those ready. Remember that your baby bag or diaper bag will count as your carry on, so be mindful of this when packing for the plane. Which of your own personal items do you need as well?
Pack something that reminds them of home.
This will be super helpful if someone gets upset or is feeling homesick while on vacation, pack something that reminds them of home. This could be a special toy, gift, paper, or other items that you can add into your carry-on. Sometimes you just need teddy to make it better. 
Dane's Daddy Tip: "We try to limit screen time as much as possible, so we bought Isla (under two at the time) a cute little backpack of her own and put a couple new toys, drawing supplies, and all her favourite snacks inside. So whether it was a long line or a long flight, she was occupied and engaged."
Theme parks are an option, but not ideal for kids under 3.
Most theme parks will not allow kids under 3 on any rides, so keep this in mind. However, ages 3-5 would get a lot out of theme parks kid zones, games, and fun festival foods like cotton candy and popcorn.
When traveling with grade school, age 5-12 years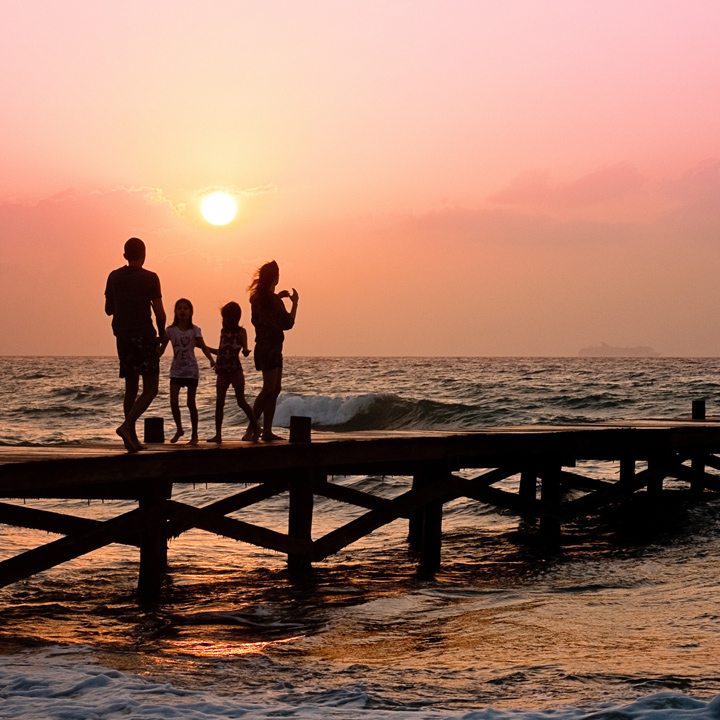 Prepare for boredom.
Now that your little one is up and about, combating boredom or downtime while traveling plays a big role. This means you need to be prepared for long flights, long bus rides, and other long parts of the journey. It can be difficult to keep a child occupied and well-behaved when they are in a foreign place and don't have much to do!
Try packing books of all kinds, coloring books, any small gadgets and toys that will fit in your luggage or carry-on. Don't overpack toys, but be mindful of what you are bringing. For those children closer to age 12, they will want to watch something, listen to music, and possibly read.
Explain the trip to this age group and ask them to help you make small decisions.
If this is their first trip or their 15th, explaining it to them clears up why they are going somewhere new and what you will be doing. Of course, add in the exciting details, just explain that you might need to take a bus, plane, train, or ferry before that happens. Ask them to choose between two activities for the family to do or two different restaurants to choose from, these decisions will keep them enthusiastic about staying involved.
Give your kids your contact info.
In the event of an emergency, or when you aren't with your children (while they are at a kids club, etc), give your children your contact information to be safe. At this age, they want to run and play and getting lost is still a concern. Vanquish any worry by preparing them with addresses, names, and phone numbers.
When traveling with teenagers, age 12-18 years
Combating boredom with this age group shouldn't be as challenging, but nonetheless, issues may arise. If your kiddo likes to read, encourage books or magazines. If they like to watch and listen, consider hooking up to Wifi or downloading shows and movies on the Netflix mobile app before the trip. This way, you don't need to be hooked up to Wifi to watch while you're away.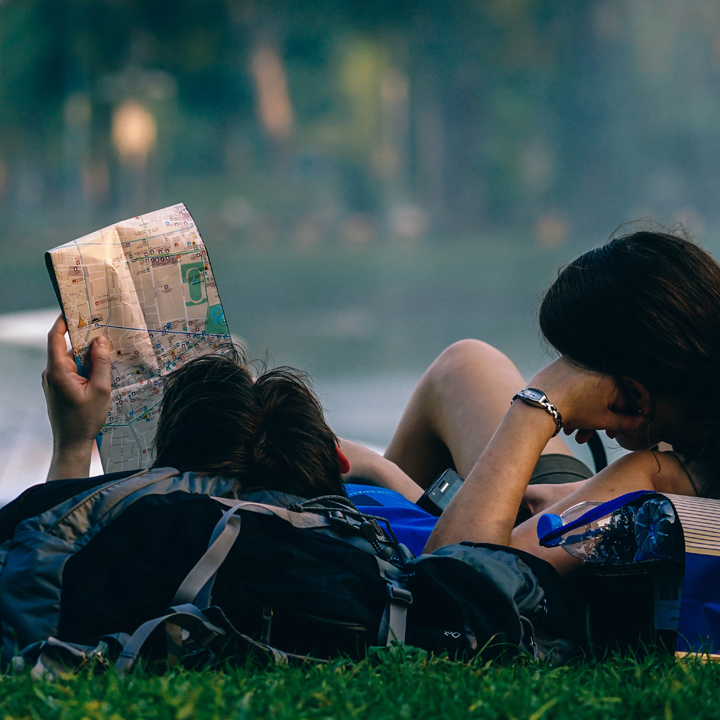 Keep them involved by having them plan a part of the trip.
This might sound a bit far-fetched, but nothing needs to be set in stone. Simply ask them to help you find things to do or activities that the family can do together. They will want to spend this time even more so if they are involved in planning.
Consider a cruise or beach vacation when curating a family trip with teens.
Cruises almost always offer teen clubs or kid clubs where they can spend time during the day, as well as 24 hour ice cream, and Carnival offers the waterslide on the top deck! Beach vacations are another great option because of all the activities that are made available to you, like watersports, beach sports, parasailing, banana boating, sailing, fishing, there are so many options!
Document it together.
Did you know that there is a Family Plan for Journo? Yep! Journo was built as a way for friends and family to collaborate together to the same Journo, make the most incredible memories that everyone took part in. So not only will it be a way to cherish the family adventure, it has a drawing feature that the kids love too.
Now that you've seen our list for traveling with kids, what do you think? Are there any tips you'd add? Leave us a comment below!