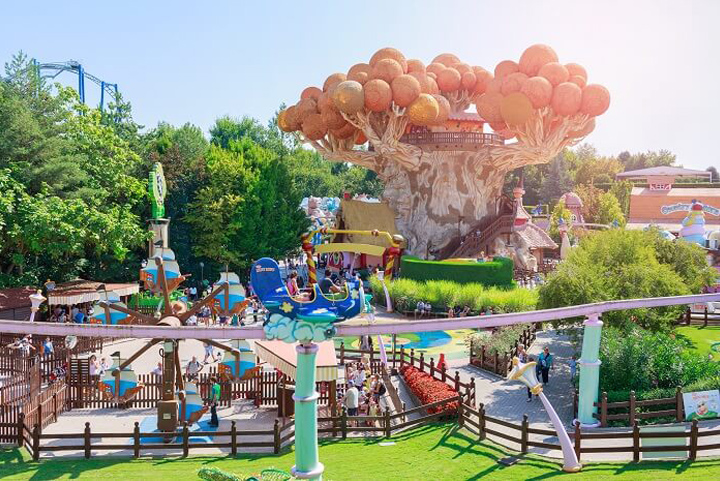 No matter what your age amusement parks are a fun place to hang out.
Entering the gates of a theme park is like venturing into a magical world. Nothing combines entertainment, thrills, and the great outdoors quite like it. With so many out there, how do you with where to find the best amusement parks in the world?
When narrowing down which one to visit we highly recommend you check out some of the world's top parks rounded up by the folks over at Travel Triangle. Read 17 Best Amusement Parks In The World For A Dose Of Extravaganza In 2019 for a list of the heavy hitters that will not disappoint.
From Pleasure Kingdom in the UK to Tivoli Garden in Denmark and many others that you'll want to add to your bucket list stat!
Are you an amusement park junkie? Which parks make your top list? Comment below!