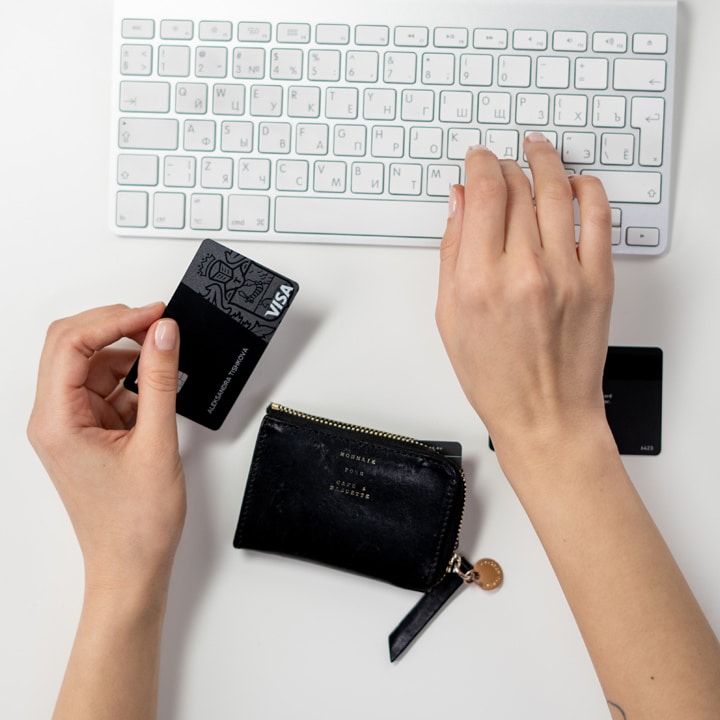 Travel can be expensive, no other way to put it.
But there are many cost-effective ways to save for the places we dream of visiting that won't break the bank using shopping portals.
One major way to quickly rack up flight, hotel and travel points on top of cash-back rewards is using shopping portals.
What is a shopping portal?
For those of us that aren't familiar, a shopping portal is a specific website that offers you different kinds of rewards by shopping through them, rather than shopping on a website directly. The rewards vary from site to site from travel rewards, travel points, cash-back, and other points that can go towards future purchases.
So if you're looking to earn any of the above or you love shopping online, then utilizing a shopping portal is perfect for you. Of course, the number of points or rewards you earn when using a shopping portal, depends on the shopping portal – just like everything else!
Tips for using shopping portals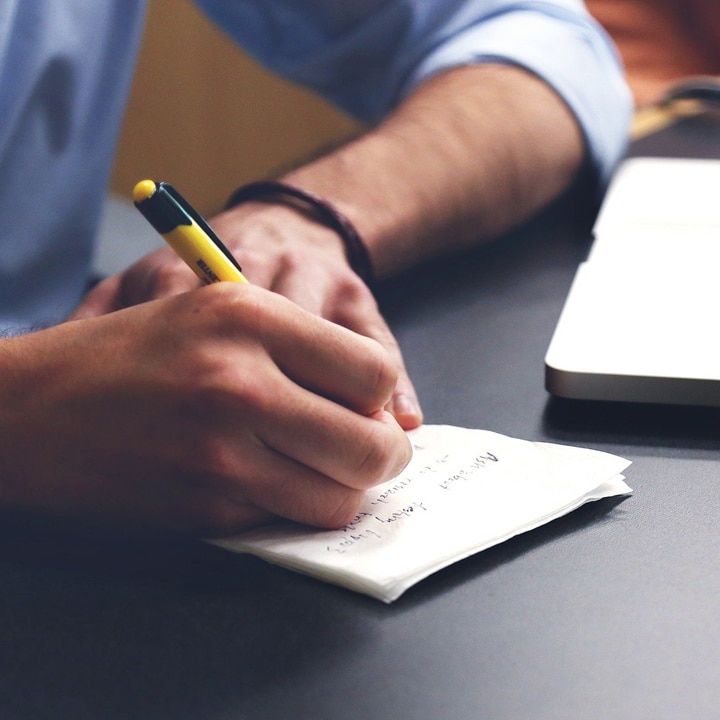 While each shopping portal follows the same premise, we know that not all shopping portals are the same! Remember these important tips when signing up and shopping:
Figure out which portal will be the best bang for your buck. Does this portal have the retailers you shop from online? Will you earn the kind of rewards you want?


Use Cashback Monitor. Type in a retailer or service you're looking to shop and you'll find the rewards you can earn in a table comparing tons of shopping portals.


You cannot access a shopping portal any other way than through the site. If you leave the site and come back later, you may forget and lose the points.


If you do not use the portal to make a purchase, you cannot go back and redeem points for that purchase.


Make sure you always have cookies enabled in your browser for the site you choose. This allows the portals to track each purchase you make, ensuring you earn all points!


Use promotions and coupons found only on the portal. If you use others you may lose points or become ineligible for other special offers.


Gift cards are not always eligible – research first!


Use travel rewards credit cards that offer the best-earning rate on your purchase.


Be mindful of limited promotions and special offers, always read the rules and restrictions before you make a purchase.


You can use any form of payment. On an airline portal, you do not need to use that airlines' credit card in order to receive points. However, you earn points and rewards from most credit cards, so make sure you double-dip on points!


Check out our list of shopping portals in 2023. 
Airline Shopping Portals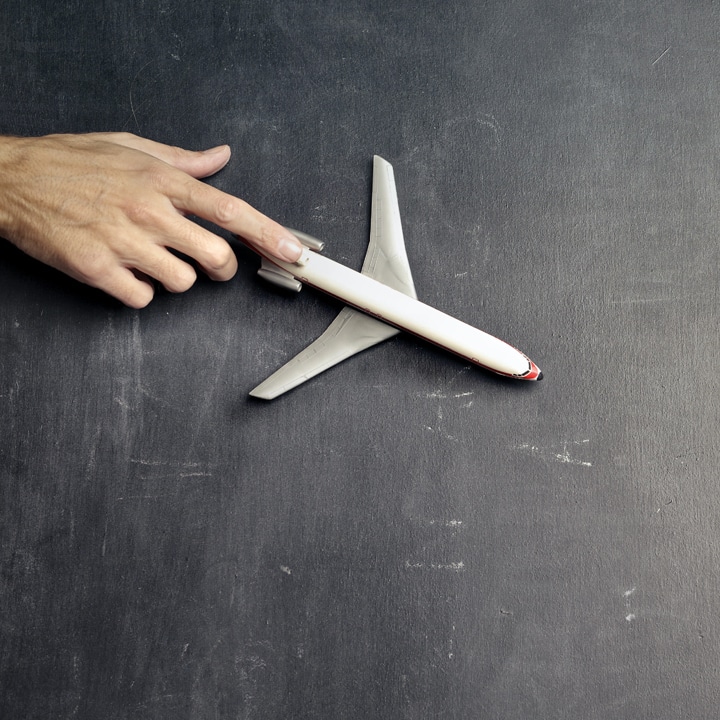 American Airlines – AAdvantage
On AAdvantage, you'll earn miles at over 950 stores and enjoy member only deals. Top stores include Sephora (earn 2 miles/$), Lululemon (earn 4 miles/$), Nike (earn 3-5 miles/$), Home Depot (earn 1 mile/$) and so many more!
With Delta airlines, "flying isn't the only way to earn miles." Earn miles from your living room with over 1,000 online stores and services to shop from. Sign up for Disney Plus and earn 450 miles, Hulu for 60 miles, shop Bloomingdale's, Macy's, and others.
Earn miles at popular retailers and check the site for special events and perks on holidays. For instance, there is a Father's Day event. Bonus!
Shop Air France's online store for travel accessories, luggage, leather accessories, and more.
Southwest – Rapid Rewards Shopping
Shop over 850 stores including Dyson, Kate Spade, Clinique, and Adidas. Add additional points by shopping with your Southwest Rapid Rewards Credit Card. Yes!
Alaska Airlines – Mileage Plan Shopping
Earn Mileage Plan miles for every dollar you spend. Shop like you normally would at over 850 stores including Kohl's, Groupon, Apple, and Sephora. Plus, rbowse featured offers, coupon codes, free shipping deals and bonus mile shopping events.
United – Mileage Plus Shopping
Shop over 900 deals and services. Using the United Mileage Plus Shopping portal, you get so much bang for your buck! Earn 400 miles when you sign up for Disney Plus, 3 miles/$ when you sign up for Rosetta Stone, and 400 miles when you sign up for Babbel! Ready to learn a new language?
British Airways – Avios eStore
Shop 400 retailers and collect up to 20 Avios for every pound spent! Check out Apple, Godiva, Kind Bars, Hugo Boss, Macy's, Ray-Ban and more.
JetBlue's TrueBlue Shopping features new stores, card linked offers, coupons, and more. Sign up for the newsletter and you won't miss points – find the retailers that fit your lifestyle.
When you sign up with Club Premier, you earn points by booking flights, hotels, car rentals, and going shopping! Stores include SkyBOX, which leads to your house your purchases in the United States and Europe as well as rewards for answering surveys. Earn points every time you fly Aeromexico based on your flight fare.
Book your next AirBaltic flight and earn PINS when you sign up for the airBaltic club. Earn points on every flight and spend them in the e-shop for fashion, travel, entertainment, and brands like Sony, Samsung, Illy, and more. You can even use pins to add checked or heavy baggage.
Other airlines with shopping portals include Alitalia, Cathay Pacific, e-Miles, Etihad, Finnair Plus, Japan Airlines, KLM, Miles & More, Qantas, Singapore Airlines, South African Airways, US Airways, Virgin America, Virgin Atlantic, and Virgin Australia.
Hotel Shopping Portals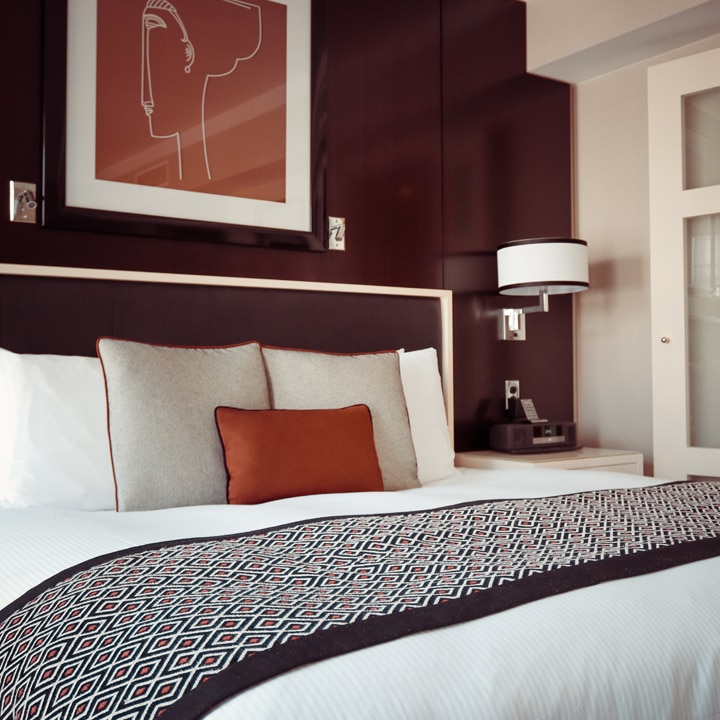 Choice Hotels – Choice Privileges Rewards
Earn hotel points by shopping through the Choice Privileges site. Once you join as a member (totally free) you can log in and start earning your points! Check out new retailers, coupons, bonus offers, and point boosters too.
With Wyndham Rewards, earn points by shopping hundreds of retailers and services, and redeem these points for free nights! How cool! Check out Disney Plus, Macy's, Godiva Chocolate, Apple, Grubhub, and more!
Credit Card Shopping Portals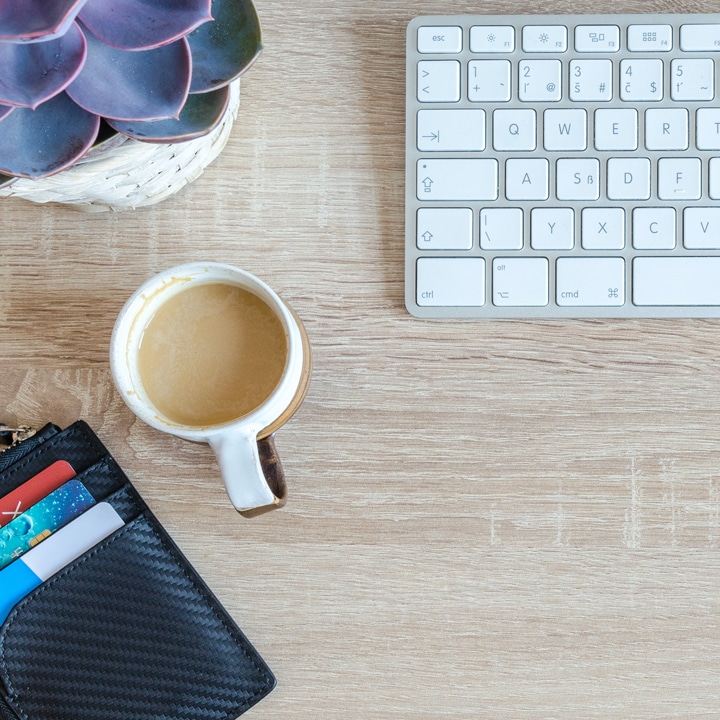 Earn rewards for every dollar you spend online through Barclays RewardsBoost card. Shop over 700 stores including Microsoft, Saks Fifth Avenue, Sephora, GNC, Samsung, and Lenovo.
With the Chase Ultimate Rewards card, you can use points to pay for Amazon purchases, Apple purchases, shop gift cards to earn, flyer miles and points to earn, and even turn your rewards into cashback. We love that Chase will transfer your points to any of their airline and hotel partners at a full 1:1 ratio with select cards.
Cash-back Shopping Portals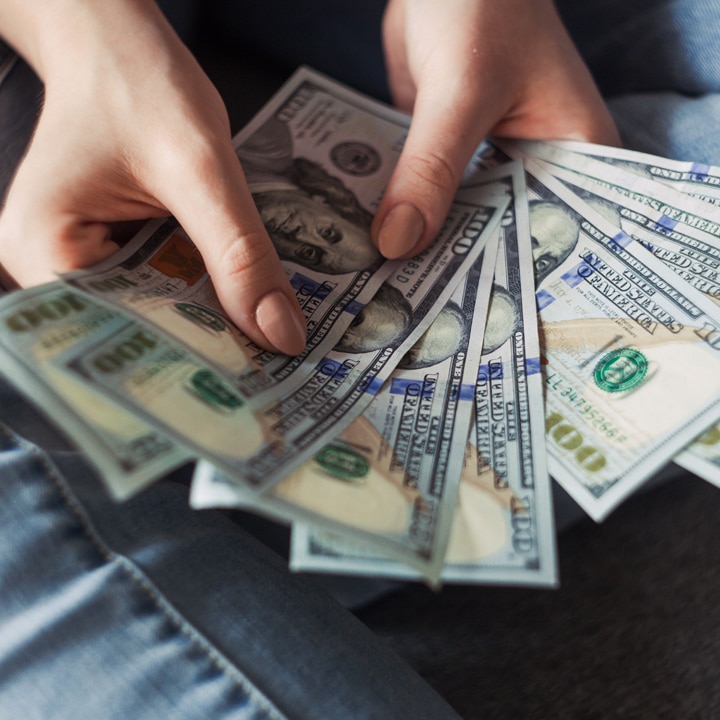 Get up to 40% cash back at over 2,500 stores! Shop using the Rakuten portal to start earning points and every quarter, Rakuten will send you your Cash Back in the form of a "Big Fat Check" or PayPal payment.
"Upromise helps you pay for college when you shop online at over 1000 stores." How cool is that?! Browse 1000 retailers, featured offers, coupon codes and special bonus cash back events. Earn cash back towards college for every dollar you spend.
With MyPoints Shopping, shop online, take surveys, watch videos, read email and more to earn Points. Once you've earned points, you can redeem your points for gift cards, travel miles, or cash via Paypal.
Put cash back in your wallet for the everyday things you buy online. You earn points by shopping online, watching entertaining videos, searching the web, answering surveys and finding great deals to earn your points. Redeem for gift cards from places like Amazon or Walmart or get cash back from Paypal.
Shop the Earn More Mall to earn bonus points. In addition, if you have a Wells Fargo credit card, where you earn 1 point per every $1 spent, you can combine these points to redeem rewards faster!
Browse thousands of retailers and exclusive cashback offers. Earn cashback!
Earn cashback from hundreds of retailers online including Dell, Kate Spade, Under Armour, Sam's Club, and more.
Find and use coupons on any various purchases on Coupon Cactus. Enter the code is needed and then see the discount at checkout! The site gathers coupons and codes from all over the internet. In a few days, earn cash-back in your account!
Shop over a thousand stores online and earn points! Use discounts for all your purchases and then earn cash back too!
More Shopping Portals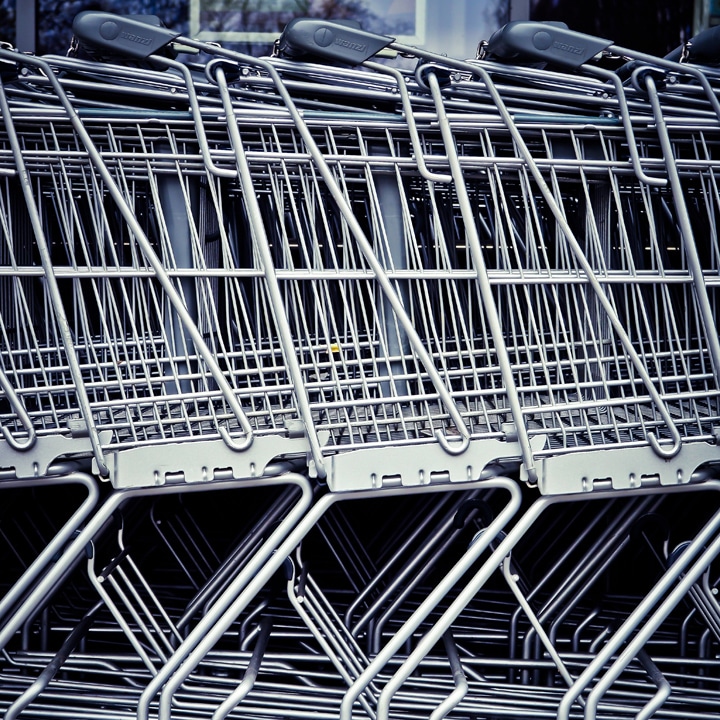 Evrewards is the hybrid shopping portal we didn't know we needed! Multiply your savings at 1000s of stores and you can earn cash back, travel miles, points, and gift cards.
Amtrak Guest Rewards lets you shop online and earn points for Amtrak. Sign up for free and shop department stores, electronics, entertainment, travel, food, health, office, tax services, and more.
Psst! Make sure you double up on points using travel rewards credit cards (when applicable).
What do you think? Did we miss anything? Leave us a comment below!