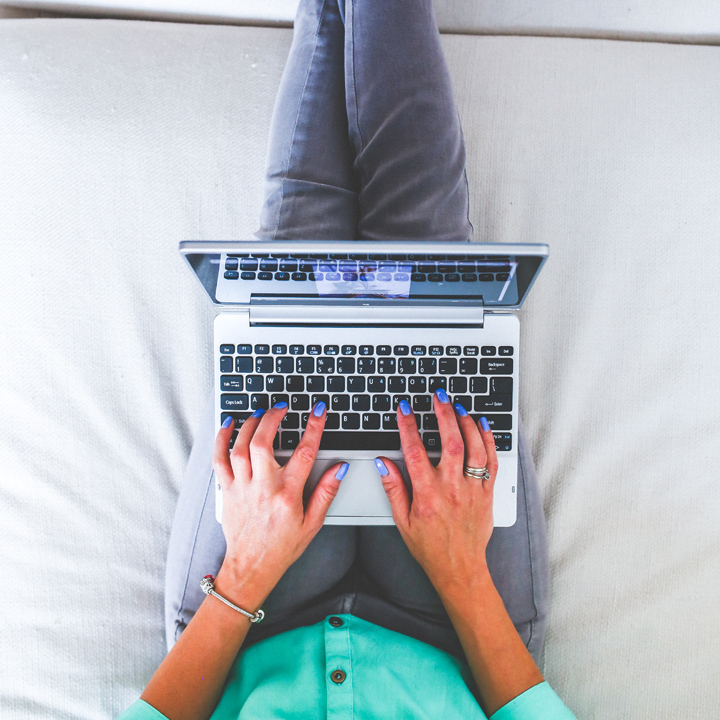 Businesses have closed, schools have closed, events have been canceled, the stock market took the biggest pummelling it has in years…
How do you keep yourself, and your family, healthy? What do you need to do to protect yourself? Can you protect your nest egg?
These are all questions we're faced with in times of crisis. And I have another for you: How do you create a nest egg during these times?
It's important to remember that much of what's happening around you right now is out of your control.
All you can expel energy on is the stuff you can control, like social distancing, scrubbing your mitts to the bone, and probably holing your family up indoors to keep 'em safe and help "flatten the curve."
Those are the right moves…
But then what?
We believe one of the best ways to feather your nest is to invest time and energy into a viable side hustle where you can work from anywhere.
More on that in a minute, but first let's talk about:


Accepting The Opportunity For "Forced Productivity"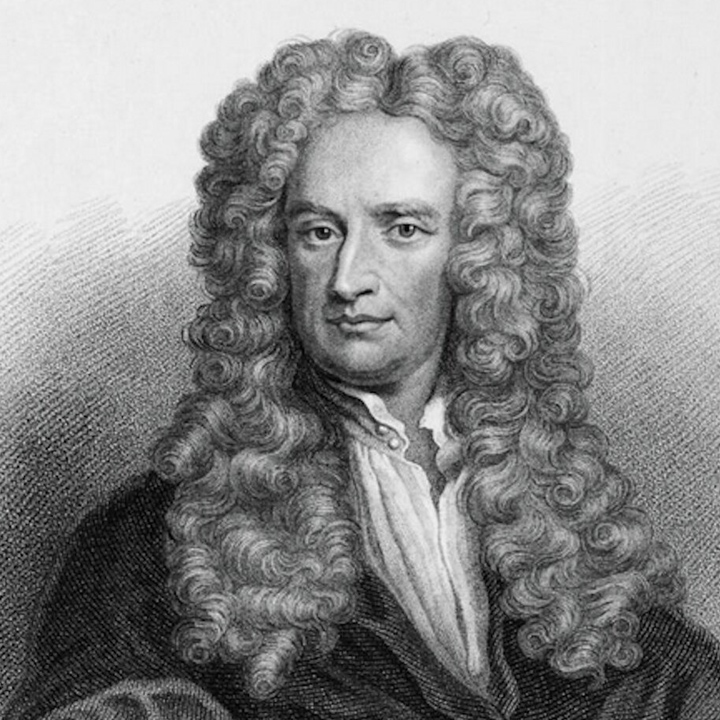 Back in 1665, The Great Plague hit London, hard. Cambridge University was forced to close its doors and Isaac Newton — a student at the time — self-quarantined at his childhood home.
It became the most productive period of his life. Later even being referred to as the "year of wonders."
He discovered calculus. He stuck a bodkin in his eye to study optics.
And it's believed he did some of this under an apple tree situated just outside his bedroom window. Yes, that apple tree…
Leading to his discovery of the laws of motion.


Will You Open It Or Keep It Closed?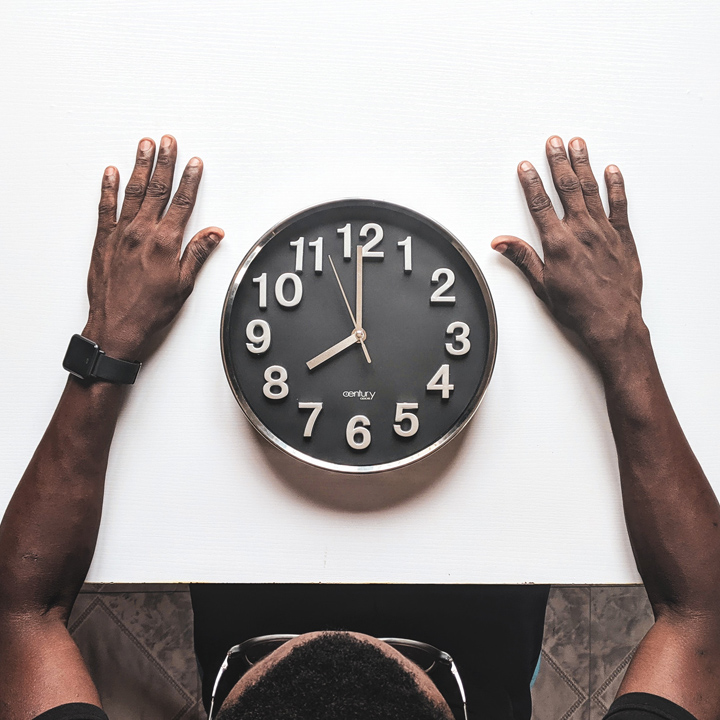 Now, although the Coronavirus won't keep us locked away for over a year, the question still remains:
Will you spend some of your extra time making something of value, growing, changing your life, creating a brighter future for your family?
Or will you squander the opportunity? (Yes, opportunity.)
I believe I know the answer is the former. Because simply put reading this article right now tells me you're interested in starting a side hustle.
And now is the time to open the door.
I wholeheartedly believe that when you are intentional about your life, you MAKE HAPPEN whatever future it is you decide to carve out.
And there is NO better future than one that puts you where you belong — in the driver's seat…
…earning great money working on your time, on your schedule. And this can all start with a humble side hustle.
So if the Coronavirus has been a rude awakening for you, which it has for many of us, take this time as the opportunity it is to create a future you'll never be worried about…
Not just for you but for your family.


Pajama Day & A Proper Fridge Cleaning?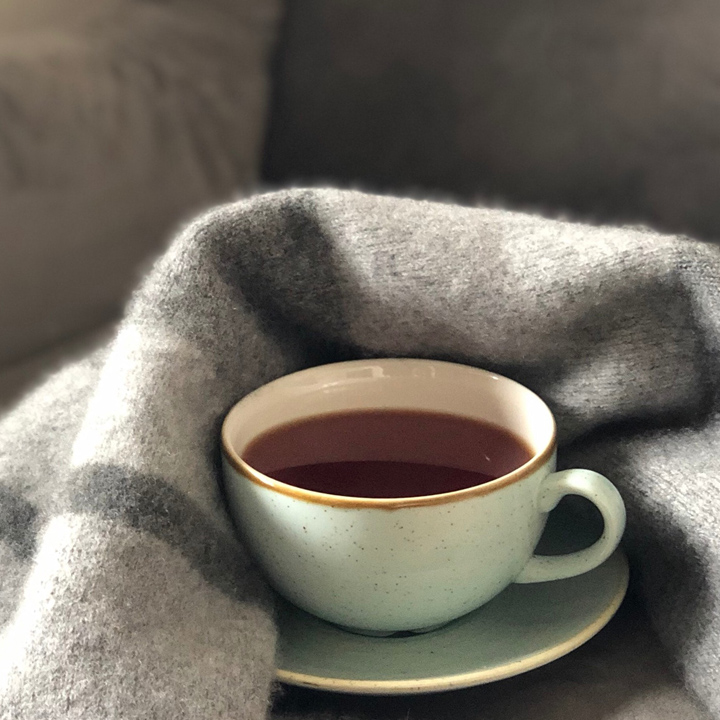 Yesterday I was able to keep my kids home from daycare. We had "pajama day," read heaps of books and made an absolute mess of the house with toys and crafts. Oh, and I was able to clean out the fridge too.
Those are the little things that, in the end, aren't that little at all, right? (Ok the fridge was definitely little but nice to have the time).
Having the freedom to do what you want each day is more than liberating, and it's never been easier to do this than it is in 2021…
…and there is no better time to start a side hustle than with that extra time you have during the self-isolation you probably find yourself in right now.
No, you don't have to turn the scientific community on its head but, yes, you can create something that brings in a few hundred or few thousand extra bucks per month.


5 Of The Best Ways To Create A Side Hustle In 2021
I wanted to write this as a bit of encouragement, but I wanted to follow that up with some tactical stuff that will actually let you put your nose to the grindstone and START.
And, as you'll see, I keep this simple because the point is to begin, not just learn and learn and learn and never pull the trigger. Starting is the hard part and the following contains exactly what you need to do that. The rest will come once you begin.
So, without further ado, here are 5 of our favorite ways YOU can create a side hustle while in self-isolation:


1. BECOME A VIRTUAL ASSISTANT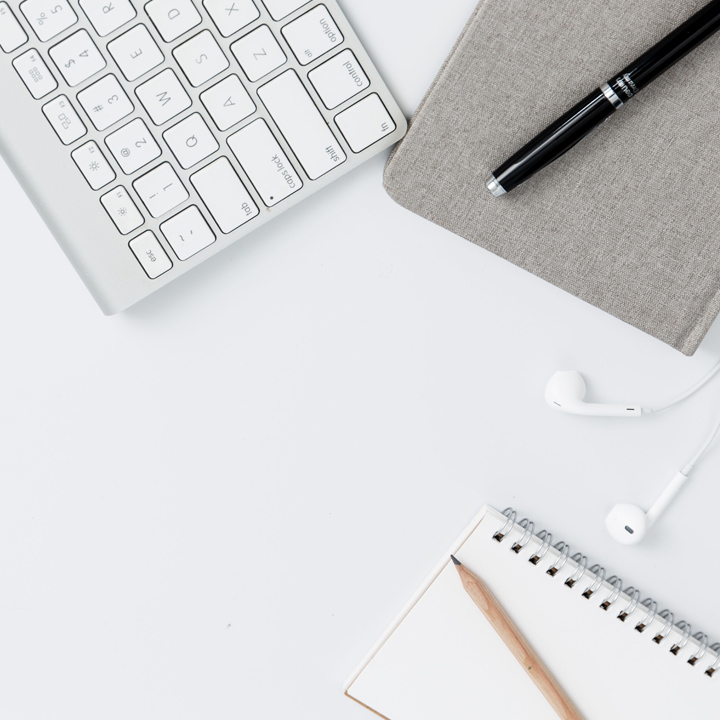 Virtual Assistants (commonly referred to as VAs) are the modern-day secretaries because they handle a wide array of tasks, such as:
Proofreading
Scheduling meetings
Calendar management
Travel bookings
Email management of all kinds
Copywriting
General admin tasks
Bookkeeping
Social media management
Customer service
And more…


The difference, though, is that as a virtual assistant, you are solely remote and can do this stuff from your PJs at your home office.
So if you like the idea of becoming the "jack of all trades" for a growing business or busy executive, this is the best gig for you.
Not only will you learn an absolute ton, but you'll also get to rub shoulders and work with some incredible people and companies.
Get Started Now:
1) Believe that you already have enough skills to make a go at this side hustle because most tasks are pretty general and you can learn, and hone specific skills as you go (which will allow you to increase your hourly wage).
2) Craft an irresistible freelancing profile to use on job-hiring sites.
3) Cast a wide net by adding that profile to your new account on Freelancer, goLance, Guru, any other freelancer sites, and begin applying for "virtual assistant" jobs that you know you can easily tackle (there will be a lot of them).
4) Consider also applying at VA staffing agencies, who will find the gigs for you. We like Zirtual, PriorityVA, and 24/7 Virtual Assistant for this.
Want to go deeper? Becoming an 'Executive VA' is a masterclass included in our Remote Work Wealth Club.


2. CREATE A PRINT ON DEMAND DROPSHIPPING BUSINESS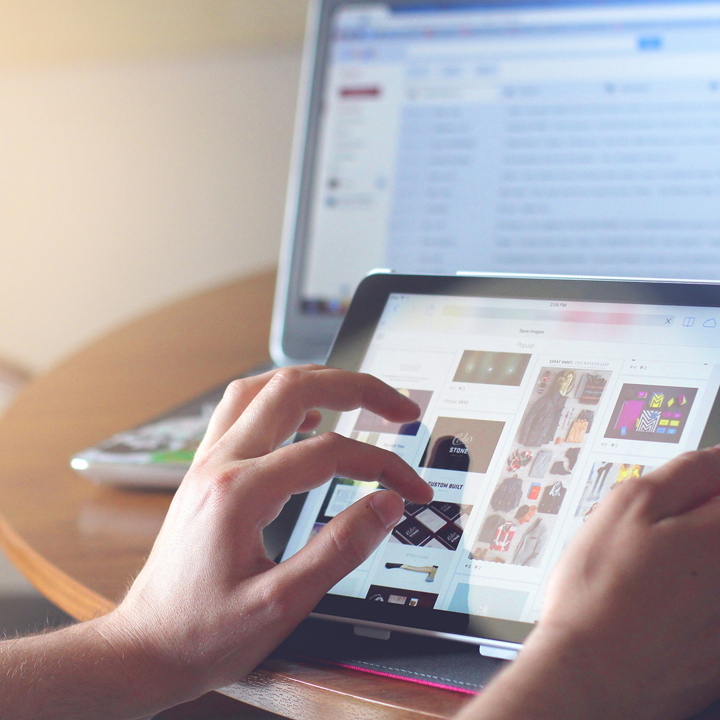 Dropshipping is an incredible business model because it allows you to sell products without having to store them in a warehouse. The products simply get shipped from the manufacturer to the buyer and, as the marketer and go-between, you get the difference.
'Print-on-demand' takes this up a notch…
Same delivery model: The customer buys products and the supplier ships it. But in this scenario, you're working with print-on-demand partners to first create the product that was bought and then ship it on your behalf, which allows you to build a moat around your business because your products will be one-of-a-kind and only available from your store.
You can get all sorts of cool stuff printed: clothing of all types, including hats, toques, and socks; accessories like bags, backpacks and iPhone cases; home goods like mugs, placemats, shower curtains, and pillows.
For inspiration, check out our shop to see the kind of stuff we do with print on demand.
This is a cool route because you can be as distinctive, creative, and niche as you'd like.
Get Started Now:
1) Create your Shopify storefront. (No one competes with Shopify when it comes to building your online store.)
2) Follow the free Shopify print on demand course for your initial steps to get started.
Want to go deeper? We go into great detail on this inside The Remote Work Wealth Club.


3. BECOME AN ONLINE TUTOR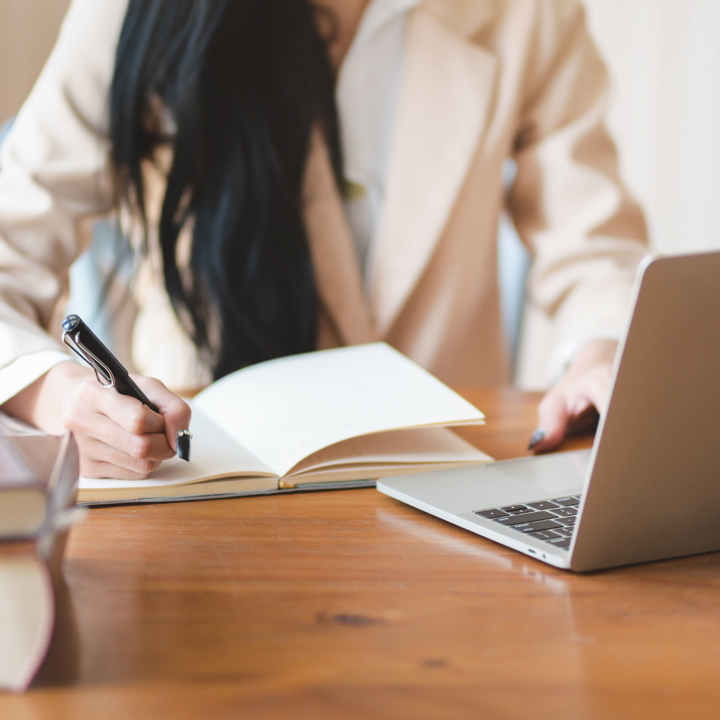 Love to help people? Especially students? Then consider becoming an online tutor in a subject you enjoy.
It's great, you connect with a student and spend one-on-one time helping them on a weekly basis (or even more often a lot of the time).
There are plenty of ways to tutor others online, mostly through apps like Skype and Zoom so you can do free video chats from around the world.
Get Started Now:
1) Learn about what makes a good online tutor.
2) Craft an irresistible freelancing profile to use on job-hiring sites.
3) Sign up and begin applying for jobs at Tutor Me, and Tutor Match. (Want to teach English online? Check out VIPKID, and Verbling.)
Want to go deeper? Get involved in an online tutoring community and learn how to perfect your craft.


4. MONETIZE A YOUTUBE CHANNEL (VLOGGING)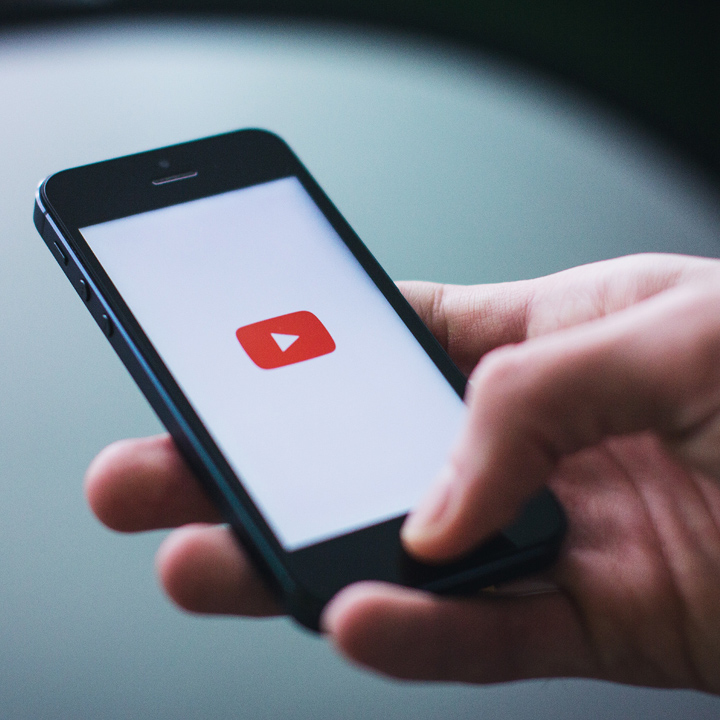 Get this: YouTube alone has over one billion hours watched DAILY.
If that isn't a testament to video taking over as the main form of media I don't know what is. And as you know by now, the money is where the eyeballs are (through production promotions but mainly through the advertising that shows before a video)…
Therefore, there is a LOT of money being made "Vlogging" (video + blogging) on YouTube right now and what's awesome is that you can get started quick and easy and get yourself a sliver of that pie.
If you like working with video, this might just be the thing for you!
There are many paths you can take with creating a YouTube channel, such as creating videos around a passion, teaching others about it; or creating a travel vlog for your friends, family, and followers to join in on your adventures abroad.
Get Started Now:
1) Get a video camera or a new phone that shoots great video (it's all you need nowadays).
2) Decide on the direction you want to go (if you're doing the content based on a passion, niche down as much as possible).
3) Film away!
4) Edit your videos and upload them to YouTube.
5) Once you pass the viewer threshold, apply for the YouTube Partner Program and begin making money with every view.
Want to go deeper? If you're creating a travel vlog, or just want more tips on creating a killer YouTube channel, check out this helpful course.


5. SOCIAL MEDIA MARKETING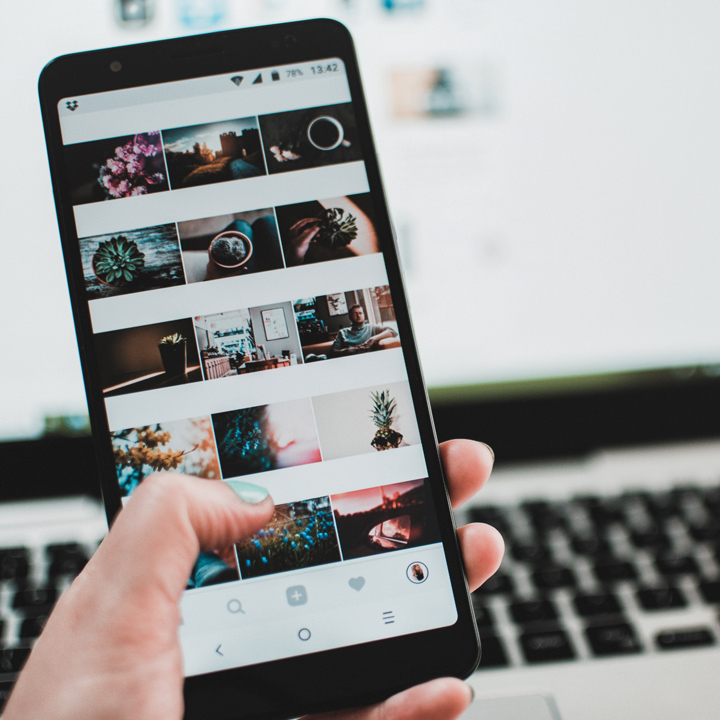 Social media marketing is growing at a wild pace. Content consumption on Facebook has increased by 57 percent (!) over just these last couple of years. Let alone the rise in Instagram and other popular apps.
For businesses, this means social media marketing can have an undeniable impact on their business…
Thanks to the variety of social media channels (Facebook, Instagram, Pinterest, etc), most businesses see the value in marketing where their audiences are and want an expert to help them out.
With this comes a high demand for skilled social media marketers. And, of course, this is a skill – like every other – that you can develop with some hard work and land yourself consistent work for a long time to come.
Get Started Now:
1) Get damn good at Social Media Marketing.
2) Craft an irresistible freelancing profile to use on job-hiring sites.
3) Cast a wide net by adding that profile to your new account on Freelancer, goLance, Guru, any other freelancer sites, and begin applying for gigs!
Want to go deeper? Thriving as a social media marketer is a masterclass included in our Remote Work Wealth Club.)


Please Start. It's Your Turn.
I hope you find this helpful and, if nothing else, it opens your eyes to a few new ways to begin earning a side income…
…where EVERY day could be pajama day…
…and no matter what the world throws your way you know you're prepared to tackle it head-on.
So, please, get started! That's the hardest part of all.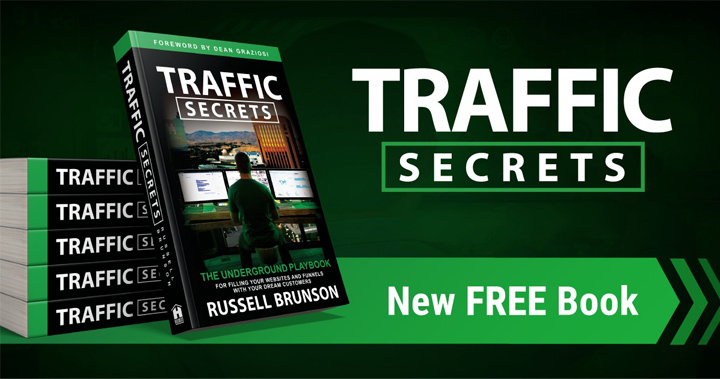 Every single one of these business ideas (and ALL others) will become a lot easier with ample traffic landing on your virtual doorstep.
So consider grabbing a free copy of 'Traffic Secrets' today. You pay the shipping and they'll send out the book for free…
It's a sweet deal for something that, I believe, will give countless people a massive leg up on nailing their side hustle, fast.
I'll be writing a lot more on the blog about this digital nomad lifestyle. Keep an eye out for that!
…and if you're jonesing to start at a deeper level and you don't yet want to join The RWWC, you can get a copy of Digital Nomad Secrets for free when you sign up to a free trial with Journo (which comes with nearly $1,000 worth of other stuff too).