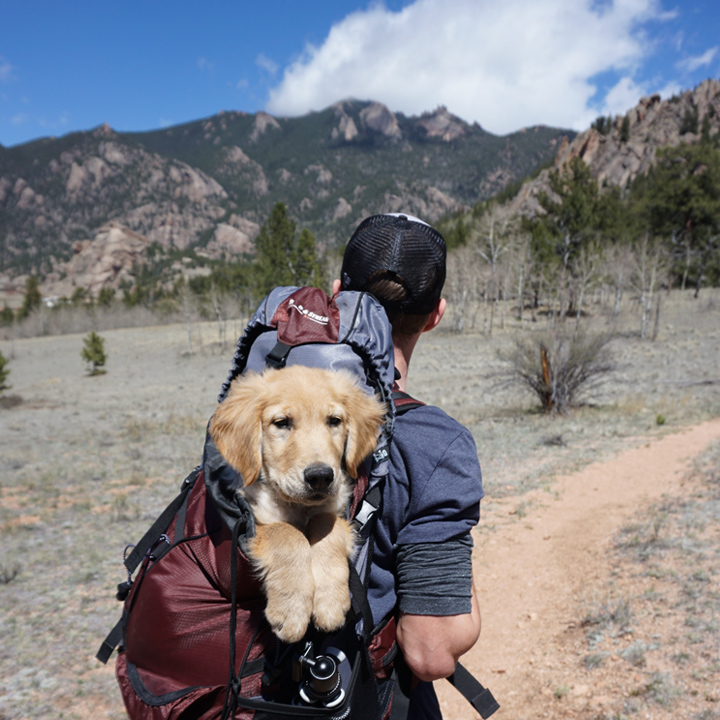 Sometimes it's hard to travel and leave our fur babies at home…
…we have an alternative for you: a pet friendly vacation!
There are a variety of spots with tons of fun things to do, yummy foods to eat, and places to enjoy with your four-legged friends. Please note, many places that allow dogs will also allow cats – a quick Google search will determine this.
Check out our list of 7 pet friendly vacation spots for 2023.
Toronto, Canada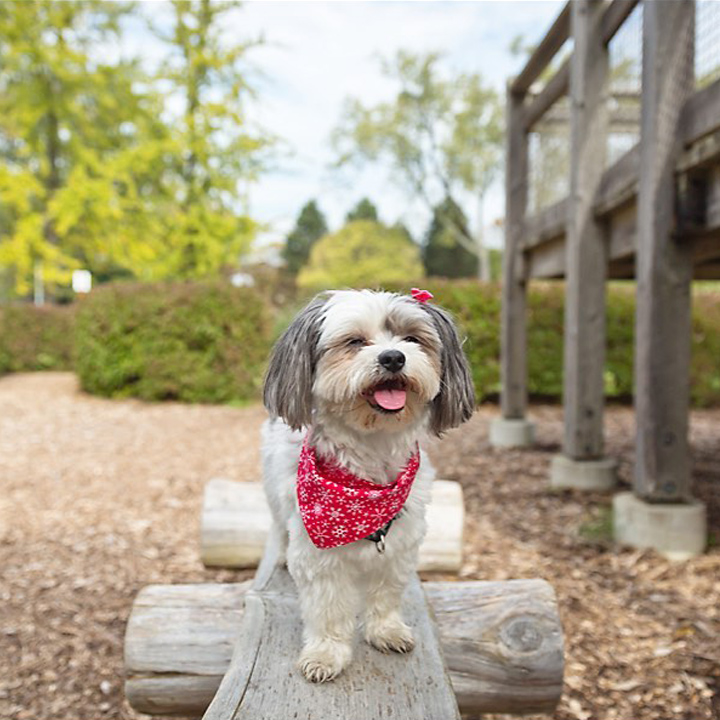 Toronto, Canada has gone to the dogs! With over 60 parks and outdoor areas to let your pup run free, you'll find that Toronto is a fun destination for a pet friendly vacation any time of the year.
We love High Park for some fresh air, a visit to Casa Loma, and picnics at Toronto Island Park. Whether you're staying for a weekend or a week, there are plenty of things to do.
Check out the off-leash areas at Cherry/Clarke beach, sit outside with your pet at Hunters Landing, a trendy bar and grill, or stop for a brew at Left Field Brewery, where pets on leashes are always welcome. Other pet-friendly cafes include Tot the Cat Cafe, Mildred's Temple Kitchen & Bar, and Last Temptation.
Tel Aviv, Israel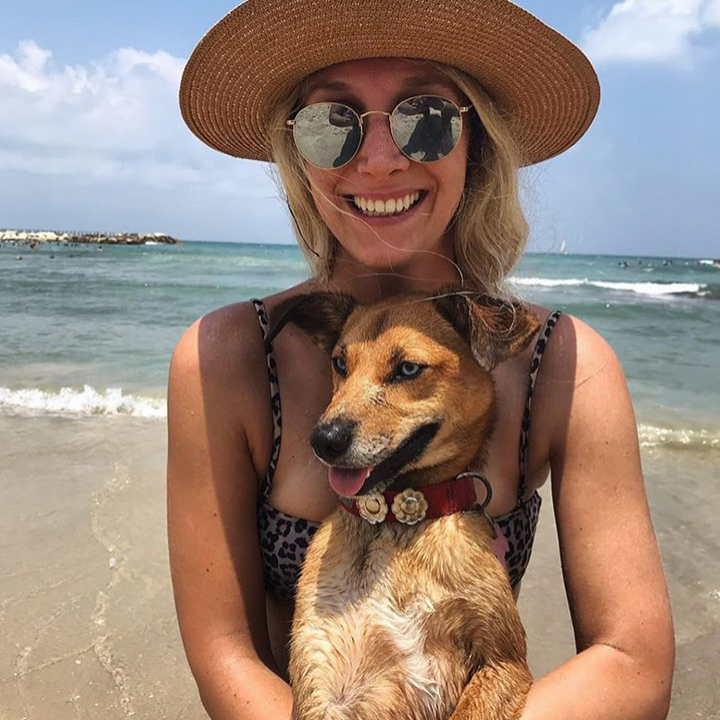 Tel Aviv is so dog-friendly because it has the highest ratio of dogs to residents in the world.
Yep, the rate is 1:17, one dog to every 17 people in Tel Aviv. That means the city is super dog-friendly – there are multiple dog friendly beaches and parks to visit.
Check out the plethora of doggy beaches where your pooch can take a dip or run off leash with you along the sand, like Hilton Beach. Book a few nights stay at The Promenade Art in Tel Aviv, where your pets of all sizes can stay for no additional fee. Chow down at Manta Ray for some delicious seafood dishes, tapas, and salads, and feel free to bring your pet to sit alongside you.
San Diego, California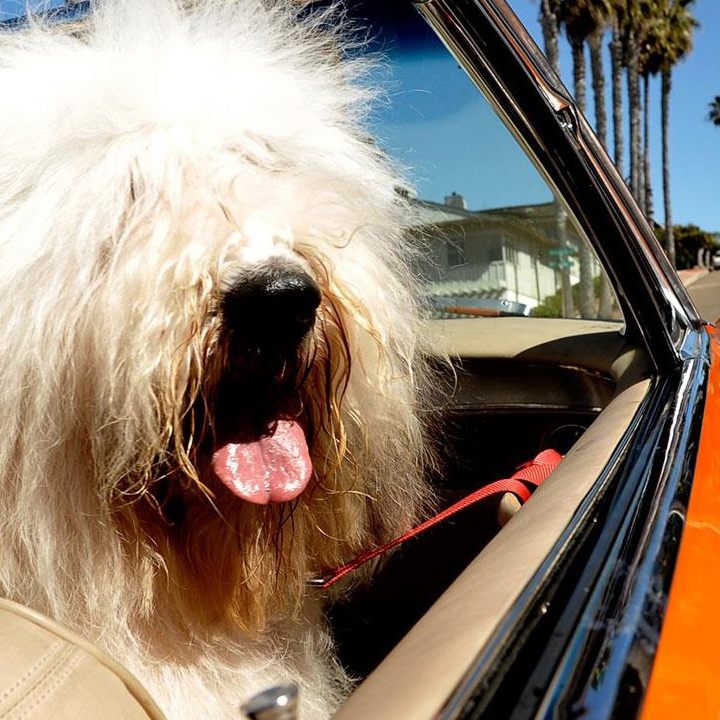 San Diego is popular with dog families because of the perfect, balmy weather, dog-friendly beaches, and relaxed SoCal vibes.
Be sure to take a stroll around Old Town, coast along the shore, and visit one of dozens of dog-friendly restaurants. San Diego is a beach-lovers paradise bursting with surfing, skating, and relaxing.
Surfer Beach Hotel is a beachy hotel located in Pacific Beach that allows two pets up to 50lbs a nice night's rest. Bonus: complimentary treats are available at the front desk. Sit back, relax, and enjoy the beach with your pup. Stop by The Dog for a great selection of beer and cocktails. Bring your pup on a leash and he/she is allowed inside.
Backyard Kitchen & Tap is a popular restaurant in Pacific Beach. The spot defines itself with this line, "Backyard's scratch menu, local brews, award-winning beer list, and craft cocktails with house-made infusions offer a variety sure to meet the desires of any palate." Sounds good to us! And when they say any palate, they mean any palate! Check out the dog menu just for pups and sit outside to enjoy the sea breeze.
Wilmington, North Carolina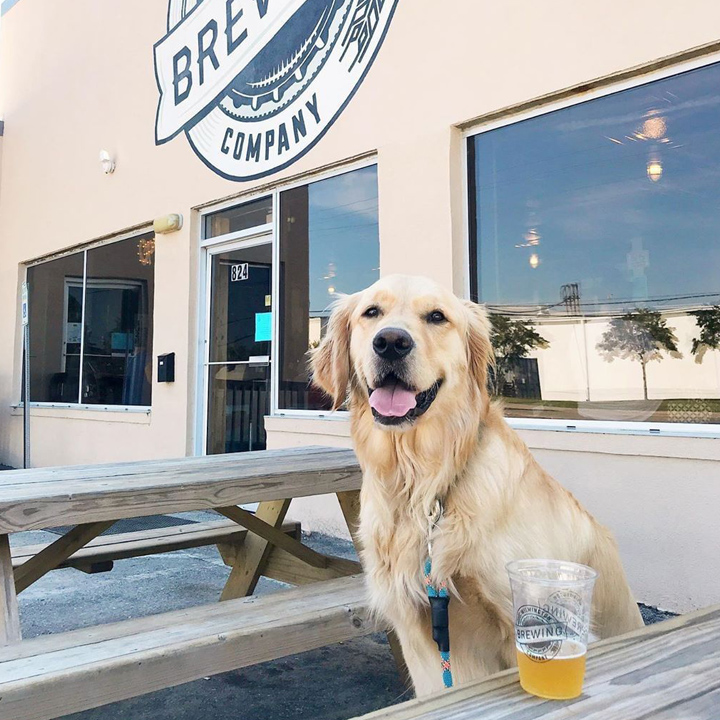 Wilmington, North Carolina is a historical port city that is sure to make you, your friends, your family, and your pet smile. Whether you're learning about the history of this popular town or simply going on a hike, there are over 100 spots to visit during your pet friendly vacation in Wilmington.
On the bank of the historic Cape Fear River, you will find The George on the Riverwalk, a delicious spot for Southern coastal cuisine. Check out dishes like the Balsamic Brown Butter Grouper, bacon-crusted scallops, seafood platters aplenty, and so much more.
Park for free and bring the dog on the outside deck. Stop by Bruster's Real Ice Cream for a free sundae with crumbled dog biscuits on top for the furry customers. How sweet! At the Wilmington Home Brew Supply Taproom, your entire crew will have a blast.
Visit this location and you'll learn all about the beer-making process, watch an all grain brewing demonstration, and enjoy your favorite brews. In the taproom, kids and dogs are welcome, with 15 original rotating drafts always available. Cheers!
Paris, France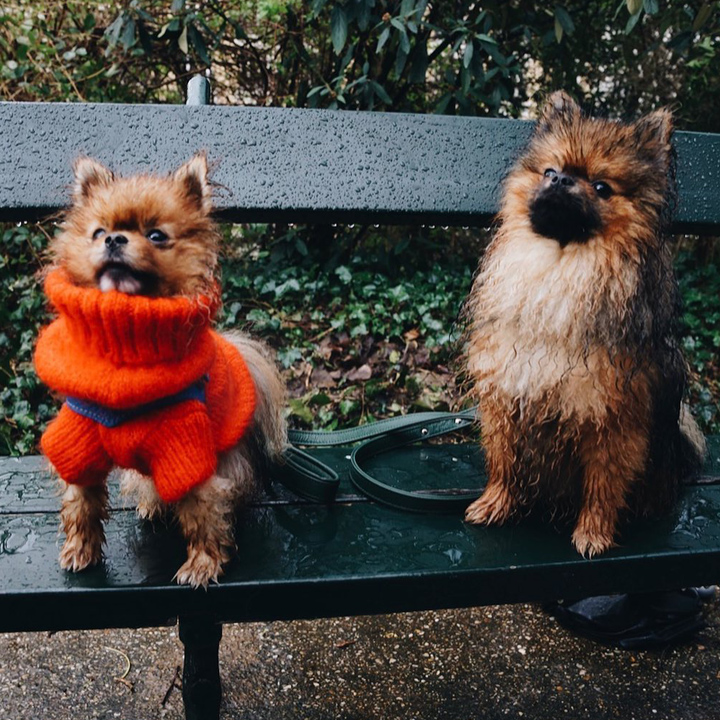 Bonjour Madamoiselle, make your way to Paris with your furry friend for a fun adventure.
Enjoy French macarons, gaze up at the Eiffel Tower, visit the Louvre and other iconic art. Sit outside at a pet friendly cafe or stay in a pet friendly hotel.
Cafe de Flore is a classic cafe that offers traditional French fare. Some pretty incredible people have visited this spot, including Ernest Hemingway, Pablo Picasso, and Brigitte Bardot. Bonus: bring your furry friend to sit outside with you.
Castille Paris, located close to the city center, is a great opportunity to bring your pooch to stay in a fancy French hotel. The best part? The hotel allows dogs or cats of any size for no additional fee. Jardin du Palais Royal is a historical garden that you simply cannot miss. In certain parts of the garden there are designated dog areas.
Amsterdam, Netherlands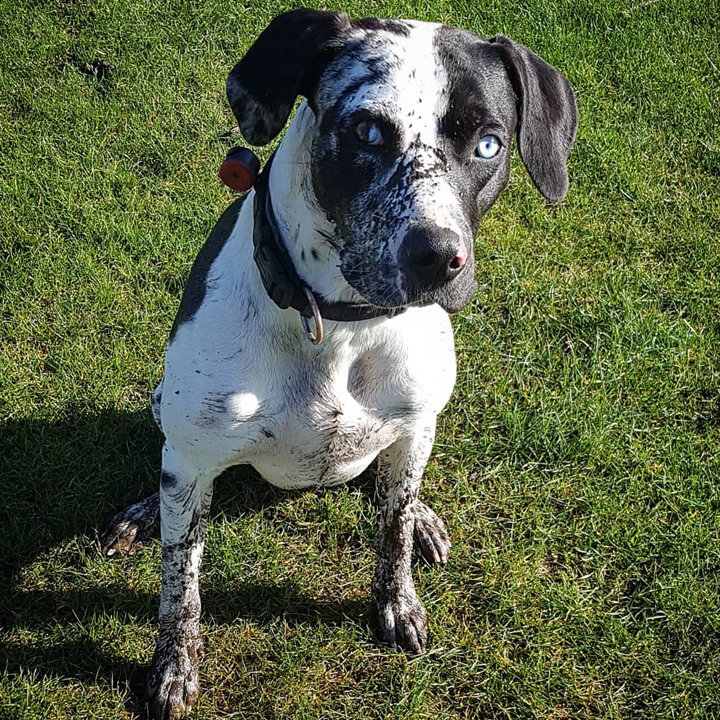 Amsterdam is a place for the fun-loving, carefree kid in all of us. With plenty of canals, snacks, and art to go round, you will never be bored in this adventurous city.
Visit the Anne Frank House, the Reichtsmuseum, the Van Gogh Museum, and be sure to taste all the crepes and street food along the way. Check out pet friendly hotels, apartments, and dining.
De Bakkerswinkel is a great spot to stop by with your pet for high tea. Stop in for breakfast or lunch and feel free to sit outside with your pup. There are over 10 parks that you can bring your pets to. If the weather is nice, you'll find that most people are outside every day, riding bikes, going on long walks, stopping by food carts, or playing fetch with their animals. Vondelpark is welcoming and central. It's a large park so there's plenty of exploring for you and your pet!
Kimpton De Witt Amsterdam is an eco-certified hotel that welcomes pets of all shapes and sizes, both dogs and cats for no additional fee. This hotel goes the extra mile by providing treats, pet beds, and bowls. When it's time for a walk, there are plenty of parks nearby.
Albuquerque, New Mexico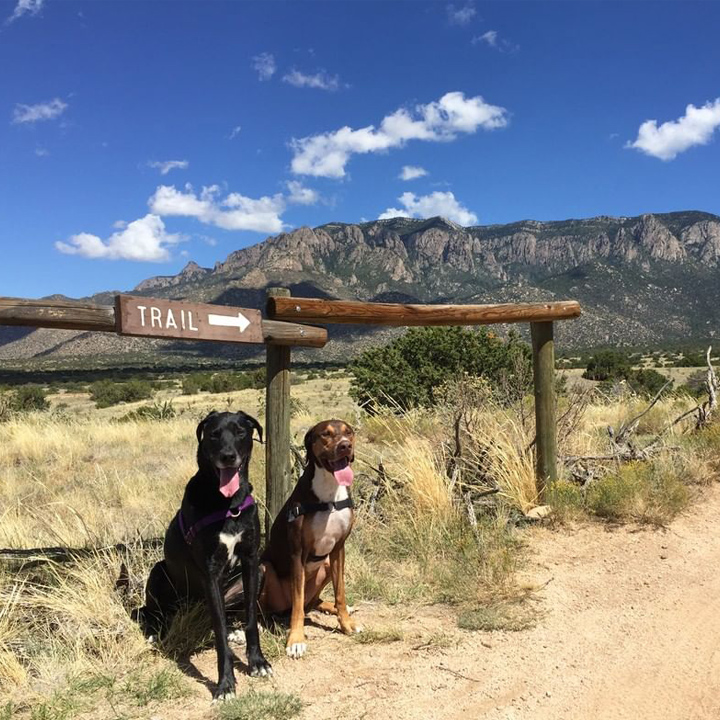 Another spot with over 100 stops for your fur baby is New Mexico's oldest city in the heart of the southwest, Albuquerque, New Mexico.
There are plenty of cafes and fun, but also, tons of outdoor locations and activities to walk with your furry friends. Albuquerque offers pet-friendly lodging, dining, and animal welfare events.
The Flying Star Cafe is a quirky cafe that offers all kinds of dietary options, seasonal specials, sandwiches, burgers, salads, and more. Your pups will go nuts on the "petio" which is a pet-friendly patio where you (and them!) can enjoy your meal. In addition, the cafe provides water for your pets and special treats.
At ABQ Trolley Co., well-behaved pets are welcome on this open-air 85-minute narrated tour of Albuquerque. Passengers enjoy tasting different chiles, discovering famous TV & film locations, and learning all about the culture of the Wild West along the way. North Domingo Baca Dog Park features both large and small dog areas, wood chip ground cover, plenty of trees, awnings, benches, and lights for when it's dark. Enjoy the outdoors with your pets.
Be sure you check out our list of the 10 most dog-friendly cities in the world for more fun adventures and places to explore with your furry friends. Did we miss any? Leave us a comment below!