Ready for your next getaway?
According to us, you're not unless you have the right travel towel packed in your bag!
Towels aren't always something we spend a lot of time thinking about. But choosing the right one can make your life away from home a whole lot easier.
We've made a list of the perfect travel towels for every adventure, taking the type of activity, to the material, size, cleaning, and use into consideration.
Finding the right towel is important so you can stay dry, warm, clean, and comfortable no matter the activity! Check em out: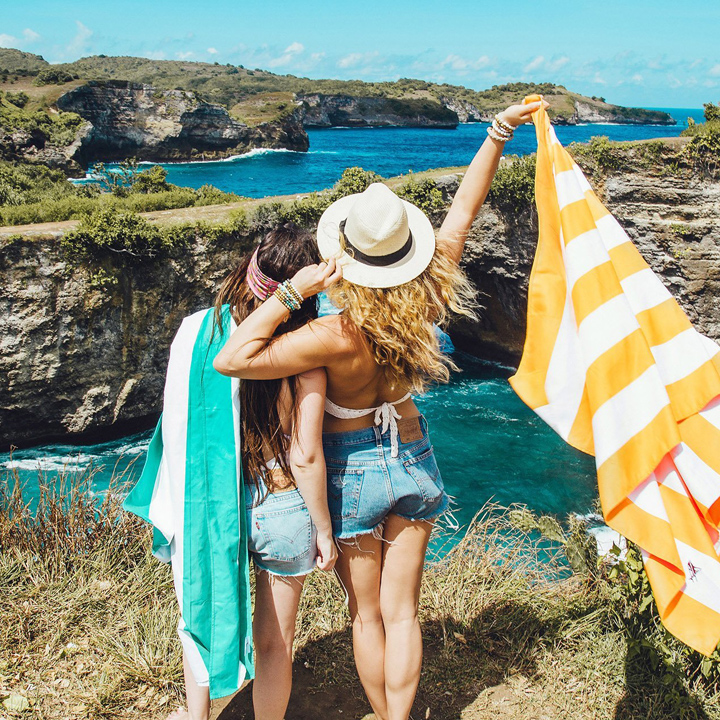 Dock & Bay makes some awesome sand-free beach towels. With the microfiber material, sand doesn't stick to the towel, keeping it dry and worry free for you.
The smooth microfiber material feels great on your skin. But more importantly, it wicks away any moisture in no time.
I don't know about you, but sand is always an issue with my regular beach towels. Try out one of these and go sandless at the beach! Choose from large, extra large, or round towels. 🏖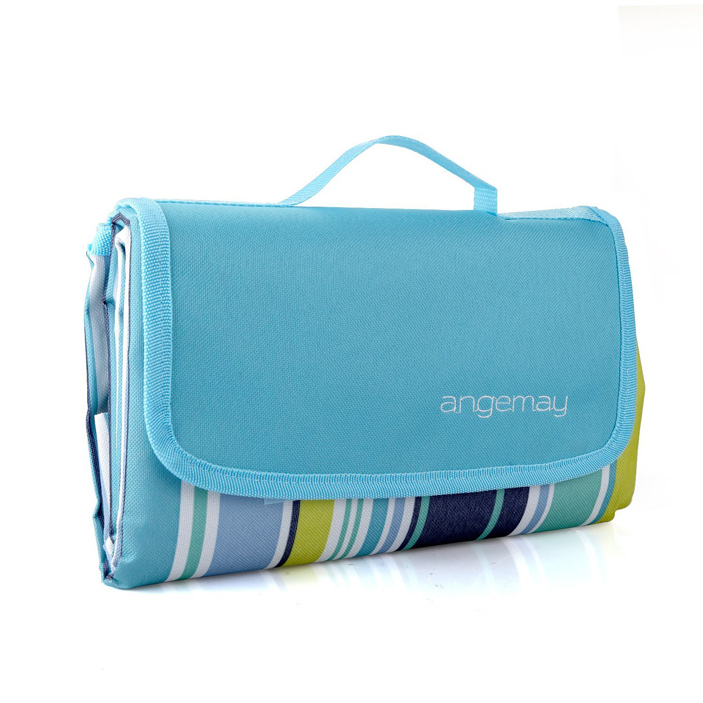 It's a challenge finding a good picnic blanket/towel. It has to be big enough so you don't feel too cramped, and of course, the picnic basket has to fit too!
This one from Angemay has 5 stars on Amazon. It's huge and folds up so that you can carry it with you in an easy and comfortable way. It's waterproof, sandproof, and durable. It fits up to 4-6 adults. There's plenty of room for the family or a few friends. Plus, it's a good price too.
It's made out of polyester and PVC which makes it very durable, but still comfortable to sit on.
Finally, it's easy to clean. Just simply wipe off the waterproof backing and shake away any excess dirt, sand, or grass from the front of the blanket. Fold it up and you're ready to go.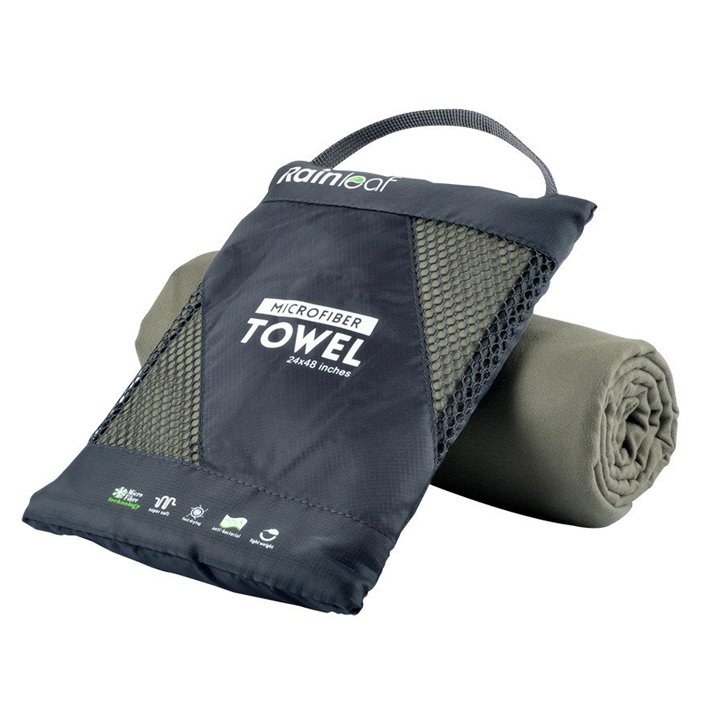 RainLeaf's Microfiber Towel is perfect for camping and hiking. It dries fast, which is really important when doing activities. You never know when you might be on the move and need to bring it with you, so it's better if it dries fast.
Another important thing to mention, it's antibacterial. It'll stay fresh and it won't contract any mold or mildew. Hiking and camping aren't always the cleanest adventures, which is why it's important you have a towel that will keep itself clean.
There's a small zipper pouch in the towel that you can use to store your phone or other small items. Travel with it – it folds up and this one stays flat. Perfect to stick it in the bottom of your camping backpack. 🎒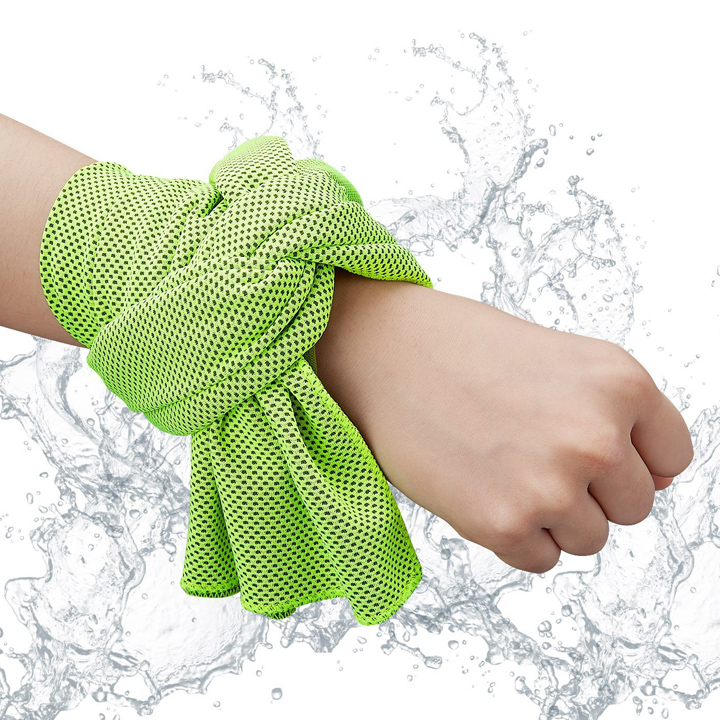 Adventure travel can take on many meanings. What is most important when looking for an adventure towel, is its use and its size. This KUYOU Sport Cooling Towel gives you a three pack of breathable mesh material towels perfect for every kind of adventure from biking to walking to everything in between.
The cooling effect is what we really like about these. It lasts up to several hours, so not only will it dry you off but it will keep you cool too.
It also provides SPF 50 sunscreen protection from the sun. You have to try one of these.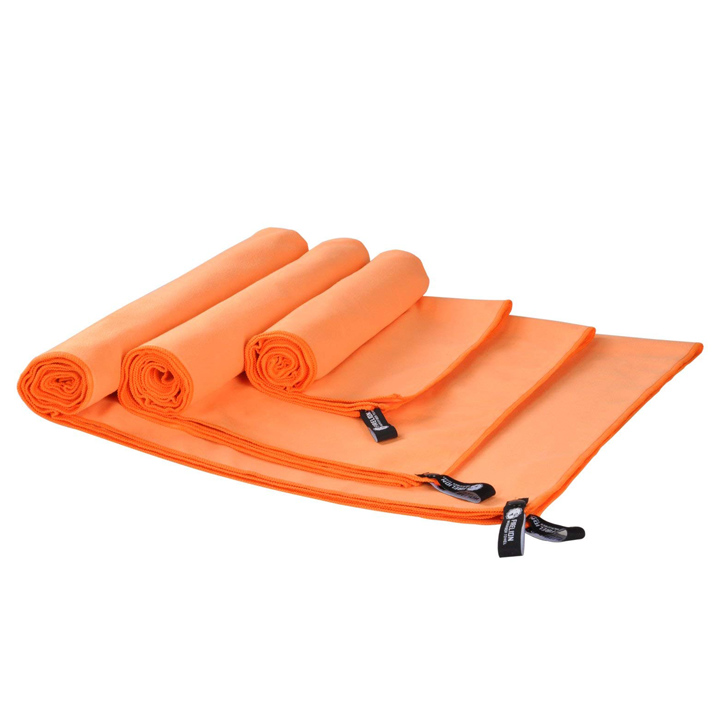 FIRELION's Microfiber Towel is perfect for all different uses. Yoga, travel, sports, the beach, or even cleaning your computer screen. The small hand towel is perfect to throw in your gym or yoga bag. The bigger sizes are good to keep around the house when you're ready for a trip or maybe to clean the car windshield.
You never know when you need a towel to do the trick, so stock up on these.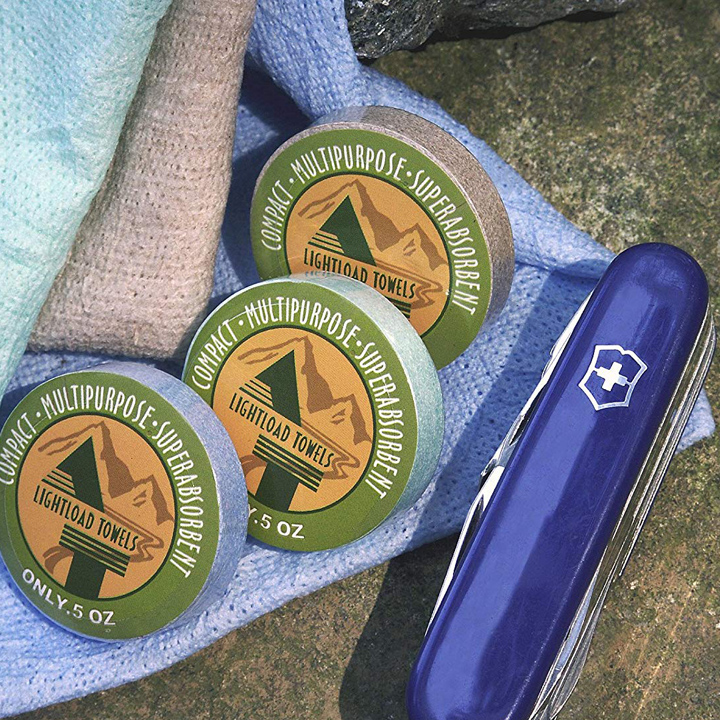 If you're looking to save even more room in your carry on or in your hiking backpack, look no further than Lightload Towels. There are three towels in a pack, and before you open them, they will take up very little room in your backpack.
The towel essentially cleans itself if you rinse it in some water. You don't need a washing machine to clean them! They're ultra-absorbent, quick drying, and hygienic.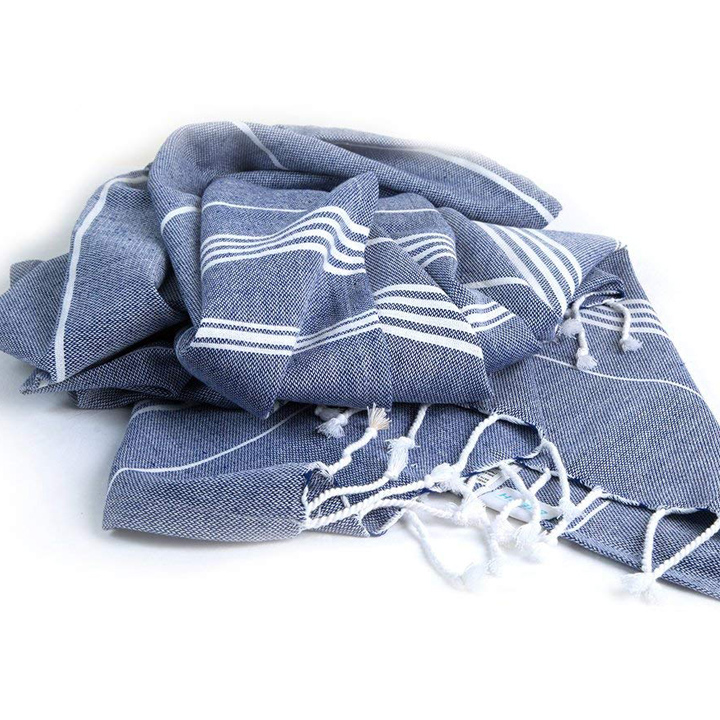 You might prefer a good Turkish towel. There are so many options. One thing is true with Turkish towels, they are extremely absorbent, quick drying, and comfortable. Check out Haber's 100% cotton version.
Turkish towels are extremely versatile in their use as well. These towels double as bathing suit cover-ups, dresses, or scarves. You can wear it to the beach and then sit on it! ☀️🌴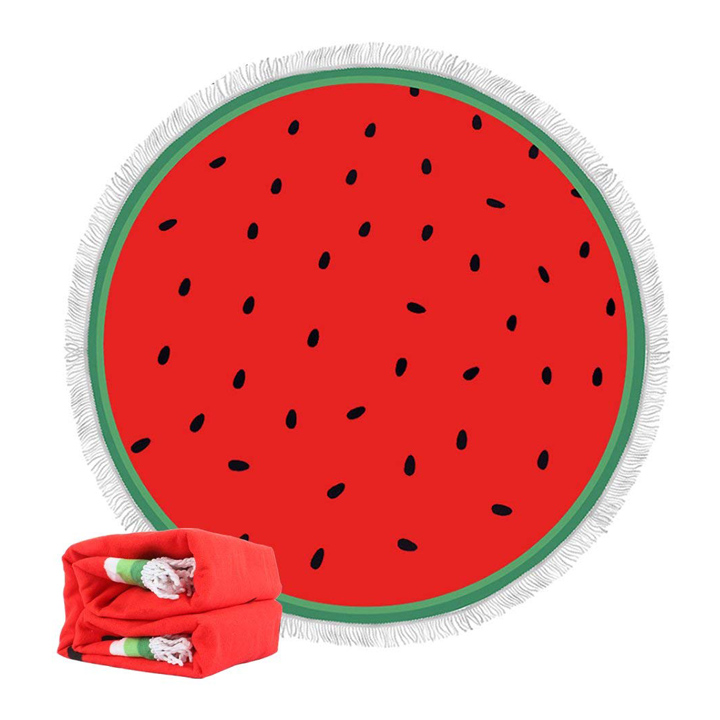 Sometimes, you just want a fun or eye-catching towel to spice it up.
BOBIBI has some really great patterns and options of round towels. The microfiber material absorbs almost 5 times more than regular cotton would.
Of course, these round towels have multiple uses as well. It's a great blanket to sit on at the beach, on a picnic, or on any lawn. Maybe when you watch fireworks or go to a baseball game.
Towels are needed for a variety of places and activities. Try a compact towel next time you go hiking or a microfiber for your next beach vacay. We hope you like the list we've created. We'd love to know which ones are your favorite! Let us know in the comments below. 😀