Got a travel dad?
Whether he's constantly on the road for business or just loves a leisurely vacay, think beyond the pair of socks and tie this year. Practical? Yes. Cool Father's Day gifts? Nope. 🙈
We've got your back and put together a list of gifts that hits the cool AND practical note… this is the winning gift giving combination. You can delight dad with something novel that's not going to collect dust on a shelf.
To make this even easier for you, we've split the list into business and leisure. But regardless of which list, these items will become his new travel companions so read through and find the perfect one he can take along with him that'll always remind him of you!
Let's begin with a roundup of 10 gift ideas for the l
eisure travel dad:

This will please any outdoorsy or adventurer dad you have on your hands. This high-quality backpack is the perfect day bag for camping and hiking excursions.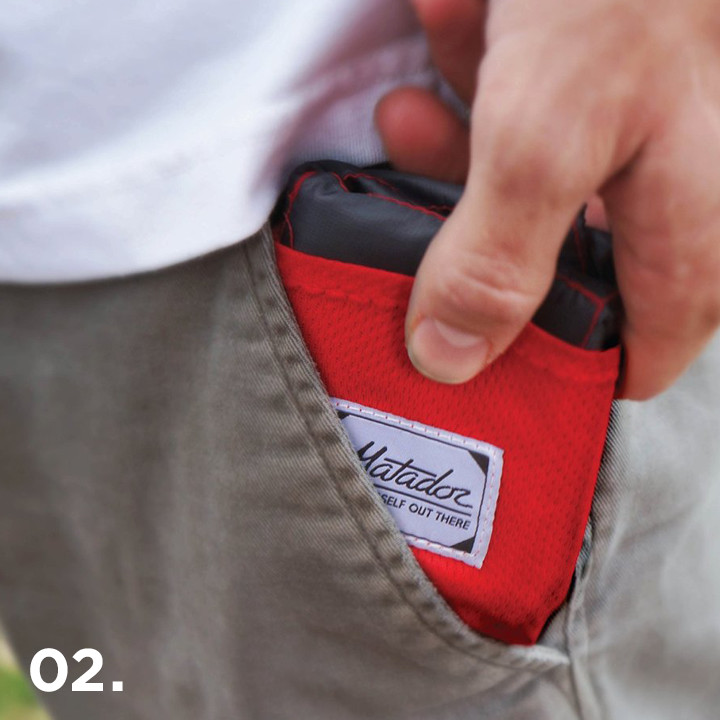 The Matador Pocket Blanket is a super compact travel blanket. Ideal for impromptu picnics, camp out on a beach or a shield from rain while hiking. It's one of those indispensable travel items any dad would be happy to toss in their backpack or carry on.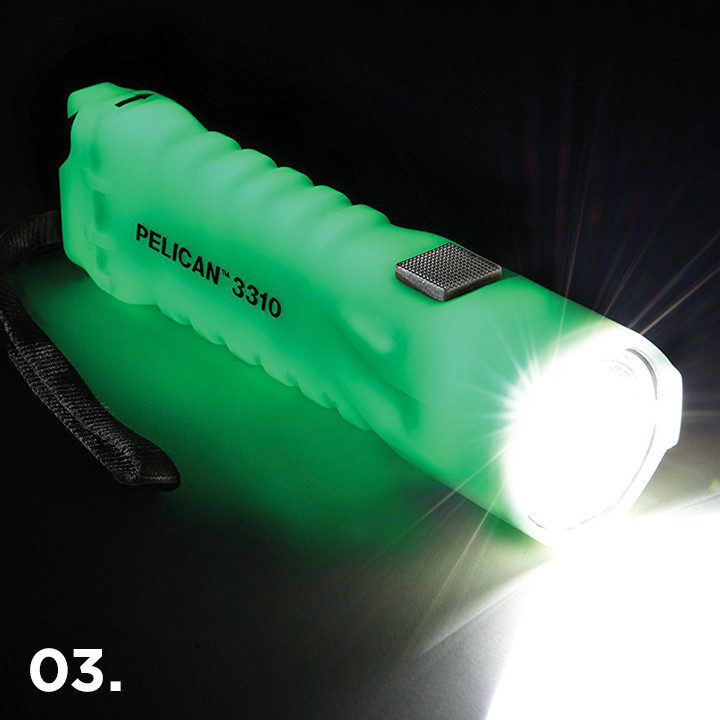 Don't all dad's love flashlights? Something about their usefulness in so many situations… a power outage, roadside auto emergencies, looking at a map at night. A flashlight really comes in handy. And the savvy traveler – your dad – will love this.
The Lumens Pelican flashlight body emits a bright glow when off so there is no more fumbling in the dark to find the damn thing. With reviews like 'Blindingly bright' and 'I would highly recommend this as a staple item for home, auto, or boat', what are you waiting for?!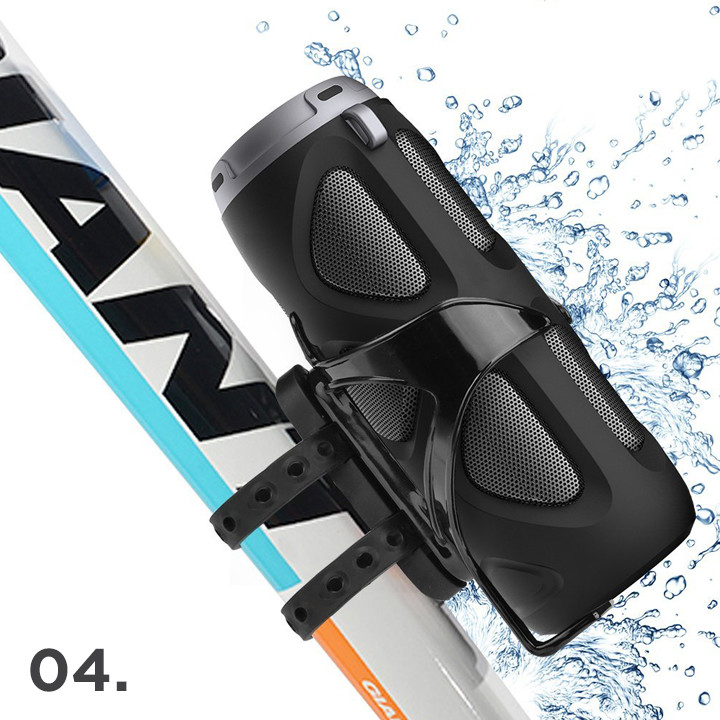 Cycle, hike or even – like Journo's new dad Dane – sail to your own playlists. With three playing modes: Bluetooth, Micro SD/TF card or AUX line this portable speaker is a cool gadget for bringing the music with you. If dad always has the tunes going this might be just the ticket.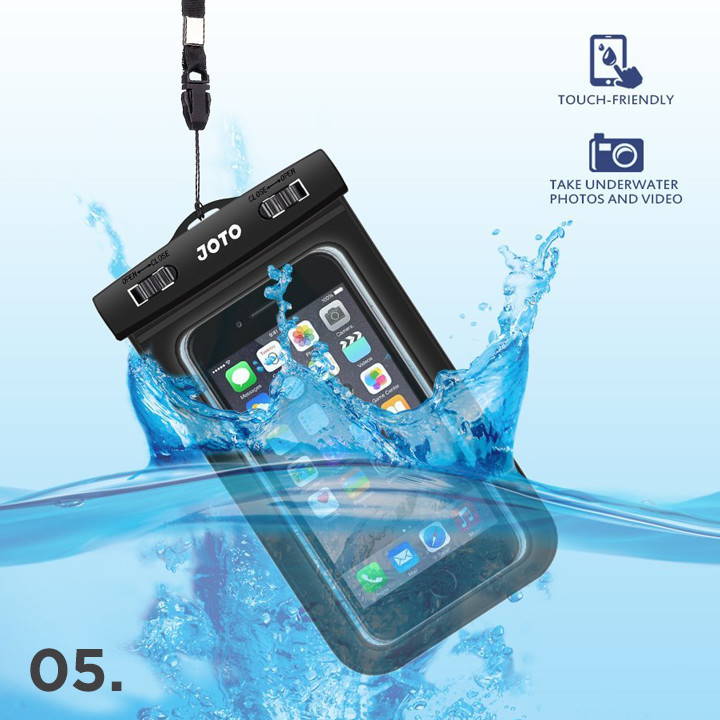 If any of father's travel plans include water: boating, fishing, snorkeling, hitting the cruise liner. This is a no-brainer. This universal waterproof case fits virtually any phone, and can also be used for credit cards, wallet or money.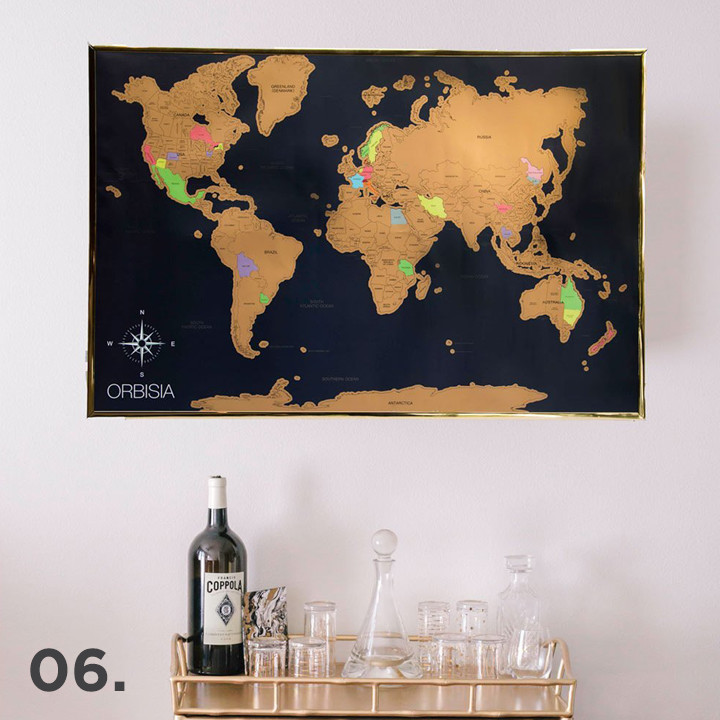 Perfect for dad to keep track of the trips he's taken. This world scratch map is a fun poster that is ever-evolving as new areas are scratched off to reveal bright contrasting colors.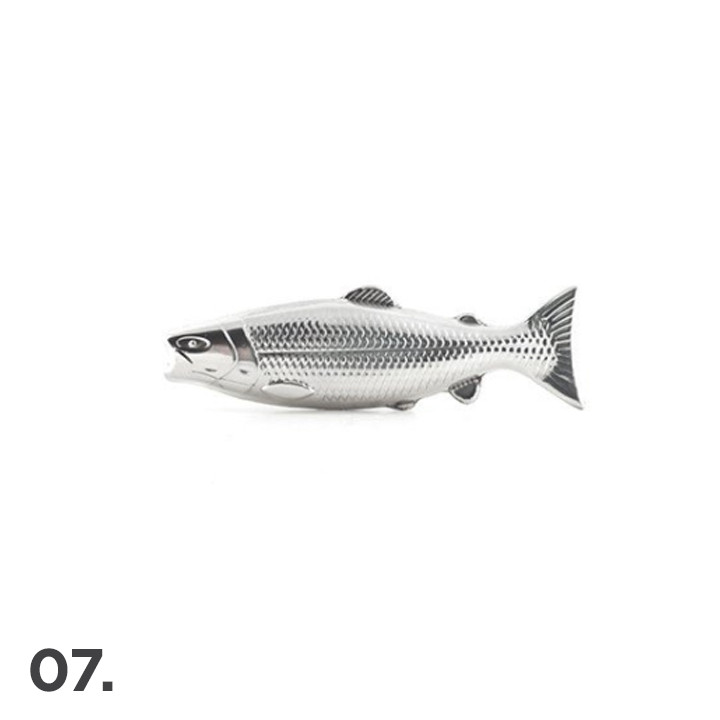 I don't know how it works but this little fish is used just like soap to remove stinky orders like onion and fish from hands. This is a great pick for the father's who are into fishing, camping, and grillin'.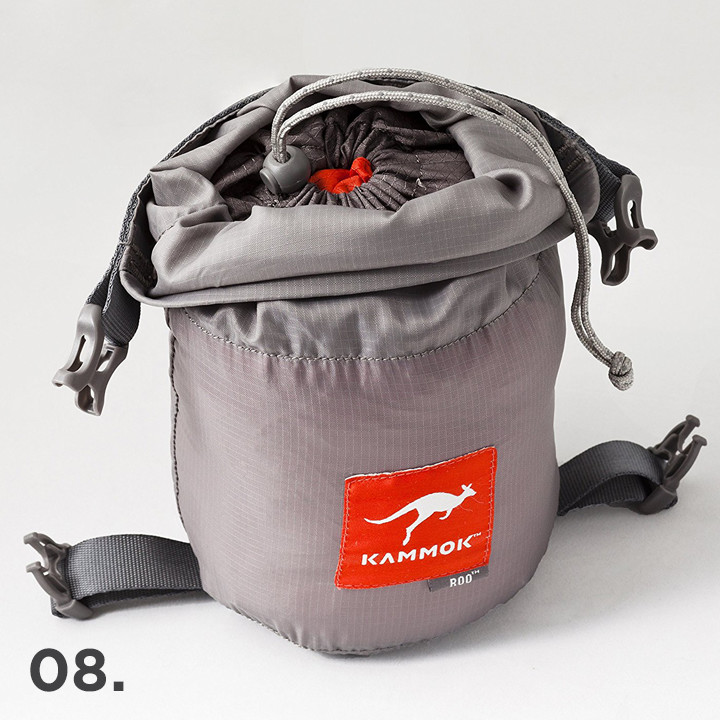 This deluxe hammock is comfortable enough for two. Meaning dad can get cozy with someone special and not feel squished. Extremely small when packed into a travel bag, lightweight and a lifetime warranty to boot.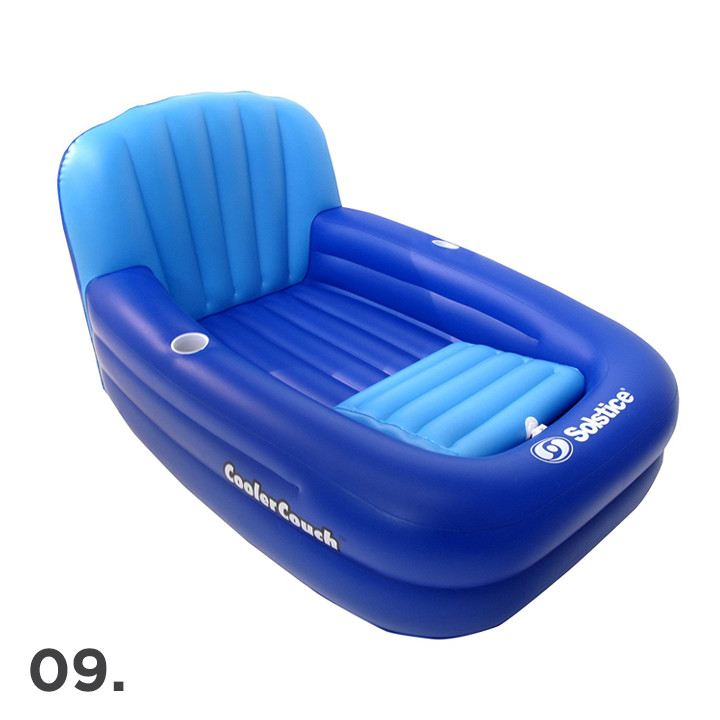 An inflatable pool lounger with dual drink holders and a handy onboard cooler… this thing has pop's name written all over it. If you want to use it, you might have to get your own. 😜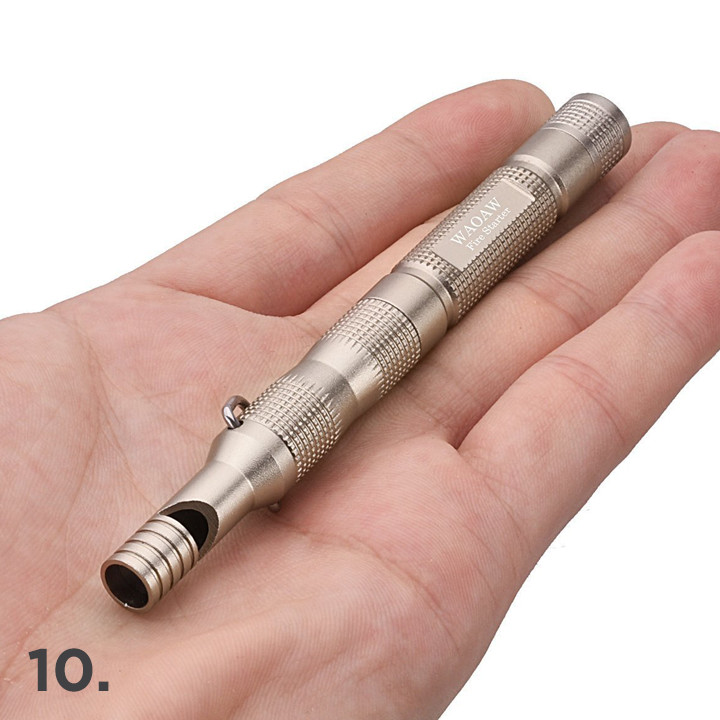 Is your Dad into bushcraft, backpacking, hunting, fishing, or all of the above? How about this super compact all-in-one survival fire starter kit with compass and whistle. For the prepared-for-anything guy, this Father's Day gift idea is perfect.
Now for the business travel dad. 10 more Father's Day ideas that'll make the old man smile: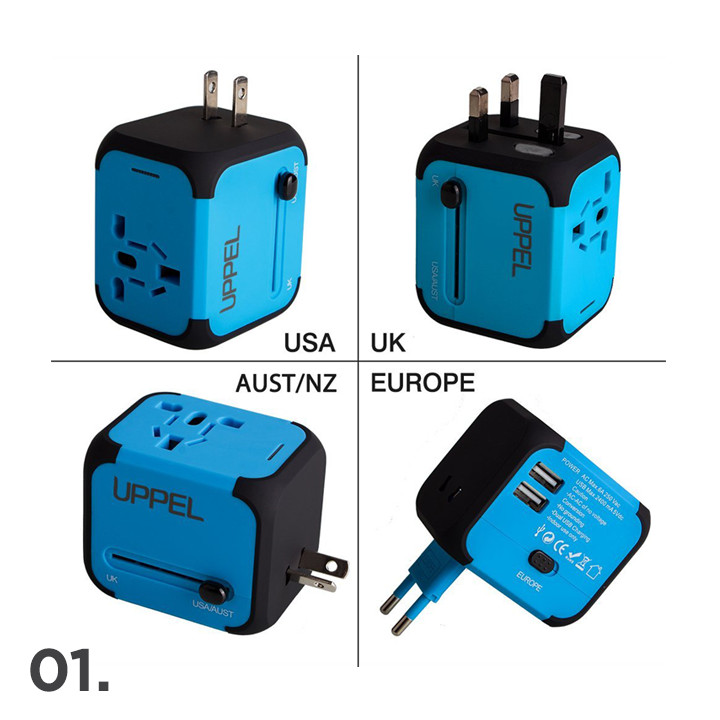 This little number works in over 150 countries including the biggies: US EU UK AU. An avid traveler must! So if your pops doesn't have one already this is a cool present he'll get plenty of use out of.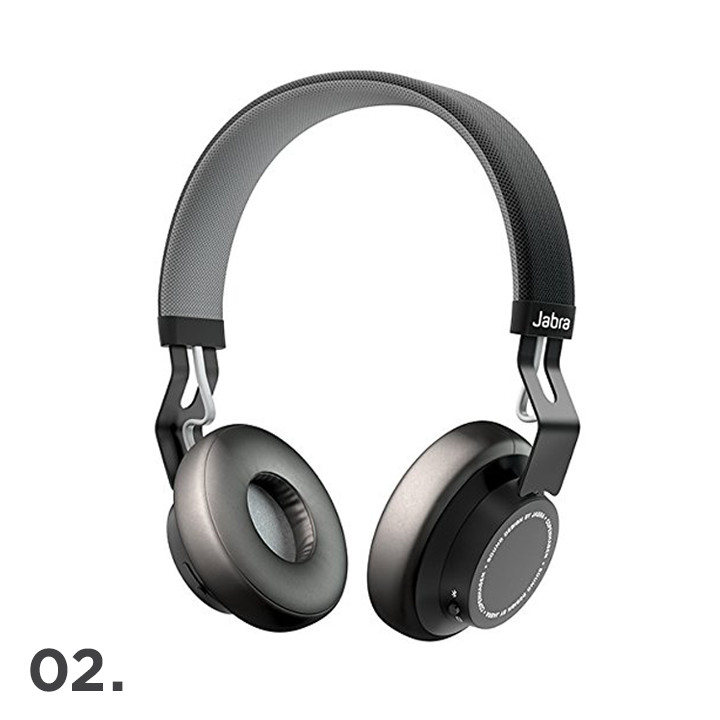 A quality set of headphones is a must on frequent flights. The crying baby (that's not his, hehe), non-stop chatter, roaring ending… not for the dad with these headphones! Without the fuss of wires, Jabra Move Wireless Stereo headphones are a no-fail choice.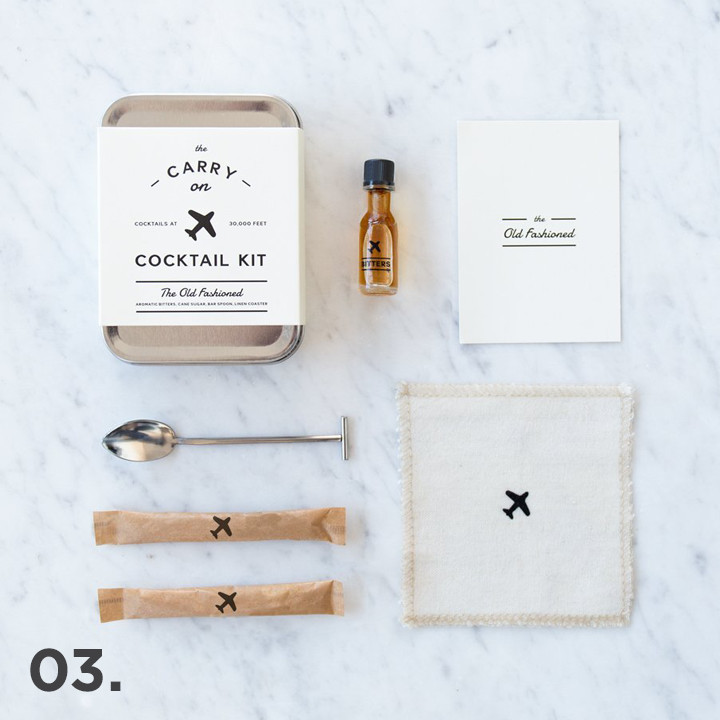 Buy dad a drink next time he has to take off for a business flight. This tiny kit includes everything he needs to whip up two old fashioned cocktails mid-flight (minus the liquor… so toss in a couple minis of Jim Beam or tell him to grab those from the Flight Attendant. Don't worry, he's probably used to picking up your tab 😉).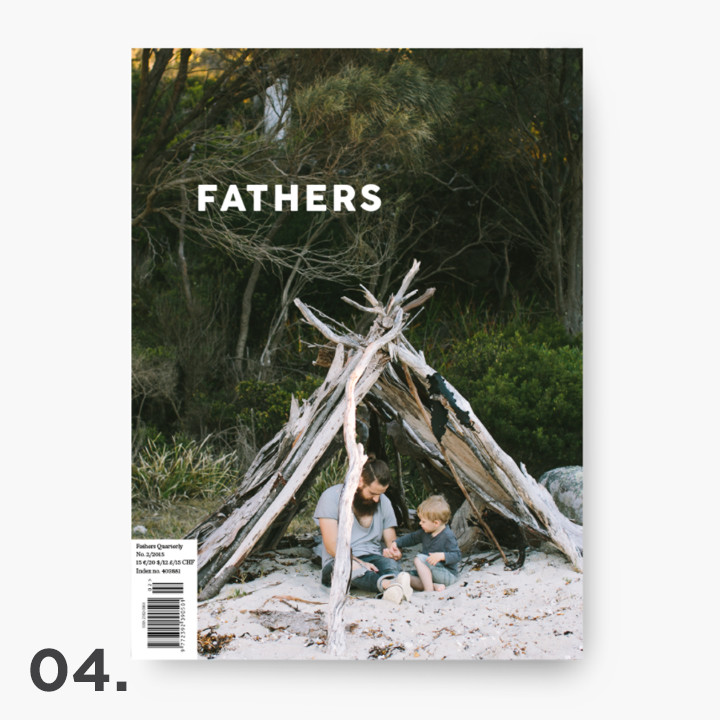 A stunning publication that puts a new spin on the idea of a men's magazine. Available in two versions: Polish and English. It reads more like a book and deals with themes of fatherhood, culture, travel and lifestyle. The perfect gift for dad's next commute.
Ok ok, some shameless self-promotion here but your dad (and you) need one of these! We at Journo believe in our products and wouldn't stand behind anything we don't use ourselves. This money belt is legit. It's streamlined, waterproof, lightweight, RFID-blocking, and a must for keeping valuables like his passport, cash and credit cards safe.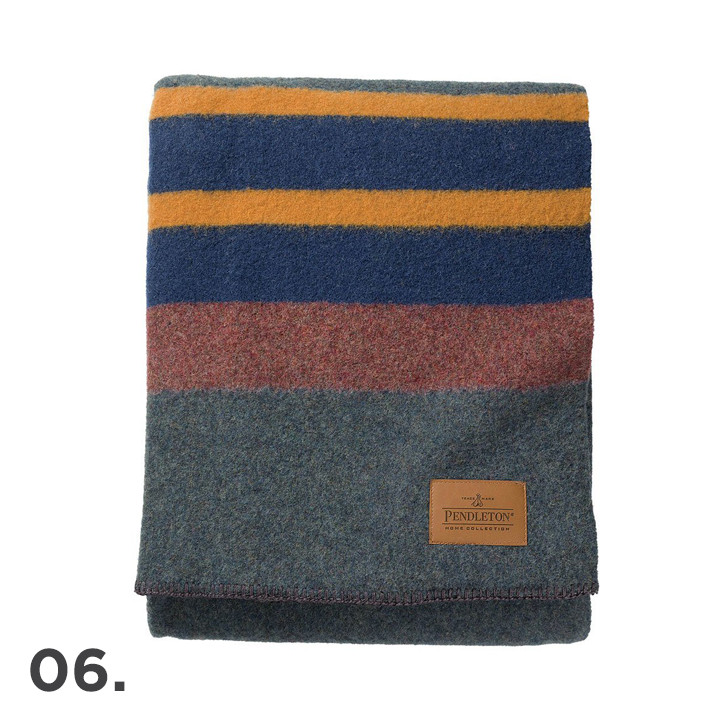 This is a gorgeous wool blanket that will last forever. Made of pure virgin wool, its so warm it might become standard packing for his business trips.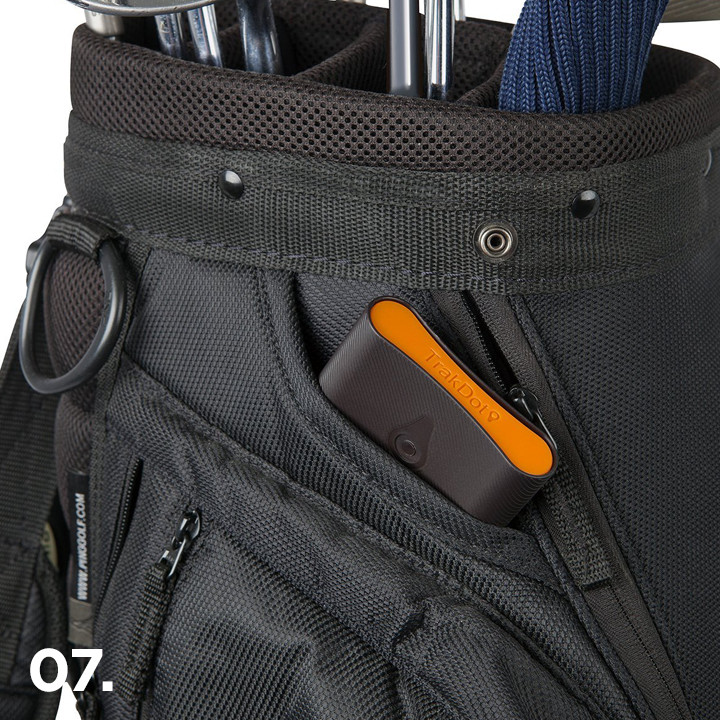 There is nothing worse than having your luggage lost. Has your dad been burned with this before? Give him piece mind with the Trakdot Luggage Tracker. This real-time luggage locator will send notifications right to his phone when his luggage arrives in the correct location (or not).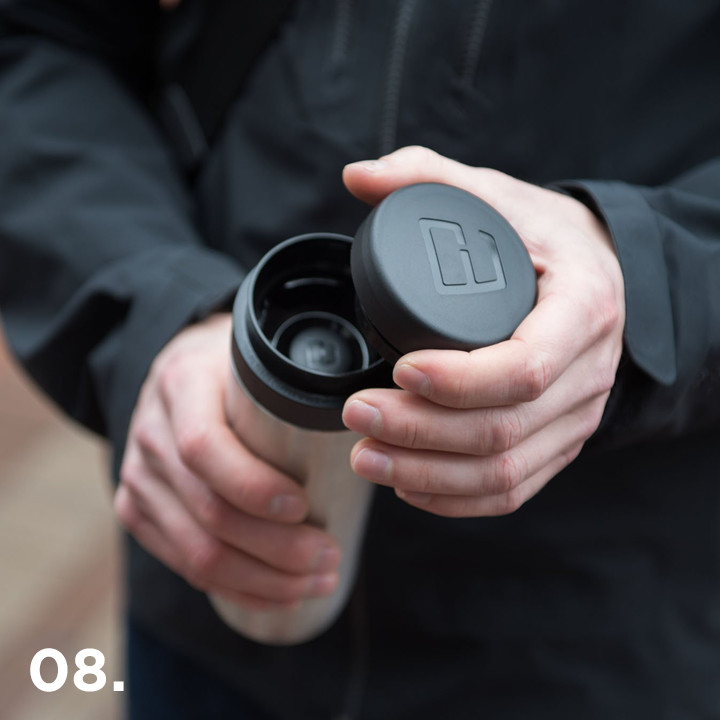 If dad needs his morning coffee before all else, this travel press guarantees he'll get a quality cup anywhere he is in the world.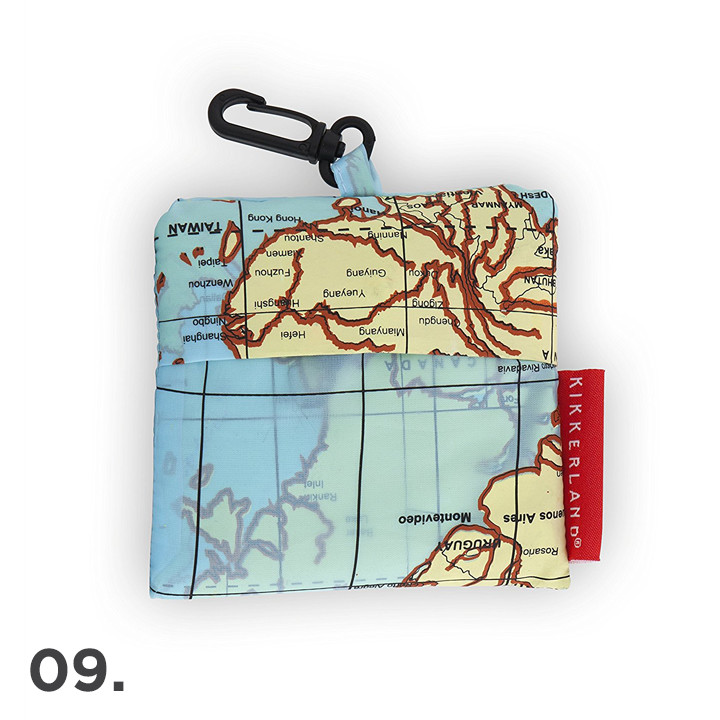 Fun and useful. This fun world map laundry bag is a step up from the plastic grocery bag dad usually uses for this purpose.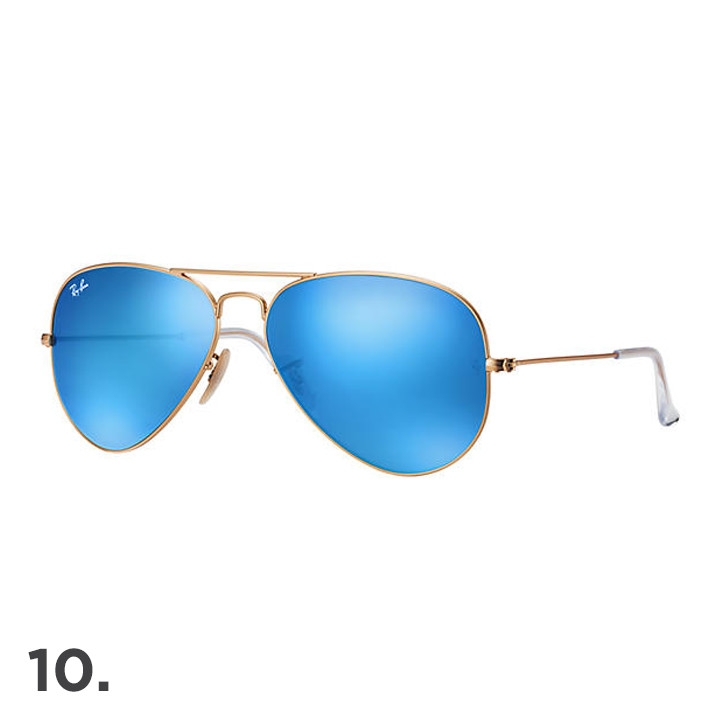 If you're tired of seeing dad purchase drugstore sunglasses, upgrade him with these timeless beauties. Ran-Ban knows how to make a quality pair of shades and they're one of those essential travel items he needs for those bar patio "meetings."
One last idea to take it up a notch…
Now that you've nailed the gift, why not really take your present this year up another notch?
Take a gander at our best-selling Nautical Chart and World Map wrapping paper. On sale on Amazon right now… just in time for Father's Day shipping!