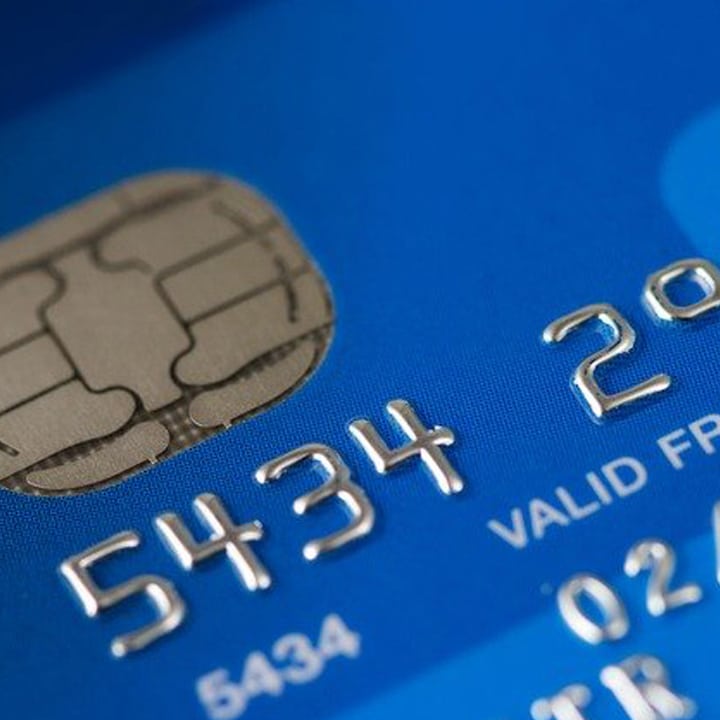 We've discussed the benefits of both travel rewards credit cards and cash back credit cards.
While each has its merits, this article will help you decide by diving DEEP into the world of cash back credit cards and the myriad of benefits they can provide for you.
Here's everything you need to know about cash back credit cards in 2021.
First things first, what is a cash back credit card?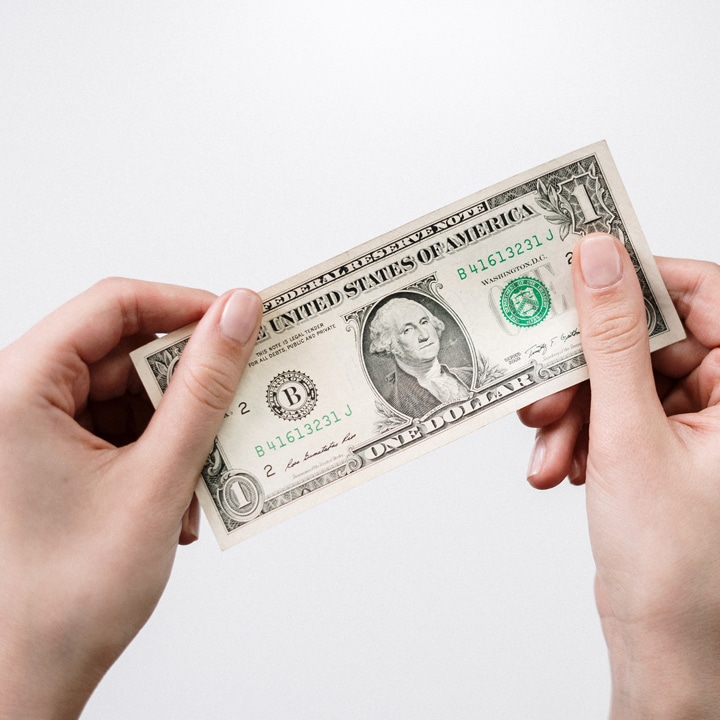 Just like the name says, a cash back credit card gives you cash back for your purchases and spending.
With every dollar you spend on the credit card, you receive a percentage of that money back. Cash back percentage rates vary, it's important to note that not all cards are the same and it is still important to research before you sign up!
In addition, you can receive bonus cash back for spending in special categories that change periodically.
How do I get cash back?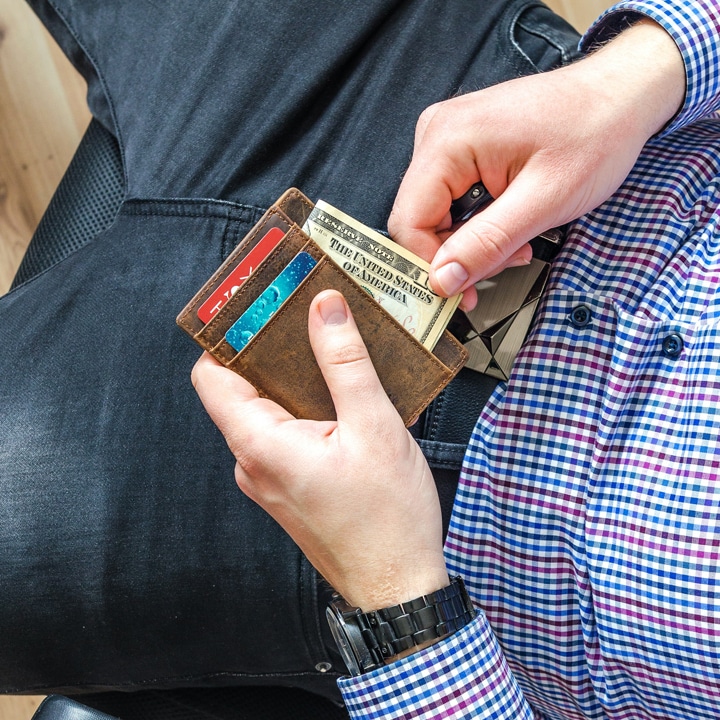 Credit card companies can return the cash to you in a couple of different ways. For instance, as a credit on one of your monthly statements, as a deposit in your bank account when you reach a certain amount, or as a check in the mail.
You can have these rewards applied directly to your remaining balance on your credit card statement- that is definitely a win-win.
When do I get cash back?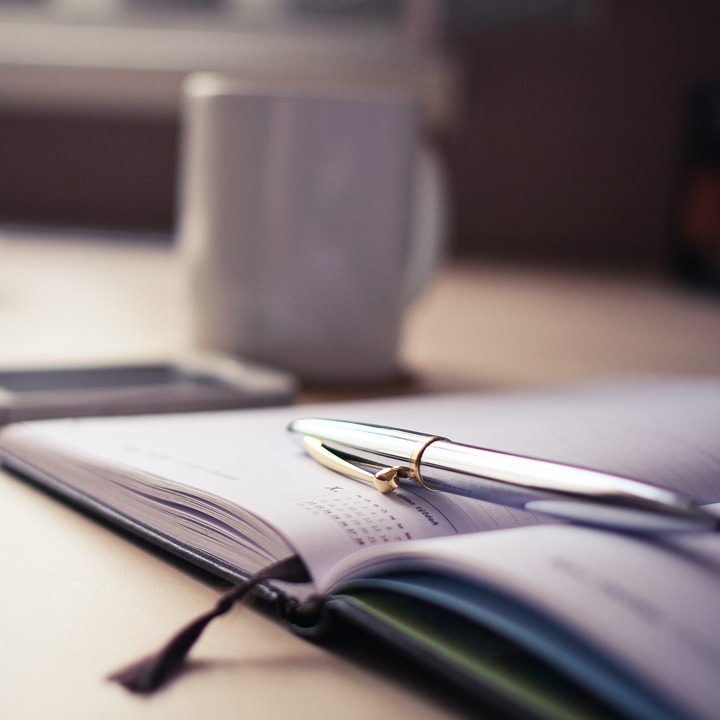 This is a two-part question. You receive cash back when you spend money at certain places or in certain categories or when you reach certain milestones.
The cash back reward return will come monthly, annually, or when you spend a certain amount. This might be a huge factor for you, so be sure to check out several card options if you prefer monthly vs. annually, for example.
Here are a few examples of when you receive cash back:
Scotiabank: Annually in November
American Express: Annually in August
HomeTrust: Annually in January
CIBC: Annually in December
Tangerine Bank: Monthly
BMO: Any time of the year in increments of $10 (you must accumulate at least $50 in rewards first)
TD: Any time of the year in increments of at least $25
Is there a maximum amount of cash back I can earn?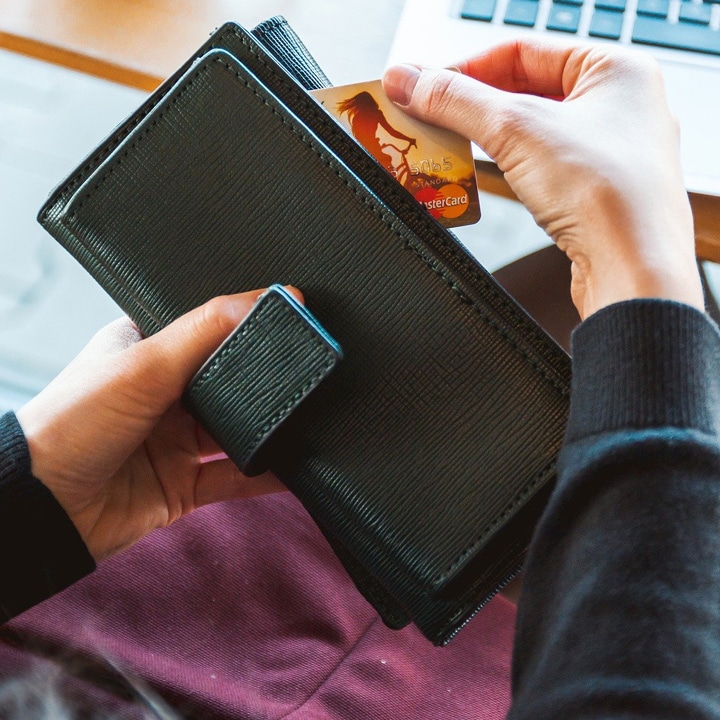 Most cash back credit cards allow unlimited cash back rewards, however, some may cap the rate after you spend a certain amount in a particular category.
For instance, if you can spend up to $4,000 in gas purchases, with a 2% cash back rate, but will only receive 1% when you go above that $4,000 limit.
What's the difference between flat-rate, fixed bonus, or changing bonus categories?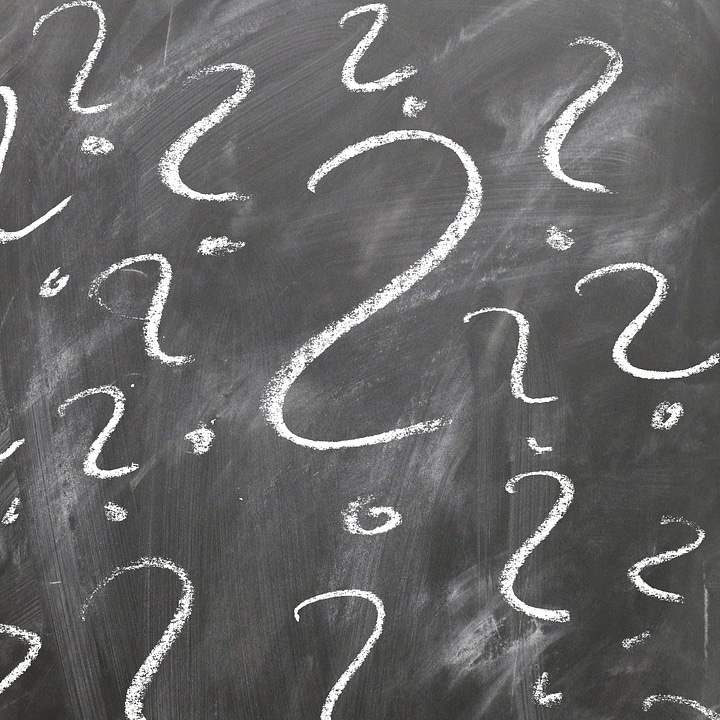 Flat-rate cards are simple. If you enjoy simple, then this is the card you should be looking for. Why do we say this? Well, you'll receive the same rewards no matter what you buy or where you buy it, making it easy for you to use the credit card exactly on what you want to.
Choose a bonus-category card if you're willing to invest some effort to get a higher rate of cash back for purchases at some places, usually restaurants, grocery stores, or gas stations, and a lower percentage cash back from everywhere else.

Finally, choose a changing-bonus card if you don't mind that the bonus categories will change. The good news is the cash back rate for bonus categories can be very high, for instance, 3 to 5%.
Bonus categories will change, you may need to activate getting the benefits for those categories, and sometimes you can choose to change the categories from a selected list.
Do I need to have an excellent credit score?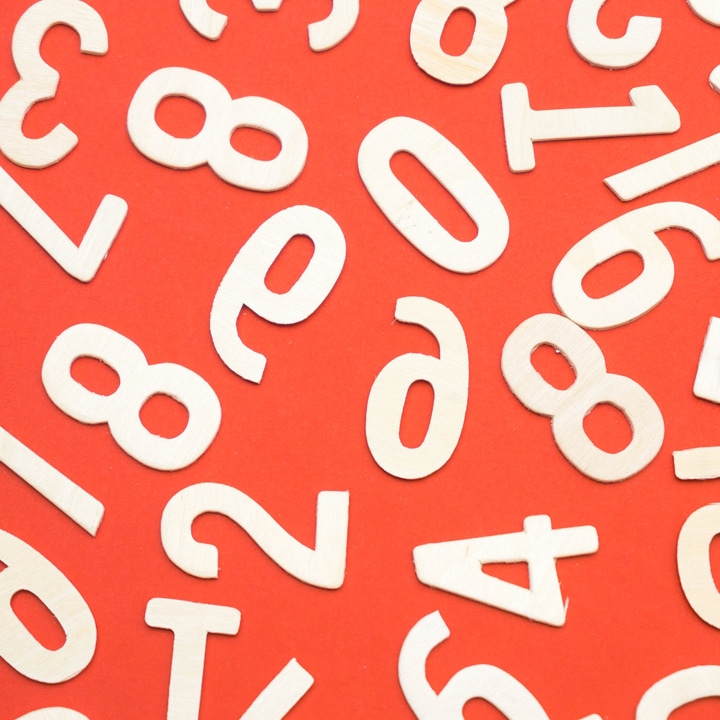 For the most generous rewards credit cards, both cash back and non-cash back, you will need to have an excellent credit score. But fear not! There are other cards that offer cash-back rewards for fair to good credit scores as well. 
Be sure to check what cards are best for you and your credit. We recommend a trustworthy, free credit check like Credit Karma.
What's something I should look out for when searching for the right card?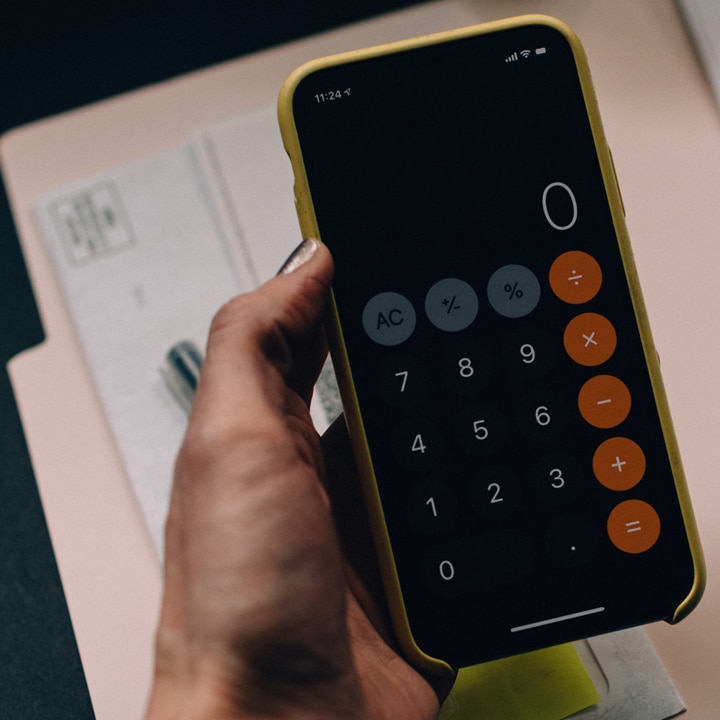 Look out for the annual fee! With any kind of credit card, the annual fee is one category that you will compare.
If you utilize your credit card on several purchases monthly or annually, then you might not be too worried about the annual fee.
However, if you are looking into a cash back credit card, if you aren't going to use the card enough to almost earn back the annual fee, then that seems counterproductive. Why pay a large annual fee if you won't be making much cash back? That's what you want the card for isn't it (well, partially)?
If you don't plan on paying the card balance in full each month, then compare interest rates among cards as well. If you're paying a high-interest rate, it will quickly strip away any rewards that you do earn.
One thing to note is it's common for cash back cards to offer a low-interest rate on new purchases or balance transfers for a short period of time, usually 6 to 18 months.
Other things to compare amongst cards include sign-up bonuses, returns on spending, value-added features, and ease of use.
What are the best cash back credit cards of 2021?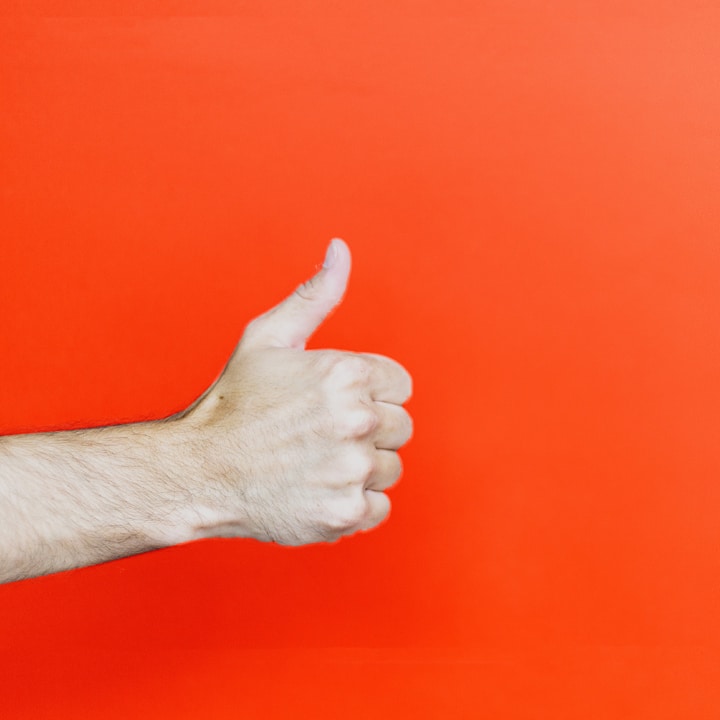 Here are 2 of the top-rated cash-back credit cards available right now:
• Blue Cash Preferred® Card from American Express – Best for Bonus rewards: Groceries, gas, commuting, streaming
• Citi® Double Cash Card – Best for consistent cash back: No sign-up at the moment.
Click here to compare the best cash-back credit cards.
Now that you've learned the ins and outs of cash back credit cards, which cards are you looking into? Which cards have you enjoyed the most? Leave us a comment below!