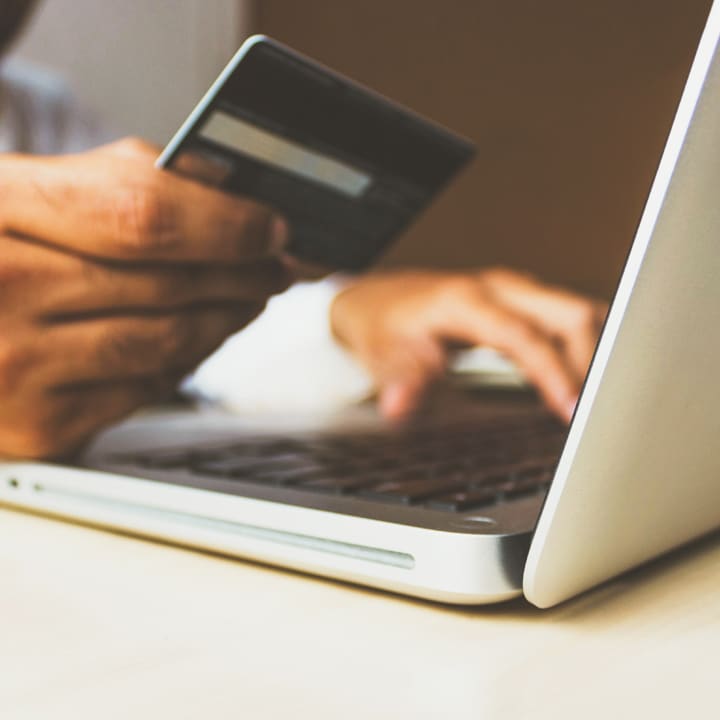 Travelers face many "this or that?" dilemmas when planning and booking travel. 
There are so many different types of Travel Rewards out there! Hotel or Airbnb? Direct flight or connecting? Train or bus? And we can't forget…
Cash-back or travel rewards credit card? 
Both seem to be reaping with cool benefits, but how do we know which is best?
We'll answer that and more in our guide below that features everything you need to know about cash-back and travel rewards credit cards in 2020.


What's the difference between cash-back and travel rewards credit cards?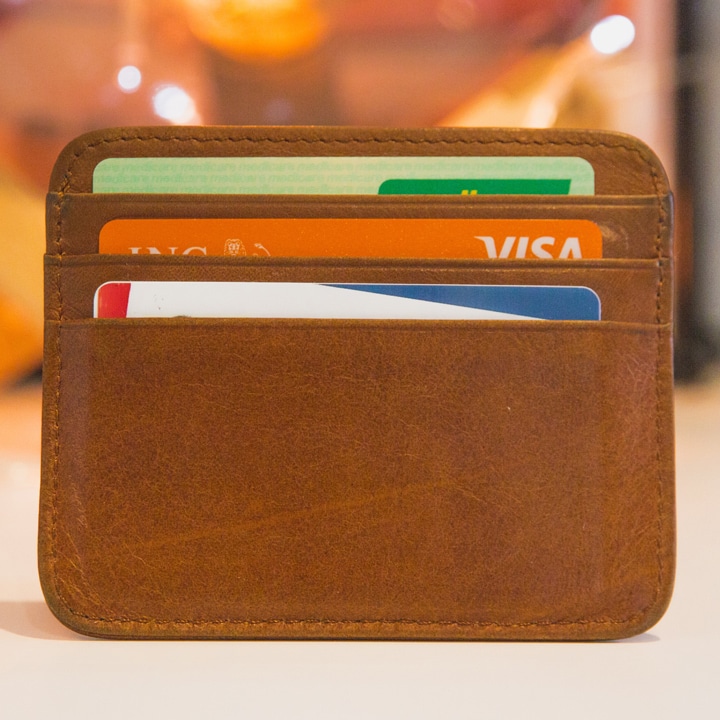 The differences are pretty clean-cut:
Cash-back cards offer fixed amounts of cash-back to you when you use them.
Whereas travel rewards credit cards offer rewards in the form of points. Once you spend a certain amount of points, you can redeem these points on flights, hotels, and other aspects of travel.


How do I decide which card is right for me?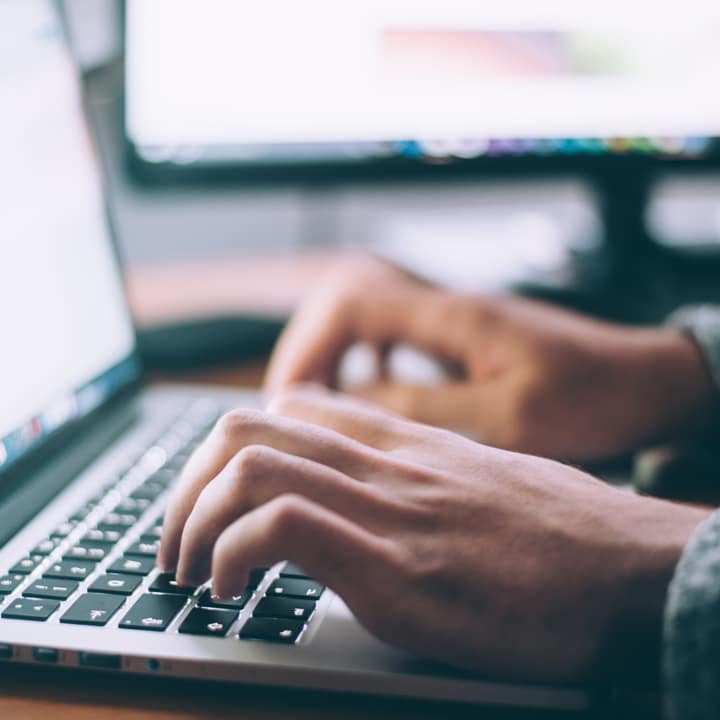 Well, the important thing to do is to really take a moment and think about what you value more from your own spending. Would you rather spend money and be rewarded with travel points? Or would you rather receive cash back right into your hands?
If you're looking for more immediate savings in terms of actual cash, you'll probably want a cashback credit card. If you sway towards travel, you'll want a travel rewards credit card to build points for all those trips you want to go on.
In addition – if you prefer the idea of collecting points – there are general point rewards cards that could work for you as well…
These allow you to redeem points for much more than travel, although if you did want to redeem for travel you might not get the value. What is important to you? Is it important that you reap large benefits like vacations and flights, or is it important that your points can be redeemed for a wider variety of things?
For the remainder of this article, though, we'll assume you care only about finding out if travel rewards credit cards or cash-back credit cards are best for you right now.


Take a look at what you can earn.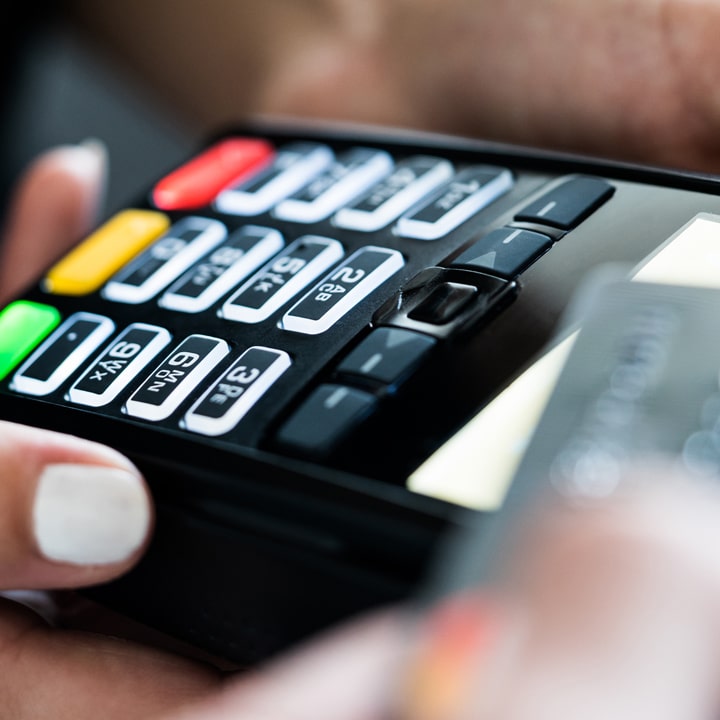 Taking a look at what you can earn with both options of credit cards is important because this may also help you decide.
For instance, some cash back cards give you extra bonuses, like the Citi® Double Cash card pays 1% cash back when you shop and another 1% when you pay your bill – that's a whole 2% more than you had before!

>> Click here to check out the best cash back cards now


Remember interest rates.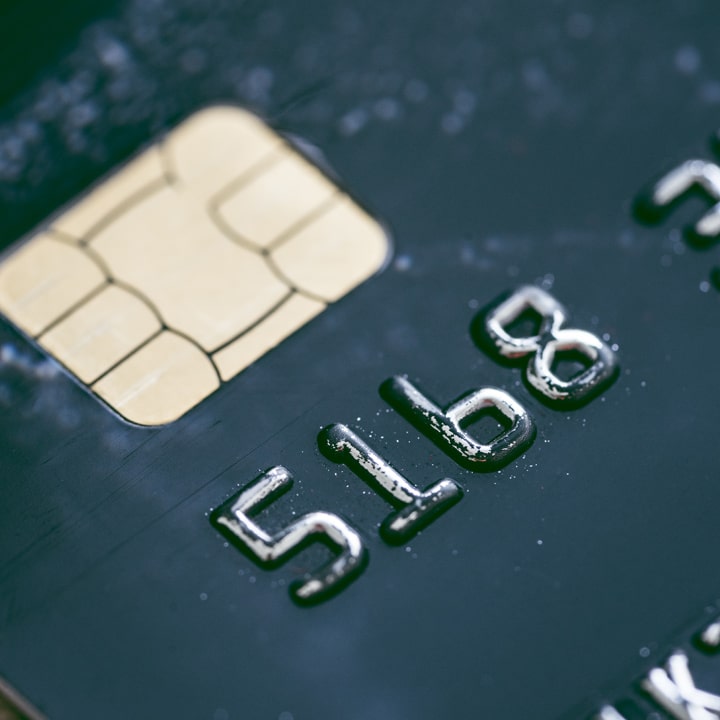 Be careful with which card you choose, because you can rack up interest rate debt. Interest rates are how banks and cards make money, so if you're not making your full payment each month, you will be paying money towards interest.
Be sure to compare interest rates when comparing cards. You want to determine if the rewards and interest rates are really worth it for you and your lifestyle.
We ALWAYS recommend paying your cards in full every month so you don't accrue interest charges, but in case you forget or can't fully pay one month, that interest fee can offset some of the points you earned.


What are the key factors you should consider when comparing cards?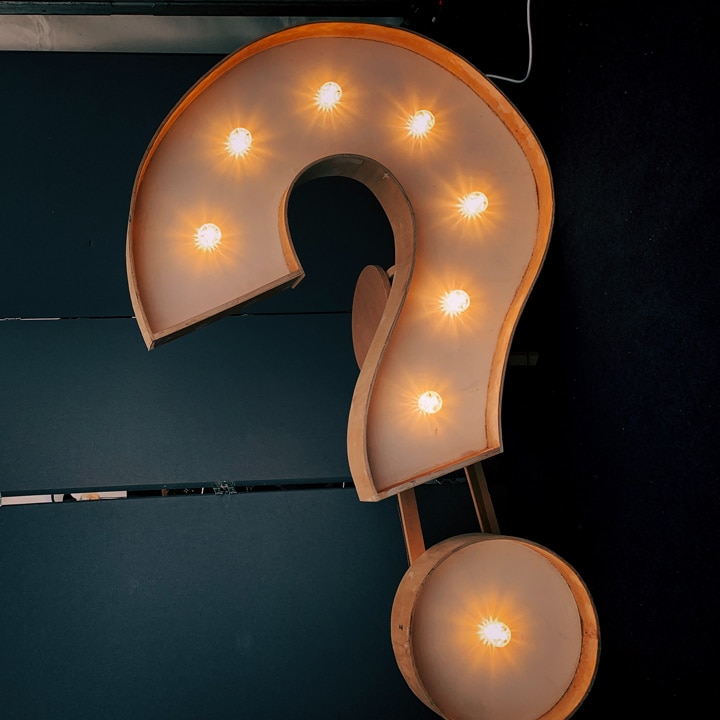 The key factors you should consider when comparing cash-back cards and travel rewards cards are:
The sign-up bonus
Returns on regular spending
Value-added features
Ease of use
And the annual fee.


The sign-up bonus
Cash-back cards usually top off with sign-up bonuses at a couple hundred dollars or so. On travel rewards cards, they try to attract members with one-time sign-up bonuses of up to 60,000 points (or even 100,000 on some cards).


Returns on spending
There is no distinct choice for which kind of card has better returns on spending. Ultimately, what you have to do is determine where you spend and what you are spending on.
Travel rewards cards offer points for various things like eligible eateries, food delivery services, airfare, hotels, ground transit, and gas.
Cash-back cards usually give a percentage back for a selection of categories including restaurants, gas, drug stores, furniture, home improvement, entertainment, public transit, and parking. 


Value-added features
Greedy Rates says, "the key main difference between perks offered by miles vs cash back cards manifests in premium travel rewards cards. Travel cards tend to kick the value-added features up a notch with wide-ranging insurance packages and flight/airport extras in an effort to win the loyalty of big-spending jet setters." 


Ease of use
Some cards are easier to use than others. What do we mean by that?
Cash-back cards, for example, oftentimes do not force you to redeem points at a certain time of the year, don't have minimum point redemption limits, whether or not your points/miles are transferrable or expire, and the real value of your points.


Annual Fee
The annual rates between cash back cards and rewards cards are usually comparable. Some cards offer $0 annual rates for basic cards, $120 for middle-of-the-road average cards, and $500+ for high end premium cards.


Which cards should I look into?
Here are 2 of the top-rated cash-back credit cards of 2021 according to CreditCards.com:
• Discover it® Cash Back – Best for Bonus rewards: Quarterly categories + cash-back match
• Capital One® Quicksilver® Cash Rewards Credit Card – Best for Flat-rate cash back: Sign-up bonus + 0% period for purchases


>> Check out and more easily compare more of the best cash-back credit cards here.


Here are 3 of the top-rated travel rewards cards of 2020 according to CreditCards.com:
• Chase Sapphire Preferred Card – Best starter travel credit card
• Capital One® VentureOne® Rewards Credit Card – Best for no annual fee
• Capital One® Venture® Rewards Credit Card – Best for earning miles


>> Check out and more easily compare more of the best travel rewards credit cards here.


Which is better? 
Both options for credit cards are great options. The answer to which is better is entirely up to you and your lifestyle. Check out the lists above to start your research and get those benefits! 
Did we miss any cards or tips? Let us know in the comments below!