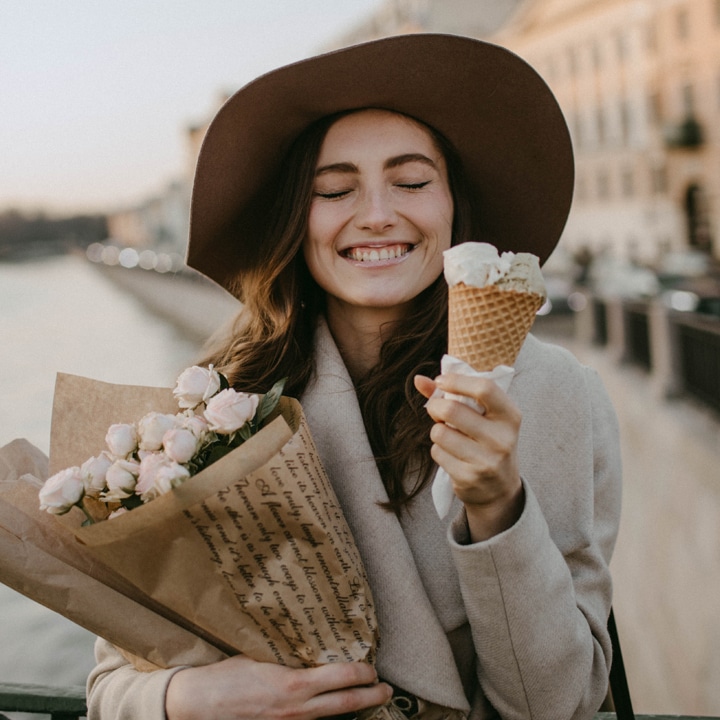 Are you ready to try something new? Time to get creative with your travel plans?
When you think you've thought of it all, think again. This isn't a new idea, but we feel like it is oftentimes overlooked when making travel plans. And that is playing tourist in your own city!
Whether you're showing someone you love around your own city or just looking for some adventure, check out these ideas on how to explore your own backyard and make the most of being a tourist in your own city.
Book an Airbnb, hostel, or hotel for a night or two.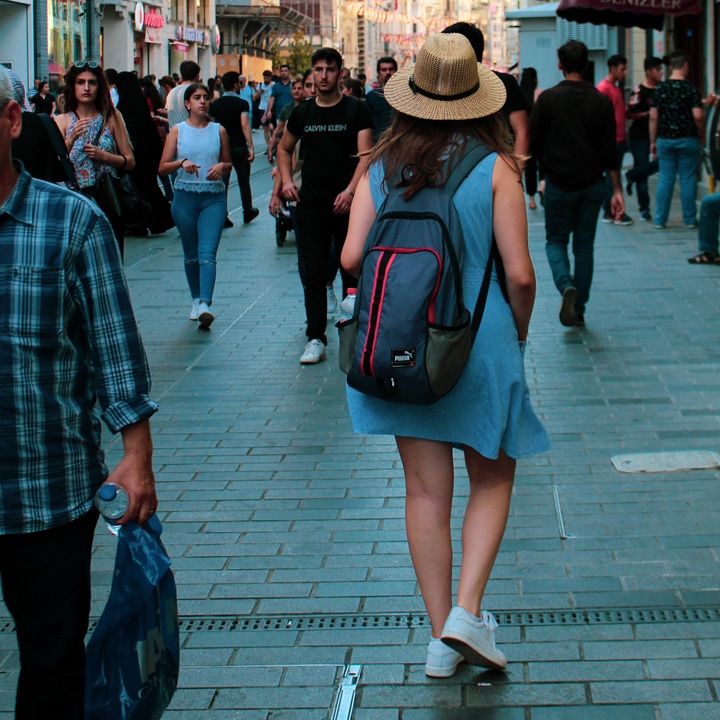 Let's try to make this as realistic as possible and book some accommodations!
Even just for a weekend, being a tourist in your own city starts with staying in a new place. Maybe book an Airbnb, hostel, or hotel on the other side of town or in a different spot then the neighborhoods you're used to.
For instance, if you live in Manhattan, book an Airbnb in Brooklyn. Or if you live in Los Angeles, book a hotel in Burbank. This will make it feel more like an adventure than it already is!
Use public transportation.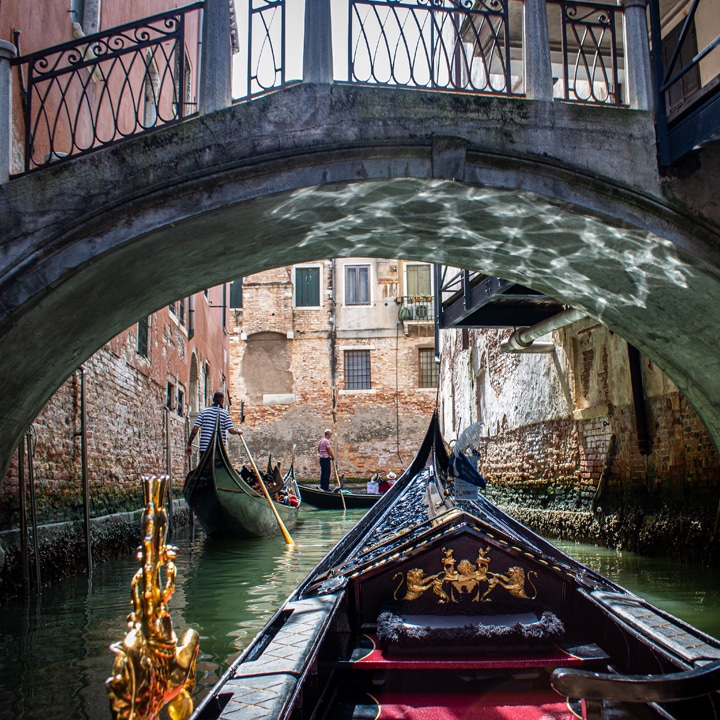 One way to be a tourist is to use public transportation and for lack of a better phrase, "figure it out!"
If you have not used public transportation or are not used to using it, give it a go. Speak with the employees who run the trains, buses, and subways, then plan a route and find your way. This is also a great way to talk to other locals about your city and the best ways to see it.
Visit historical monuments and sights.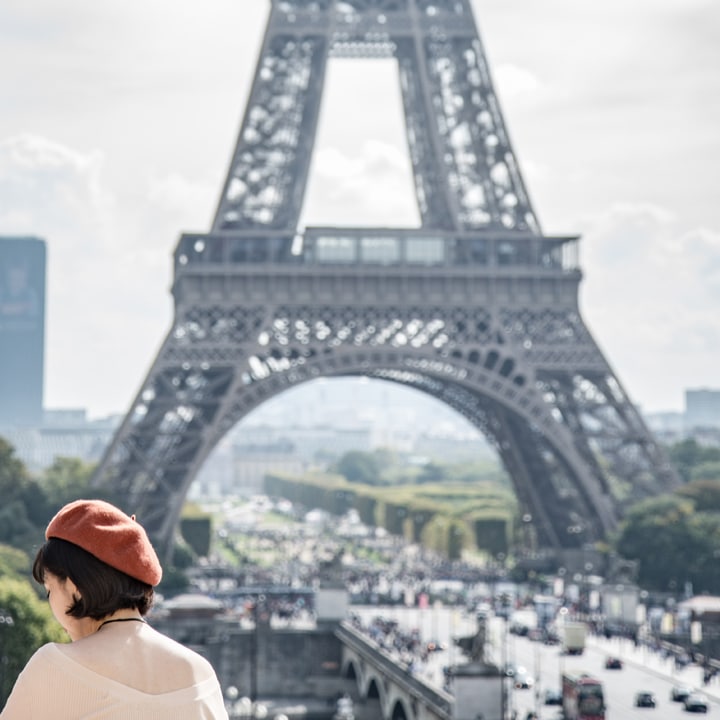 Did someone historically important live or work in your city? Check out all those spots that you've simply walked by or neglected to read the little plaque underneath them.
I think of the Liberty Bell in Philadelphia, Fanuel Hall in Boston, and Rockefeller Center in New York City. I'm sure you've passed by these places many times, but when you stop and appreciate them, it changes your outlook on your city.
Practice using a paper map.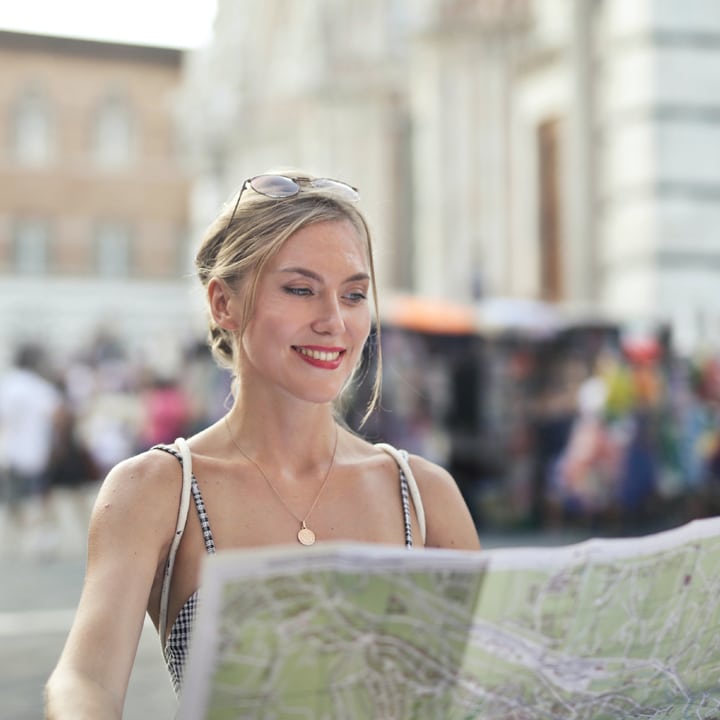 This is a perfect time to practice your map skills. When we travel, we might not always have cell service or access to the internet. Handling a map and successfully navigating yourself around a city is a huge accomplishment.
Why not practice it in a place you are already familiar with? A place where you will know what to do or where to go if you get lost. You will definitely see more using a paper map than by following an internet GPS. We say, give it a go!
Visit the tourist-y spots.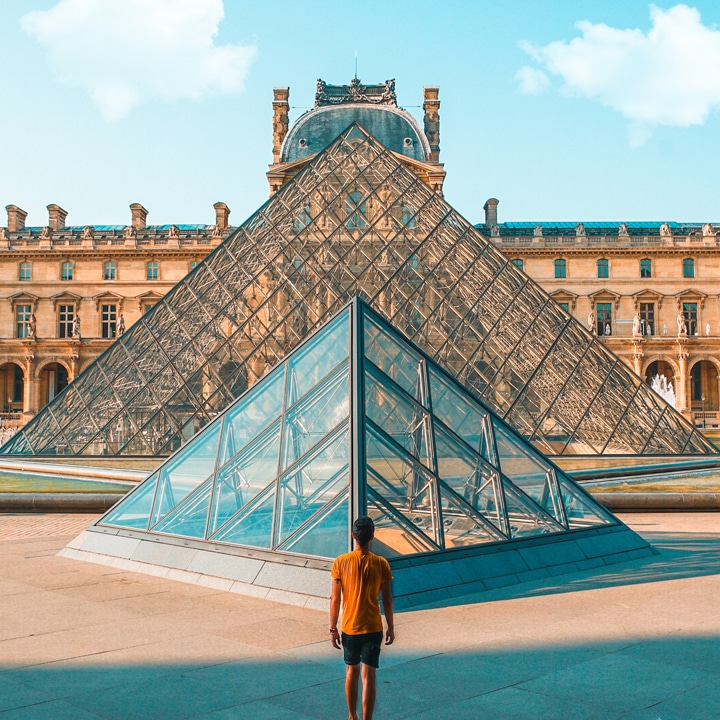 When I visit New York City, I rarely step into Times Square or Rockefeller Center area, especially not on a weekend!
These are the biggest tourist spots in New York City, and they're filled with people from all over the world, loud drivers, cars honking, flashy lights, and tons of street vendors and scam artists. If you have a version of Times Square in your own city, I challenge you to visit – get the real tourist experience.
Take the typical photos, try the typical foods, and enjoy what your city has to offer. Sometimes there are really amazing things hidden right under our noses!
Make a bucket list in your home city.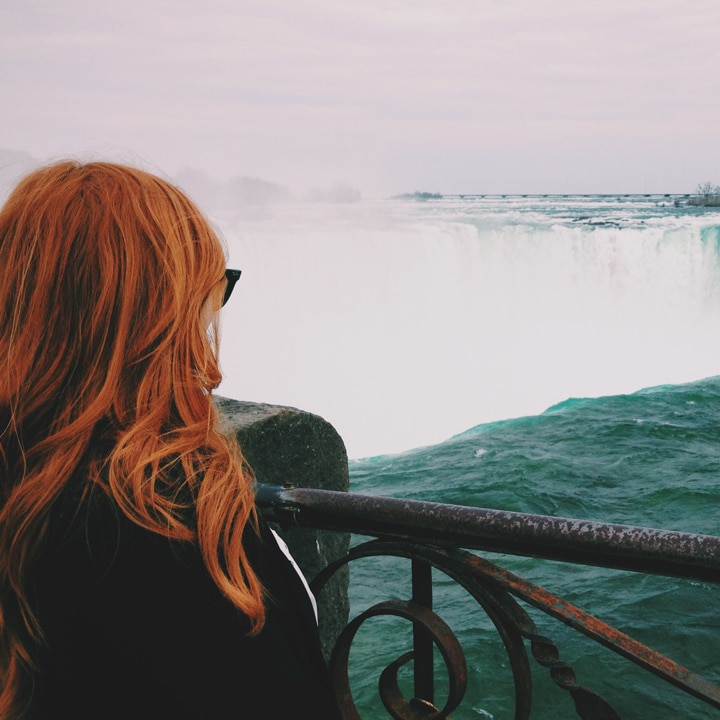 The idea of completing a bunch of fun, exhilarating, adventurous, sentimental or special activities before we "kick the bucket" has always been an exciting idea.
Travelers across the globe would agree that a bucket list is important, but crossing items off of that list is even more important. So why not find some of these fun things to do in your city?
Use online resources like Culture Trip, Atlas Obscura, or search our blog to find things to do. Be sure to check out Viator, Trip Advisor, and Groupon to book some fun activities and tours.
Maybe it's about time you take a ghost tour through your city or go for a ride on the old steam train. Or check out a culinary bucket list experience.
Try a new restaurant.
Think about it, when you're traveling you're eating all new foods at all new places because it's the first time you've been there.
We're sure there are a few restaurants in your city you'd like to try. Maybe splurge on a more luxurious dining experience – one with multiple courses. Or try dinner at one spot and then make your way to another for dessert. Food connects us with each other and it connects us to where we live.
Snap photos wherever you go.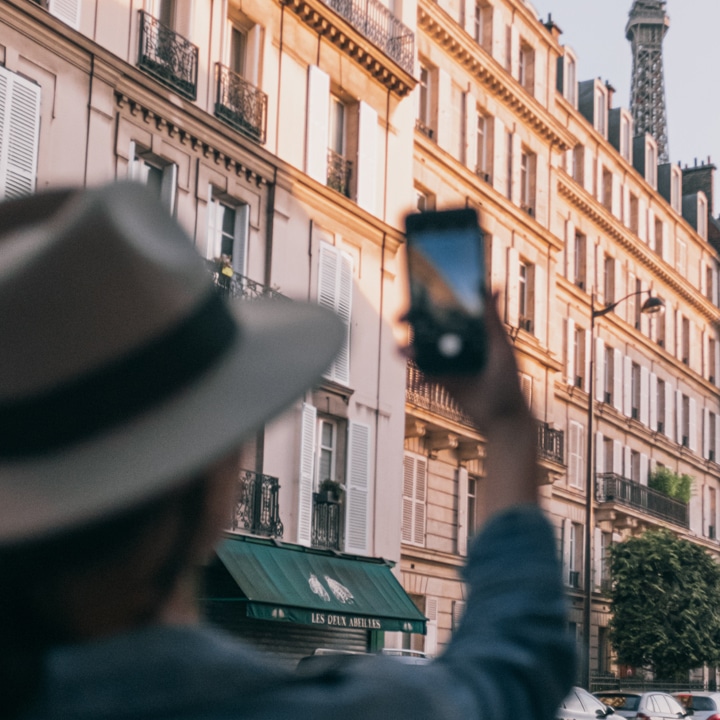 Sometimes living in one place for so long can really make the place lose its luster or its "shininess" in our eyes. Go out into your city as if you are a child seeing it for the first time and bring your camera.
Snap photos of you and your friends, stand in front of the most well-known spots and release that inner child in you. You'll have so much fun – and the best part is, you can go home to your own bed!

No camera? Use these tips for taking the best iPhone photos.
Go on a walking tour.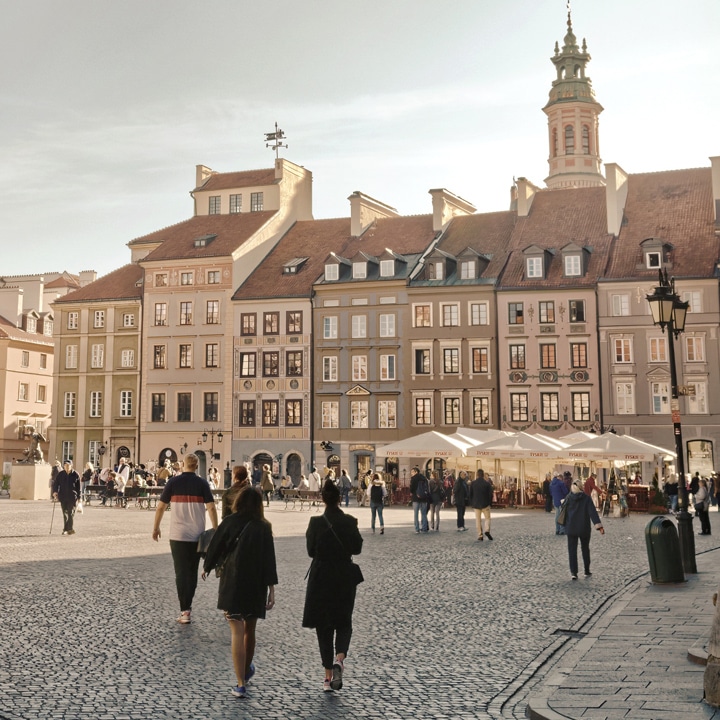 Yes, we want you to go on a walking tour of your own city.
Oftentimes walking tours or other kinds of guided tours have little facts and tidbits that textbooks simply don't teach us. Plus, they'll tell it to you in an engaging, fun way.
On these walking tours, you'll open your eyes to the same places you may or may not have seen before, in a new way. You might even meet some travelers to connect with on one of these tours too. A win-win!
Visit an art museum.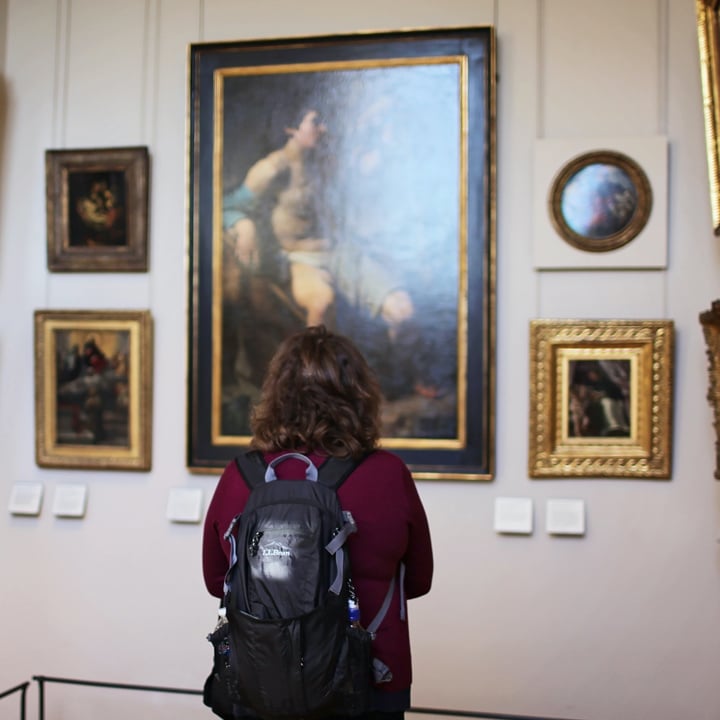 Just like visiting a historical sight, museums house moments of history and special pieces of time that we couldn't experience ourselves.
Most cities have tons of museum options, so take a moment to figure out which you haven't visited then plan your day to go there. For instance, maybe you frequent the Met in New York City, so it's time to visit the MOMA or the Guggenheim. In Boston, be sure to check out The Elizabeth Stewart Gardner Museum. Visiting an art museum or exhibit is another way to make your city feel brand new.
Now that you've seen our list of ideas, what do you think? Are you ready to be a tourist in your own city? Did we miss anything? Leave us a comment below!