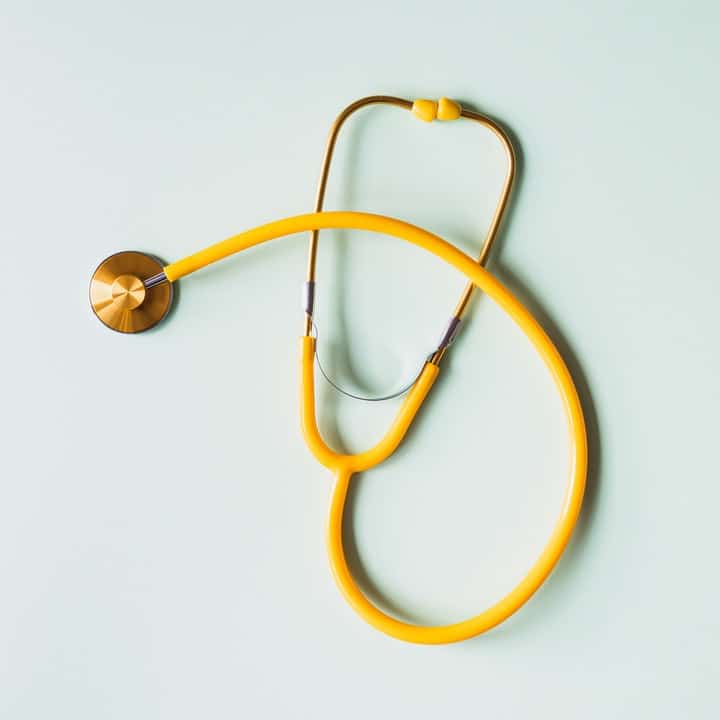 Have a friend who traveled to the Dominican Republic for dental treatment? Or Turkey for a hair transplant? How about Mexico for plastic surgery?
You're probably thinking, what does this have to do with travel?! Medical tourism, AKA healthcare tourism, refers to people who travel abroad for medical treatments, everything from root canals to cancer treatments and yep, hair transplants.
Curious to learn more about this kind of tourism? Check out our guide to medical tourism below.
Psst! If you like reading about different kinds of tourism, check out Sustainable Tourism or Cannabis Tourism.
What is medical tourism?
Medical tourism refers to when people travel abroad to obtain medical treatment. In the past, this usually referred to those who traveled from less-developed countries to major medical centers in highly developed countries for treatment unavailable at home.
What are the benefits of medical tourism?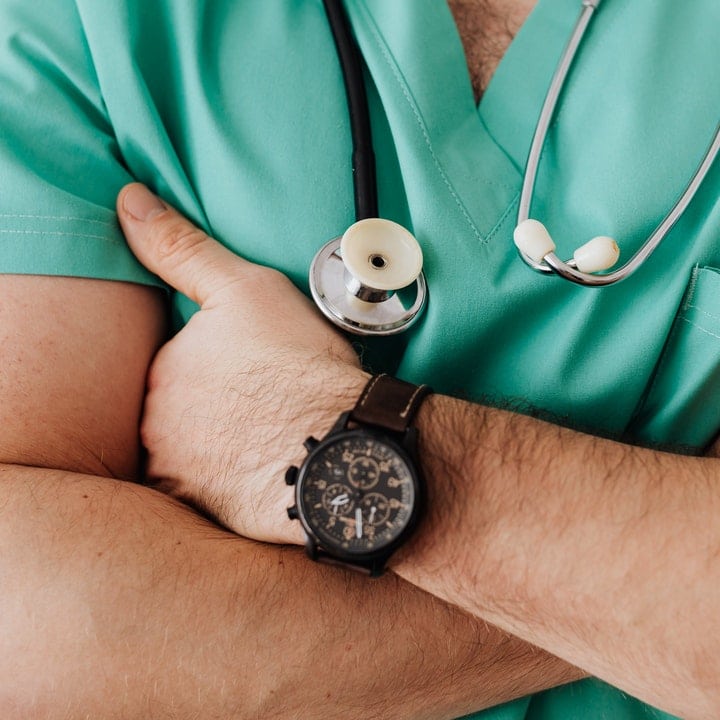 Medical tourism offers many benefits for those seeking medical treatment:
The Cost: Traveling abroad for medical treatment can help many people save money.
The Expertise: Many folks travel abroad for medical treatment because the doctors in that country have the best knowledge, practice, and success in those specific treatments, surgeries, or procedures.
The Culture: Many people travel abroad for procedures to a country that understands their culture and their language better than the country they currently live in.
Unapproved or unavailable procedures: People travel abroad for procedures that are not approved or are unavailable in the United States.
The insurance incentives: Some insurance companies will give incentives to customers who will travel for treatment.
The Luxury: Some people want to travel simply for the fancier hospitals that look more like luxury recovery centers, rather than what we are used to in the U.S.
What are the risks of medical tourism?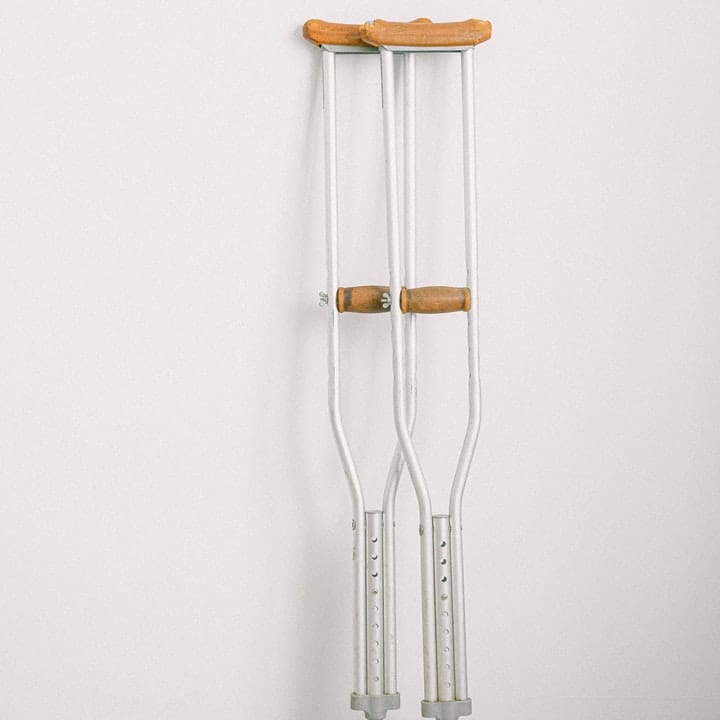 According to the CDC, there are 6 major risks to partaking in medical tourism:
• Infectious disease: When you leave the country, your risk of infectious disease goes up, in addition to all the risks that already come with most surgeries. ​​The infectious diseases can include wound infections, bloodstream infections, donor-derived infections, and diseases such as hepatitis B, hepatitis C, and HIV.
• Antibiotic resistance: This is common everywhere, but your risk increases when you leave your home country. Highly drug-resistant bacteria have caused infectious disease outbreaks among medical tourists.
• Quality of care: Not every country's protocols and standards for treatment are the same as in the United States or North America. Counterfeit medicines and lower-quality medical devices may also be used in some countries. This is a big risk you must consider when traveling for medical treatment.
• Communication challenges: If you travel to a country where you are not fluent in the language and customs, then there may be issues understanding some things or communicating some things to your healthcare team.
• Air travel: If you plan for surgery, plan to be gone for a few weeks, depending on what it is. Flying after surgery can increase the risk for blood clots, including deep vein thrombosis. The change in pressure can cause issues, be sure you are fully recovered before you fly.
• Continuity of care: Complications can arise weeks, months, years after medical treatment. Be aware that you may need to seek treatment in the United States(or your home country) if you have any issues.
What are the most common procedures?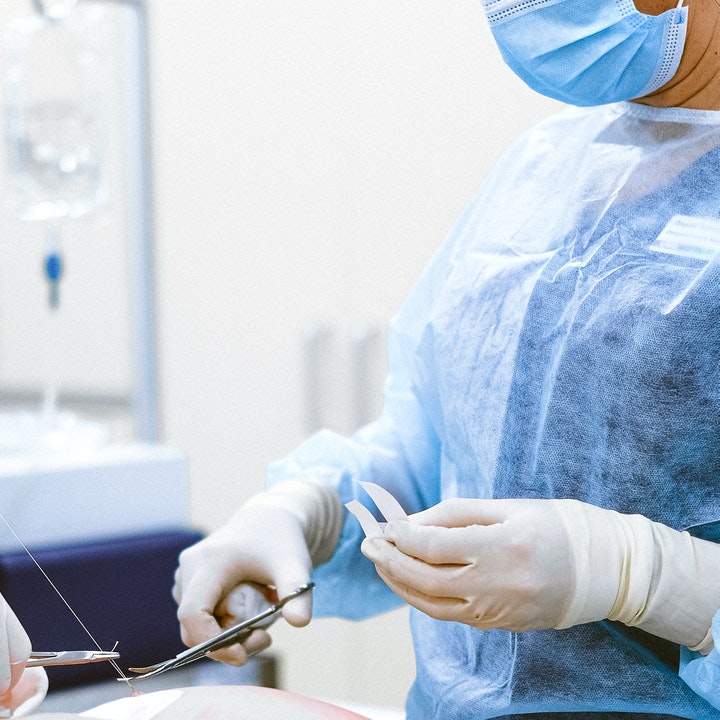 According to the CDC, the most common procedures include dental care, surgery, cosmetic surgery, fertility treatments, organ and tissue transplantation, and cancer treatment.
What are the most common countries and what treatments are they known for?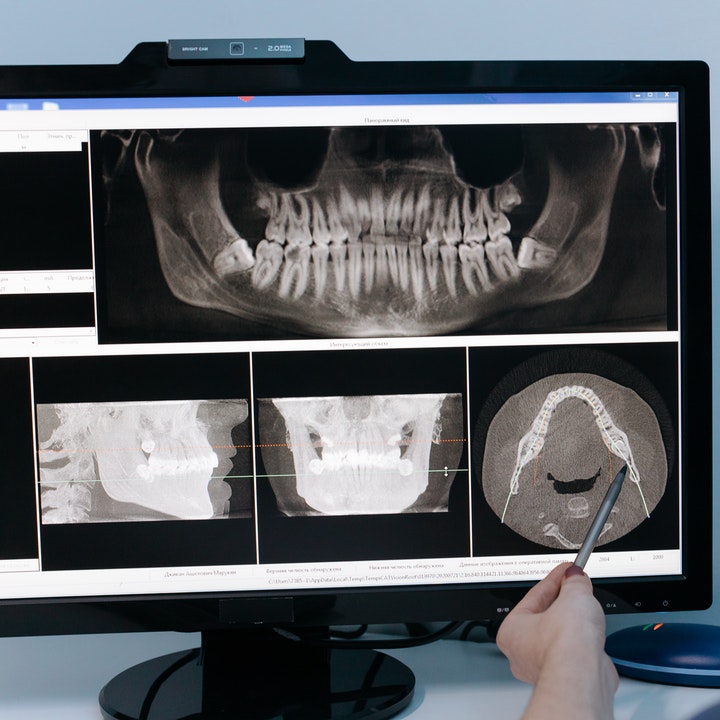 Thailand
Bangkok welcomes visitors for cosmetic surgery, sex change surgery, and restorative dentistry. You can recover in a world-class Thai resort hotel or spa, does it get any better than that?! (Also #8 on our list of 10 Best Countries to Visit in the World!)
India
People travel to India for cardiac and orthopaedic surgeries, some of the world's top orthopaedic and heart specialists practice in Mumbai. Many Americans have found that traveling to India saves money and does not compromise care.
Singapore
Singapore's liberal laws allow for the study and use of stem cells in medical practice, making it a more advanced country. Travelers head here for treatments in cardiology, hematology, oncology, neurology, stem cell therapy, and orthopedics.
South Korea
South Korea is one of the most technologically advanced medical countries in the world. Travelers visit most often for spinal surgeries and cancer screenings.
Need a new face? Or a new butt? South Korea is known for cosmetic surgery (highest per-capita rate) and aesthetic treatments. Seoul is home to 500 cosmetic and aesthetic centers, offering all kinds of surgical procedures.
In addition, South Korea is the leader in non-invasive techniques, like Botox, dermal fillers, laser hair removal, and dental veneers. Laser eye surgery is another popular surgery to have in Korea, and it is much cheaper than paying for it in the United States.
Bulgaria
Bulgaria is a convenient and cost effective option for European patients. It's also in a great location near many renowned international universities, so the country has an influx of highly qualified physicians. Bonus: Bulgaria is known for its mineral and thermal springs that can aid in treatment for rheumatism and postoperative recovery.
Panama
Panama is the world's 7th best healthcare nation according to the World Health Organization. The most common treatments include cosmetic surgery, dental, orthopaedic surgery, fertility, bariatrics, cancer treatments, eye treatments, and stem cell therapy. Most of Panama's top hospitals have affiliations and are duly recognized by international medical organizations.
Spain
Spain's medical schools and facilities are some of the finest in Europe. There are more than a dozen internationally accredited medical centers and clinics in Barcelona. People visit Spain for modern facilities as well as ophthalmology, dentistry, cosmetic surgery, orthopedics, fertility, IVF, and pediatrics.
Turkey
Looking for a toupee? Head to Turkey! Turkey is best-known for affordable hair transplantation.
In addition to hair loss technologies and treatments, Turkey has one of Europe's largest vision centers serving patients for evaluations, eyeglass prescriptions, cataracts, and glaucoma.
Bali
When you think of Bali, you probably think of relaxing rice fields and cool bamboo bungalows. The health centers in Bali are a spitting image of the 'chill' destination, they look more like health spas. People visit Bali for teeth whitening, MRI, or Botox treatments.
Dominican Republic
Did you know people fly to the Dominican Republic for their phenomenal dentistry? Yep, it's a top "tooth tourism" destination. At Dominican universities, many students study to become dentists. Visitors pay a fraction of the cost in DR than they do at home, for instance, just $25 for a cleaning. We like the sound of that!
Costa Rica
Costa Rica attracts thousands of visitors per year for dentistry, cosmetic surgery, and bariatrics. In Costa Rica, the price is cheaper but does not sacrifice quality. In addition, two internationally accredited medical centers perform weight loss procedures, orthopedics, and heart surgery. (Also #7 on our list of 10 Best Countries To Visit in the World!)
Mexico
Americans are always hopping the border into Mexico for fun nights and well…surgery too! Mexico offers cosmetic surgeries, non-invasive aesthetic treatments, dentistry, and weight loss surgery, at a fraction of the cost to Americans. You can also pick up pharmaceuticals for any valid prescription written in the United States, at deep discounts.
Now that you've seen our guide to medical tourism, what do you think? Will you be traveling abroad for any surgeries or treatments? Leave us a comment below!