Finding places with free Wifi access while traveling should not be challenging, but can sometimes feel like it.
Maybe you're off on a long journey (or a short one) and trying to avoid roaming fees, or maybe you are looking for places with free wifi to send an email to mom or Aunt Suzie.
Maybe you just want to post a photo of the most delicious meal or a beautiful sunset! Roaming fees shouldn't stop you from doing that – find a free Wifi hotspot instead.
We've done the grunt work for you and come up with a list of tips on how to find places with free wifi anywhere you travel. Connecting to the network in 3…2…1…
Use an App to find free Wifi Spots
There's a good amount of apps online to find free Wifi spots.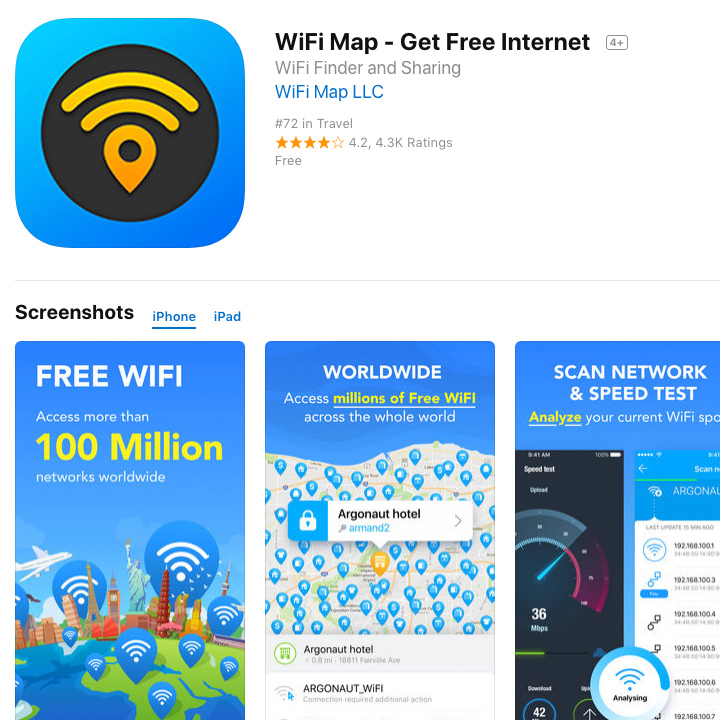 Wifi Map also shows free spots, but will charge you for the use of offline maps. You can take screenshots or jot down places you remember while using the app.
The app has a huge collection of Wifi passwords for these places, so it is a good idea to download it. Don't worry about spending any money – just take notes of where you will be and find those spots accordingly. 😉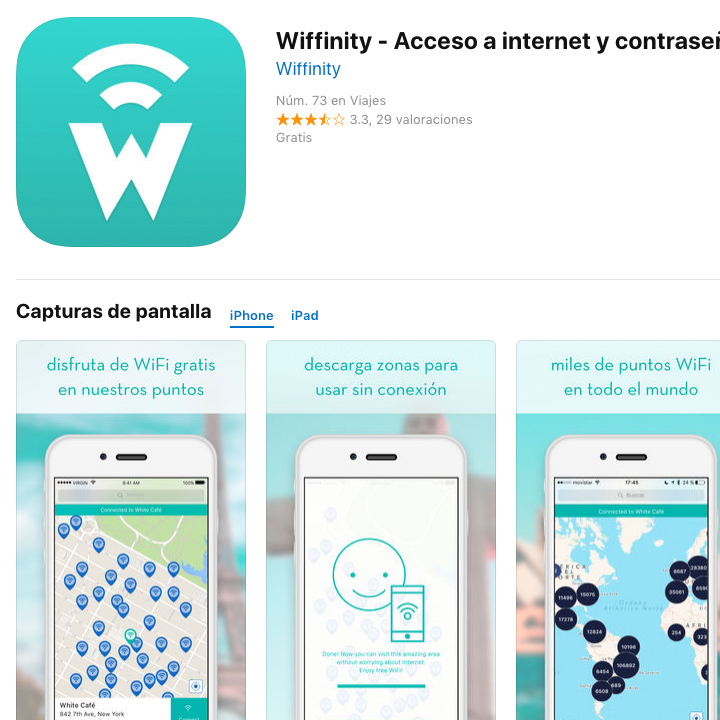 Wiffinity's idea is to use the community around you as a resource. So users like you can input data and help other travelers find free wifi spots.
One user of Wiffinity liked the fact that they could remain anonymous while using the networks and the hotspots. Some apps might ask that you log in with some form of social media like Facebook.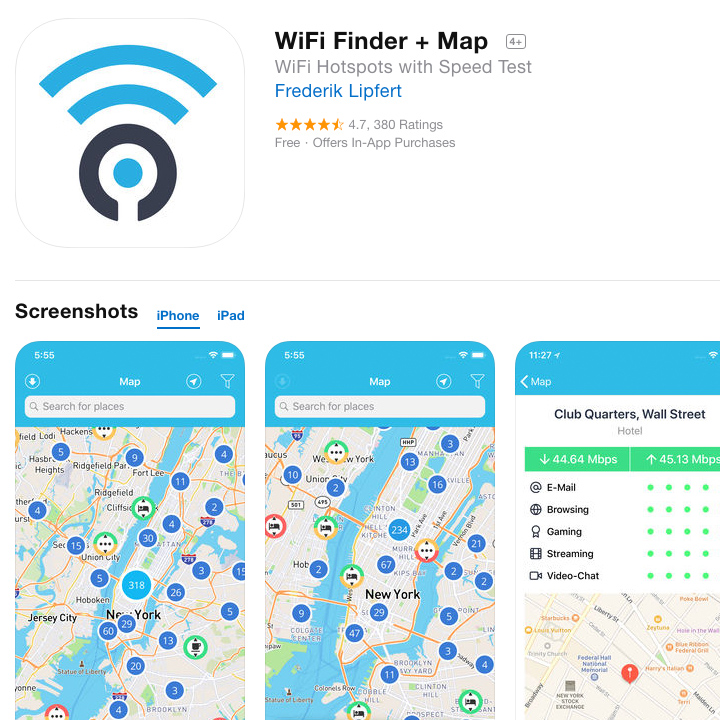 Wifi Finder + Map app is rated 4.7 stars on the App Store. It works both on and offline, similar to the other apps mentioned above. You can filter by venue type too like Hotel, Café, Restaurant, Bar, etc. It even shows you the MBps in each spot.
That means, you can find a spot and determine which one has the fastest internet speed before you get there – it even splits up each task into categories: E-mail, Browsing, Gaming, Streaming, and Video-Chat.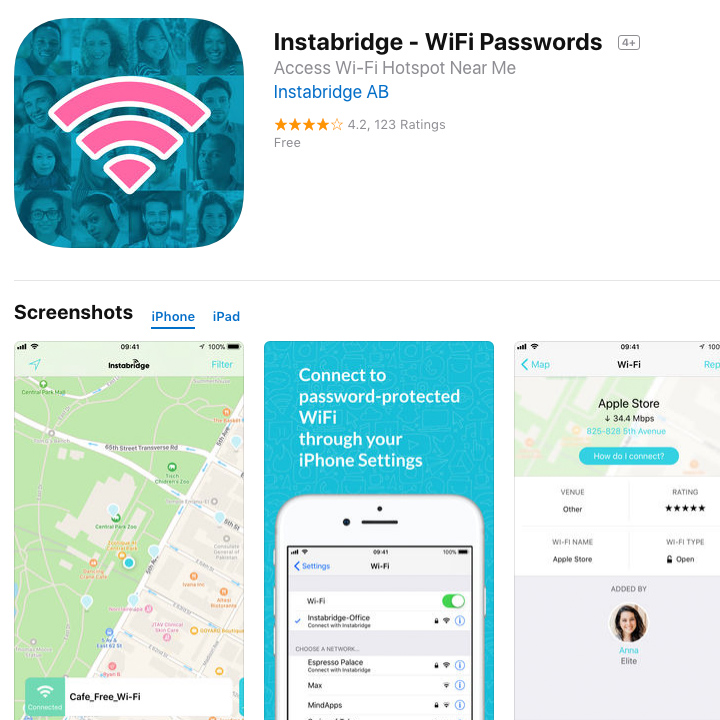 According to the Instabridge website, Instabridge "knows which Wifis work and keeps you off those that don't. No setup required. It just works."
Another app to receive at least 4 stars on the App store, Instabridge only asks you to connect once. It will reconnect you automatically the next time you're within that network.
This app also shows you a map of the regions you have downloaded vs. just smaller areas. You can download maps for the World if you wish!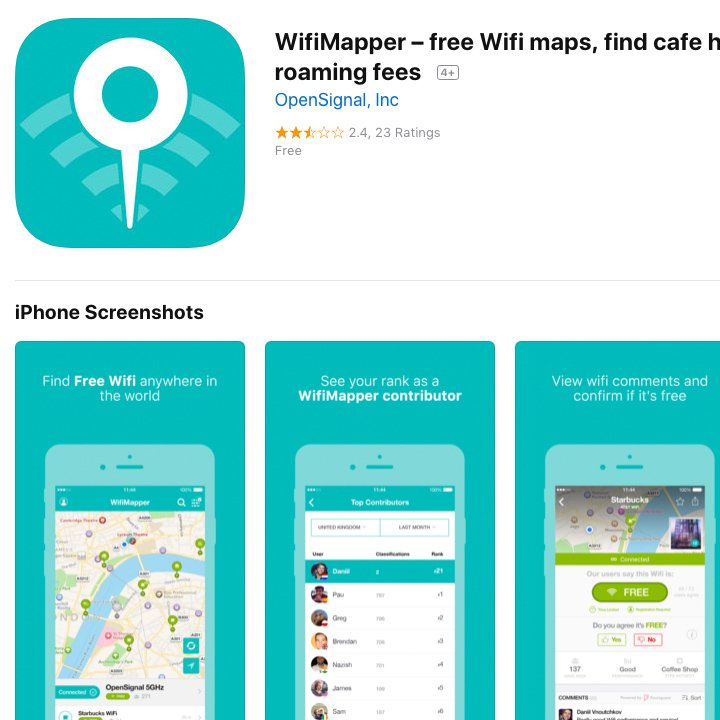 WifiMapper can "tell you what kind of venue it is, how reliable the connection is and even if they have good coffee!"
Sounds like the perfect app to do it all in one. Find a connection and a cup of joe. ☕️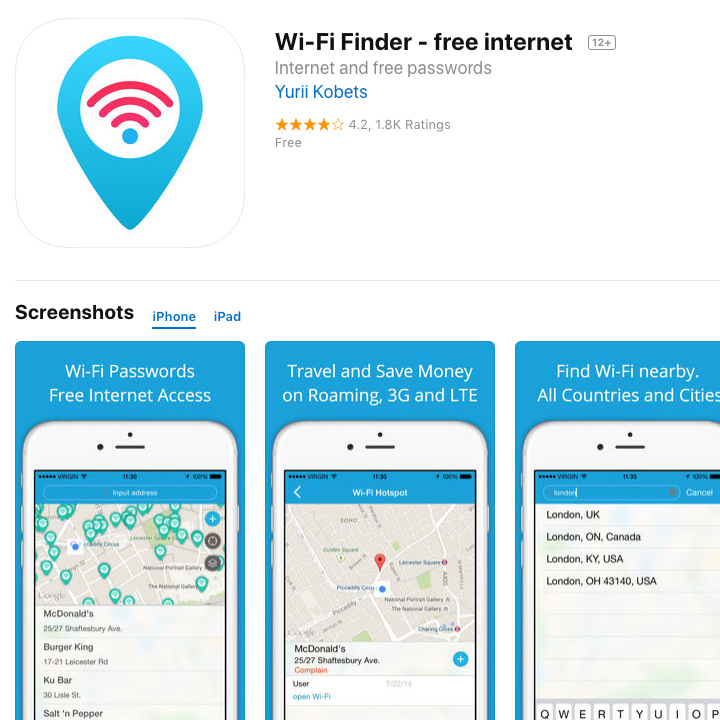 You can search and store your Wifi passwords on Wi-Fi Finder app, as well as avoid roaming costs. You can add new hotspots and do offline work.
This app, like many others, will provide passwords and credentials if a Wifi network is protected!
It's free to download.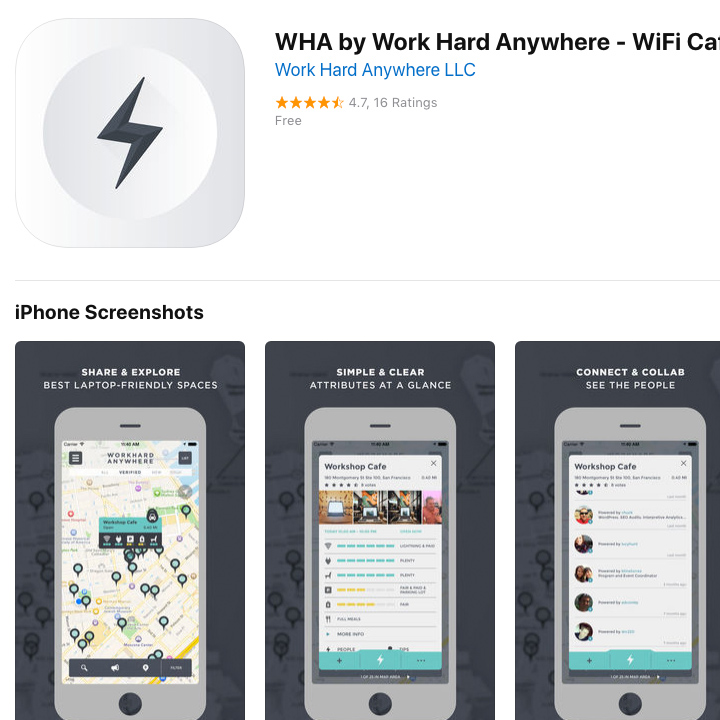 Work Hard Anywhere allows you to be more specific with your searches. So you can choose Cafe, Library, Coworking space, or Other. Then you can choose whether the place is new, trending, popular, verified, or unverified and then add filters. Filters like "I need Wifi" or "Is open now" or "I need coffee".
I like the simplicity of this app and the filters which allow you to find specific amenities if you need to.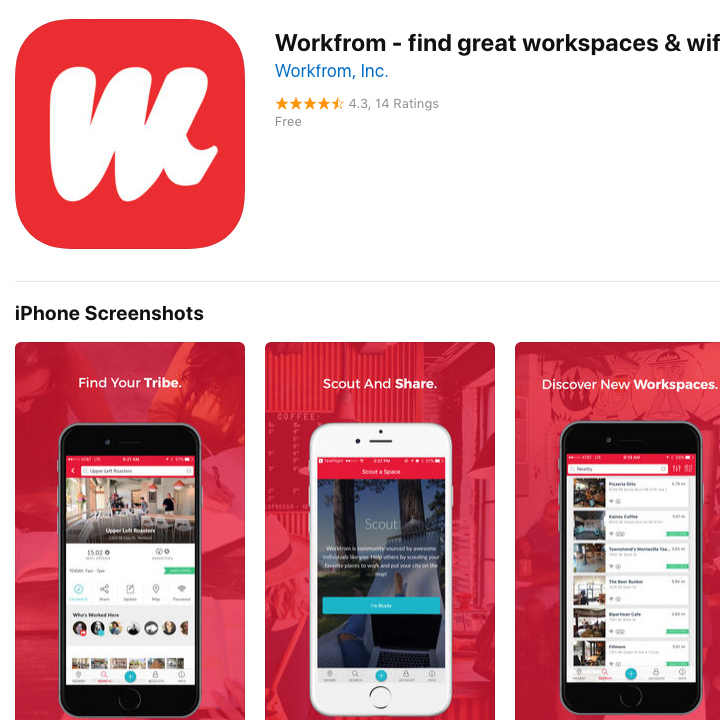 Workfrom promises to 'Find the best places to work anywhere'.
I found this app really simple to use, and I liked that it had preloaded and popular searches. It also shows you the distance you are from that spot, as well as how much background noise there will be, your access to power outlets, and the estimated work-friendly capacity.  
If you prefer less background noise as opposed to a lot, then this app is fit for you.
When in doubt, look for a coffee shop or cafe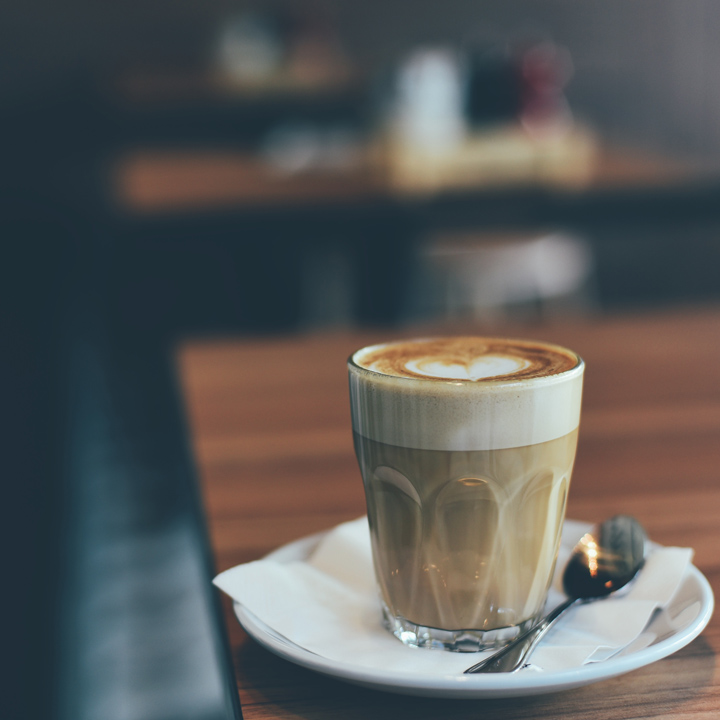 Many places, even recently, have begun offering free Wifi to guests of their businesses. I know there's one in my town, and I know I've stopped in a few in Europe. I'm not sure about some other places in the world, but there might be free wifi – maybe you missed the sign, just ask when you can!
Cafes and coffee shops might ask that you purchase something to hang out there and use the wifi, so why not try a Freddo Cappuccino or a crepe?! 😋
Spend time in the hostel or hotel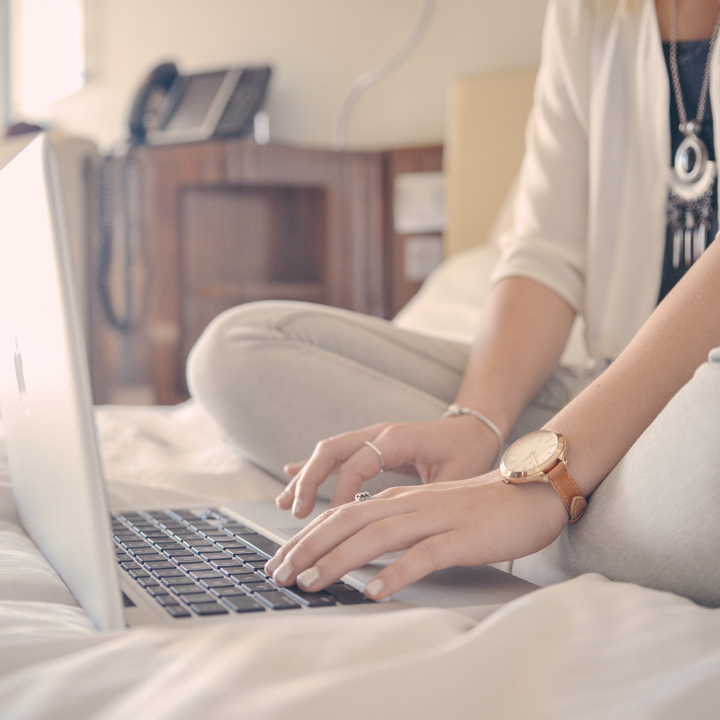 If you are worried about finding free Wifi, always double check when you are booking your accommodations. Most hostels offer free Wifi but I'm sure there are a few that might not.
If you do have access to free Wifi, spend some time in the morning doing whatever it is you need on your phone or tablet before heading off for the day. This could be taking screenshots of maps, looking up information about sightseeing spots, or looking for a fun new restaurant to try.
Some local hotspots grant you access to other sites for free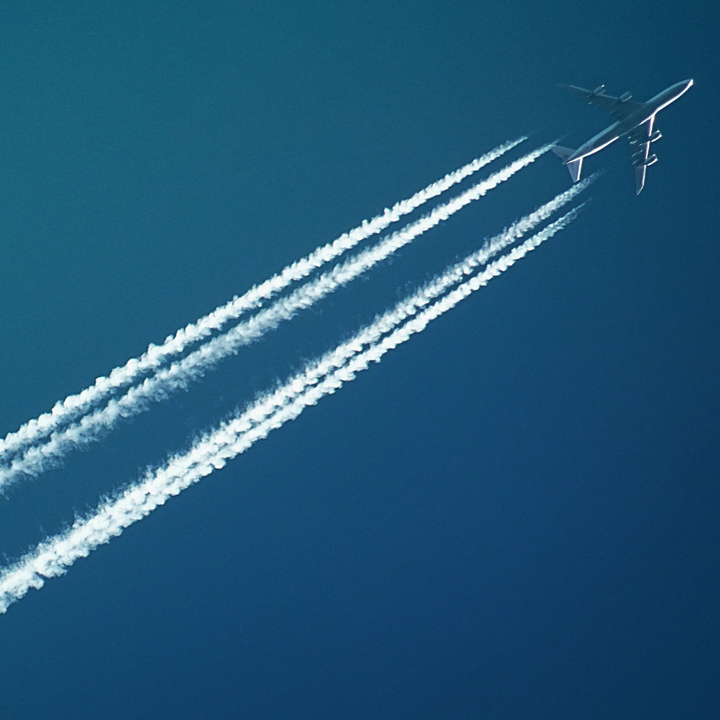 A perfect example of this is DeltaAirlines. On Delta's flights, you get free access to Amazon, People magazine, and the Wall Street Journal. It's completely free to browse if you need to during your flight!
Sign up for a Loyalty Programs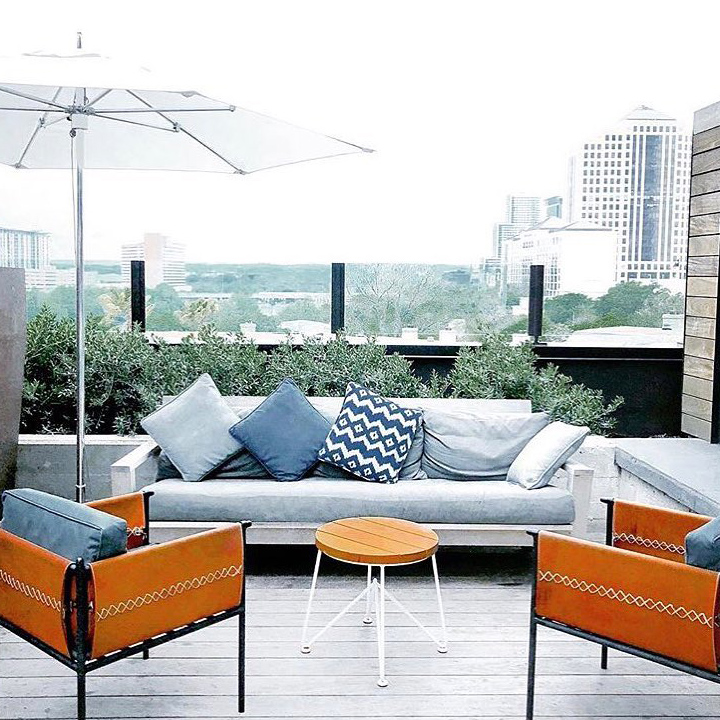 Many loyalty programs will grant you free Wifi if you sign up. Most loyalty programs are free, just expect some emails from the company (of course).
A good example of this is the Kimpton hotels or IHG Rewards club!
Remember the businesses that are now offering free Wifi with no strings attached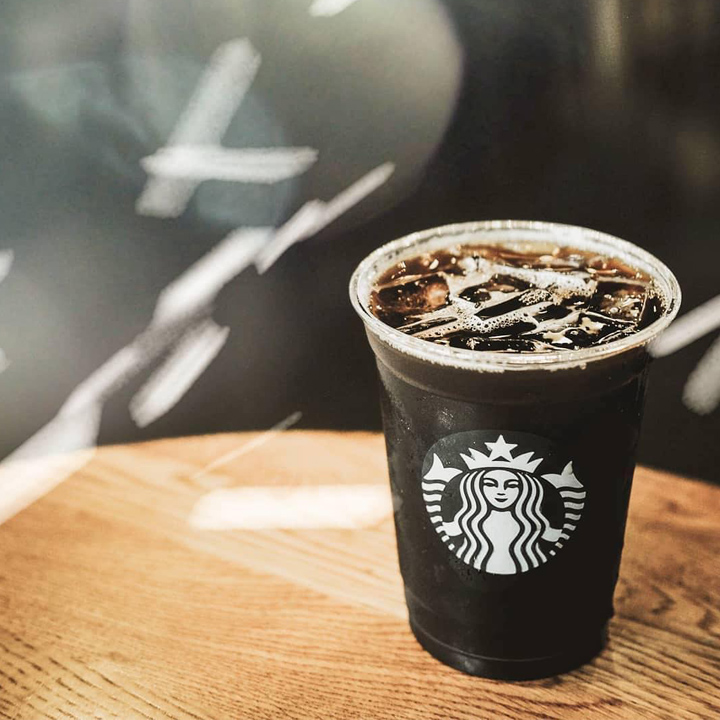 Two major businesses to remember – Starbucks and McDonald's. Most if not all of their locations will offer you free Wifi.
Trains and buses usually offer free Wifi too – Megabus and Bolt buses do. Amtrak has a free network now too. These are perfect because you can pass the time by using the free network and plan the rest of your trip or get some work done.
Bookstores like Barnes&Noble offer free Wifi in most locations too.
According to The Simple Dollar, in the U.S., Starbucks, McDonald's, Panera Bread, Dunkin' Donuts, Buffalo Wild Wings, Whole Foods, Target, Best Buy, and Staples offer free Wifi.
Ask a local!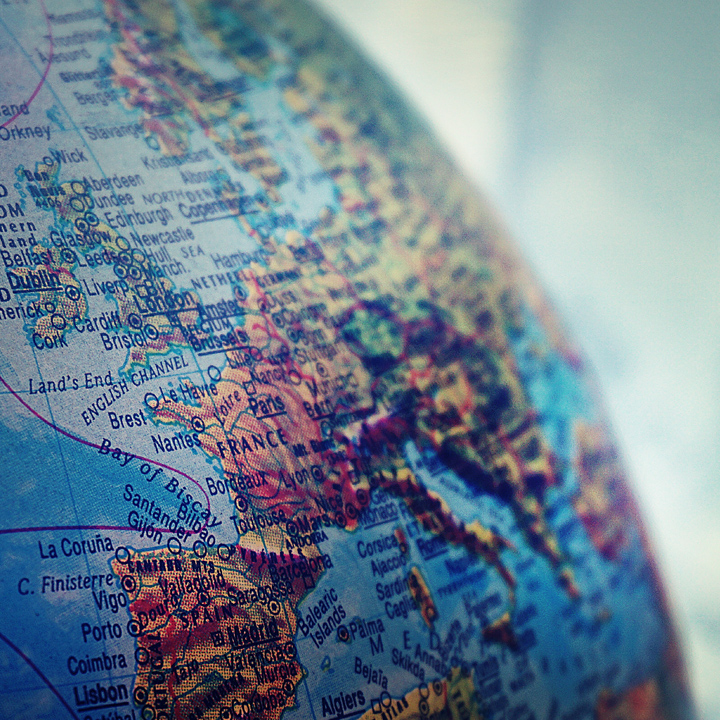 Locals need free Wifi sometimes too. If you aren't interested in talking to complete strangers, try talking to one of your tour guides or hostel/hotel employees.
The front desk staff full of helpful resources for visitors so don't be afraid to ask if they know of any spots. They might know of some secret spots too!
This sounds like a simple tip – but it can be easy to forget when we have the big wide web to help us too!
Now that you've got our tips for finding free Wifi, which ones will you try? Are there any apps that you found to be the most helpful? Let us know in the comments below!