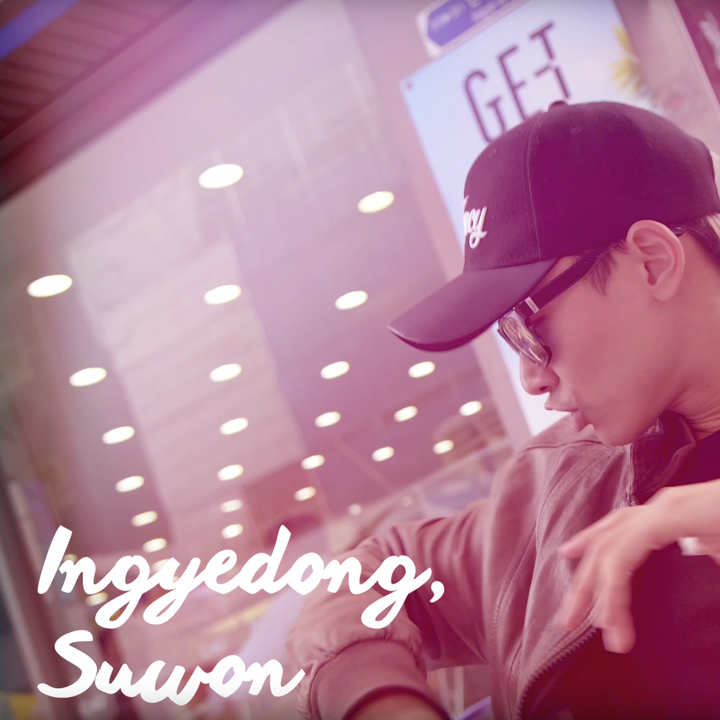 Wait, what exactly is a PC Bang?
Good question!
As the gents over at We Fancy explain in detail, a PC Bang is an example of Konglish or Korean-style English that in this case translates to 'PC' meaning 'personal computer' and 'Bang' which means 'room'. So PC Bang literally means computer room or what we in the west would call an Internet cafe or cybercafe.
Internet gaming is big in Korea. You can easily find a PC Bang around every corner. They are decked out with the latest equipment, deluxe seating, have all the snacks and nibbles your hear desires AND they are normally open 24 hours (with some exceptions watch to find out the deal on that).
This video is a fascinating Korean lesson on why internet gaming is so popular and why the venue of choice is an internet cafe. Give it a watch!
Have you been to a PC Bang? Ever use one for something other than fun and games? Comment with your stories below!