Although week-long vacations are incredible, don't underestimate the power of a weekend getaway.
A huge travel trend in 2019, will be folks headed out on micro-trips or micro-adventures. These micro-adventures are trending because they are more attainable for people with "real" lives, meaning, people who work full-time, have kids or other responsibilities that limit their time away to a weekend trip.
A micro trip, or a last minute weekend trip, is made accessible due to advancements in transportation, meaning now more than ever there are trains, buses, and planes to take you further than before.
According to Elle, roughly 53 percent of global travelers reported they plan on taking more weekend trips in 2019. Micro-adventures are a fun way to add a little excitement into your life, in just a few days time.
So what's the secret ingredient to whipping up the perfect last minute weekend trip?
Using your time effectively.
Time is of the essence, so keep it in mind while you are planning a weekend trip. You might see better deals the earlier you plan ahead, but last minute bookings also offer good prices too. Here is our guide to booking last minute weekend trips.
Lock down the date, even if it's just a few days before. 👍🏼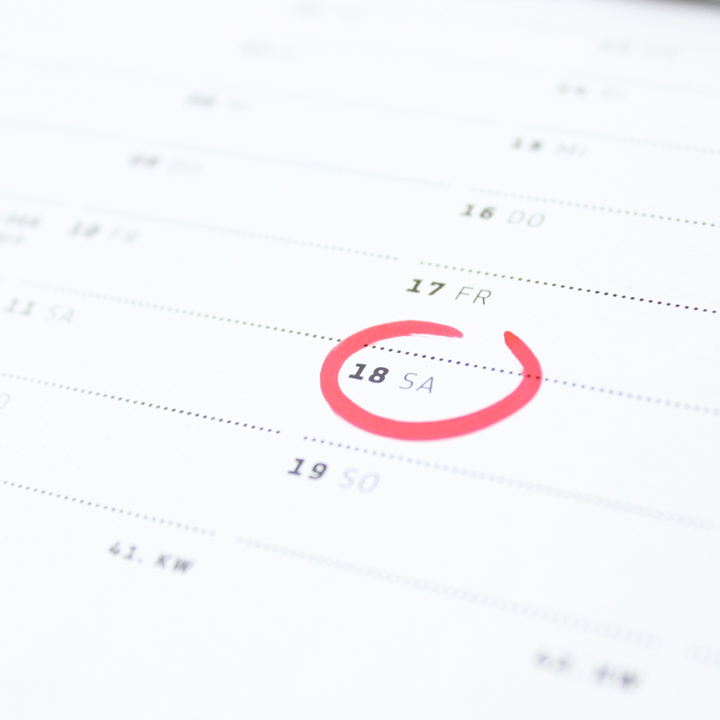 Check with your calendar and whoever else you plan to bring with you, to make sure there are no conflicts. As soon as you have the go-ahead lock down the dates and start your research.
Create a document of the information you collect.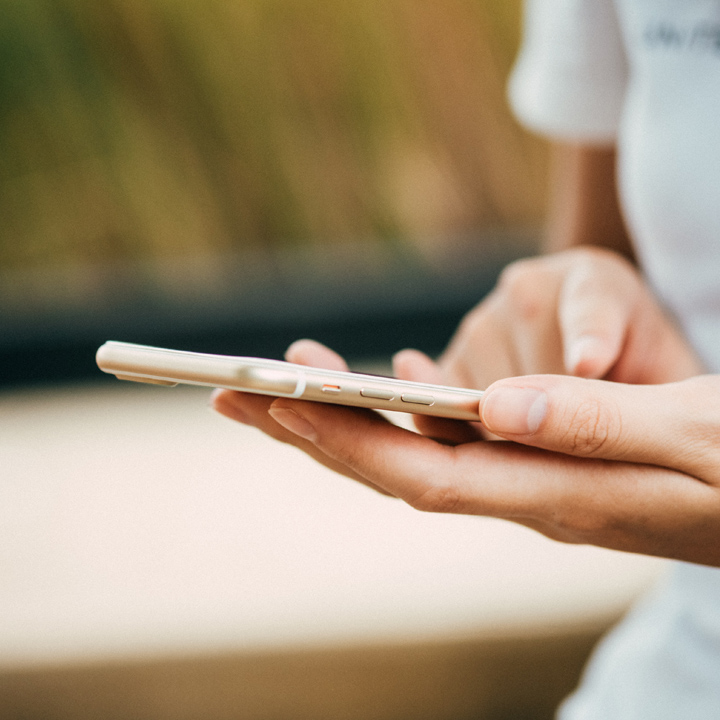 If you're the type of person that likes to research and then share the information before booking the trip, then create a shareable document on your computer or phone and immediately grant access to whoever is traveling with you. If it's just you, it's a great way to stay organized with confirmation numbers and phone numbers.
Check out Journo's Pack This app to keep your luggage organized too.
Make sure pets and children (if any) are taken care of.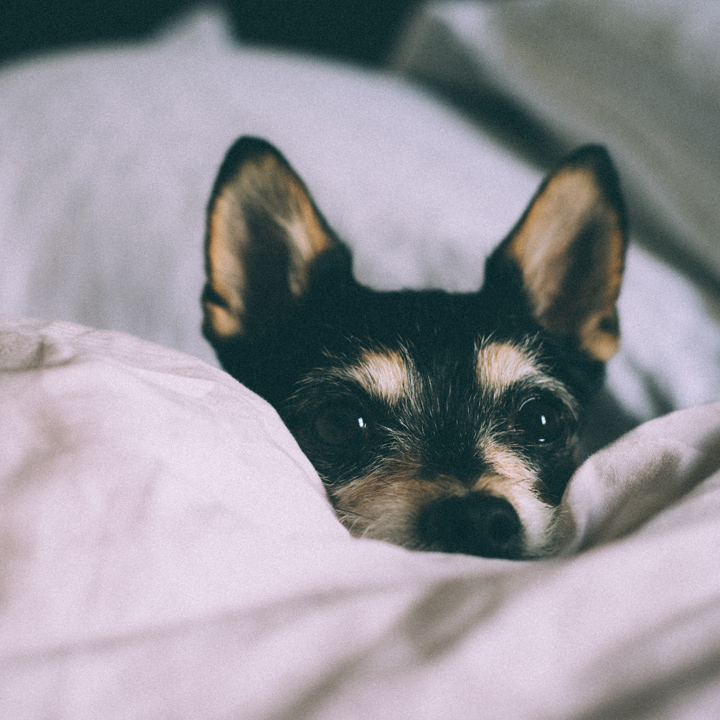 This is the most important thing to square away once you have set dates.
Check with family and friends and see if anyone can watch pets or children, which is the most affordable and trustworthy option. Otherwise, there are options for paid child care and pet care. Look into Care.com and Rover.
Decide on accommodations.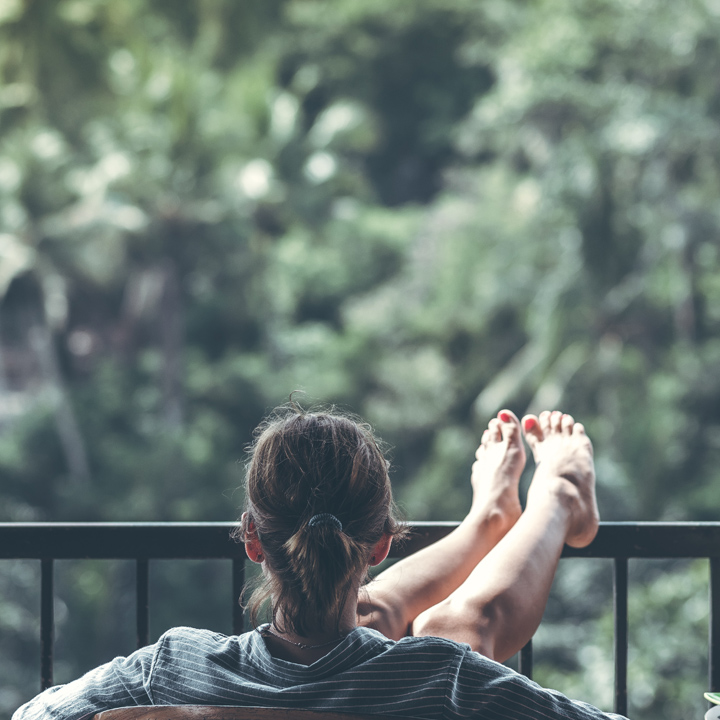 If you are looking to stay in a specific place, then check hotels, hostels, Airbnb's, and resorts for availability first. You don't want to book a flight or train and then not have a place to stay!
If you aren't booking near a big holiday or some sort of celebration where you are going, then these shouldn't be booked to the point where you can't get what you want.
Think outside the box when it comes to places to crash, consider camping out in the woods or on a campsite for a different kind of getaway.
Another idea is to rent a house for the weekend, which is a great idea as a couple, family, or group of friends. There's plenty of space and it feels more welcoming than a hotel does. Check out Vrbo or Airbnb for that cool home with a jacuzzi you've been waiting for.
Finally, a fun way for a last minute weekend trip is to stay in a bed and breakfast in your own town or in a neighboring town. You can play tourist for a day, or you can just enjoy your favorite things about where you live. I live in a town that neighbors a town that sits right on the ocean, so staying in a bed and breakfast there, is the most relaxing and rewarding thing to do.
Check planes, trains, and automobiles for availability. ✈️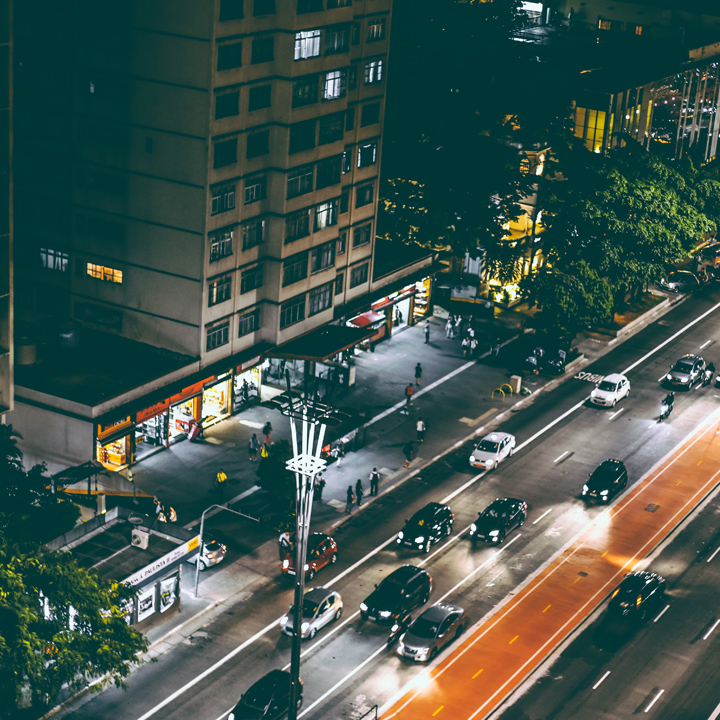 Same as accommodation, if you aren't booking near a holiday or celebration in your destination, then you shouldn't have too much to worry about. However, you want to check availability and times for your transportation of choice! If you want to arrive at a certain time, then you obviously have to make sure you can get to the airport in enough time to catch a certain flight.
If you're looking to save some money on a weekend trip, consider any destinations that are within driving distance.
Check out travel deals.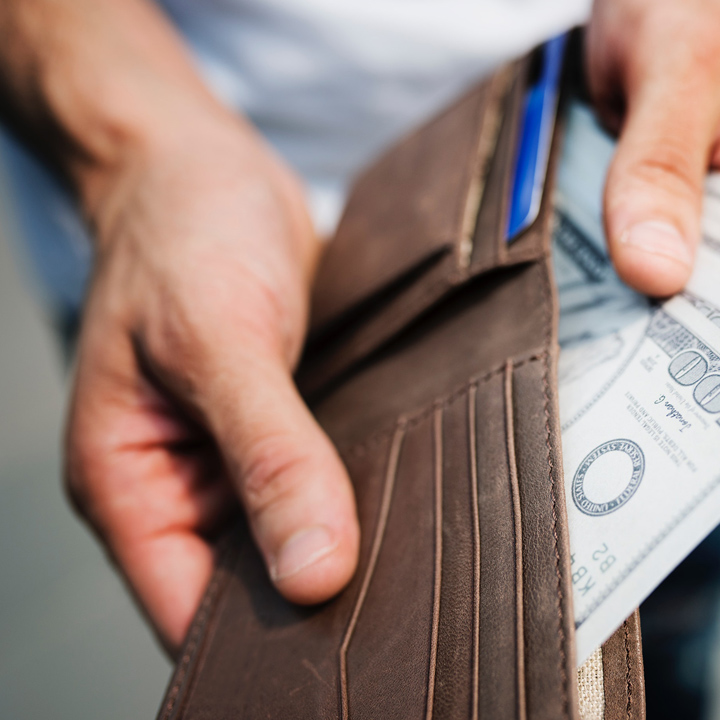 You can look at travel deals if you're looking to save money on a bundle package. Just keep in mind that prices will differ depending on where you're flying from and to, and how many packages are still available.
Plan your fun!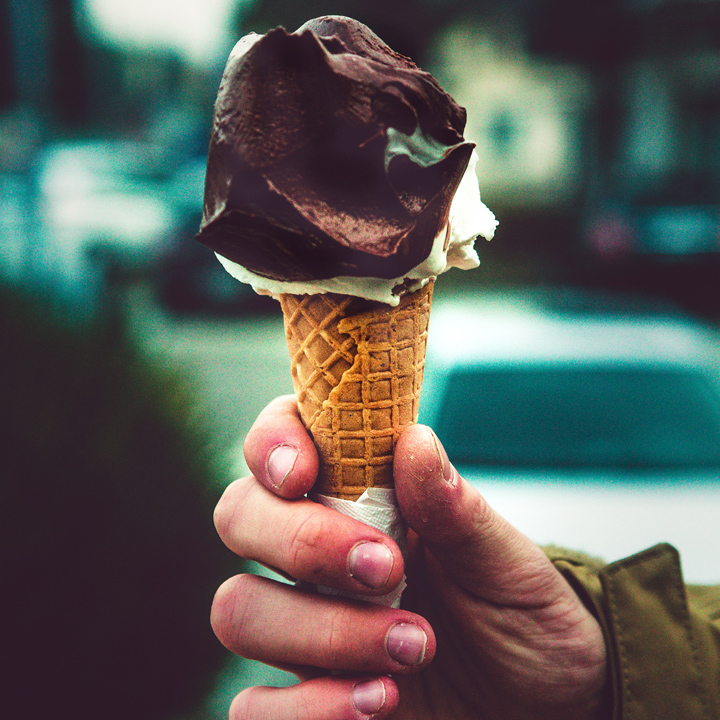 Once you've found a destination, transportation, and accommodation, then you can research what you will do! Is it a beach getaway? Where is there free beach access or the best restaurants for dinner? Is it somewhere completely new to you? Check out TripAdvisor, Viator, and Atlas Obscura for different ideas of things to do and see in that destination. If you're going to a touristy place, the weekend is the perfect time for tours.
Read reviews. 🤓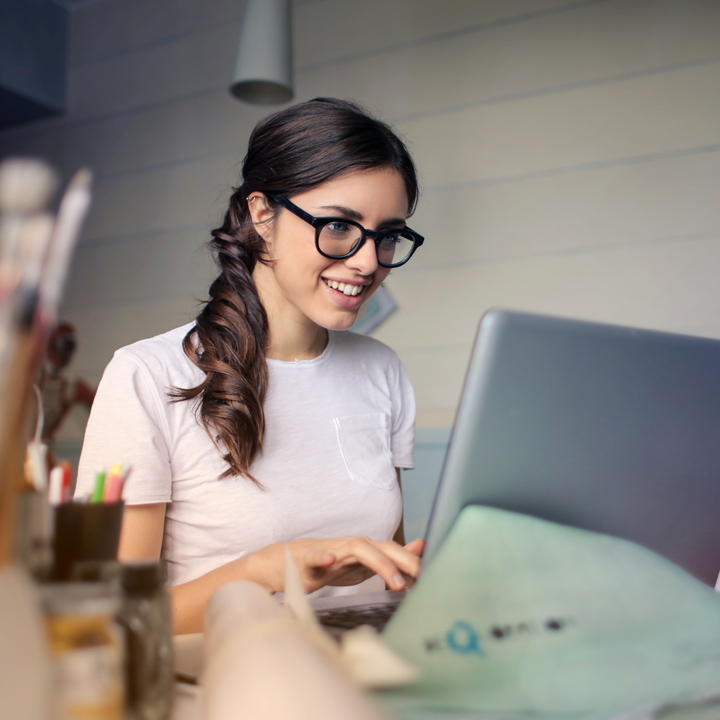 While you're figuring out what you'll do for entertainment, it's so important to read reviews. There may be people that have spent 2 or 3 days in this destination like you plan to, so they may have tips and tricks of what to do or see. Some things seem cool when we look at them online, but can really be a waste of our time and money. Read reviews before you go.
Utilize Apps.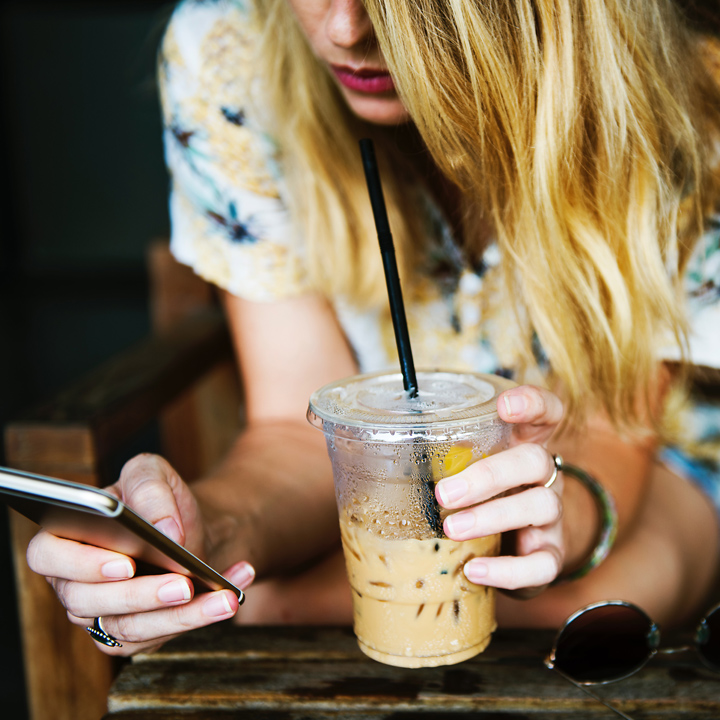 Don't forget there are plenty of apps to help you book last minute. Check out Last Minute Travel, HotelTonight, Secret Escapes, and Fareness.
Now that you've seen our guide to booking your perfect last minute weekend trip, are you ready to get away? Did we miss anything? Leave us a comment below!