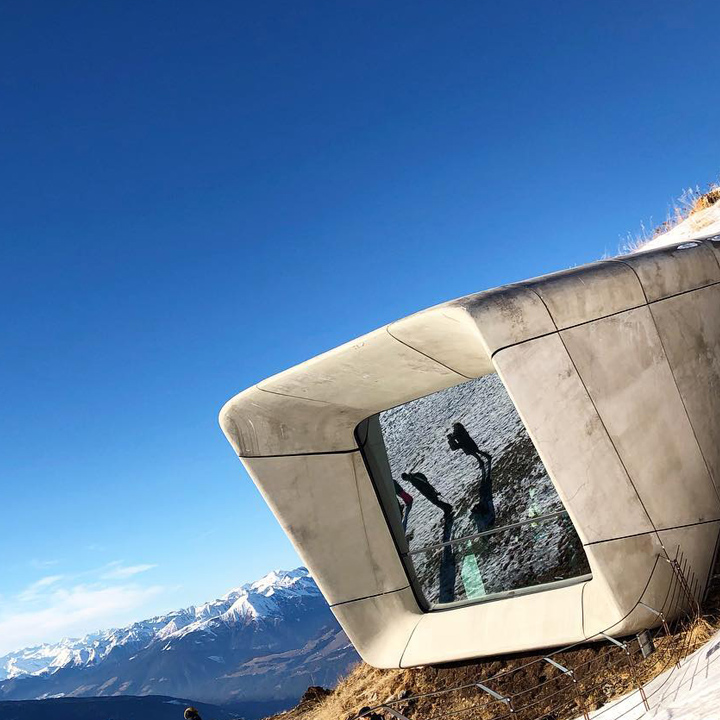 Visiting a museum is a great way to spend a day.
Or an entire weekend (if you are planning a micro trip in the future). You will no doubt know of the main attractions offered in your destination of choice but do a little digging and you'll probably discover some more off the beaten path exhibits and unusual museums to check out.
To help in your quest we'd highly suggest you start your research over at Medium where they've rounded up 20 Unusual Museums a collection of The world's best off-beat museums embracing digital discovery.
Highlights include the Ramen Museum of Yokohama, Japan (yes please!). The Messner Mountain Museum of South Tyrol & Veneto, Italy (a breathtaking network of museums dedicated to mountains in 6 extraordinary places). And the Sulabh International Museum of Toilets of New Delhi, India (who knew!).
Read the full list here. Be warned! Some of these featured unusual museums are not for the faint of heart.
Have you been to any of the above? Do you have an unusual museum visit planned that didn't make the list? Comment below!