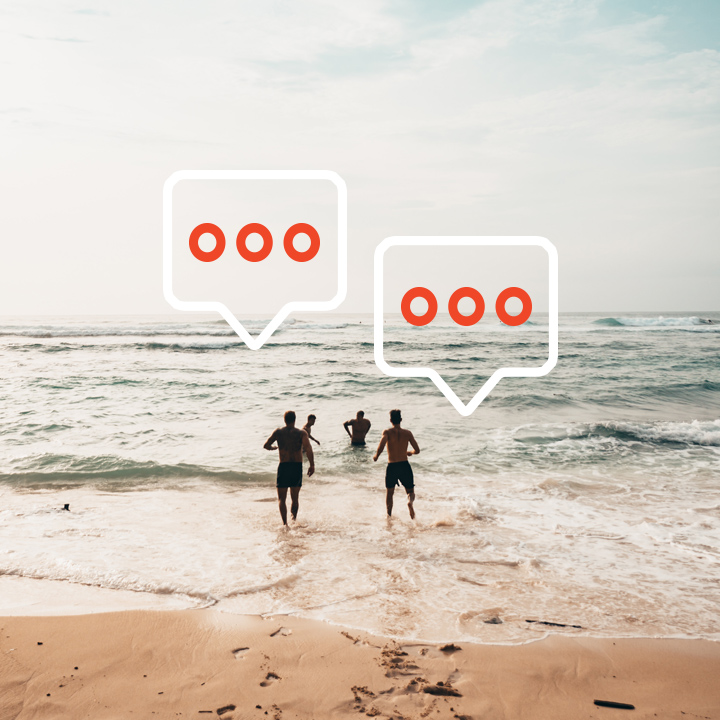 Meeting new people is one of the best parts of traveling.
Hopefully, you found some cool solo travel groups in our blog post, 10 Different Types of Solo Travel Groups. But there are also times when you might want to find a travel buddy, one other person to travel with, on your own trip.
Here are 11 sites that will help you find a travel buddy: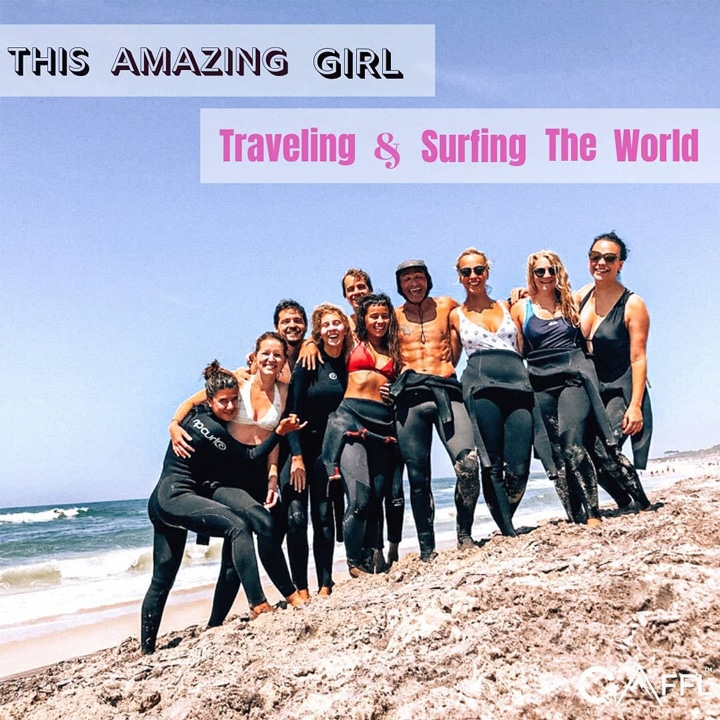 Search a destination, find travel partners, get connected, and trip together! It's as easy as that. You can rest easy knowing that GAFFL uses a strict verification process so you can feel safe about your travel partner. Start your search here!
2. Utilize Social Media Groups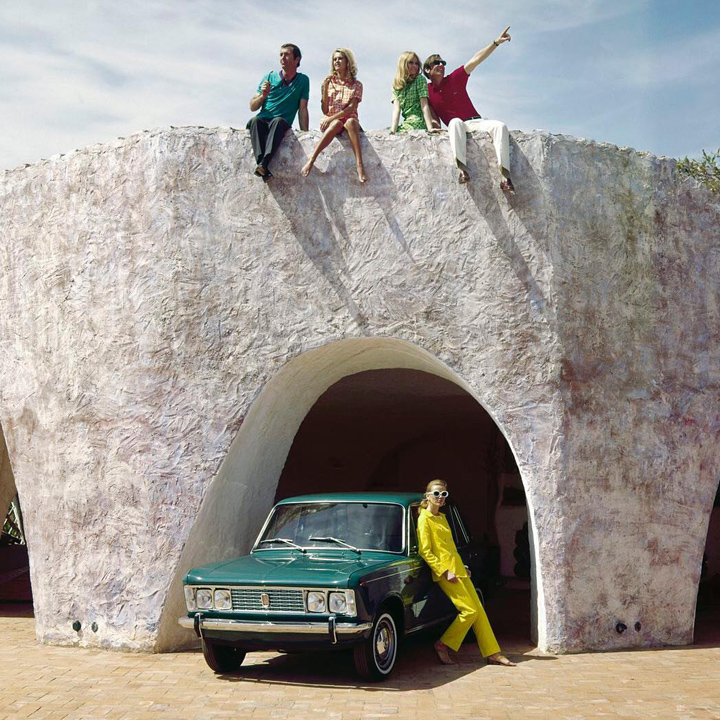 There are many Facebook groups and pages that you can follow and join to meet people with similar interests as you. Search for things like "travel" or "travel buddy" and you will find groups like Female Travel Buddies, Travel Buddies, and Travel Friends Finder that you can join.
I have been a part of a Facebook group called Women Who Travel, and it has been very helpful to me. Not only do these women post when they need travel companions, but they post tips for each other too. Other sites like Reddit utilize forums and feeds to connect people. All worth a look!
Check out Women Who Travel's podcast too!
Couchsurfing is a service that allows you to connect to a worldwide community of travelers. It is a great place to somewhere to stay or to share your home with travelers.
As with any online interaction, you need to make sure you do your due diligence. Using trusted sources for finding couches to key to couch surfing safely.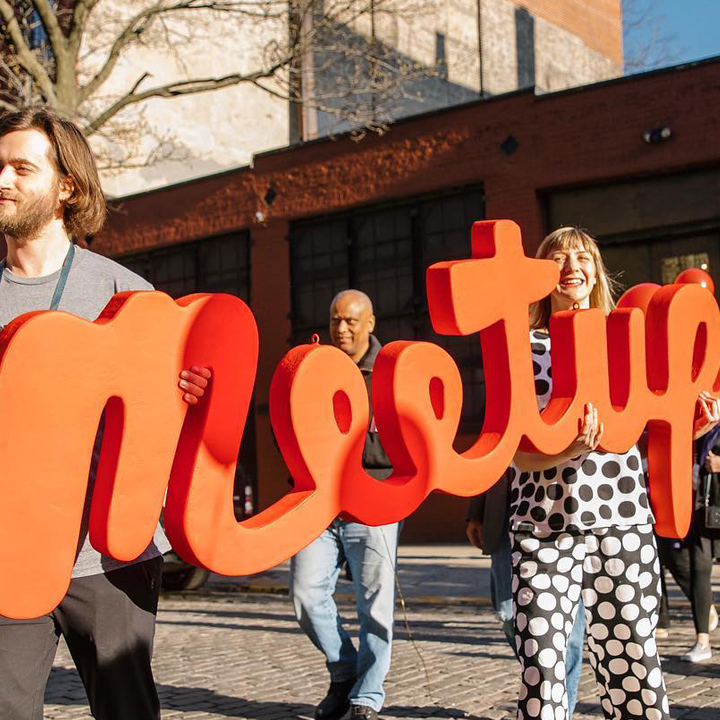 This website is super cool because it's simpler than the rest. On Meetup, you can search for events in the area or wherever you will be, and see who is attending. You can even contact those people through Meetup too!
Working with Meetup will be a little different than other sites when looking for a travel companion. You might not meet your travel companion until you go to an event or two. It is more of a free-flowing way to meet people in the area you are in.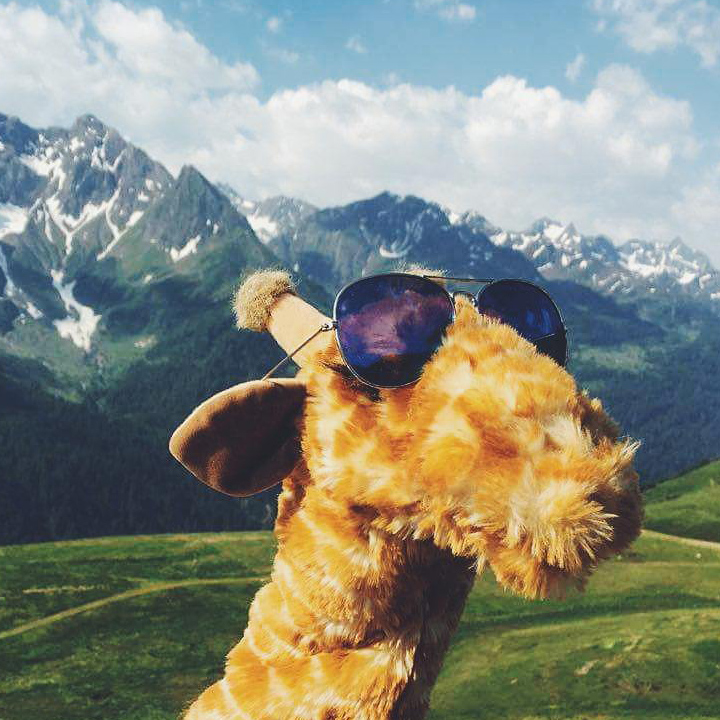 TripGiraffe is really easy to use. It offers the options of finding a travel buddy, exploring all travelers on the site, and looking for meetups. You can search for trips coming up soon as well as create your own.
Each mini-profile is straightforward listing the exact places you will be going, the dates you will be traveling, your gender and age, as well as the type of trip and budget.
Check out some of the profiles before you build your own – you might just want to hop on someone else's trip!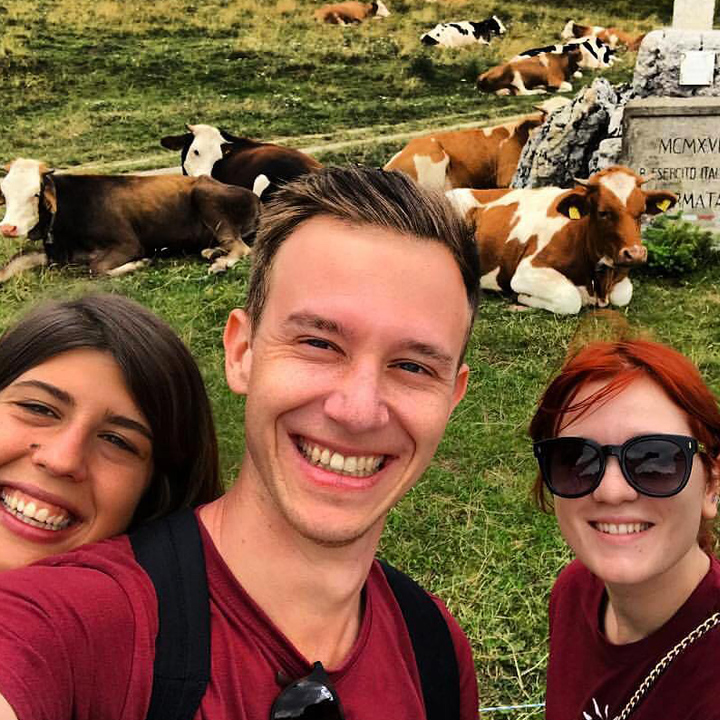 How about a new site called Trip in Touch. "Same place. Same time. Same interests. Trip in Touch – find your next Travel Buddy!"
The app is on its way, for now, you can subscribe and join their Facebook groups to connect with other travelers.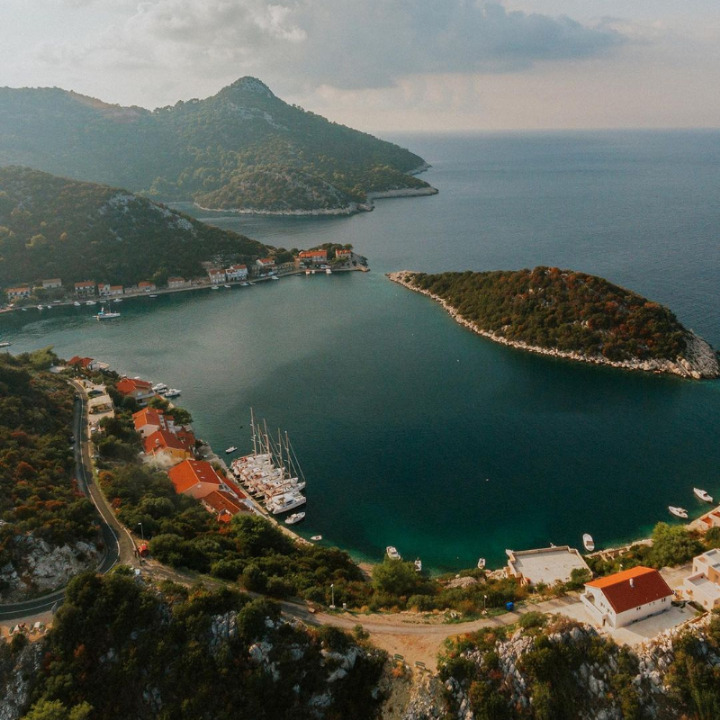 If you've got the urge to travel but no one to do it with you can stop worrying because Intrepid has got you covered. Join one of their small group tours and find ready-made friends who are itching to explore just like you are.
8. Flexible Guided Travel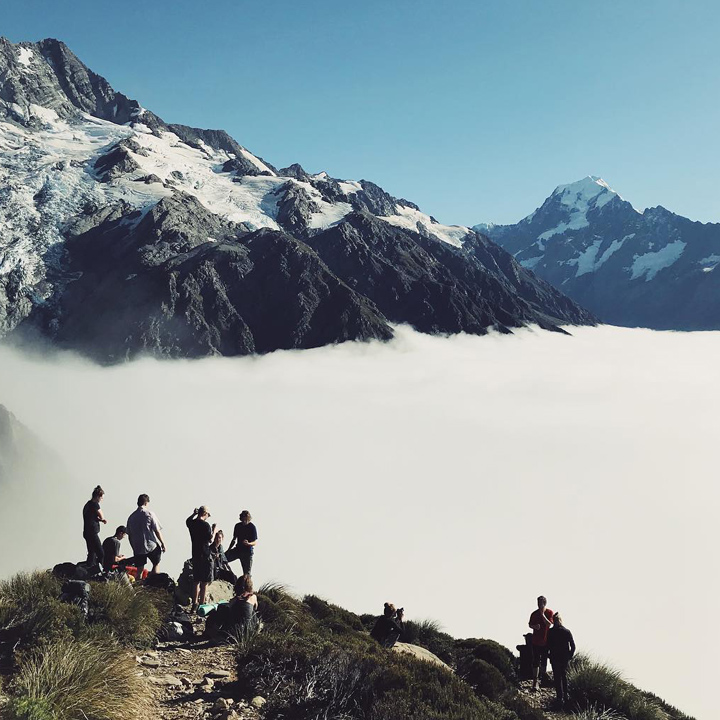 If you book daily tours in each place you stay, you are sure to make friends that might be on the same schedule as you! Give it a chance.
In New Zealand, you can pay for guided but flexible travel with the Kiwi Experience. The Kiwi Experience is a bus that travels around New Zealand making stops and bringing you from Point A to Point B. But it's your choice how often you want to stay on the bus or on the journey! Completely flexible!
This would be a great way to meet people while you're in the country and possibly grab a travel companion while you're there.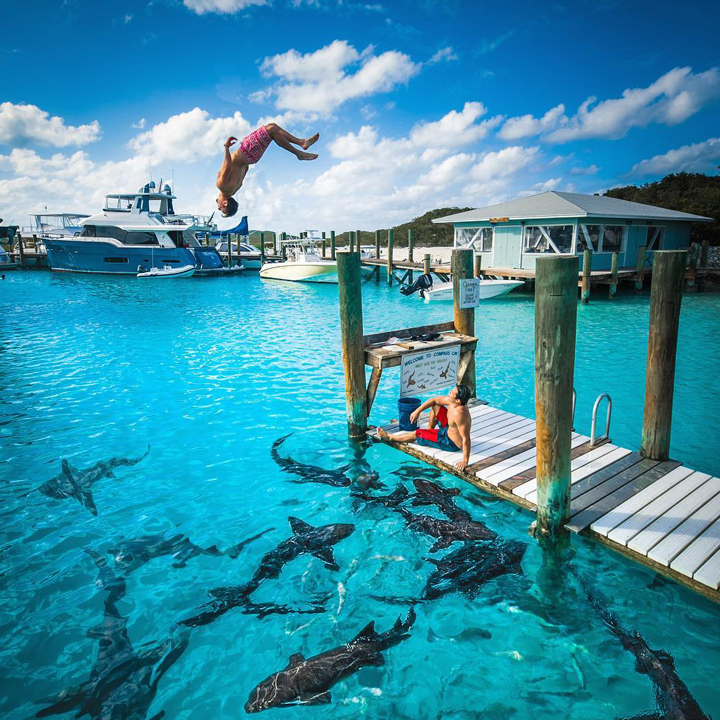 Travello is an app designed to make travel social. Known for where travelers connect, Travello asks you what you are interested in and then helps you to connect with other travelers nearby.
This is an excellent way to meet a travel buddy, whether you're at home before the trip takes place or on the actual trip!
If you meet someone at home with similar interests and who loves to travel, chances are it could be a good match! This also eliminates traveling far to meet up before the trip.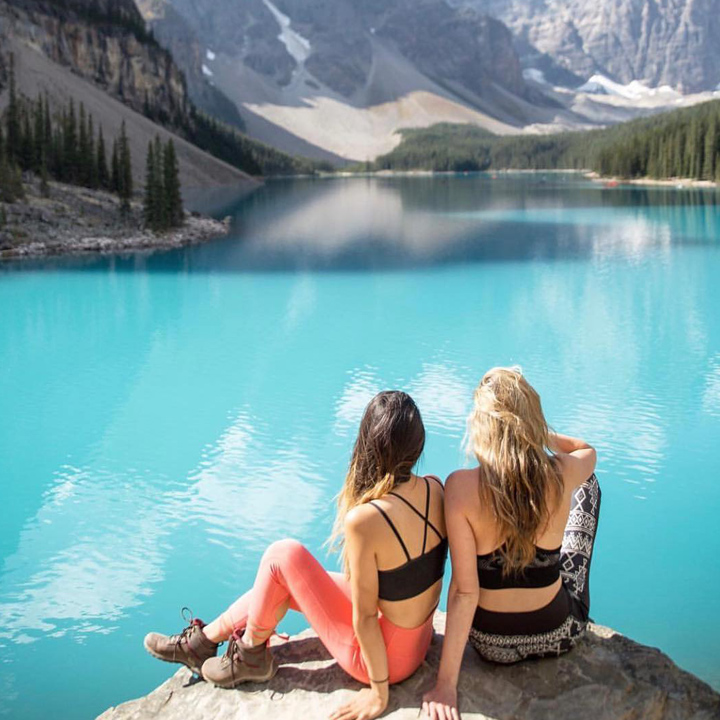 Tourlina is specifically for females looking for female travel buddies. Another option to browse other trips, create your own, and speak with other females about their trips too!
The app promises a trusted and secure network of individuals.
Choose the destination, the group size, and the experience that is right for you and Join My Trip will find the trip mates.
Whether you are looking for a simple weekend getaway or the trip of a lifetime, this is a great way to find new friends, share costs, and make memories that will last forever.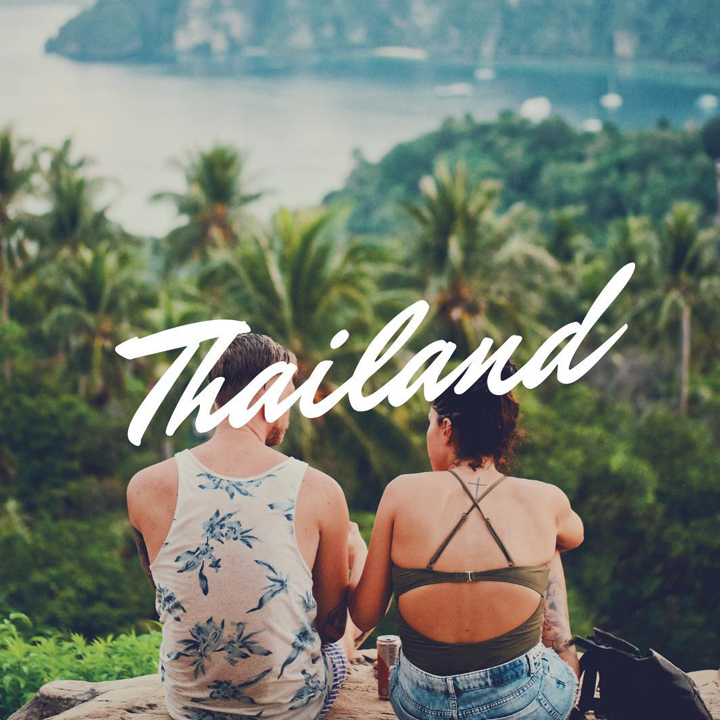 Wandure is an app that provides you with a network of travel buddies based on your specific profile. You can connect with others who live in your home town looking to travel to the same place or find buddies once you've arrived! You can also discover and book activities all in one place.
Now that you have some tips and tricks to finding a travel buddy, let us know which ones you love in the comments below! Any other tips you recommend?