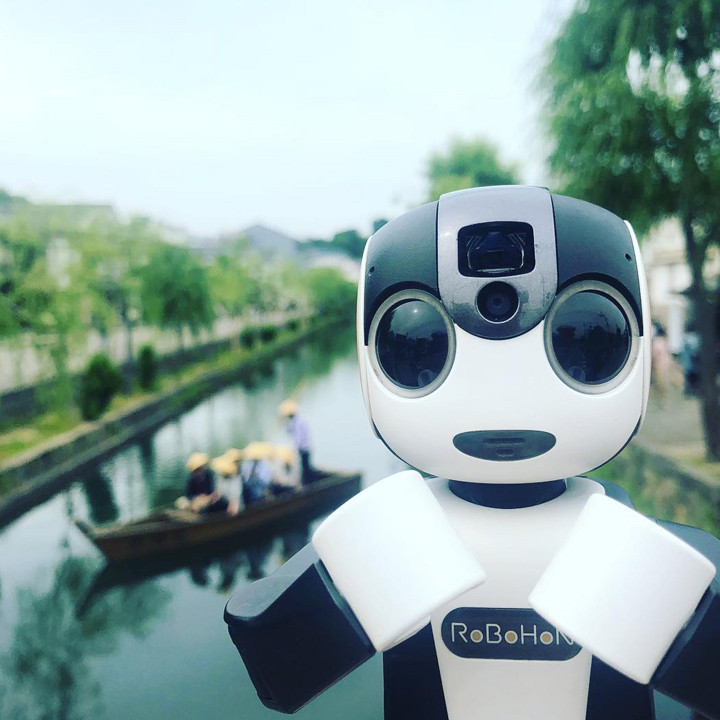 This week we're talking about finding the perfect travel buddy.
For some, the ideal travel sidekick is a partner, good friend or family member. Others opt to find new friendships and make connections along the way (more ideas on that here). And if you are in Japan another option is to rent a robot companion to keep you company.
Developed by Japanese electronics company Sharp, RoBoHon is a smartphone-like device that can do all the things you've come to expect from your phone and more. This cute little robot can help you get around with GPS tracking, search the web, and take photos. But RoBoHon goes beyond those basics and can talk conversationally, move and even entertain you with his dance moves when he feels like showing off.
On a recent trip to Japan, CNBC Multimedia Journalist Uptin Saiidi rented a RoBoHon at the Haneda Airport and documented his experience with the pocket-sized robot companion.
Watch his full video below!
Would you even try using a RoBoHon as your travel companion? Tell us in the comments below!