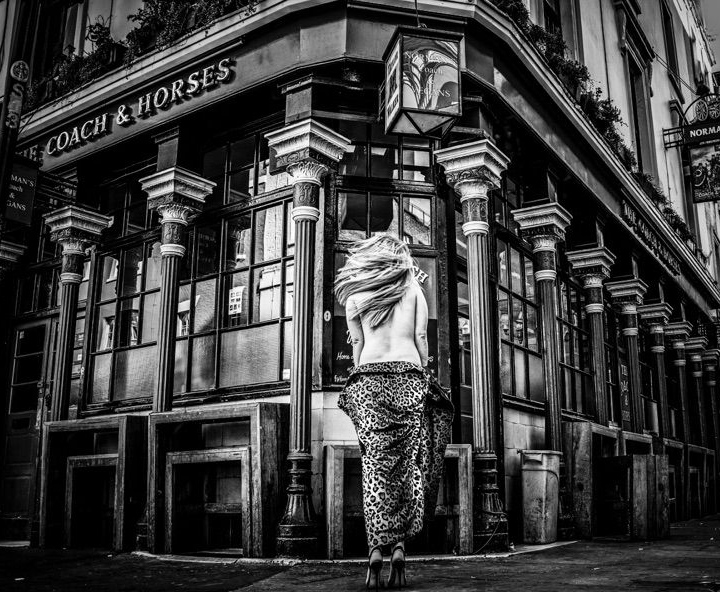 This means that you can pop by on certain evenings to hang out at this legendary London pub, strip down to your birthday suit, enjoy a pint and sing to Cockney classics long with your pals.
Check out a short clip of the fun below. WARNING! Footage from the nude pub night!
Why and how did this all come about you might be wondering?
The bar was established in 1847 and boasts that it is one of London's last traditional pubs around and it hasn't changed much since then and that is what makes the place so special.
"A proper pub, real London, real people, proper conversation".
The nude sing-along was a form of protest to the landlord with plans to modernize and update the iconic pub. It certainly brought attention to their cause!
Would you sign up for tickets to the next naked pub night sing-along? Comment below!