Most student exchange programs occur during the 3rd year of learning. Students who apply for the programs need to be above 15 years old. International students need to connect with their sponsoring organizations to qualify. The sponsors identify exchange schools and host families.
With few exceptions, all exchange programs in the US are fully funded. International students should identify country-specific programs and apply. The most popular programs for 2023 include US-Jordan, Summer Exchange, TechGirl Exchange, and many other programs. They take between 3 months to one year or more.
SUSI Summer Exchange Program
The SUSI Summer Exchange Program is offered by the US Department of State, Pakistan. It is fully funded, admitting 30 participants only. The qualifying students are hosted in the US for six weeks during the summer.
Its host university is the University of Massachusetts, located in Amherst, USA. Expenses covered by the sponsor include a return air ticket on economy class travel. All visa processing, airport, housing, and meals expenses are covered too.
Successful applicants to the international student exchange programs in 2023 for US students, which includes travel opportunities, will receive a monthly stipend and all field trips within the US will be covered.
However, participants may encounter certain challenges such as homesickness, cultural differences, time differences, and the possibility of getting lost. Moreover, with the compacted schedule, students may face difficulty in finding time to write their research papers or essays.
To address this, students can access the plagiarism free essay database by Studymoose, a reliable online platform that offers quality academic writing services. This way, students can focus on their studies and gain the most from their international experience.
TechGirls Exchange Program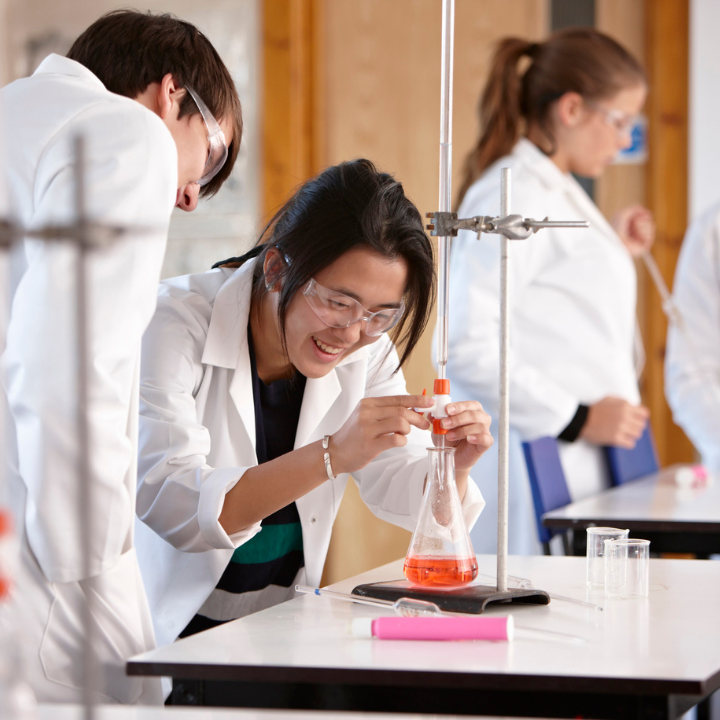 The TechGirls Exchange Program is fully funded, targeting girls. It is designed to give girls interested in science and technology an opportunity to learn.
Applicants must be from 15-17 years old. Beneficiaries are drawn from all over the world. It has a keen focus on African and Asian countries. The sponsorship covers all costs, including food, insurance, travel, and accommodation. It runs for 4 weeks and includes another 8 months of mentoring.
US-Jordan Leadership Exchange Program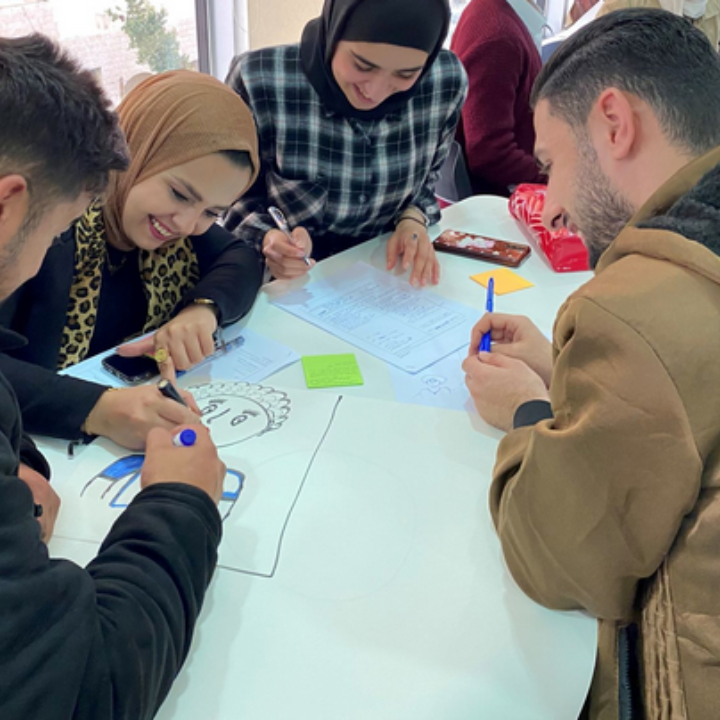 UJLP provides an opportunity for young people who prove to be guided by values, creativity, and collaboration. It targets students from Jordan to help them build a range of soft skills. They enhance their innovation, creativity, problem-solving, and leadership skills. They also get the benefits of traveling which creates lasting memories in them.
It is merit-based and sponsored by the US and Jordan. Eligible candidates must be citizens living in Jordan. They must be 21 years old and have relevant working experience.
Areas of learning include entrepreneurship, community work, civil society, and civic education. They learn about public health, climate change, the environment, and inclusivity.
Global UGRAD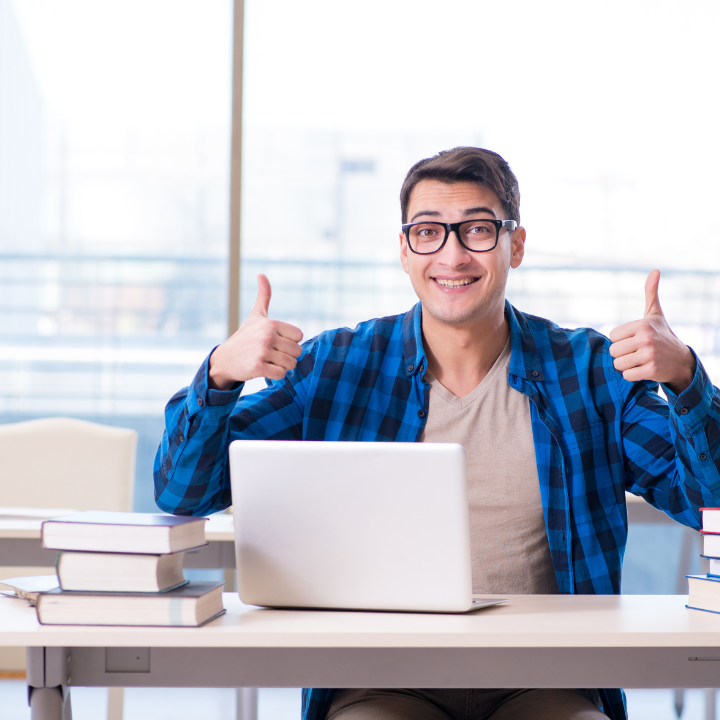 Global UGRAD stands for Global Undergraduate Exchange Program. It is designed for applicants globally except for US citizens and permanent residents.
It targets outstanding undergraduates and runs for one semester. It is fully sponsored by the US Department of State. Sponsorship covers travel, tuition, accommodation, and books, insurance.
Participants get a monthly stipend, and all transport costs within the US are covered. Participants who show excellent performance get prestigious international internships.
They also get chances to work in the government and business sectors in their home countries. The training goes hand in hand with community service and professional growth.
Sister2Sister Exchange Program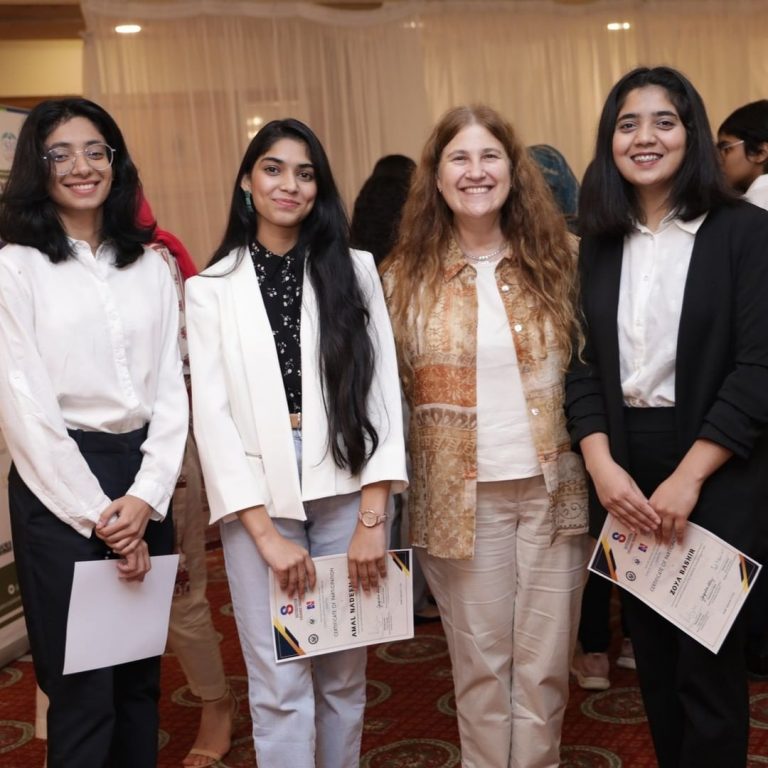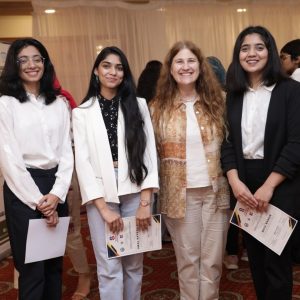 The Sister2Sister Exchange is a summer program targeting female students from Pakistan. It is organized by different universities across the USA. The universities work with the Society of International Education (SIE). They aim to boost young women's careers. The beneficiaries, in return, help boost economies in their home countries.
It is a fully sponsored summer exchange program hosted in the USA. Qualifying applicants get full tuition fees, travel, food, visa, and food expenses. Applicants must be Pakistani citizens aged 18 to 24 years. They must have completed 12 years of education and be currently enrolled in a university.
Humphrey Fellowship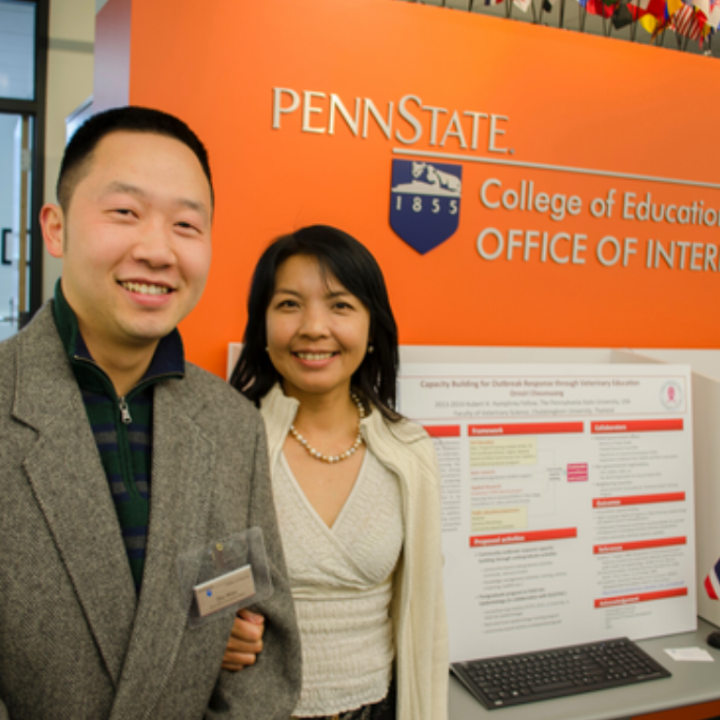 The Humphrey Fellowship Program is fully-funded, covering all costs. It is a non-degree fellowship aimed at developing the careers of participants. They are taken through a series of workshops and seminars to boost their skills. Only 150 participants will qualify for the 10-month fellowship.
Sponsorship covers travel costs, full tuition fees, stipend, and insurance. Areas of learning include teaching, education administration, HR, and finance banking. Applicants must have a first university degree and a minimum of 5 years of working experience. They must be from Africa, Asia, and the Middle East.
Conclusion
Participants in an exchange program get various benefits. They experience a new way of life and boost employment opportunities. Some programs are country-specific, while others are regional or global. Students must apply for them through sponsoring organizations. They may choose programs such as TechGirls, US-Jordan, UGRAD, and SUSI. Some of the programs take 3 months to complete, while others take 6 to 12 months. With a few exceptions, the programs are fully sponsored.
Now that you've seen our list of exchange programs for US International students, what do you think? Is there a student in your life that might enjoy the experience?
Sarah Kim is a Food and Culture Travel Blogger