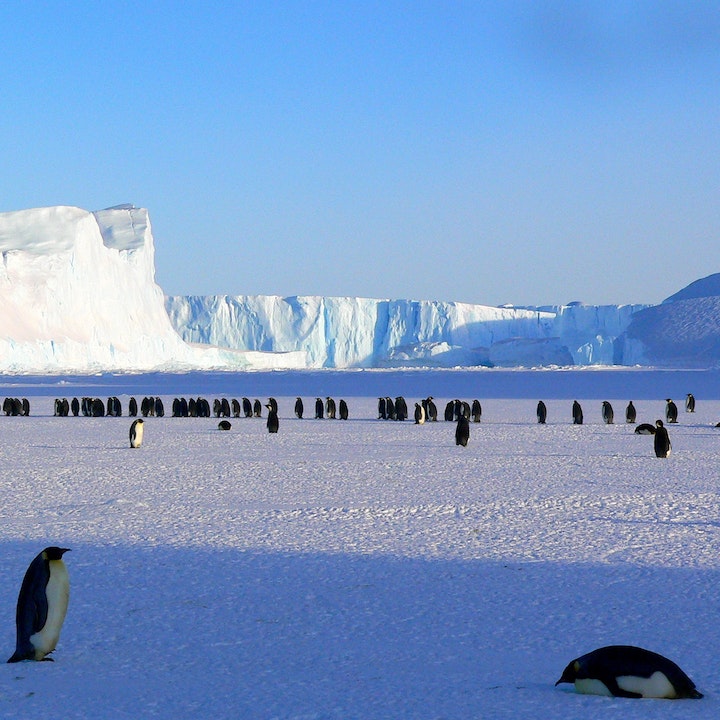 Travel to Antarctica if you're looking to visit a large continent that is primarily made of ice, but is also home to incredible wildlife. Who doesn't want to witness a penguin in its natural habitat? Bucket list!
While it may seem like a dream to travel to Antarctica and visit the home of the South pole, we hope this guide helps you decide to go, and if not, you learned a bit more about a very remote place.
Here is our guide to travel to Antarctica.
General Information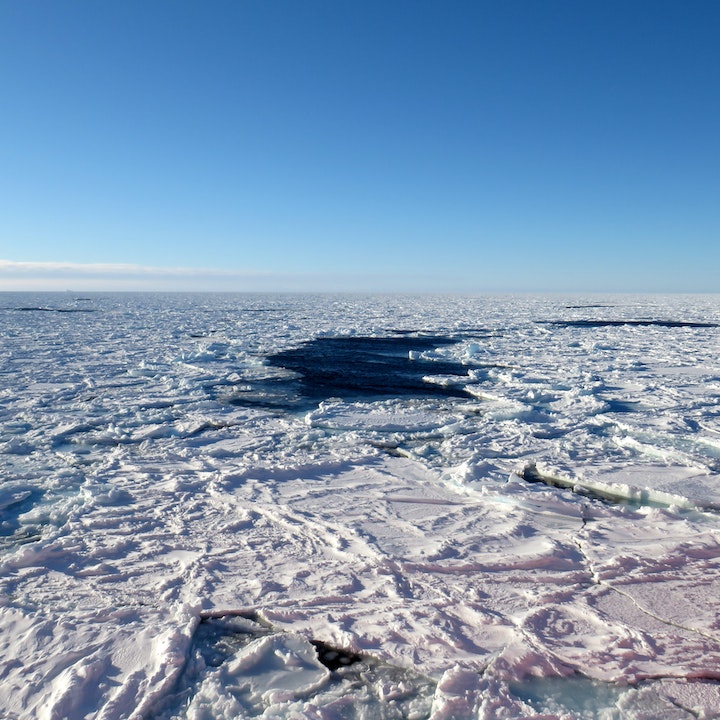 Population: 1,000-5,000 (seasonal)
Capital: There is no capital city! Antarctica is not a country, but rather is governed by about 30 countries, all who are a part of the 1959 Antarctic Treaty System.
Location: Antarctica is the southernmost continent and is situated almost entirely south of the Antarctic Circle and contains the South Pole. It is the fifth largest continent.
Flag: Antarctica is not a country, and is governed by several countries, so there is no official flag.
Time Zone: New Zealand Day Light Time (GMT +12 hours)
Currency: Antarctic dollar, or Antarctican dollar
Language: The two most common languages spoken in Antarctica are Russian and English.
Climate: This is the coldest, windiest, and driest continent. It is a polar desert with some precipitation. Average temperatures can reach −80 °C (−112 °F) in the winter and a maximum of over 10 °C (50 °F) in summer. Brr!
Travel Visa Information: To find out if a visa is required for your country — and easily get yours if needed — check out iVisa.com.
Best Time to Visit: Travel to Antarctica from November to March, which is considered summer. You'll see the most wildlife and get the most daylight!
Health & Safety
As of March 2023, according to the CDC, it is safe to travel to Antarctica. The CDC recommends staying up to date with routine vaccines before you travel. For travelers to Antarctica, the biggest hazards are the severe low temperatures and high winds. The effects of the sun reflecting off of the snow can be damaging to eyes and skin, so please prepare.
Find information regarding COVID-19 and Antarctica here: https://nz.usembassy.gov/tag/antarctica/
Follow the CDC guidelines for current travel advisories, as well as the U.S. Embassy guidelines.
Typical Costs in Antarctica
Travel to Antarctica is limited. You will be cruising to Antarctica or taking a short flight from southern Chile to Antarctica, and then embarking on a ship. This second option is becoming more attractive to travelers because it avoids crossing the Drake Passage and saves so much time! However, you may spend more money to fly and then cruise.
A cruise to Antarctica will set you back anywhere from $5,000 for a standard cruise to $50,000 for a more luxurious voyage.
Food To Eat in Antarctica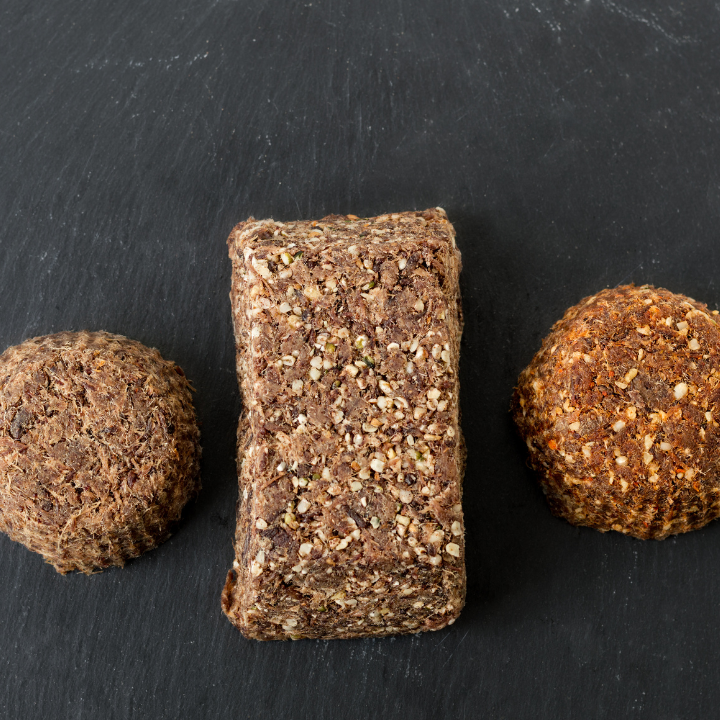 Try the seafood! The continent is surrounded by streams, lakes, and rivers – making the fish extremely fresh. Enjoy fresh tuna, halibut, swordfish, flounder, sea bass, trout and salmon.
The only fish that is known to be unique to Antarctica is the salt water 'Wem'. It is popular to cook with because it absorbs flavors easily. Travel to Antarctica and try the Wem!
Pemmican is a mix of ground and dried meat. The mix has tons of fat, which will come in handy because you are burning so many calories trying to stay warm!
Sledging Biscuits are easy to enjoy and have kept dog sledders going for centuries. They consist of just a few ingredients: flour, baking soda, salt, butter, and water.
Hoosh is a broth consisting of Pemmican, biscuits and melted ice. It's not a flavor-packed dish, but it helps with sustenance.
You'll come across plenty of chocolate when you travel to Antarctica. But you won't have to worry about it melting!
Drinks To Try in Antarctica
Beer (known as spatendunk), is the most popular alcoholic drink in the area. Locals prefer it strong and dark. Beer is always served cold!
This might sound funny, but try the $3 vodka at the southernmost bar in the world! Travel to Antarctica for the amazing views and experiences, but check out this spot too – the Vernadsky Research Base. Check out this guide of the 50 best bars in the world.
Things To Do in Antarctica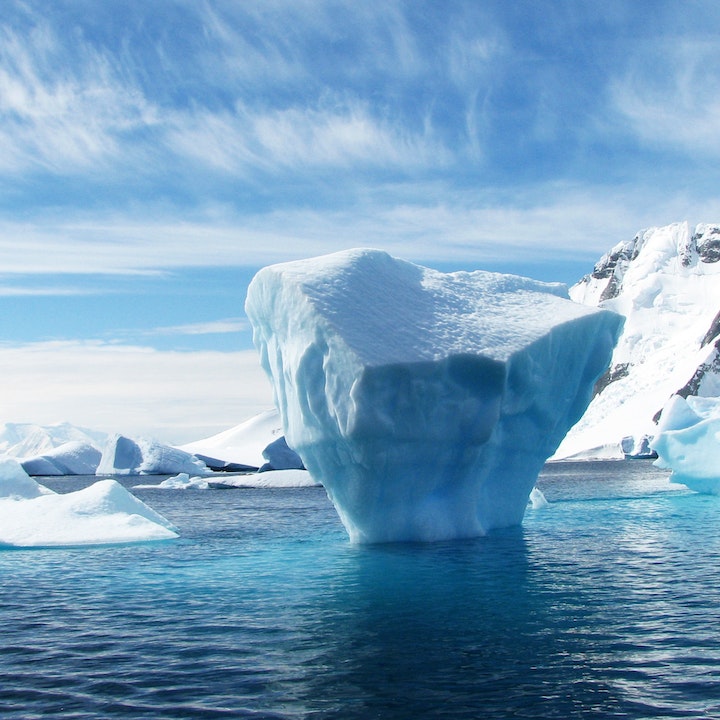 Tourism, fishing, and research are the main activities that take place, but there are many more.
First things first, you have to see the penguins when you travel to Antarctica – duh! This is best in late December or early January.
There are a few rules to keep in mind when visiting Antarctica in regards to the wildlife. If a penguin hops onto your boat, let it be – interacting with one can be slightly dangerous. Also, while walking around the ice desert, stick to walking on the snow. Do not walk on the lichen. The lichen are a vital part to the ecosystem and take a very long time to grow, but also, penguin's often hide their eggs and young in the grass, so steer clear of walking on them.
Native species of animals include mites, nematodes, penguins, seals and tardigrades.
In addition to visiting the penguins, you can go snowshoeing, kayaking, skiing, camping, snorkeling, diving, and visit historic sites.
You will find that you will meet many scientists, researchers, historians, and photographers while you travel to Antarctica. Don't be afraid to strike up a convo with the people around you and share stories!
Must-See Sights in Antarctica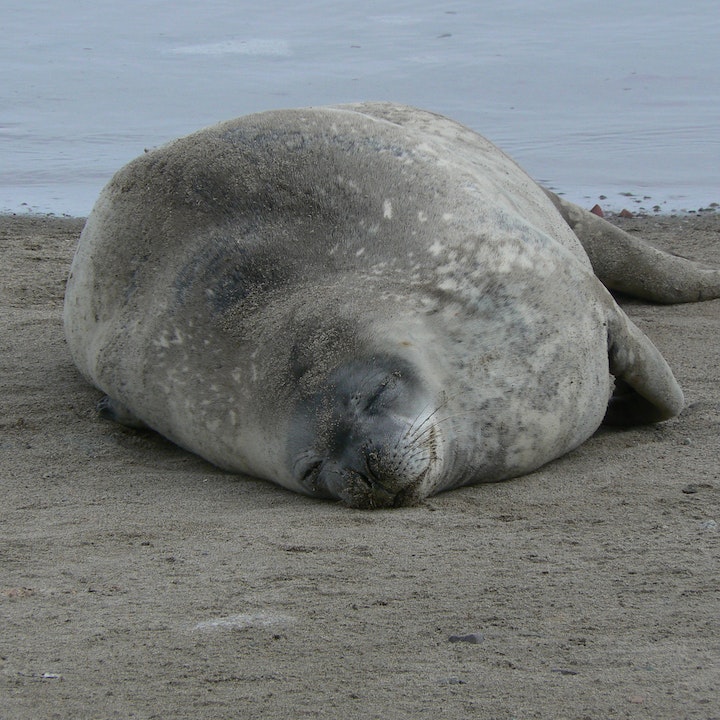 Deception Island
Paradise Bay
King George Island
Cierva Cove
Elephant Island
Ross Island
Whalers Bay
Arctowski Station
Blood Falls
Scott's Hut
Mount Erebus
Antarctic Sound
McMurdo Sound
Mount Sidley
Shackleton's Cabin
Wilhelmina Bay
Drake Passage
The Pole of Inaccessibility
Ronne Ice Shelf
Vernadsky Research Base
How To Get Around Antarctica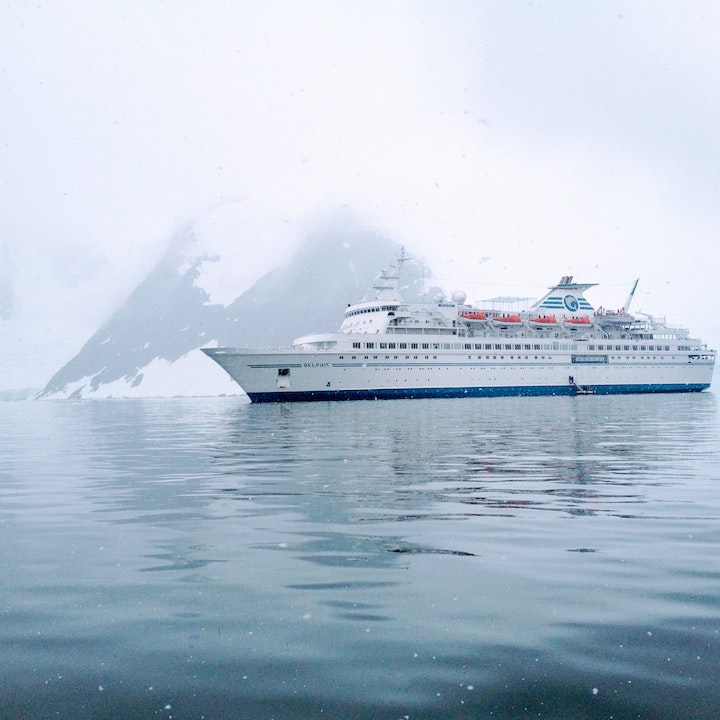 You will most likely be guided by a tour guide during your time in Antarctica. Cruise ships depart mostly from Ushuaia – Argentina, Hobart – Tasmania, Christchurch – New Zealand and Cape Town – South Africa.
Bucket List Experiences in Antarctica
See the penguins! Antarctica is home to 7 of the world's 17 varieties of penguins. That's a lot!

Go kayaking and see the wildlife. You might be rowing alongside of penguins, seals, whales, and you'll see plenty of icebergs.

Visit the world's southernmost bar at Vernadsky Research Base. You can get vodka for $3.

Run the Antarctic Ice Marathon. It is the only official marathon run on mainland Antarctica!

Send a postcard to your loved ones from Port Lockroy, the world's southernmost post office. Pretty cool!
Where To Book Flights
The cost of airfare can quickly eat up your budget.
>> Click here to find the best flights to get you to Antarctica.
Where To Book Accommodations
Antarctica is home to some fantastic hotels.
>> Click here to find the best hotel deals in Antarctica.
Housesitting is a great way to cut down on travel costs.
>> Click here to find housesitting opportunities in Antarctica.
Hostels are an affordable option when it comes to accommodations.
>> Click here to find hostels in Antarctica.
Booking a vacation rental can help to save the budget.
>> Click here to find vacation rentals in Antarctica.
Best Travel Tours & Packages in Antarctica
TourRadar: Antarctica Classic – 11 days
Join us on a true adventure to a world of immense scale and visual splendour. Passing huge icebergs in the flat calm of a polar morning will reshape the way you look at your world. Encounter huge whales, enormous rookeries of penguins, and stunning landscapes few have ever witnessed. This 11-day expedition will introduce you to the magic of the South Shetland Islands and the Antarctic Peninsula.
GAdventures: Antarctica Classic in Depth – 13 days
Like our "Antarctica Classic" tour, this 13-day expedition introduces you to the magic of the South Shetland Islands and the Antarctic Peninsula, but adds on two additional days to better explore its majesty. Part of the reward of arriving in Antarctica is the challenge of negotiating the Drake Passage — and the G Expedition will bring you there safely. Encounter leopard seals lazing on ice floes and immense rookeries of penguins surrounded by towering glaciers. The G Expedition's expert guides and lecturers offer knowledge and insight that really bring the nature and history of the region to life, creating the adventure of a lifetime.
Adventure Life: Antarctica Small Ship Expedition – 10 days
Sailing from Ushuaia and through the mythical waters of the Drake Passage, you are invited on this 10-day adventure to one of the coldest, highest, windiest, driest, and most inhospitable places – Antarctica. Find yourself at the gates of the white continent. From here, navigate along the Antarctic Peninsula, watching for whales, penguins and seals. This is sure to be the trip of a lifetime.
Additional Reading
Movies Set In Antarctica: The Thing; Encounters at the End of the World; Eight Below; Penguins; Happy Feet
Books: Endurance: Shackleton's Incredible Voyage by Alfred Lansing; Race to the South Pole by Roald Amundsen, Mawson's Will by Lennard Bickel
Don't Forget: You are going to the Arctic, gear and warm clothing are essential and important. Research the best jackets, boots, accessories, and more before you set off on your journey. Travel to Antarctica is a once-in-a-lifetime kind of trip, but that doesn't mean it won't come with a few challenges along the way. Don't forget the Pack This! App.
Now that you've seen our guide for travel to Antarctica, what did you think? Did we miss anything? Leave us a comment below!