While hiring a travel guide might not be your usual go-to, in some situations, it is the way to go.
A travel guide is someone who is hired to guide you either to, at or through your destination(s). Travel guides are oftentimes people who not only train for the position, but live in the city or area, and live like locals because they are locals!
Travel experiences curated by locals are always more beneficial than those that are not, because they know those tips and tricks you won't be able to search for online. They also know of the best spots to get the most out of your money, which tours or excursions are worth it, and where to eat and stay.
Just like opening up your favorite Frommer's guide or your favorite apps, travel guides are knowledgable of places that are new to you and great resources for while you're there!
Here is our guide to when you should hire a travel guide.
Hire a travel guide when you have no time to plan.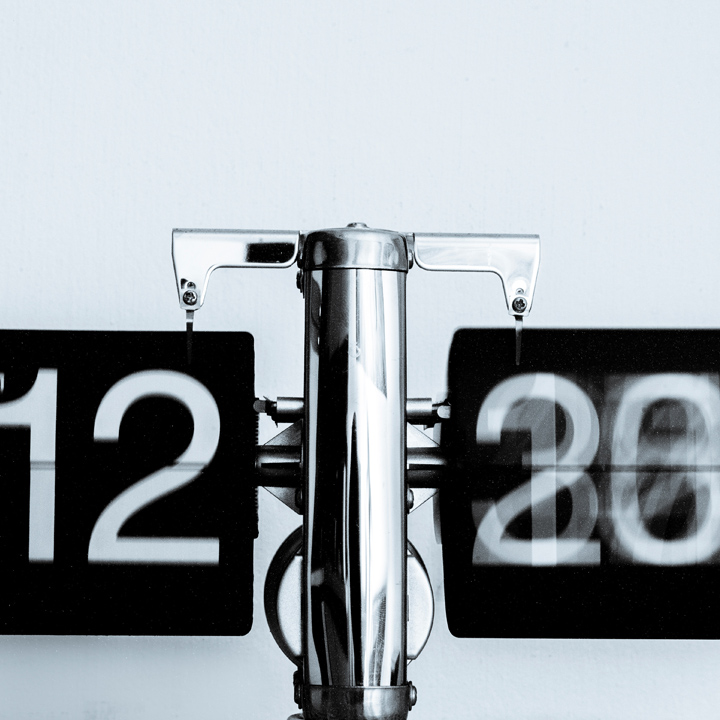 Whether it's a family trip, a solo trip, or a trip with friends, hire a tour guide when you just don't have the time to dedicate to a travel itinerary. Your guide will take the pressure off of planning a trip but make sure you see and visit the things that you absolutely must.
Many tours with guides are already planned and most, if not all, will show you the entire itinerary before you book. If you are having any reservations about this, call or email the tour guide and discuss what is planned for the trip. This is also a great time to find out if the plans are flexible and rearrangeable.
Hire a travel guide when visiting a popular destination or major city of interest.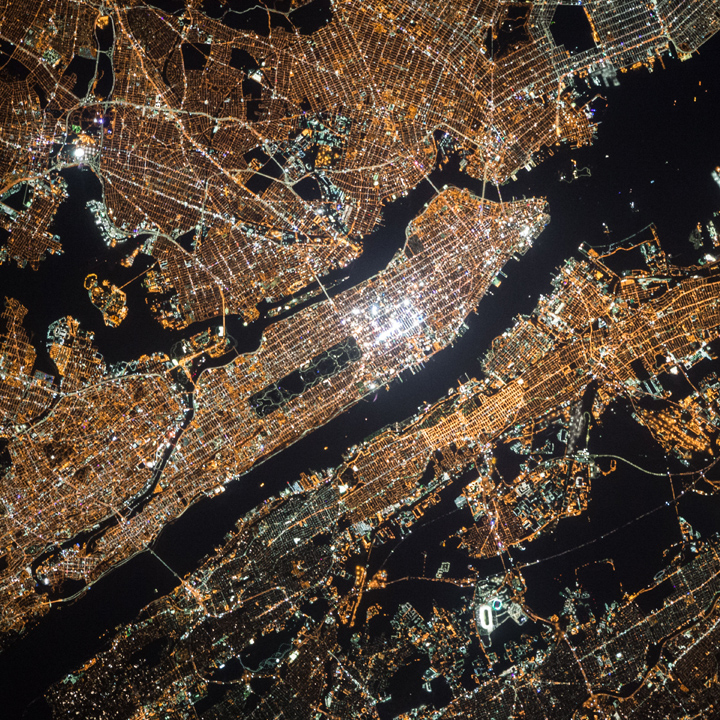 It's helpful to hire a travel guide when visiting a very popular city because the guide will handle the logistics of getting around and sightseeing.
You might get good deals or discounts by booking with a group or tour guide vs. buying a single ticket and wandering through something yourself. Always research! 📝
Hire a travel guide when there is a strong language barrier.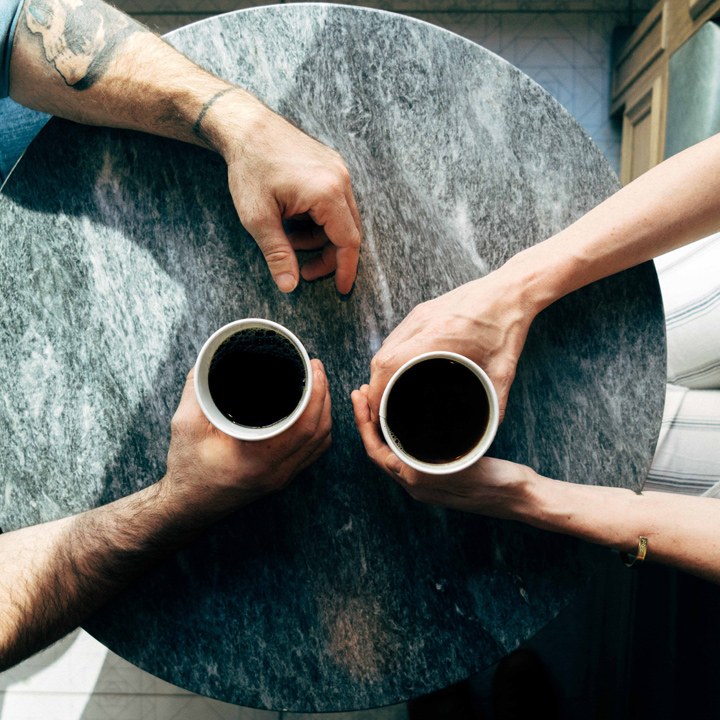 If you are traveling to a country where you will face a strong language barrier, or a language barrier in general, hiring a travel guide will put your mind at ease. This way, you have someone to translate for you and help you ask any questions you might have to locals, or answer them for you. Many travel guides speak multiple languages and of course, they speak the language of whatever area they will be traveling to.
If language is one of those aspects of travel that worries or concerns you, then don't think twice about hiring a guide.
Hire a travel guide when you are traveling to a new part of the world that you haven't been to.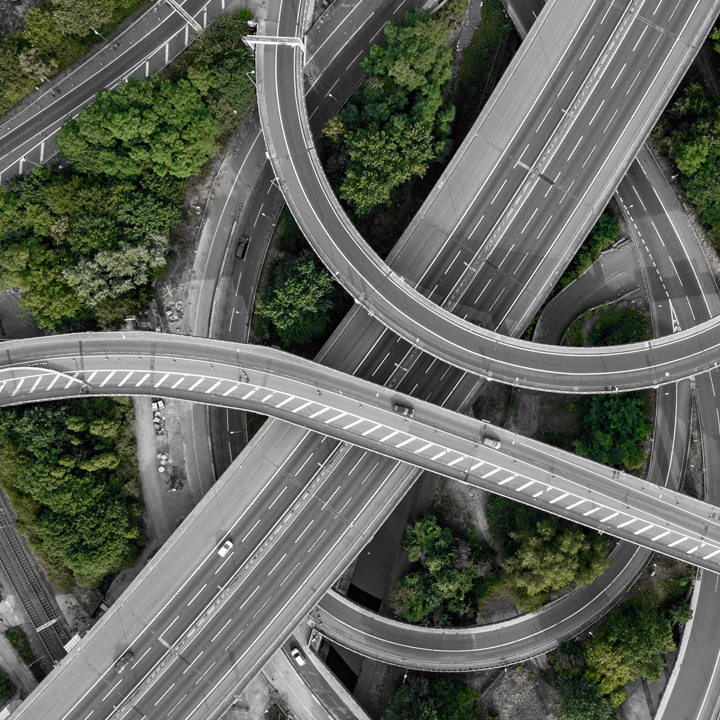 For instance, you might be a seasoned traveler in Europe or South America, but when it comes to Asia, you might be a little bit lost. This is a perfect time to hire a travel guide, someone who can help you understand this new area a little better the first time you are there. It might also be that you want to just visit once, in which case, hiring a travel guide will ensure that you do the best things, see the most important things, and follow any general guidelines and laws for the area.
Did you know you cannot chew gum in Singapore? Or that you should avoid stepping on money in Thailand? Both of these can get you in some serious trouble and possibly even jail time. No one wants that while traveling, so hiring a travel guide for tips like this is important.
Similar to a new area, hire a travel guide if you are visiting possibly dangerous places or areas.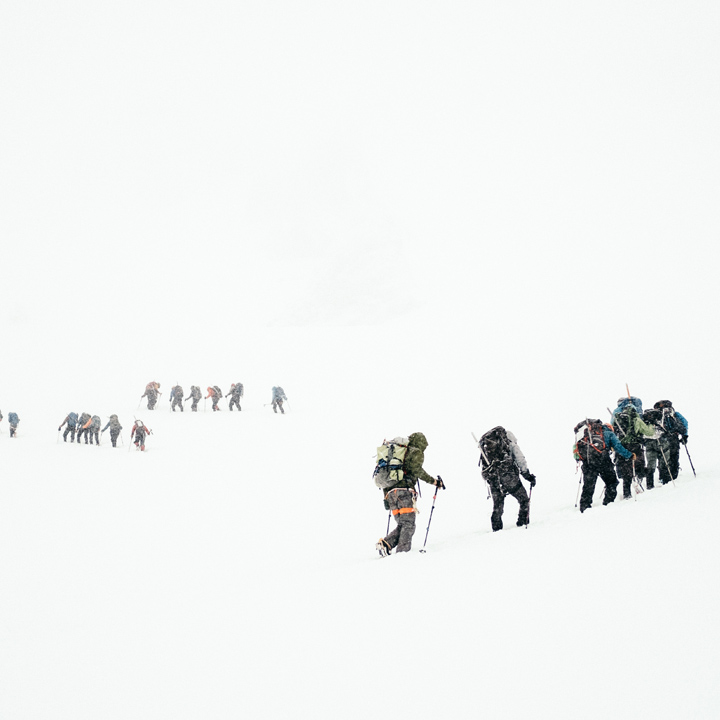 Just like any other time that you've felt unsafe, it's a good idea to go somewhere with someone who knows the area a bit more than you do. Whether you are just passing through or staying for several days or weeks, safety is of utmost importance.
Hire a travel guide when you've already visited your destination.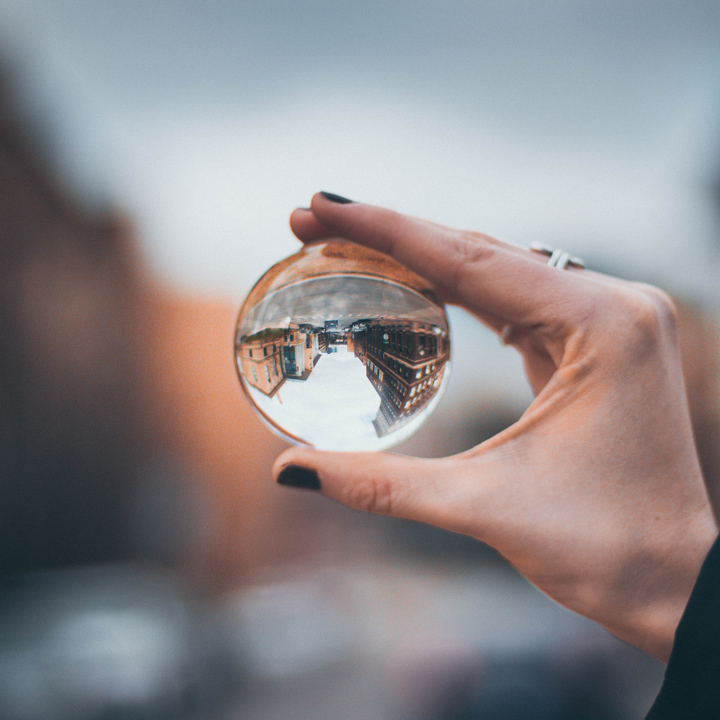 When you're revisiting somewhere, it can be super easy and comfortable to do the things you usually do, eat where you usually do and stay where you usually do. While comfort is definitely settling when traveling, sometimes it benefits us to be uncomfortable and try something new.
Hire a travel guide to help you experience things differently and maybe take you on a more specific tour of the city or area. In some cases, you may not have seen the typical tourist attractions or done the typical tourist excursions. They aren't everyone's cup of tea!
But if you are looking to experience some of the tourist attractions, then hiring a guide is a great way to do it.
Hire a travel guide when you are looking for something specific(or not).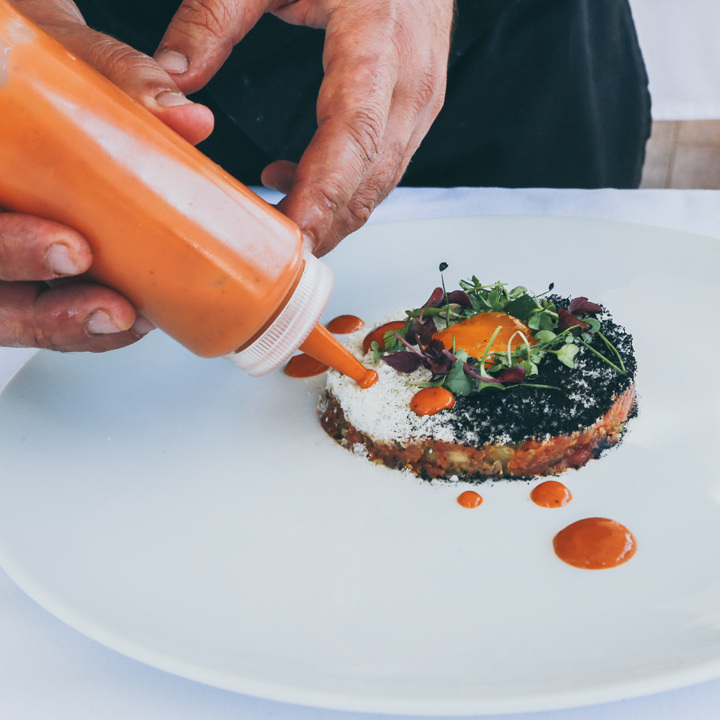 If you want to taste all the most incredible foods or see every single place of worship in a country, there are different guides that ensure you experience all of these. A food tour or a religious tour is sometimes challenging to map out ourselves, and we might miss those super cool local spots! Hire a tour guide when looking for something specific.
On the other hand, hire a tour guide if you just want to go, and don't want to worry about details. If you are looking for a general idea of an area, the food, culture, and sights, then a travel guide is perfect for you. It takes away the worry and stress of planning your own trip but ensures you'll still have an amazing experience. All you have to do is pack! 👜
Hire a travel guide for longer journeys and stays.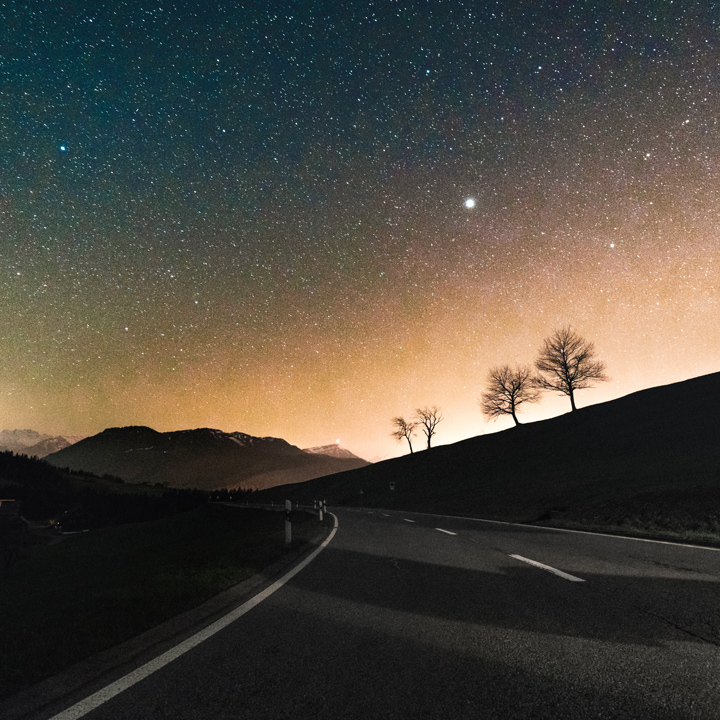 If you're staying in a place longer than a few days, a travel guide can be super helpful at the beginning or end of your trip. At the beginning, they will take you to the most important sights and tourist attractions of the city, but also help you get a good feel for the city.
You'll most likely learn the best way to move around the city, where to eat, stay, and spend your time. At the end of the trip, a travel guide is super helpful because if you've gone to all the tourist attractions, you're looking for those special parts of the city that go deeper than the surface.
Look for travel and tour guides across the world on Viator, which offers a wide variety of tours and excursions with guides. Also, consider GetYourGuide. A few resources for finding quality local travel guides include ToursByLocals and Showaround.
Now that you've seen our list of when you need to hire a travel guide, what do you think? Did we miss any instances? Leave us a comment below!