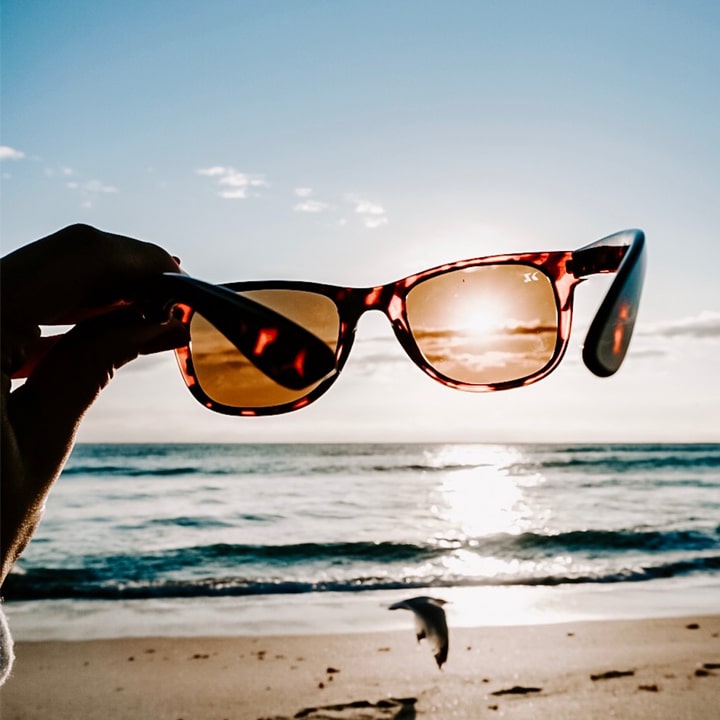 Be warned…
This guide will probably make you want to pull out your credit card and pick up some new cool travel gear. 😉
But for good cause, because awesome travel gear makes travel that much easier, right?
If you agree then you're in for a treat today because we'll go over what will most likely become your new favorite gear for 2023. Let's get started…  


Checked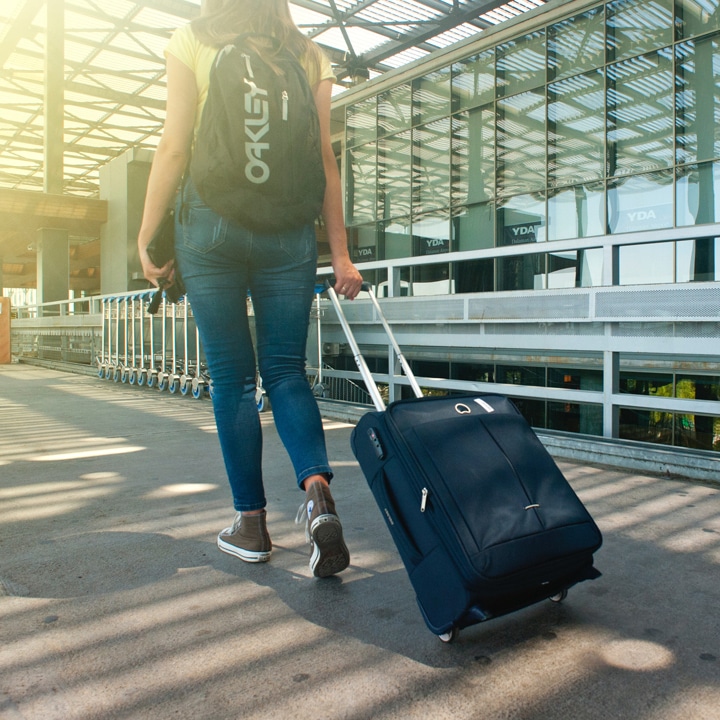 As with a lot of this list, your checked luggage style depends on your tastes. I default to soft-sided, sling over the shoulder, duffel style… but loads of our community love the hard-sided gear (which for most trips is ideal).
Here's a bit of each:
Carry On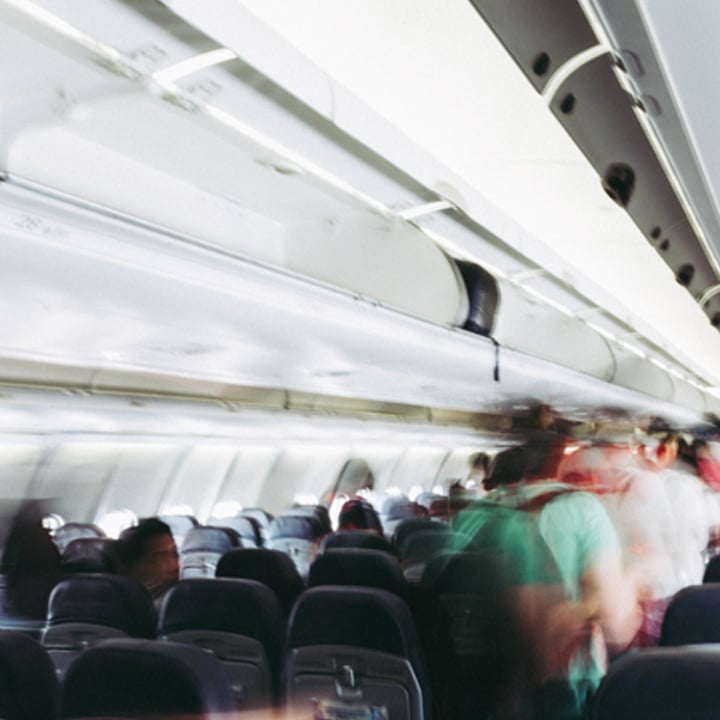 A killer carry-on is key. Not only do you need it for the flight, but then on your day to day while you're exploring…
So it needs to be comfortable, organized, and look awesome. Here are our top picks:
Travel Tech
The world is digital. Here's our favorite tech gear to make it smooth sailing with all your gadgets abroad:
Once you go wireless earbuds you won't go back. If you rock the Apple EarPods you're golden but, if not, these Wireless Noise Canceling Bluetooth Earbuds are sweet (and, yes, noise canceling so you can zonk out on the flight).
Quit fighting for the charger with this multi-USB international travel adapter.
We used this Rain Or Shine Portable Solar Charger on the boat and loved it. Stay charged when you need it.
Music is mandatory, pretty much 24/7. Same goes while traveling, especially when hanging out in a hotel room putting back a few coldies getting ready for a night out. We have the JBL Flip 4, but I love how small and durable this Kunodi model is.


Travel Accessories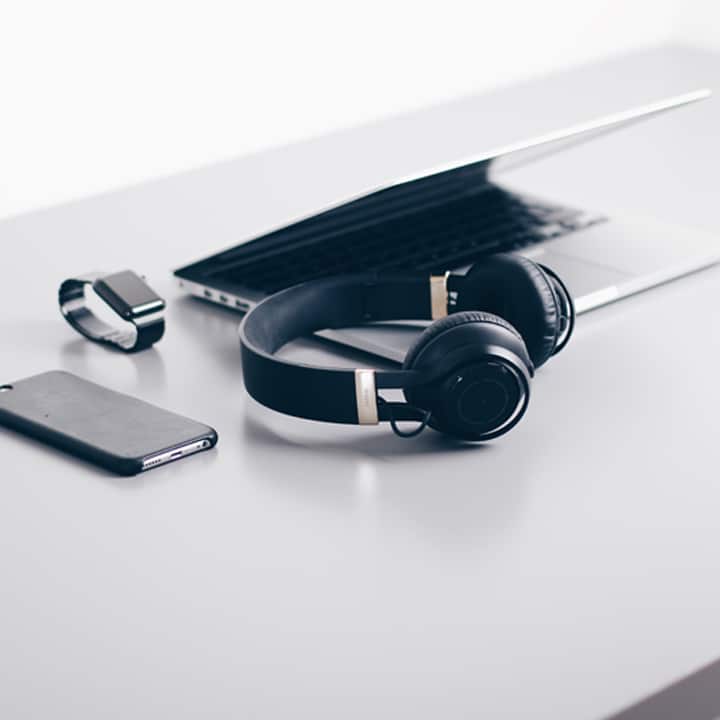 Travel accessories are part function, part fun… which is the perfect combo. 😊 Here are our fave accessories:
For A Little R&R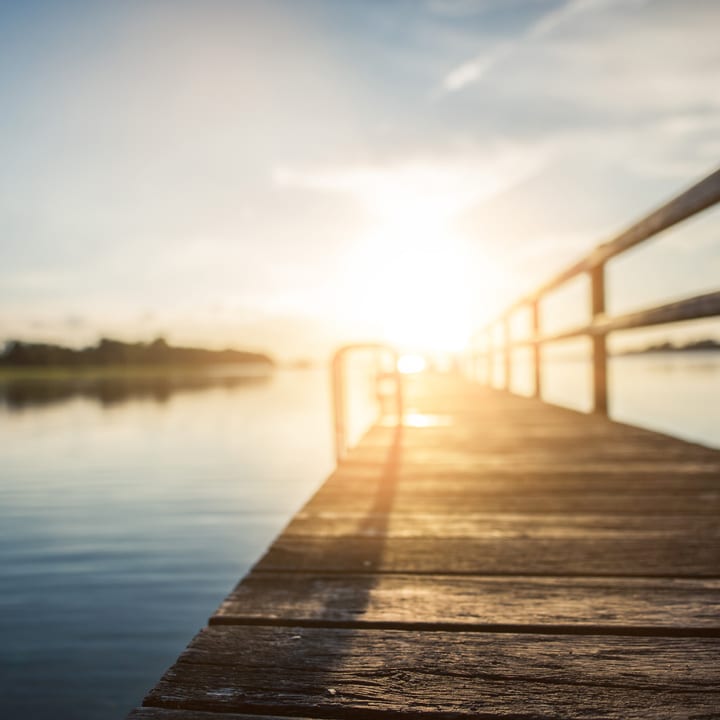 It's not all about rush rush rush on a trip. And if you need a little direction for some rest and relaxation, take a gander at this stuff:
Baby & Toddler Travel Gear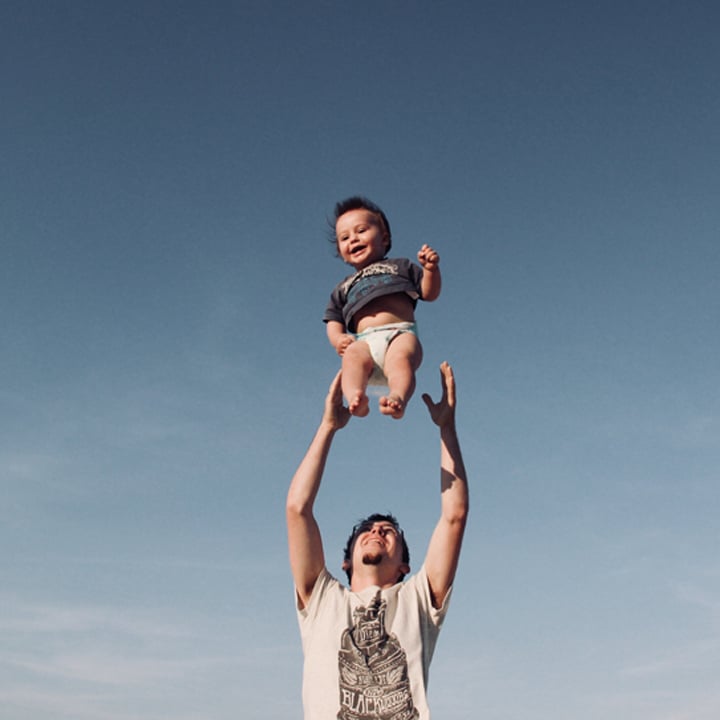 I'm a pops to two wonderful kids. And, since my wife and I are fellow travel junkies, I thought I'd include some cool gear that's been spot on for us, whether on the boat or off:
Priority one: a fantastic diaper bag backpack. We use the unisex HapTim Multi-function Large, and I don't think it can get better.
A comfy carrier, like this one from Infantino, is crucial.
The stroller game is too crazy to discuss. All I know is that a generation ago the umbrella stroller worked for everyone. So if you don't want to lug around your car of a stroller, grab one of these like we use for sailing and you'll love how compact it is.
This Motorola Baby Monitor has been so incredible for travel. Just take the monitor with you to the store and you can see if baby is okay back at the hotel (I'M KIDDING! Just wanted to see if you were paying attention 😜). But really, it's been awesome.
This compact Lotus Travel Crib is also essential for alternative accommodations, camping, and sailing.
For those sunny days, use a baby-safe sunscreen like ThinkBaby, a baby beach tent (this one is better than ours because you can close it completely if you wanted), and a Bijoux life vest for any boating.
Oh, and these 9 Fantastic Children's Books About Travel make for fun reading while away too.
There you have it, more gear than you care to know about! But for those missing pieces, I hope this was helpful and made buying what you need a lot easier.
Happy shopping! 🛒😎