You might feel shopped out by the time January rolls around but… it's a great time of year for travel sales.
During the month of January, there are tons of sales that every traveler should know about. We've compiled some information for you, to help you find these sales and snag them before the month is up! 
AIRFARE SALES ✈️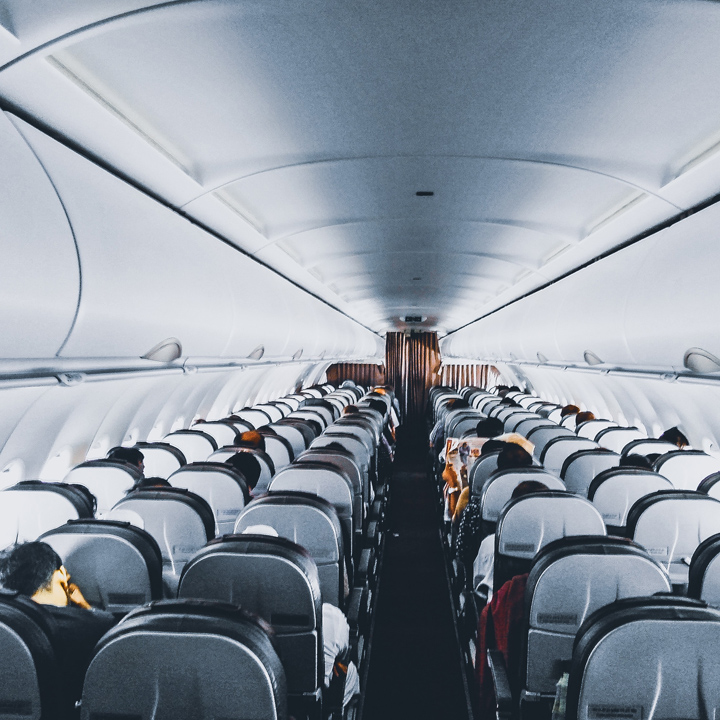 January is a huge sale month for many airlines. For most of these sales or special prices, you have to head to the specific airline to get them. So in addition to searching aggregator sites for deals, it pays to visit the official airline sites directly.
Continue to use apps like Hopper or Skyscanner to compare these deals and grab them before they're gone! The first two weeks of January are a great time to shop for flights for the first half of the year, so if you're planning a spring or summer trip, book it now.
Psst! There's been some buzz on the internet about particularly cheap flights to Hawaii this January. Put it into your favorite flight site and check it out.
HOTEL SALES 🌎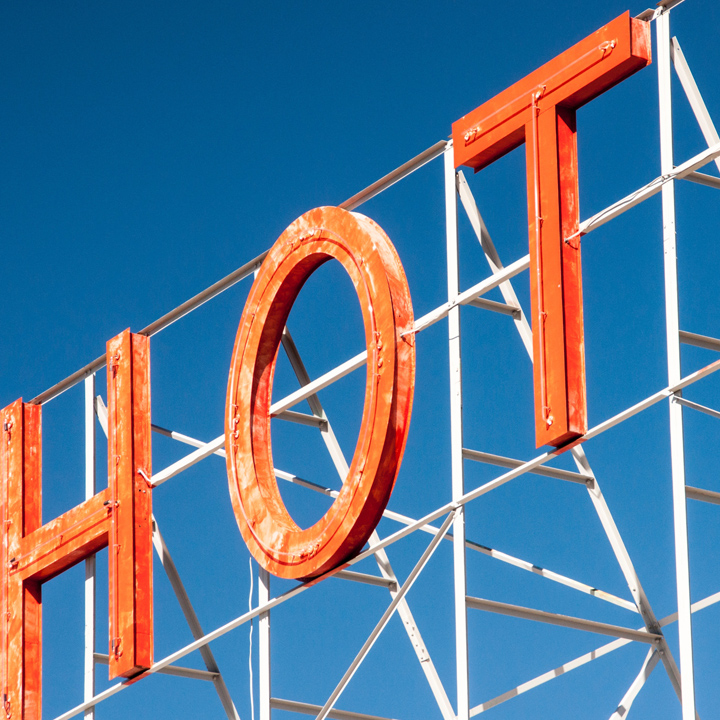 Check out Deal News' deals on specific hotels and hotel packages this January. Check dates, you might have to book specific packages by a certain date and book them for a specific date. But, a deal is a deal!
The best places to visit in the U.S. during January are New York, Chicago, and Miami. Many hotels, no matter the destination, offer lower rates during January because of offseason. Discounts can generally be up to 20% off peak season rates.
TRANSPORTATION DEALS ⛴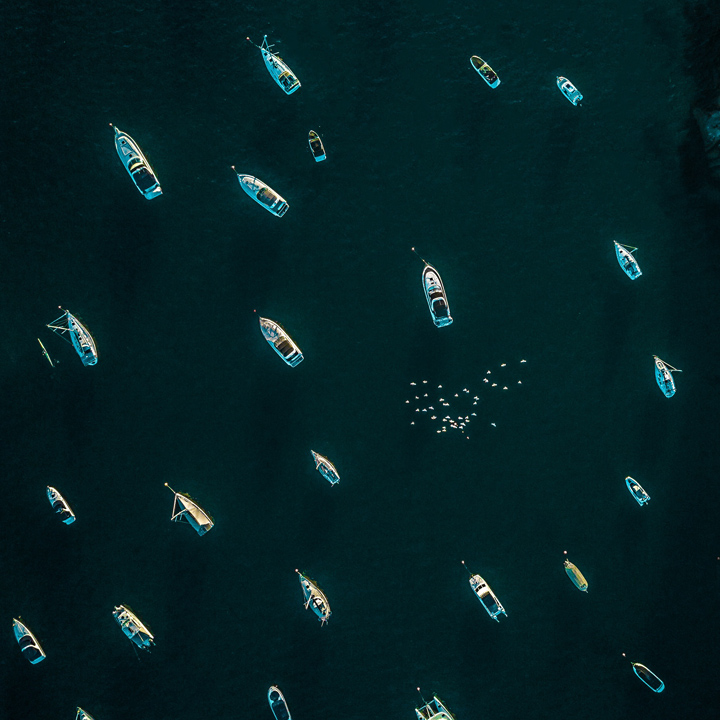 Motorcycles & Boats
Motorcycles and boats? Yes! If you're looking for a new way of travel, this time of year is a great time to buy items like these. The reason for this makes perfect sense, during winter months, motorcycle and boat showrooms are more empty than when it gets closer to the warmer months(except places where it's always warm). Because the showrooms are empty, anyone who comes through the doors can attempt to make a better deal.
OFF-SEASON HOT SPOTS SALES 🌎
Sometimes, the best deal is to go somewhere you wouldn't normally go during this time of year.
Morocco

It's a great time to visit Morocco in January, it's not too hot and not too cold. This destination's peak season is March through May and September to October. The winter is rainy, but, the temperature can generally be around 60 or 70 degrees Fahrenheit.
Ireland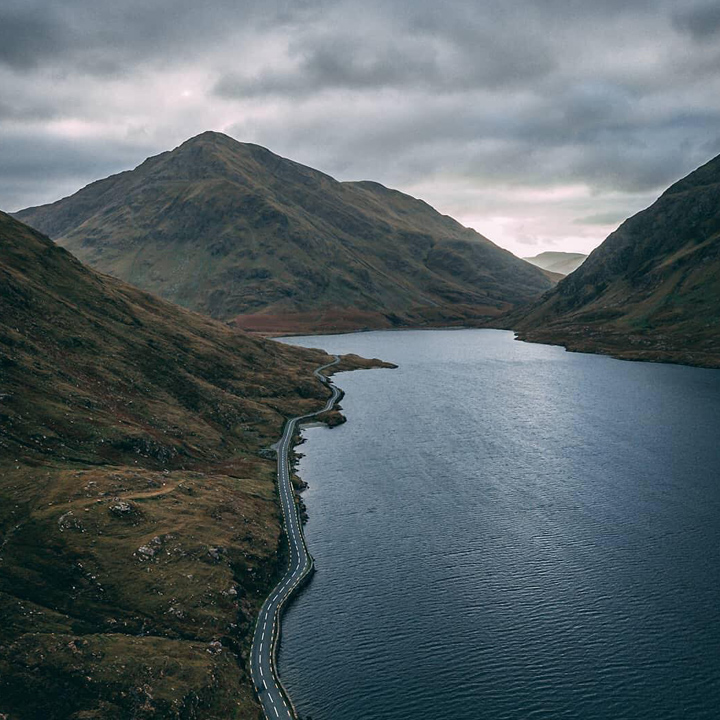 Another great destination to visit in the winter, because it's peak season is in the spring and summer is Ireland. So, lines are much shorter and you will score some deals while you are there, because of the rapid dip in tourism.
For more inspiration check out Journo'a Guide to 5 Off Season Winter Travel Destinations.
TRAVEL GEAR SALES 🎒
After Christmas and New Year's, plenty of travel clothing and gear companies have huge blowout or clearance sales. Sort of like cleaning house, what's left after the holidays (and more) is up for grabs at a better price. Score travel bags, clothing, and other kinds of items like water bottles.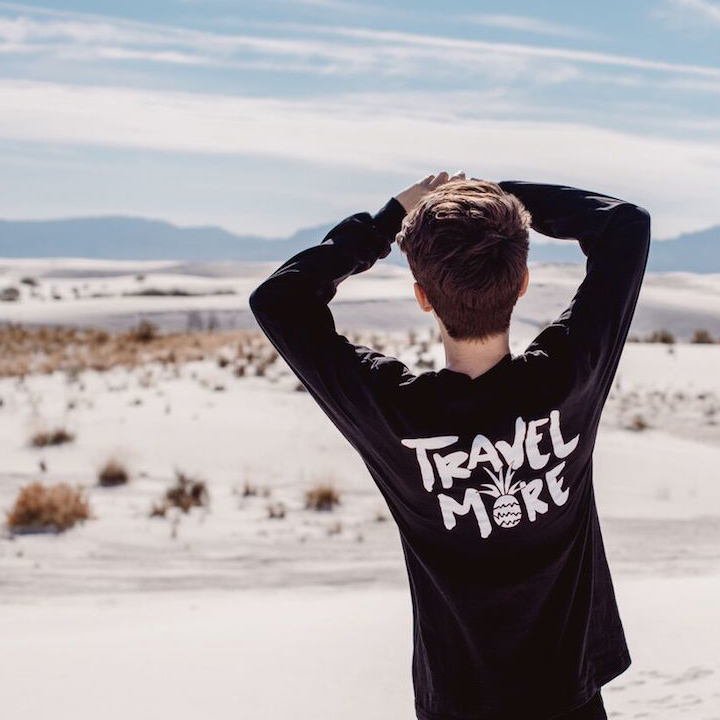 Looking to wear the world? Check out Serengetee's warehouse finds of up to 60% off some items including travel tees, stickers, mugs, and camera straps. Serengetee has great prices for their regular items too – we love that they want to "wear the world"!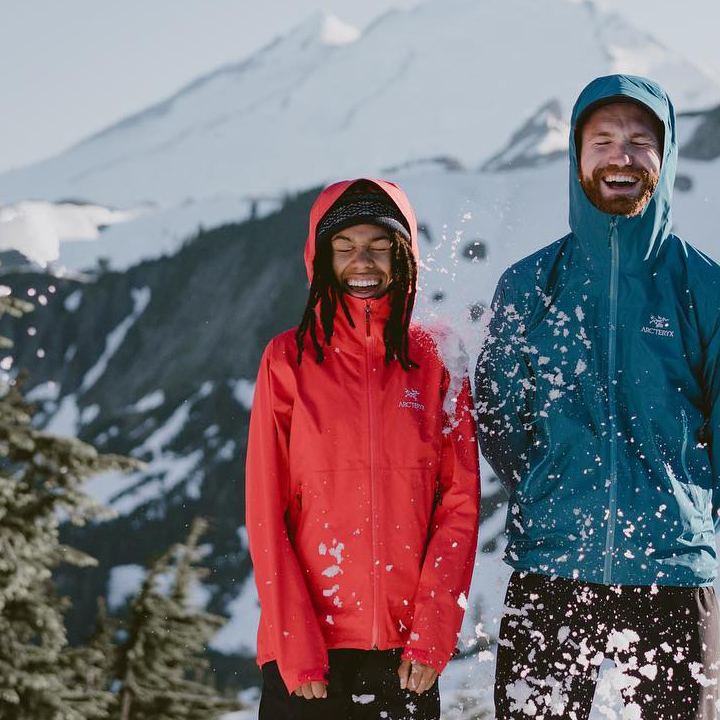 Get discounted lift tickets for skiing and snowboarding at your favorite ski resorts with REI Co-Op. Make a $100 purchase, buy a $20 lifetime membership, and you can use a discount code until the end of January for a discount. Members of the REI Co-Op score deals, steals, sales, and perks all year long.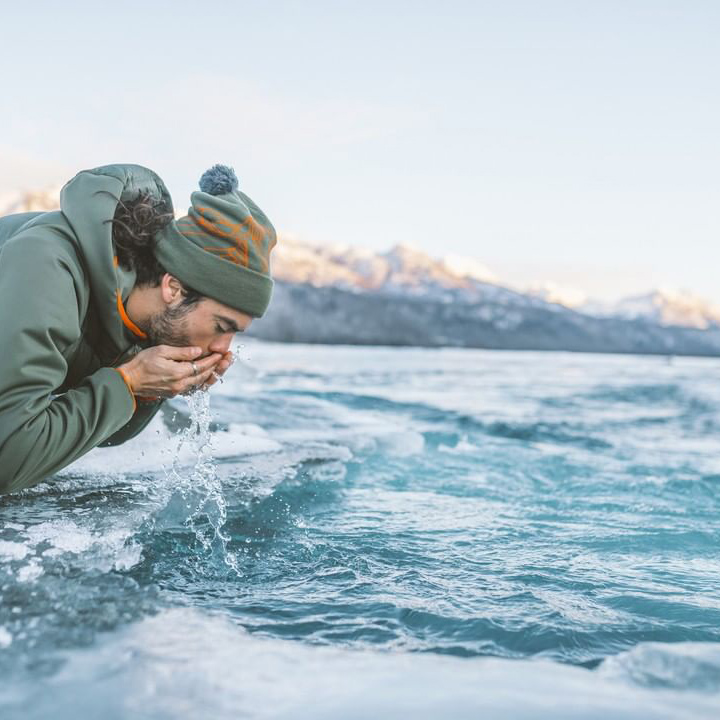 Score 25% off during Columbia's winter sale through February 28th. Through the end of January, you'll score a $25 gift card when you spend $125.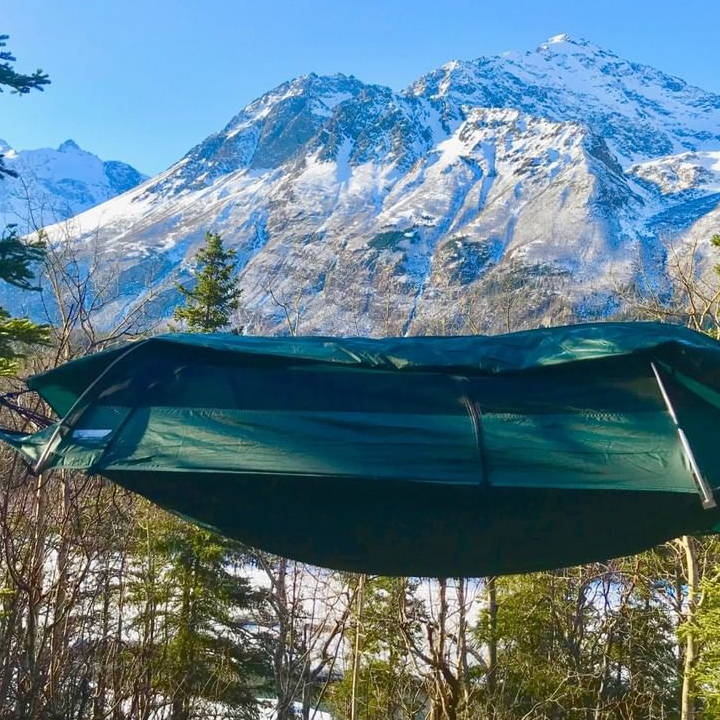 If you're looking for a specific piece of travel gear, like luggage or backpacks and camping accessories, head over to Moosejaw's website for 40% off these items. Moosejaw says, "Now would be a good time to get yourself that thing your mom forgot you wanted for Christmas." So true!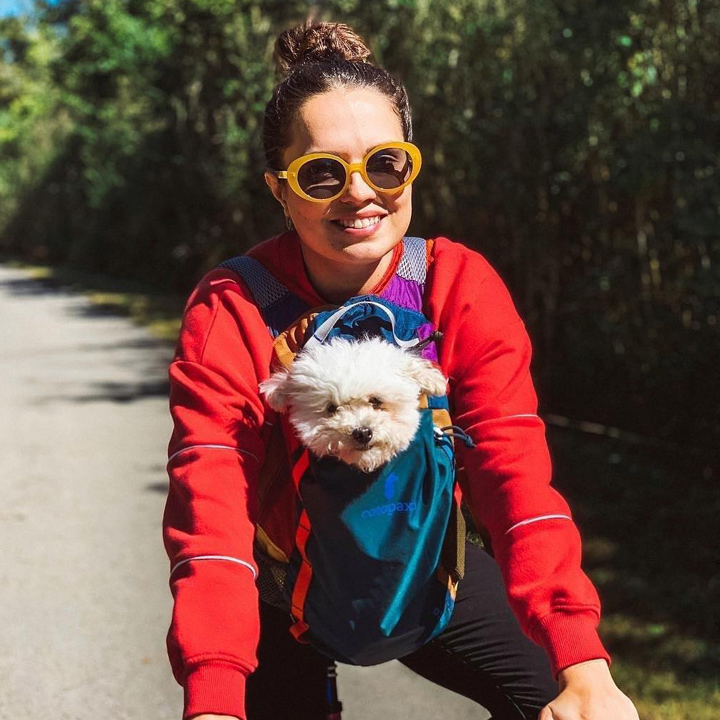 Cotopaxi's winter sale is up to 50% off jackets, rain jackets, hats, and bags. If you refer a friend(they'll get $20), you'll get $20 when they make a purchase. This site is stocked with all kinds of jackets and travel bags that are designed with you in mind. Making travel lighter and more organized.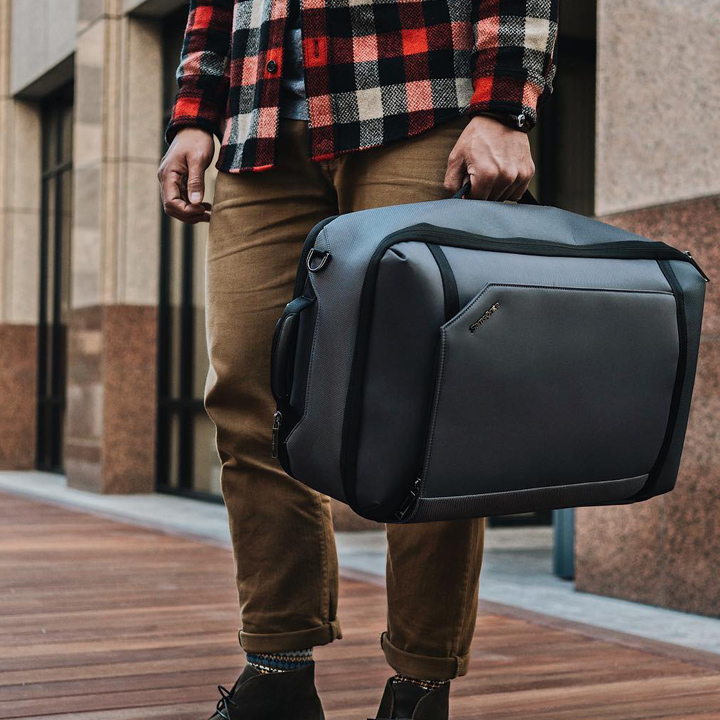 Samsonite has a semi-annual clearance event going on now, which features tons of items at up to 60% off. Samsonite is a highly rated luggage company, snagging this deal will benefit you.
Now that you've seen our list of January travel deals, it's time to make a few purchases! Did we miss any? Leave us a comment below!