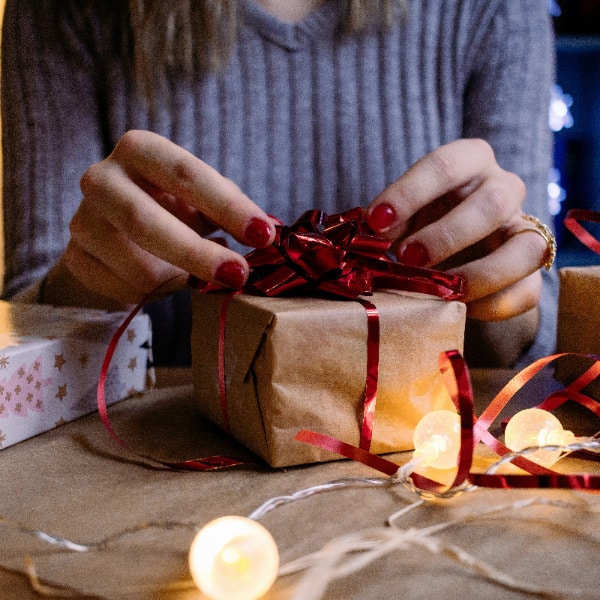 The holidays are quickly approaching, and we've found tons of gifts for the travelin' guys and gals in your life.
And we cannot forget the stocking stuffers. Whether you wrap them or not, stocking stuffers for travelers pack a whole lot of punch despite being a little smaller (usually).
Here are the 11 best stocking stuffers for travelers, both his and hers.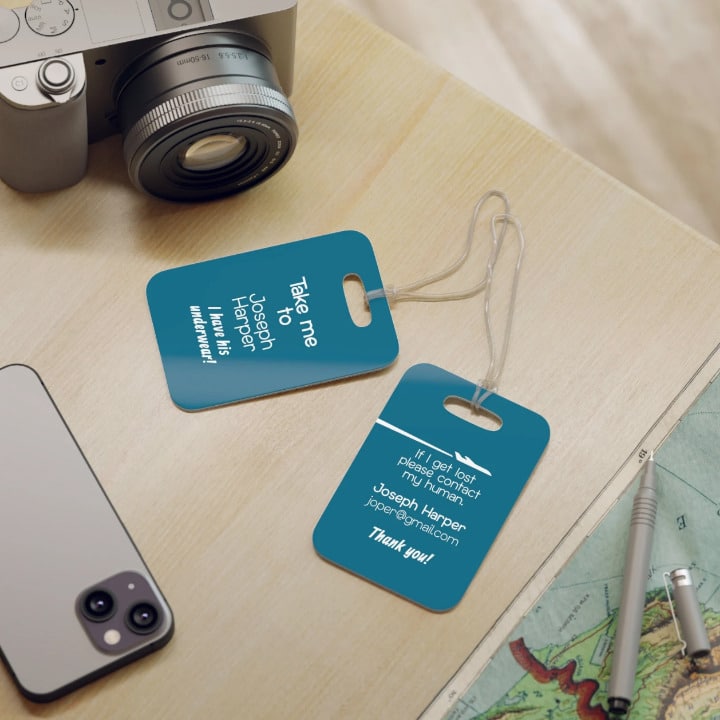 Traveling is always fun! Especially with one of these sarcastic saying tags on your luggage!
Not only are these personalized tags sure to make your favorite traveling guy or gal laugh, they also make it so much easier to identify baggage and rescue belongings from another dizzying round on the belt.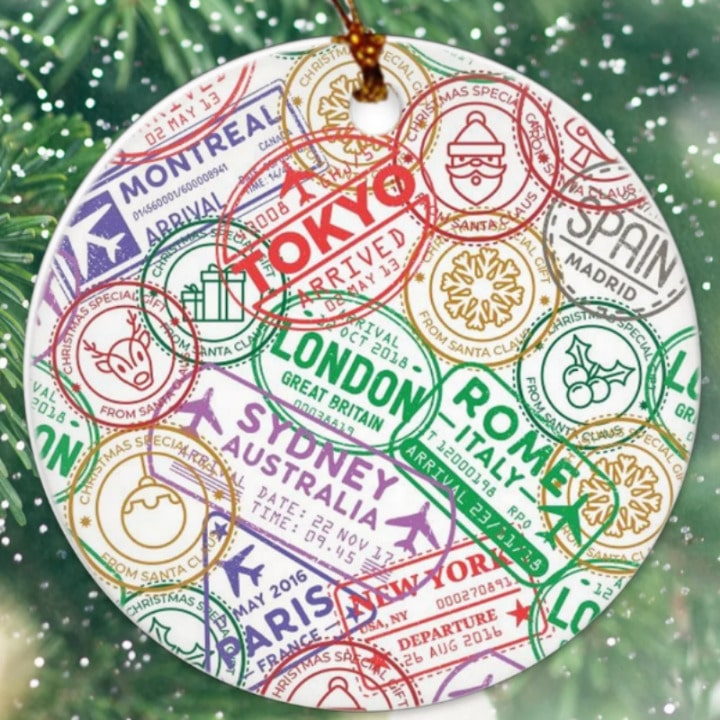 A holiday classic, our porcelain passport ornament makes a timeless gift or stellar addition to a collection.
Makes a fun gift for family, friends, and co-workers to send along with their annual Christmas cards!
The traveler in your life might just love red wine. They might even travel the world just to find the best! Pack these Wine Wipes in their stocking this year.
Wipe the wine off of your smile with these convenient travel wipes. A wine lover can bring them on beach vacations, while touring Napa Valley, or sipping wine in Spain.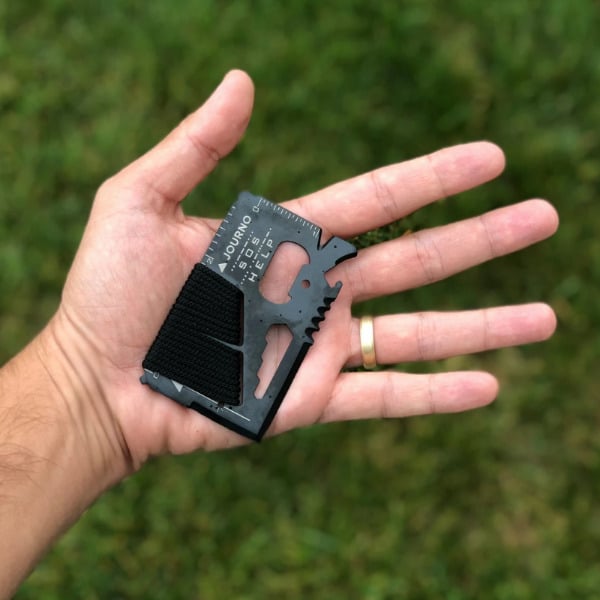 The Old Faithful 14-in-1 tool is a must for every stocking this year. This tool is made out of strong stainless steel, it's ultra-lightweight, and features 14 different tools to help you get out of trouble whenever and wherever.
The tool features a small screwdriver, a survival rope, positioning hole, butterfly wrench, hex wrench, corner knife, saw blade, can opener, lanyard hole, rope knife, bottle opener, metric ruler, imperial ruler, and a large screwdriver.
This is the gift that they'll remember the next time they need to use a screwdriver, open a can, or measure while out on an adventure.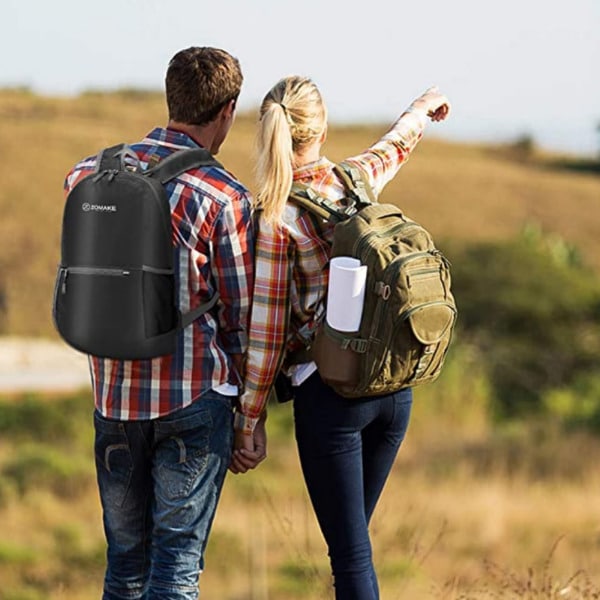 The Zomake ultra-lightweight, packable backpack makes the perfect stocking stuffer for any kind of traveler. It folds up and fits basically anywhere, with a small little loop too.
Pack an extra backpack whenever and wherever you need it – whether driving across the country, abroad or simply going to Grandma's for the holidays.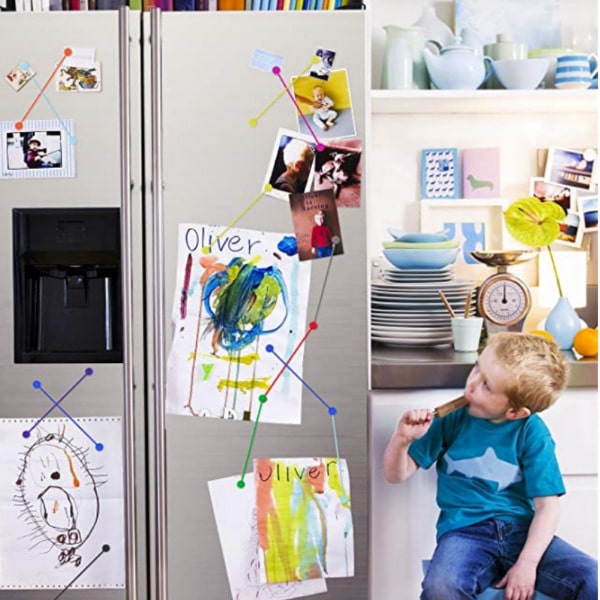 Do you stress about tangled messes? This is a stocking stuffer for the super organized male or female who likes to keep everything in its place.
These magnetic twist ties are easy to use, take up little to no space, and come in handy when traveling with cords and wires!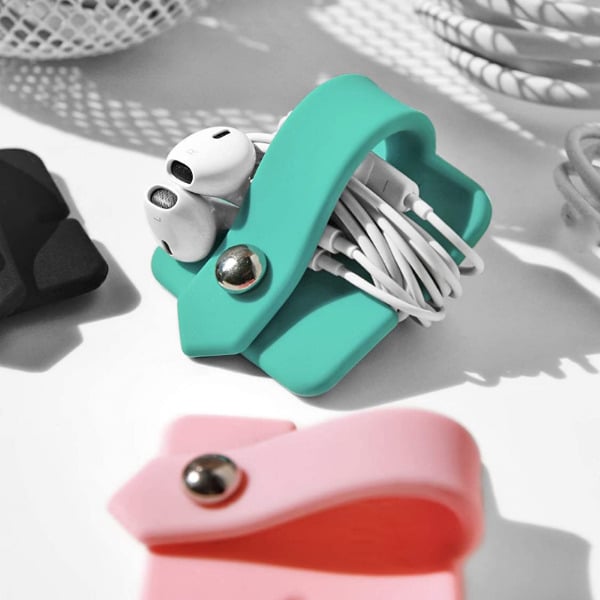 Another great gift to help keep your traveler organized is this Earphone Organizer from ELFRhino. The perfect size for inside the stocking, this handy dandy tool will come in handy be super useful on the airplane, on the bus, on the train, or when packing.
It's reusable, durable, washable, and waterproof. Use it to keep extra-long cords organized while you're plugged in too!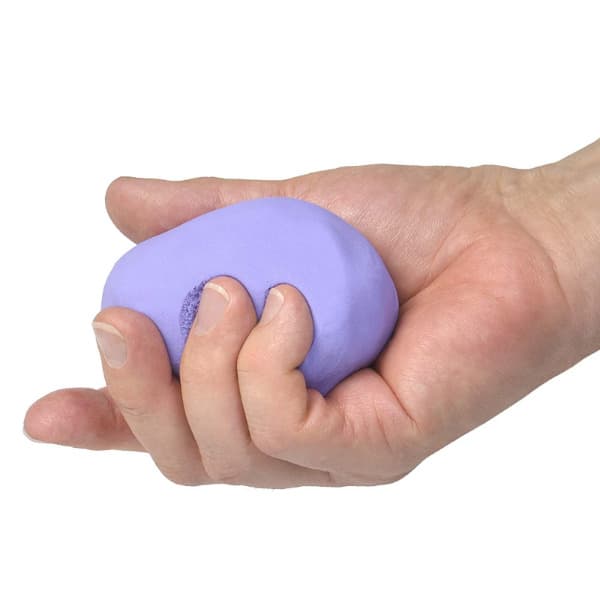 The holiday season can be stressful for many of us, and on top of this year, it can be super stressful. Help that special someone with Pinch Me Therapy Dough. With this therapy putty, you'll relax like you're at the spa with a it's soft texture, a calm color, and an aromatic scent.
If being around crowds while waiting to travel or missing travel is stressing your loved one out, grab them this putty. Other scents include Ocean, Beach, and Citrus.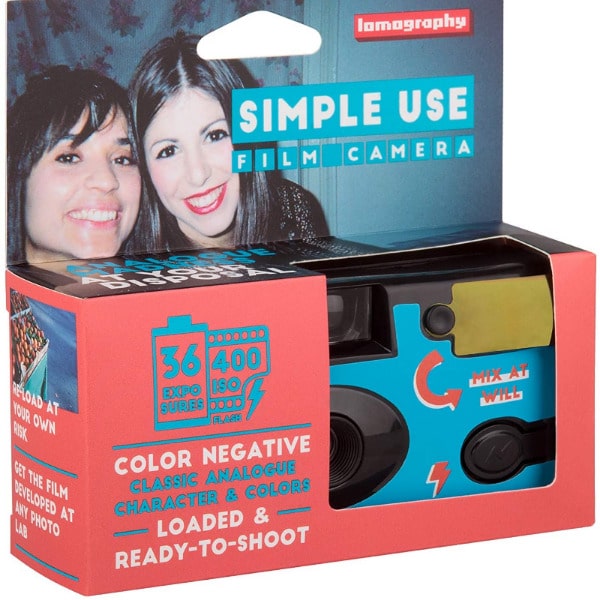 And for the traveler in your life that loves taking photos? Their stocking needs one of these simple, reloadable cameras. It comes preloaded with color negative 400 film for classic analogue character.
This is great for travel, parties, and weddings too. Rather than carry an actual camera and risk losing or breaking it through travel, consider this fun blast from the past.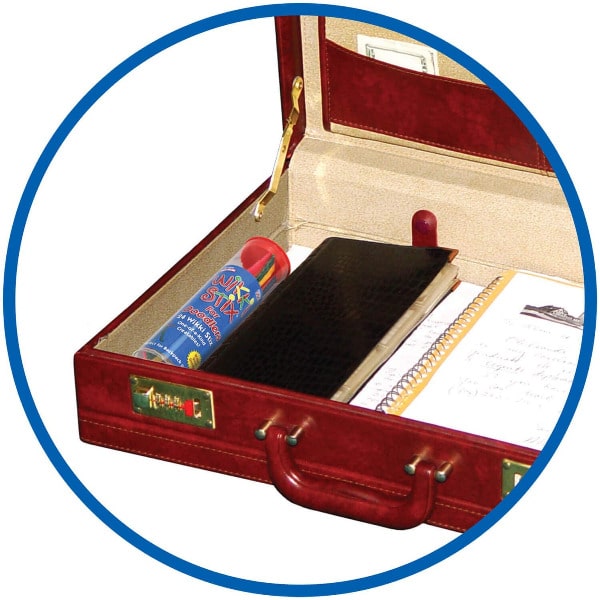 Stick something fun in their stocking with WikkiStix. These non-toxic wax sticks are perfect for the person who loves to fidget or constantly needs to be doing something.
Perfect while on the plane, waiting for the plane, sitting at a bus stop! They stick so you can create 3D objects and shapes. Perfect for kids to create with too!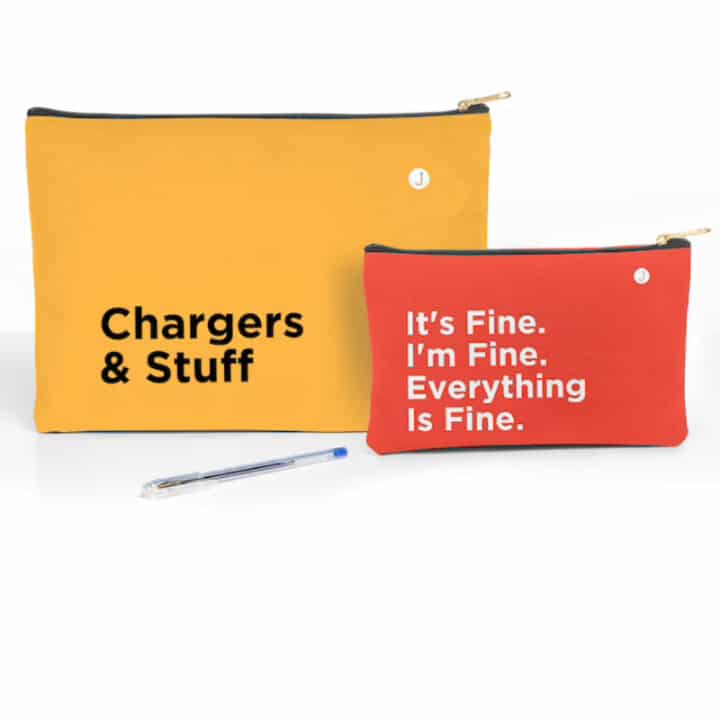 These carry-all pouches are perfect for, well, whatever the heck you wanna toss inside… and they come with any thoughtful or hilarious saying you'd like!
Carry your toiletries, cosmetics, chargers, cellphone, cash, adapters, passports… whatever you need handy or won't fit in your already crammed luggage!
Now that you've seen our list of stocking stuffers for every traveler, what do you think? Leave us a comment below!