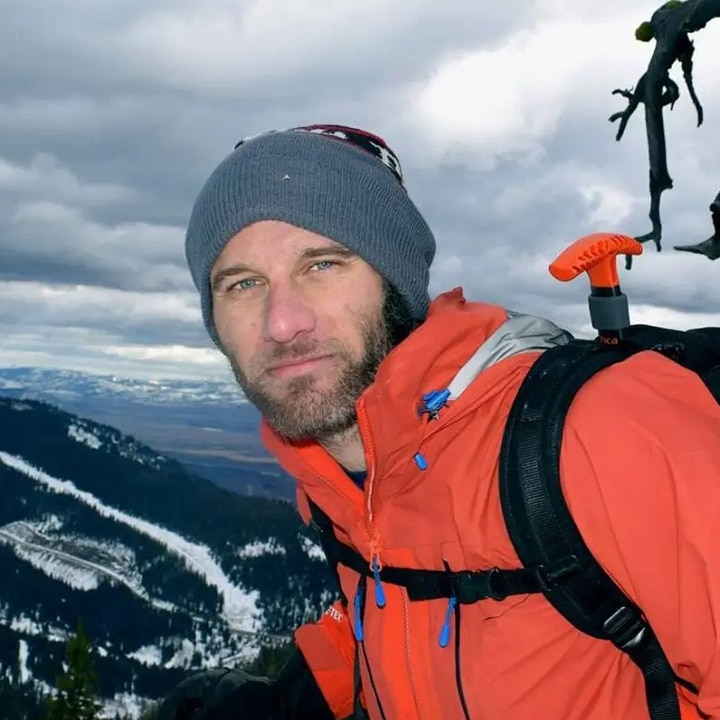 When you live in a place for a while it shapes you.
You get used to the people, the places and the general attitudes of a location. You grow accustomed to a certain way of living. And you don't even realize how it's influenced you until you are immersed in a new culture.
For a couple living in LA uprooting and moving their life to a rural town in Idaho made this reality crystal clear. The small town culture shock was startling for two people who had been living the big city life for over ten years.
Ryan Ariano writes in detail about his experience in an insightful article titled I moved from LA to a town of 2,300 people—here were the biggest culture shocks I faced in small-town America
From how people give directions, gun culture and the hours local stores keep living in Idaho was night and day to their previous life in LA.
This is one of the many reasons travel is so important! It does force you to see the world from a new perspective. Give the full big city to small town culture shock tale a read here.
Have your own culture shock tale to tell? Comment below!