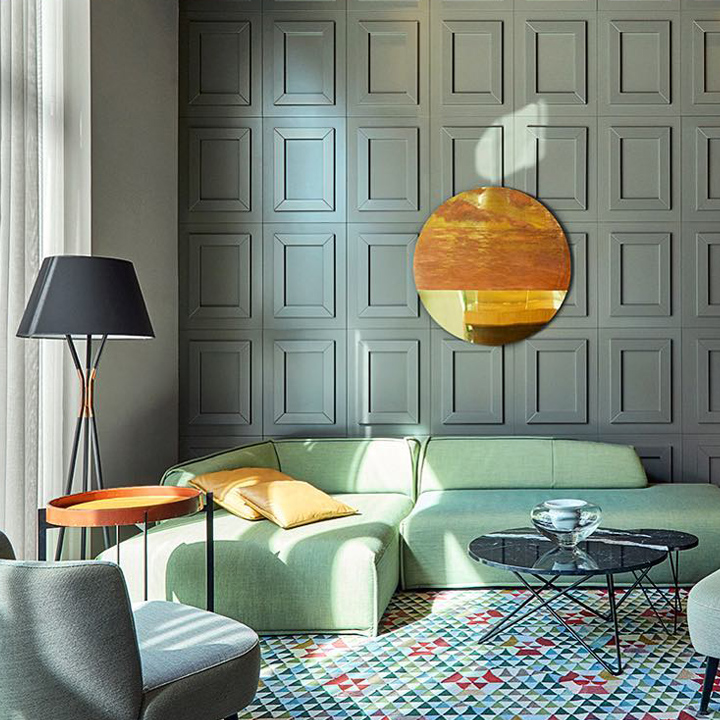 Accommodations are such a big part of a trip.
They really can set the tone for your time in a new place. Where you stay often dictates what you'll do for fun, where you'll eat, and the people you'll meet.
The options available can be quite overwhelming! Luckily if you are headed to Europe anytime soon, The Guardian has rounded up 20 Of Europe's Best New Hotels And Hostels For 2018 in an impressive line up to get your research started.
Prices and style range from boutique to budget. There is sure to be one that catches your eye! I personally have bookmarked Puro Kraków Kazimierz, Poland. An affordable, design-conscious hotel in an arty neighborhood full of vintage shops, galleries and cool bars? Sign me up.
It is definitely worth a read (and just might inspire a trip if you don't have one planned).
What was the last really great hotel or hostel you stayed at? Comment below!