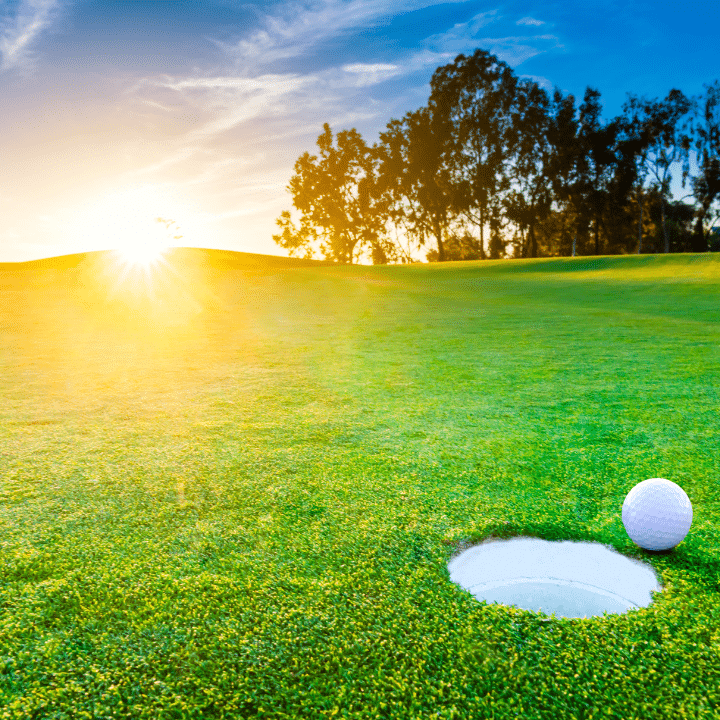 It doesn't matter whether you're a novice or a very experienced golf player, when planning a golf trip in Portugal, you want to get the most from your trip.
There are plenty of places you can go for a game, but Portugal is arguably one of the best destinations in the world.
So, if you're planning a trip this year, here's everything you need to know about a golf trip to Portugal.
Why You Should Choose Portugal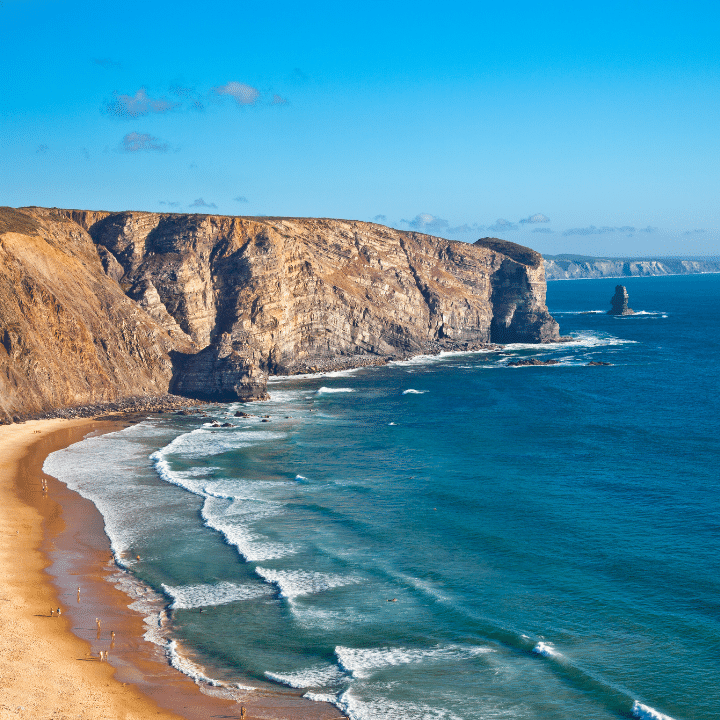 With so many great destinations around the world, why should you be planning a golf trip in Portugal?
Well, there are several reasons, including the warm weather, beautiful coastlines, and of course, an abundance of world-class courses. In fact, there are a staggering 75 courses across this small nation.
Better still, there is a wide variety, from relaxed 9-hole courses to expert courses played by champions.
Then you have the friendly locals, great beer and even better food. It's a holiday and golf trip all rolled into one.
Plan Ahead To Get The Most From Your Trip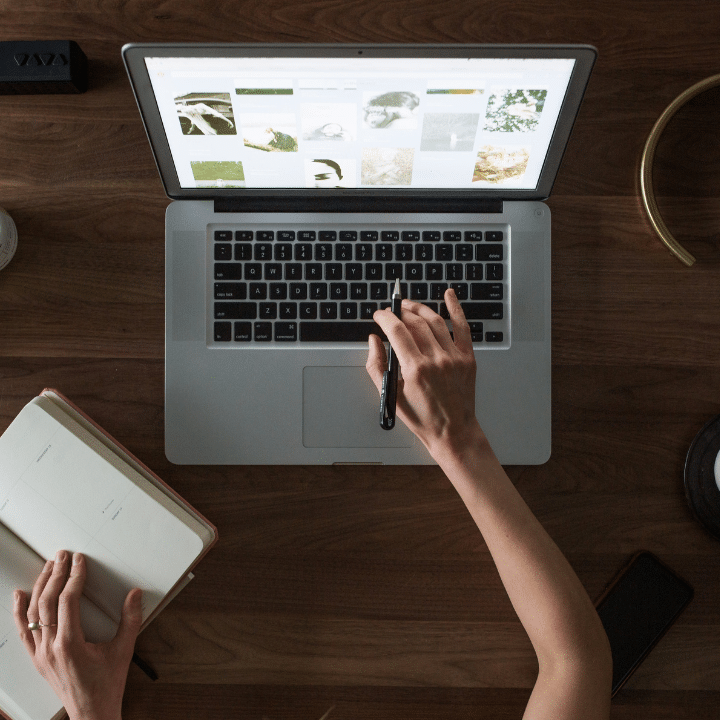 Before you go, it's vital that you do some thorough research into your chosen location and course. Make sure you're aware of any dress codes or rules you need to adhere to and take a look at what's in the surrounding area.
Another way to plan ahead and make your trip more enjoyable is to ship your clubs and luggage with a specialist courier service provider beforehand. That way, you don't have to worry about lugging your clubs around the airport, checking them in or them getting damaged in transit.
Instead, they can be collected and dropped to and from your chosen locations. This can make for a much more relaxing start (and end) to your journey.
Booking Golf Lessons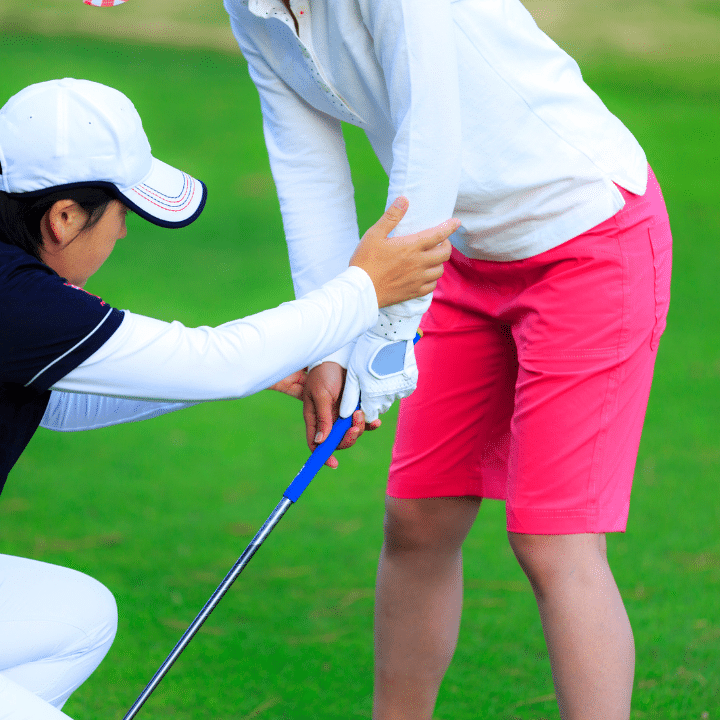 When you are planning a golf trip in Portugal, you might be wondering whether to book lessons and if so, how to go about doing this. Well, whether you book lessons will really depend on how skilled you are, but the nation is home to several great academies and schools, as well as some talented instructors.
If you do want to take part in lessons, be sure to look out for academies and instructors with good ratings in your chosen region.
You may also wish to take your budget into consideration at this stage before booking your classes.
Where To Go In Portugal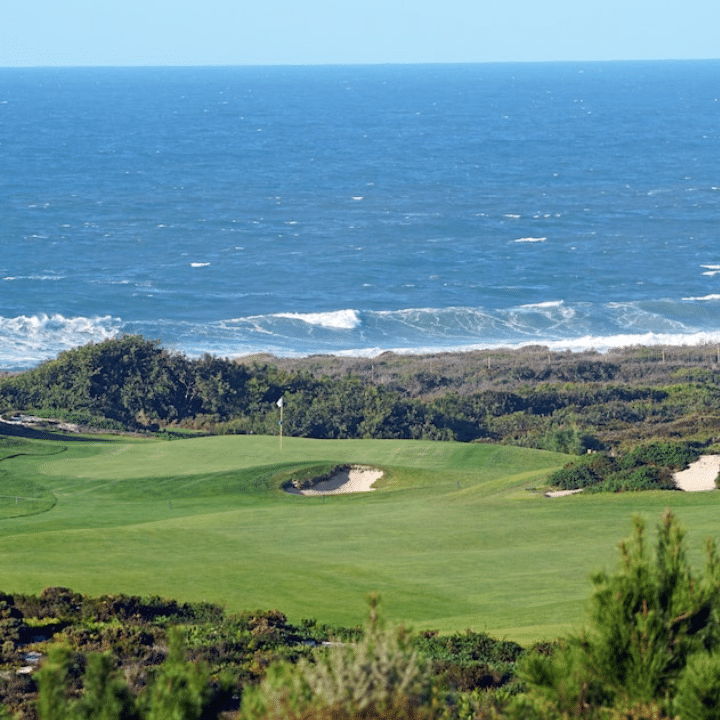 When planning a golf trip to Portugal, you should know that there are several regions that are better for golf, though courses are widespread. The two key regions are Lisbon, which has 24 courses and the Algarve which has 30. There are also some great courses in the North of Portugal, as well as Porto
Where you choose to go will depend on a number of factors, including the difficulty of the courses, if you're planning lessons and generally the area you'd like to holiday in the most. After all, you won't spend every second on the course, and it's nice to explore the local area.
8 Of The Top Courses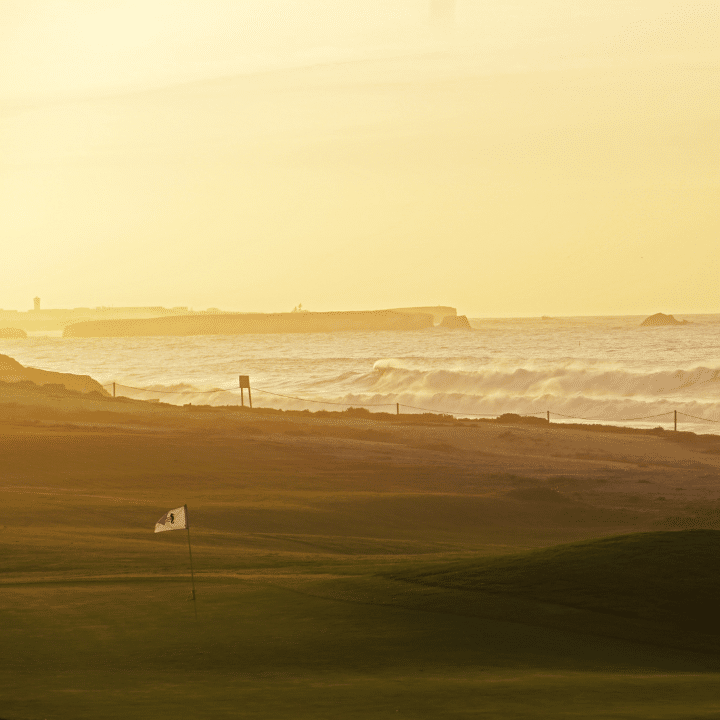 When there are so many great courses across the country, it's hard to narrow down which are the best ones. And, as we've said, outside factors may influence where you go, like the time of year and the particular region you want to be in.
However, to get you started, we've put together a list of just a few of the top courses in Portugal. Check them out to get some inspiration before you start to plan a golf trip. They include:
1. Monte Rei Golf Resort
Location: Tavira, Eastern Algarve
Par: 72
Course type: Parkland
2. Oitavos Dunes
Location: Cascais, Lisbon
Par: 71
Course type: Links
3. Dom Pedro Old Course
Location: Vilamoura, Central Algarve
Par: 73
Course type: Links
4. Troia Golf
Location: Troia Peninsula, Lisbon
Par: 72
Course type: Links
5. San Lorenzo
Location: Quinta do Lago, Algarve
Par: 72
Course type: Parkland
6. Terras da Comporta Dunas
Location: Lisbon
Par: 71
Course type: Links
7. Praia D'El Rey
Location: Obidos
Par: 72
Course type: Parkland/Links
8. North Course, Quinta do Lago
Location: Quinta do Lago, Algarve
Par: 72
Course type: Parkland
Golf Etiquette In Portugal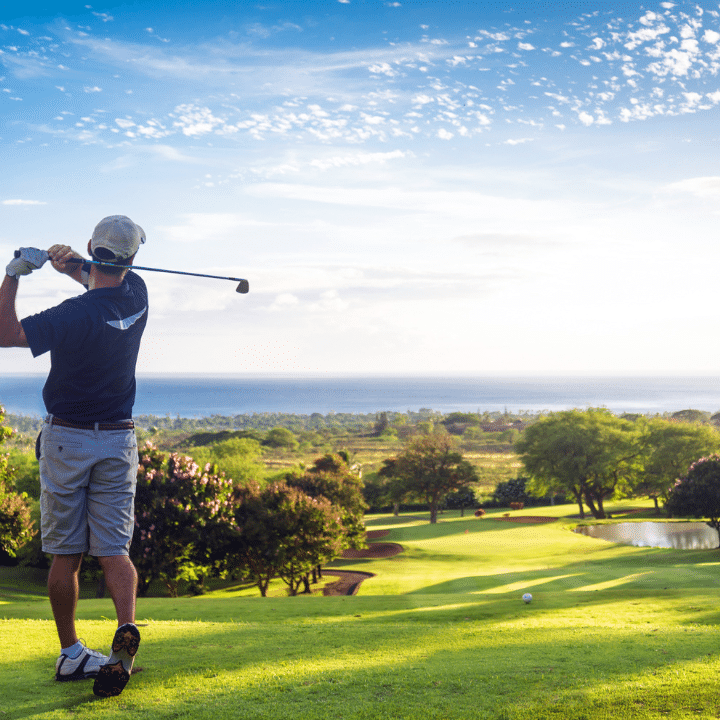 No matter where you go, there is golf etiquette and certain rules you have to follow. Of course, this will differ depending on where you are, so we thought we'd put together a quick description of general etiquette in Portugal to make sure you don't make any huge faux pas that could ruin the trip.
If you want to visit a course, in most cases you will have to take a handicap certificate with you before you'll be allowed on. These tend to average out at around -28 for men and -36 for ladies, but it's always important to check this out before you book.
You must also adhere to any dress codes (more on this next) and use proper golf shoes with soft spikes.
What To Wear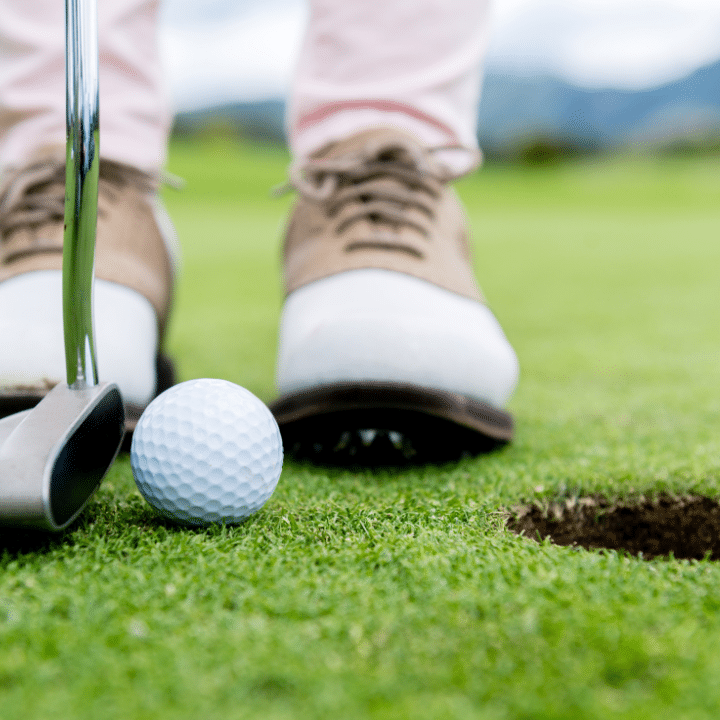 Although there may be the odd occasion when the dress code differs, there are some standard rules it is best to abide by. It's also worth checking the dress code for your chosen golf course before you go to make sure you get it right.
If you are not dressed correctly, most courses will turn you away without a refund, so this is something you need to think carefully about.
As a general rule, your shirts should have sleeves (these can be short for hotter weather, just not sleeveless) and should have a collar or polo neck. You must be able to tuck your shirt into your trousers.
You must also wear tailored trousers or shorts with belt loops and a belt if necessary. If you're wearing shorts, you must also wear the correct socks. These need to be short so they are not visible from your shoes.
And, as we said, you must wear the appropriate golf shoes and don't forget your gloves.
Additional Items To Take
Finally, there are some other considerations when packing your bags that it's worth noting. Of course, you'll need your golf clubs, balls tees, etc. as well as the right outfits as discussed above.
But, it's also important to dress for the weather and on chillier days you may want a jacket, and for the summer months, don't forget to take suncream and your water bottle with you.
As well as your golfing gear for the daytime, be sure to bring some additional outfits for the evening. If you plan to visit the clubhouse, bring some smart clothes with you.
If you also plan to explore the local area on a couple of occasions, don't forget to pack your trainers, sandals or other comfortable clothing for getting out and about.
What do you think? Did we cover everything? What's the first thing you pack when leaving on a golf trip?