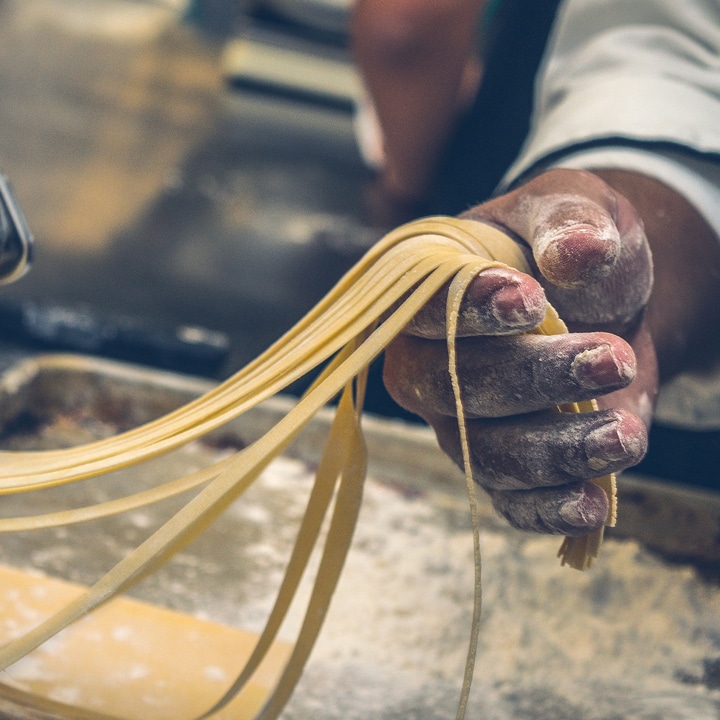 Food brings us together as citizens of the world.
Through food, we learn about bucket list traditions, cultures, and tastes that we might not always experience in our own homes. 
Do you find yourself Google searching for food experiences when you book a trip? Or scrolling endlessly through your favorite foodie Instagram accounts?
Check out our list of 12 culinary bucket list experience every foodie needs and while you're at it, take a gander at 25 Instagram Foodie Travel Influencers to Follow Right Now.
Taste traditional tapas and wines in Barcelona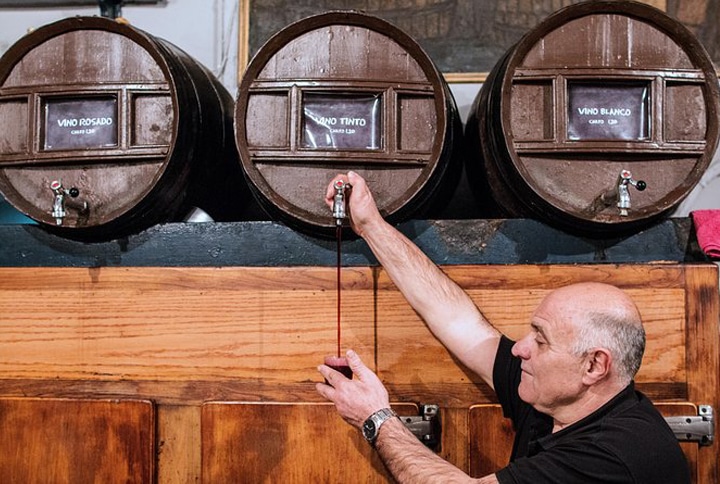 It's no secret that Spain is a country known for some seriously fun dancing, beautiful waterfront cities, and lots of wonderful wine and tapas.
What could be better than tasting wine and enjoying tapas with friends or family than on a tour where you can taste several! Check out this wine and tapas tasting experience on Viator.
Taste rare Mezcal in Mexico City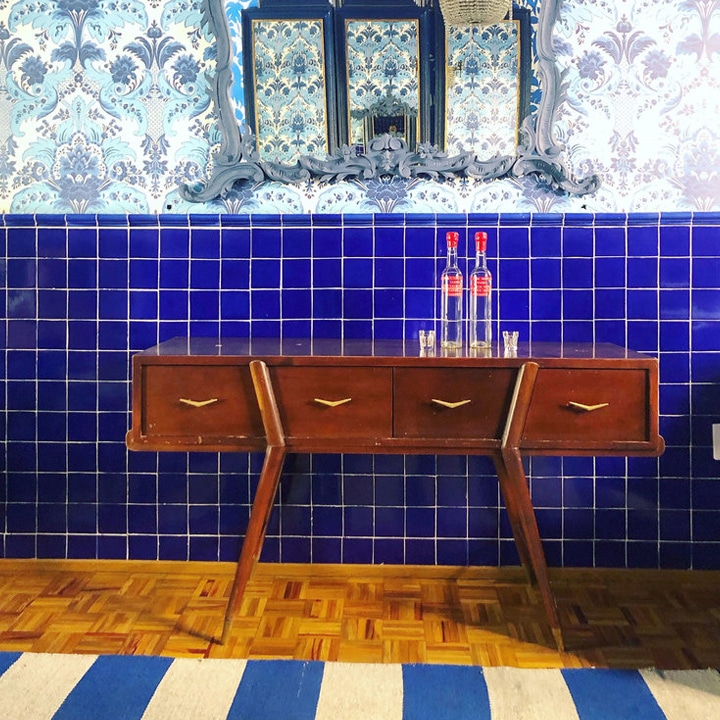 This experience features a tasting of 6 rare mezcals in Mexico City. Mezcal is a Mexican distilled alcohol made from any type of agave, known to be fantastic from this region, and can be compared to the taste of tequila.
For a rich, cultural experience featuring this fun find, check out Club Tengo Hambre's All The Mexcal tour.
Take a class at Le Cordon Bleu in Paris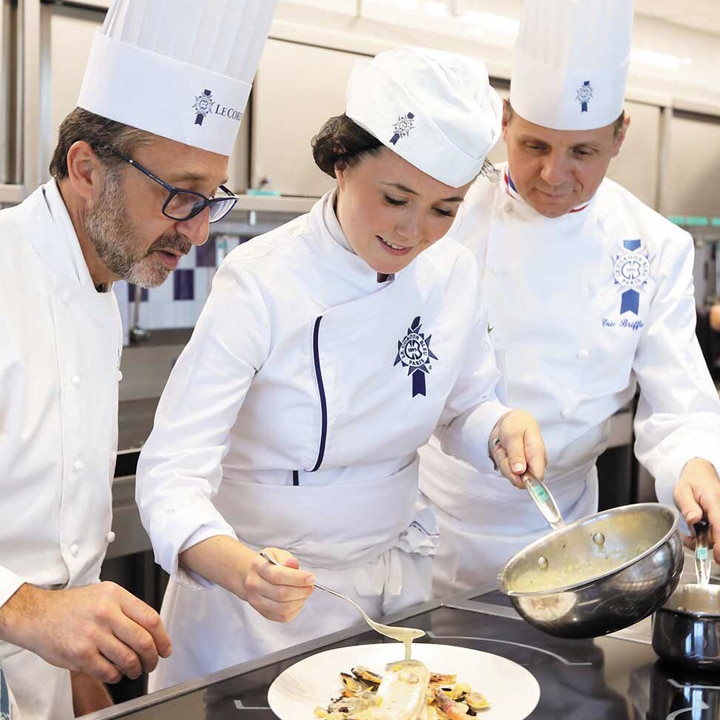 If you haven't heard of Le Cordon Bleu, it's time to put your reading cap on and read up about this culinary destination.
Founded in Paris in 1895, Le Cordon Bleu teaches French cuisine all across the world. Known for its incredible techniques and programs, a degree from Le Cordon Bleu is your ticket to a successful career in cuisine.
Lucky for us, there are classes and workshops you can take for fun. Check out The Secrets of Macarons, a 3-hour workshop focused on the yummy French pastry.
Make Pasta with a Local Expert in Florence, Italy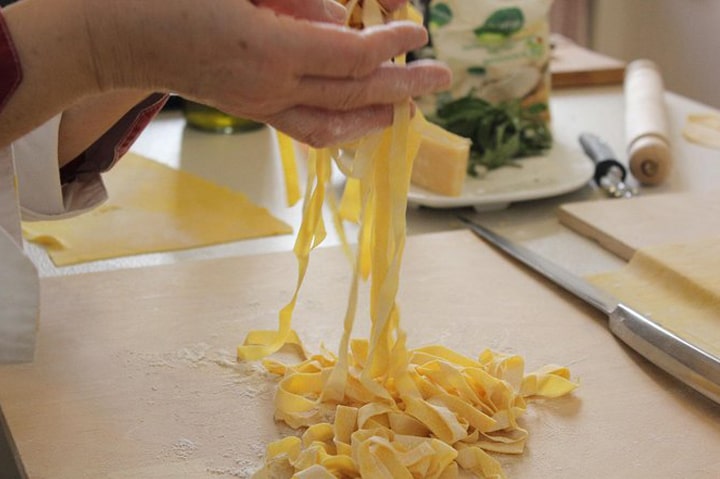 Is making pasta in Italy on your bucket list? There are an endless amount of options to choose from in Italy.
This private Tuscan pasta making class with a local expert in Florence has 5 stars for good reason. In 5 hours you'll learn how to make traditional pasta, sauces, other dishes, and dessert. You'll be ready to eat by the time you're done.

Go pie crazy at Pies on Parade in Rockland, Maine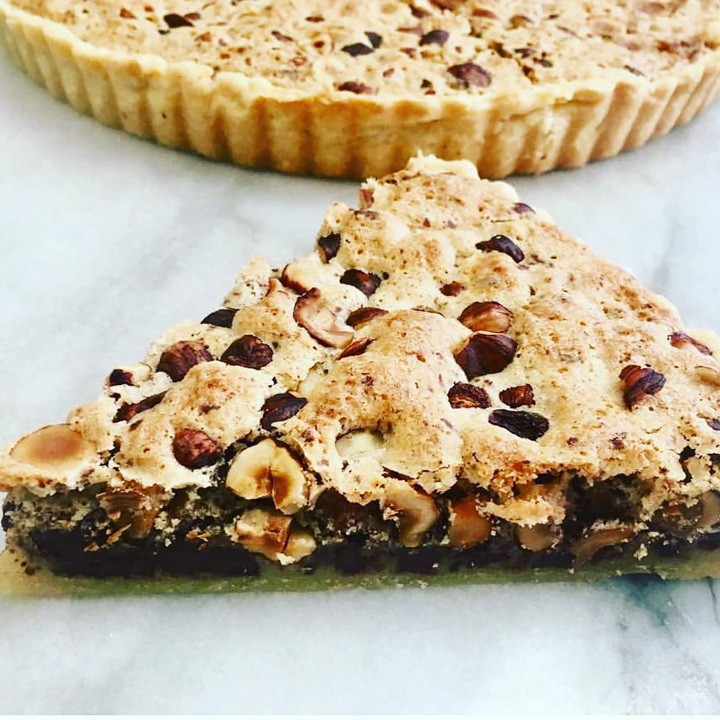 Rockland, Maine is known as "Pie Town USA" to the Food Network, and for good reason. The pies!
On this glorious pie-filled weekend you will enjoy the annual pie-a-thon to celebrate National Pie Day. Friday features a Silent Auction and Pie Gala, Saturday brings the Pie Scavenger Hunt, and Sunday features the legendary Pies on Parade event. During Pies on Parade, you can "sample more than 50 different pies at 25 or more businesses, restaurants, and inns throughout Rockland."
Pies range Shepherds Pie and gourmet pizza pies to sweet and savory galettes, seafood pies, egg pies, whoopie pies and the Key Lime Rock Pie. Wow!

Cooper's Hill Cheese Roll & Wake in England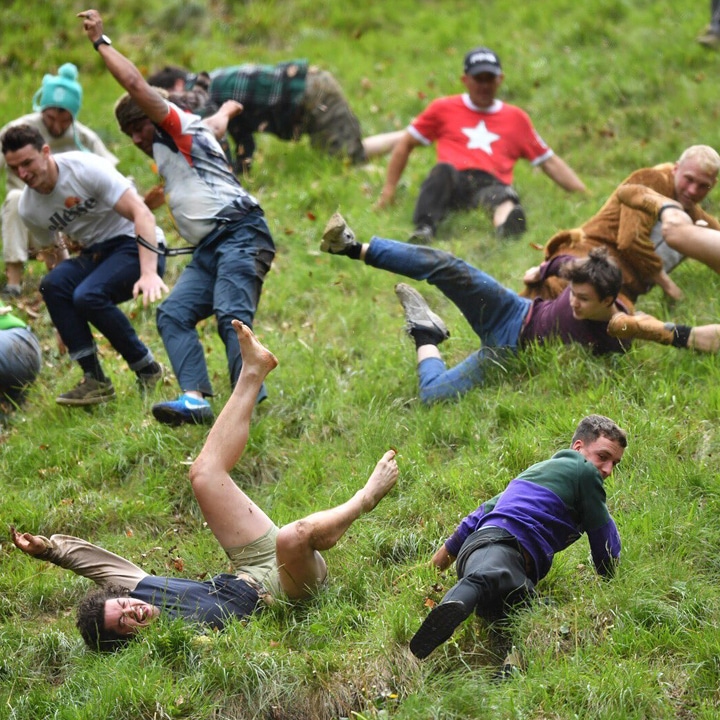 How much do you love cheese? Enough to chase a cheese wheel down a hill with a bunch of other people?
Well, that's what the people of Gloucestershire, England are doing and they are having a blast while doing it! The Cooper's Hill Cheese Roll & Wake is a cheese roll down a hill – there are both male and female categories.

Have breakfast with giraffes at Giraffe Manor in Kenya, Africa
Giraffe Manor is a boutique hotel that sits on 12 acres of private land within 140 acres of indigenous forest in the Langata suburb of Nairobi. Step back in time to the 1930s when Europeans first flocked to Africa to visit the safaris.
The neighbor giraffes who live in a nearby forest sanctuary often make guest appearances by the hotel, sometimes sticking their long necks into the dining room to share a meal with you – it's an experience you'll never forget. Psst!
We recommend it as a honeymoon destination too, check out 10 Alternative Honeymoon Destinations Off the Beaten Path.

Stroll around Belgium sampling chocolate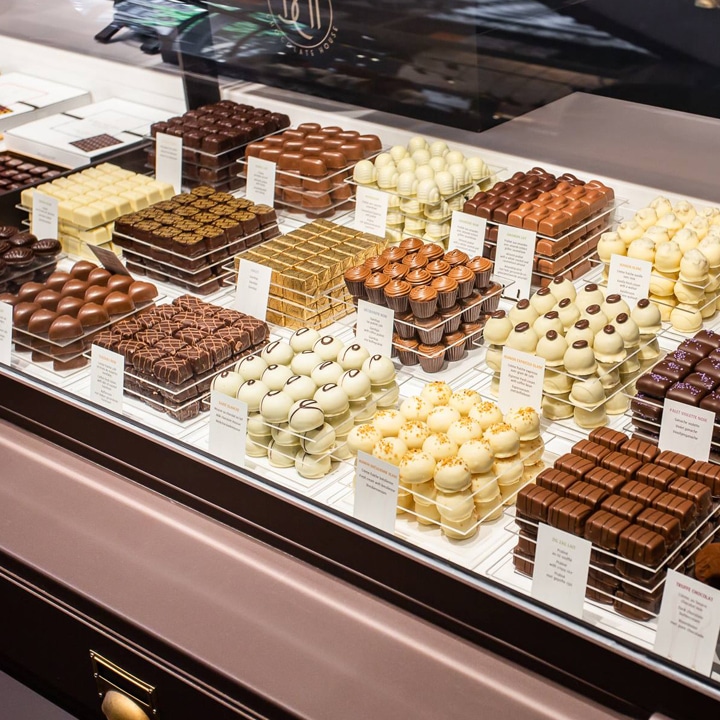 Belgium is known for its rich, decadent chocolate, something that tastes completely different from what we eat in North America.
If you have the opportunity to visit Belgium, you must simply walk around whatever city you are in, whether that's Brussels, Antwerp, or Ghent – and sample chocolates from the local chocolate shops.
A few stops to consider: The Belgian Chocolate House, Passion Chocolat, or Daskalides Chocolatier.

Visit Asia's Largest Flower Market and make flower pastries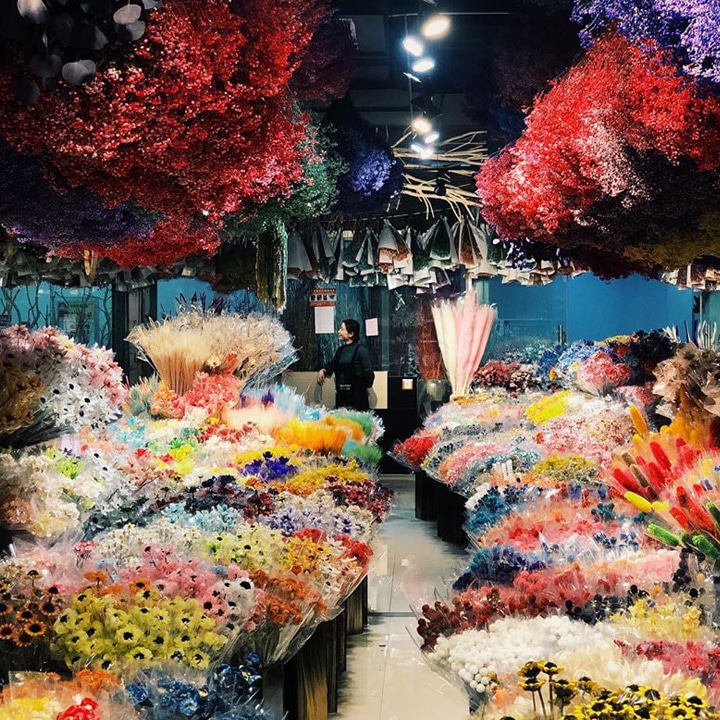 On this tour, you'll be transported to Asia's largest fresh flower market to wander and enjoy the amazing scent that so many flowers have.
Choose a few to take home and then get ready for a cooking class where you'll learn how to make flower pastries. You'll taste a Kunming flower cake, make flower jam, and bake flower pastries.

Sip wine on the Napa Valley Wine Train in California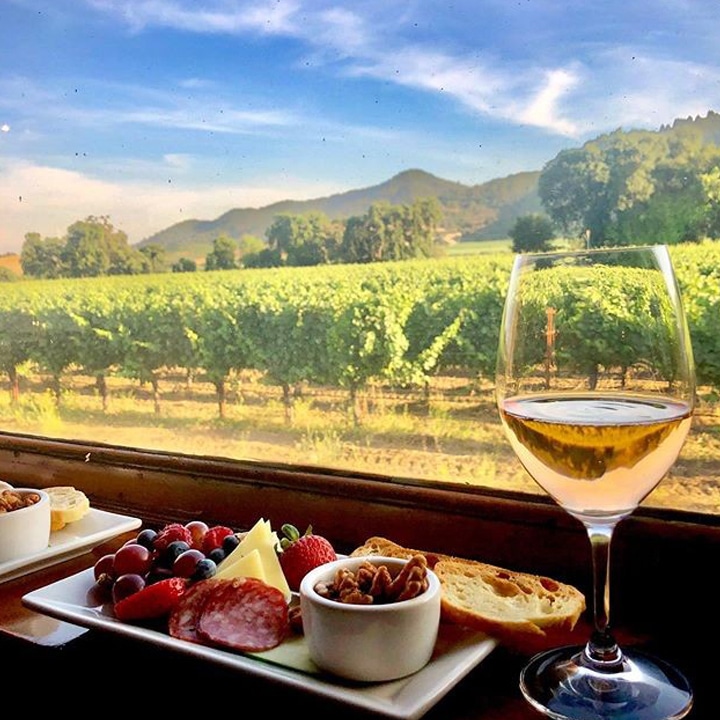 Napa Valley is the premier destination for wine and wine tasting.
It's home to hundreds of hillside vineyards and the Napa Valley Wine Train, a vintage train and traveling restaurant that runs throughout the area.
Experience the beautiful wine country of California and travel by some of the most expensive and famous farm real estate in the U.S., including Oak Knoll, Yountville, Oakville, and Rutherford. We say it's a great Bachelorette Party Destination for Every Type of Girl.

Dine underwater in the Maldives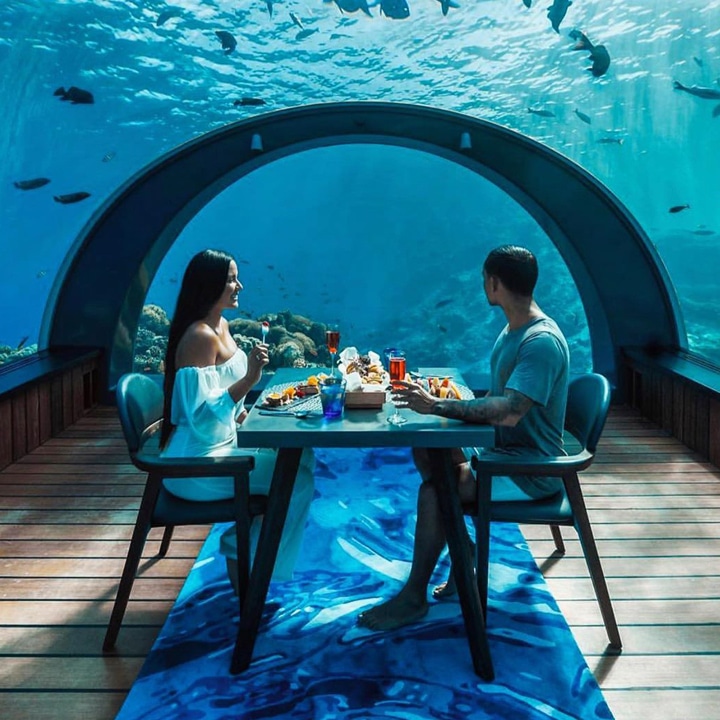 At Hurawalhi, in the Maldives, you can dine underwater in the world's largest all-glass underwater restaurant.
This is a culinary experience truly like no other, where you'll relax and enjoy a meal 5.8 meters below the ocean's surface. Gaze into the blue and watch all kinds of species of fish and crustacean around you.

Try a 32-course meal at Sushi Waikiki in Hawaii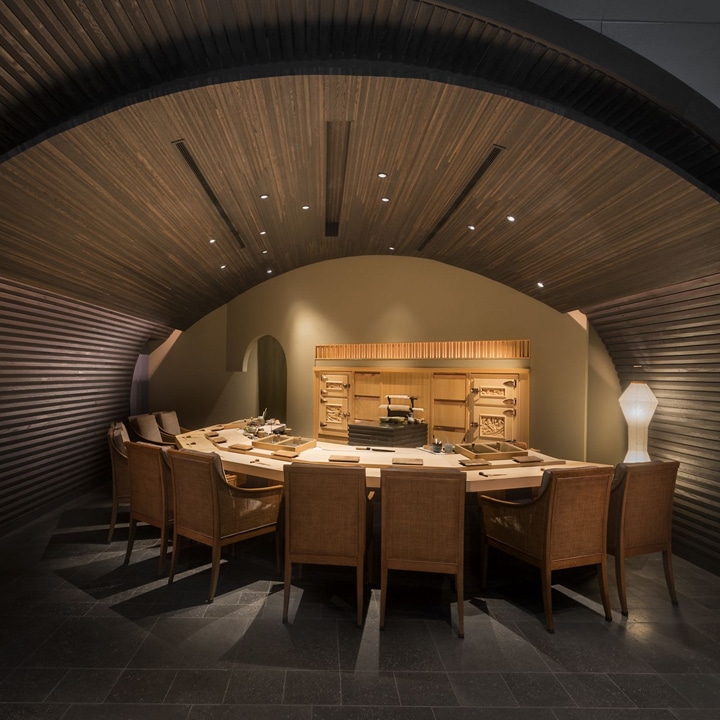 32 courses of sweet sushi. At Sushi Waikiki with just two sittings per night, you can enjoy a 32-course meal for $300 per person.
Get ready for an omakase-style meal featuring seasoned rice with more than 40 kinds of fresh fish. This is sure to be a culinary experience you're sure to remember.
Now that you've seen our list of the best culinary experiences to add to your bucket list, what do you think? Did we miss anything? Please leave us a comment below!