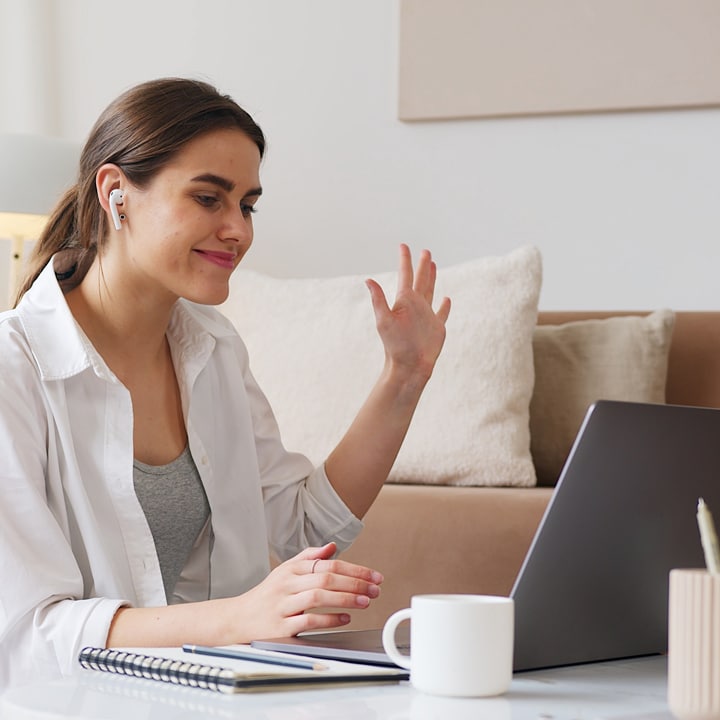 Many classrooms have gone virtual since the start of COVID-19.
Now that students are online, there are many remote opportunities for them to learn and grow.
Are you looking for remote work? Looking to make some money on the side? Or are you looking to teach cultures from around the world?
Teaching English online is a way to interact with cultures from all over the world and work from anywhere with no experience teaching.
Check out our guide on how to teach English online with no experience.
First things first, we should cover the basics of teaching English online. Before you dive deep into this process, seriously consider if this is something you want to do.
Am I a native English speaker?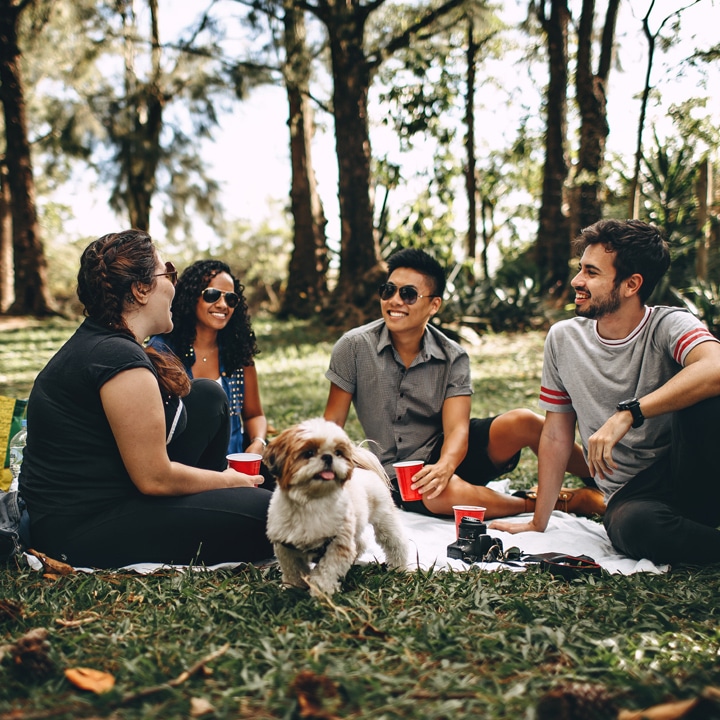 English should be your native language or your first language if you are hoping to teach it to foreign speakers online. Unfortunately, if it is not, then you will not be a good fit for these courses.
What do I need to get started?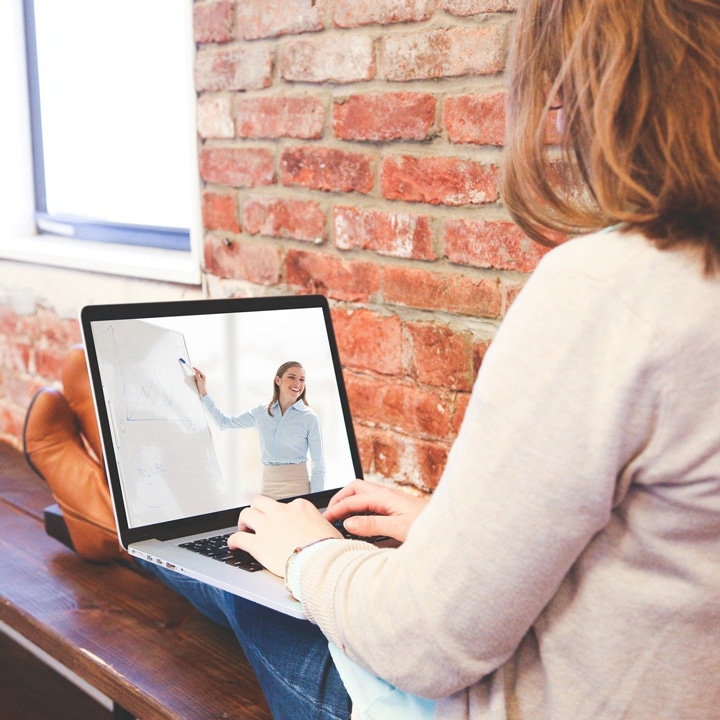 Thankfully, you can access the internet from almost anywhere in the world.
In addition to having a fast, reliable internet connection, you'll need a computer, webcam (lessons usually take place via Skype or another webcam service), and a headset and/or headphones.
You'll want to teach in a quiet place to lessen distractions for your students. Think of your space as a mini virtual classroom.
Do I need a degree?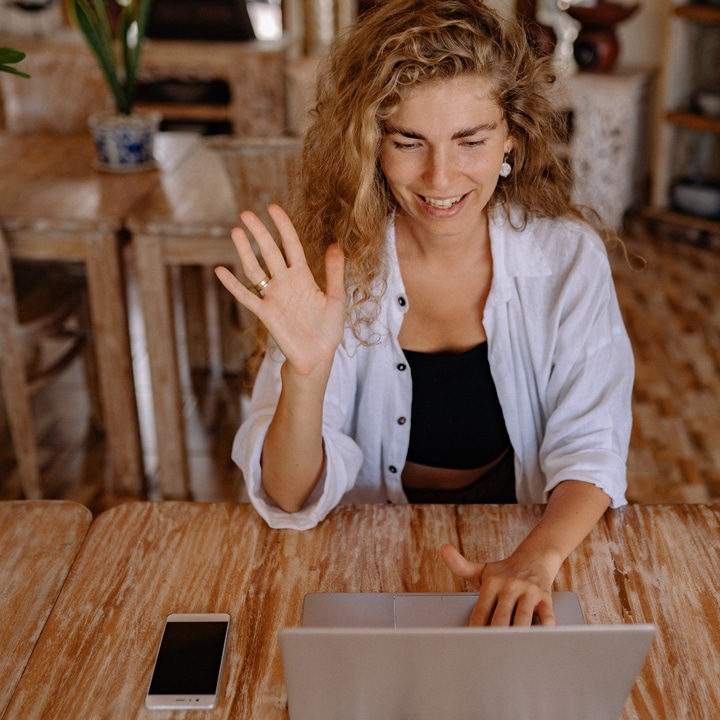 You do not need an English teaching degree to teach TEFL online, but you should have a TEFL Certificate.
TEFL is an acronym for Teaching English as a Foreign Language. With a TEFL certificate, you will qualify for thousands of online English teaching jobs. With a TEFL Certificate, you'll learn and practice all you need to know to start teaching English online.
Several sites offer different levels of TEFL Certificates, the greater the number of hours, the higher your certificate is. The higher amount of hours, the more expensive. TEFL Certificate courses range anywhere from roughly $150 to $350.
You can also teach ESL courses.
What type of jobs are there?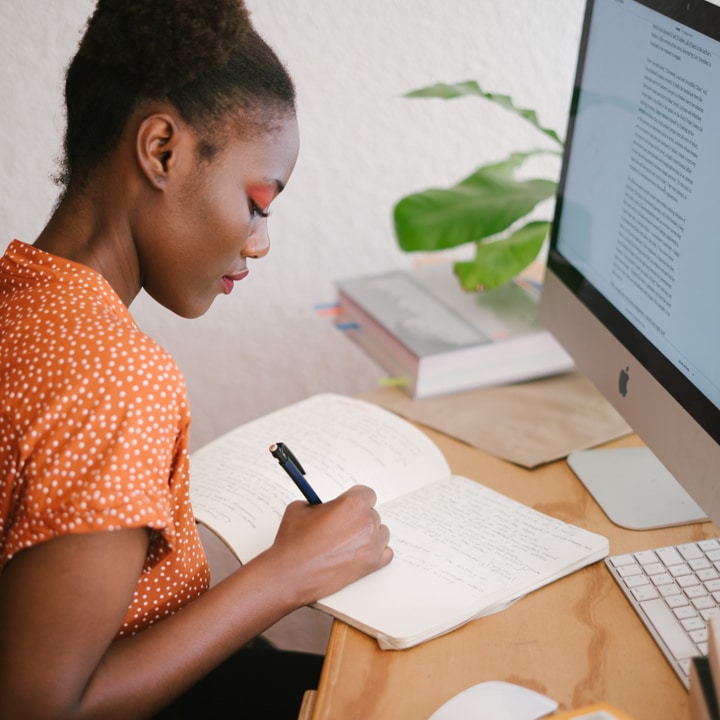 There are a few ways you can land a position teaching English online with no experience.
You can work for a specific company, for instance, a language institution, or an online English tutoring company. In addition to this option, you can offer classes on an online tutoring marketplace, which would give you a little more freedom in terms of teaching, scheduling, etc.
Lastly, work as a freelance online ESL tutor and market yourself.
Where can I get started?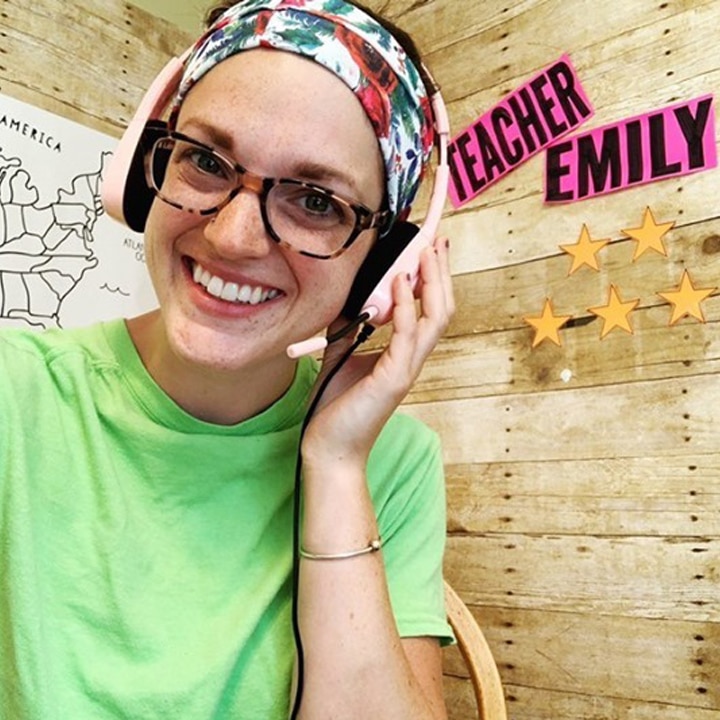 VipKid is an "online education company that connects students and teachers globally through one-to-one personalized English language classes."
VipKid boasts working wherever, and whenever – with no commitment to a minimum amount of hours. The platform allows teachers to do what they love and get paid too.
After answering a few questions and signing up for an account, you can sign up for a 6-month commitment with VipKid. In that time commitment, you are not required to work a certain amount of hours.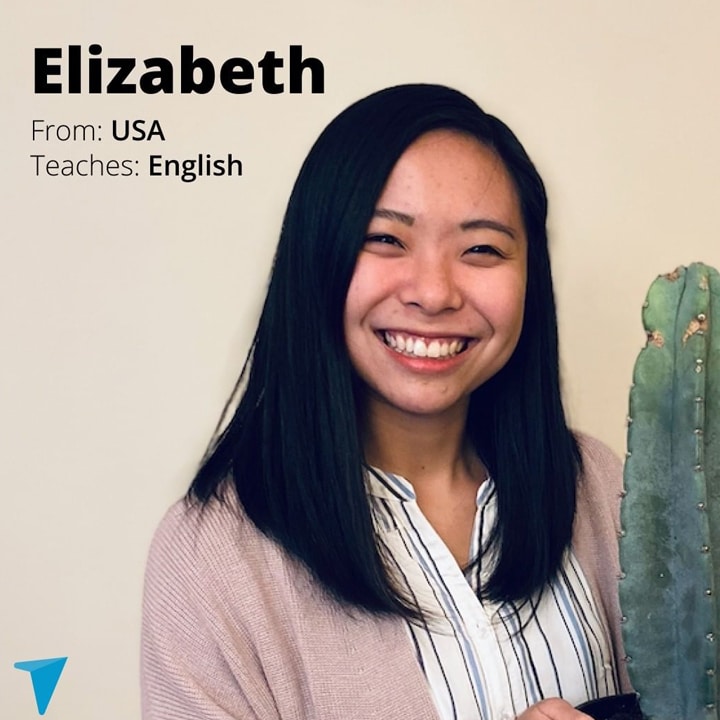 Verbling offers online teachers for private lessons based on your interests and objectives, and we love the sound of that.
Verbling is super user-friendly, and the service opens right in your browser, there's no need for extra downloads. Students love Verbling because it's easy to "track progress, with customized lesson plans, report cards after lessons, badges to unlock, and certificates at every milestone."
Teach students from all over the world from wherever you are and set your hourly rates and schedule. Work part-time, full-time, or occasionally! Verbling also hires Spanish tutors, French tutors, and Japanese tutors.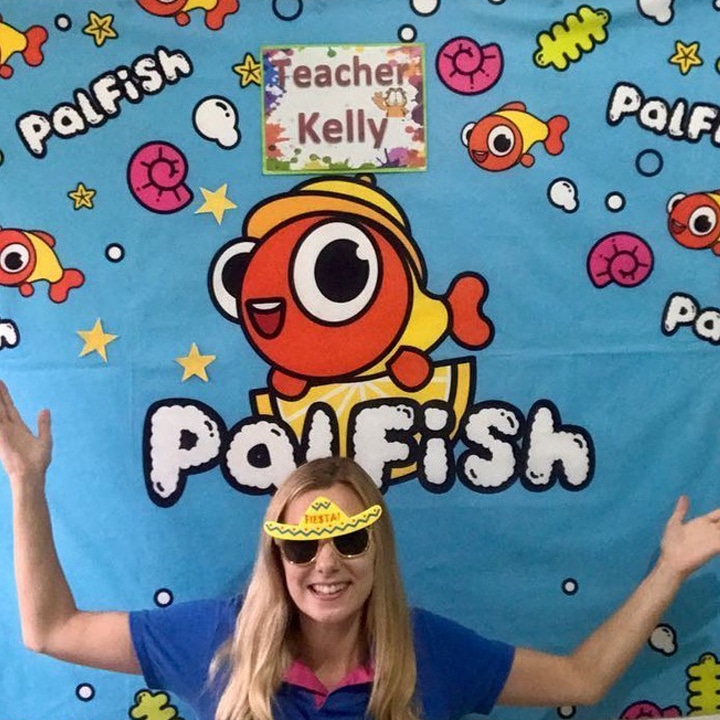 PalFish currently holds the fastest interview process in the online ESL industry, so if you're looking for quick, here it is!
The three programs offered include Free Talk/Live Streams, the Official Kids Course, and the Philippines Course.
Free Talk is open to non-native English speakers, requires no qualifications, allows you to set your own rates, does not require minimum hours, allows you to teach from your phone or tablet, and allows you to have students of all ages.
The Official Kids Course you can earn up to $22 USD/hour, must be a native English speaker, must have a TESOL/ TEFL/ Teacher's certificate, and hires teachers from the US, Canada, UK, Ireland, or Australia. The Philippines Course hires English teachers from the Philippines, can earn up to 268 PHP/hour, you must have a TESOL, TEFL, or Teacher's certificate, and you will teach children ages 3 to 12.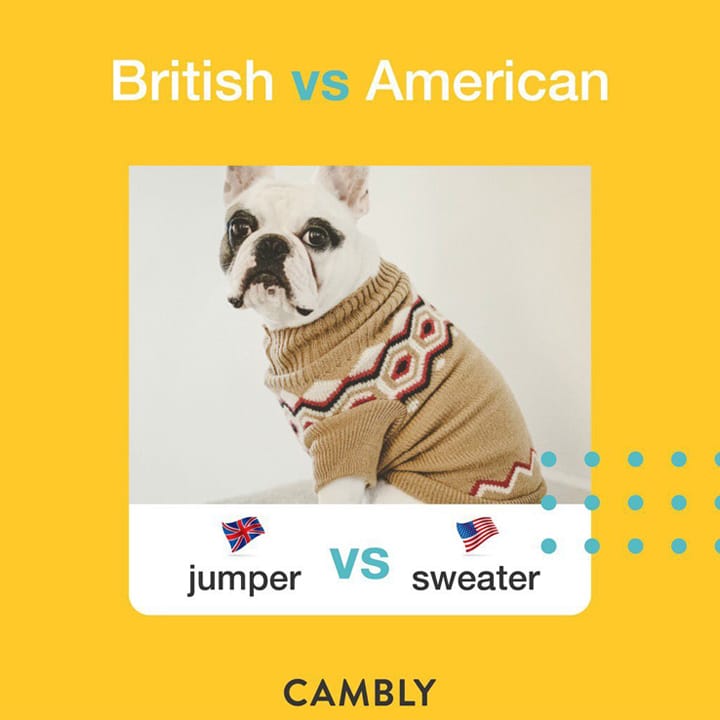 Tutor with Cambly through one-on-one lessons based around your very own schedule.
Earn something for every minute: $0.17/min ($10.20/hour) on Cambly and $0.20/min ($12.00/hour) on Cambly Kids.
On the main page of Cambly, it says, "No teaching certificate, bachelor's degree or prior teaching experience needed." It's just what you're looking for! Create your own schedule, work as much or as little as you need, and get paid!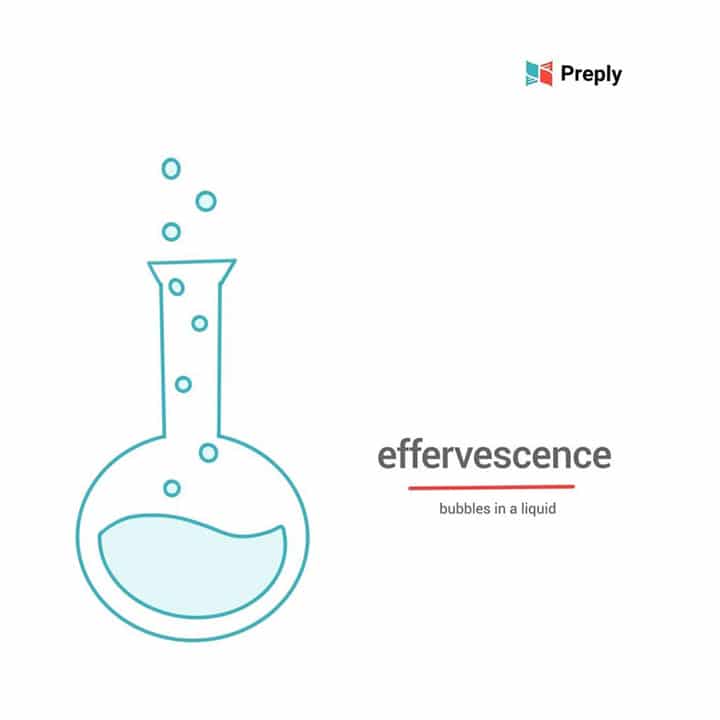 Preply is a resource to find online English tutoring jobs, and its goal is to connect teachers and all people.
Made for both children and adults, Preply allows students (if adults) or their parents, to make listings on the site with the rate they are looking to pay per hour.
Each post lists responsibilities, requirements, and what you get out of the experience. This makes it an easy-to-use site where both students and teachers can find good matches.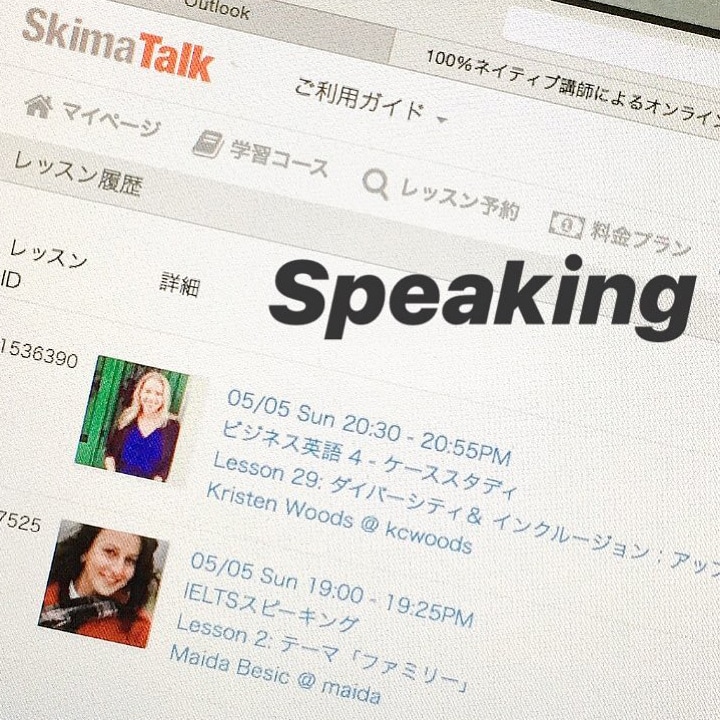 SkimaTalk is another great resource for native English speakers looking to teach English online, from anywhere.
The students can leave rates and positive feedback on each teacher's profile, and the more positive, the better! SkimaTalk is free to join and does not require any certification.
As long as you are a native English speaker and have the potential to be a good teacher, you should have no issue getting hired.
Lingoda has more options for students but it's run very similarly to other English courses out there.
Students can choose between a General English Course, which helps with traveling the world and making new friends, or the Business English Course, which is meant for busy professionals to progress in their careers and communicate effectively at work.
Apply to be a teacher with Lingoda and you'll be ready to teach! Lingoda will test your internet connection and ask you about your motivation for the role.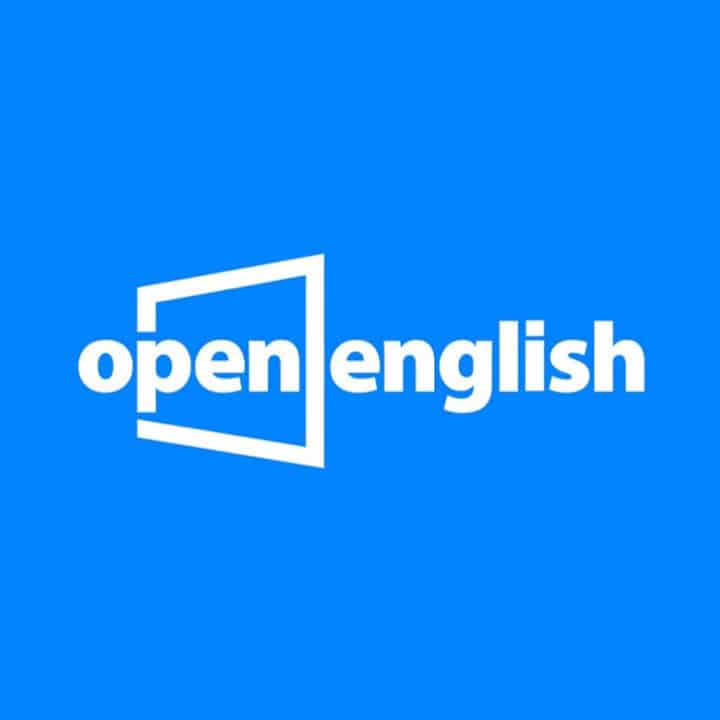 Open English is different from other English teaching sites because it offers live online classes with American teachers, 24 hours a day.
ESL/EFL professionals should apply to teach with Open English. Teaching materials are created prior to the start of each class, so creating a curriculum and lesson plans is not required.
As you apply for Open English, you will need a microphone to record a short video sample, a resume, a diploma or degree, and TEFL/TESOL Certificate, if applicable.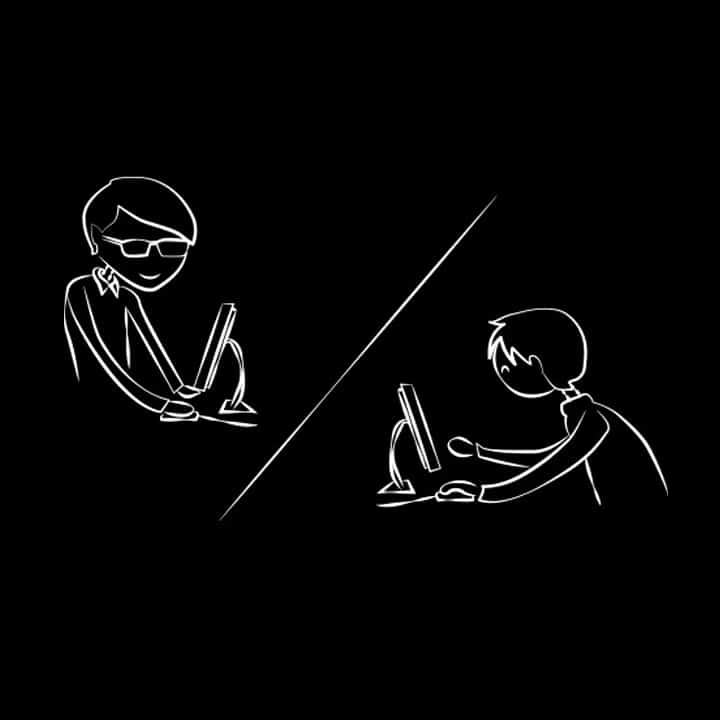 LatinHire wants to hire you if you have a passion for teaching and are a master in one of the following subjects: English, Calculus, Chemistry, Physics, Statistics, Algebra, Geometry, Trigonometry, Accounting, Finance, and Economy.
Perfect for stay-at-home parents, retired professionals, college students, and all those in between, LatinHire is another source to teach English online and get paid while doing it.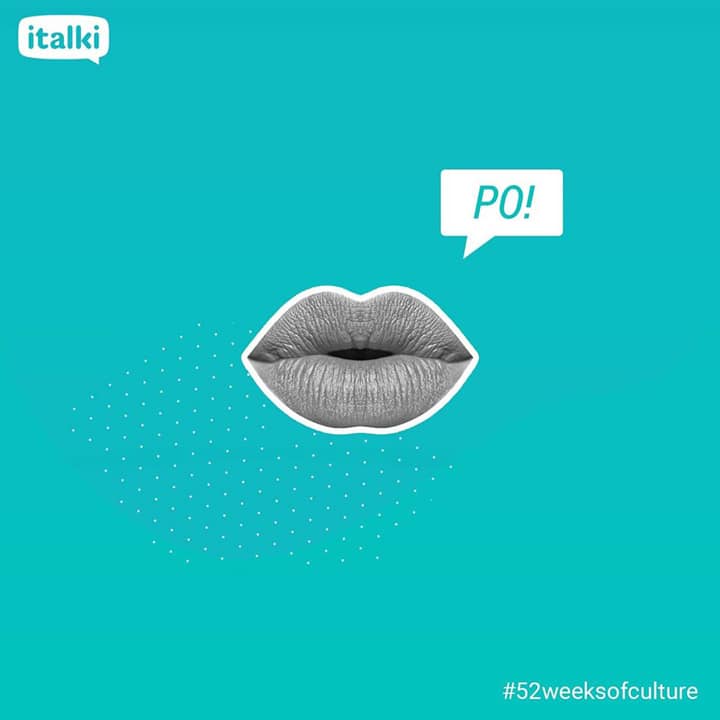 iTalki is a large online marketplace that teaches over 5 million students across the globe.
Set your own schedule, set your own rates, work when you want to, and iTalki does the rest. As you build a rapport with students, you'll grow your following. iTalki handles all international payments so you don't have to.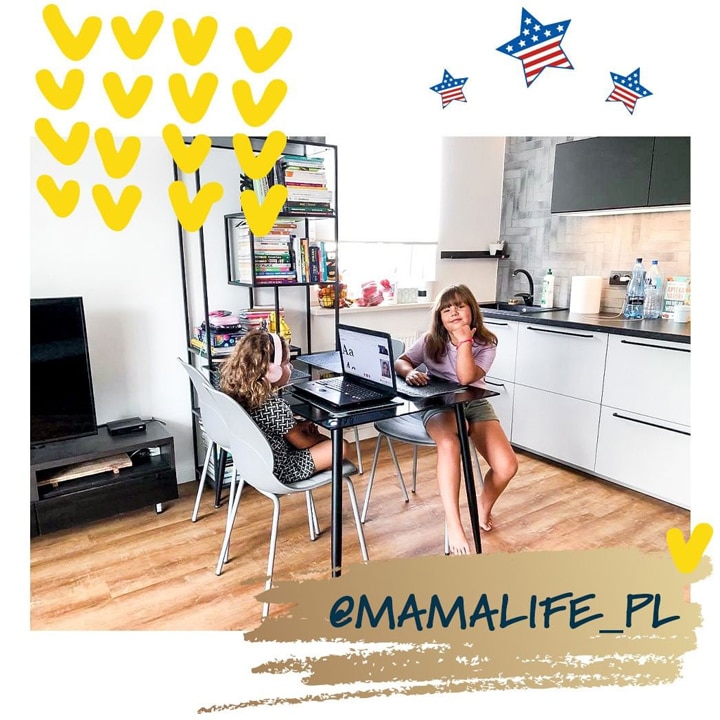 Tutlo offers one-on-one online learning with a live teacher, the teachers come from around the world, and classes are on-demand from 7 AM to 10 PM.
Sign in, select a teacher, start a lesson, and your students are ready to go. Tutlo offers adult courses, kid/teen courses, and business courses.
Why should I teach English online?
There are many reasons for deciding to teach English online, and there is no right answer.
When considering teaching English online, think about how it will fit into your lifestyle now, when you think you'd set aside time for it and the basic motivation behind it. Is it to make some spare cash? Is it to help others? Is it to interact with other cultures?
Now that you've read our guide on how to teach English online with no experience, what did you think? Leave us a comment below!