Traveling is about the journey—there's no denying that.
But if you haven't got a lot of vacation time to spare, it's important to do everything you can to make the most out of your trip. We've got some travel tricks and vacation tips to help you maximize your time embracing the local culture, exploring new places, and taking some well-deserved R&R.
Do Your Research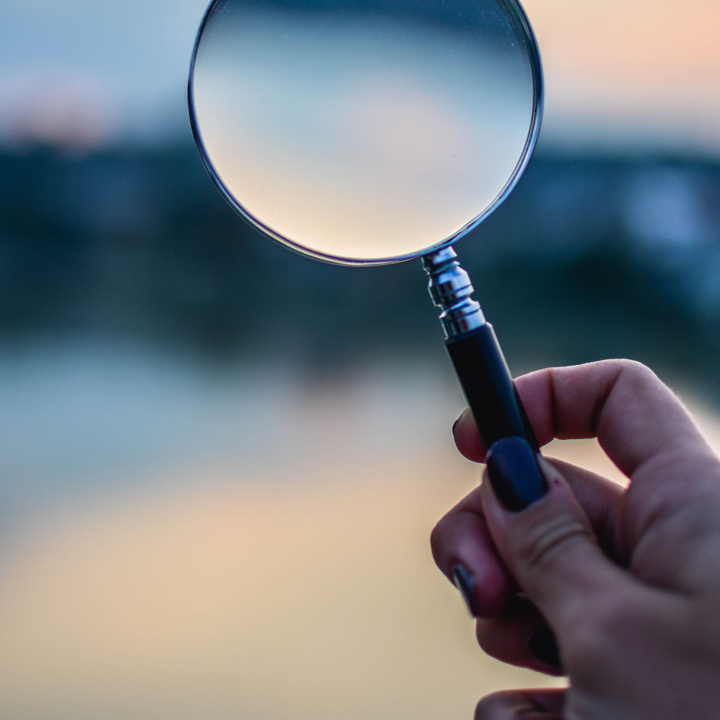 Before you hop on the plane and jet-set off to your destination, do your research! There's nothing worse than getting to a new city and being totally clueless on what to do, where to go, and what you absolutely must see. So before you even book that airline ticket, check out the basics on what there is to do there, learn about local customs, and maybe even learn some language basics.
Make a list on your phone or travel journal and prioritize what you want to see so that you can see as much as possible in the amount of time that you have. Now, this is not to say your vacation should be totally planned out and jam-packed with activity.
The point of a vacation is to embrace some time off from your day to day routine—so make sure you build in some time for that too. Plus, some of the greatest adventures come when you don't have an itinerary. So, even if you do have a strategy for what you're going to see and when, make sure to be flexible and open to opportunities that come your way. 
Use Local Guides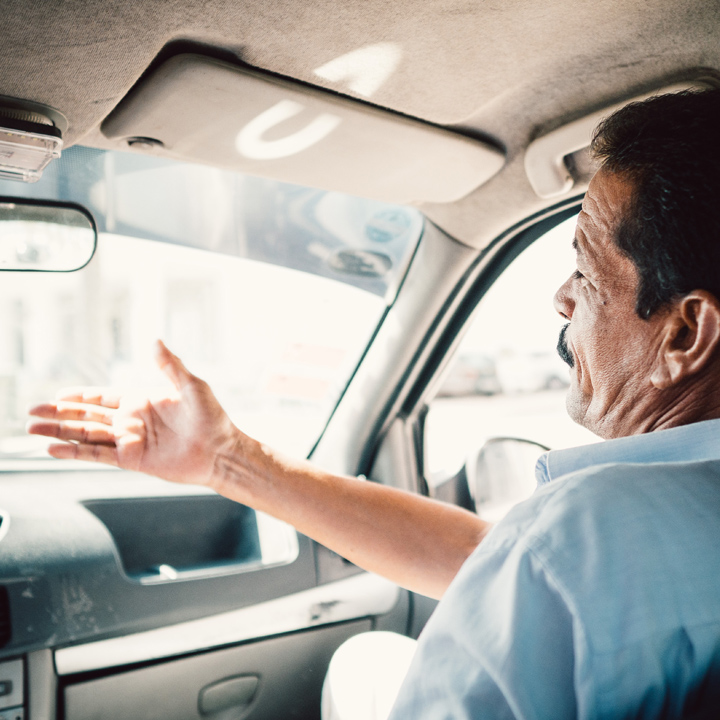 You know your city best. When a visitor comes to your town, chances are you know exactly where to take them— the best restaurants, coolest attractions, and maybe even the most expansive sunset view.
The same thing goes for when you're visiting a new place— locals know best. Use Showaround to hire a local guide to help you navigate the city and see your destination through the lens of a local. You'll definitely uncover some hidden gems that go beyond the average travel guides, and you might even be able to save some cash if your guide can tell you which expensive attractions to skip, and which ones are really worth seeing.
Check For Savings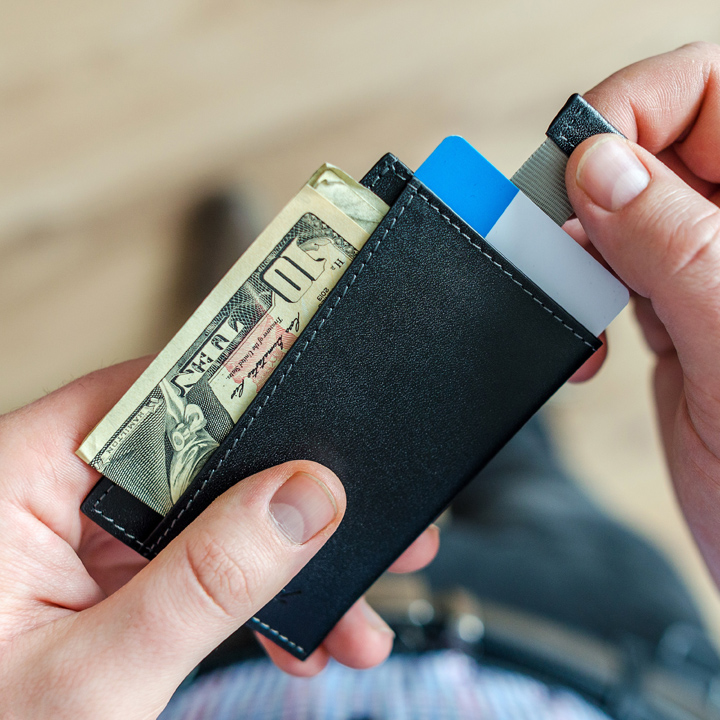 Guides can help with the basics of saving on food or sight-seeing, but if you really want to ensure you're spending your money wisely, it's best to put in a little work of your own.
If you're the type of person that knows how to be frugal at home, there's no reason you can't translate that to your trip, too! There are always ways to save when traveling internationally, just keep your eyes peeled. An easy step is to avoid tourist traps when you can.
There are plenty of shops, restaurants, and tourism destinations that will hike up the price if they know you're not a local. On the other hand, there are always local places that offer discounts, sales, or coupons. These can be hard to find if you don't speak the language or are unfamiliar with the area. A quick online search could be a lifesaver in this situation. Everything is online these days and it's just a matter of knowing where to look!
Another quick tip for savings is to check the local newspaper. You might not think it matters, but newspapers are where you'll find the savings that are targeted to regulars of the area, and thus less likely to spend the exorbitant rates that would be charged to a tourist. This is also where you'll find fun and free activities that aren't found on any travel website. The money you can save is well worth the time it'll take to scan through the paper.
Pack Smart Travel Essentials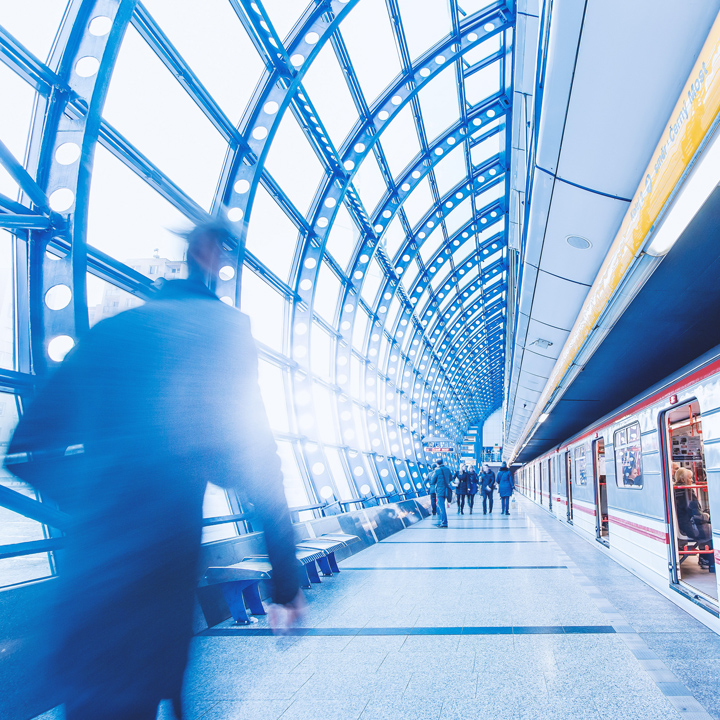 Besides knowing what to put on your itinerary, packing smart can also help you maximize your travel experience. When packing up for your next journey, keep the following packing tips in mind.
The Right Bag: Lugging around a big suitcase doesn't really make sense if you're an on-the-go kind of traveler. Whether you're rushing to make the next train or just need space for all of the essentials (nothing more), an

Osprey backpack for men or women

is the perfect travel partner. They're comfortable, easy to throw on, and super functional.
Useful Accessories: You don't always have a lot of room when you're packing for an adventure. When choosing accessories, make sure they're multi-purpose.

Watches for men

are a great example of an accessory that's stylish for an evening out, but can also be useful when you're jet-setting to your next destination. And for the ladies, this

earbud organizer

doubles as a small wallet to carry everything you need for a night out!
Fight the Post-Trip Blues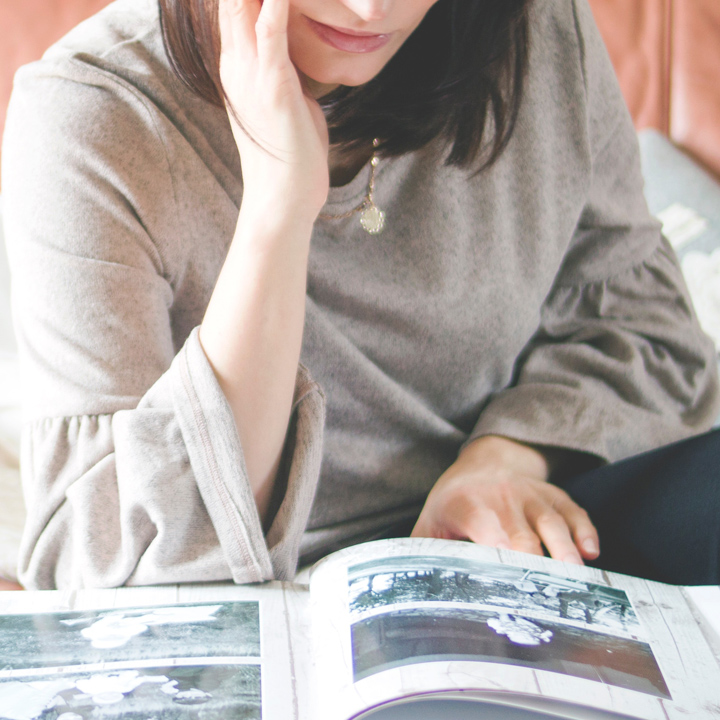 There's nothing worse than coming back from a trip and just craving more and more adventure. It's hard to come back to reality, but for most of us, it's a necessary evil. The best way to fight the post-trip funk? Make sure to document your journey in whatever way you can— snap photos for Instagram, keep a journal or your favorite foods and place, and take note of the great people you met along the way.
The Journo Travel App is a great place to start with that! After your trip is over, assemble your memories into a photo album so you can easily look back at your memories from Barcelona, Austin, Iceland, or South America!
Travel Takeaways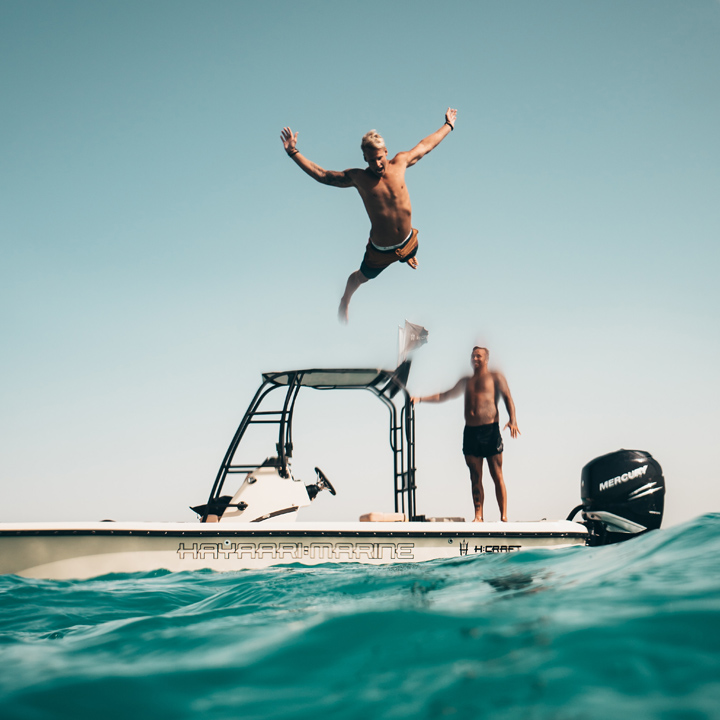 When you're working on a tight travel schedule, it can be hard to figure out how you can maximize your 4-5 day trip and make it one to really remember. But follow these travel tips and you'll definitely feel like you've made the most out of your time and surely have a vacation you'll remember for years to come!