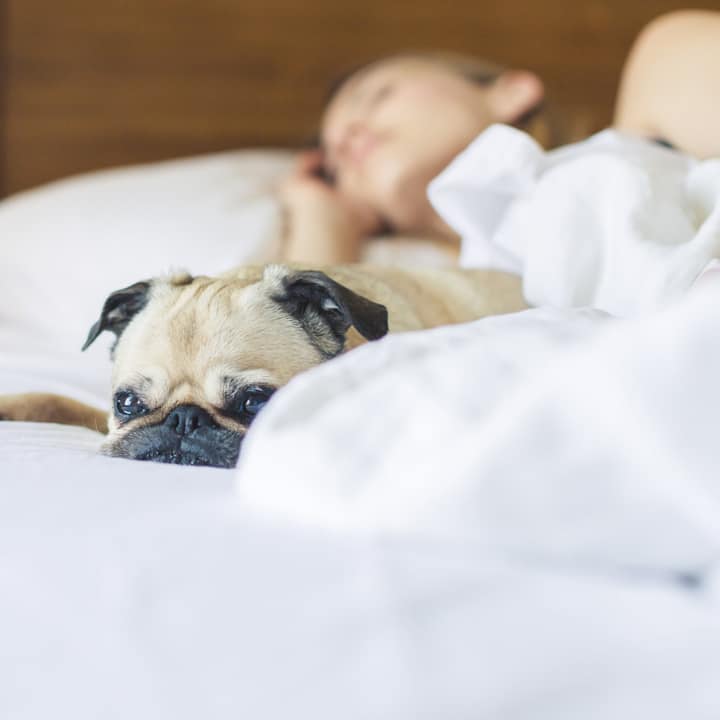 Travel opportunities have fluctuated this past year.
While we might not be traveling as far and wide as we normally do, there are still plenty of ways to find the adventure and relaxation that we crave.
From virtual tours to exploring your own city, there are tons of ways to enjoy a vacation while staying in the comfort of your own home, city, and country.
What is a staycation?
A staycation, a hybrid term between "stay" and "vacation" can also be called a "holistay", a hybrid term between "holiday" and "stay" refers to an individual, couple, or family who stays home and finds fun activities to do at home, within driving distance, or within day trip distance.
Staycation means you do not necessarily require overnight accommodation, however, overnight staycations are a possibility!
Here are do's and don'ts for planning your staycation:
Do – Decide if you want to be outdoors or indoors for most of this staycation.
Don't – Over plan. What does that mean? Don't pack too much into your schedule that you'll have no time to actually relax or rest.
Do – Find ways to make "normal" things more exciting.
Don't – Overpack for overnight staycations. It takes time and this is supposed to be relaxing! What do you need besides a change of clothes, a toothbrush, and toiletries?
Here are 15 cozy staycation ideas for any time of the year.
Set up a movie theater in the backyard.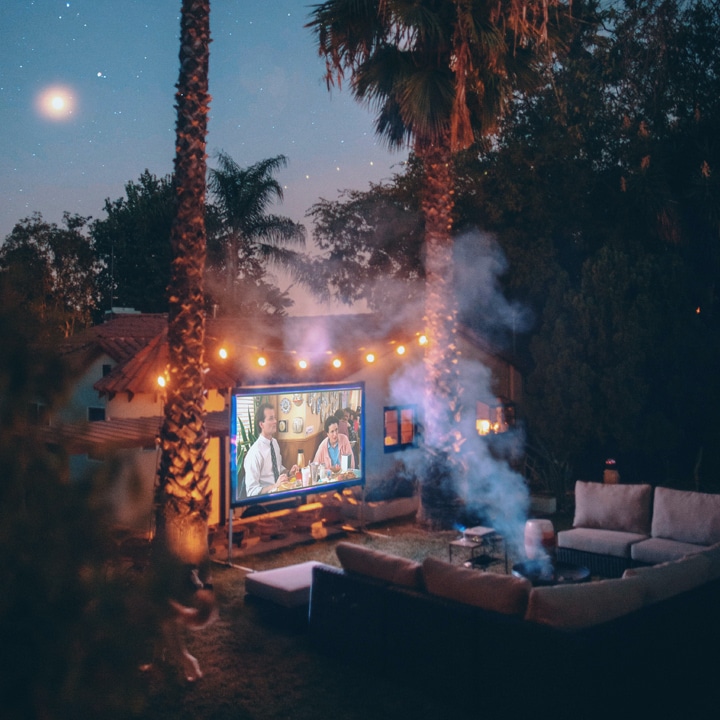 Who doesn't love the movies?! We do!
You can still enjoy a date night with your honey or a fun night with the family in the privacy of your own backyard. Set up a projector in the backyard and play your favorite movies. Grab a few chairs, blankets, and pillows for comfortable seating and viewing.
Pop the popcorn, bring your favorite candy, and relax. The show starts at 7 pm!
Visit a nearby park for a nature walk.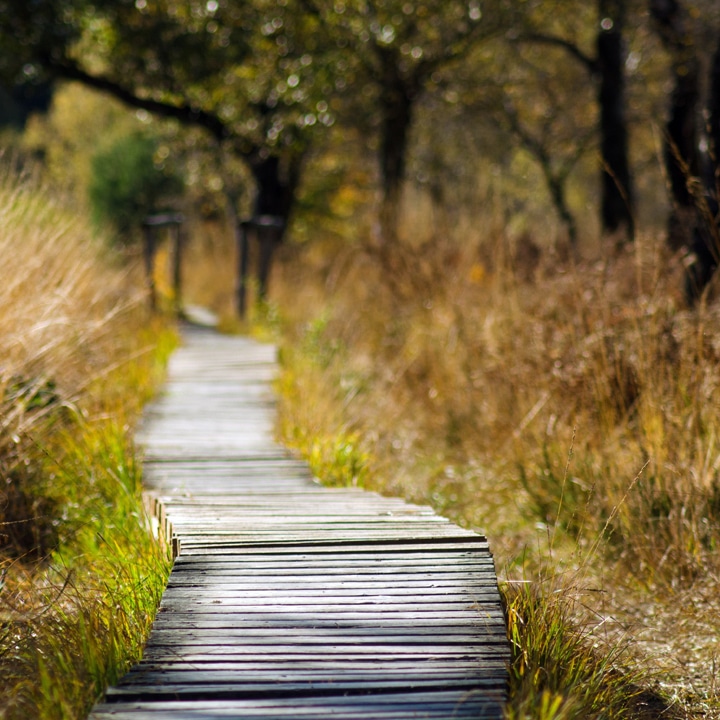 When we're out exploring different parts of this big beautiful world, we take notes of the things we experience and the things we see.
When you go for a nature walk in a park or on a trail, take note of the trees, flowers, grasses, and animals. Have you seen them before? Taking notes of these little things can feel like a whole new world. If it's too cold in the winter, consider visiting an indoor nature center.
Visit as many _____ as you can in one day.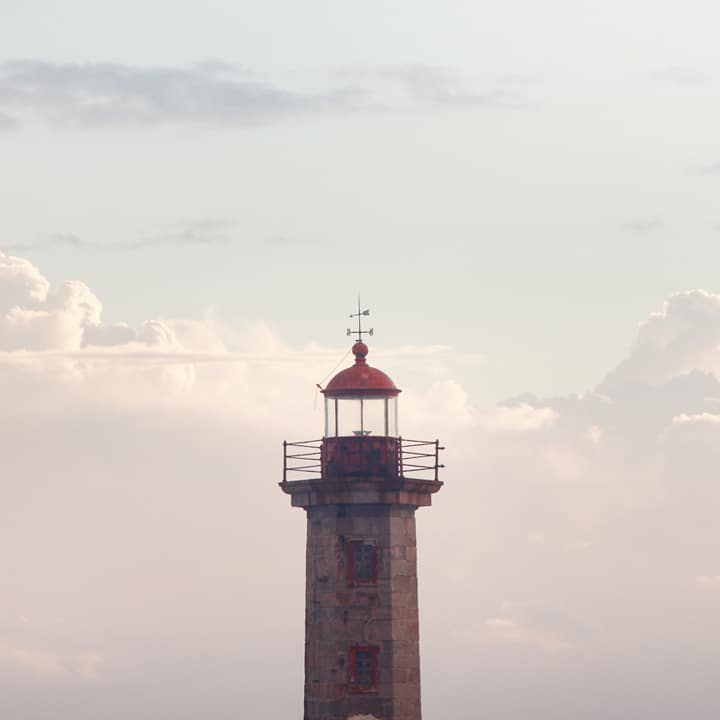 As a Jersey girl born and bred, New Jersey has so many fun things to do and places to see.
One fun staycation idea in this state is to drive and visit all of the lighthouses along the shore. There are 11 magical lighthouses sprinkled around – this would make a great day trip to try and visit all of them, or maybe a select few!
Gather the family into the car early in the morning to start! You can do this in any state, instead of lighthouses, visit gardens, parks, museums, naval bases, whatever your state is known for!
Look for fun foodie finds.
Is there a new restaurant you've been dying to try? Or a place with mouth-watering Instagram-able dishes, a foodie's paradise?
Set aside a day for you and your sweetie, you and your friends, or your family to hang out and go look for fun foodie finds in your hometown. Do a quick Google search or Instagram search to find the best and then get after them!
Eating away from home is one way of making it feel more like an adventure or a trip. This year, it might mean picking up the order to go, outdoor dining, or delivery, however, food is still a huge part of our culture and a great way to learn about the world around us.
Set up a spa day.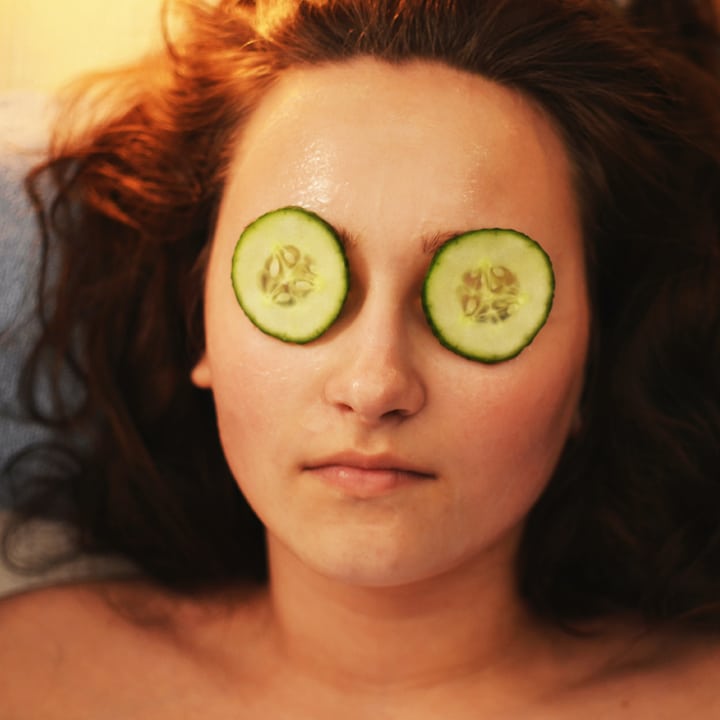 Ahhh vacation. For many of us, that word means relaxation. Whether you prefer lounging on a beach all day or cozying up by a fire in a cabin, relaxation is an important factor in our lives.
During your staycation, create your own spa day, or find somewhere close by to indulge in the full spa experience. Prepare small towels, wet them, microwave them, and utilize essential oils. Diffuse the essential oils around your home, set mood lighting, light candles, and play relaxing music.
Stay off of your phone and away from the TV. Draw a bath for yourself. Invite friends over to make face masks and paint your nails.
Eat around the world.
We love an educational component for our families out there. How about, eating around the world?
Each night, choose a different place to either order food, pick up food, or cook food from! Start with a traditional favorite and then make your way across the globe! How much fun you can have with your family tasting different cuisines from different places.
The coffee drinkers can take it up a notch by tasting exotic coffee from around the world. If that sounds tasty to you (like it does to me!), we love and recommend Atlas Coffee Club.
Be a tourist in your own town.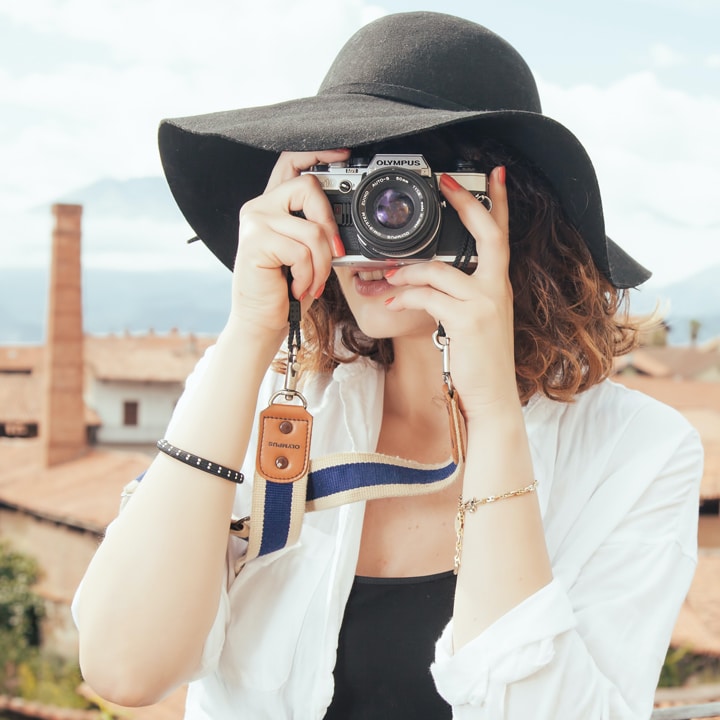 Imagine you are your own guest for the day or the weekend. Where would you go?
Would you visit your favorite coffee shop? Stop by the memorial plaque in the park and read it? Would you take part in a town tradition that you've experienced several times? What makes your town, your town? Have you delved into its history lately?
Appreciating the places we love and know are a great way to spend our staycations or holistays.
Overnight staycation: Plan one or two nights!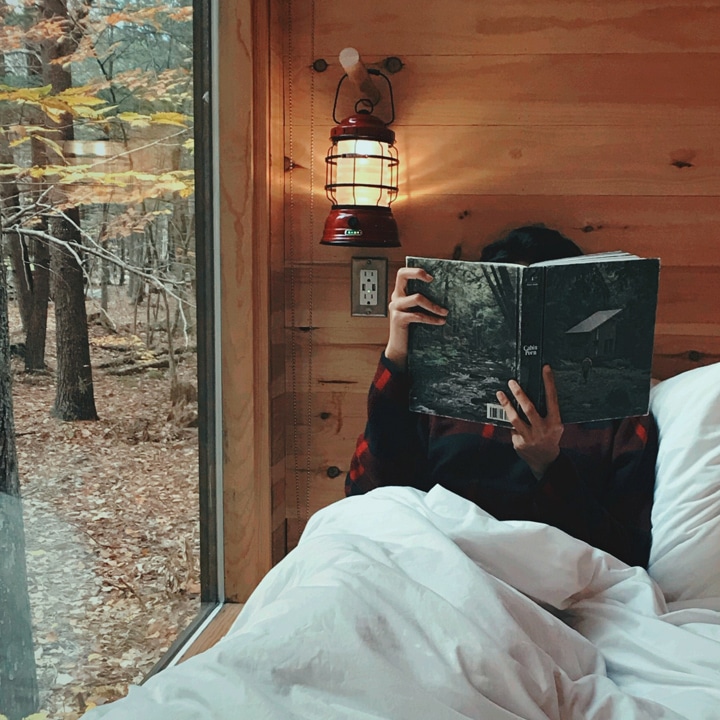 It's normal to want to spend more than 24 hours when visiting somewhere new. So book one or maybe two nights a day trip's distance from your home – spend time with the family outdoors, or visit a local city with your sweetheart.
There are so many fun and relaxing things to do and you don't need to go far! You can rent an RV, set up camp and go glamping, book a hotel or Airbnb, the options are endless. A great way to find ideas is to do a quick Google search "staycation near me" or "staycation in NYC."
Go back in time.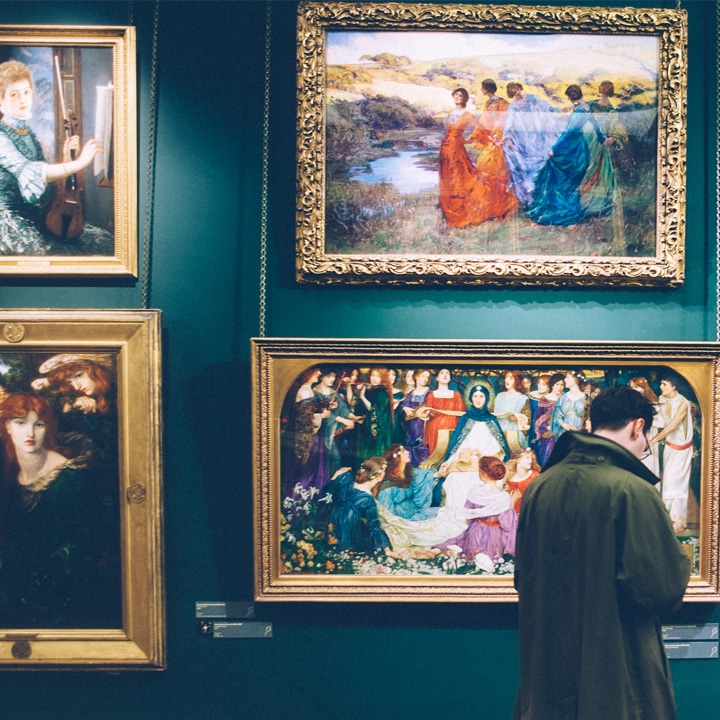 Well, not literally. Visit the amazing historical sites around you. Take a daytrip to an old army base or battlefield, visit a lighthouse, walk through the museum, do all the things you would do if you needed to know more about a place's history.
Dress up for the occasion, rent an old car or wagon. Taking a step back in time is a great way to escape from the present moment and play pretend!
Plan a game tournament.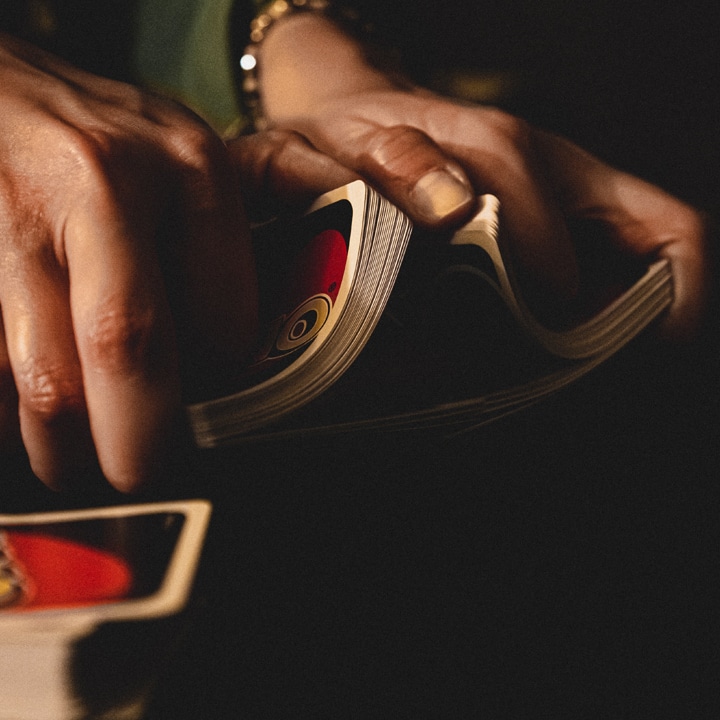 This is perfect for friends, couples, or families. Dig up all the games, online games, and game apps you can find and schedule the event.
How early will you start? Are there teams or will it be every man for himself? Friendly competition is a great way to spend some of your staycation. Loser buys dinner!
Room re-do.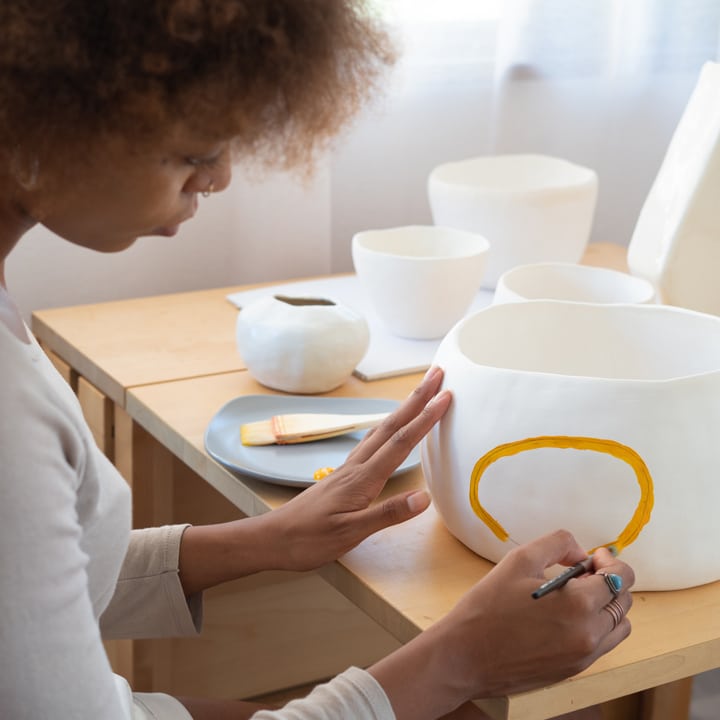 Are you a fan of redecorating? Or DIY projects? Gather the kids, grab your spouse, or fly solo in a home renovation or decorating project.
Pick a new color scheme, look for new pieces of furniture or accents, and create your own! Designing, decorating, and executing these steps will keep you focused and relaxed if that's your style. Bonus: a new room!
Find somewhere to start geocaching.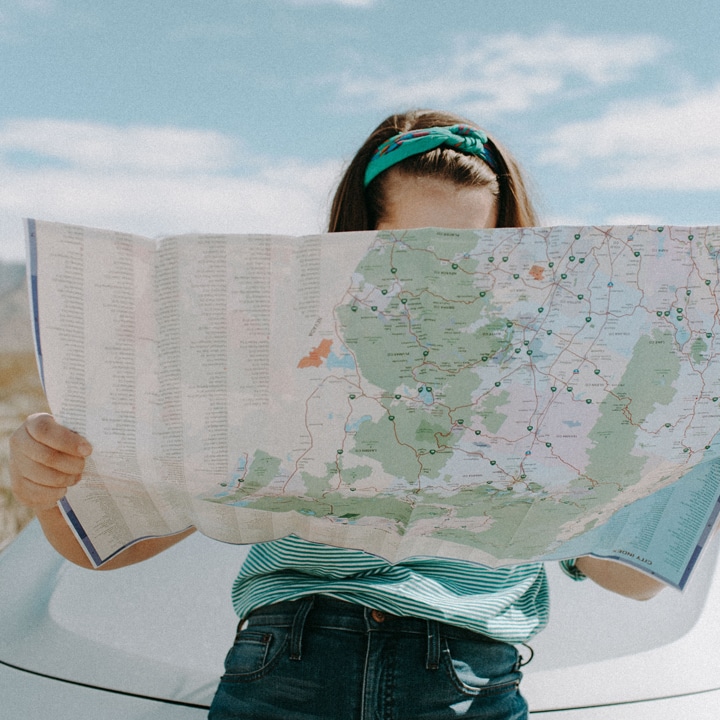 If you love the outdoors and going on scavenger hunts, then geocaching is perfect for you!
Geocaching is an outdoor activity where participants use a Global Positioning System receiver or mobile device to hide containers called "geocaches" or "caches", at specific locations and specific coordinates, all over the world. There are millions to find!
Learn a new skill online.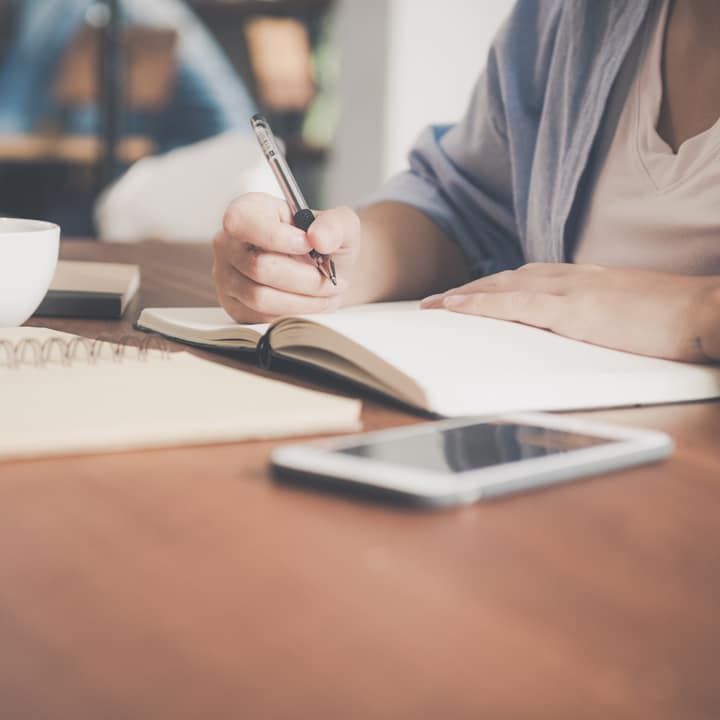 During the COVID-19 quarantine, many people chose to dive into the Internet and learn a new skill. Set aside a part of your staycation to learn something you've always wanted to, or to practice a skill that you've lost touch with.
This will make your staycation feel a little more productive and we're sure you'll have tons of fun learning too! Learn a new language, learn how to play guitar, learn how to draw flowers, learn about the world, the opportunities are endless.
Utilize the internet, Youtube videos, MasterClass, Linkedin Learning, and more.
Go on a backyard campout.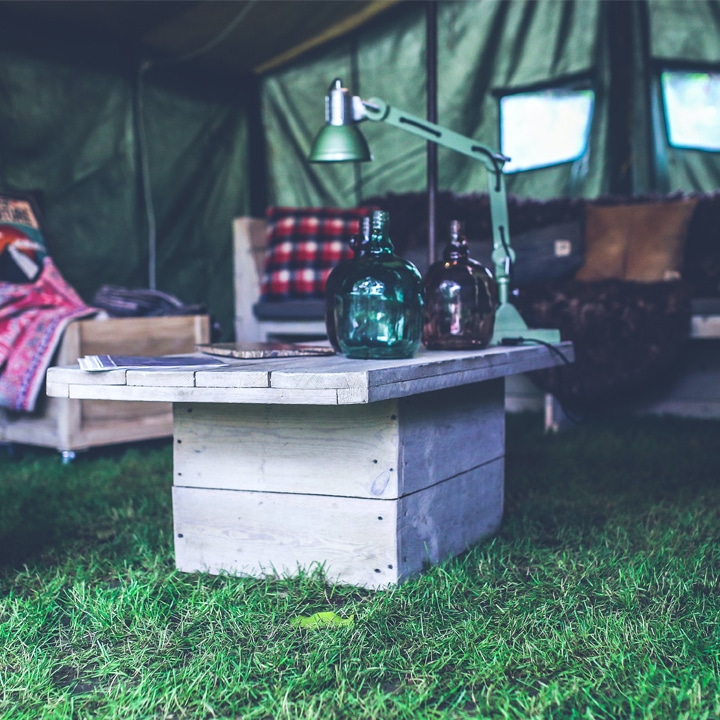 You don't need to go far to go camping! Grab your camping gear and set it up in the backyard.
Bring blankets, lanterns, sleeping blankets, and set up under the stars. Perfect for families or couples, this is a fun way to spend time outdoors while staying close to home. If you're lucky enough to have a fire pit, don't forget the s'mores!
Shut off for a day or two.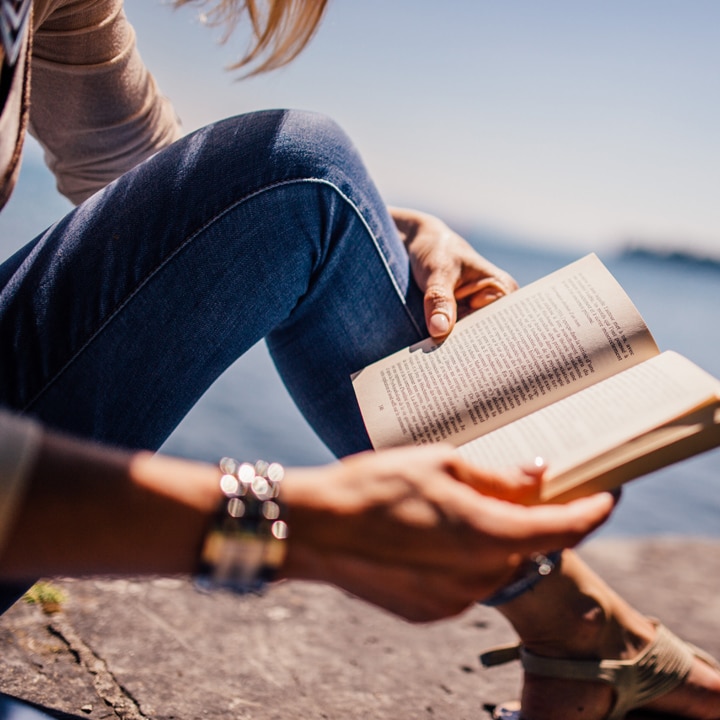 If you'd like your staycation to be relaxing and worry-free, consider shutting off all tech devices for a day or two. Of course, it's smart to let your family and friends know that you'll be "off the grid" for the weekend.
Read books, write letters, do puzzles, go for walks, and enjoy the quiet. It can be hard to appreciate peace and quiet when our phones are always buzzing or right next to our beds.
Enjoy some time without technology and without the rest of the world. Just you or just you and your loved ones.
Now that you've seen our list of 15 cozy staycation ideas, what do you think? Did we miss anything? Leave us a comment below!