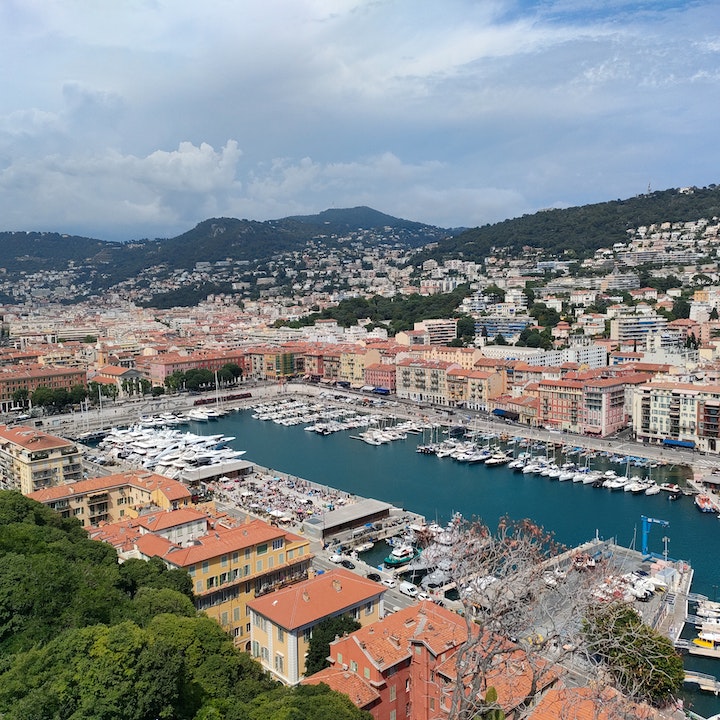 Bonjour and bienvenue to Nice, the radiant sapphire of the picturesque French Riviera!
When you travel to Nice, prepare to fall head over heels in love with the irresistible charm this city is so famous for; with breathtaking landscapes, and a cornucopia of cultural delights waiting for you to dig in.
Nice, or "Nissa la Bella" as the locals affectionately call it, boasts a captivating blend of Mediterranean elegance and artistic flair that will leave you utterly smitten.
Travel To Nice: Getting From The Airport To Your Hotel
Before we can put our berets on and get the trip started, we first need to discuss your transportation in the city, and more particularly how you will be getting from the Nice airport to your accommodation.
By booking Nice airport transfers in advance, you get the luxury of a smooth, reliable ride directly from the airport to the front door of your hotel. No need to worry about haggling with local airport taxi drivers, or god forbid taking public transport.
In just a few clicks, you can reserve your ride using AtoB airport transfer service, and even personalize it with extra additions such as child seats, additional stops, or extra waiting time. When you travel to Nice, a luxurious city, getting the best airport taxi is a must.
Promenade des Anglais: Stroll Like a True Riviera Dandy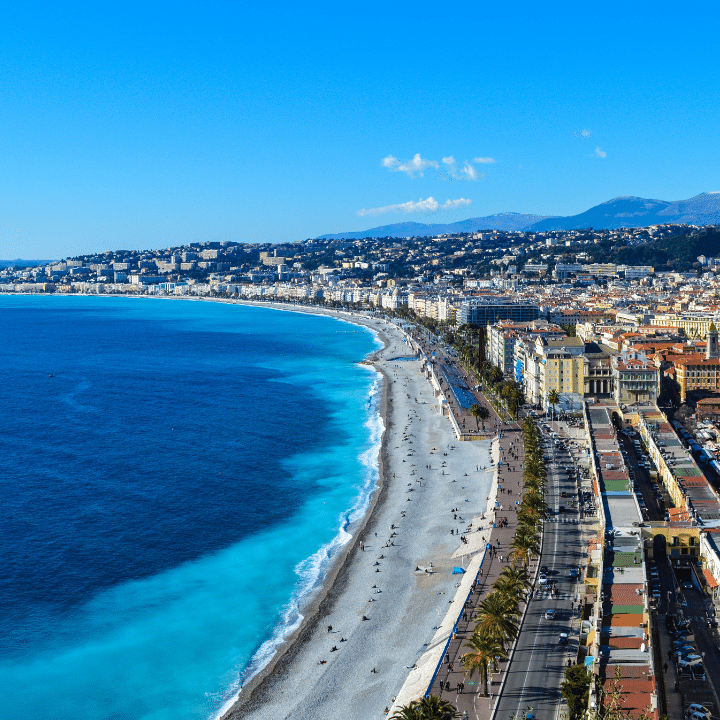 The Promenade des Anglais is the iconic azure ribbon that hugs the sparkling Mediterranean coastline. Come here using AtoB airport taxi and embrace the dandy Andy within you and take a leisurely stroll along this glamorous promenade and soak in the stunning vistas of the glistening sea, punctuated by vibrant parasols and sun-kissed beachgoers.
As the sun paints the sky with hues of gold during the "Golden Hour," you'll feel like you've stepped into a Claude Monet masterpiece. Don't forget your shades, as you'll need them both to protect your eyes from the dazzling sun and to look fabulously chic.
Old Town (Vieux Nice)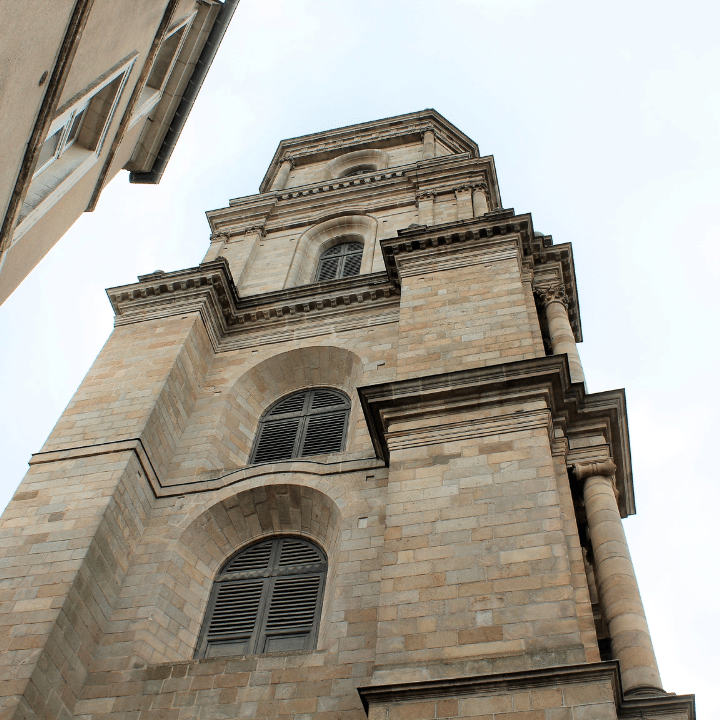 Venture into the heart of the city by airport transfer and get lost in the labyrinthine streets of Vieux Nice. The cobblestone alleys lined with pastel-hued buildings exude an old-world charm that beckons you to explore further.
Marvel at the Baroque architecture of Cathédrale Sainte-Réparate and indulge in a sensory feast at Cours Saleya, where the vibrant flower market and aromatic cuisine will tantalize your senses. As you wander, remember that getting lost in Nice's Old Town is not a blunder but an adventure.
Colline du Château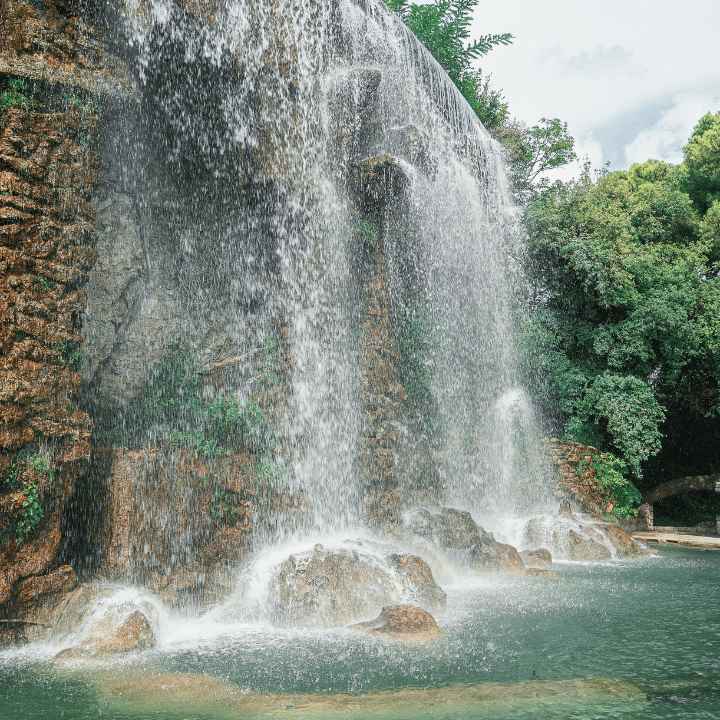 For a breathtaking panorama of Nice's coastal beauty, hike up to Colline du Château, also known as Castle Hill. Now, don't let the name fool you; there's no castle here, but the reward at the summit is worth the trek.
Lace-up your walking shoes, ascend the winding pathways, and discover a mesmerizing postcard view of the city's skyline, the azure sea, and the charming terracotta rooftops below. It's a photographer's dream come true, and you'll feel like you've struck gold. It is definitely no wonder it made our list of places visit when you travel to Nice.
Nicoise Cuisine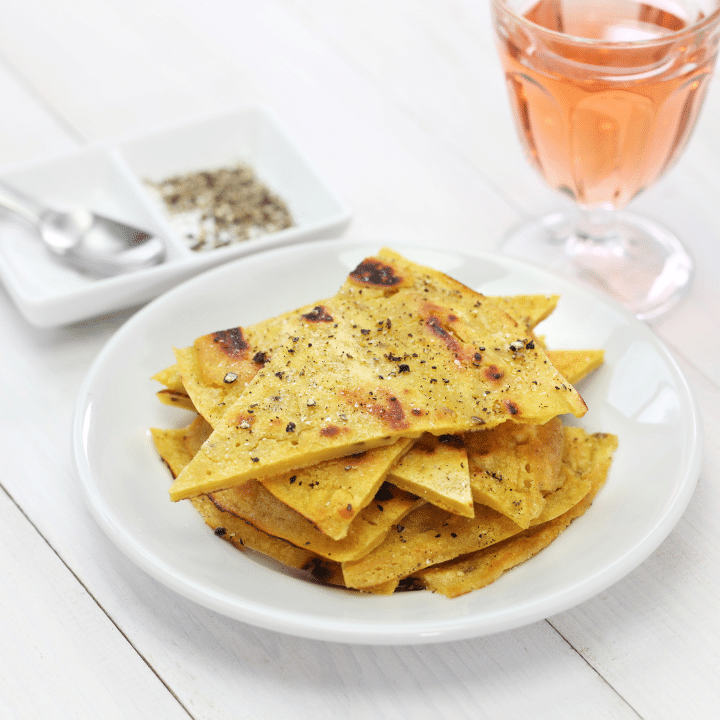 Prepare your taste buds for a delightful culinary escapade! Nice is renowned for its rich culinary heritage, and you can't leave without savoring its signature dish, Socca.
This delectable pancake made from chickpea flour, olive oil, and a pinch of magic is a flavorful revelation. Pair it with a glass of rosé wine, and you've got yourself a match made in gastronomic heaven. For the sweet-toothed travelers, a rendezvous with the world-famous Niçoise ice cream at Fenocchio is a must.
With over 100 tantalizing flavors, including lavender and olive oil, it's a sweet symphony for your palate and trying it is a definite must when you travel to Nice.
Museums Galore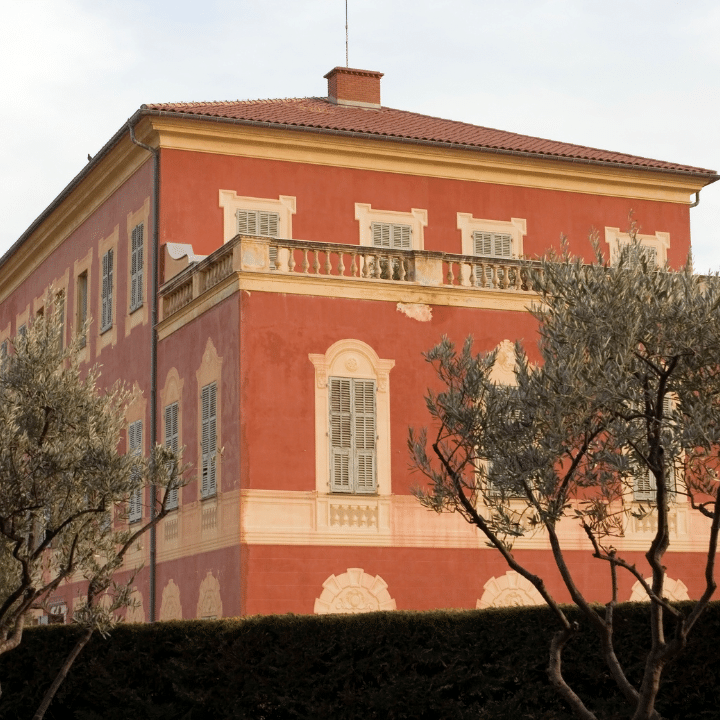 When you travel to Nice, if you're not busy lounging on the beaches, book Ibiza airport transfer and indulge in the artistic and historical treasures housed within Nice's museums.
The Musée Matisse showcases the works of the renowned artist Henri Matisse, and the museum building itself is a work of art, surrounded by a tranquil olive garden. Art lovers will also find bliss in the Musée Marc Chagall, which features the biblical-themed masterpieces of Marc Chagall, a true genius in the world of modern art.
If you prefer history over art, the Musée d'Art et d'Histoire Palais Masséna offers a glimpse into Nice's past through opulent Belle Époque decor and fascinating exhibits.
Festivals and Events: Party Animal Paradise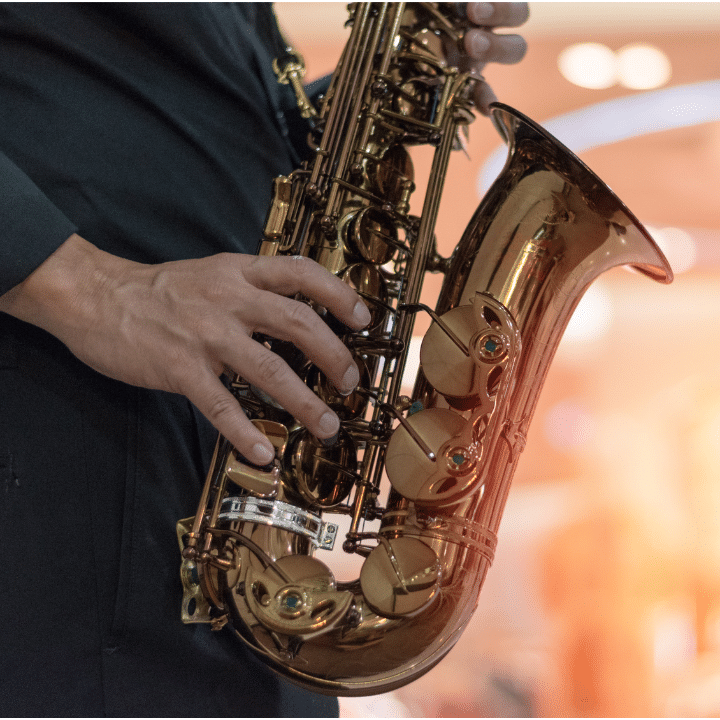 Nice knows how to celebrate life, and its festivals and events are legendary.
Join the electrifying buzz of the Nice Carnival, where dazzling floats, vibrant parades, and flamboyant masks reign supreme. If you travel to Nice during the summer, the Nice Jazz Festival is a melodious treat for music enthusiasts, with performances by world-renowned jazz artists resonating through the warm night air.
And let's not forget the Festival of Lights, where the city is adorned with enchanting illuminations, transforming Nice into a fairytale wonderland. Remember, joining the festivities here is like being a kid in a candy store – pure joy and excitement!
Beach Hopping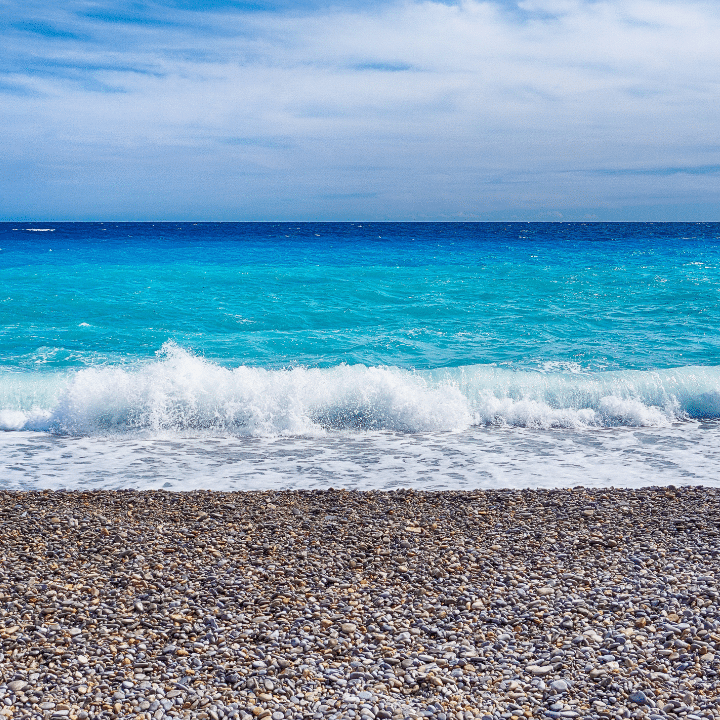 With a stunning coastline stretching for miles, travel to Nice offers a plethora of beaches to cater to every beachgoer's taste.
Plage Beau Rivage is the go-to spot for lounging on comfortable sunbeds with a cocktail in hand, while Plage Castel offers a more laid-back atmosphere and excellent snorkeling opportunities.
Adventurous souls can head to Villefranche-sur-Mer, a short hop away, for kayaking, paddleboarding, and exploring hidden coves.
Nice Markets: Souvenir Bonanza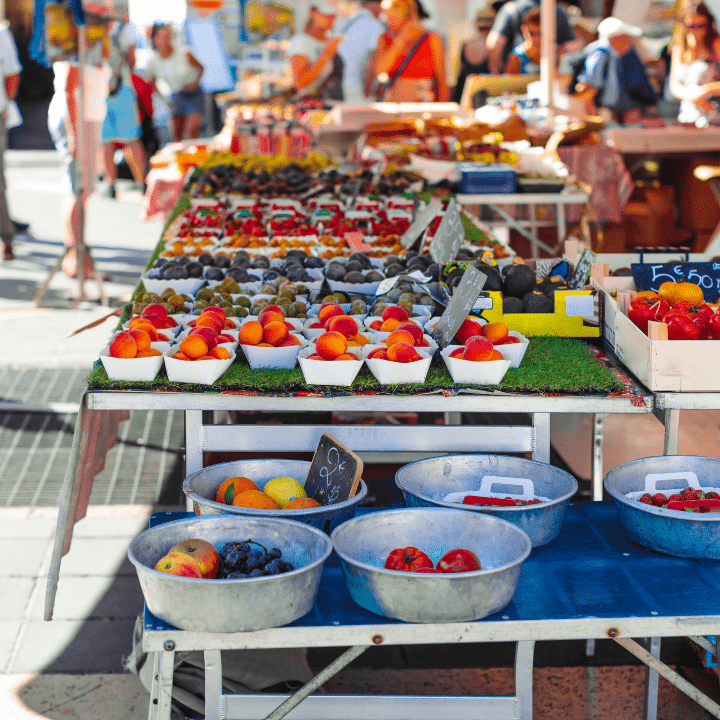 When you travel to Nice, don't forget to channel your inner Indiana Jones and explore the bustling markets.
The Cours Saleya market is an absolute gem, where you can find everything from fragrant flowers to handcrafted treasures. Be prepared to haggle and embrace your bargaining prowess – it's all part of the market experience!
And speaking of bargaining, do remember this piece of wisdom: Bargaining in Nice markets is like a dance; take a step back and forth until you find the perfect rhythm.
Day Trips to the Riviera Hotspots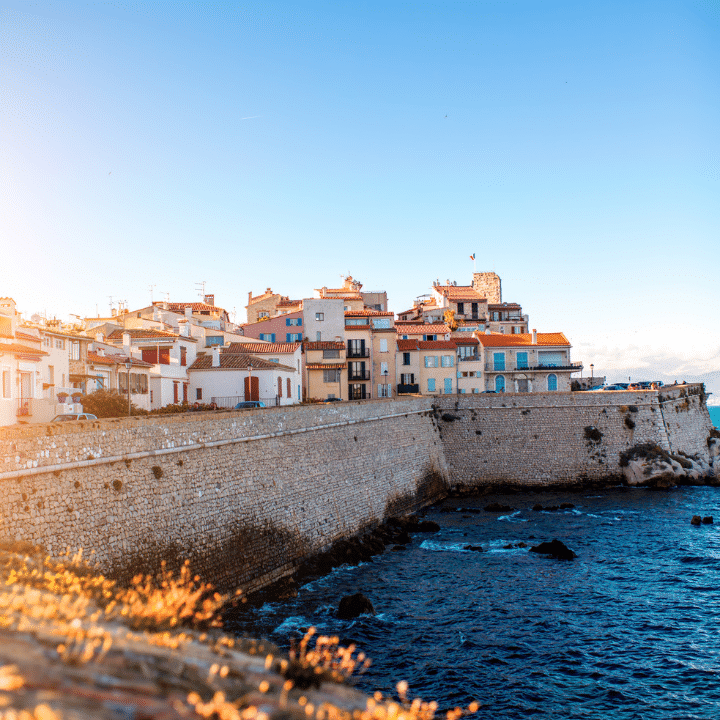 While Nice is a gem in its own right, it also serves as a gateway to a treasure trove of stunning Riviera destinations.
Hop on a train or hire an AtoB airport taxi from Nice to visit Cannes, the playground of the rich and famous, or Antibes, a charming town with a medieval heart. Explore the enchanting hilltop village of Èze and be rewarded with awe-inspiring views of the Mediterranean Sea.
If you're feeling particularly adventurous, venture to the microstate of Monaco and bask in its opulent allure, feeling like a secret agent in a James Bond movie.
Au Revoir, But Not Goodbye
As your enchanting journey in Nice comes to an end, you'll bid adieu with a heart brimming with unforgettable memories and a suitcase filled with souvenirs and stories to share. Nice has an alluring spell that captures the soul of every traveler, and you'll leave knowing that you've been a part of something extraordinary.
So, dear wanderer, go forth and explore Nice with an open heart, embrace the joie de vivre of the Riviera, and remember, a trip to Nice is like finding a hidden treasure chest – the more you seek, the more you'll discover. Happy travels, mes amis!