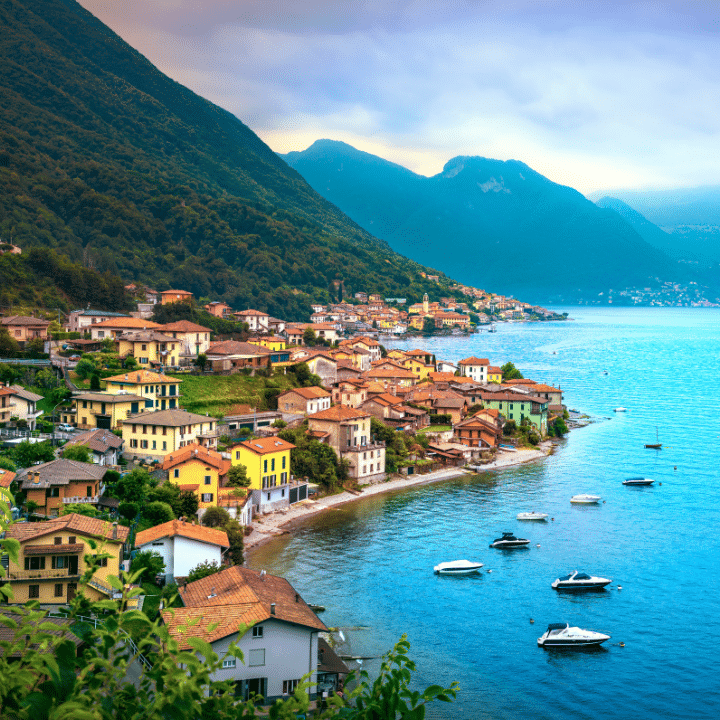 Tourism has boomed across the world. As a result of this, there have been several unpleasant consequences – lack of hotels or a steep increase in prices, thefts, scams, misbehavior with tourists, and of course, crowded destinations.
To avoid all of this and have the perfect trip, you can explore places off the beaten path that are less crowded. This way, you avoid the overtourism crowds, while enjoying the trip to the fullest.
Here is our list of 5 of The Best Places To Visit To Avoid The Overtourism Crowds:
US National Parks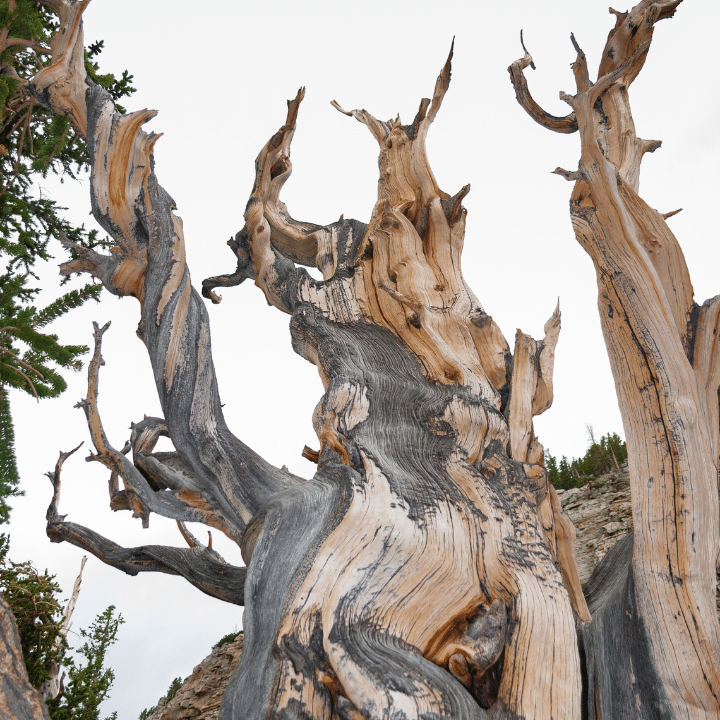 If you're looking for a place in the US with fewer crowds, consider visiting national parks like Great Basin National Park in Nevada or Isle Royale National Park in Michigan.
Great Basin National Park offers more than just breathtaking scenery. With amazing views all around, your focus will be to take lots of pictures, post them on social media, write blogs, or make videos. For this, you need your phone and laptop to perform optimally and a lot of storage space.
This means you have to delete junk files and unnecessary information consistently. To make your work easy, you should try Clean My Mac X app. It's the perfect way to keep your MacBook running fast and efficiently. Memory on your laptop is a big deal so knowing a handy tool is important while traveling.
Coming back to the trip, you can take a guided tour of the Lehman Caves, hike the alpine trails, and enjoy stargazing in one of the darkest night skies in the country.
Isle Royale National Park, a remote island in Lake Superior, offers a true wilderness experience. There is plenty to do here. You can opt for backpacking and kayaking. You can also observe the park's unique population of wolves and moose in their natural habitat.
Yoho National Park, Canada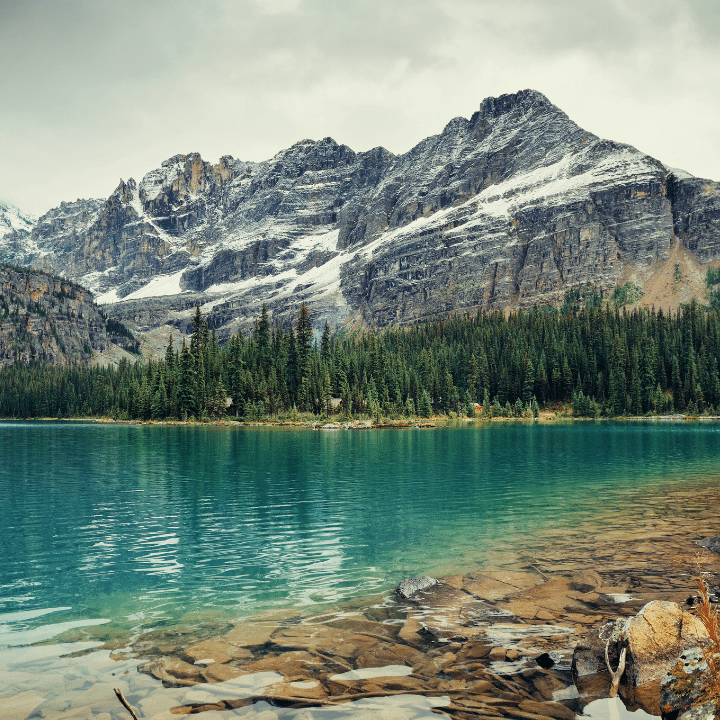 Yoho National Park is located in the Canadian Rockies. It is known for its stunning mountain scenery and beautiful lakes. To truly appreciate its natural beauty without the crowds, it's recommended to visit during weekdays.
If you plan a longer trip, visit during the shoulder season when the park is less busy. Here, you can hike to picturesque spots like Lake O'Hara. It is known for its emerald-green waters and surrounding snow-capped peaks.
The next best thing to visit is the stunning Takakkaw Falls, one of Canada's highest waterfalls. You can also explore the tranquil Emerald Lake. The lake offers breathtaking views to enjoy canoeing and wildlife spotting in a peaceful and serene setting.
Vienna, Austria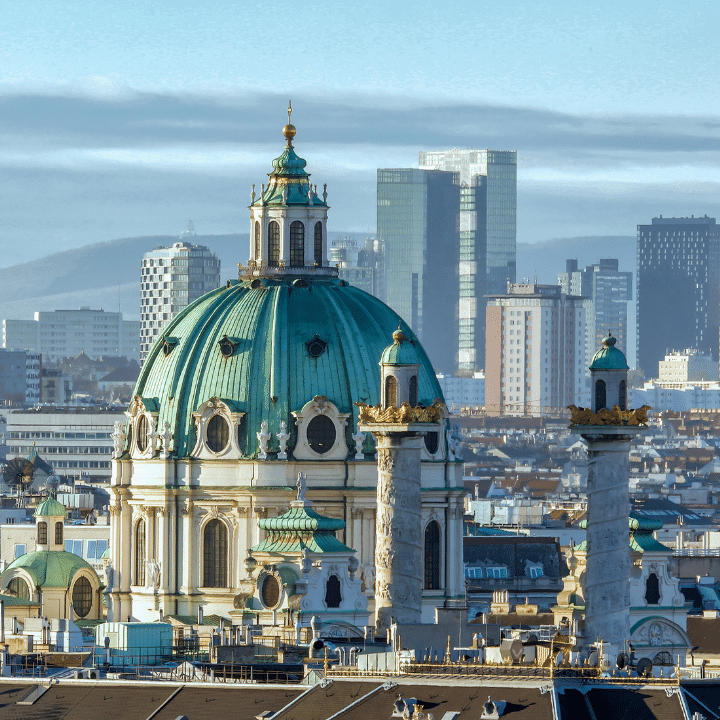 To avoid overtourism in Vienna, you should visit the lesser-known attractions. Favoriten is a lively district with a local feel, boasting beautiful parks. Some of them are Laaer Berg and the charming Viktor-Adler-Markt, where you can immerse yourself in the Viennese culture.
Hernals is a peaceful neighborhood with tree-lined streets (40% of it is forest and 14% gardens and meadows). If you want to visit historical places in Vienna, this is the one. Here you can visit historic buildings like Schloss Wilhelminenberg, and the Kongresspark.
The Vienna Central Cemetery is an open space where you can enjoy a serene walk. Its tombstones and monuments create the perfect peaceful atmosphere (if you don't find such places spooky).
Portugal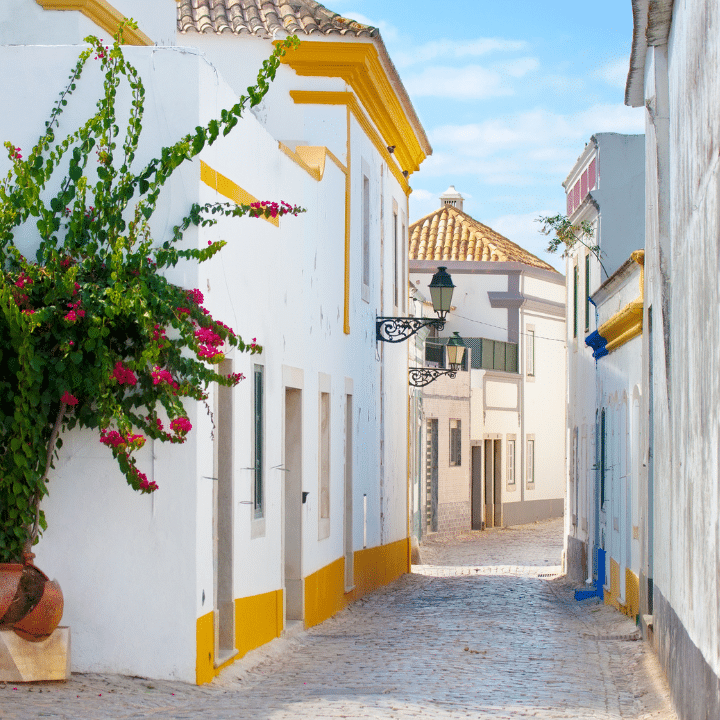 While Lisbon, the capital city, attracts a lot of tourists, there are several other destinations with fewer crowds. Aveiro, known as the "Venice of Portugal," offers more than its canals. You can take a Moliceiros boat ride, visit the Art Nouveau museum. Indulge in delicious regional delicacies like Pastel de Nata and Ovos Moles.
Coimbra, a historic university city, is home to one of Europe's oldest universities. It has a stunning library, grand architecture, and charming streets. In Evora, with its well-preserved walls and ancient Roman temple, you can wander through picturesque squares.
You must visit Gothic and Renaissance churches. Also, soak in the medieval atmosphere of this UNESCO World Heritage site. Although it's a UNESCO site, you will not find it overcrowded.
Another thing worth mentioning about Portugal is golf. Planning a golf trip in Portugal is worth it as the weather is lovely and there are more than 80 beautiful courses.
Raja Ampat, Indonesia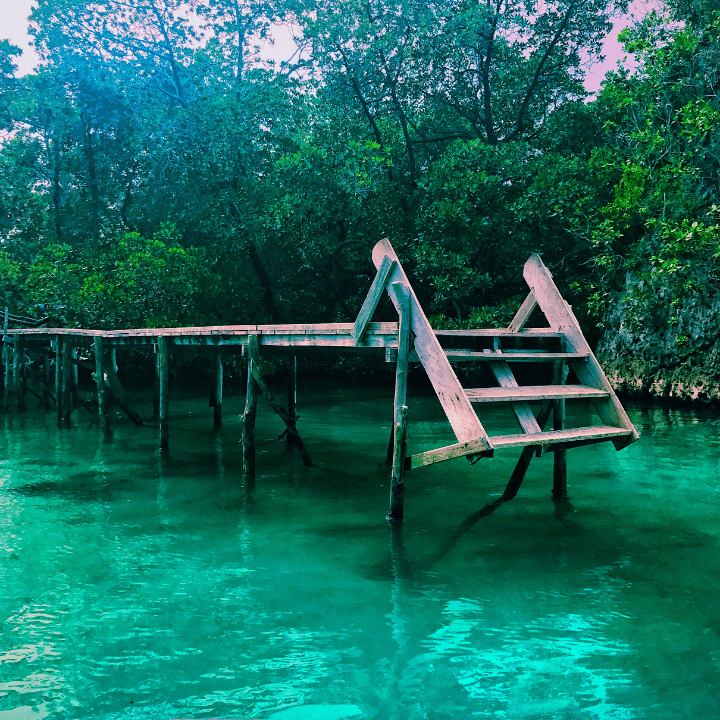 Planning a great vacation and Bali is on your mind? Wait. In Indonesia, there is something more pristine and less crowded to explore. Raja Ampat is a remote archipelago renowned for its incredible marine biodiversity. To avoid crowds and enjoy a more secluded experience, visit the lesser-known islands within Raja Ampat.
Pulau Misool, the southern part of Raja Ampat, offers stunning coral reefs. The reefs are abundant with colorful fish, turquoise lagoons. There are many secluded beaches to choose from.
Exploring the lesser-crowded islands within Raja Ampat lets you immerse yourself in the natural beauty of this tropical paradise. And all this, while avoiding the larger tourist crowds.
The last thing you want to witness on a trip is a sea of people. The unprecedented boom in tourism has meant an annoying time for serious tourists. This list will help you choose some of the most stunning places – with less crowd around.
What do you think? Did we pick some good ones? Did we miss your favorite place to visit when you want to avoid the overtourism crowds?