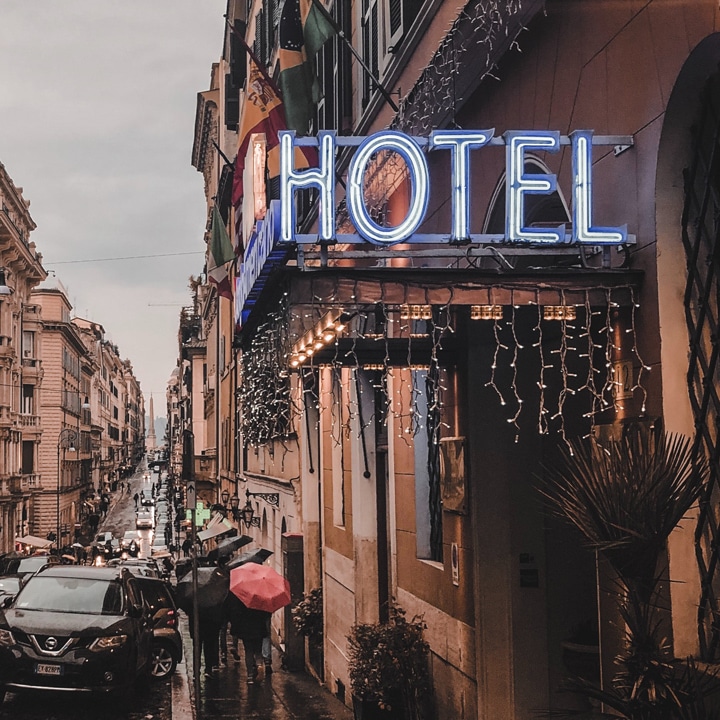 Travel can seriously burn a hole in your wallet, but it doesn't have to.
With just a few tips and tricks, you can save yourself a ton of money and get some free things.
A huge way to do that is to ask about free stuff! Did you know many hotels around the world offer several items for you to use or keep completely free of charge? Now you do!
You already know you can bank on complimentary mini shampoos and lotions in your room, but our list rounds up lesser-known free items you didn't know you could ask for. Not every hotel will offer each of these items, so be sure to double-check with a quick phone call.
Here are 19 of the best free things you can score from hotels.
Lint Rollers
Hidden on this list are lint rollers.
Call the hotels front desk management and ask if lint rollers are available in the hotel. This will come in handy, especially if you have business attire or formalwear on your trip.
No need to be walking around covered in lint and no need to pack this in your carry-on.
Toothbrush & Toothpaste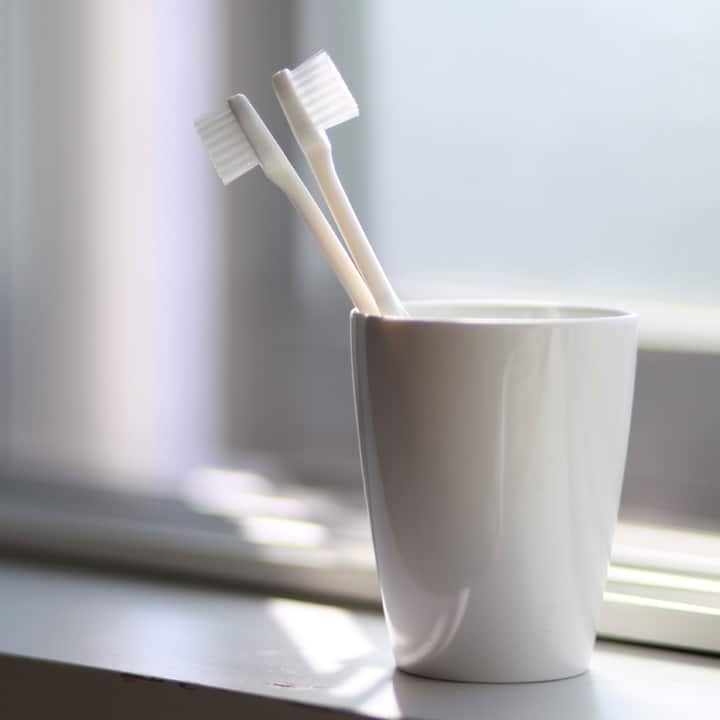 Is anyone else guilty of forgetting to pack this essential? I am!
The beauty of staying in hotels is that these products can be provided to you for no charge. It might not be the fancy, electronic max-cleaning brush you use at home, but it will save you from running around looking for a toothbrush. Don't see any in the room? Reach out to the front desk.
Shower Cap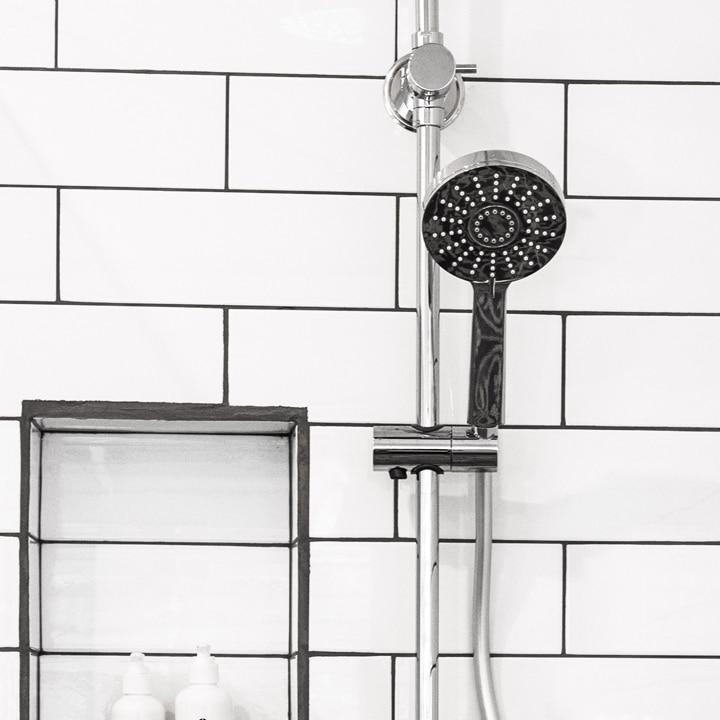 Whether or not you like to wear a shower cap in the shower is totally up to you, but this item comes in handy in a myriad of ways.
You can use it to keep your hair back in or out of the shower, but you can also use it when you pack up to leave. Utilize the shower cap as a cover for your shoes or throw tiny items (maybe the free toiletries) inside and then seal it shut with a rubber band. Voila!
Nail Polish Remover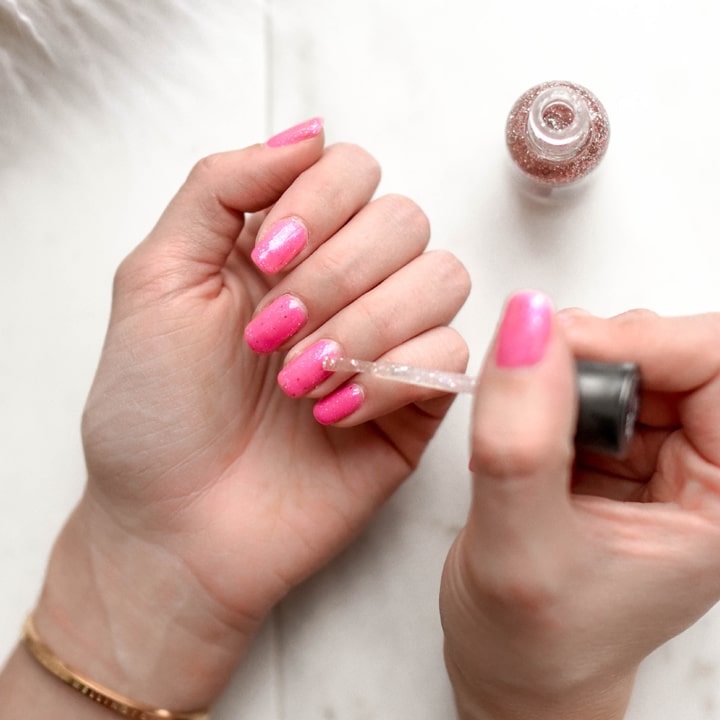 You left home with week-old nail polish on your nails, it's time to take it off and remove your nail polish.
But alas! You have forgotten nail polish remover. Fear not! The hotel may be able to supply this for no charge.
Razors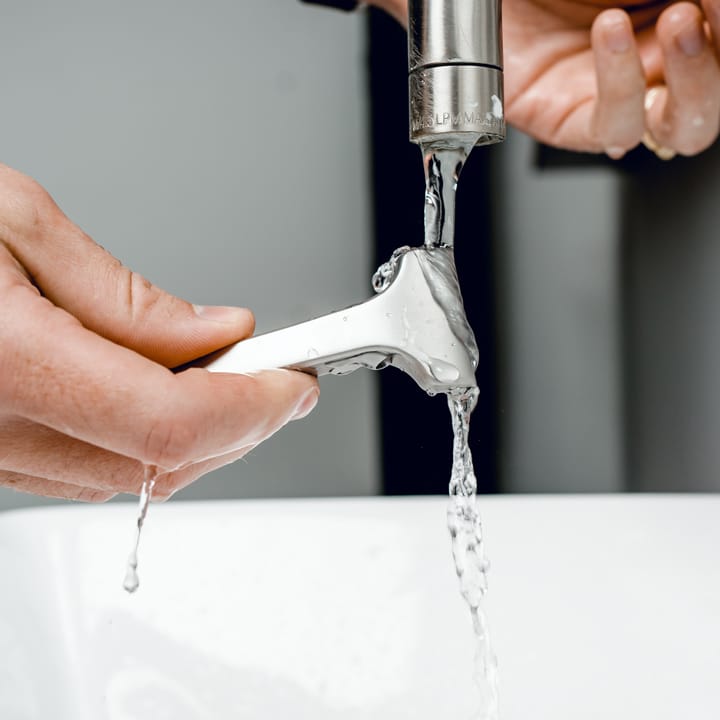 Razors are always the last thing to be packed. You end up in a nice place and want to feel your sleekest, but you've forgotten your razor! Ask your hotel if you can use theirs.
Coloring Books & Games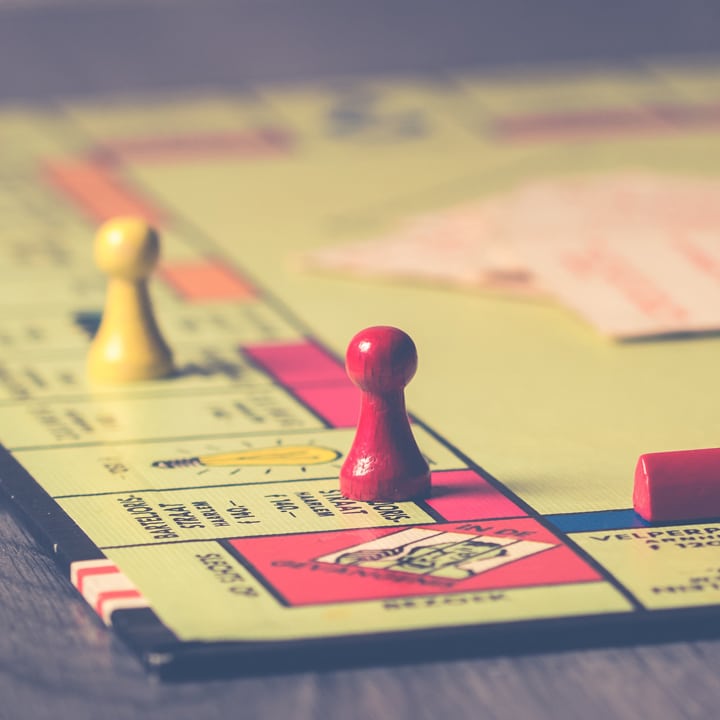 Another hidden gem when traveling with children (or adults!) – ask the hotel if they have any coloring books or games to borrow during your stay.
Candlewood Suites offers Lending Lockers, which are usually stocked with several different items, including board games.
Nightlights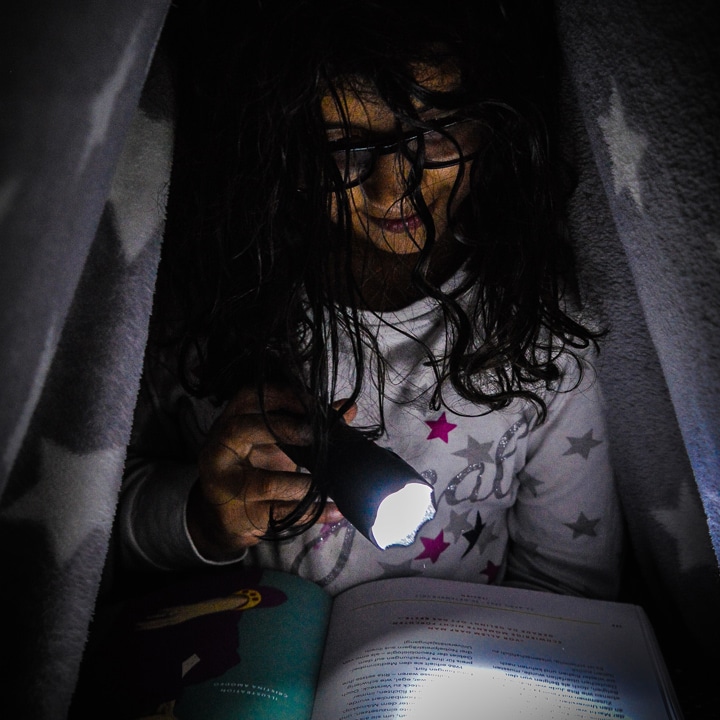 If you're traveling with kids who sleep with nightlights, ask the front desk if there are any available. They usually are able to accommodate!
Pillows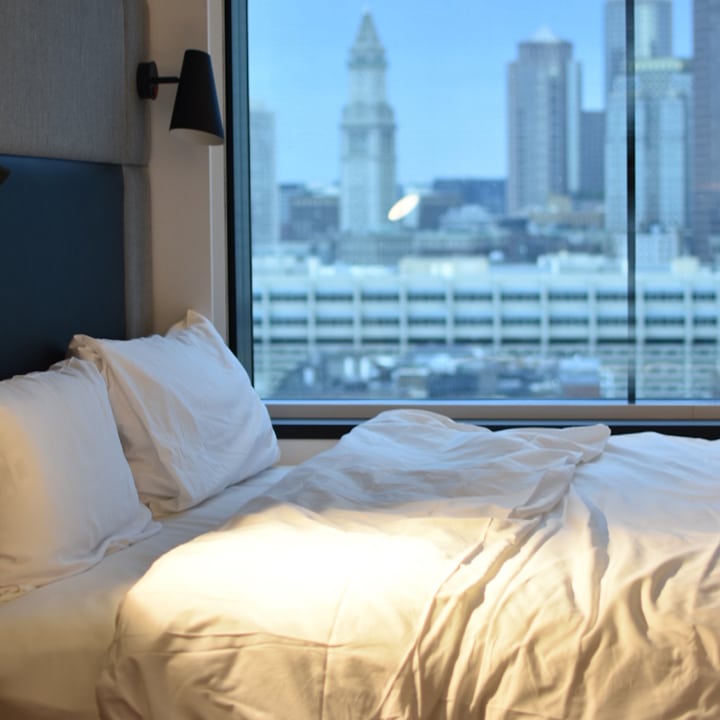 You can always request more pillows. However, W Hotels offers a Pillow Menu, where you can request a pillow from a range of options including a body pillow and neck roll.
Travel Adapters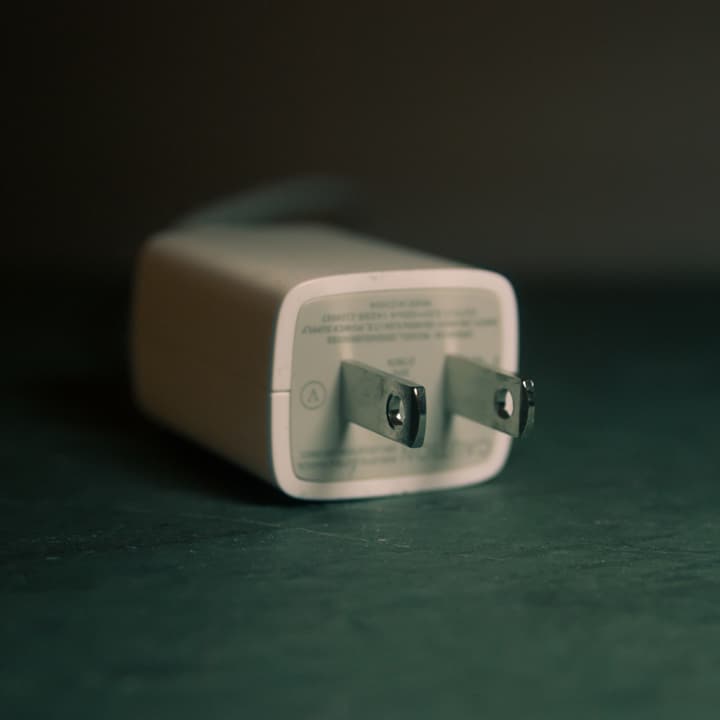 On international trips, remembering to pack a travel adapter is a huge deal. They can also get to be pretty expensive, so ask the front desk before going out and buying one. If you can use theirs before you leave, why not!
Curling, Straightening, or Regular Irons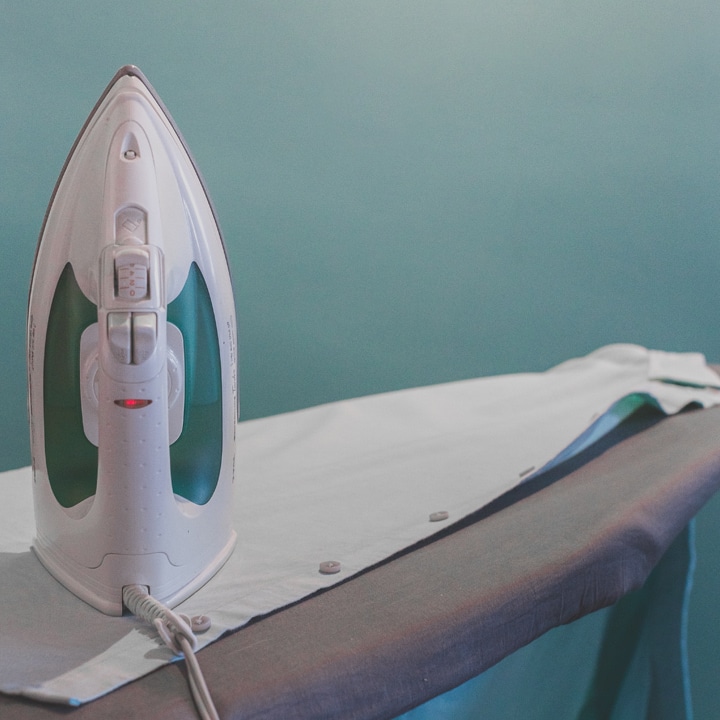 Hotels are loaded with curling, straightening, and regular irons to keep you looking and feeling your best. Ask for one of these items. Oftentimes, a regular iron and ironing board can be found in your room.
Netflix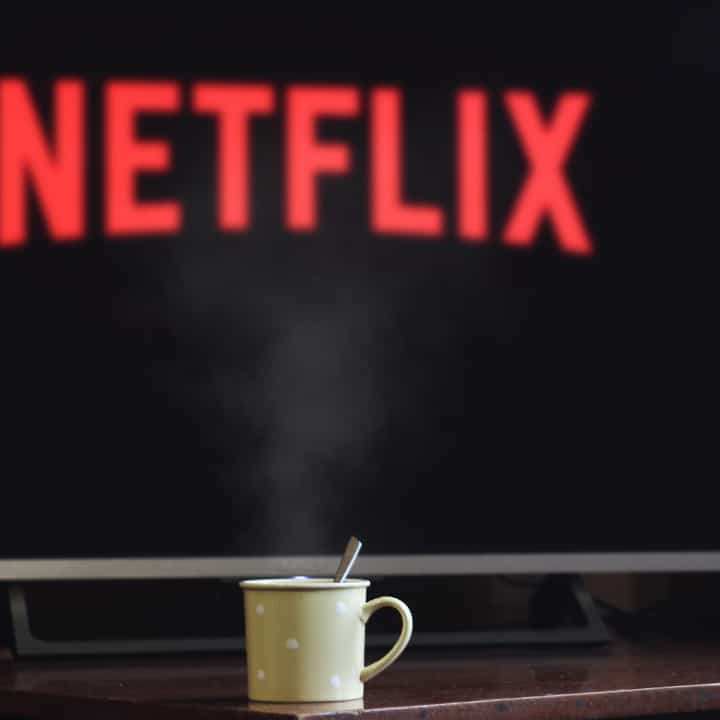 Marriott was one of the first hotels to offer Netflix sign-ins under the hotel's Wifi, so take advantage of this service while staying there. However, other hotels might have similar partnerships, so be sure to ask.
Extension Cords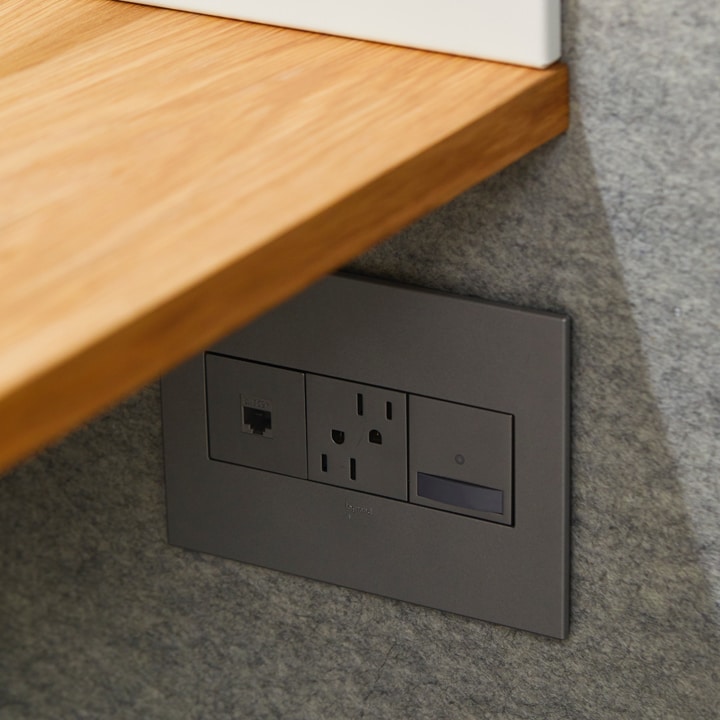 While you probably don't normally need an extension cord, you might need one while traveling.
Check-in with the hotel to ask for this specific item whether it's for a laptop or curling iron.
Beach Towels & Chairs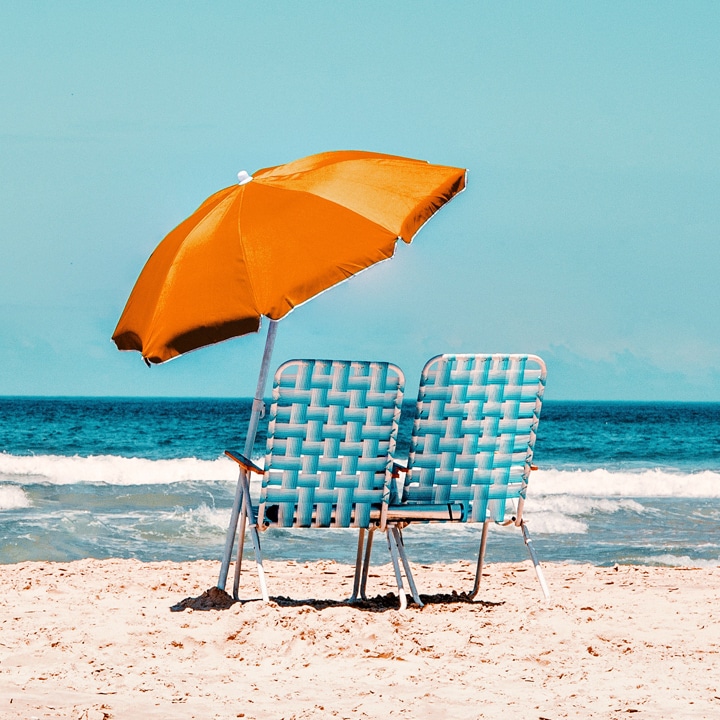 If you are staying by a beach, there's a good chance you can rent beach towels and chairs for little to no charge from your hotel.
Rather than rent from the beaches themselves (where they can charge you anything they want to), ask the hotel you're staying in first.
Towels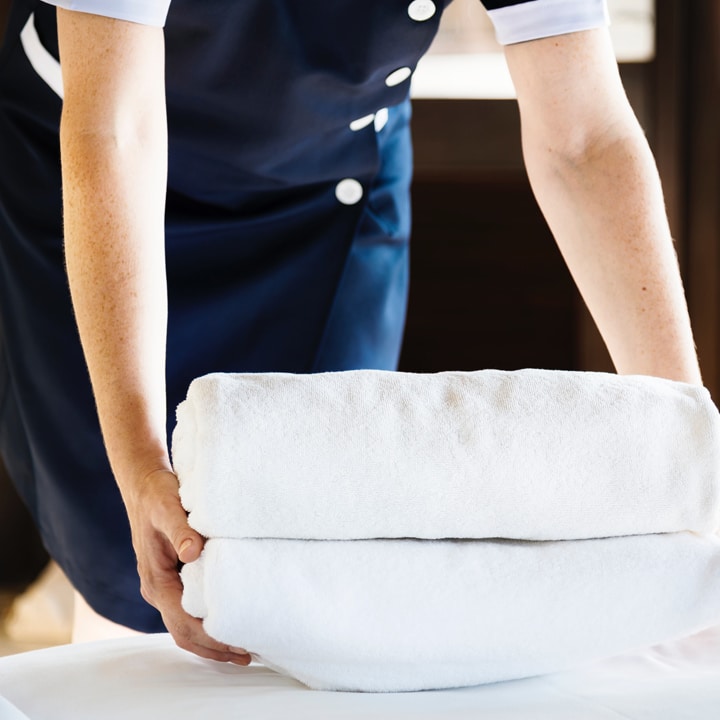 If you have 3-4 people in a room and are not provided enough towels, simply ask for more. Many hotels will not charge you for requesting more towels.
Super Glue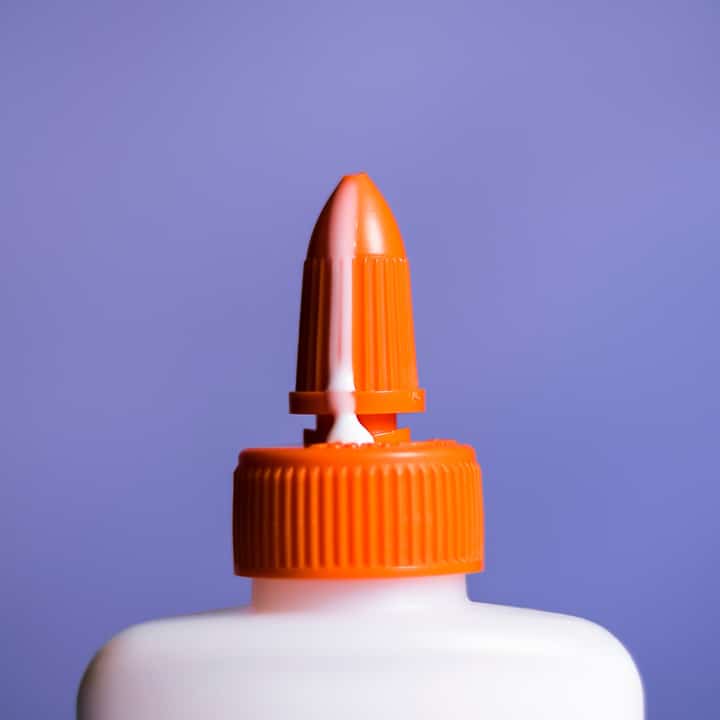 Whether you're working on a craft, trying to glue an earring back together, or simply just need some glue – ask the front desk for it.
Glue is usually on hand in hotels in the event they need it too! It is one of the items on Kimpton hotel's Forget It We Got It list.
Notepad & Pen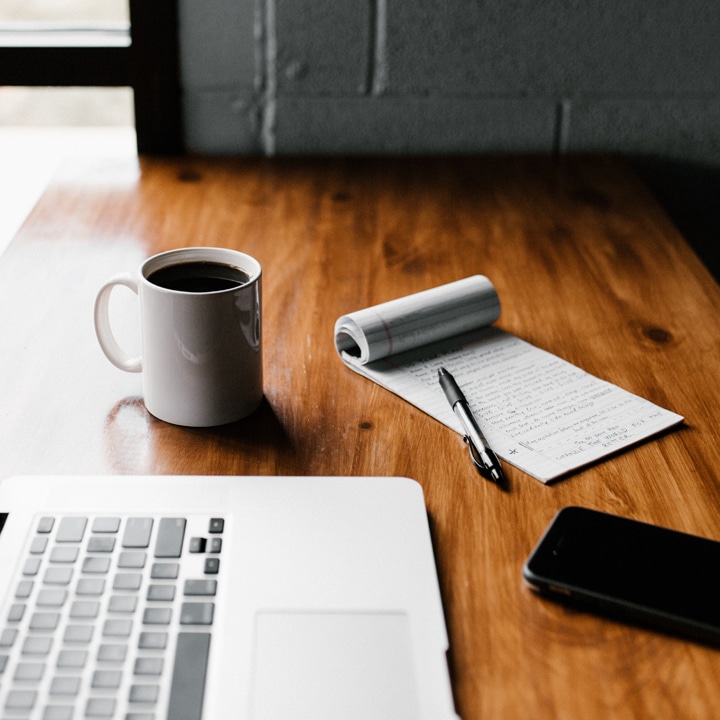 There's usually a little notepad and pen left in the room for you to use while you are there.
These are also usually promotional items, with the hotel's logo or name somewhere on the notepad and pen – which means they probably have several of these little guys stocked away somewhere. Use it up!
Sewing Kit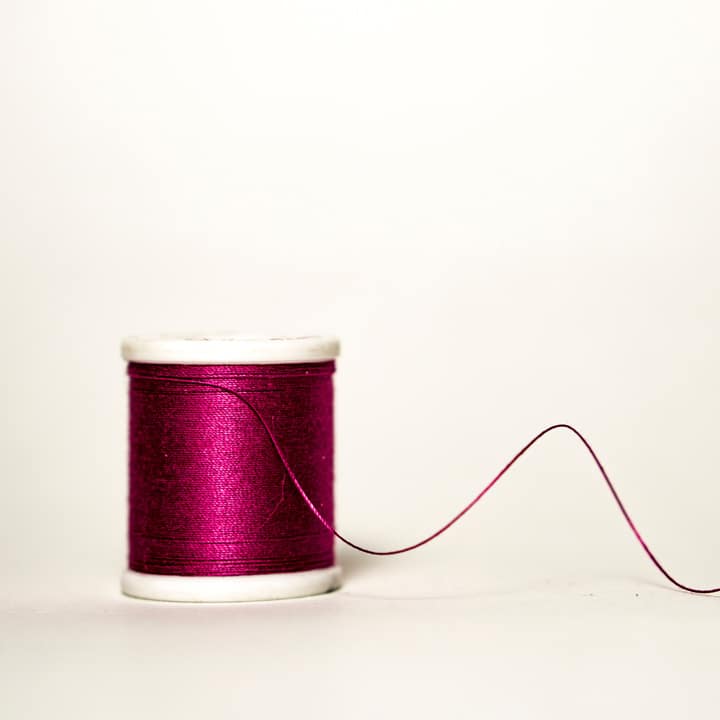 When your traveling and getting ready, sometimes holes or rips happen when we are least expecting them.
Be careful with your clothing and ask about borrowing a sewing kit. Most hotels want to help you look your absolute best.
Desk Fan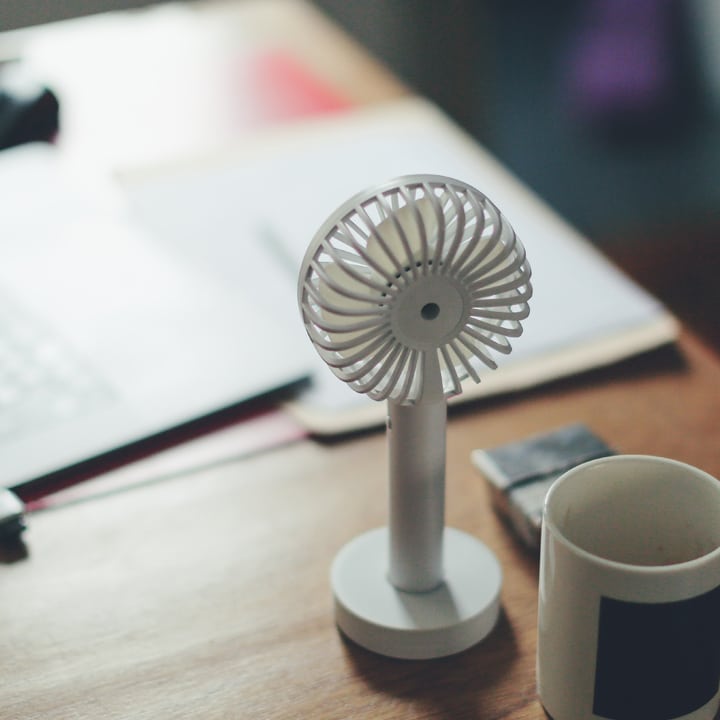 If it's too warm in your room or you prefer to sleep with some white noise in the background, consider asking about a desk fan or small standing fan. You never know, your hotel might have one!
Advice, Tips, & Tricks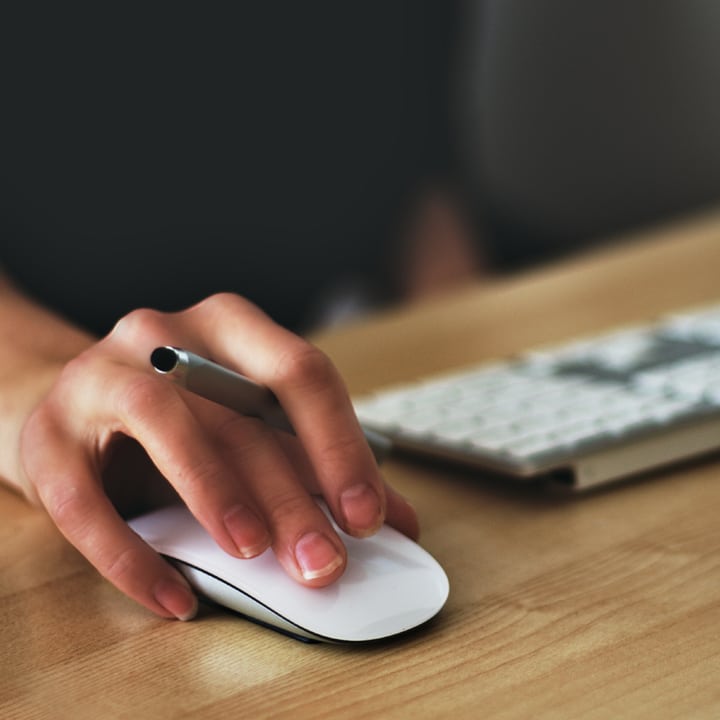 In all seriousness, hotel staff are trained to know about the area in which you are staying.
They are almost always familiar with restaurants around town, the best way to get around the area, and other tips and tricks you might want to hear. Don't be afraid to ask them for help or directions.
Tons of Other Items
This list can go on for miles, so here are a few other items you should double-check for when staying at a hotel: shampoo, conditioner, coffee, tea, maps, guide books, humidifier, lip balm, deodorant, fashion tape, nail clippers and nail files, shaving cream, static remover, TSA approved liquid bags, tweezers, desk fans, small kitchen appliances, mouthwash, hairspray, free weights, and yoga mats.
Now that you've seen our list of some free stuff you can score from hotels, what do you think? Did we miss anything? Drop us a comment below!