If you're experiencing wanderlust, there are few ideas more exciting than packing up your car for a coast-to-coast road trip.
The chance to drive across the country with your friends and stop by some of the nation's most sought-after locations is an experience you'll never forget. 
But before you hit the road and knock the cross-country trip off your bucket list, you should ensure that you're properly prepared. Crossing the country is a ton of ground to cover, and you'll want to be ready in case an incident throws a wrench in your plans.
Portable Charger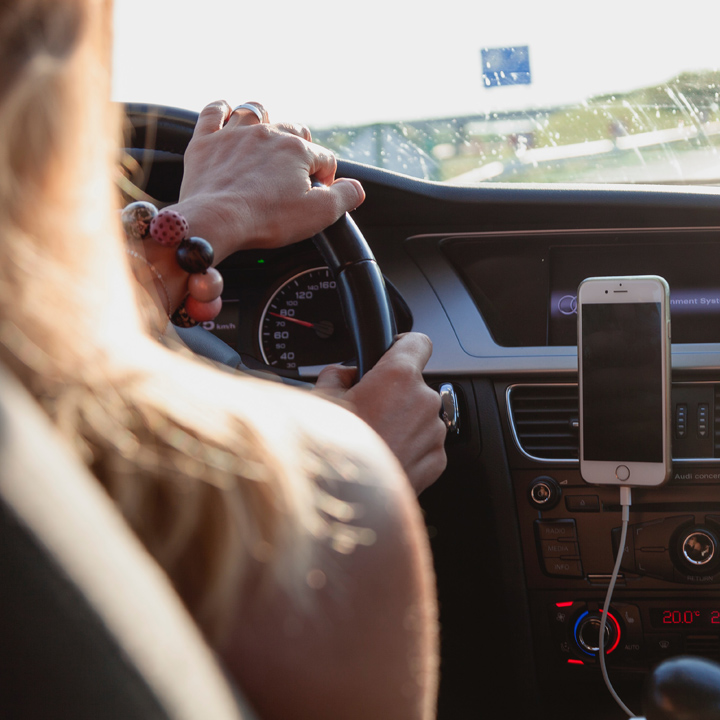 For most road trips, smartphones end up being the unanimous MVP.
You're going to rely on them for navigation, music, to drafting up spontaneous plans. Bring a car phone charger and USB cord to ensure you'll always have a battery. Today, this is a bit of a no-brainer. But it does deserve a mention, even just to save you $15 at the gas station. 
Spare Tire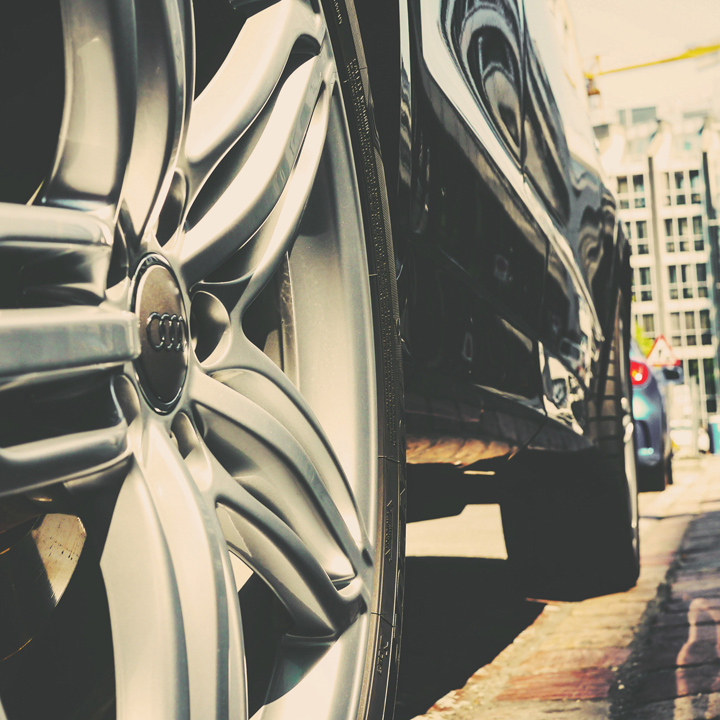 Nothing deflates the momentum of a road trip quite like having to pull over and replace a flat tire.
Check to make sure the tires are properly inflated before embarking on your adventure and bring a spare that's in good condition.
Emergency Road Kit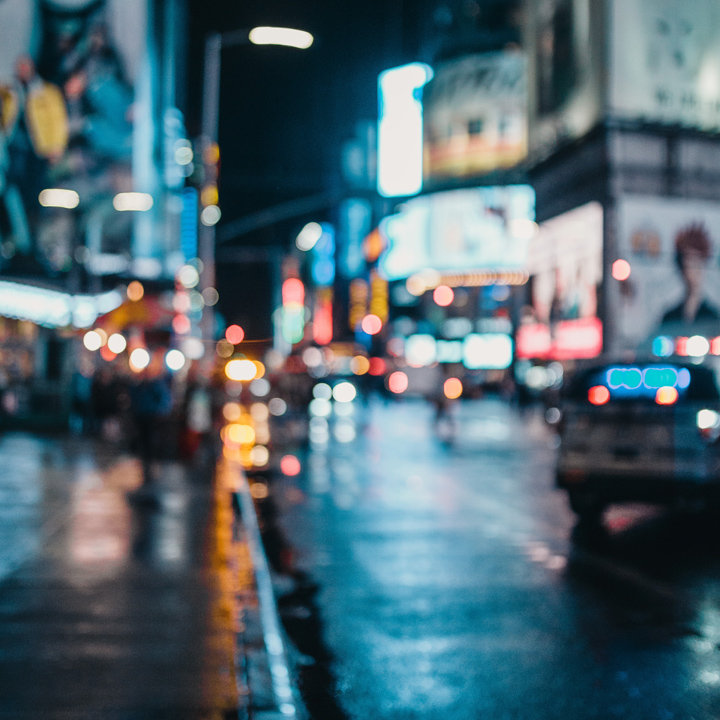 You never know when your car is going to have a maintenance issue, especially if your lovely reliable is a pre-owned vehicle.
Even with a traveling buddy, you don't want to get trapped on the side of the road somewhere unfamiliar. Keeping an emergency road kit handy makes certain that, even if your car breaks down, your trip won't.
Every emergency road kit should include:
Booster Cables – for when your car battery dies
Safety-Related Items – such as a warning triangle, light sticks, reflective vest and whistle
Tire Pressure Gauge – to prevent tire blowouts by ensuring that your tire pressure is always at an optimal level
Poncho – to mitigate the misery of being stuck in the rain
Flashlight – for when you have to check the engine or do anything mechanical at night
Tow Strap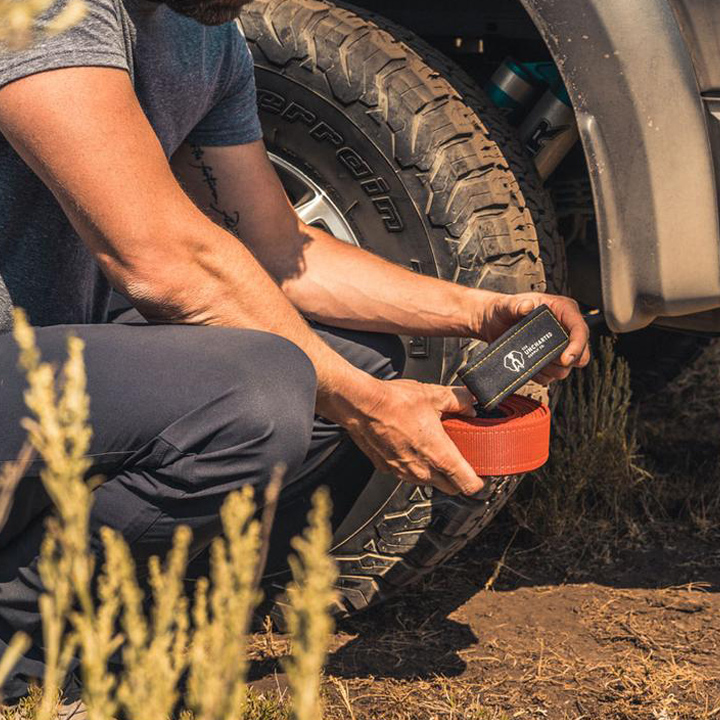 If you and several friends are traveling in a caravan, a tow strap can be a godsend if a car decides to kick the bucket. The best tow straps on the market are:
Capable of pulling several tons

Several feet long

Made of durable material

Designed with several reinforced holes for tow hooks that prevent scratches and abrasion

Light and compact, so they're easy to keep with you in your car

Metal-free, so they don't overheat in the summer or freeze in the winter
Medical Kit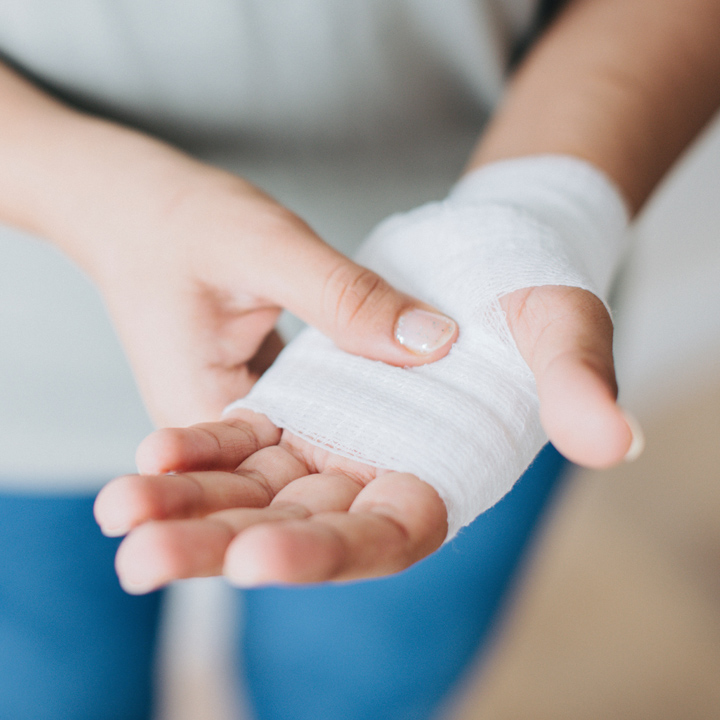 Similar to maintenances issues, medical issues can occur at any time without warning. And if it happens during a cross-country trip, there's a chance it could be when the nearest hospital is 100 miles away.
Along with your regular travel kit, having a medical kit is a must. At the very least, it can slow down a medical problem until you can reach a health care professional.
Sunscreen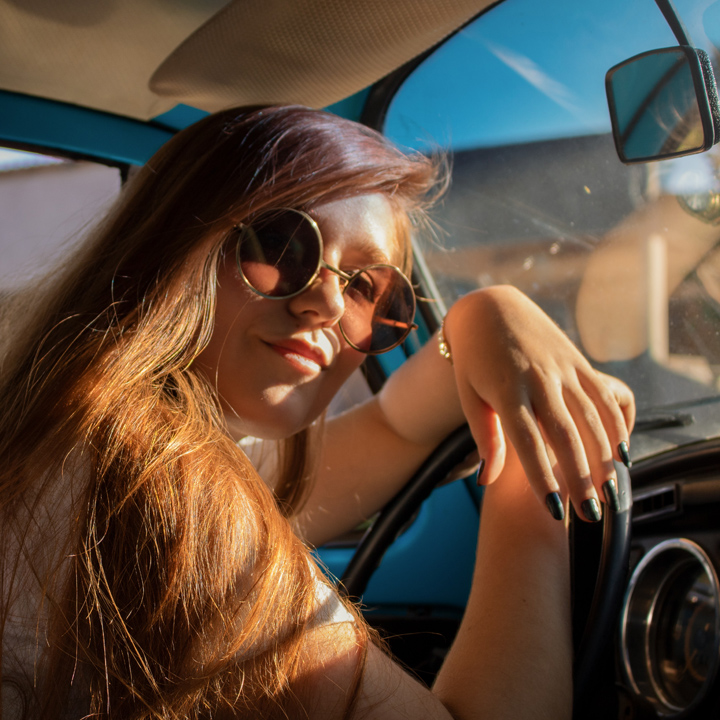 Remember that strange song from the late '90s with that guy imploring us to "wear sunscreen?" Well, he was right.
This is especially true if you're constantly beneath the sun. Even if your ride isn't a convertible, the sunlight piercing through the windows can still cause sunburn. No one ever thinks to wear sunscreen in a car. But it's different when you're going to be in it for 5000 miles.
Hand Sanitizer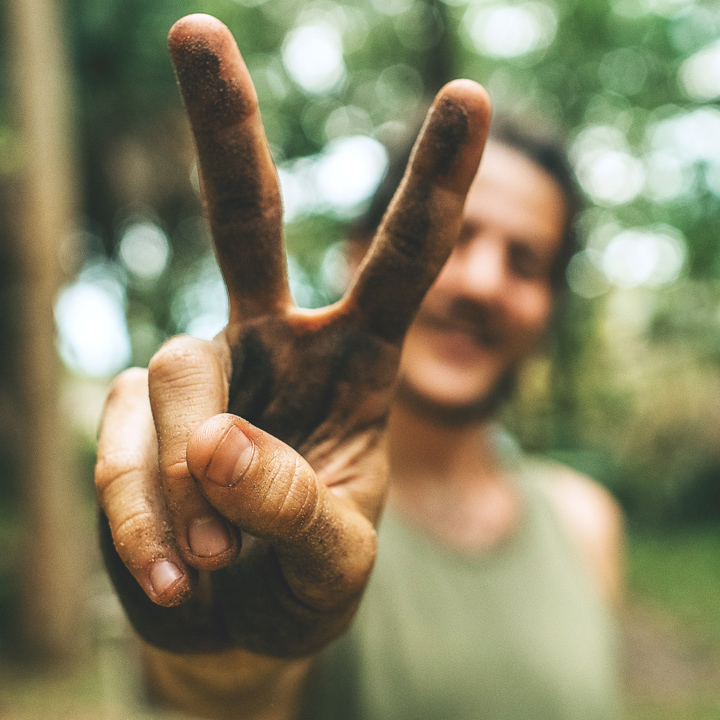 If a maintenance issue requires you to check out your car's engine or catalytic converter, there's a good chance you're going to end up with mechanic-hands.
Keep hand sanitizer with you to clean off your hands after addressing a maintenance problem, or for any moment when you encounter something unsanitary.
GPS or Map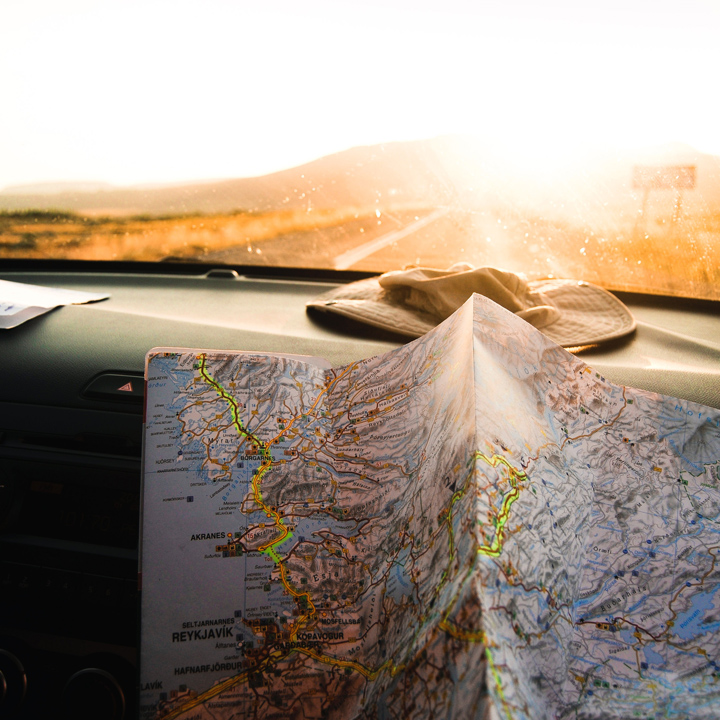 You know those wireless network advertisements that show you a map of where they provide coverage and a few blank splotches where they don't? Well, on a cross-country trip, chances are you're going to drive through at least a few of them.
Keep a GPS or even an actual map with you for the times when you're navigating a region that doesn't provide cell phone coverage. You don't want to be solely dependent on a smartphone.
Reusable Water Bottle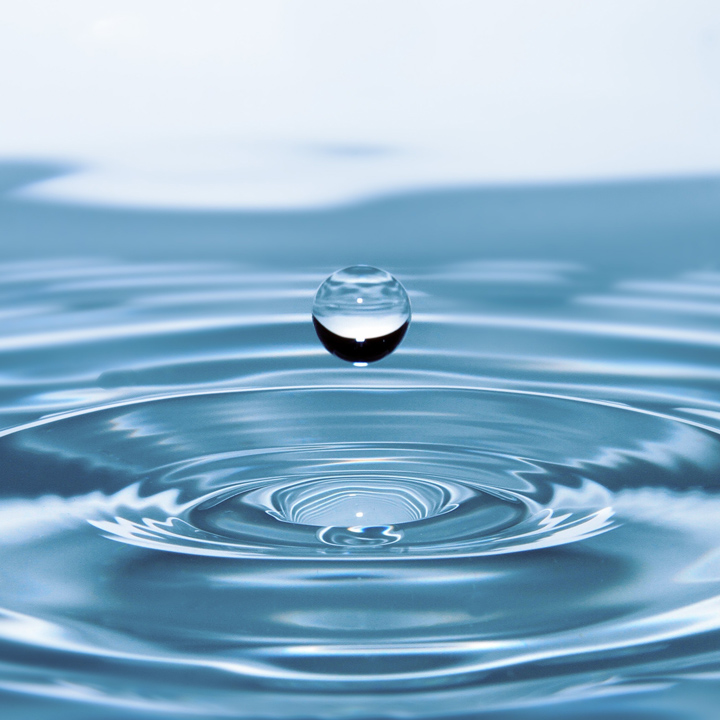 Staying hydrated is important, even though the bathroom pitstops might get annoying. And some food for thought, instead of constantly buying plastic water bottles, maybe bring an eco-friendly reusable water bottle. If you're not driving electric or hybrid, the carbon footprint is going to be deep. Do things to help the earth along the way!
You've Got Your List. Now Hit the Road!
These trips usually take several days. In which case, preparation is everything. Shooting from the hip might be romanticized, but you'll thank yourself later when one of these items shapeshifts from a convenience to a necessity.