Flights and accommodation make up the lion's share of your travel expenses.
If you haven't booked your flights yet, here's how to do it on the cheap.
And now let me show you how to hack booking your travel accommodation like a travel hacking pro.
The type of accommodation and level of luxury depend on your preferences…
…but today's guide will show you how to get whatever it is you're looking for at a much smaller hit to your bank account.
Let's start this off with a bang and talk about how to stay for FREE… 💥
Stay For Free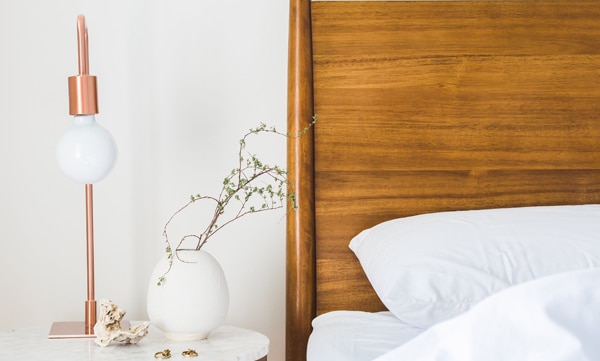 Besides using points for hotels (more on that tomorrow), there will always be some sort of catch with a free stay — like crashing on a couch or keeping an eye on a family's cat…
Still a pretty damn good trade off!
Here are the best options for this:
Now let's get into booking with plastic…
Flash Sales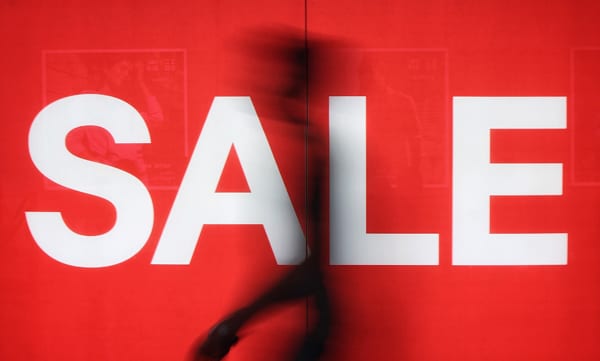 "Flash Sales" are limited-time sales with steep discounts.
It can usually be tough to find one for your specific destination that lines up perfectly with your dates, but if you do you're golden.
If you don't have specific dates, then try to time this with what you learned in the flight booking email yesterday and you'll save a boatload.
Here are the best spots to keep an eye out for flash sales:
Secret Escapes is one of our top picks because they usually offer higher-end joints with steep discounts. Worth checking out.
Another is the Travelocity 24-Hour Sale, where you'll find the big savings of often 50-70% off.
If you just need to book already, consider this next option before you begin hitting up the hotel aggregators (which we recommend Booking.com btw)…
Secret Hotels & Bidding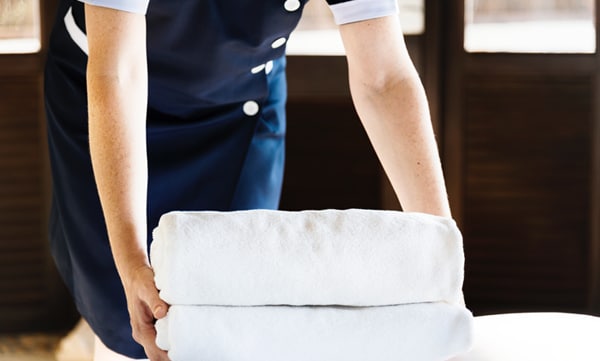 Have you heard of "Secret Hotels" before?
The idea here is that you pick a hotel knowing only the star rating, general location, and a few other amenities and get up to 60% off (I've done this in Vegas numerous times and it's worked awesome… and speaking of Vegas, I've also used SmarterVegas successfully a few times and it rocks too).
For secret hotels, the big ones like Hotwire and Priceline's Express Deals are the best.
Another angle is "Hotel Bidding"…
We keep a finger on the pulse in the travel industry and don't think price bidding on hotels is a long-term option, but it's available now and it's well worth looking into. Keep in mind it can be slightly time-consuming and confusing at first, but just refer to Better Bidding for detailed help if needed.
Priceline's "Name Your Own Price" tool is the best option for this. It's not easy to find, but go here and scroll down until you see the button for it.
Here are a few more tips on booking accommodation:
And do you want to know our absolute #1 way to save big on accommodation in 2021?
Use a hotel rewards card and earn yourself free stays at the greatest spots all over the world. 🙌
I hope these are helpful tools to book your next stay a lot cheaper! Use them and get it on the books! 👊
Have we missed anything? Tell us your favourite accommodation hack below!