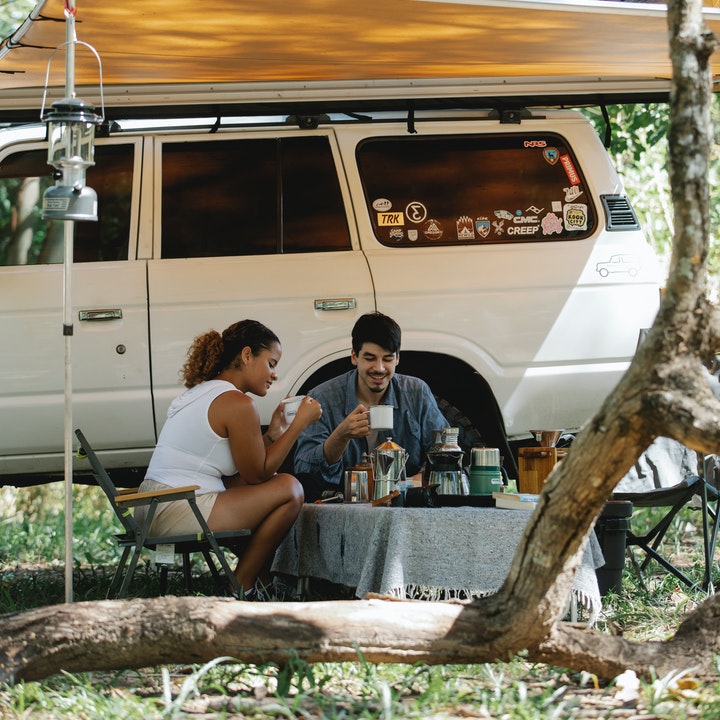 Travel can focus heavily on the destination, after all, you are traveling to that place for a reason! But there's a form of travel that focuses on the journey, rather than the destination that's recently made waves: Overlanding.
Here is our guide to overlanding, and why it's an amazing form of travel in 2021:
What does "Overlanding" mean?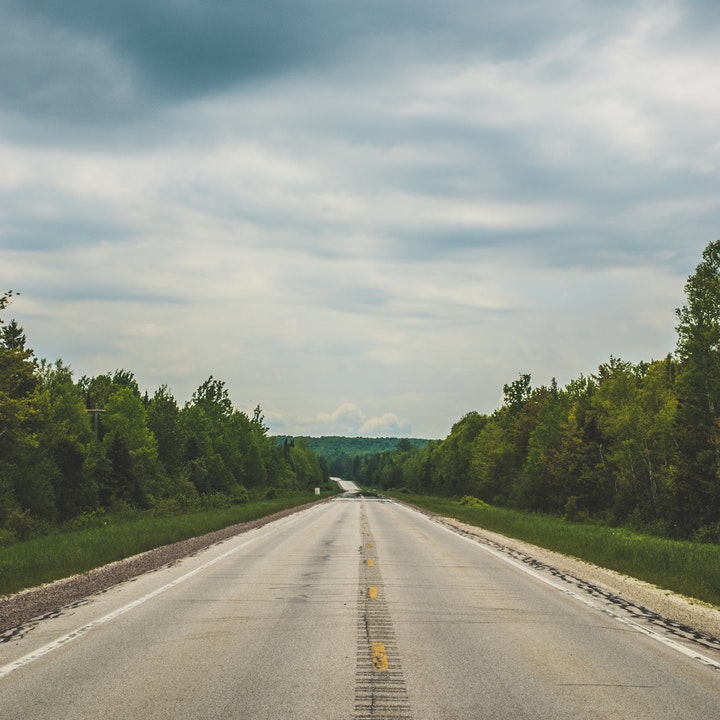 The term "overlanding" is used to describe self-reliant overland travel to remote destinations where the journey is the principal goal. It usually involves off road trucks and cars, camping, extends for months or even years, and goes internationally. The ideal form of travel for off-the-grid enthusiasts or offroading enthusiasts.
The term started in Australia and it originally meant the droving of livestock over very long distances to open up new country or to take livestock to market far from grazing grounds.
In the middle of the 20th Century, overlanding grew popular with the release of commercially available trucks with four-wheel-drive, including the Mercedes Benz G class, Unimog, Jeep, and Land Rover.
However, there were earlier adventurers who traveled in offroading vehicles too. A solid example of overlanding can be remembered through John Weston and his family.
In the 1920s, they drove from Britain to Greece in a converted US-built Commerce truck. They returned to their homeland of South Africa and set out again in this truck in 1931. This time they drove from the south-western tip of Africa to Cairo and then on to Britain.
In 1975, following renovation, the legendary vehicle was featured in the International Veteran and Vintage Car Rally from Durban to Cape Town. Following the rally, the car was donated to the Winterton Museum, in KwaZulu Natal, South Africa. You can still see it today!
Following the Westons, there were several journeys across several countries for both groups and private journeys.
A few terms you should know
Overlanding is vehicle-supported, self-reliant adventure travel, typically exploring remote locations and interacting with other cultures. To be considered an overlanding trip, the traveller is usually on a quest for something greater, and characteristics often include self-reliance, adventure, survival, and discovery.
Car camping refers to traveling in a vehicle to an established campground.
A Back Country Adventure or 4×4 Touring is an off-highway trip on an adventure motorcycle or in a four-wheel-drive vehicle.
A Vehicle-dependent expedition is an organized, vehicle-dependent journey with a defined purpose, often geographic or scientific in nature.
An expedition vehicle is a four-wheel-drive vehicle or adventure motorcycle prepared for self-reliant travel over long distances, through unpredictable weather and terrain.
How is it different from offroading?
The objectives of overlanding and offroading or "four-wheeling" are different. The primary objective of offroading is overcoming challenging obstacles, whereas, challenging obstacles might be a part of the overlanding journey. However, they are not necessary.
Overlanding emphasizes the journey and includes at least two of the following: Remote locations, cultures other than your own, under-explored or under-documented regions, and self-reliance in unfamiliar territories for an extended period of time.
How to plan an overlanding trip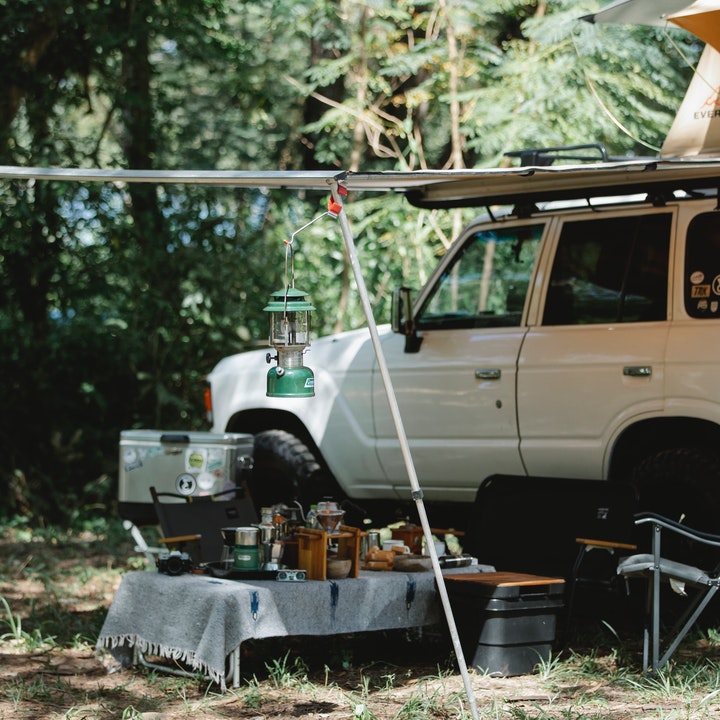 Self-evaluate
First things first, you need to evaluate if overlanding is something you really want to do and that you'll gain from. Overlanding is not for a quick weekend trip. Overlanding is a form of adventure for long-haulers and those that have a curious mind and a problem-solving attitude. Are you curious and do you like solving problems?
Going the extra mile
An overlander might undergo a more intense skill set preparation or training. For instance, they might learn a new language or have a better understanding of mechanical engineering or even medical engineering.
In addition, a long-term overlander spends time on administrative preparations, such as organizing border crossing paperwork, international travel documentation, and insurance.
Preparing a budget
Just like any kind of long-term travel, a budget is needed. An overlander prepares a budget ahead of time or is prepared of bringing in the budget while traveling.
Get ready to camp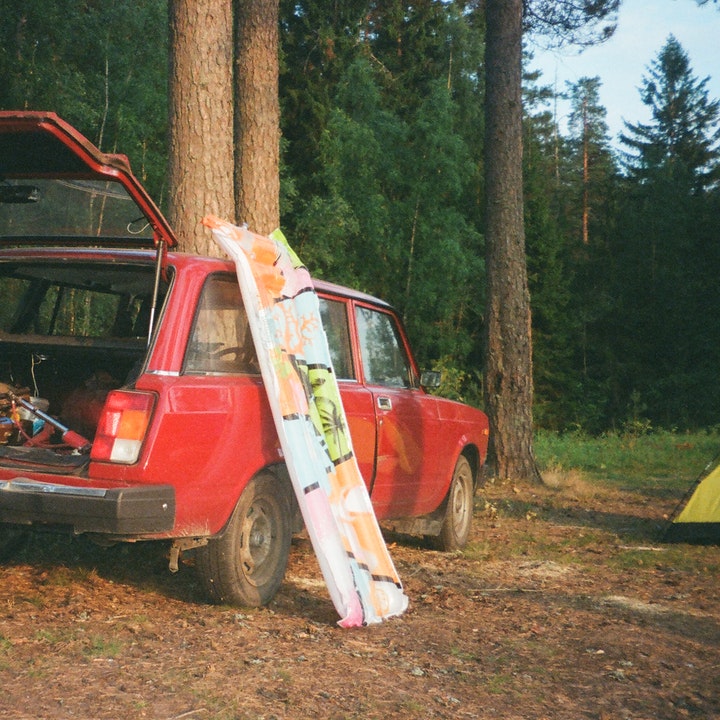 While basic camping skills will be helpful, you will continue to grow and expand on them the longer you go camping. Remember you must think about security, safety, navigation, and location on your overlanding trip.
The vehicle
An overlanding trip is possible on any budget, because so many vehicles can be made into overlanding vehicles. Vehicle preparation is more extensive than it would be on a regular road trip or any kind of travel for that matter. You will be putting work and effort into your vehicle (essentially your moving accommodation) so keep that in mind.
The vehicle is only one part of the overlanding trip, you'll need gear, equipment, food, water, tools, camping items, and a first-aid-kit. However, you will most likely be packing light and not overpacking.
Driving and Repairs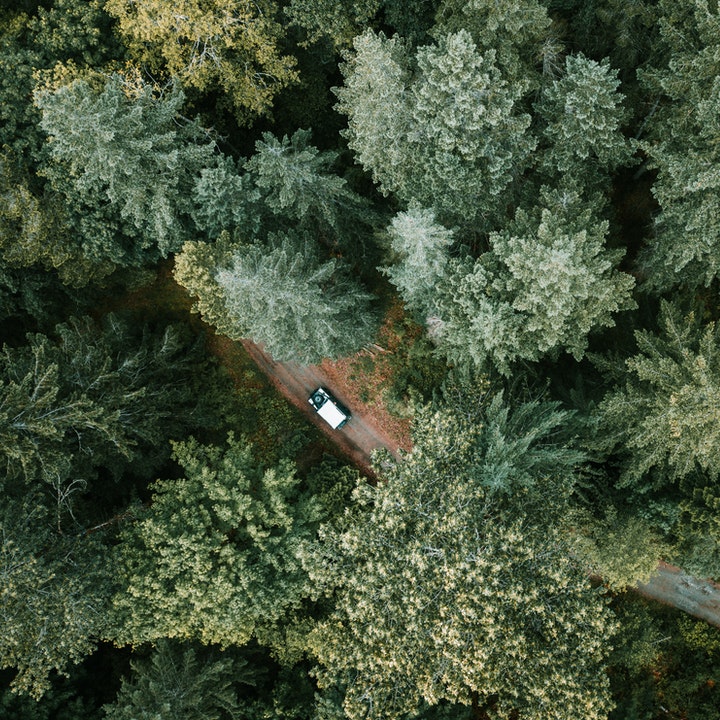 As you'll be spending so much time in the car, it's important that you understand your vehicle well and are prepared for the chance of any damage or repairs needed while on the road.
Also, be sure you're ready to drive for extended periods of time or have a plan to switch on and off with other passengers. If you don't like driving, this may not be the kind of travel for you!
It's important to have tires, good suspension, a two strap, Maxtrax, snatch strap, and a basic tool set. Practice changing a tire on your car. Make sure items are strapped down before you drive, so that in the event of an accident, tools and items do not go flying and potentially cause injury to you.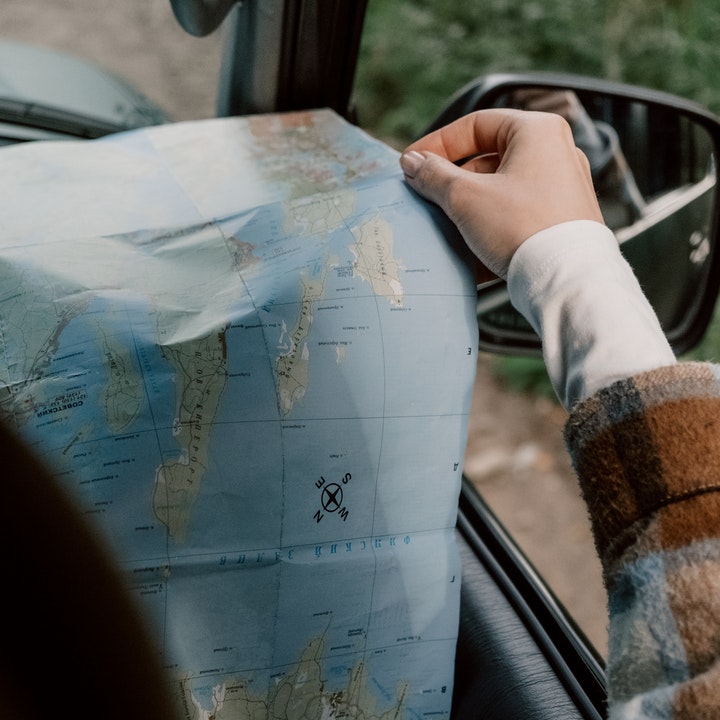 There are lots of things to think about when preparing for an overlanding trip, and there are plenty of overland routes for you to explore! Here are a few popular overland routes and areas in North America:
• Moab, Utah
• The Mojave Road, California
• Rubicon Trail, California
• Black Bear Pass, Colorado
• The Dalton Highway, Alaska
• The Continental Divide, from Canada to Mexico
• The Pan-American Highway
Now that you know all about overlanding, are you ready to plan a trip? Leave us a comment below!