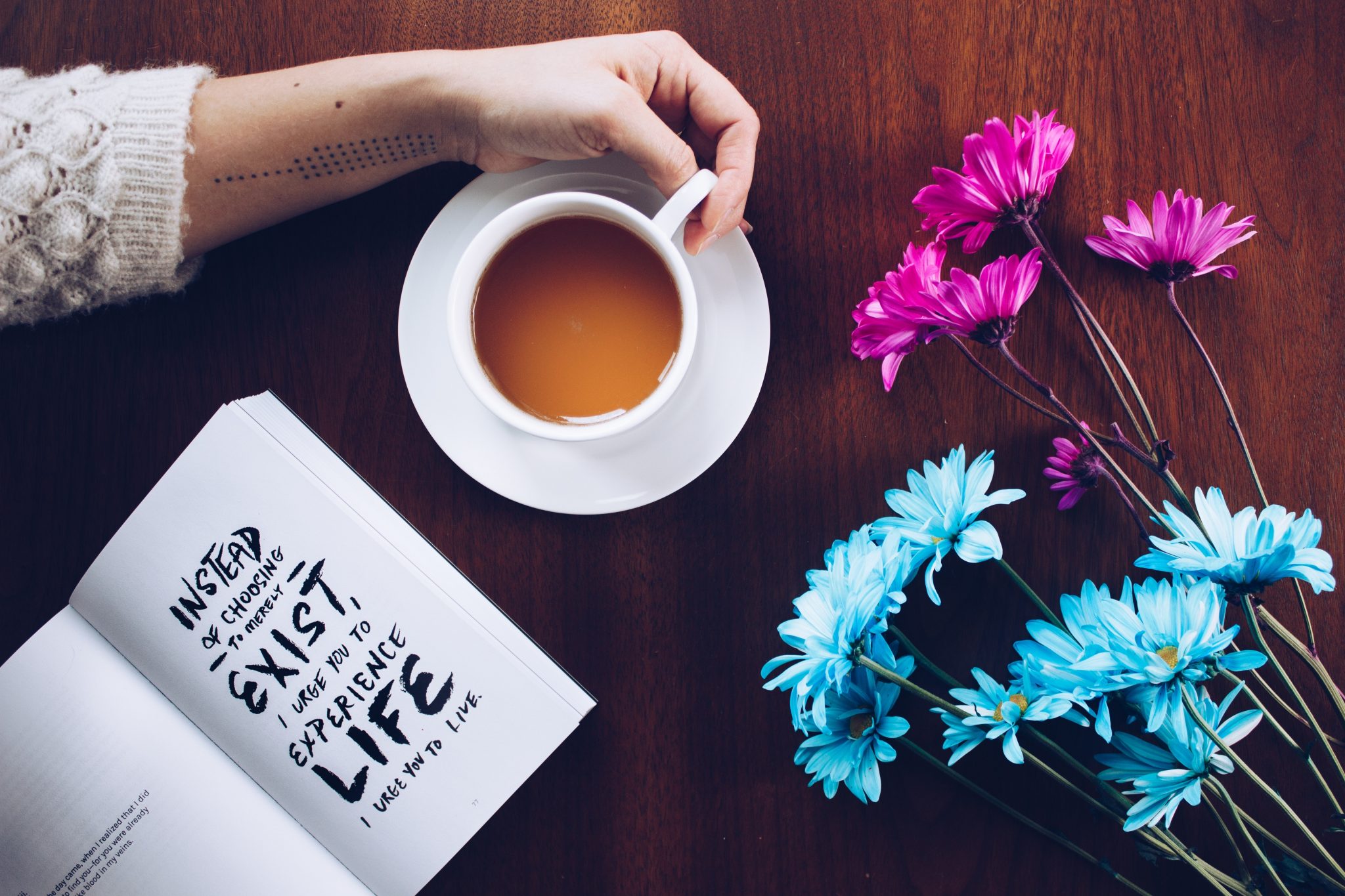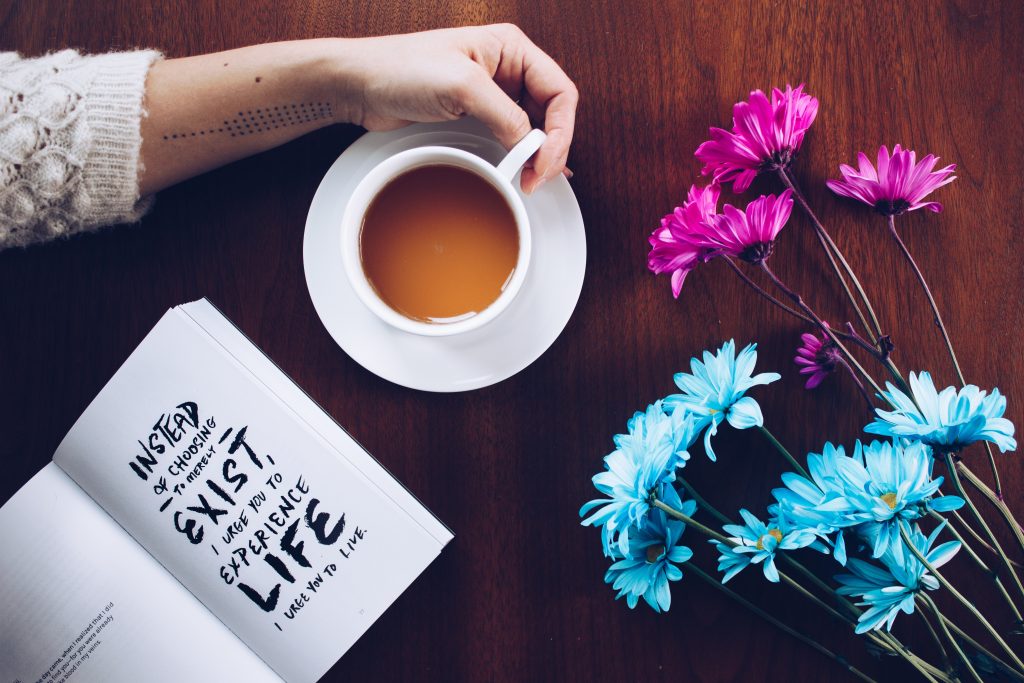 As we prepare to travel again, there are fun ways we can keep our wanderlust alive, all while sitting at home. Cue staycations and inspiring travel quotes!
Maybe you have a travel quote painted on your wall, as a decal on your bumper, or tattooed on your forearm. No matter the situation, whether it be during times of travel or travel journaling, travel quotes are a great reminder of life, love, and adventure.
Here are the 151 best travel quotes that will inspire the wanderlust in you.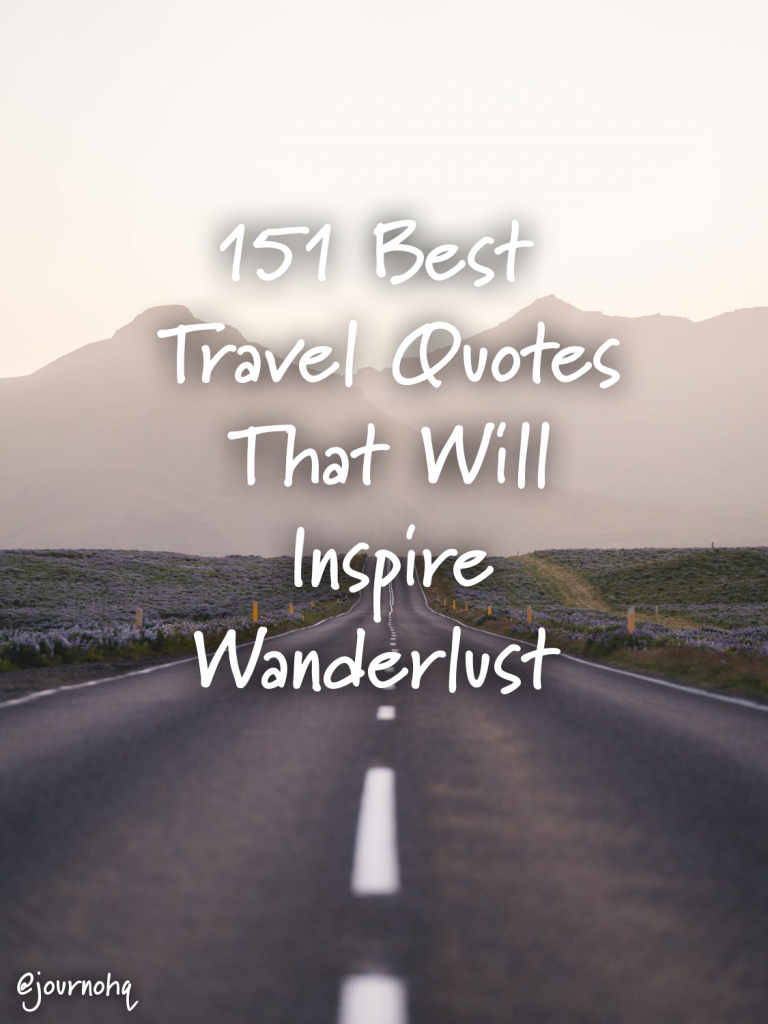 Inspirational Travel Quotes
"I haven't been everywhere, but it's on my list." – Susan Sontag
"The world is a book, and those who do not travel read only a page."
– Saint Augustine
"Not all those who wander are lost." – J. R. R. Tolkien
"A journey of a thousand miles begins with a single step." – Lao Tzu
"Don't tell me the sky's the limit when there are footprints on the moon."
– Paul Brandt
"Travel far enough, you meet yourself." – David Mitchell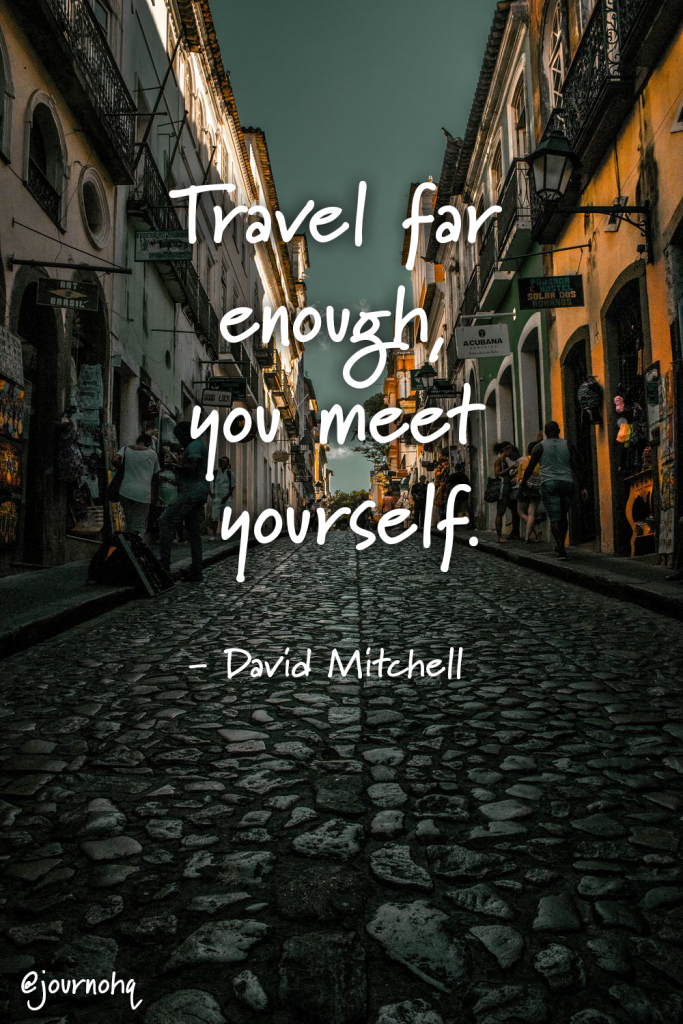 "I don't know the question, but travel is definitely the answer." – Unknown
"The best things in life are the people we love, the places we've been, and the memories we've made along the way." – Unknown
"Travel like Gandhi, with simple clothes, open eyes, and an uncluttered mind." – Rick Steves
"The journey, not the arrival, matters." – T. S. Eliot
"Once a year, go somewhere you've never been before." – The Dalai Lama
"Travel is the only thing you buy that makes you richer." – Unknown
"Tourists don't know where they've been, travelers don't know where they're going." – Paul Theroux
"There are seven days in the week, and someday isn't one of them."
– Unknown
"Do not follow where the path may lead, go instead where there is no path and leave a trail." – Ralph Waldo Emerson
"Don't tell me how educated you are, tell me how much you have traveled." – Mohamed
"Life is like a camera: you focus on what is important, capture the good times, develop from the negative and if things do not work out, take another shot." – Unknown
"Discovery consists not in seeking new landscapes, but in having new eyes." – Marcel Proust
"I travel not to go anywhere, but to go. I travel for travel's sake. The great affair is to move." – Robert Louis Stevenson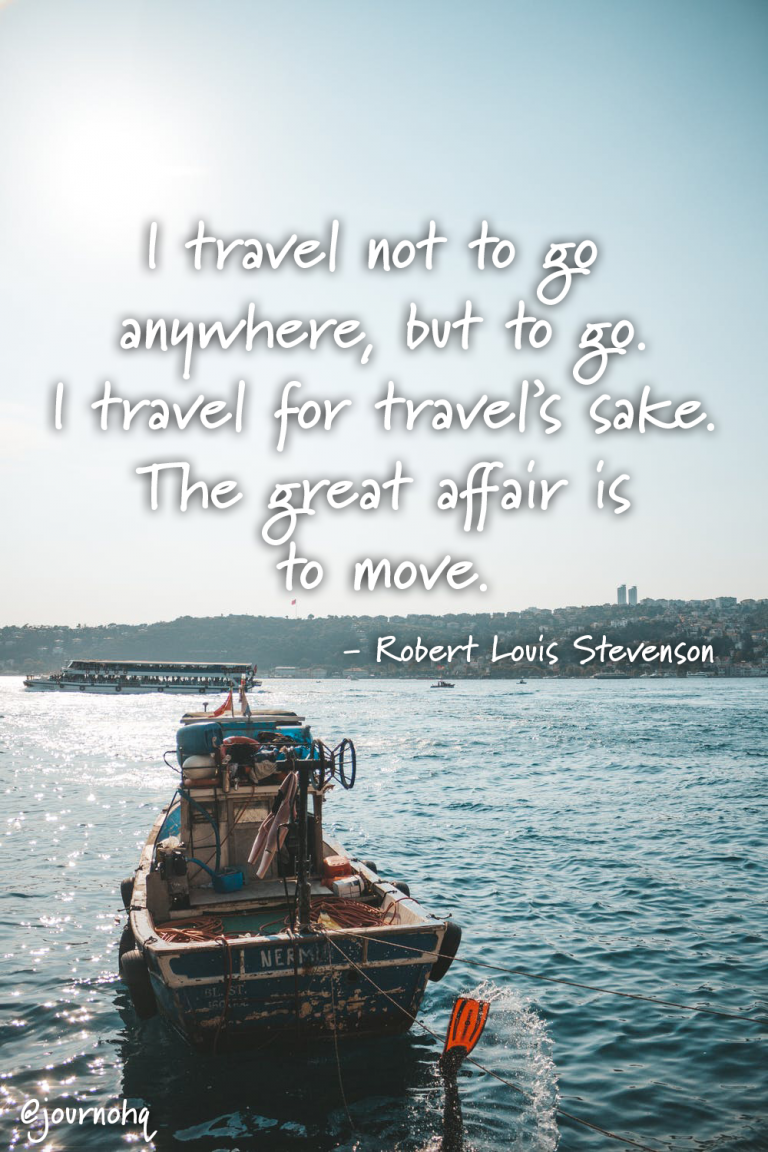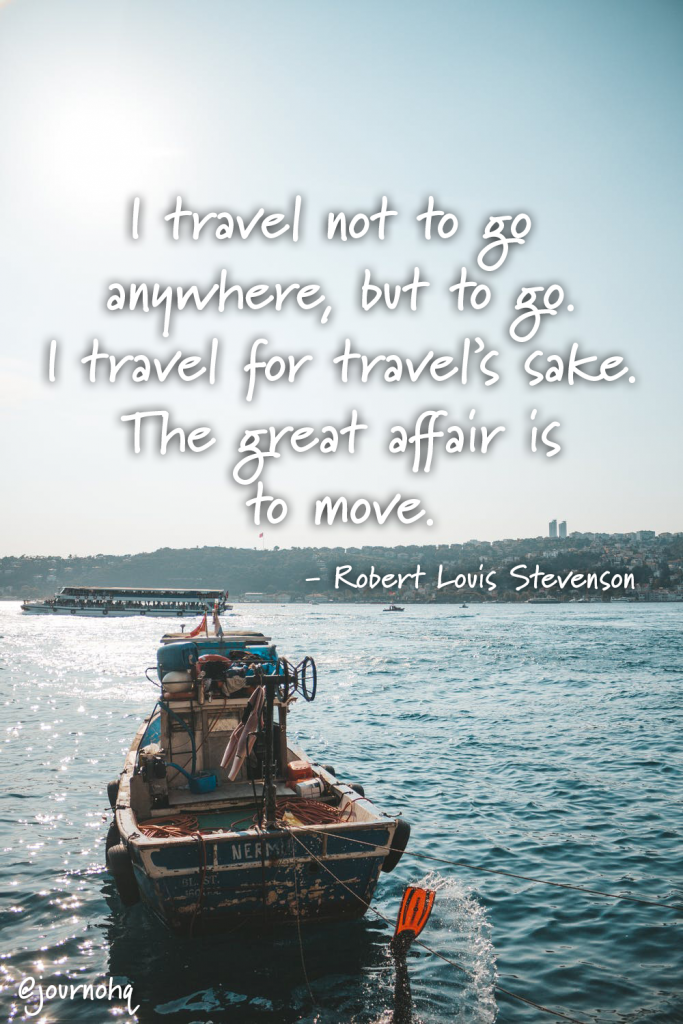 "Half the fun of travel is the aesthetic of lostness." – Ray Bradbury
"Adventure should be part of everyone's life. It is the whole difference between being fully alive and just existing." – Holly Morris
"I travel because it makes me realize how much I haven't seen, how much I'm not going to see, and how much I still need to see." – Carew Papritz
"Wherever you go, go with all your heart." – Confucius
"I can't control the wind but I can adjust the sail." – Ricky Skaggs
"Wanderlust isn't about running away from it all. It's about experiencing the outside to discover the inside." – Unknown
"Quit your job, buy a ticket, get a tan, fall in love, never return."
– Anonymous
"People don't take trips. . . trips take people." – John Steinbeck
"Perhaps travel cannot prevent bigotry, but by demonstrating that all people cry, laugh, eat, worry, and die, it can introduce the idea that if we try and understand each other, we may even become friends." – Maya Angelou
"Own only what you can always carry with you: known languages, known countries, known people. Let your memory be your travel bag."
– Alexandr Solzhenitsyn
"Travel leaves you speechless, then turns you into a storyteller."
– Ibu Battuta
"I am not the same having seen the moon shine on the other side of the world." – Mary Anne Radmacher
"Traveling tends to magnify all human emotions." – Peter Hoeg
"Of all the books in all the world, the best stories are found between the pages of a passport." – Unknown
"Don't listen to what they say. Go see." – Chinese Proverb
"At the end of the day, your feet should be dirty, your hair messy and your eyes sparkling." – Shant
"We take photos as a return ticket to a moment otherwise gone."
– Katie Thurmes
"Add life to your days, not days to your life." – Unknown
"Life is short and the world is wide." – Simon Raven
"I always wonder why birds stay in the same place when they can fly anywhere on the earth. Then I ask myself the same question."
– Harun Yahya
"Travel makes one modest. You see what a tiny place you occupy in the world." – Gustave Flaubert
"If you wish to travel far and fast, travel light. Take off all your envies, jealousies, unforgiveness, selfishness and fears." – Glenn Clark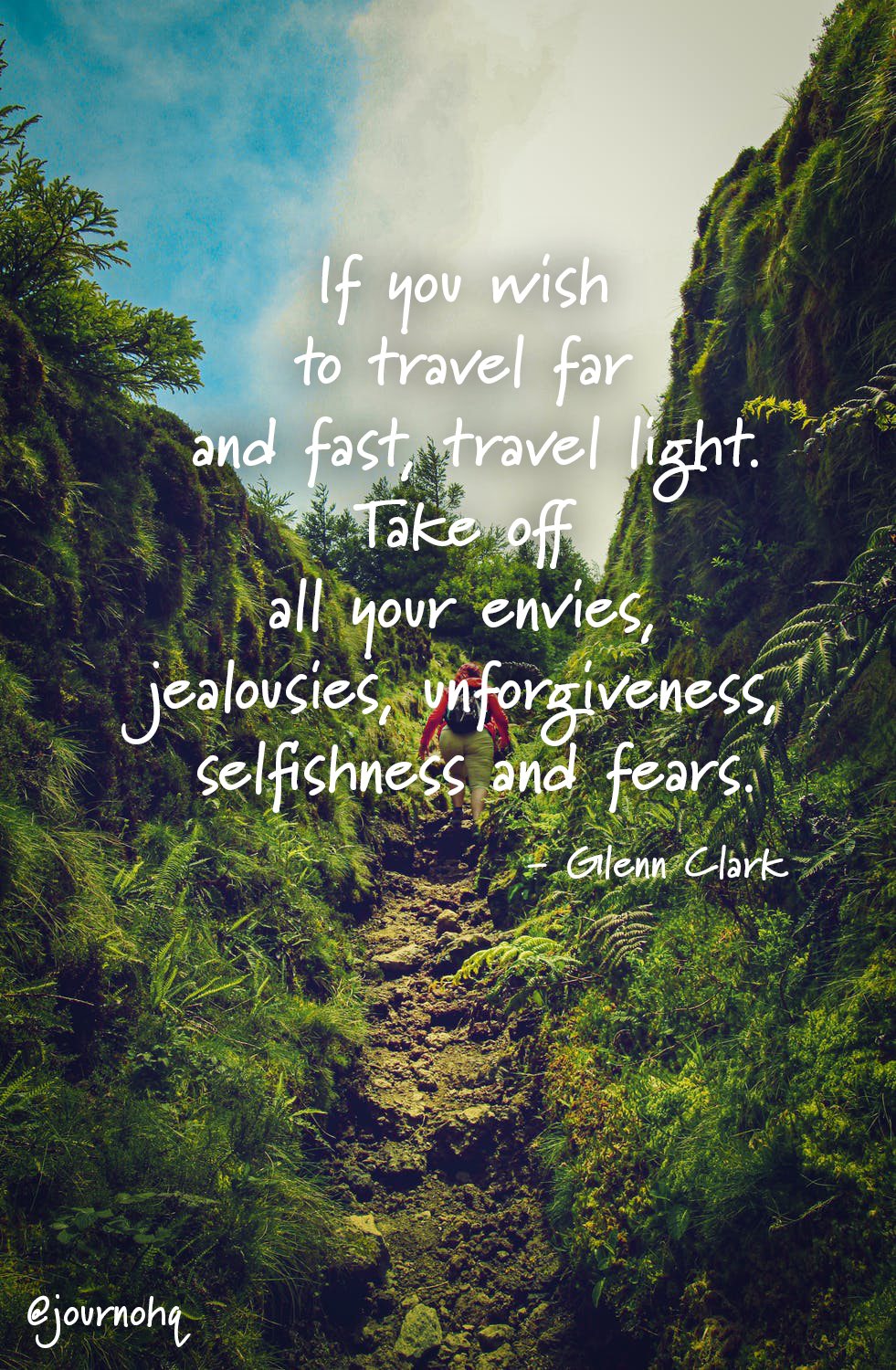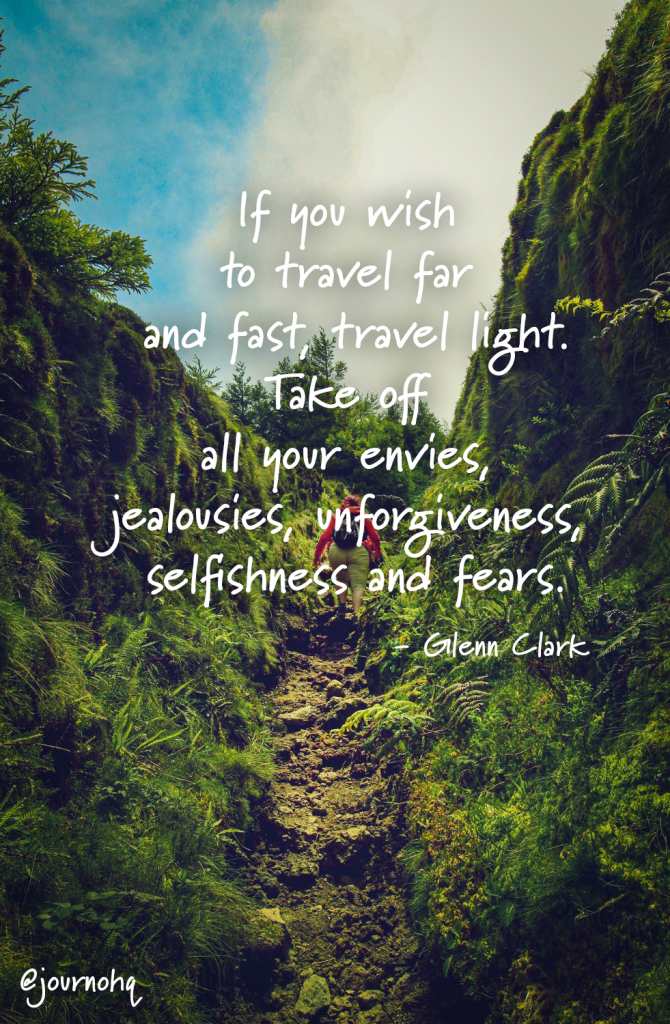 "Like all great travelers, I have seen more than I remember, and remember more than I have seen." – Benjamin Disraeli
"So much of who we are is where we have been." – William Langewiesche
"If we were meant to stay in one place, we'd have roots instead of feet."
– Rachel Wolchin
"A comfort zone is a beautiful place… but nothing ever grows there."
– Anonymous
"Adventure can be an end in itself. Self-discovery is the secret ingredient."
– Grace Lichtenstein
"Do not stop thinking of life as an adventure. You have no security unless you can live bravely, excitingly, imaginatively, unless you can choose a challenge instead of a competence." – Eleanor Roosevelt
"Blessed are the curious for they shall have adventures."
– Lovelle Drachman
"Jobs fill your pocket, but adventures fill your soul." – Jamie Lyn Beatty
"We live in a world that is full of beauty, charm and adventure. There is no end to the adventures we can have if only we seek them with our eyes open." ― Jawaharial Nehru
"Live life with no excuses, travel with no regret." – Oscar Wilde
"Once in a while it really hits people that they don't have to experience the world in the way they have been told." – Alan Keightley
"To move, to breathe, to fly, to float, To gain all while you give, To roam the roads of lands remote, To travel is to live." – Hans Christian Andersen
"And then there is the most dangerous risk of all — the risk of spending your life not doing what you want on the bet you can buy yourself the freedom to do it later." – Randy Komisar
"No one realizes how beautiful it is to travel until he comes home and rests his head on his old, familiar pillow." – Lin Yutang
"Life is either a daring adventure or nothing at all." – Helen Keller
"If you reject the food, ignore the customs, fear the religion and avoid the people, you might better stay home." – James Michener
"All journeys have secret destinations of which the traveler is unaware."
– Martin Buber
"We travel, some of us forever, to seek other states, other lives, other souls." – Anaïs Nin
"Man cannot discover new oceans unless he has the courage to lose sight of the shore." – Andre Gide
"I'm in love with cities I've never been to and people I've never met."
– John Green
"Oh, the places you'll go." – Dr. Seuss
"Live your life by a compass, not a clock." – Stephen Covey
"Adventure is a path. Real adventure – self-determined, self-motivated, often risky – forces you to have firsthand encounters with the world. The world the way it is, not the way you imagine it. Your body will collide with the earth and you will bear witness. In this way you will be compelled to grapple with the limitless kindness and bottomless cruelty of humankind – and perhaps realize that you yourself are capable of both. This will change you. Nothing will ever again be black-and-white." – Mark Jenkins
"At its best, travel should challenge our preconceptions and most cherished views, cause us to rethink our assumptions, shake us a bit, make us broader minded and more understanding." – Arthur Frommer
"A ship in a harbor is safe, but it is not what ships are built for." – John A. Shedd
"Wherever you go becomes a part of you somehow." – Anita Desai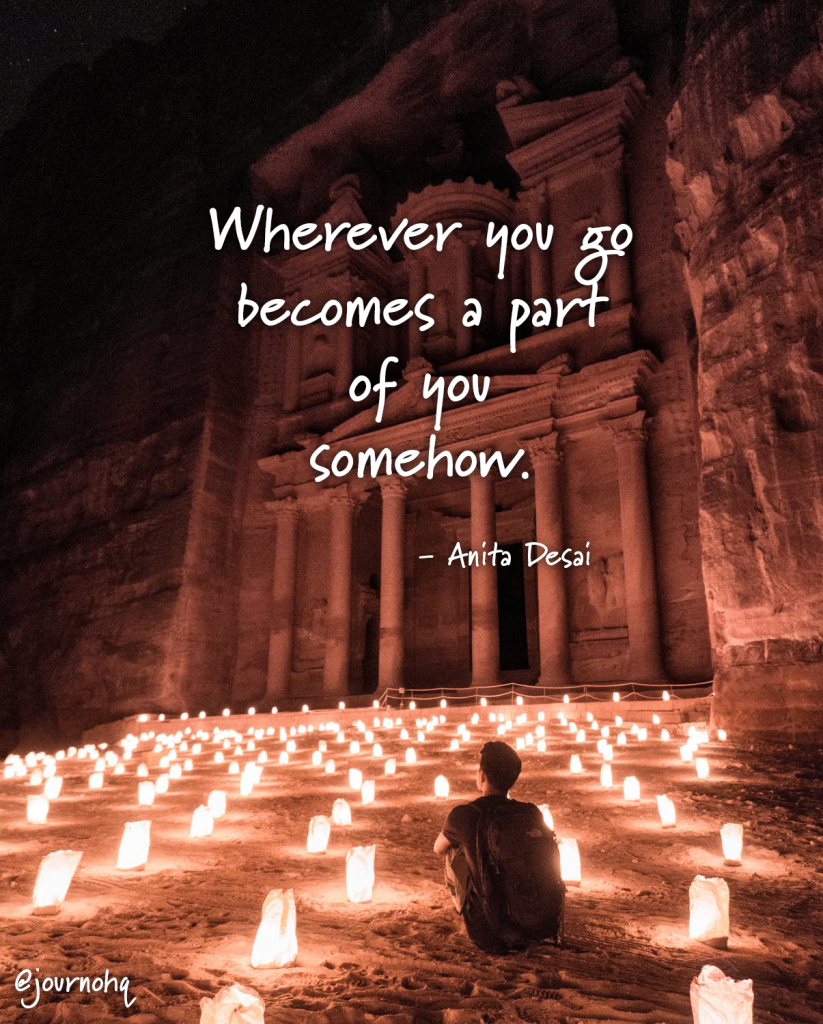 "Veni, Vini, Amavi. We came, we saw, we loved." – Unknown
"This is what holidays, travels, vacations are about. It is not really rest or even leisure we chase. We strain to renew our capacity to wonder, to shock ourselves into astonishment once again." – Shana Alexander
"Some beautiful paths can't be discovered without getting lost." — Erol Ozan
"The freedom of the open road is seductive, serendipitous and absolutely liberating." – Aaron Lauritsen, "100 Days Drive: The Great North American Road Trip"
"I see my path, but I don't know where it leads. Not knowing where I'm going is what inspires me to travel it." – Rosalía de Castro
"One's destination is never a place, but a new way of seeing things."
– Henry Miller
"Not until we are lost do we begin to understand ourselves."
– Henry David Thoreau
"Bizarre travel plans are dancing lessons from God." – Kurt Vonnegut
"Tourists don't know where they've been, travellers don't know where they're going." – Paul Theroux
"The whole object of travel is not to set foot on foreign land; it is at last to set foot on one's own country as a foreign land." – G.K. Chesterton
"And if travel is like love, it is, in the end, mostly because it's a heightened state of awareness, in which we are mindful, receptive, undimmed by familiarity and ready to be transformed. That is why the best trips, like the best love affairs, never really end." – Pico Iyer
"Two roads diverged in a wood, and I – I took the one less traveled by."
– Robert Frost
"Take only memories, leave only footprints." – Chief Seattle
"The greatest reward and luxury of travel is to be able to experience everyday things as if for the first time, to be in a position in which almost nothing is so familiar it is taken for granted." – Bill Bryson
"We wander for distraction, but we travel for fulfillment." – Hilaire Belloc
"Traveling is more than the seeing of sights; it is a change that goes on, deep and permanent, in the ideas of living." – Miriam Beard
"Cover the earth, before it covers you." – Dagobert D. Runes
"There are no foreign lands. It is the traveler only who is foreign."
– Robert Louis Stevenson
Funny Travel Quotes
"The best way to know a city is to eat it." – Scott Westerfeld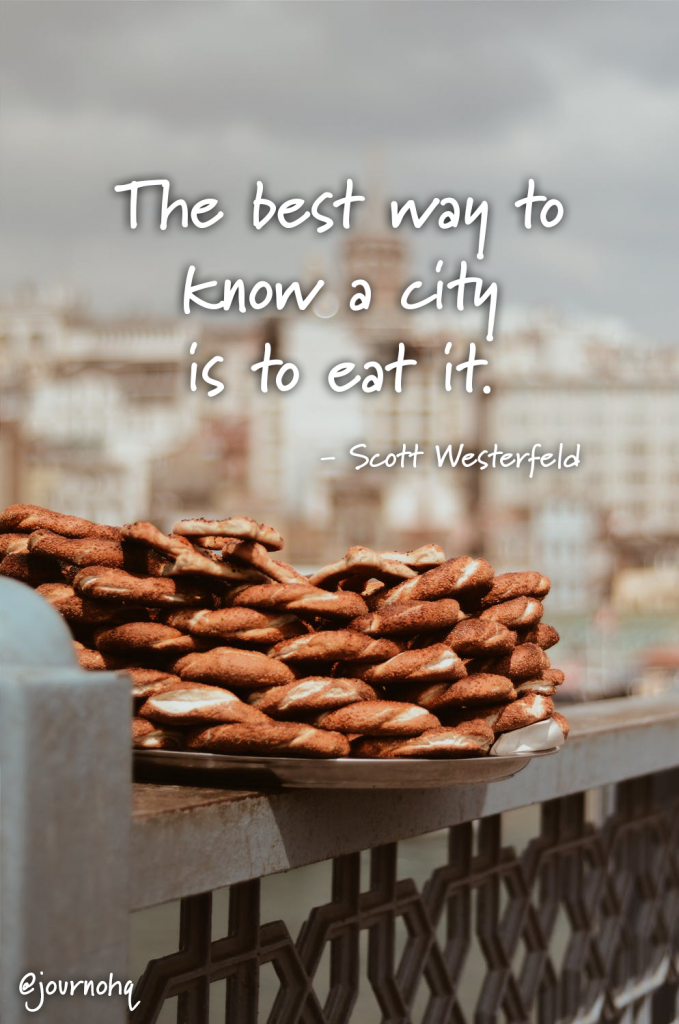 "If you think adventure is dangerous try routine, it's lethal." – Paulo Coelho
"Don't worry about the world ending today, it's already tomorrow in Australia." – Charles M. Schulz
"Jet lag is for amateurs." – Dick Clark
"I told the doctor I broke my leg in two places. He told me to quit going to those places." – Henry Youngman
"I travel a lot, I hate having my life disrupted by routine." – Caskie Stinnett
"Traveling is like flirting with life. It's saying 'I would stay and love you but I have to go, this is my station.'" – Lisa St. Aubin de Teran
"I crossed a time zone and I feel younger already. If I keep traveling west, I can become immortal." – Jarod Kintz
"If anyone is Christmas shopping for me, I'm a size window seat in plane tickets." – Anonymous
"I wish I was a postcard. For under a dollar, I could travel to any location in the world." – Anonymous
"I would totally give up travel, but I'm not a quitter." – Anonymous
"Road trips require a couple of things: a well-balanced diet of caffeine, salt and sugar and an excellent selection of tunes – oh, and directions."
– Jenn McKinlay
"My fear of flying starts as soon as I buckle myself in and then the guy up front mumbles a few unintelligible words then before I know it I'm thrust into the back of my seat by acceleration that seems way too fast and the rest of the trip is an endless nightmare of turbulence, of near misses. And then the cabbie drops me off at the airport." – Dennis Miller
Witty Instagram Captions
Rome stole a pizza my heart.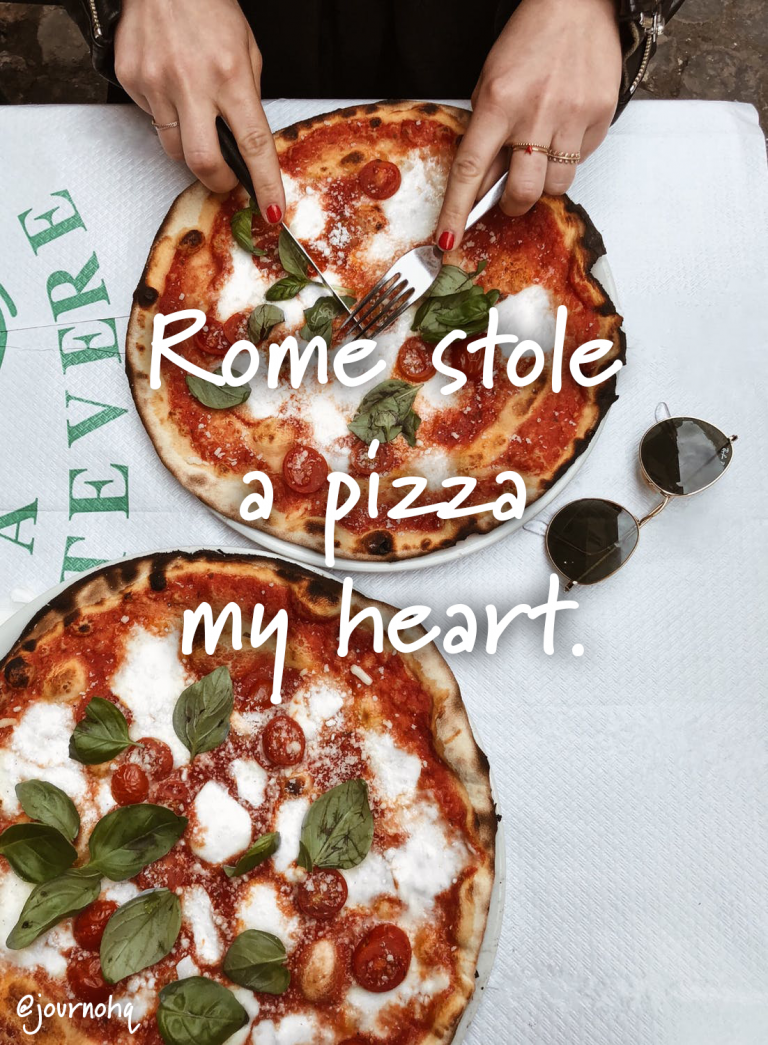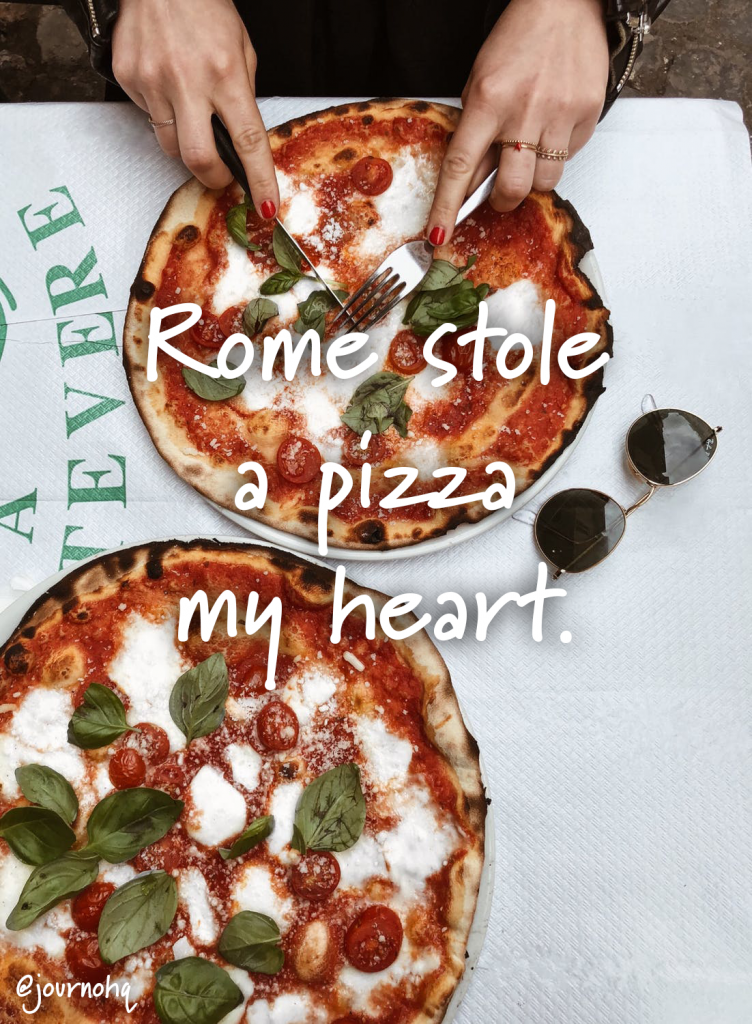 Stuck somewhere between "I need to save" and "you only live once".
Friend: Let's go to Bora Bora. Me: Man, I wanna go, but I'm pora pora.
It's bad manners to let vacation wait!
Travel! Before you run out of time…
Moher photos, please.
Always take the scenic route.
An adventure a day keeps the doctor away.
Catch flights, not feelings.
Enjoy your vacation! Right baguette ya!
Good times and tan lines.
You used to call me on my shell phone…
Seek to sea more.
Eiffel in love in Paris.
I follow my heart … and it usually leads me to the airport.
Maybe you can't buy happiness, but you can buy plane tickets!
It feels good to be lost in the right direction.
Paris, I hope our paths will croissant again.
Friend Travel Quotes
"A journey is best measured in friends rather than miles." – Tim Cahill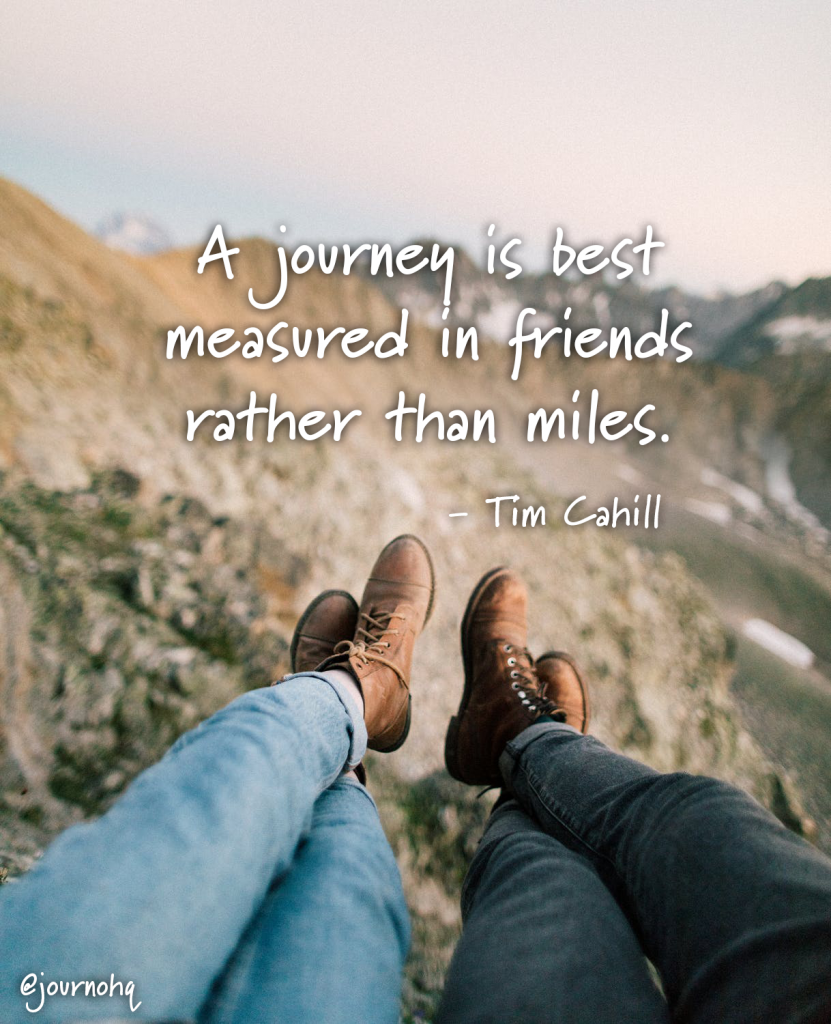 "It doesn't matter where you're going, it's who you have beside you."
– Unknown
"Life was meant for great adventures and close friends." – Unknown
"Friends that travel together, stay together." – Unknown
"There is an unspoken bond you create with the friends you travel with."
– Kristen Sarah
"True friends never apart maybe in distance never in heart." – Helen Keller
"We are all travelers in the wilderness of the world & the best we can find in our travels is an honest friend." – Robert Louis Stevenson
"The more I traveled, the more I realized fear makes strangers of people who should be friends." – Shirley MacLaine
"Good company in a journey makes the way seem shorter." – Izaak Walton
"I get a friend to travel with me… I need somebody to bring me back to who I am. It's hard to be alone." – Leonardo DiCaprio
"As soon as I saw you, I knew a grand adventure was about to happen."
– Winnie The Pooh
"Life was meant for good friends and great adventures." – Unknown
"Wherever it is you may be, it is your friends who make your world."
– Chris Bradford
"When you get lost in a really strange place, nothing is more comforting than finding your friend whom you trust and can show the way."
– Toba Beta
"Travel is about the gorgeous feeling of teetering in the unknown."
– Anthony Bourdain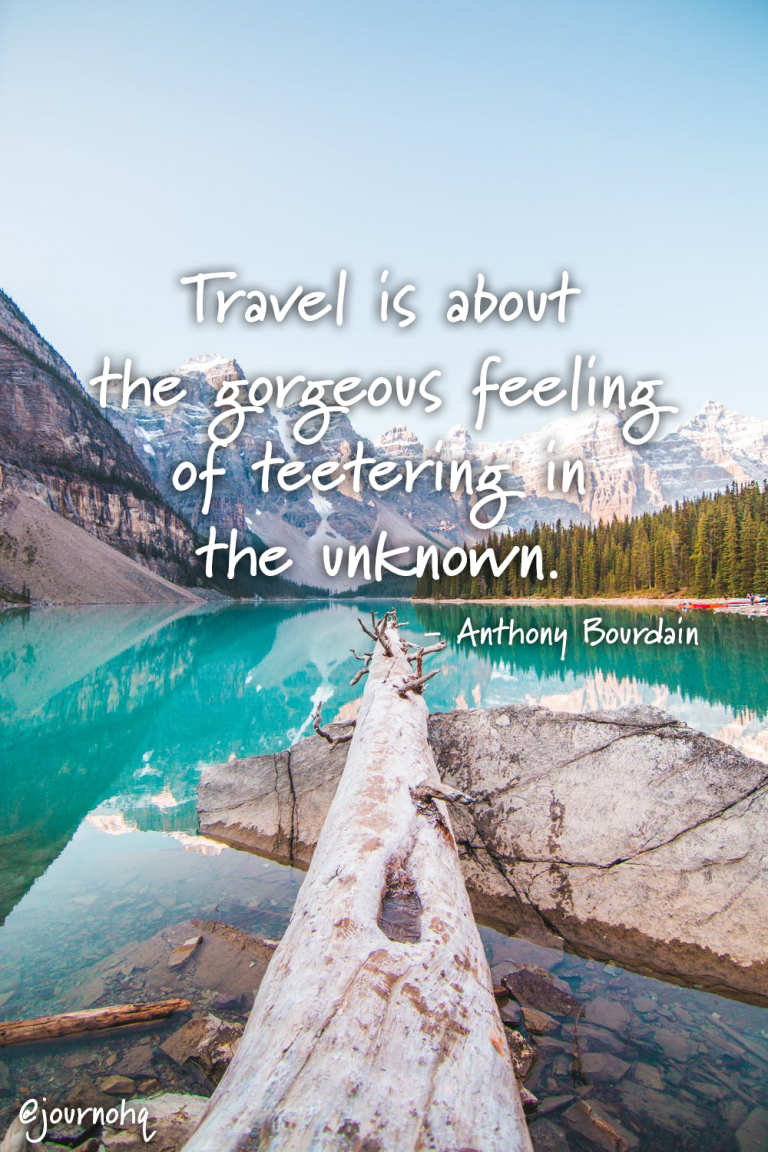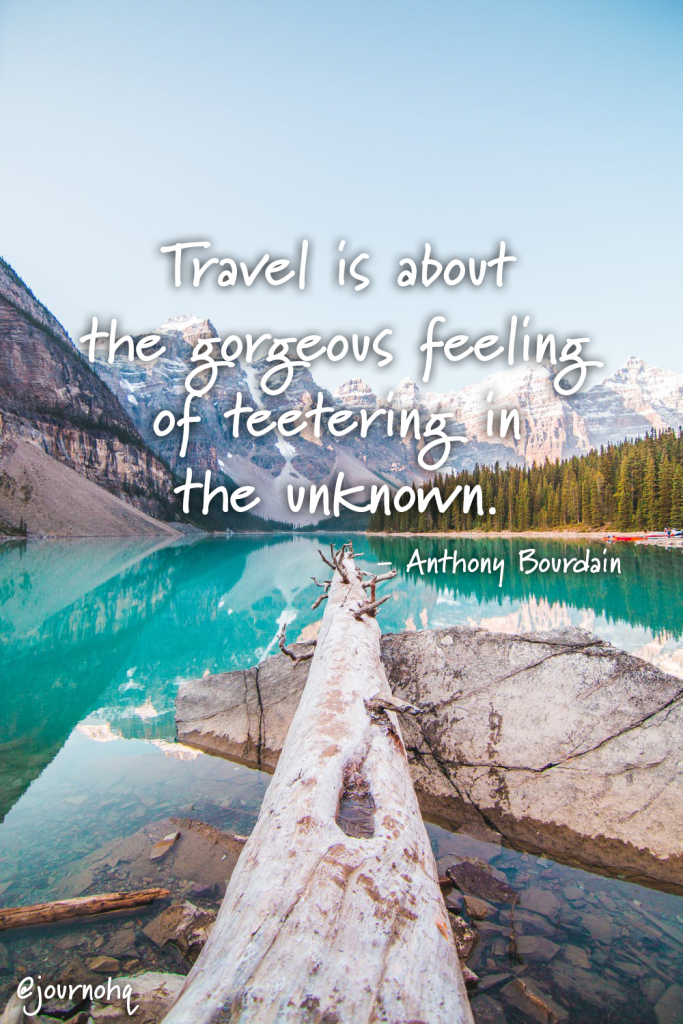 "Travel changes you. As you move through this life and this world you change things slightly, you leave marks behind, however small. And in return, life — and travel — leaves marks on you." – Anthony Bourdain
"If I'm an advocate for anything, it's to move. As far as you can, as much as you can. Across the ocean, or simply across the river. The extent to which you can walk in someone else's shoes or at least eat their food, it's a plus for everybody. Open your mind, get up off the couch, move."
– Anthony Bourdain
"I'm a big believer in winging it. I'm a big believer that you're never going to find perfect city travel experience or the perfect meal without a constant willingness to experience a bad one. Letting the happy accident happen is what a lot of vacation itineraries miss, I think, and I'm always trying to push people to allow those things to happen rather than stick to some rigid itinerary." – Anthony Bourdain
"Plans should be ephemeral, so be prepared to move away from them."
– Anthony Bourdain
"I think food, culture, people and landscape are all absolutely inseparable." – Anthony Bourdain
"Travel isn't always pretty. It isn't always comfortable. Sometimes it hurts, it even breaks your heart. But that's okay. The journey changes you; it should change you. It leaves marks on your memory, on your consciousness, on your heart, and on your body. You take something with you. Hopefully, you leave something good behind." – Anthony Bourdain
Mark Twain Travel Quotes
"Twenty years from now you will be more disappointed by the things that you didn't do than by the ones you did do. So throw off the bowlines. Sail away from the safe harbor. Catch the trade winds in your sails.
Explore. Dream. Discover." – Mark Twain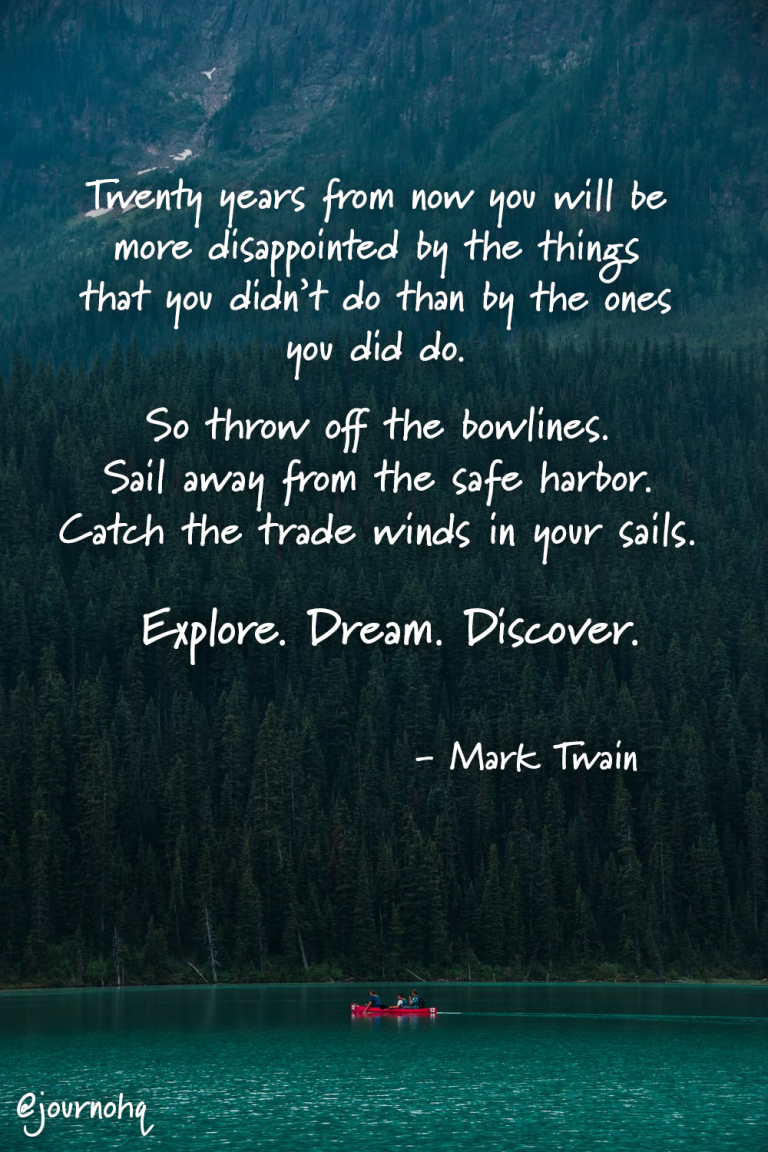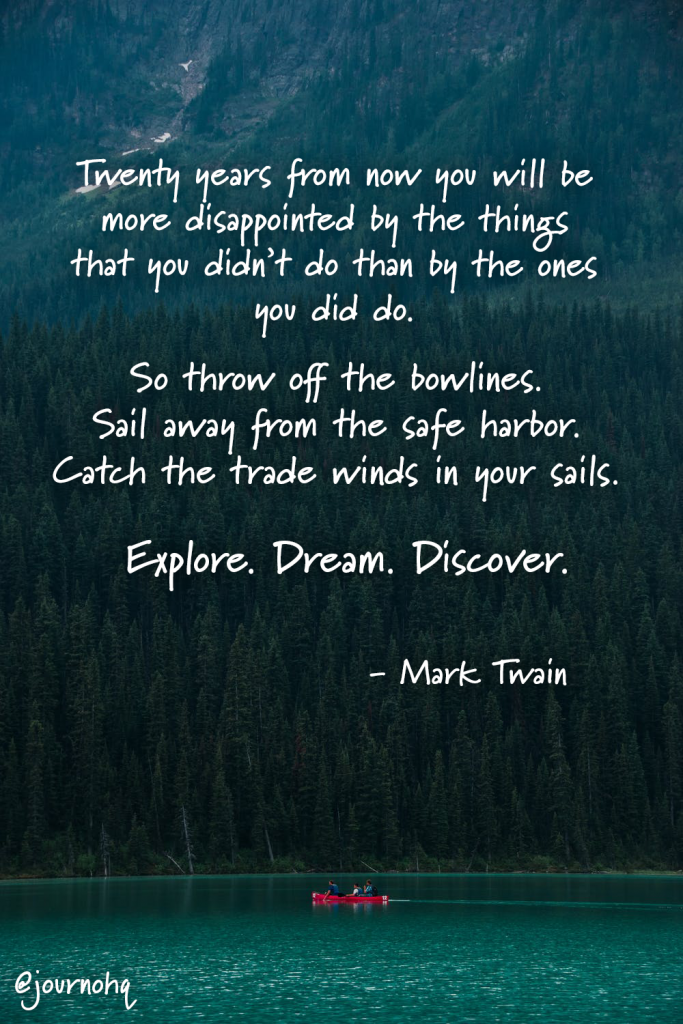 "I have found out that there ain't no surer way to find out whether you like people or hate them than to travel with them." – Mark Twain
"Broad, wholesome, charitable views of men and things cannot be acquired by vegetating in one little corner of the earth all of one's lifetime."
– Mark Twain
"Travel is fatal to prejudice, bigotry, and narrow-mindedness."
– Mark Twain
"The funniest things are forbidden." – Mark Twain
"It liberates the vandal to travel — you never saw a bigoted, opinionated, stubborn, narrow-minded, self-conceited, almighty mean man in your life but he had stuck in one place since he was born and thought God made the world and dyspepsia and bile for his especial comfort and satisfaction."
– Mark Twain
"There is no unhappiness like the misery of sighting land (and work) again after a cheerful, careless voyage." – Mark Twain
"Take the universe as a whole, and it is a very clever conception and quite competently carried out, but I don't think much of this globe as a work of art. It would have been better to take more time to it and do it right, it seems to me, than to rush it through, helter-skelter, in six days, just for reputation." – Mark Twain
"The gentle reader will never, never know what a consummate ass he can become until he goes abroad. I speak now, of course, in the supposition that the gentle reader has not been abroad, and therefore is not already a consummate ass." – Mark Twain
"It is a subject that is bound to stir the pulses of any man one talks seriously to about, for in this age of inventive wonders all men have come to believe that in some genius' brain sleeps the solution of the grand problem of aerial navigation — and along with that belief is the hope that that genius will reveal his miracle before they die, and likewise a dread that he will poke off somewhere and die himself before he finds out that he has such a wonder lying dormant in his brain." – Mark Twain
Jack Kerouac Travel Quotes
"Because in the end, you won't remember the time you spent in the office or mowing your lawn. Climb that goddamn mountain. " – Jack Kerouac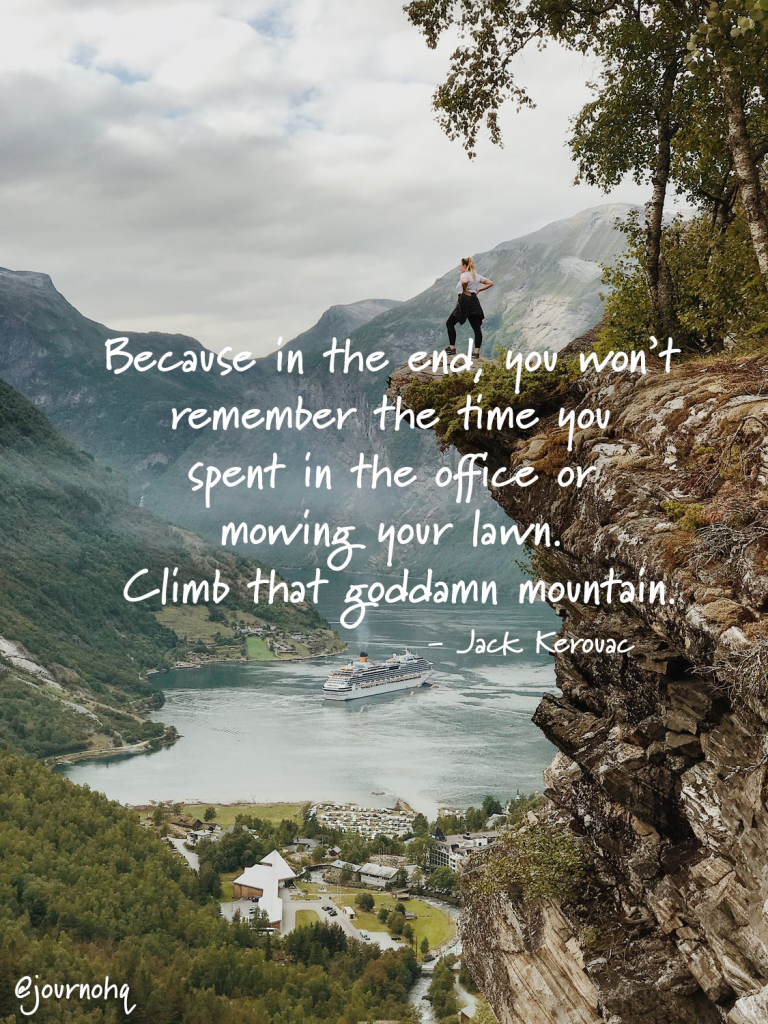 "Our battered suitcases were piled on the sidewalk again; we had longer ways to go. But no matter, the road is life." ― Jack Kerouac, "On the Road"
"So shut up, live, travel, adventure, bless, and don't be sorry."
— Jack Kerouac, "Desolation Angels"
"There was nowhere to go but everywhere, so just keep on rolling under the stars." ― Jack Kerouac, "On the Road"
Now that you've seen our list of the best travel quotes that will inspire wanderlust, what do you think? Leave us a comment below!