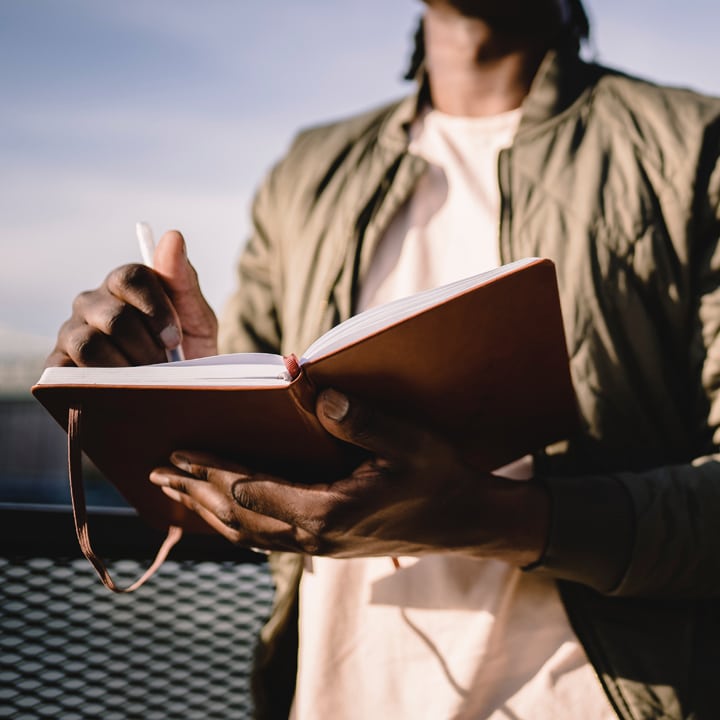 We're living in a fast-paced digital age.
Where we are connected with friends, family members, and co-workers within seconds AND at just the touch of a finger.
With all the glorious things we can experience via the world wide web, we sometimes lose our sense of gratitude.
You know, that feeling when you're gazing up at the night sky and see the stars? Or walking into a very old church in Europe feeling the history around you? Or staring up at a mountain before you make the trek to the top? Those moments where you realize we are truly lucky to be here, right now.
You can bring those moments to your daily life with gratitude journal prompts.
What exactly is a Gratitude Journal?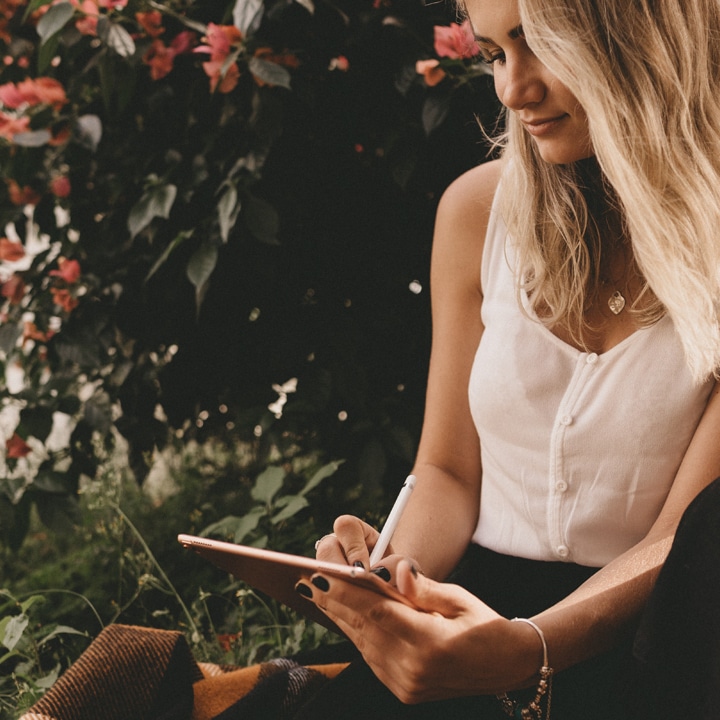 A gratitude journal is a space for you to give thanks for all the things you are grateful for in life.
Friends, family, your dog, your home, food on the table, running water, a clear sky, fresh air, the beach, the mountains, anything, and everything is on the table!
Why keep a Gratitude Journal?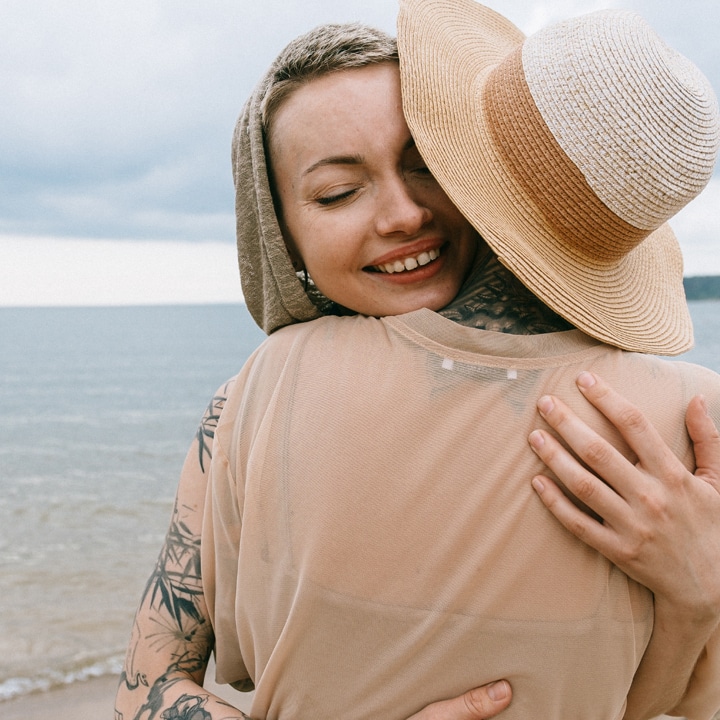 According to leading researchers on gratitude, Robert Emmons and Michael McCullough, gratitude journaling has shown incredible benefits in a sample of adults including more energy, more positivity, better sleep duration and quality, progress toward personal goals, enthusiasm, alertness, and fewer physical problems.
All of these wonderful benefits from simply keeping a gratitude journal, which, by the way, can be using the Notes app on your phone, a Google doc, Journo (of course), a StickyNote pad, a grocery list pad, a piece of paper, an audio list that you tell Siri, or an actual, wonderful, physical journal book.
When was the last time you physically wrote something down for pleasure?
It's therapeutic to physically write things down, think about the words, and let those thoughts run from your head to your hand to the paper.
"Acknowledging the good that you already have in your life is the foundation for all abundance."

Eckhart Tolle
How do I start a Gratitude Journal?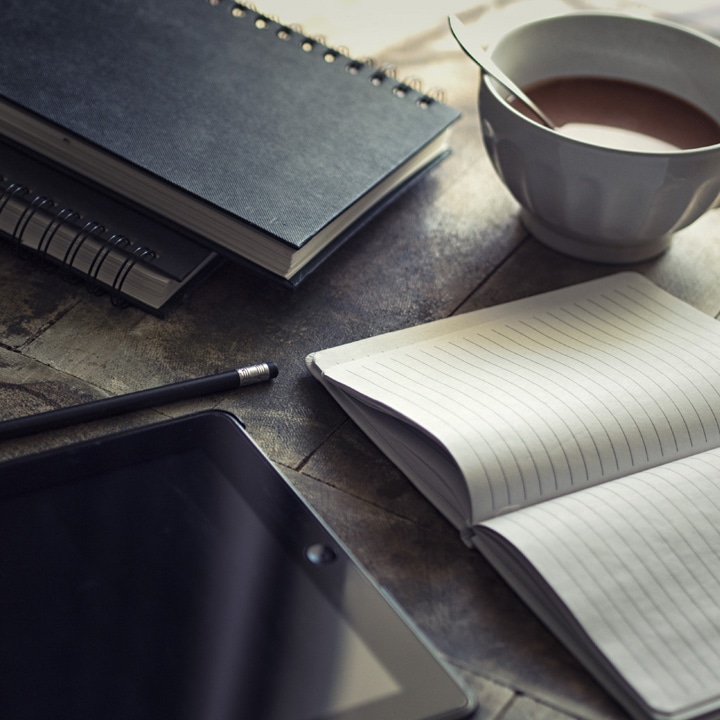 Decide where you want to write down the things you are grateful for. Is it a notepad? A full notebook? A small journal you can slip into your pocket? Would you rather keep the gratitude journal digital?
Once you decide where you will write, grab a pencil or a pen (or type) and start with a very basic prompt of three words: Who, What, Where. That's it!
Write down an answer for each word – can be one word, a few words, paragraphs, pages! Whatever comes to you when you first start is what you should write. As you keep your daily journal, you'll learn that it gets easier to write more.
Also, the length isn't important! It's about reminding ourselves of the things we are grateful for so we can stay in the present moment.
Set a time each day that you will write in your journal and hold yourself accountable. Just like you remember to have breakfast, you can remember to write in your gratitude journal. If it's easiest, do it before you hop out of bed, while you're enjoying your morning coffee, right before bed, or maybe on your lunch break. Keeping the consistency is key to gaining the benefits of gratitude journaling.
Finally, focus on what you are writing. Try not to let your phone or your laptop distract you while your journal – this time is only for you! Soak it in.
What are some Gratitude Journal prompts?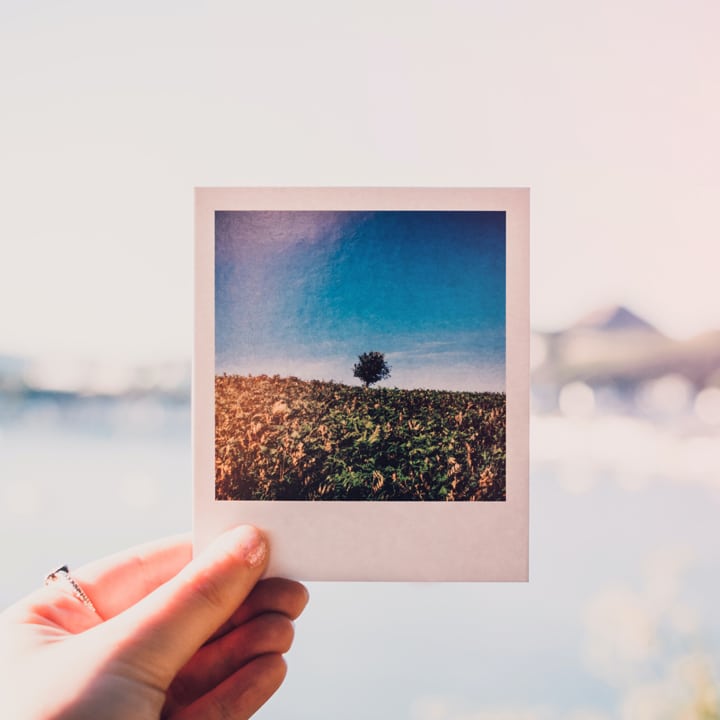 We know it's not always that easy to come up with things we are thankful for, well, maybe not at first. But during these challenging times, we know it is so important to remind ourselves to be grateful daily and to truly stay in the present moment.
There are tons of gratitude prompts that you can find online and follow, or you can print them and write directly on the paper.
Here are some questions to help you get started:
Find a photo that you love. What are you grateful for in this photo?
Write about a friend that you're grateful for.
Write about a family member that you're grateful for.
What's a simple pleasure that makes you smile?
What's something that you're grateful to have today that you didn't have before?
Write about a happy memory.
Write about someplace you've been that you're grateful for.
What's something about your health you're grateful for?
What book(s) are you grateful for?
Here are additional gratitude journal prompts to get you started: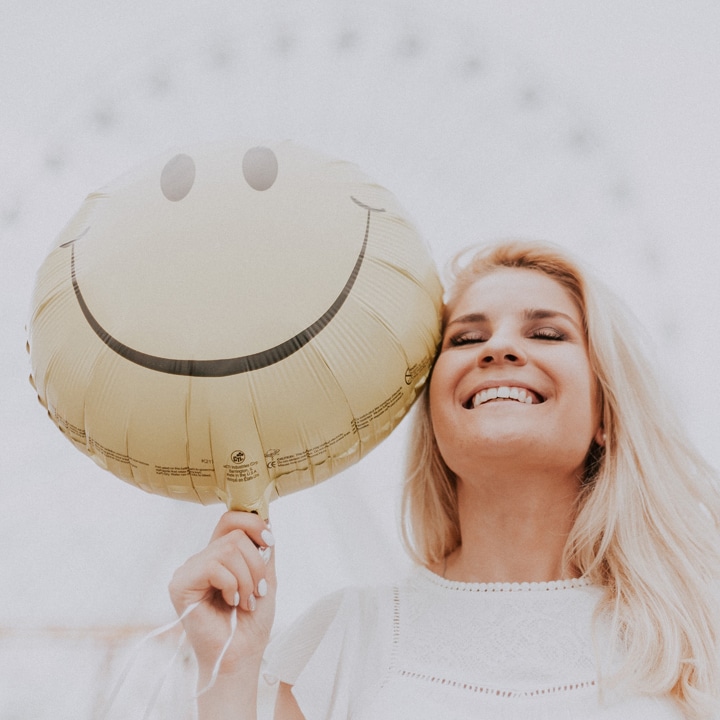 Something that made you smile today
Something that made you laugh this week
Something you are looking forward to
A favorite place you like to visit
Someone who made a positive difference in your life
Something that keeps you healthy
A difficult experience that you learned from
A favorite quote, phrase, or lyric that makes you happy
A place you look forward to visiting one day
Here are 6 quotes to inspire you:
"If the only prayer you ever say in your entire life is 'Thank you,' it will be enough."

Meister Eckhart
"Sometimes we get so focused on the difficulty of our climb that we lose sight of being grateful for simply having a mountain to climb."

Oprah Winfrey
"As we express our gratitude, we must never forget that the highest appreciation is not to utter words, but to live by them."

John F. Kennedy
"Start each day with a positive thought and a grateful heart."

Roy T. Bennett
"Being grateful all the time isn't easy. But it's when you feel least thankful that you are most in need of what gratitude can give you: perspective."

Oprah Winfrey
"Gratitude turns what we have into enough, and more. It turns denial into acceptance, chaos into order, confusion into clarity…it makes sense of our past, brings peace for today, and creates a vision for tomorrow."

Melody Beattie
Here are a few of our favorite journals and apps: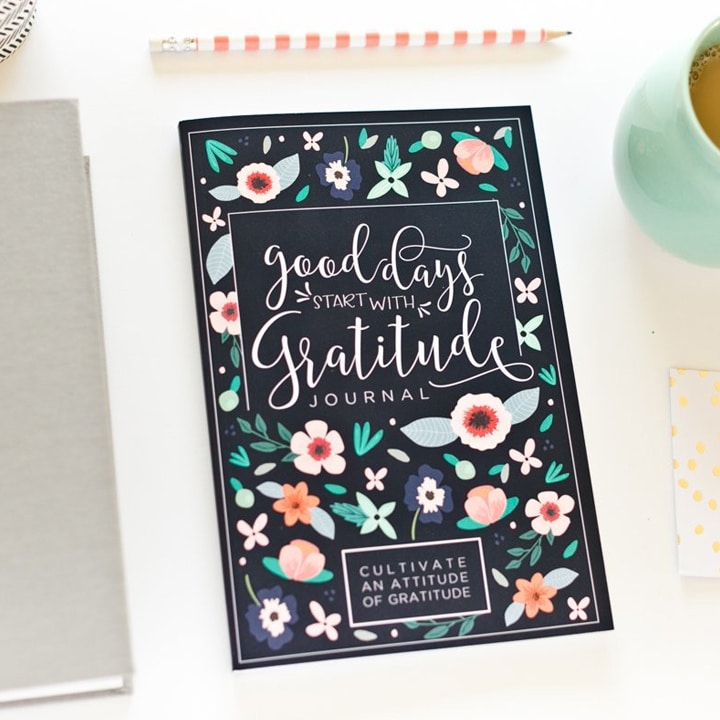 We love this Good Days Start With Gratitude Journal because it helps you create an 'attitude of gratitude' in a 52-week guide. Each page contains an inspirational quote, space to write three things you are thankful for each day, and a weekly checkpoint.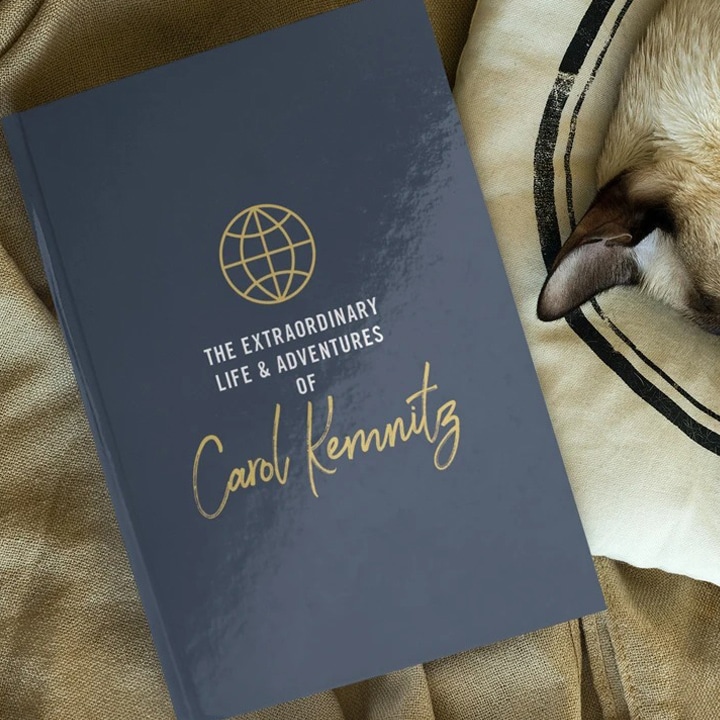 Keep your extraordinary life story and gratitude writing safe in this beautiful hardcover notebook personalized with your name!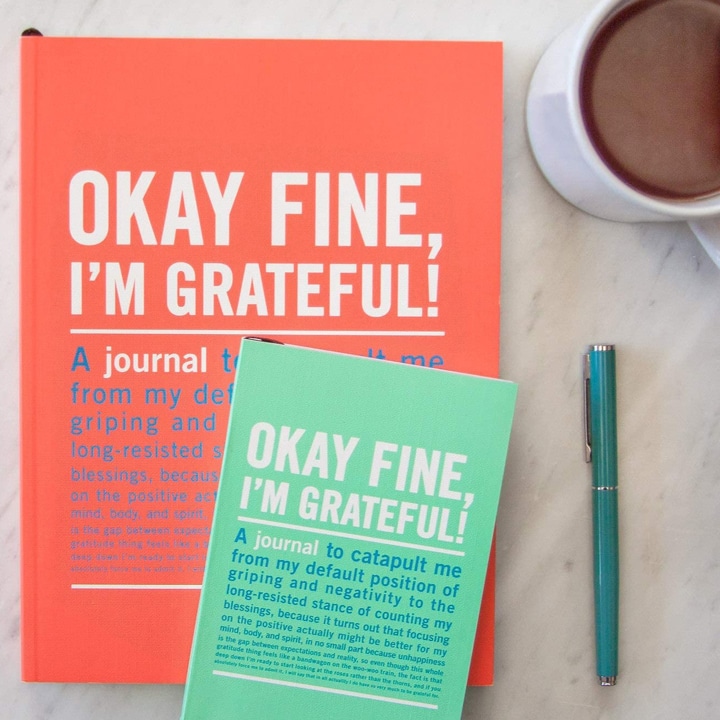 "Okay fine, I'm grateful!" is a fun way to poke fun at gratitude, however, this journal is a great way to give thanks too. Give this as a gift to a friend or a cranky family member, remember that journaling every day can spark serious joy!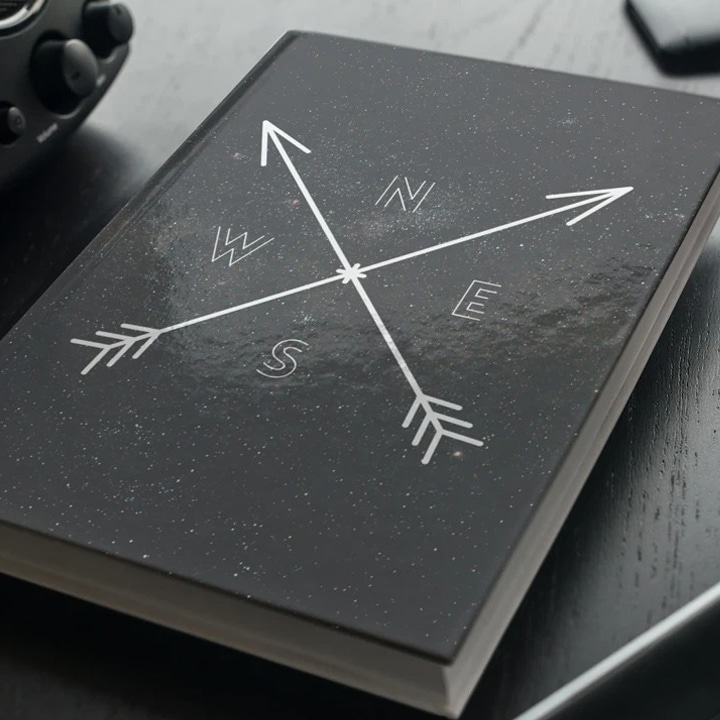 Sometimes going simple is best. This hardcover journal with compass and night sky graphic is the perfect blank canvas to record your daily gratitude notes.
No battery to charge, durable and the perfect size to carry with you whichever direction you're headed.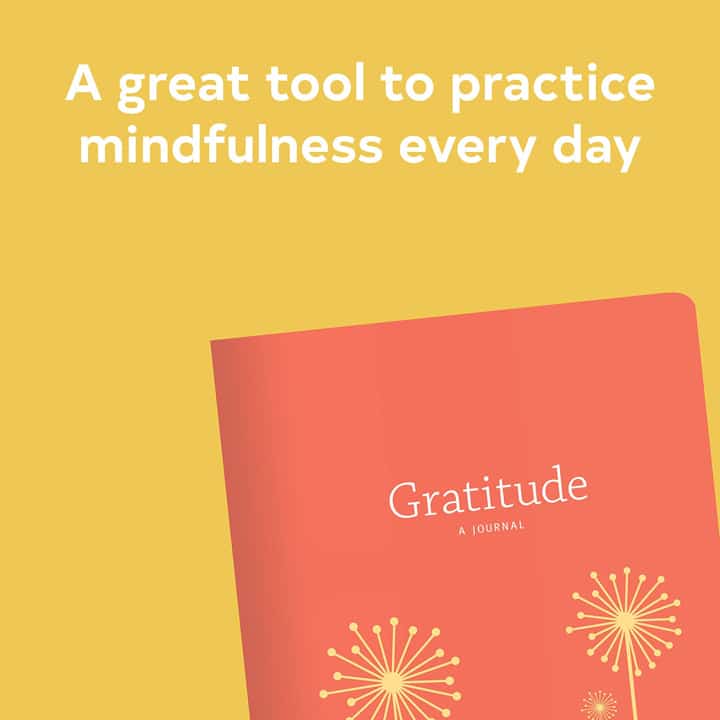 We love the simple design behind this gratitude journal, the prompts inside, and the plethora of inspirational quotes. This journal is a great tool to help you practice mindfulness and it fits in the palm of your hand!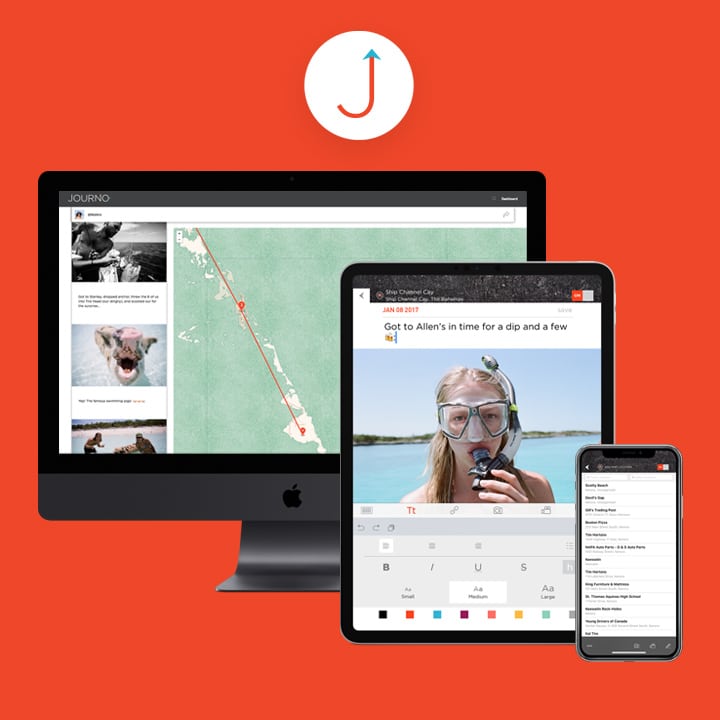 Our list wouldn't be complete without mentioning Journo.
Loved by travelers to record their adventures it can not only be used abroad but anywhere you are and an excellent choice for a digital daily gratitude journal!
Keep it private inside the app or publish your writing online to share with your friends and fam.
Psst! Don't forget to check out our guide on how to keep a travel journal too!
Now that you've seen our list of how to keep a daily gratitude journal, what do you think? Are you ready to start? Did we miss any tips? Leave us a comment below!